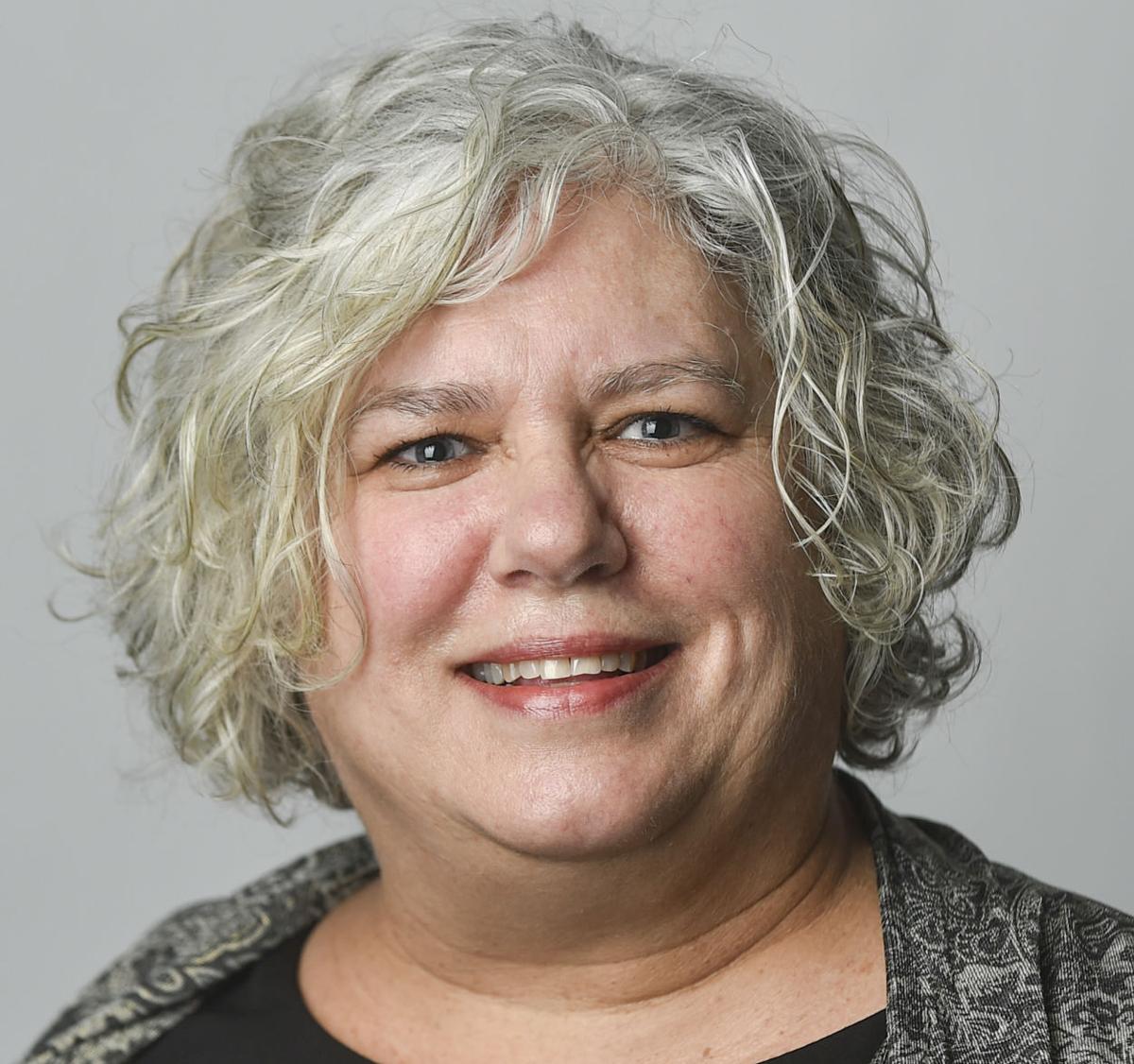 Miracles happen all around us. We can watch nature to see miracles in the transformation of a caterpillar to a butterfly, a planted seed as it sprouts and blossoms, or stars shooting through the sky during a meteor shower. Every time a baby is born we reflect on the miracle of new life.
My family recently celebrated a woman who lived a life filled with miracles. Her life surprised doctors over and over again. In 1953, the year she was born, the life expectancy in the United States was 68 years old. She was four months shy of reaching that age. Doctors who knew her in infancy, childhood, and beyond would be flabbergasted that she came so close to reaching that age. She was born with multiple heart defects which caused her to be medically fragile and her parents to be ever-vigilant in their care for her.
I know a young family who had a son born with heart defects 10 years ago and I can't help but imagine the differences and the similarities between these two families. The differences are glaringly obvious by looking at the advancements in medicine and technology since 1953. He was able to have corrective heart surgeries very early. I imagine, though, that there are great similarities of emotion.
The expectation when a woman is expecting is that she will be leaving the hospital with a bouncing baby girl or boy. Of course, during a pregnancy the parents will have times when they are overcome with the magnitude of the life they are about to bring into the world. Moments when one questions everything during a night of sleepless panic. Will the world be a safe place for this new life? Am I taking enough vitamins and eating only foods on the approved list? Will we be able to understand new math when she needs help with homework? Will there be a new ice age or will California fall into the ocean? How will we ever let him cross the street alone or go off to college? Every possible thing that might ever affect the child will run through the panicked parent's brains, when at the heart of the matter is the question of will we be enough? Will we be able to protect a human life which is being placed in our care? This is the question that fuels parents everywhere, throughout all time to become fierce warriors for their offspring.
If you have just been told your new baby might not be going home bouncing, the warrior in you will rise to the occasion and do everything that needs to be done to keep that baby safe. There are interminable doctor's appointments, lab reports, and learning the new language of a family with a medically fragile child.
By 1981 the baby with the heart problems had reached adulthood and was hopeful upon hearing the first successful heart-lung transplant in the United States had been performed. Four years later, as her health was declining, she became the recipient of a heart and double lung transplantation which gave her new life. The transplant life came with it's own concerns of medications, tests, and check-ups, but it gave her 35 extra years. She lived more years after the transplant than prior to it. Her warrior parents were enough. They were able to protect the life that had been placed in their care and she was able to put beauty into the world by painting delicate china. My favorite memories of her are of shared laughter with her niece, nephew, and extended family.
As we laid her to rest, I found comfort in that word. After a life of repeated miracles it was time to rest. Rest in peace.
Anne VandeMoortel is a Moline school nurse, blogger, grandmother of five, Prader-Willi mother, serial hobbyist, and collector of people and their stories.