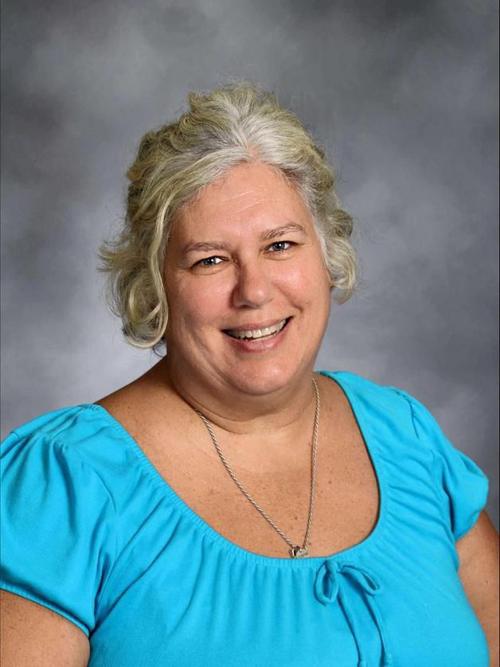 A few weeks ago I diagnosed myself with summer standstill. It is an inability to start summer.
I have 101 other things to do this summer. Household chores get neglected during the school year. I could build a pet with the amount of dust which has settled on top of my ceiling fan blades.
Fresh summer dresses fight with heavy winter clothes for precious space on my closet rod. Whimsical fabric is waiting to be transformed into skirts and sundresses for my granddaughters, the vibrant colors taunt me from their stacks on the shelf in my craft room where containers of beads plead to be strung into necklaces.
There are recipes to try, friends to connect with via lunch, movies, swim days, game nights, and outdoor concerts. There are nest-building wrens to watch while lounging in the yard. All very important things, but I find it hard to start.
I fear once I start it will mean time is passing and the end of something good is nearing.
One place the passing of time and the end of something good is glaringly recognizable is a high school graduation ceremony. The students sit proudly in their regalia with a multitude of thoughts swimming under their mortarboards.
Musings about their last summer of sports and camp, anticipation of a job they will soon start, nervousness about who will be assigned as a college roommate, sadness for how much they will miss their friends, and planning what is the best strategy to avoid answering the dreaded, yet frequent inquiries about what major they have chosen.
While the students ponder their past and their future, or simply plan their post-graduation festivities, parents are wondering how it was only yesterday they were learning the intricacies of infant car seat straps for the ride home from the hospital.
A parent's mind is racing as fast as the graduate's and posing many questions.
If the child gets a job but continues to live at home, what is a reasonable room and board? Will I need to get an extra job to help pay college expenses? Does my child have solid standards to help with difficult decision making? Will I be able to survive the quiet of a house without a rambunctious teenager?
The display of school pictures at their graduation parties shows a year by year passing of time. Is graduation a beginning or an ending? The word commencement leans toward the idea of a beginning.
I'm starting to think beginnings and endings are interchangeable.
Every day starts at the end of a night and every night starts at the end of a day. My favorite color is that of a summer sky at 9:45 p.m. To watch the sky as the day ends fills me with anticipation for the bright stars which shine on a clear, dark night where the dippers and Orion are easily identifiable. The end of a sun-drenched, blue sky day is as welcome as the beginning of one.
Perhaps every ending is a beginning and every beginning is an ending.
Each time we try something new it is the end of who we once were. We must be willing to accept the end so we can experience the new.
If I don't start my summer, time will still pass, summer will still end and I will have missed my opportunity to have lived it. The possibility of missing out works as the cure for my standstill.
Summer awaits, time for me to start!
I'm starting to think beginnings and endings are interchangeable.
Anne VandeMoortel is a Moline school nurse, blogger, grandmother of five, Prader-Willi mother, serial hobbyist, and collector of people and their stories.
I'm starting to think beginnings and endings are interchangeable.