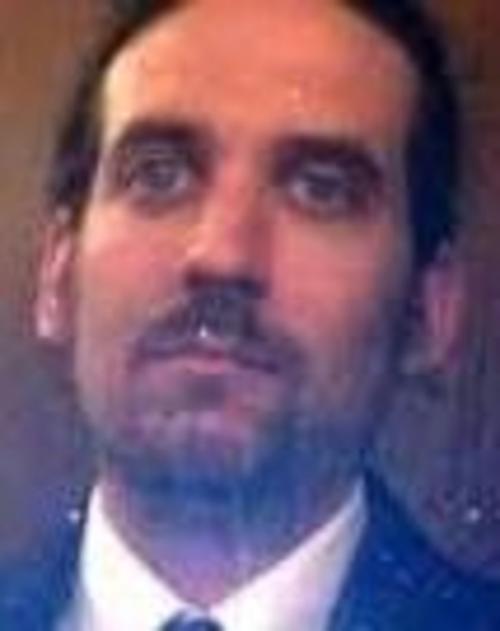 Walter "Lewis" Sizemore II, 35, of Des Moines, formerly of Davenport, died unexpectedly Wednesday, Aug. 26, 2015.
Visitation is 4 to 6 p.m. Thursday, Sept. 3, at Halligan-McCabe-DeVries Funeral Home, Davenport. Memorials may be made to the family.
Lewis was born July 21, 1980, in Kewanee, a son of Anna Wilson Sizemore.
Lewis is survived by his sons, Matthew and Owen; mother, Anna Sizemore, brother, Sean Sizemore, and sister, Elizabeth Sizemore, all of Davenport; and loving aunts, uncles, cousins and friends.