We're facing another Friday the 13th, a day that has long been viewed as bad luck. But do bad things really happen more often on those dates?
Here's a look at 13 events — good, bad and otherwise — that have occurred on a Friday the 13th.
Nov. 13, 2015: Series of terrorist attacks hit Paris
Jan. 13, 2012: The Costa Concordia runs aground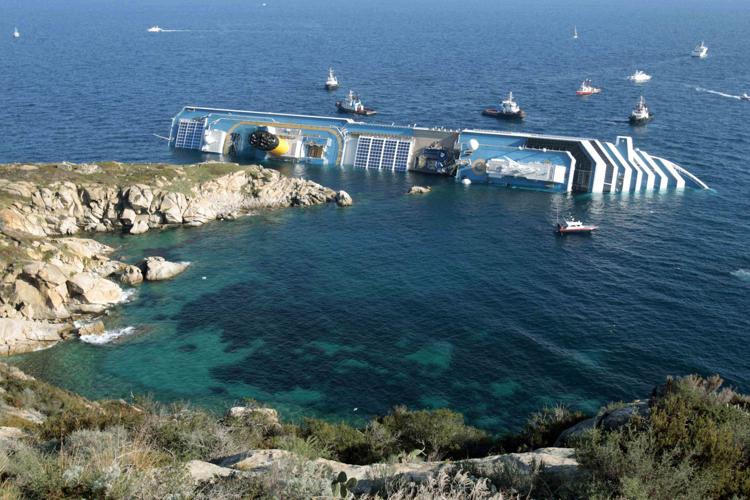 Oct. 13, 2006: New York gets bizarre fall storm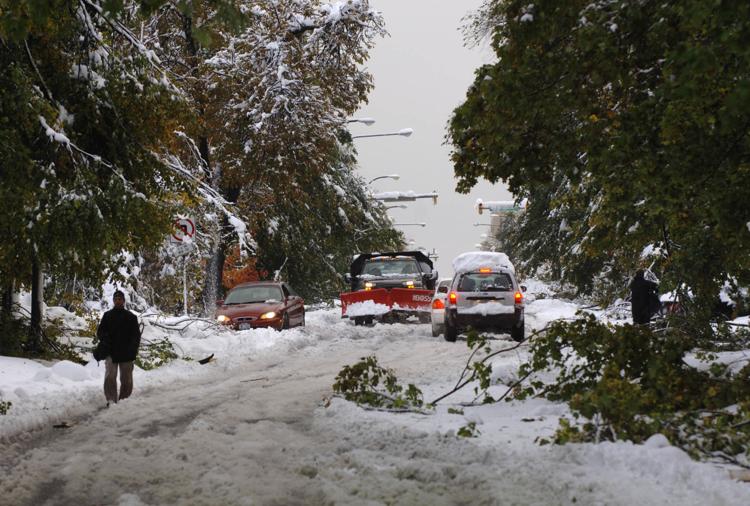 Aug. 13, 2004: The Olympics return to Athens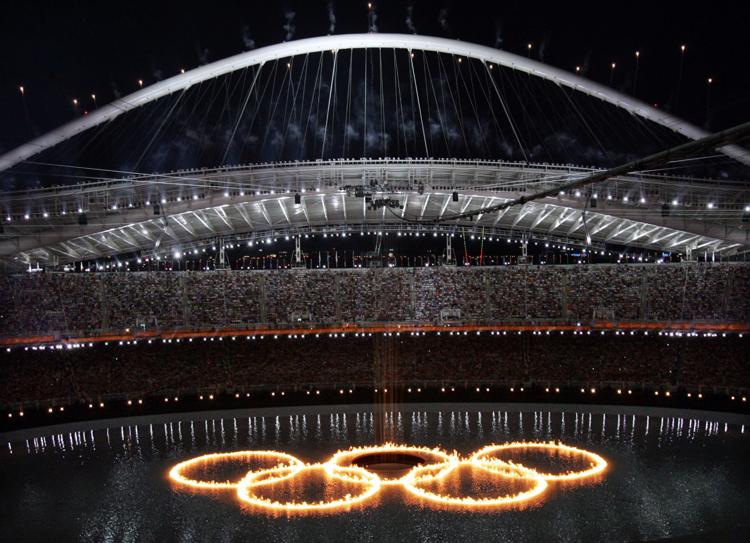 Sept. 13, 1996: Tupac Shakur dies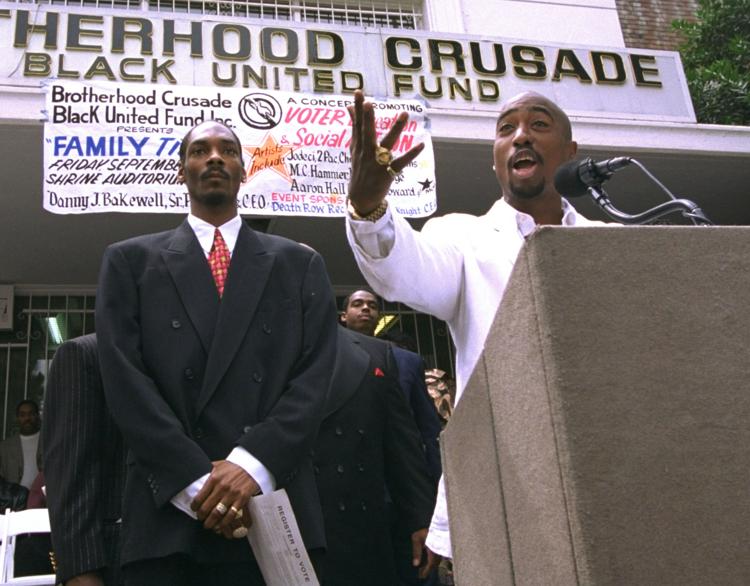 Oct. 13, 1972: Flight 571 crashes in the Andes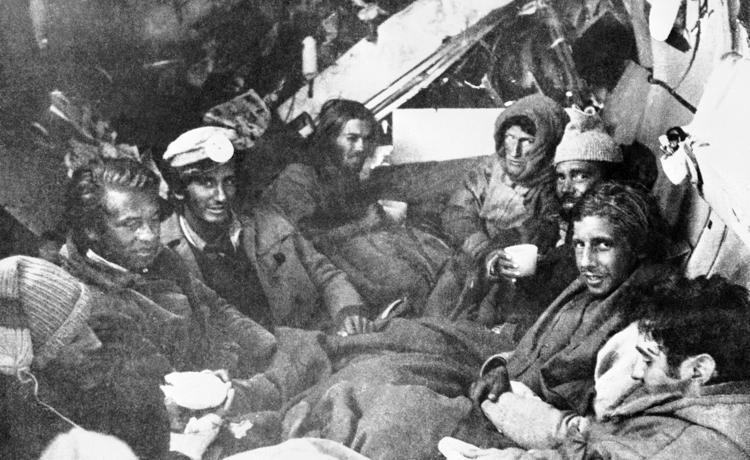 Nov. 13, 1970: Bhola cyclone dissipates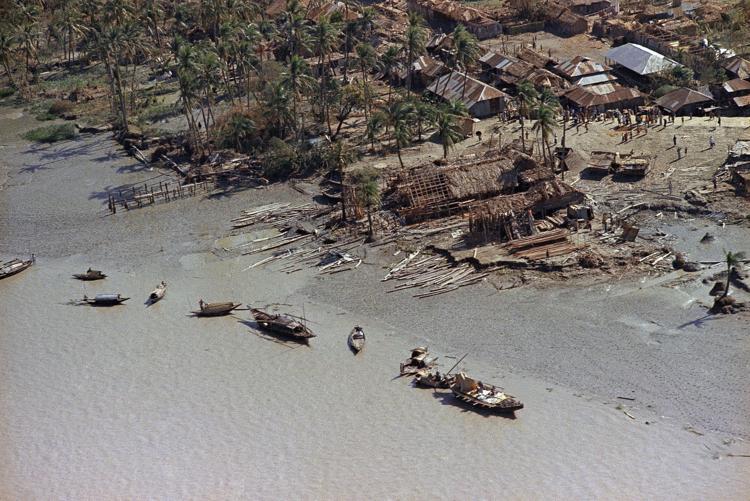 March 13, 1964: Kitty Genovese is murdered in Queens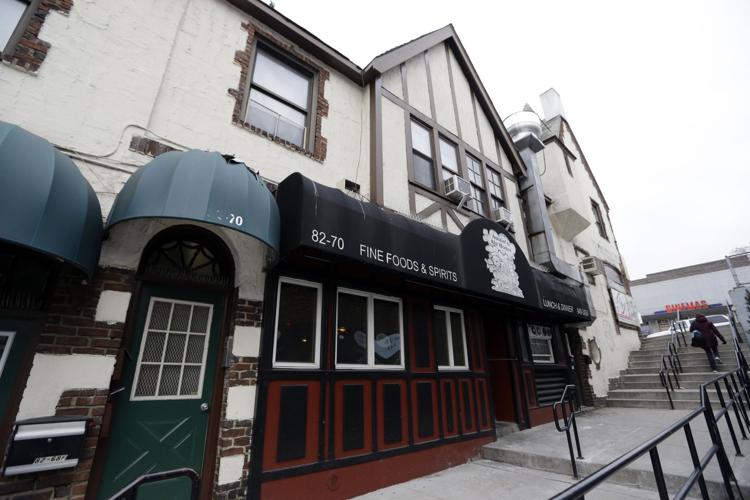 Dec. 13, 1957: Steve Buscemi is born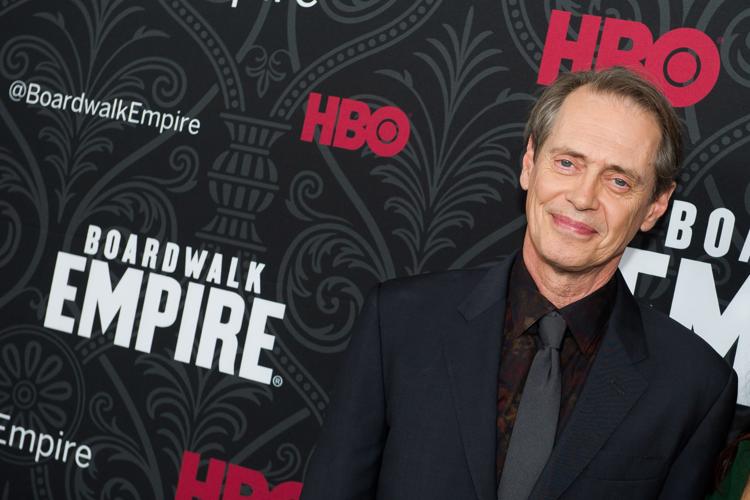 Sept. 13, 1940: German bombs hit Buckingham Palace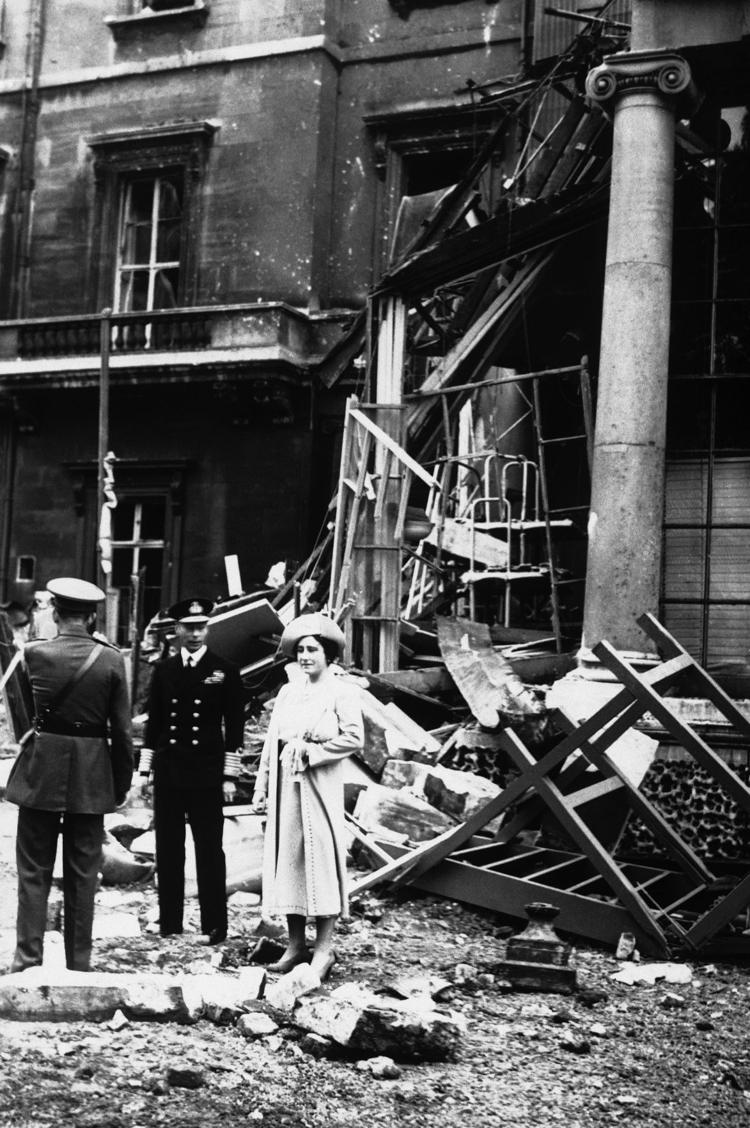 July 13, 1923: Hollywood sign becomes official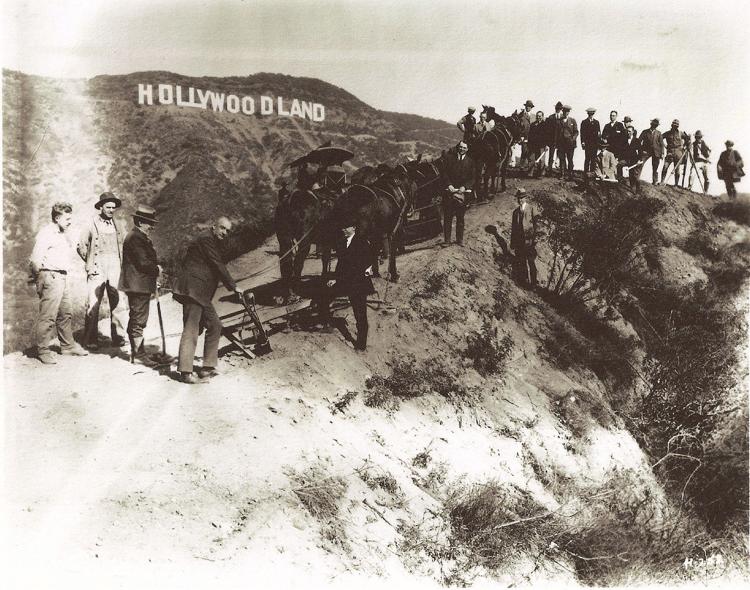 July 13, 1821: Nathan Bedford Forrest is born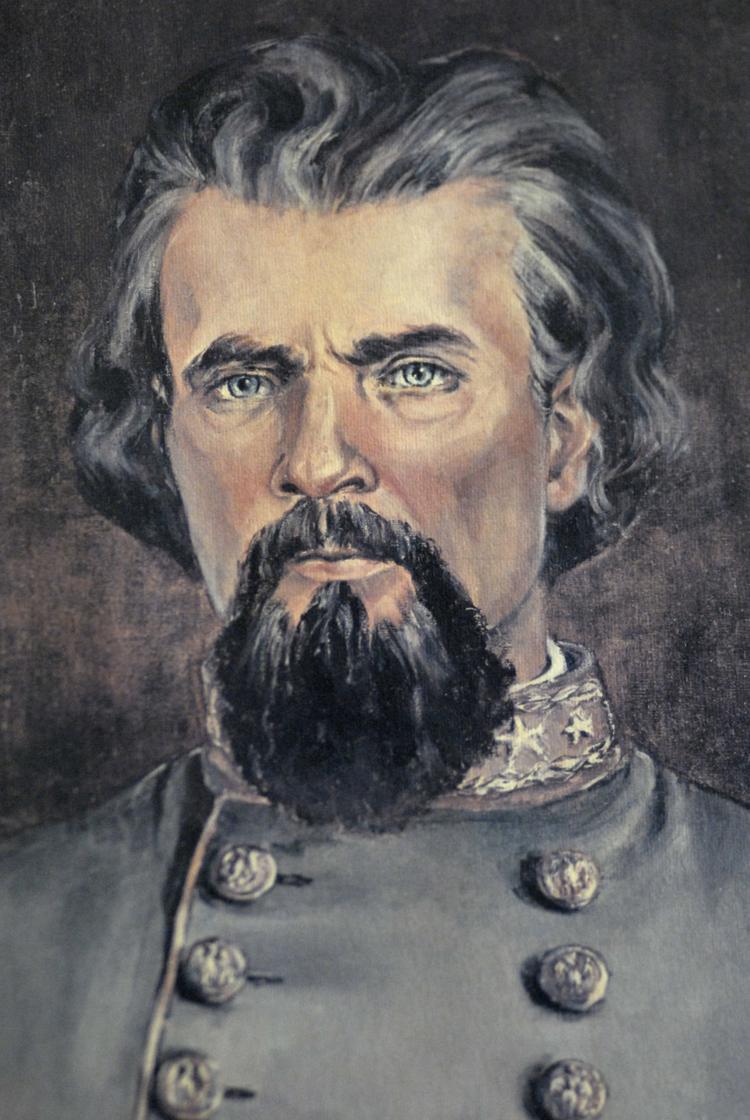 Oct. 13, 1307: Philip IV arrests hundreds of the Knights Templar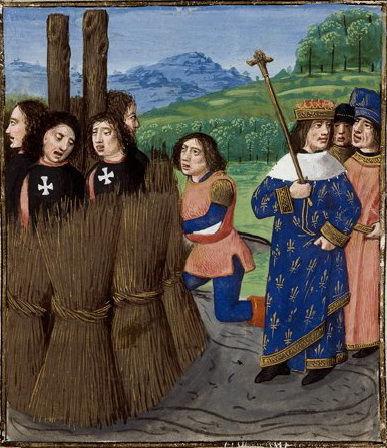 Be the first to know
Get local news delivered to your inbox!