DES MOINES — A new state law that bars schools from denying students from enrolling in other public districts in order to maintain demographic diversity is already having a significant impact on some Iowa districts with large minority populations.
Almost 140 students — almost double what the state's legislative analysis agency projected — have requested to open enroll out of the Waterloo Community Schools District, school officials said. Waterloo has one of Iowa's highest minority populations.
In Des Moines, nearly 300 students applied for open enrollment before the March 1 deadline, and another 95 have applied since the law was changed, school officials said.
And in Davenport, more than 100 students have applied for open enrollment, all but nine of them under the new state law, school officials said.
Those numbers will be celebrated by supporters of the new state law, which they said was necessary to allow all students more choice in which school they attend; and they will be highlighted by the new law's critics, who will note the enrollment changes will leave behind higher concentrations of students with heightened learning needs and from low-income backgrounds.
Before the new law, five Iowa school districts had diversity plans that enabled them to reject requests for open enrollment to other public schools if that student leaving the district would create issues with the district's student diversity.
Five Iowa districts had diversity plans: in Davenport, Waterloo, Des Moines, West Liberty and Postville.
The law, approved earlier this year by the Republican-led Iowa Legislature and signed into law by Republican Gov. Kim Reynolds, banned those diversity plans.
Hundreds of families across Iowa are already taking advantage of the new law, and far more than expected in some districts.
As of Thursday, the Davenport Community School District had 219 applications to transfer to another district for the 2021-2022 school year, 117 of which were for "family preference," school leaders said.
Had the voluntary diversity plan still been in place, only nine of those transfers would have been approved unless families chose to pay tuition, officials said.
The district is also attempting to contact the families of another 29 students that applied but had their requests to transfer denied under the diversity plan. These applications are being retroactively approved unless a family changes its mind. School officials, however, expect the majority of those families to send their children to another district.
Another 73 applications are classified as "continuing" enrollments, which means the families are moving to Davenport, but want their students to continue their education in their former district.
The district said this was higher than expected and could indicate decision-making based on the real or perceived reputation of the Davenport schools.
Of the 131 transfer requests for which the district has demographic information available, 70% were white students and just 8% were black, according to school data. The district's student body is 53% white and 20% black.
Davenport superintendent T.J. Schneckloth said the new law "is what it is." He said the district is attempting to offset the transfers' impact by highlighting the education services and opportunities for students to succeed that it offers.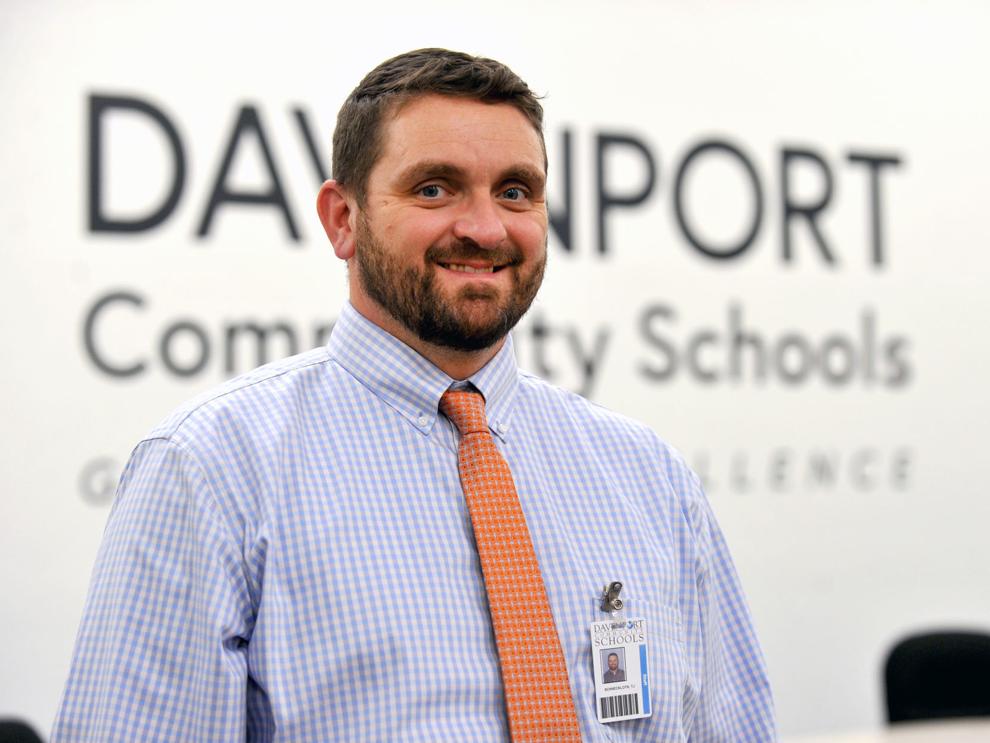 "What we're going to do is, we're going to make Davenport the destination of choice," Schneckloth said. "The only thing that we can do is move forward and make Davenport the place to be, and that's what we intend to do."
Schneckloth said the transfers could also create financial issues for the district, which budgets for an expected enrollment figure and could wind up with a significantly different number. He said he could not provide a dollar amount for the financial impact of the transfers or forecast what the final enrollment number will be, but that the district will need to be able to somehow forecast that impact in the future.
"If you can anticipate what the enrollment in and enrollment out is, it's much easier to budget for. And so in the upcoming years, we are going to be monitoring that very closely," Schneckloth said.
The end of voluntary diversity plans in Iowa has led to larger exodus of students from Waterloo Community Schools than was initially predicted.
The Legislative Services Agency estimated this spring that 75 students would request to open enroll out of the district this fall if the law was changed. However, since Reynolds signed the bill into law in May, 136 requests to open enroll out of Waterloo Schools have been made, according to the district.
And because the legislation includes no application deadline for the coming year in the five school districts that had plans, those requests could keep coming.
Superintendent Jane Lindaman said she has met with Reynolds about the concern.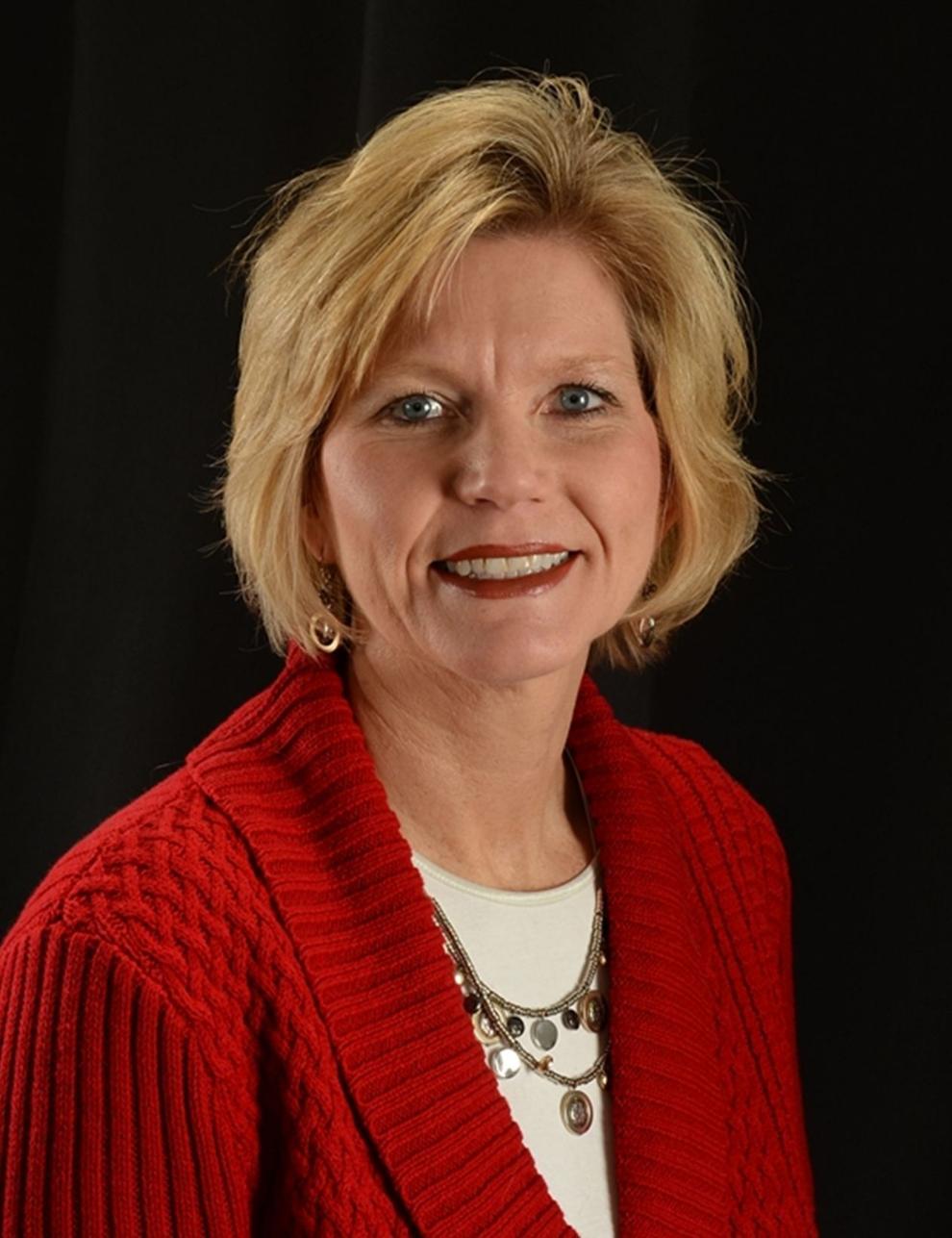 "They didn't intend for it to be an open-ended date," she said. "I've talked with them three separate times about it, and they are definitely monitoring the impact."
Typically, the deadline is March 1 to apply for open enrollment. But the bill banning diversity plans extended that for the affected districts.
Waterloo Schools' diversity plan required equal numbers of students from a similar family income level to open enroll in and out for requests to be approved. That made it more difficult to leave or enter its schools compared with surrounding districts.
As of Wednesday, 12 different school districts were represented in the requests to open enroll out of Waterloo Schools. District officials said 89% of the 136 students are white.
By level, 87 of the requests are at the elementaries, 21 at the middle schools and 28 at the high schools.
"It's definitely skewed toward our littlest learners," said Lindaman, noting the district's open enrollment requests are generally weighted toward early elementary grades. "Proportionally, it's very heavily skewed toward our kindergarten class."
That can be seen in the 29 Waterloo Schools' open enrollment out requests accepted Monday by Cedar Falls Community Schools' Board of Education. Nine requests were for kindergartners, five for first-graders and four for fourth-graders. One to three requests were made for students in the other elementary grades along with three sophomores and one senior.
The Cedar Falls board denied 15 other requests to open enroll in from Waterloo Schools. All but two were for students going into seventh- through ninth-grades. Cedar Falls Superintendent Andy Pattee said those denials related to capacity limits at the district's two junior high schools. The other two at Cedar Falls High School were denied due to program needs.
Along with those 44, Waterloo Schools' officials said they have received four other open enrollment out requests to Cedar Falls, and seven of the total are for the district's virtual learning program.
Officials from other districts said they have so far accepted all the requests received for open enrollment out of Waterloo Schools. Before getting confirmation from Cedar Falls Schools, Waterloo administrators said 79 of the requests to open enroll out had been approved by the other districts while six had been cancelled.
Along with the Cedar Falls denials, seven requests to open enroll into the Waterloo Schools have softened the impact on the district. Originally, there was another open enrollment in request that was cancelled by the parent. Six of the remaining requests have been approved with administrators still working on the final one.
Waterloo Schools' officials said the second-highest number of requests to open enroll out was to Hudson Community Schools, at 29. Hudson Superintendent Tony Voss said the district's school board has approved 28 requests, with at least three more on the agenda for this week's meeting.
"We've got capacity right now, so we're not turning anybody away at this point," said Voss. "We're wondering if there's going to be another run before school starts. That wouldn't be particularly surprising if that does happen."
He was uncertain if the district would be able to take more open enrollments after the school year started. "I'm sure we'll take it on a case-by-case basis," Voss said.