MOLINE — For at least six months, officials in Moline have been pursuing the possibility of bringing a University of Illinois school of engineering to riverfront land that will become available as the old I-74 bridge is demolished.
The city already has a college of engineering just a mile away — at Western Illinois University's Quad-Cities riverfront campus. But Mayor Stephanie Acri recently accused WIU officials of "broken promises," including low enrollment numbers that "have hurt Moline's economy."
Early last month, Acri said she spoke with Guiyou Huang, the new president of WIU and, "I informed the president that Moline could not afford any more time to wait."
The mayor and Quad Cities Chamber president and CEO Paul Rumler said they have spoken with other state universities about bringing their four-year programs to the Quad-Cities, but both declined to say who they were courting.
Documents detail interest
Following the mayor's announcement in March, the Quad-City Times and Dispatch/Argus filed Freedom of Records Act requests, seeking email and other documents that would show what efforts were underway to replace or bolster WIU's academic offerings.
A review of those records began early this week.
On Oct. 22, an email from the mayor to City Administrator Marty Vanags asked for a signature on a Memo of Understanding between the city and the Urban Land Institute, an advisory group helping Moline determine possible uses for land that will be vacated by the bridge and ramp demolition.
The focus of the meeting is described in city documents as follows:
"The discussion will center around general opportunities for relocation/expansion of University departments, programs and/or services (i.e. medical, engineering, etc) into downtown and the I-74 Redevelopment Area. The goal will be to help identify and leverage the land use ... and to demonstrate what downtown could look like with a stronger/more significant university presence, which may help the University of Illinois envision a future here."
A member of the Urban Land Institute sent an email to a land-use expert, explaining Moline's interests, writing, "... they have asked us to assist them in developing a strategy to have the University of Illinois open an engineering school in downtown potentially on the highway property. The University and the State Government have expressed an interest."
Asked in late February whether Gov. JB Pritzker's office had endorsed Moline's efforts to modify a public-university presence in the Quad-Cities, press secretary Jordan Abudayyeh did not address the Quad-Cities specifically.
"Illinois' public universities frequently engage in discussions about joint programs and collaborations, and the state supports those institutions exploring new and innovative ways to best serve the students of Illinois in every region of our state," Abudayyeh wrote.
A University of Illinois spokeswoman this week supplied a similarly non-specific response to an inquiry about a possible school of engineering presence in Moline.
Kristen Ruby, of university relations, wrote, "The University of Illinois System has many connections across the state, including in the Quad-Cities and the western region of Illinois. Our goal is to support education and economic development where we can and to partner with other universities to expand opportunities across the Illinois Innovation Network. The Quad-Cities is one of the network hubs of the IIN and we are eager to see it succeed."
Enrollment numbers
In her criticism of Western Illinois University-Quad-Cities, Acri cited declining enrollment as particularly damaging to the region's efforts to successfully mine economic-development opportunities from the local university.
In early March, she said the university had 168 students ("with just four freshmen") for the spring semester.
However, WIU officials this week said the total number of students enrolled for the spring is 791, including 252 on-campus students and 719 who are taking classes online. The pandemic-related halt to in-person classes has impacted all aspects of education.
Among the documents reviewed this week was an email from March 3 — the day Acri said WIU had just 168 students — in which Rumler, of the Chamber, advised Acri the number was incorrect.
"I wanted to share the enclosed update I received from WIU this morning about enrollment," he wrote. "It looks like two numbers need to be added in order to get an accurate count of Quad-Cities enrollment."
Replied Acri: "I understand the online component, but I think that number does not contribute to the vibrancy of the campus itself."
Asked this week whether her accounting was fair to WIU, the mayor did not respond.
The WIU-QC campus and its supporters have for many years been targeting a student population of 3,000, and city officials have correctly noted a consistent decline in enrollment. But the decline is occurring at most public schools, including the University of Illinois Chicago, which reportedly saw a decline of nearly 20% among freshmen last fall.
Other sore spots
In her announcement last month that WIU repeatedly had "broken promises," Acri referred to an offer by the Bartlett Foundation to build a performing arts center on the riverfront campus.
She said WIU "rejected" the gift. (The Bartlett money instead went to Moline High School, which completed construction on the $12 million center two years ago.)
Darcie Shinberger, executive director of university communications for WIU, categorized the situation differently. She this week attributed the decision, in part, to WIU's lack of performing-arts offerings.
"While Western was first approached, both sides came to a mutual understanding that because WIU's Quad-Cities campus does not include a focus on the performing arts, the Foundation notified Western they were moving in a different direction," she wrote.
Deborah Bracke, chairman of the Bartlett Foundation offered a third explanation Thursday, writing, "While we had cordial and productive conversations, in the end we could not agree on the terms for the development of the project (especially regarding an endowment for future maintenance). I don't recall curriculum being a relevant issue."
In an email to a reporter this week, Acri referred to the Bartlett decision as a "prime example" of an opportunity "wasted" by WIU.
Another campus amenity that drew criticism from the mayor was a student-housing component that was built to help bolster enrollment. She said the university failed to market the units, which ultimately were redesigned to attract a non-student market.
Developer Sean Dailey said Thursday that he tried to work with WIU on the housing component and a student fitness center. After reading last month in the Quad-City Times about dissatisfaction with WIU, however, he wrote an email to Martin Abraham, the university's provost and academic vice president.
"Wow. I just had this article forwarded to me," Dailey wrote. "I wish WIU would have given us some insight in this. Knowing this scenario, we cannot commit to a 10-year commitment. That would not be very wise for us.
"We are still happy to build a gym for your staff and student body, but my offer has to be revised to protect our investment. If WIU wants to partner with us on this gym, I would suggest the $250,000 be paid up front."
Abraham, the provost, replied: "We did meet this morning about the proposed partnership and agreed to take the original proposal to our senior leadership with a positive recommendation. I know we would not be able to commit to an upfront $250,000 payment. If there's still room for discussion, please let me know. Otherwise, we'll need to seek other opportunities to fulfill our commitment to our QC students."
Despite the assurances that WIU was recommending the project move forward, Dailey said Thursday that his confidence in university leadership was low.
"They say they're going to commit, but they don't," he said. "I hope the University of Illinois does come there, because maybe then I would have a real partner."
Despite the fact Dailey copied a link to the story about Acri's criticism of WIU when contacting the provost, the mayor said she had nothing to do with the strained relations.
"It is inaccurate to suggest any statements about WIU's persistent pattern of disappointments caused an issue with the projects you referenced, as they unquestionably do not fit the timeline," she said.
Public disclosure
On March 3, the day Acri announced Moline "could not afford any more time to wait" for progress at WIU, she was asked why the public was not informed of the ongoing dissatisfaction until two weeks prior.
"At this time, I don't have anything to add beyond the statement I issued," she replied.
As city documents disclosed that Acri has been pursuing a possible engineering-studies relationship with the University of Illinois since at least September, the mayor was asked again this week why it took so long to make the public aware of the issues.
"Your summary of the timing is inaccurate," she wrote. "... both the Quad-Cities Chamber of Commerce (sic) and the City of Moline have expressed dissatisfaction to WIU officials for years about the failures and disappointments at the QC Campus."
She was pressed on the matter of a public disclosure, but Acri declined to comment.
In fact, it appears Moline officials were entertaining the possibility of bringing in the University of Illinois long before September.
When WIU's Shinberger was asked whether university officials were aware another university's flag could fly on the Moline riverfront, she said, "This was brought to the attention of the previous administration in February 2020 and further discussions were had by the former president with community leaders and others.
"The pandemic struck shortly thereafter, and there were no further discussions with WIU about Western's future in the Quad-Cities. Our new president was briefed in early Spring 2021, shortly after taking office, which prompted the letter (by the university president) to the governor."
In his letter to Pritzker, Huang wrote, "We have been made aware of the ongoing discussions regarding a transfer of the Western Illinois University-Quad Cities campus to another state institution; however, to date, our University has not been included in this discussion.
"As our University has only recently moved under new leadership, it is essential that we are provided time to assess the needs of our University and the communities in which we serve."
Huang had been president at WIU for just seven weeks at the time Acri first disclosed in mid-February that the city was looking for another university partner.
The mayor did not respond to questions directly related to the disclosure that property currently under the bridge-related infrastructure is being considered for an engineering school.
Western Illinois in the Quad-Cities offers four bachelor of science degrees in engineering. The University of Illinois maintains a college of nursing campus downtown Moline.
---
22 photos from Chicago Cubs opening day
SPORTS-COLUMN-A-DISMAL-OPENING-DAY-1-TB.jpg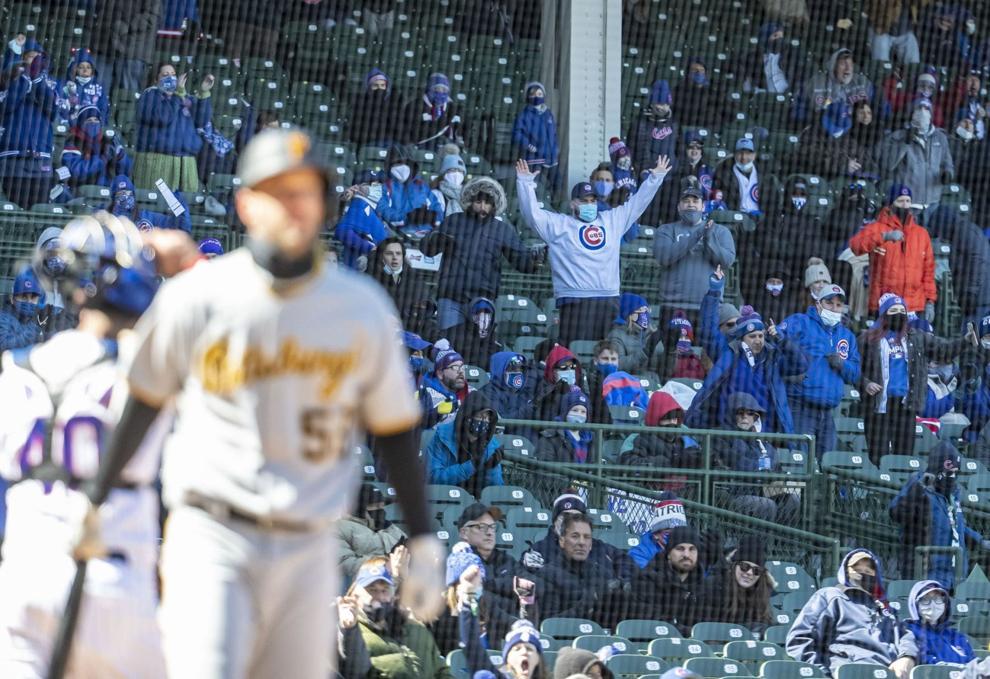 SPORTS-COLUMN-A-DISMAL-OPENING-DAY-2-TB.jpg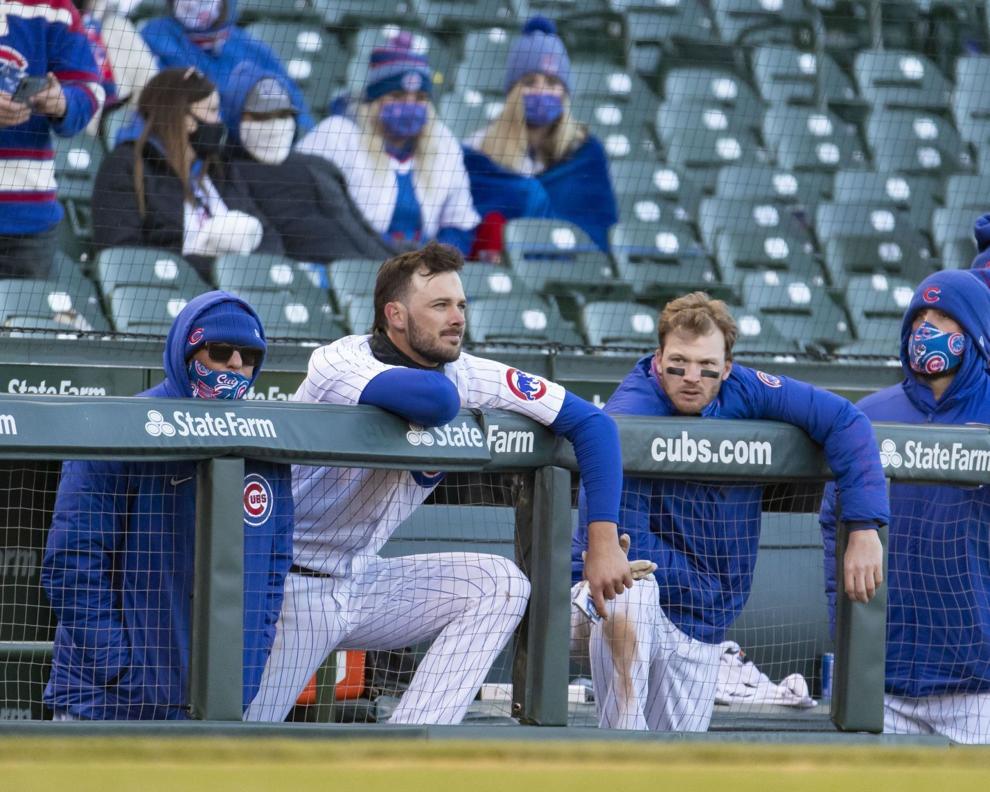 SPORTS-COLUMN-A-DISMAL-OPENING-DAY-3-TB.jpg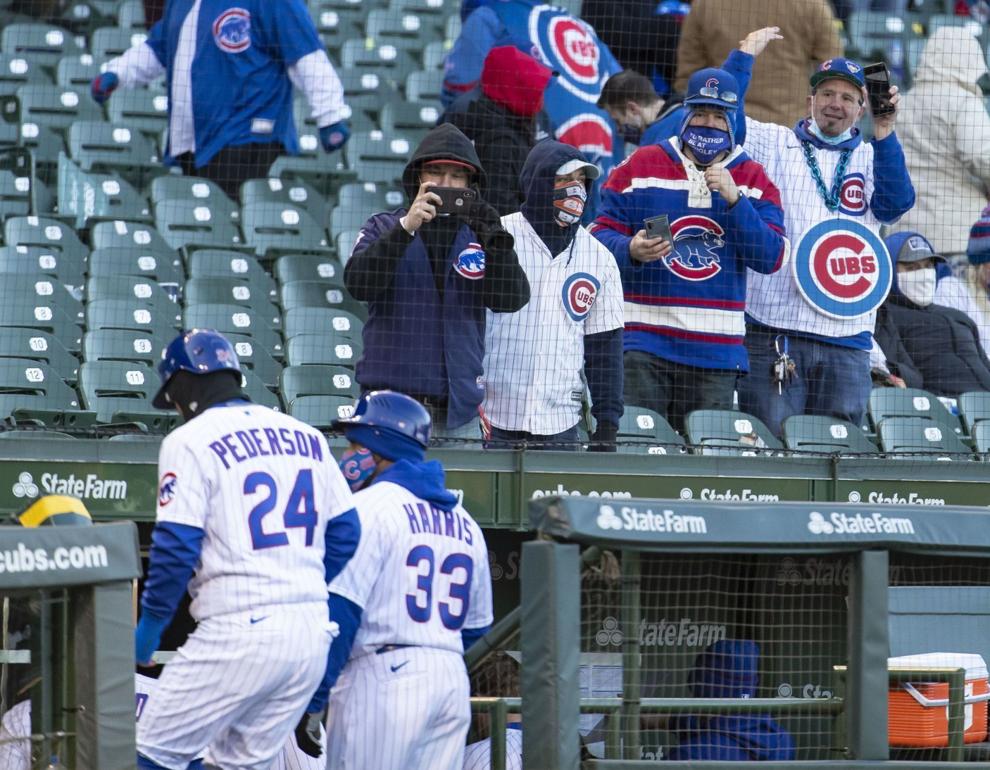 SPORTS-COLUMN-A-DISMAL-OPENING-DAY-4-TB.jpg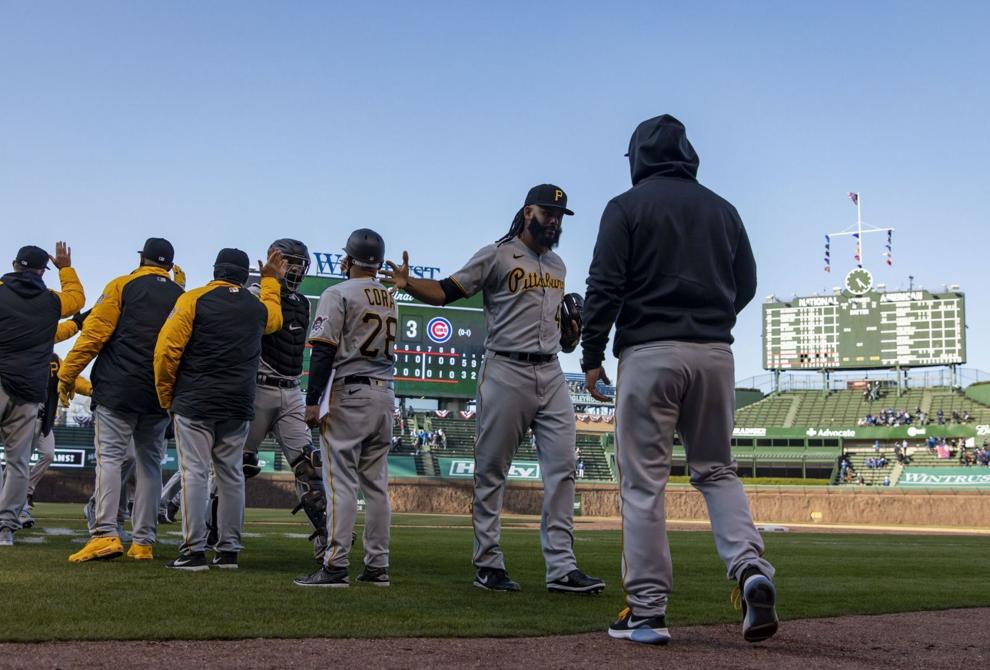 SPORTS-COLUMN-A-DISMAL-OPENING-DAY-5-TB.jpg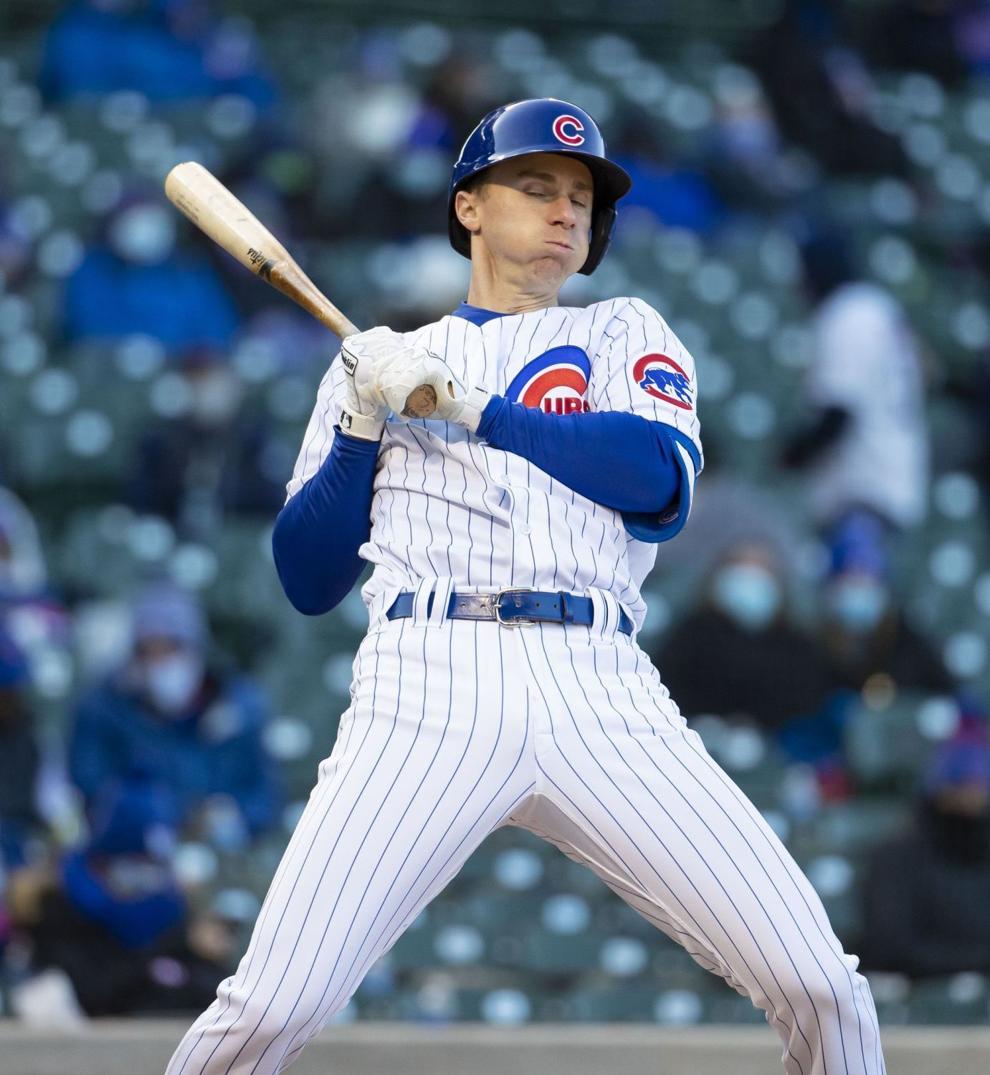 SPORTS-COLUMN-A-DISMAL-OPENING-DAY-6-TB.jpg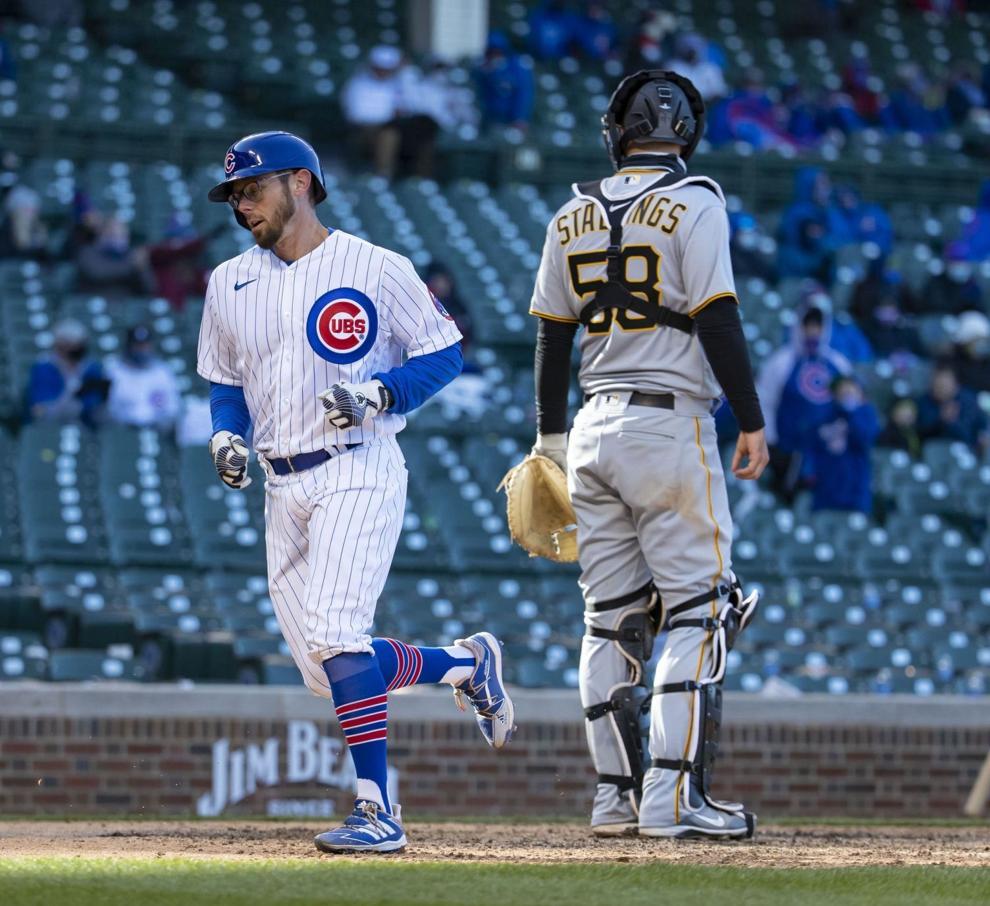 SPORTS-COLUMN-A-DISMAL-OPENING-DAY-7-TB.jpg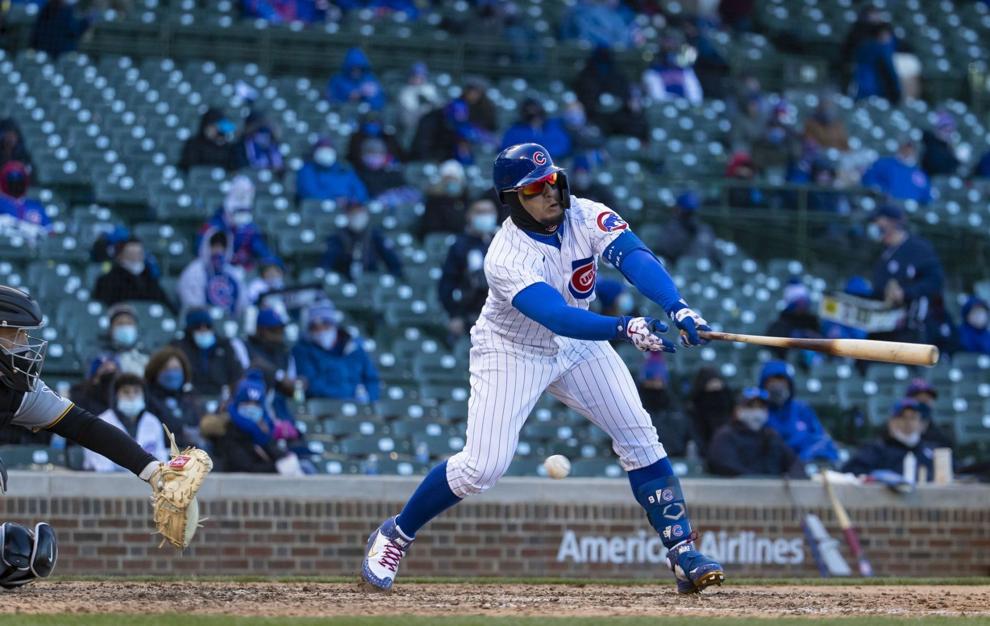 SPORTS-COLUMN-A-DISMAL-OPENING-DAY-8-TB.jpg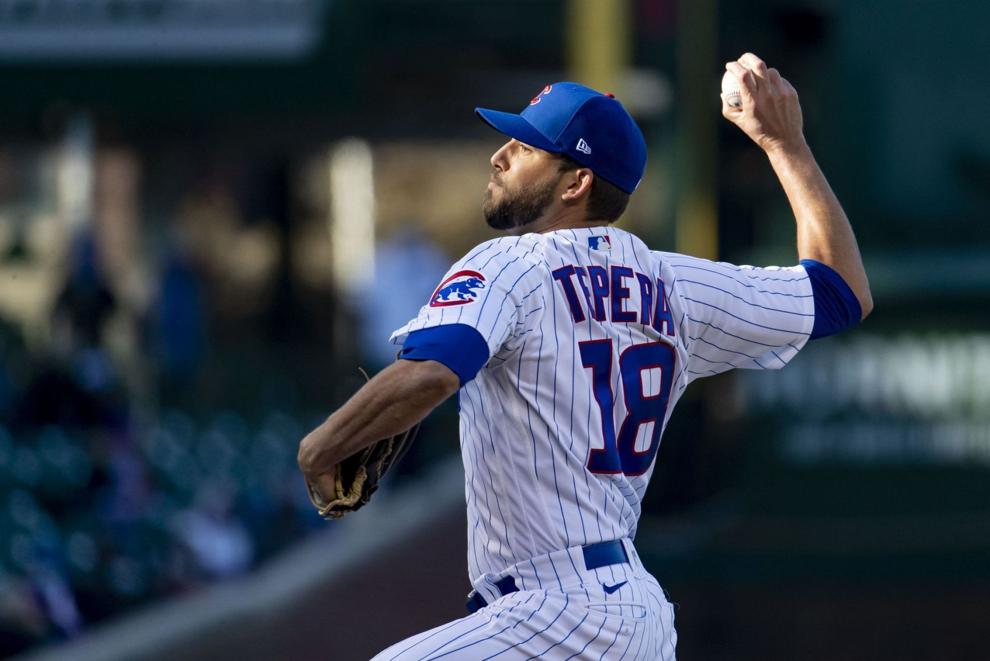 SPORTS-COLUMN-A-DISMAL-OPENING-DAY-9-TB.jpg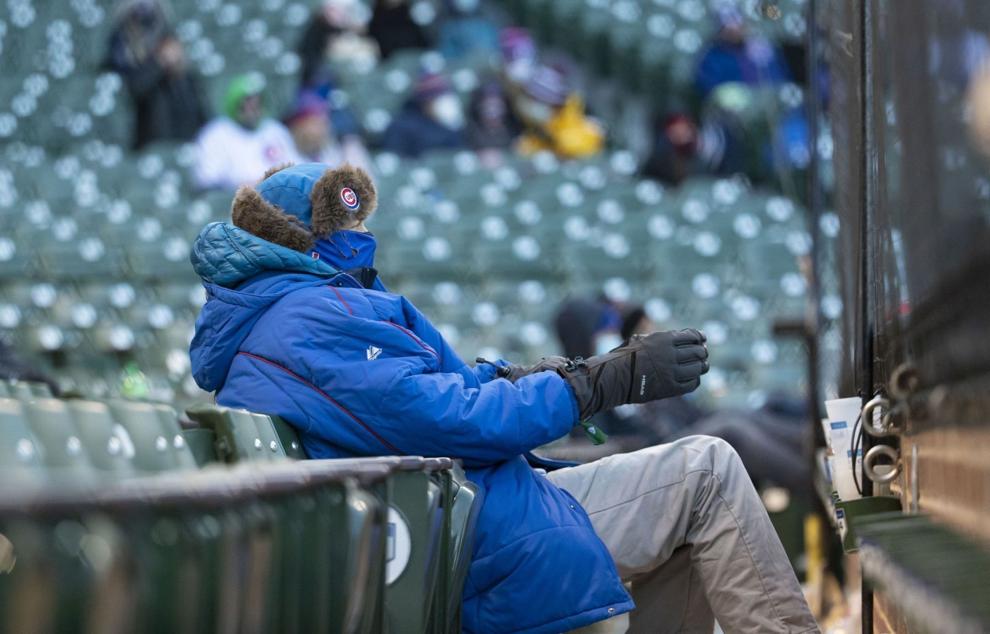 SPORTS-COLUMN-A-DISMAL-OPENING-DAY-10-TB.jpg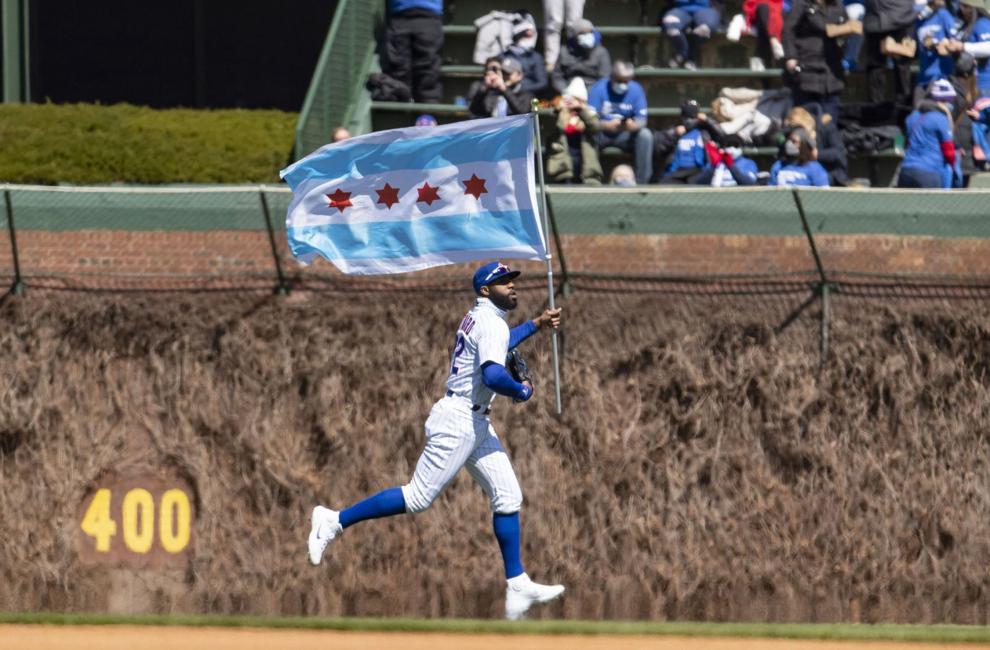 US-NEWS-WITH-ASSIST-FROM-MAYOR-LIGHTFOOT-1-TB.jpg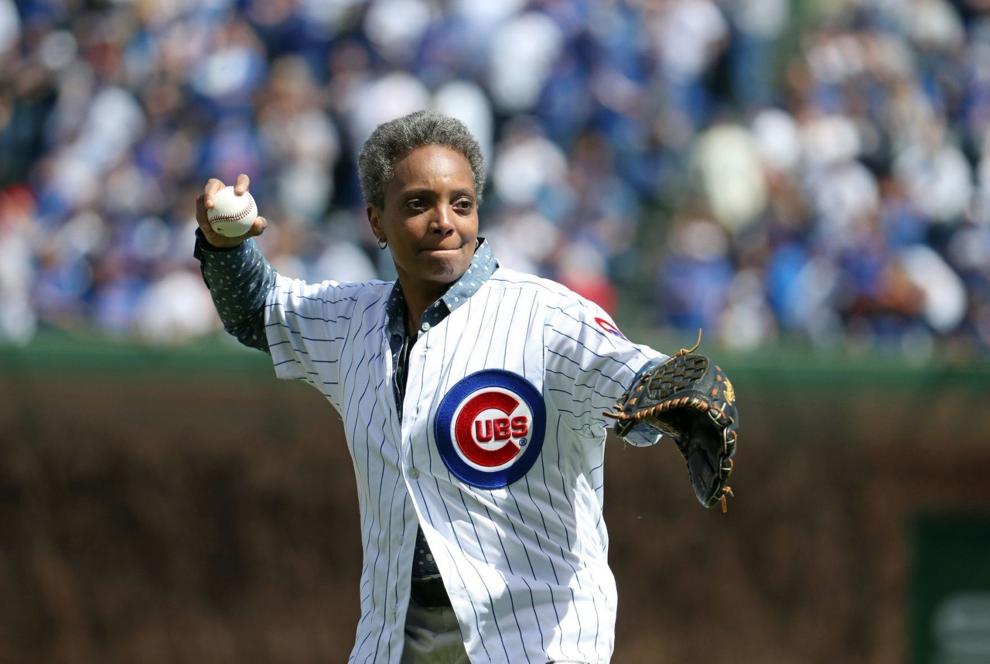 SPORTS-FOR-CHICAGO-CUBS-FANS-WHO-8-TB.jpg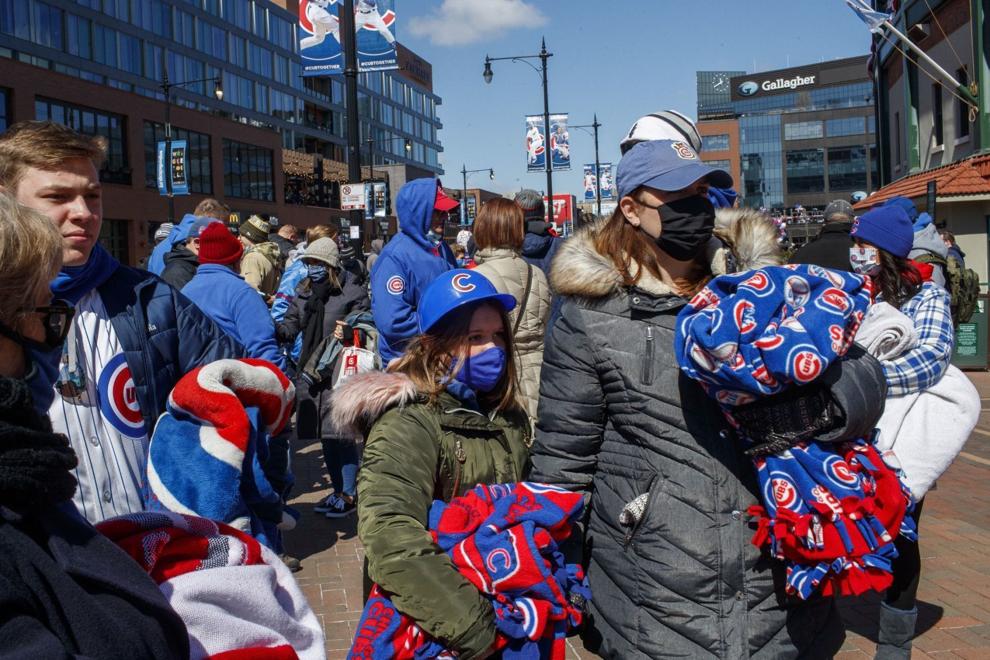 SPORTS-FOR-CHICAGO-CUBS-FANS-WHO-7-TB.jpg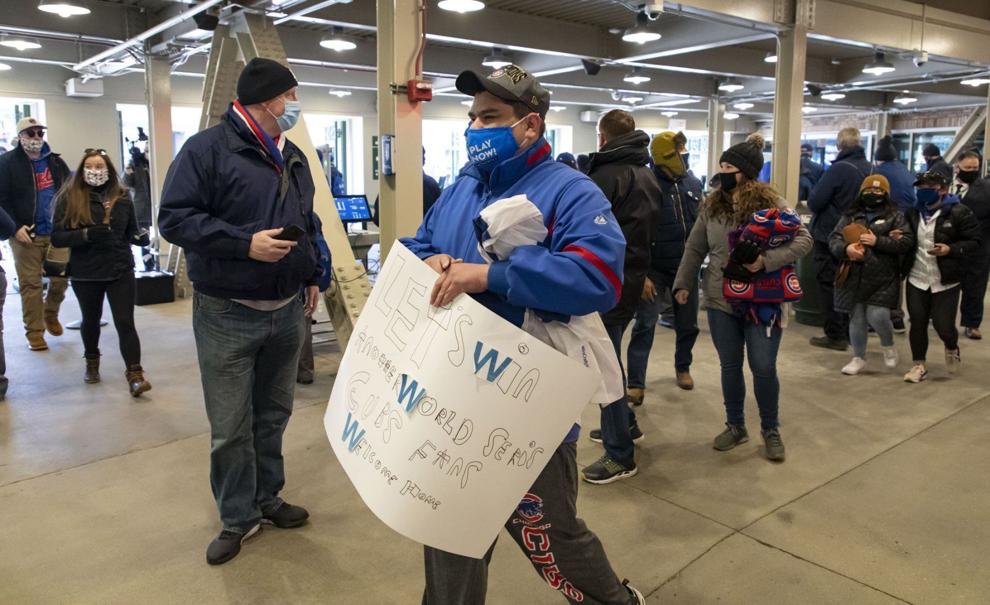 SPORTS-FOR-CHICAGO-CUBS-FANS-WHO-6-TB.jpg
SPORTS-FOR-CHICAGO-CUBS-FANS-WHO-5-TB.jpg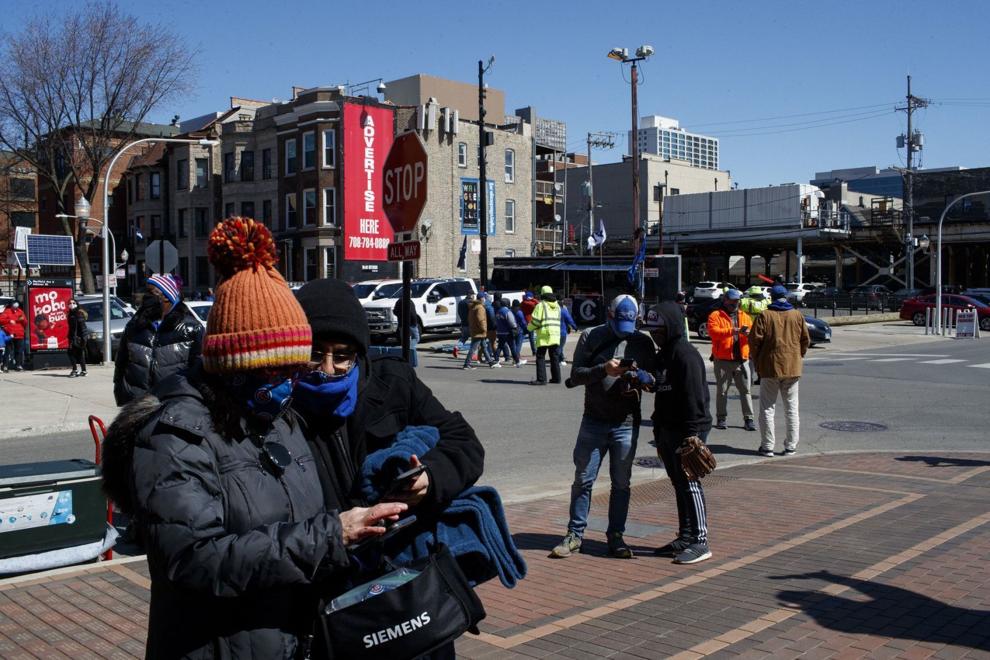 SPORTS-FOR-CHICAGO-CUBS-FANS-WHO-4-TB.jpg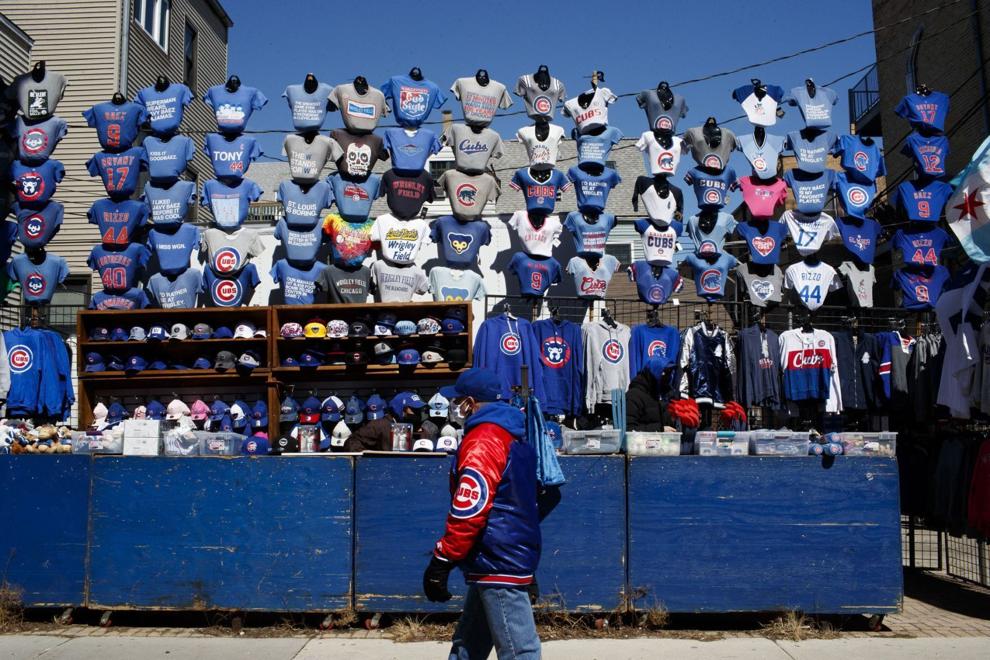 SPORTS-FOR-CHICAGO-CUBS-FANS-WHO-3-TB.jpg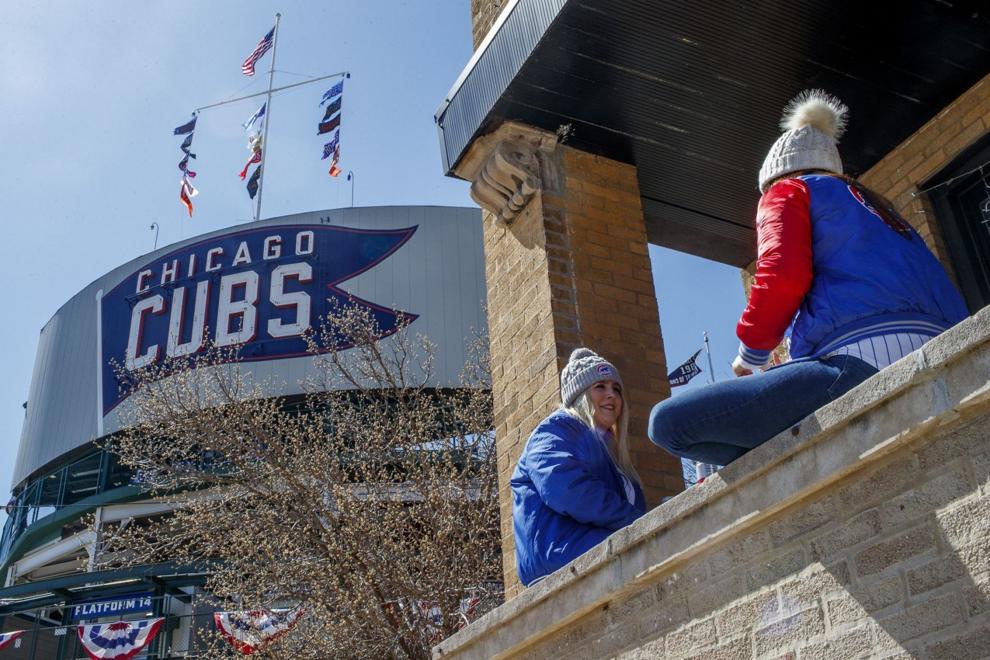 SPORTS-FOR-CHICAGO-CUBS-FANS-WHO-2-TB.jpg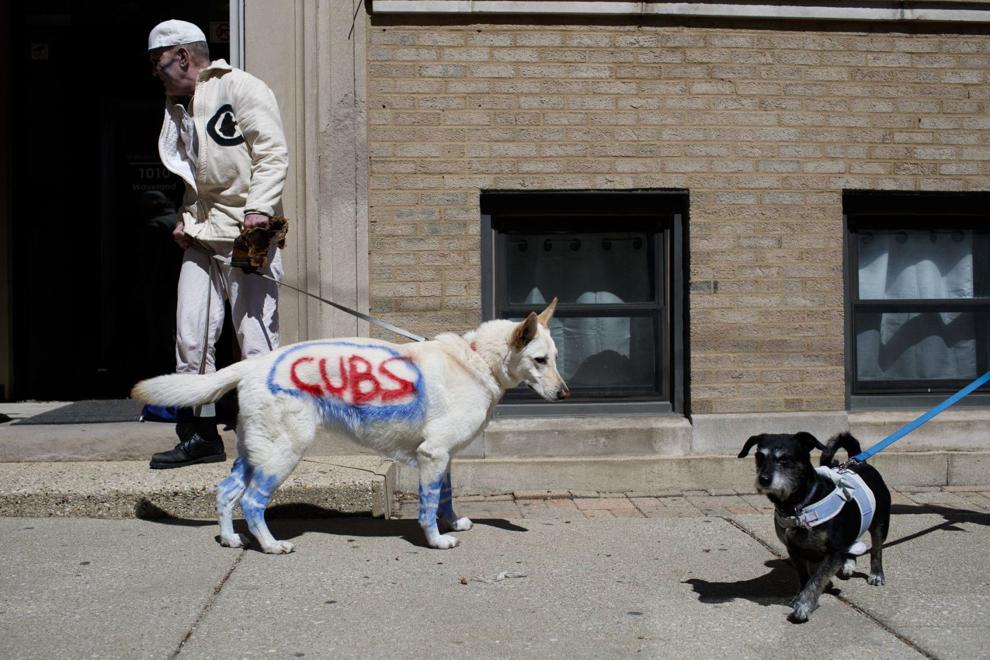 SPORTS-FOR-CHICAGO-CUBS-FANS-WHO-1-TB.jpg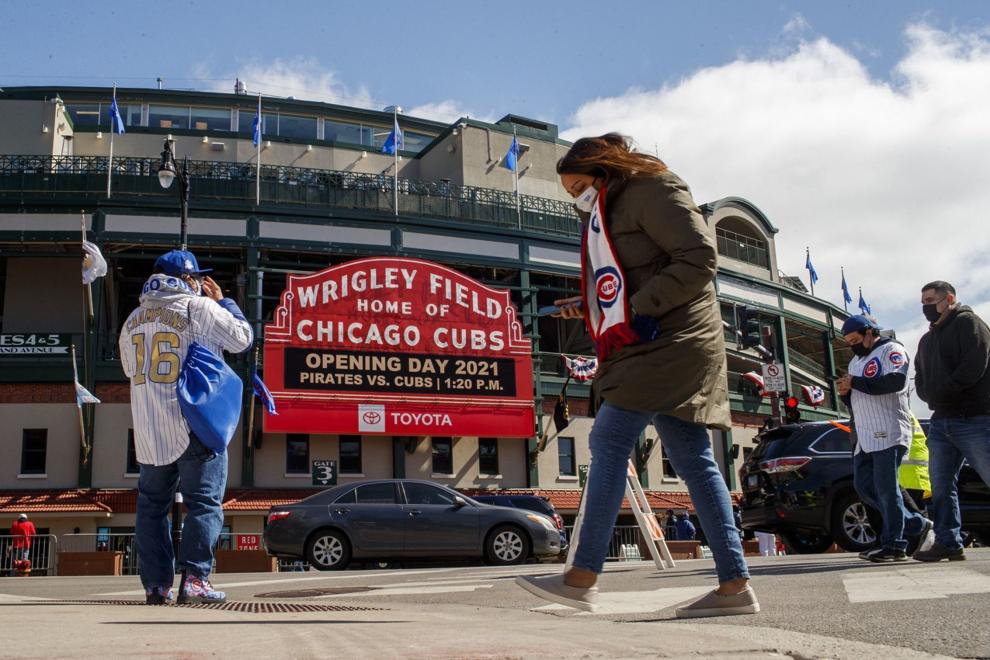 SPORTS-FOR-CHICAGO-CUBS-FANS-WHO-10-TB.jpg