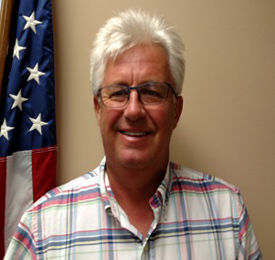 South Moline Township Supervisor Tracy Best was ticketed Saturday, Nov. 7 for driving under the influence, obstructing justice, disregarding an official traffic device, and driving without headlights.
Best appeared in Rock Island County Court Monday.
The obstruction of justice charge is a Class 4 felony under Illinois law that carries a possible prison sentence of one to three years or a term on probation. 
Driving under the influence is a Class A misdemeanor that carries a possible sentence of 364 days in the Rock Island County Jail and a fine of up to $2,500. 
A jury trial is scheduled for Jan. 19 in Rock Island County Circuit Court. 
Be the first to know
Get local news delivered to your inbox!