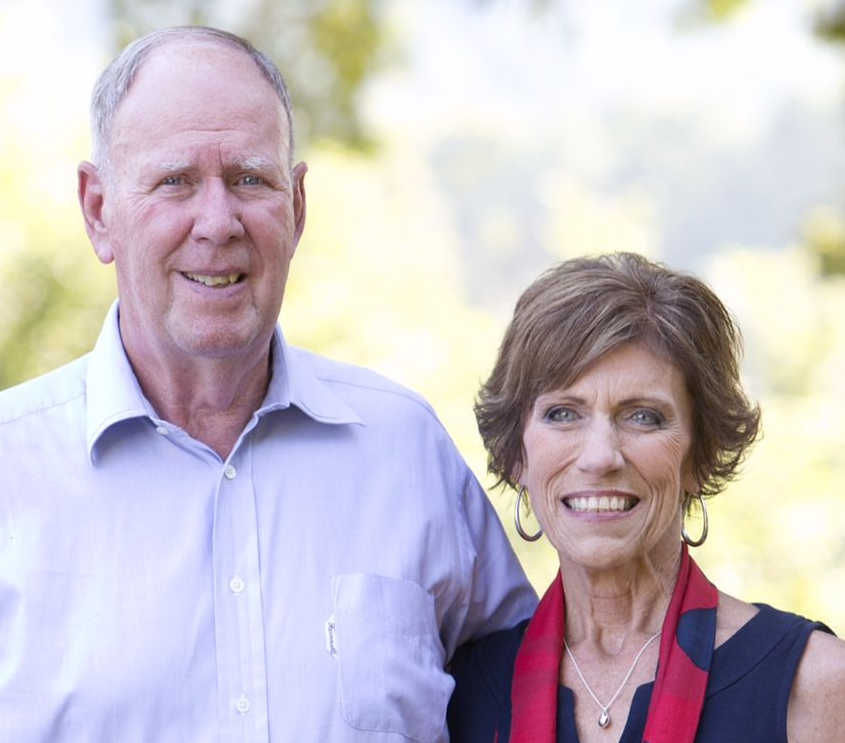 Larry and Kathy Galle of 1129 Jacqueline Ct., Geneseo, celebrated their 50th anniversary Aug. 22. The couple celebrated with a trip to Hawaii in February and a family trip to Portland, Ore., this past July.
The former Kathy Claeys and Larry Galle were married on Aug. 22, 1964, at St. Malachy's
Catholic Church, Geneseo.
They farmed in Munson Township until 1987 when they moved to Geneseo. Larry worked for the IL State Highway Department, retiring in 2003. Kathy retired from Mel Foster Real Estate in 2008.
Their children are Dr. Todd Galle (Karen DiGenova) Portland; Lisa (Dave) Tews, Bettendorf; and Paula (Pat) Wilder, Eldridge. They have eight grandchildren.
They are members of St. Malachy's Catholic Church, Geneseo.