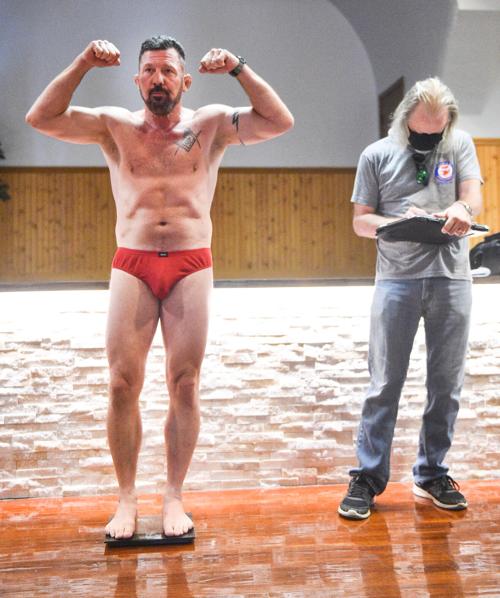 MMA star Pat Miletich has been fired by Legacy Fighting Alliance (LFA) for being at the riot on the U.S. Capitol on Jan. 6, according to ESPN.
Miletich, of Bettendorf, was the first UFC welterweight champion and is a decorated MMA coach, who lost a July 18 kick-boxing match to former boxing champion Michael Nunn at the Mississippi Valley Fairgrounds.
He had been doing color commentary for MMA events for more than a decade.
LFA issued a statement to ESPN that Miletich would not be on the LFA 97 broadcast on Friday and they were investigating to determine what happens next.
"First and foremost, the LFA supports the participation of the constitutional right to peaceful protest," the statement read, according to ESPN.com. "During preparations for the 2021 debut broadcast, it was brought to the LFA's attention that photos of questionable nature surfaced on various social media outlets involving fight analyst Pat Miletich. While the LFA continues to investigate the situation, the decision was made to remove Mr. Miletich from broadcast duties for this Friday's LFA 97 event."
On an Instagram video, Miletich maintained no one he knew was involved in any of the violence. He also shared posts alleging the violence in which five people died and the U.S. Capitol was ransacked was caused by a left-wing group and was "a paint job of epic proportions."
The FBI and other federal agencies have said there is no evidence of left-wing activists being involved in the riot.
In a Facebook post Miletich is "smiling while posing next to a man wearing a patch with the initials 'RWDS,' or 'right wing death squad," according to ESPN.
The Jan. 6 riot began after supporters of President Donald Trump marched to the U.S. Capitol — at the president's urging — and stormed the building while Congress was debating the certification of the Electoral College votes electing Joe Biden as the next president.
The FBI says 70 people face charges related to the insurrection, and many more arrests are likely.
Pat Miletich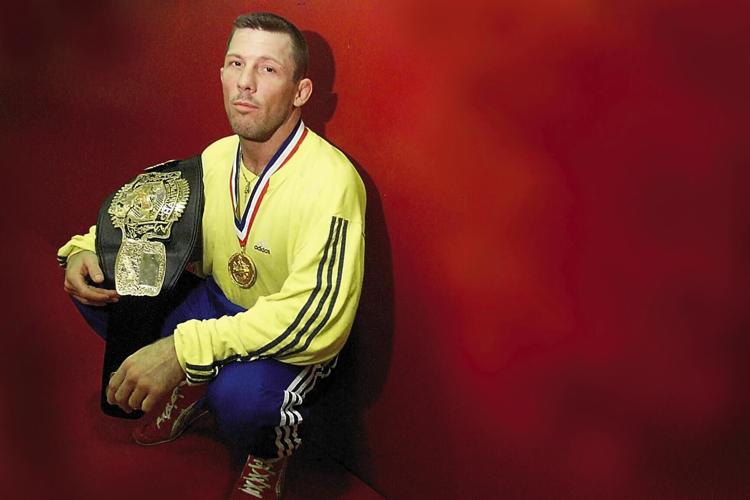 082814-qca50-mma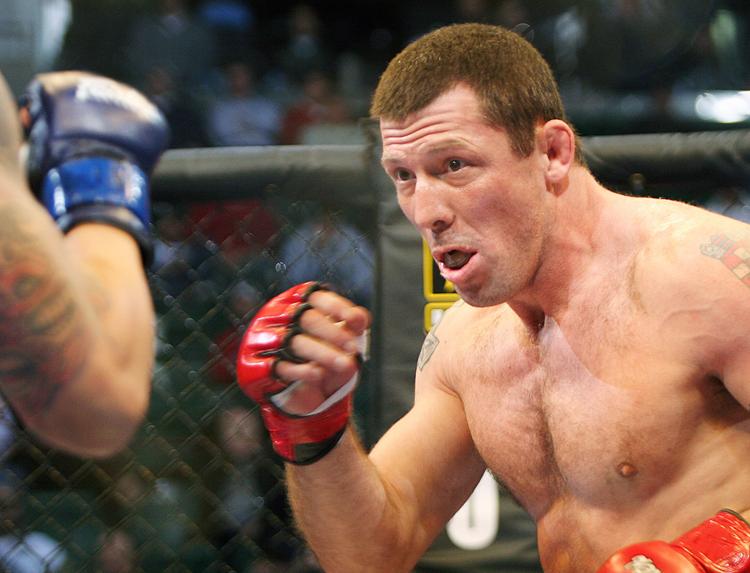 Terry Branstad, Pat Miletich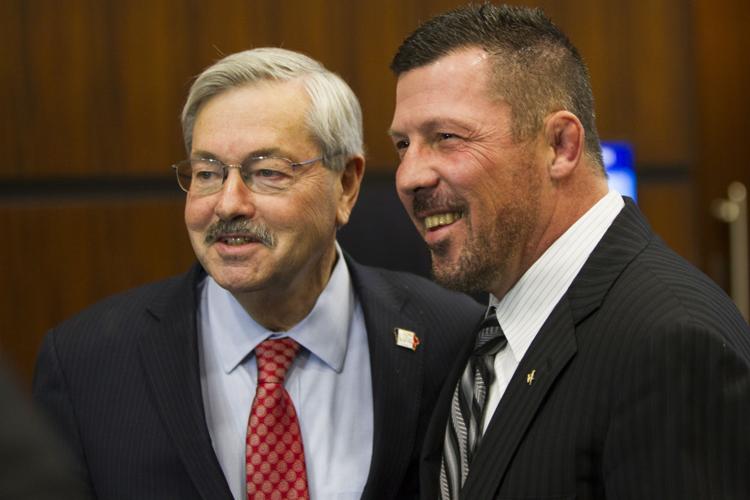 Pat Miletich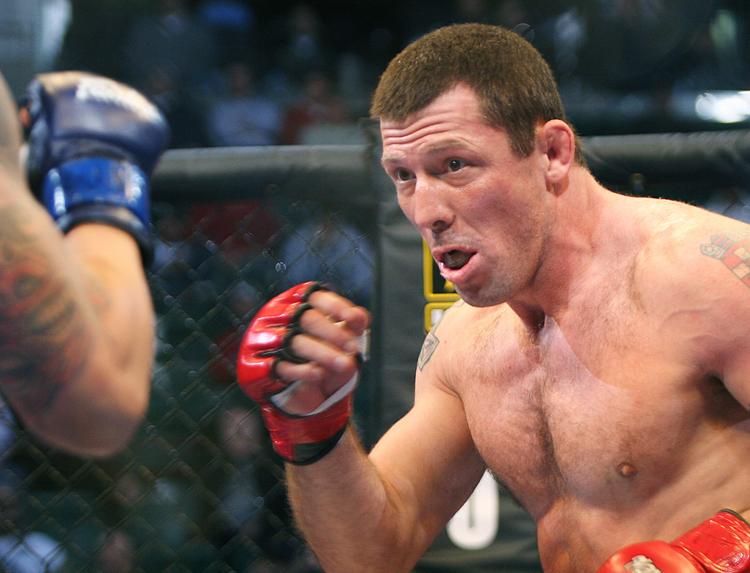 Pat Miletich
101315-rand-paul-005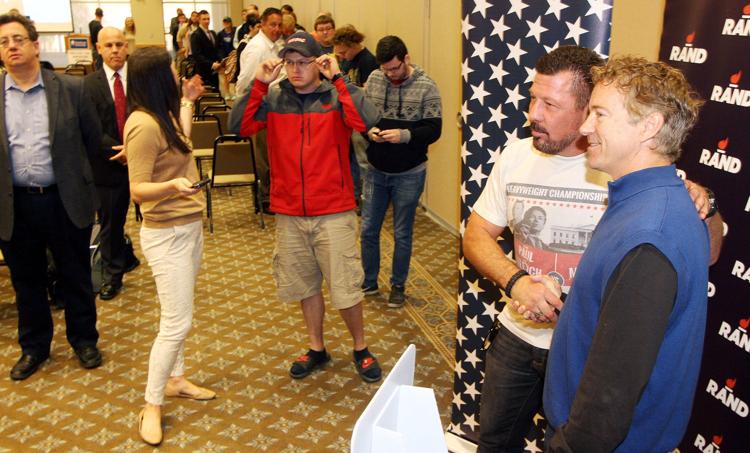 051916-Outdoors-14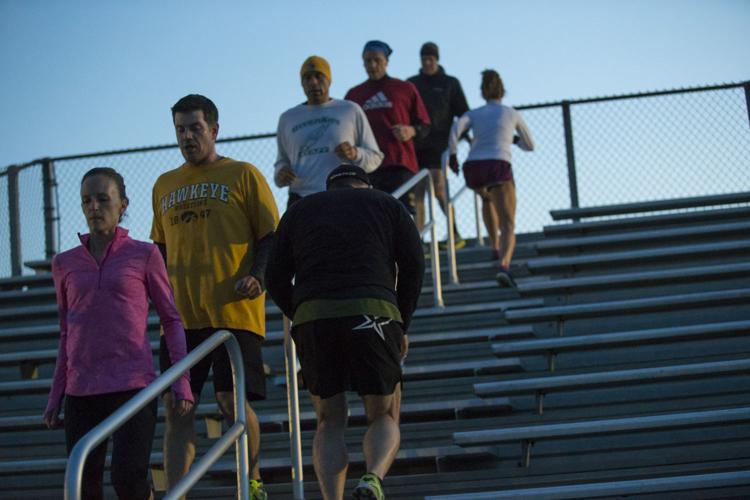 051916-Outdoors-11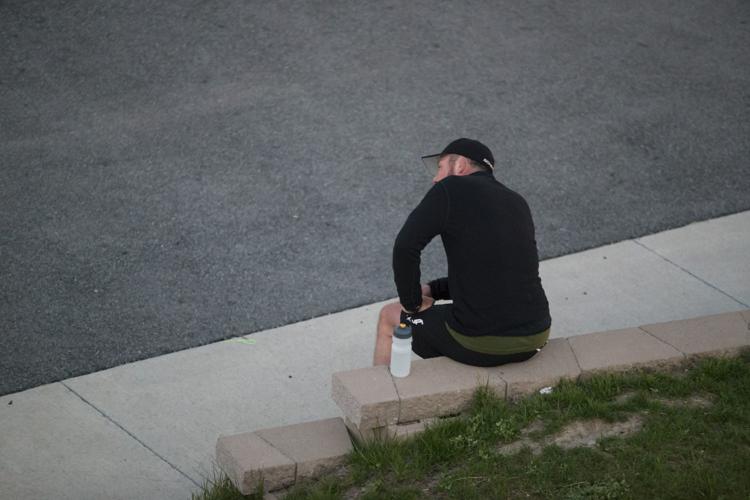 051916-Outdoors-15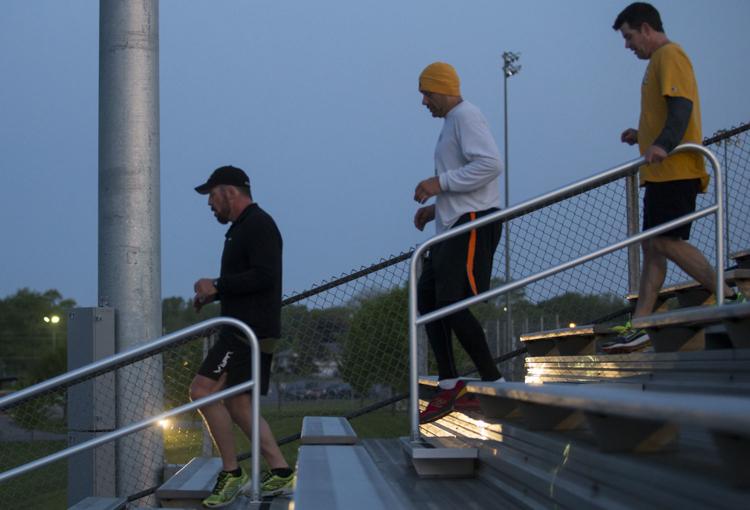 051916-Outdoors-08
Q-C Leadville 6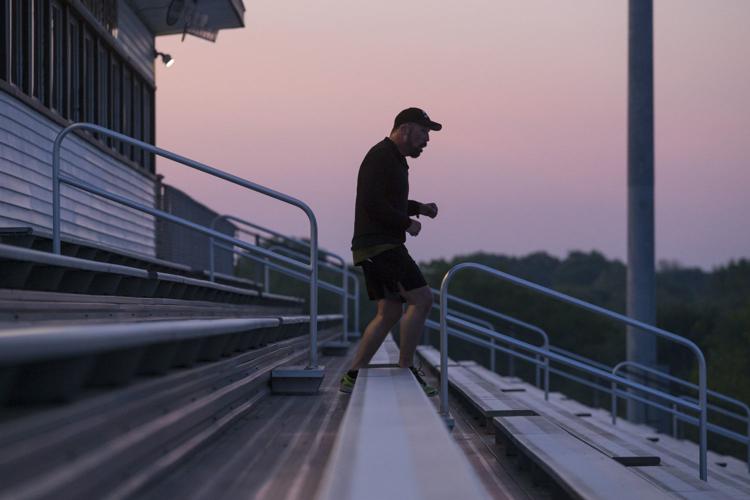 051916-Outdoors-16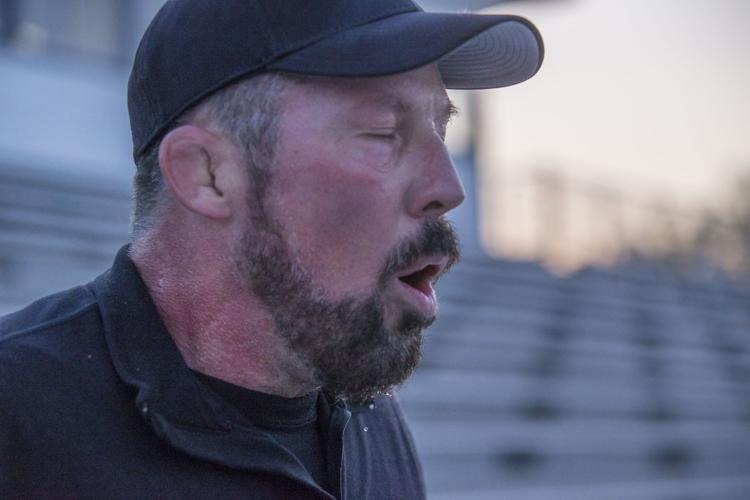 051916-Outdoors-10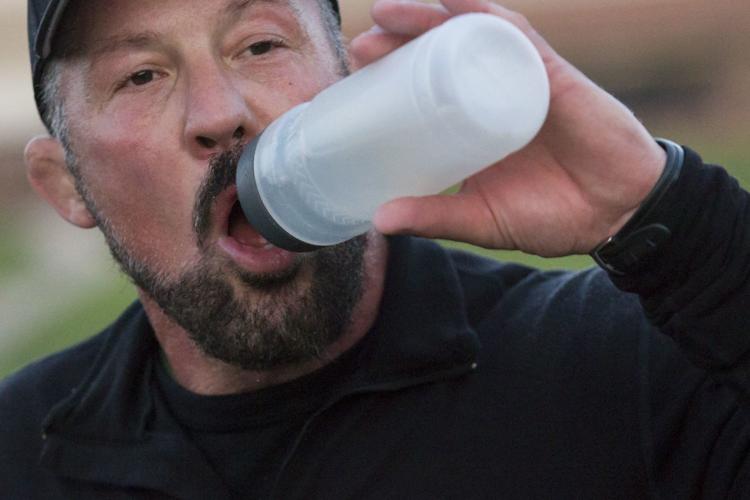 051916-Outdoors-17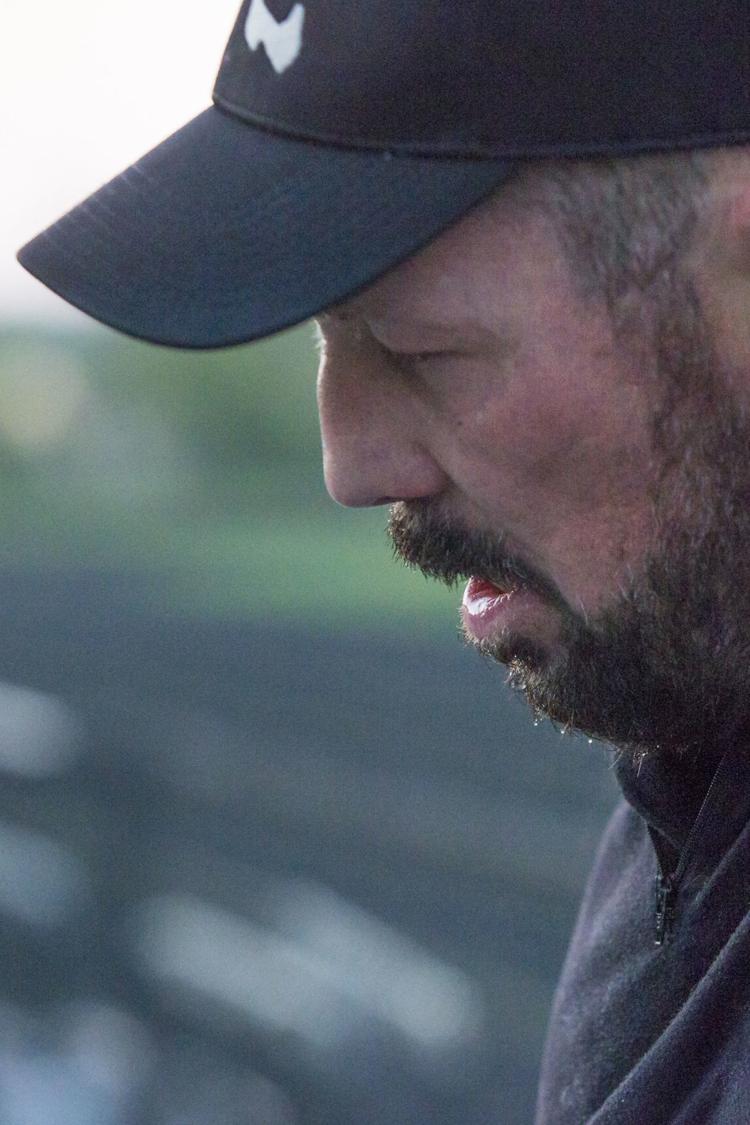 051916-Outdoors-06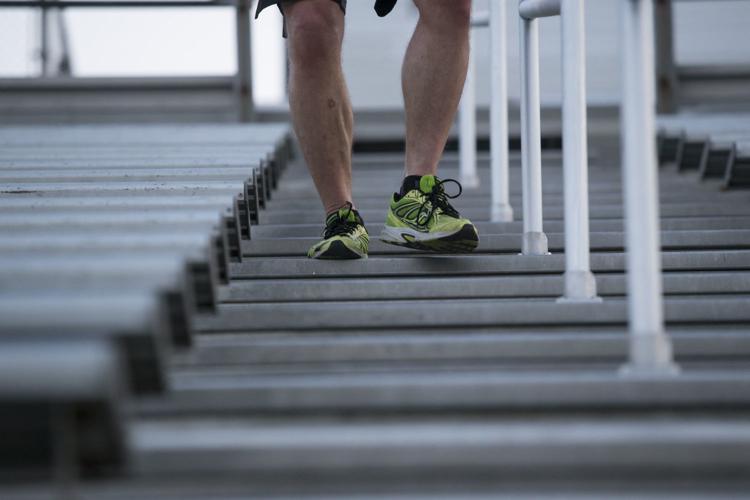 051916-Outdoors-04

Nunn and Miletich