CLAIM: Please be advised that within 48-72 hours the president will evoke what is called the Stafford Act. The president will order a two week mandatory quarantine for the nation. The National Guard will mobilize and martial law will go into effect. Stock up on whatever you need to make sure you have an adequate supply of everything.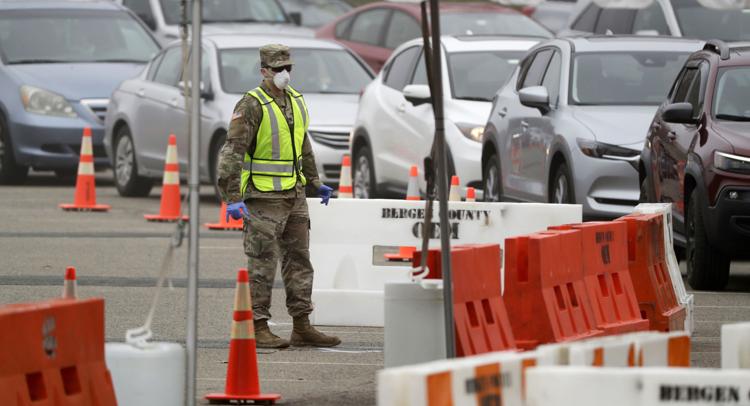 THE FACTS: Screenshots of text messages are circulating in group chats and on social media warning that the U.S. will go into lockdown and that martial law will go in effect.
The texts are often attributed to a friend of a friend or a relative who knows someone working in an official capacity for the U.S. government or a medical institution. They claim the government — sometimes federal, sometimes state or local — is about to put a quarantine in place and people won't be allowed to leave their homes for weeks.
The National Security Council knocked down the rumors on Twitter. "As we saw over the wkend, disinfo is being spread online about a supposed national lockdown and grounding flights. Be skeptical of rumors. Make sure you're getting info from legitimate sources," the council tweeted Thursday. The texts first emerged on a local level with messages saying that New York and Washington state would go under lockdown, with later claims suggesting that the whole nation would enforce a lockdown. President Donald Trump said at a briefing Friday that he has no plans for a national lockdown at this time. "I don't think we'll ever find that necessary," he told reporters.