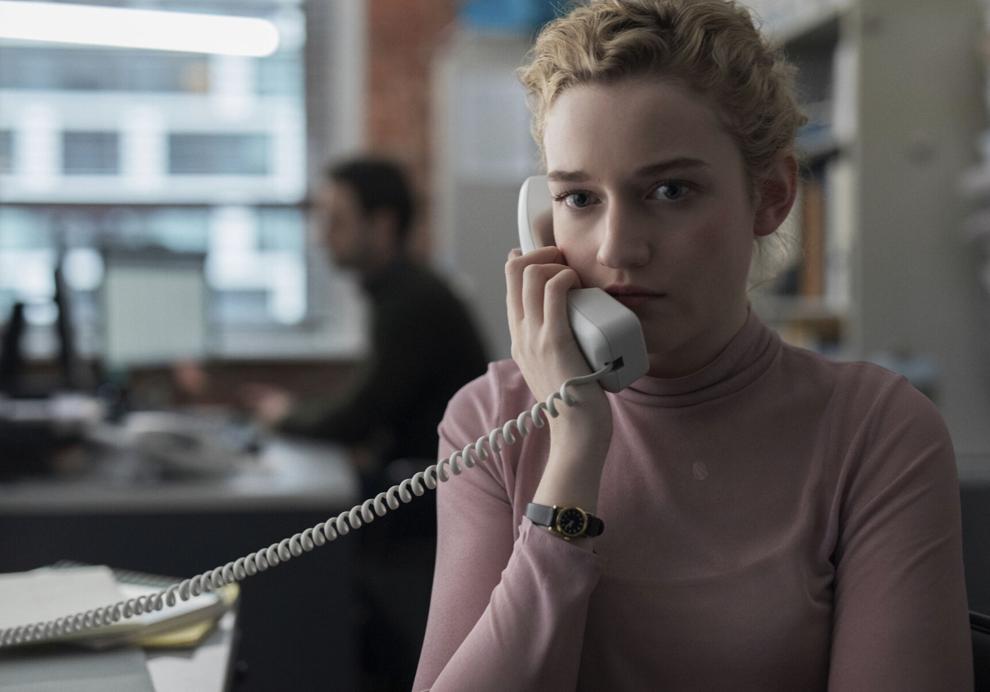 —"The Assistant": Julia Garner stars in writer-director Kitty Green's film about the day in the life of a young assistant to a bigwig in the entertainment industry, available on Hulu starting Monday. What seems like a dream job devolves into a searing indictment of the subtle and outward abuses that are tolerated or ignored in the business of Hollywood. AP National Writer Jocelyn Noveck wrote in her review that Garner, "Does a lot with a little. She has no big speeches, no tantrums, no floods of tears. It's the ultimate unshowy part."
—"Radioactive": As if you needed another reminder that you haven't been as productive as you'd wished during quarantine, you can dive deep into the life of overachiever Marie Curie in the new film from director Marjane Satrapi available Friday on Amazon Prime. Rosamund Pike plays the Nobel Prize-winner.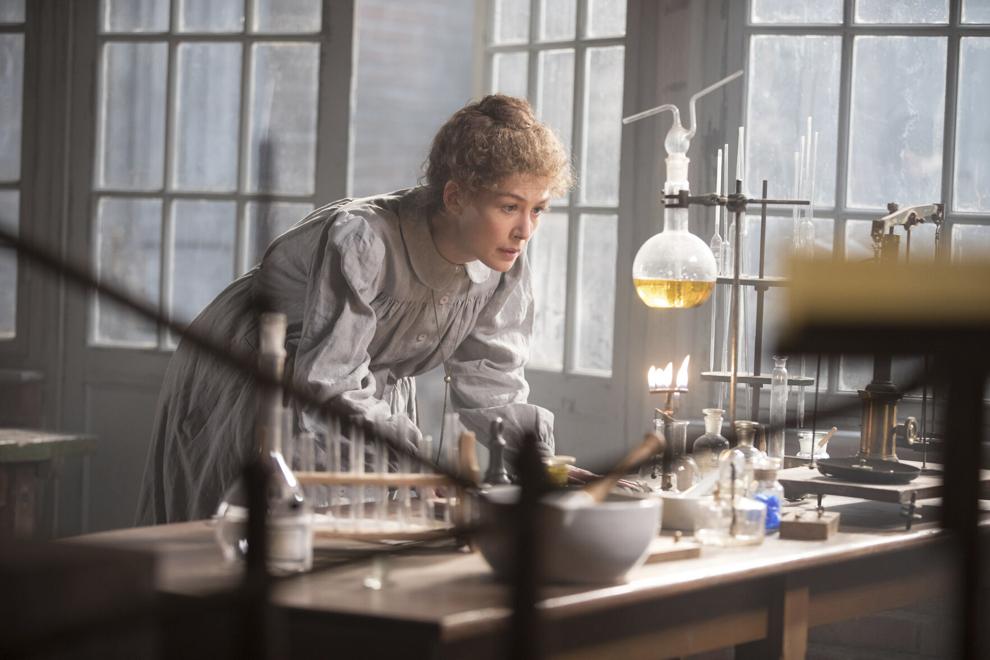 —French director Jacques Demy's only American film, "Model Shop," is playing on TCM Saturday night at 10:45 p.m. The 1969 film follows an uninspired architect and a French woman (Anouk Aimee, reprising her role in Demy's "Lola") across one day in Los Angeles. Demy wanted Harrison Ford to play the architect and even drove around the city location scouting with him, but the studio insisted on a bigger name: "2001: A Space Odyssey's" Gary Lockwood.
— AP Film Writer Lindsey Bahr
Movie reviews: 'Palm Springs' is as fun as the vacation you're not going to have this summer
This week on our movie podcast '... Just to be Nominated,' we're talking about films that paint a picture of America