A winter storm that left millions without power in record-breaking cold weather claimed more lives Tuesday, including four family members who perished in a Houston-area house fire while using a fireplace to stay warm.
The worst U.S. power outages were in Texas, affecting more than 4 million homes and businesses. More than 250,000 people also lost power across parts of Appalachia, and another quarter million were without electricity following an ice storm in northwest Oregon, according to poweroutage.us, which tracks utility outage reports. Four million people lost power in Mexico.
It's as if the world has been turned upside-down, or at least its weather. You can blame the increasingly familiar polar vortex, which has brought a taste of the Arctic to places where winter often requires no more than a jacket.
Around the North Pole, winter's ultra-cold air is usually kept bottled up 15 to 30 miles high. That's the polar vortex, which spins like a whirling top at the top of the planet. But occasionally something slams against the top, sending the cold air escaping from its Arctic home and heading south. It's been happening more often, and scientists are still not completely sure why.
This particular polar vortex breakdown has been a whopper. Meteorologists call it one of the biggest, nastiest and longest-lasting ones they've seen, and they've been watching since at least the 1950s. This week's weather is part of a pattern stretching back to January.
What winter was like the year you were born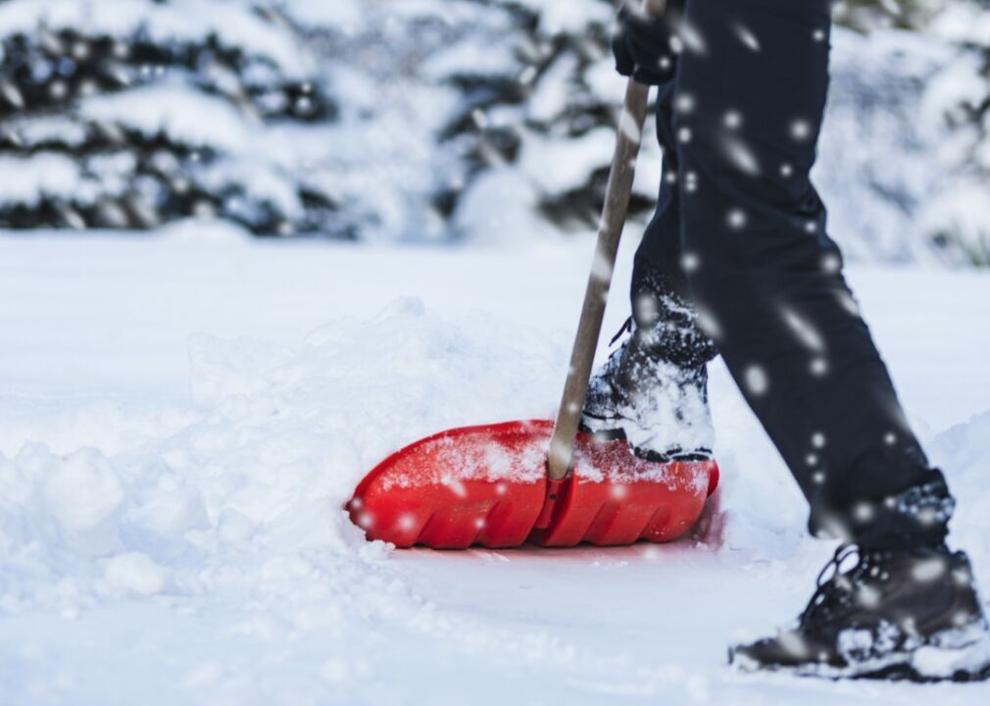 1921: The Great Olympic Blowdown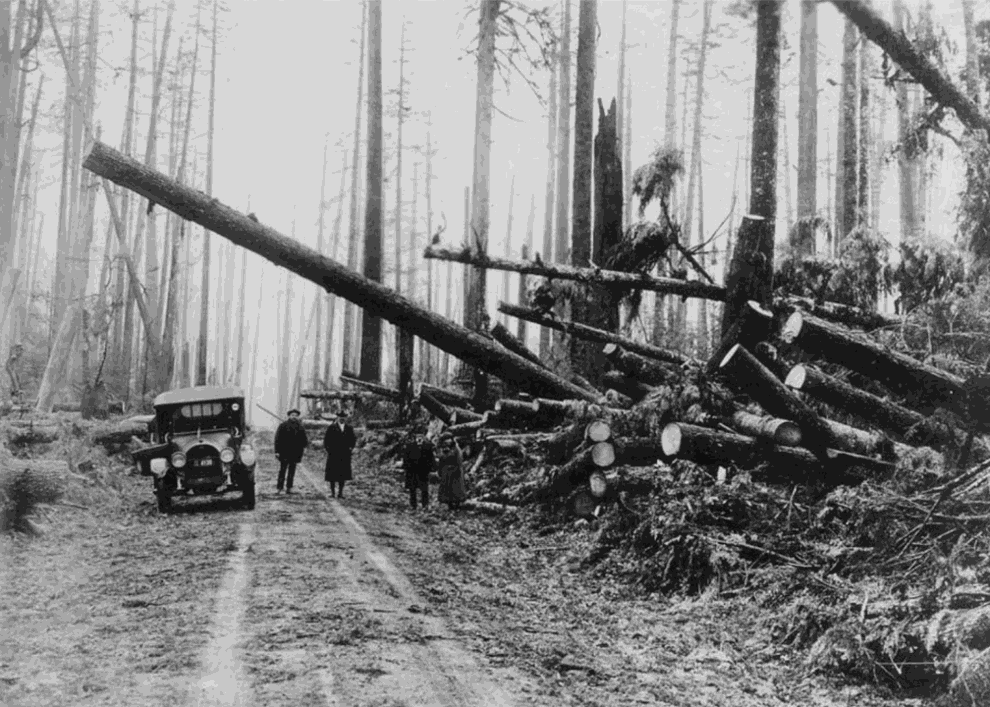 1922: The Knickerbocker Storm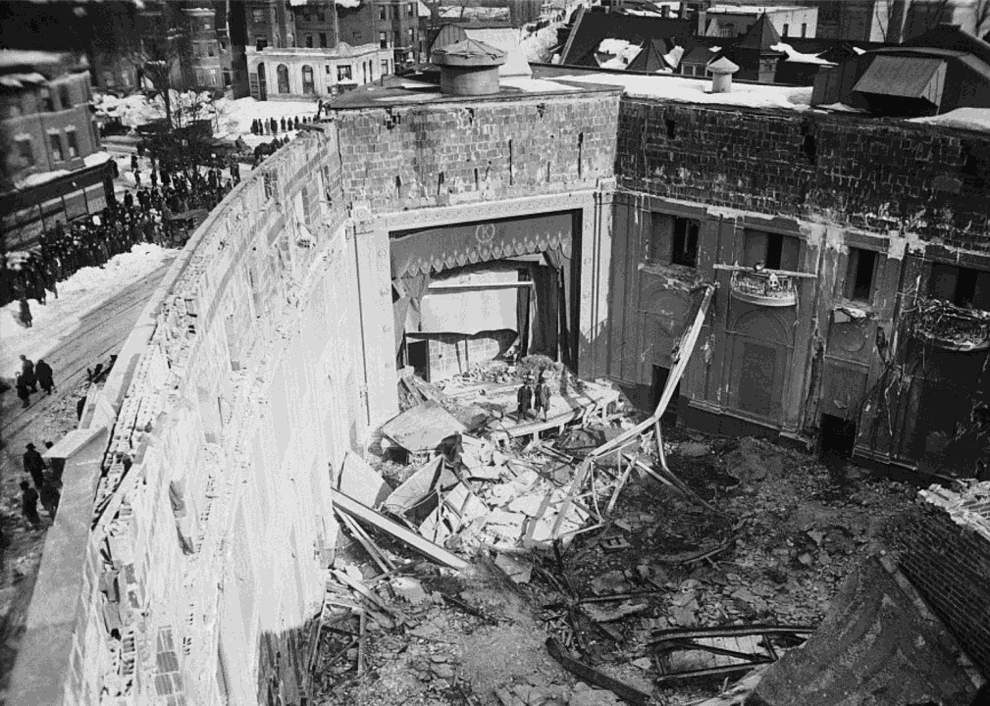 1923: Major snowfall in Sault Ste. Marie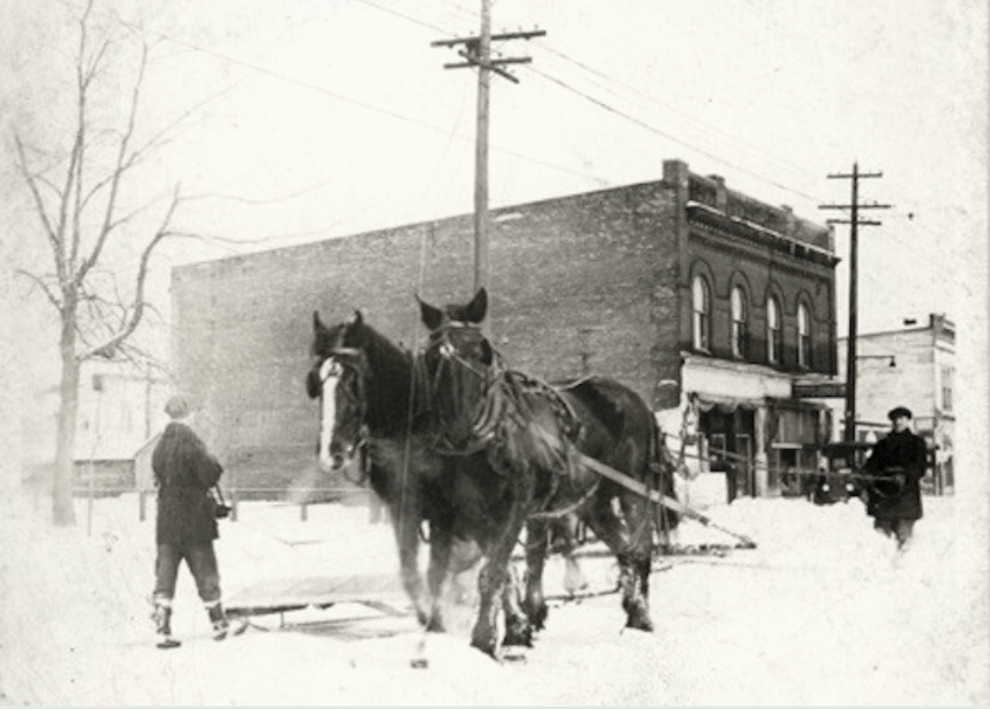 1924: Blizzard in Milwaukee, Wisconsin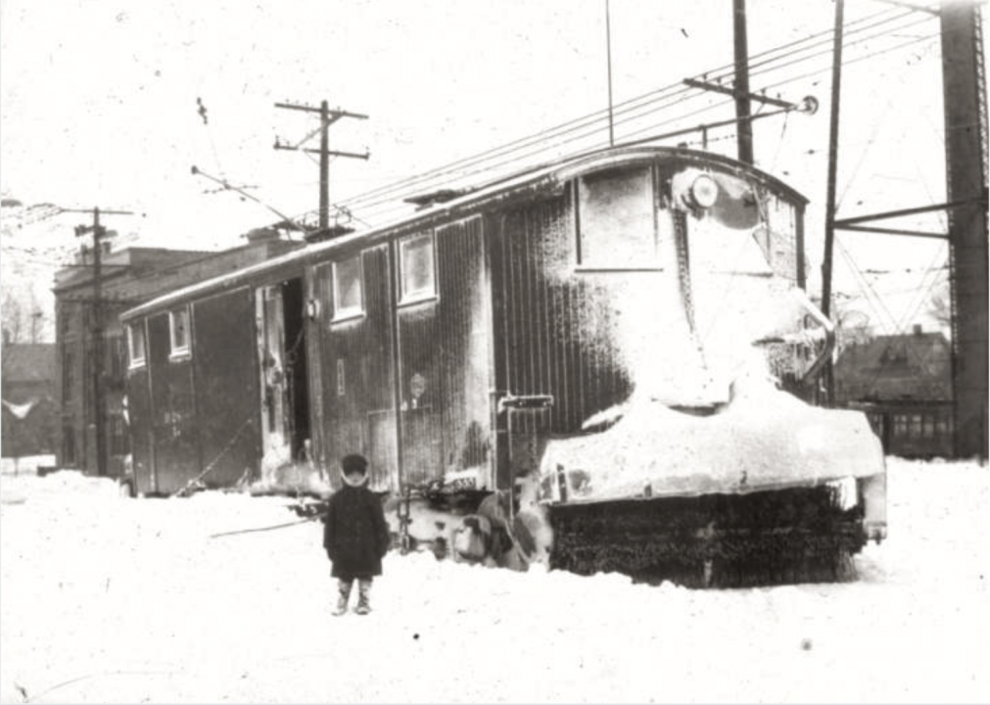 1925: Alaska's Great Race of Mercy
1926: Utah mining town avalanche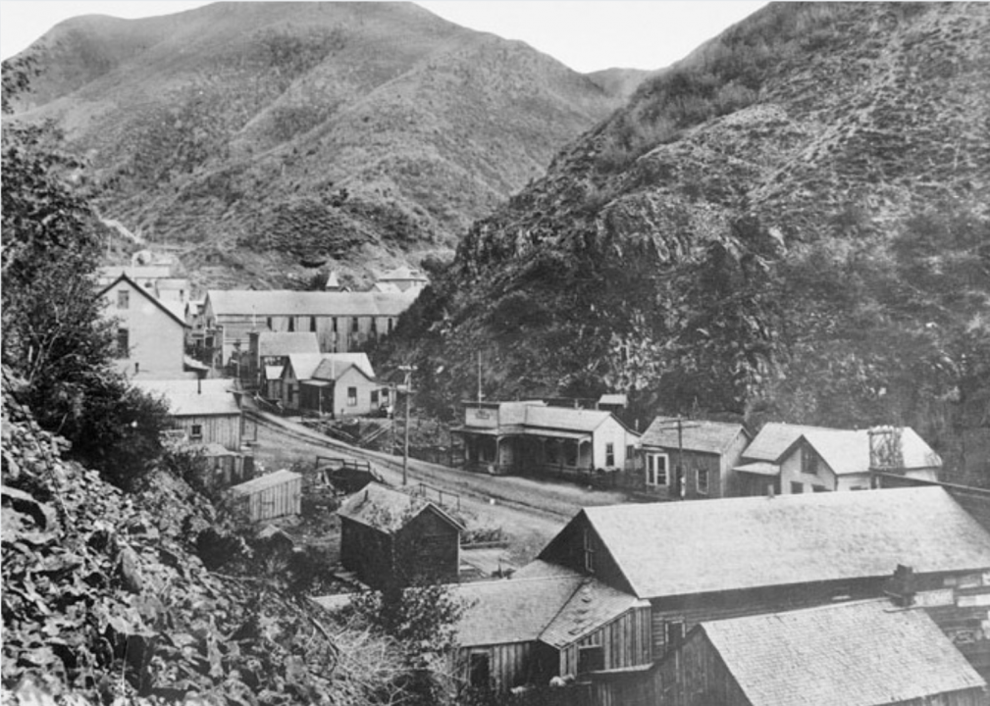 1927: Record snowfall in Raleigh, North Carolina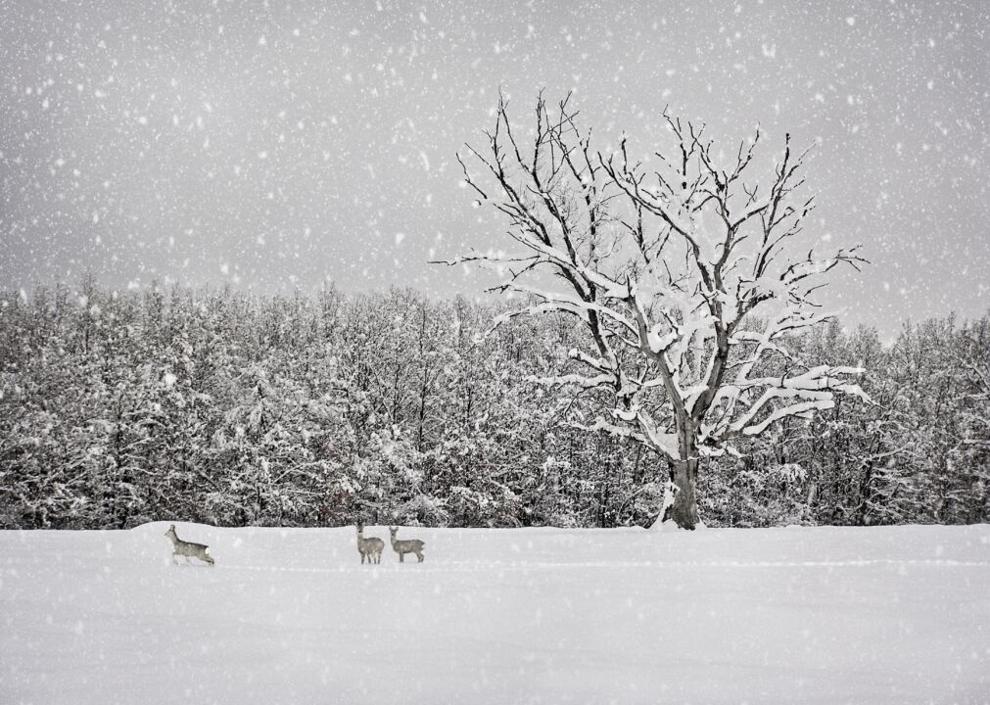 1928: A mild winter everywhere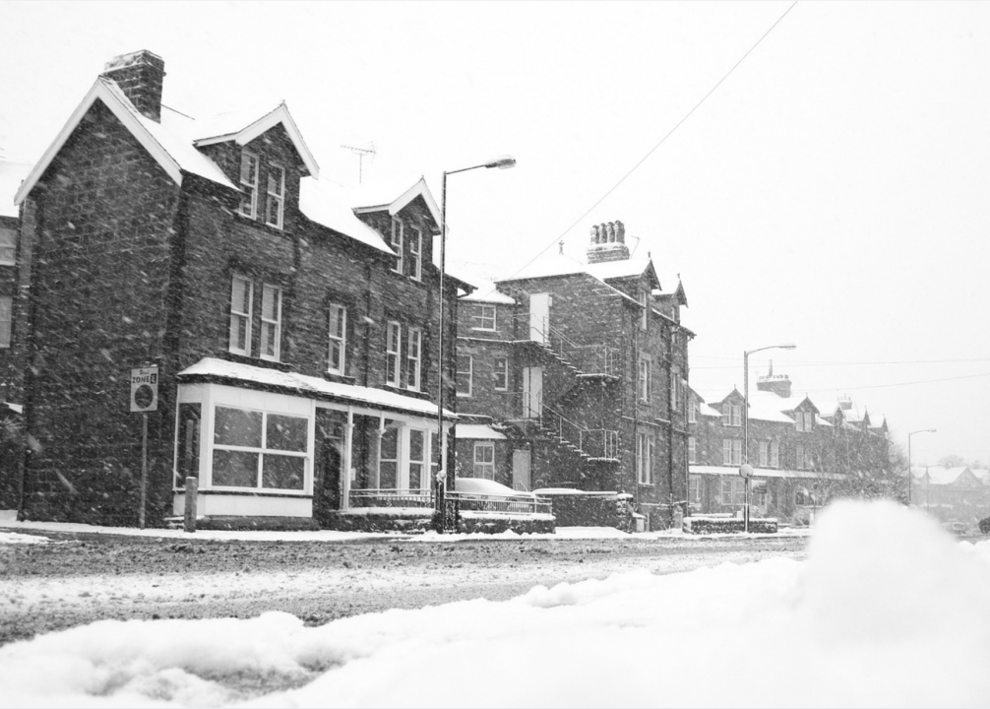 1929: Extreme cold in the U.S—and Europe
1930: Another moderate season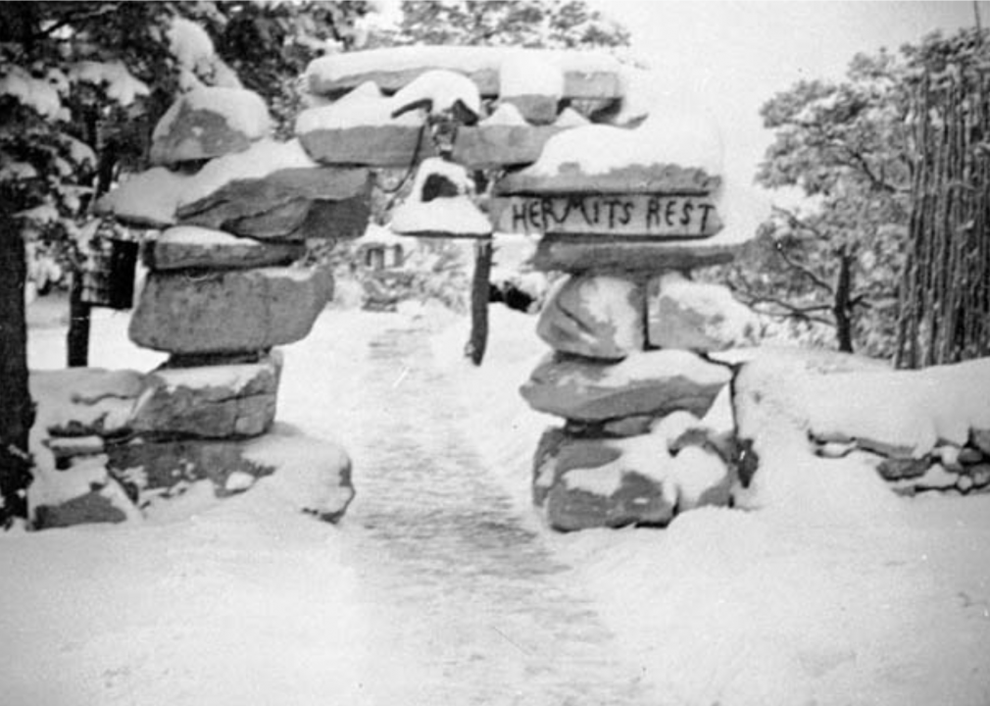 1931: Pleasant Hill Bus Tragedy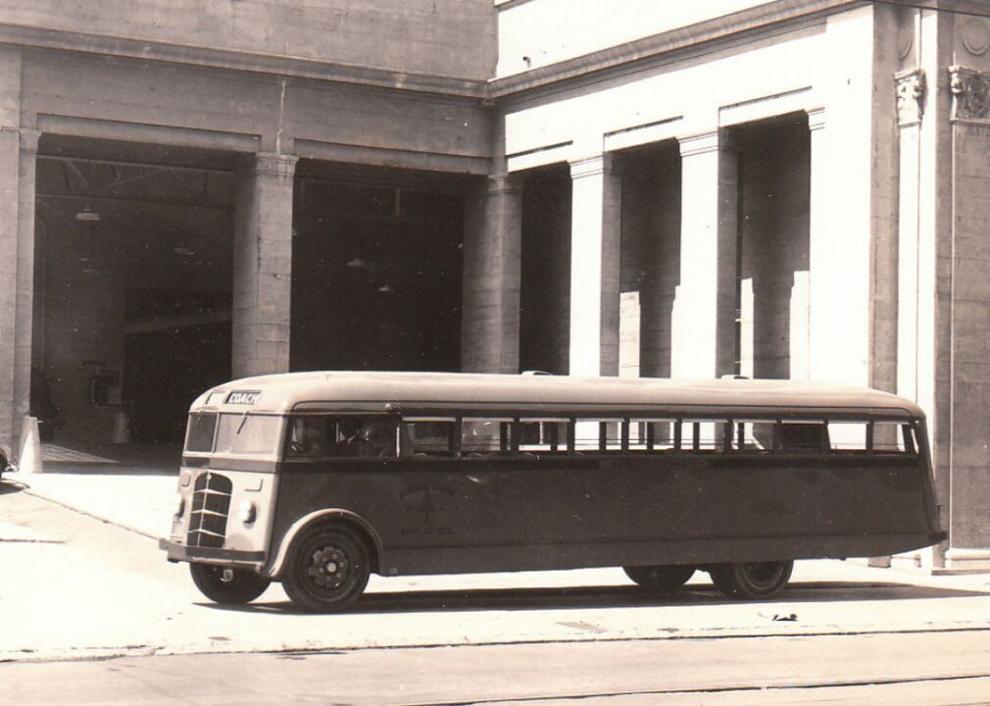 1932: Snowfall in Los Angeles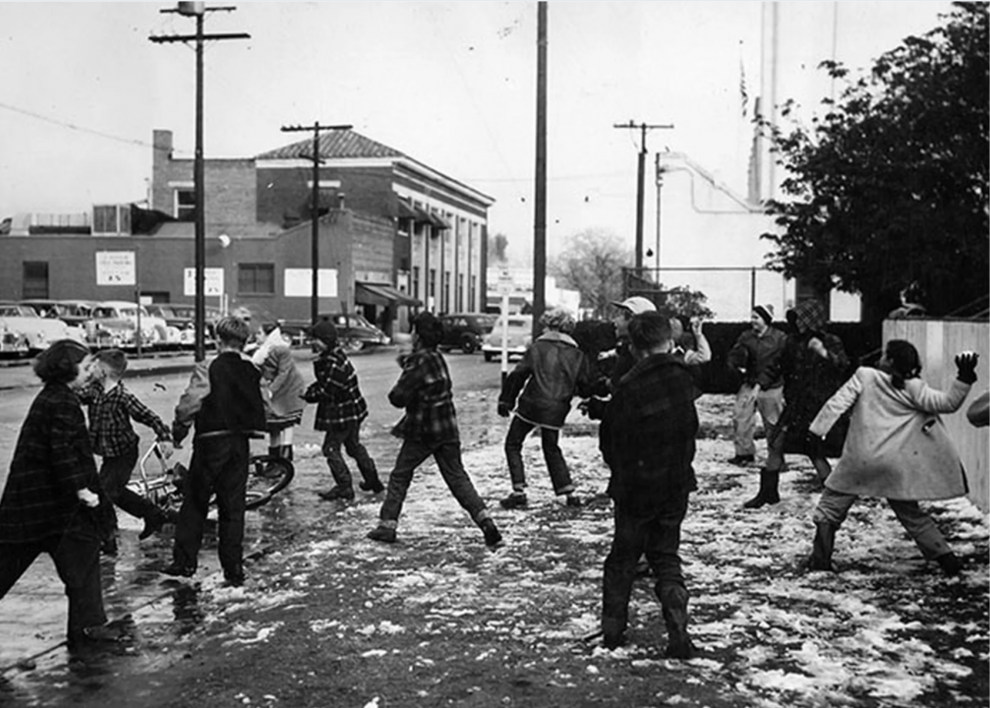 1933: Long Beach earthquake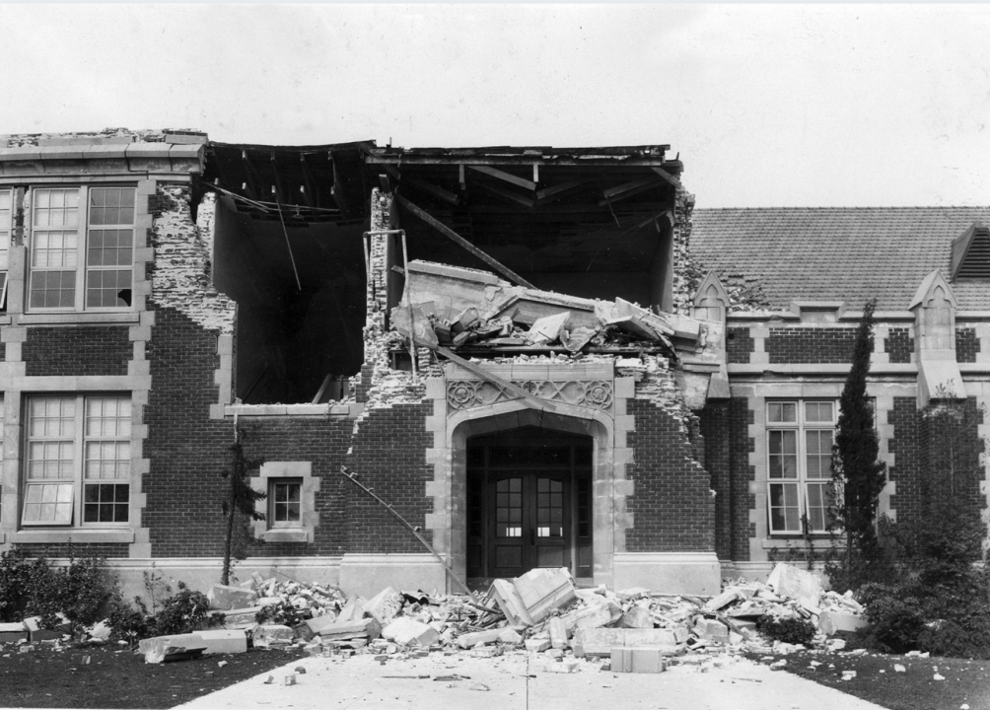 1934: South Dakota's first Dust Bowl storm
1935: Times Square blizzard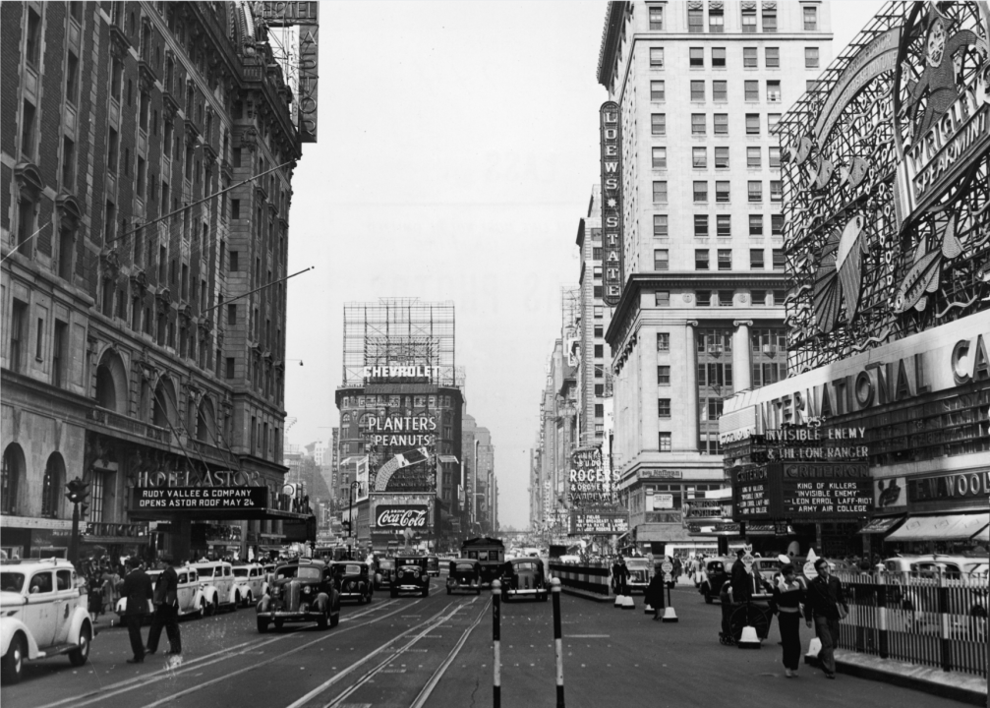 1936: North American Cold Wave
1937: Snowstorms in Oregon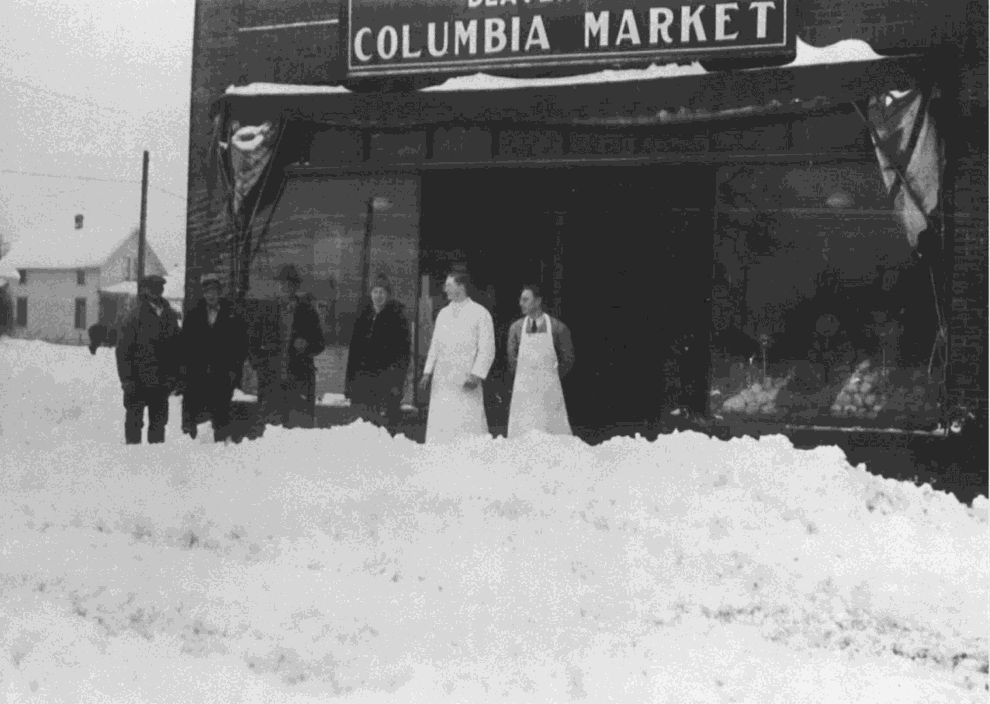 1938: Michigan's great snowstorm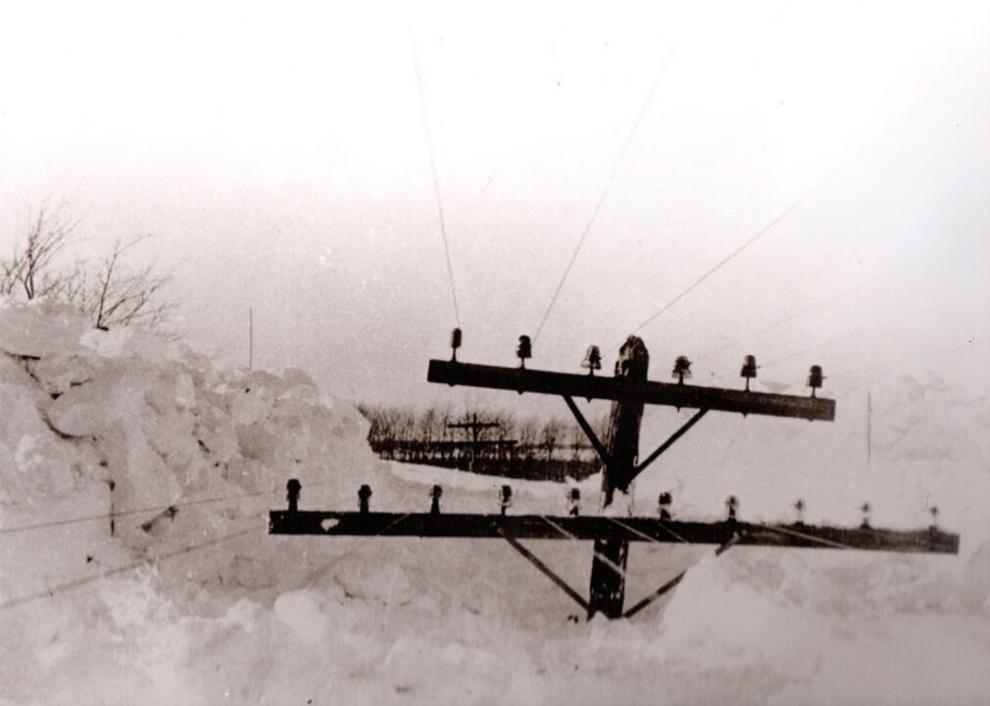 1939: Washoe County snowfall record
1940: Armistice Day Blizzard
1941: Ides of March blizzard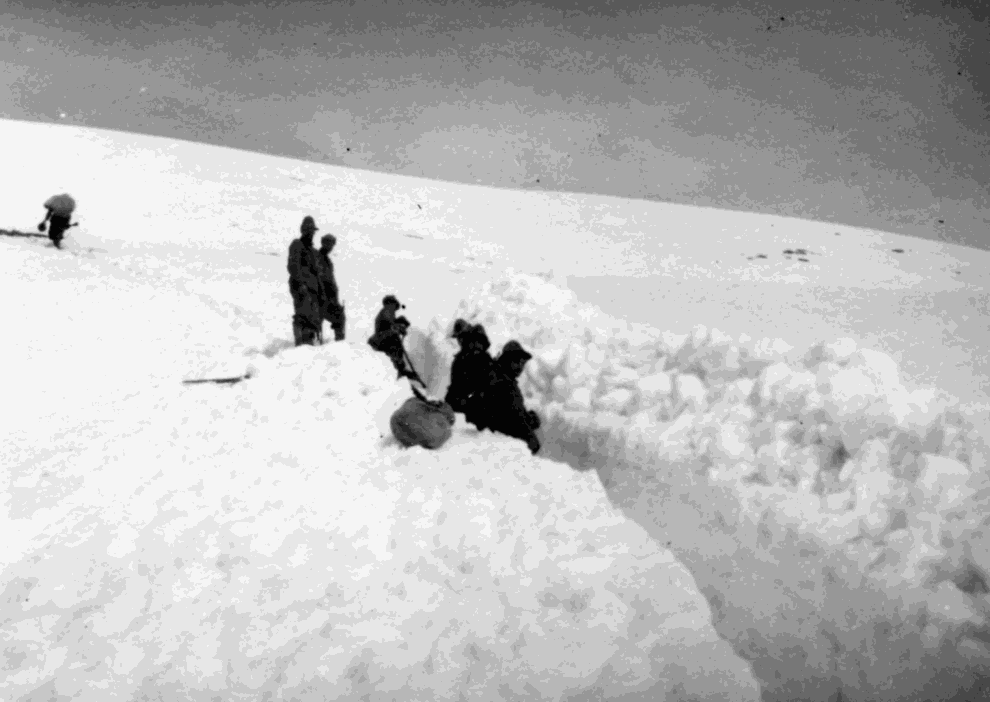 1942: Midwestern New Year's blizzard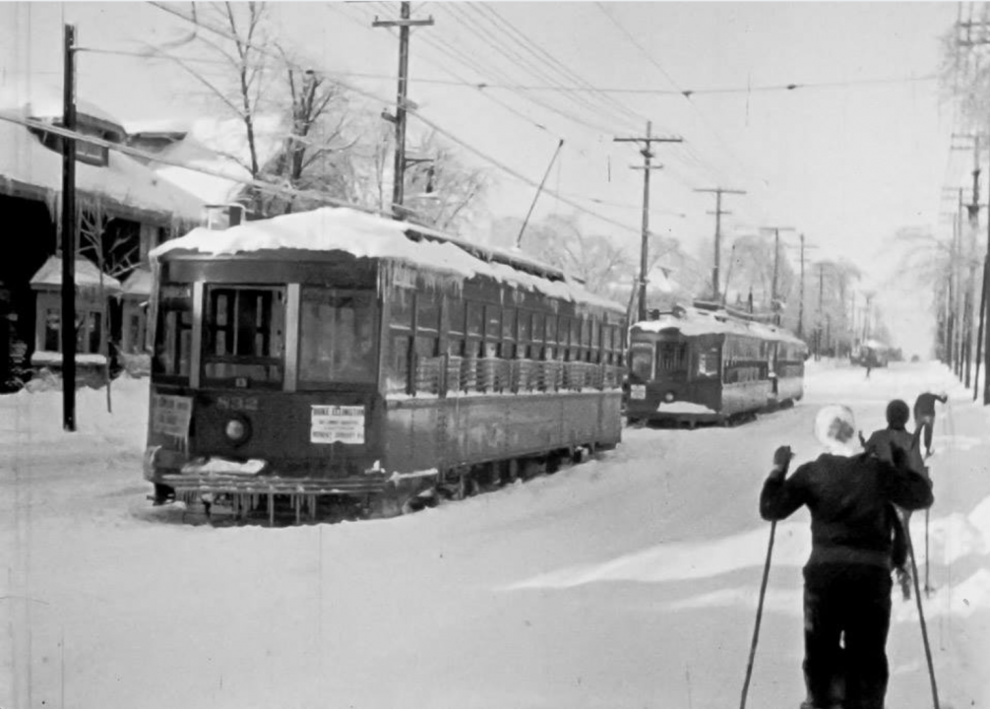 1943: Northern Rockies storm in January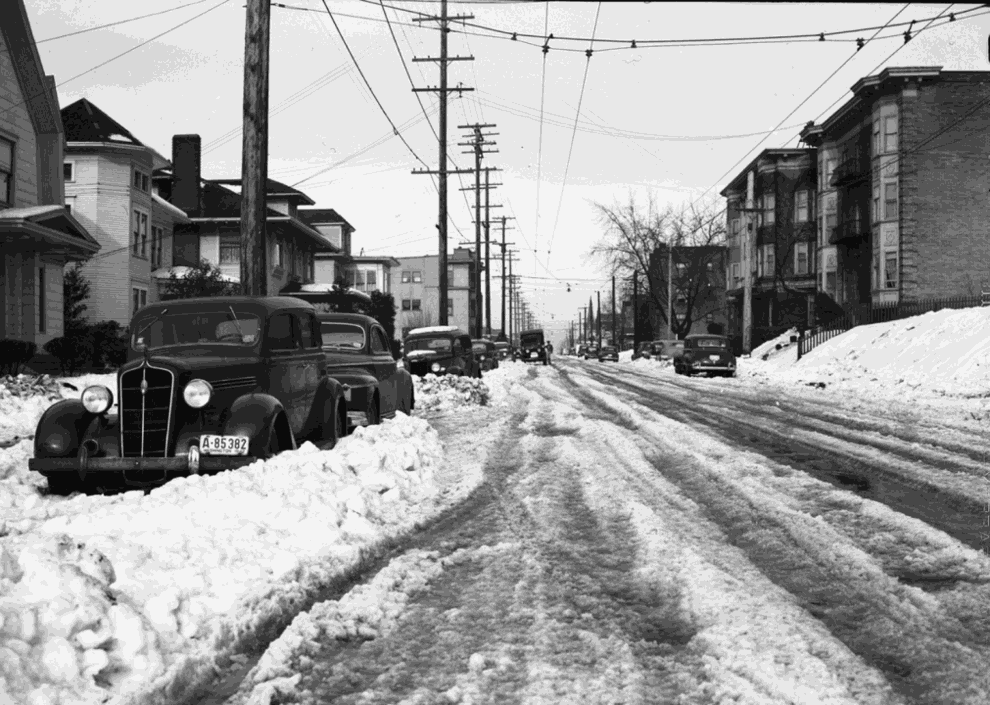 1944: California storm inspires a famous photo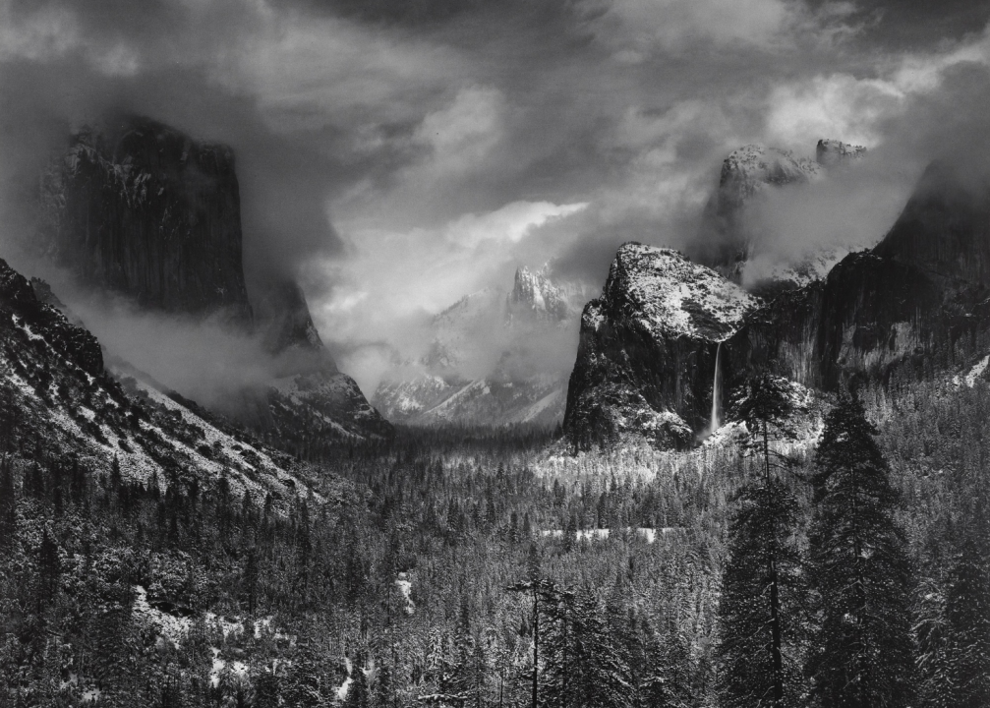 1945: Great Midwestern snowstorm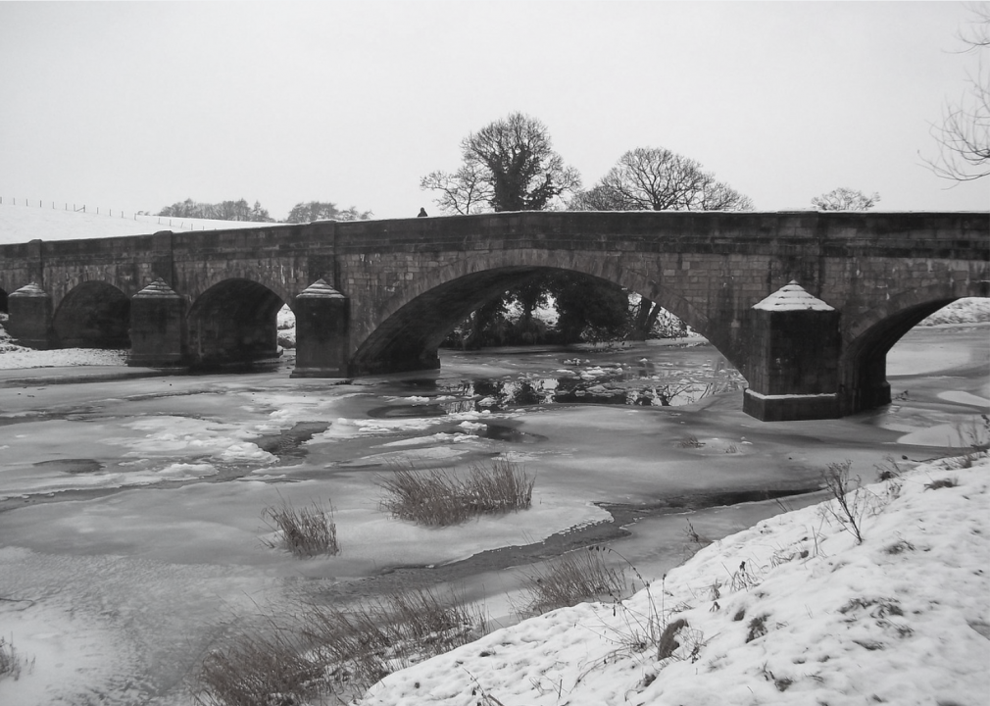 1946: Moderately warm temperatures nationwide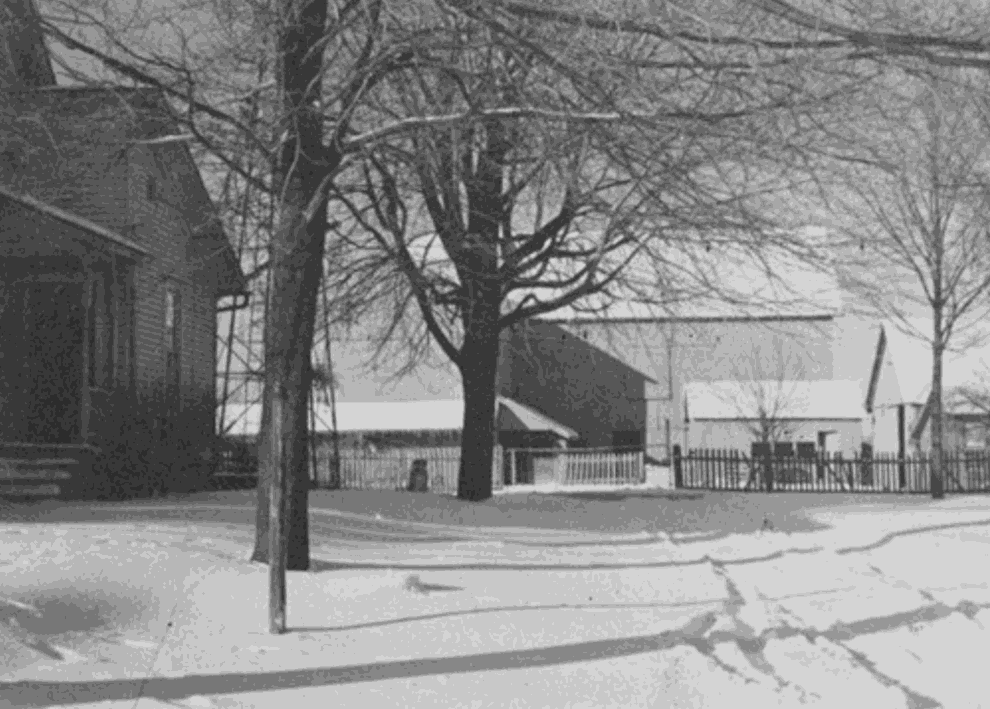 1947: Colorado blizzard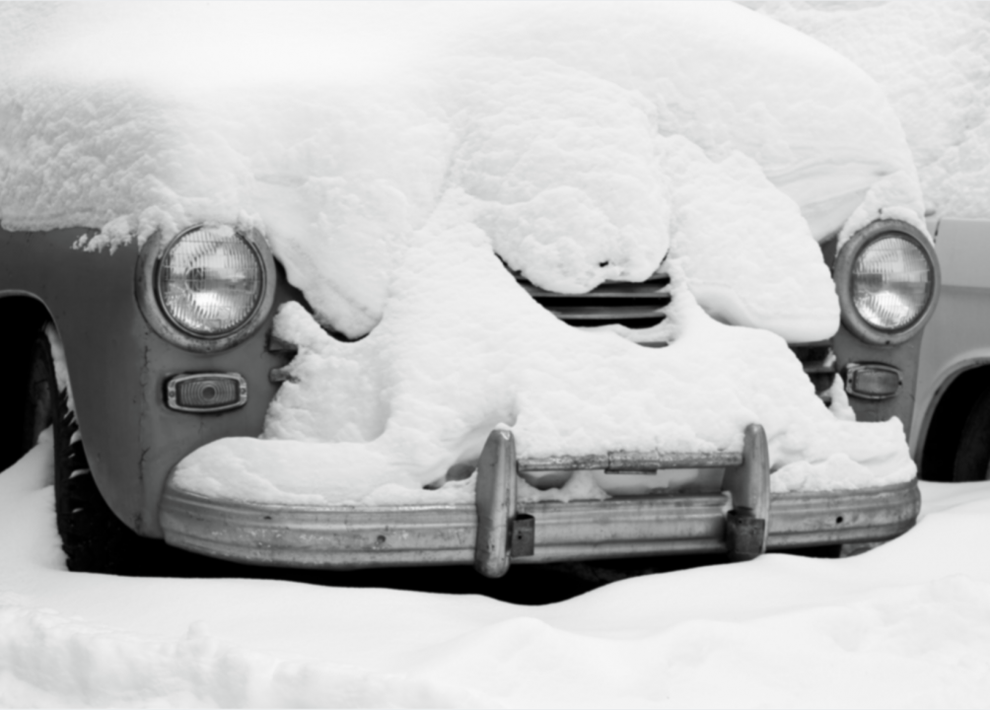 1948: North American blizzard of 1947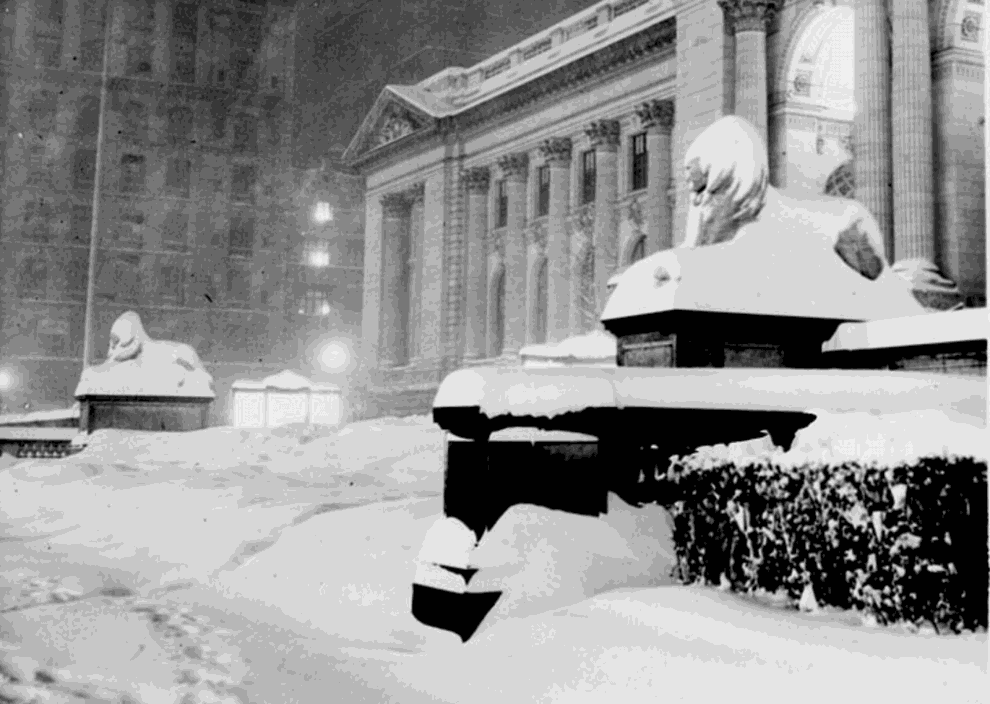 1949: Nebraska's great blizzard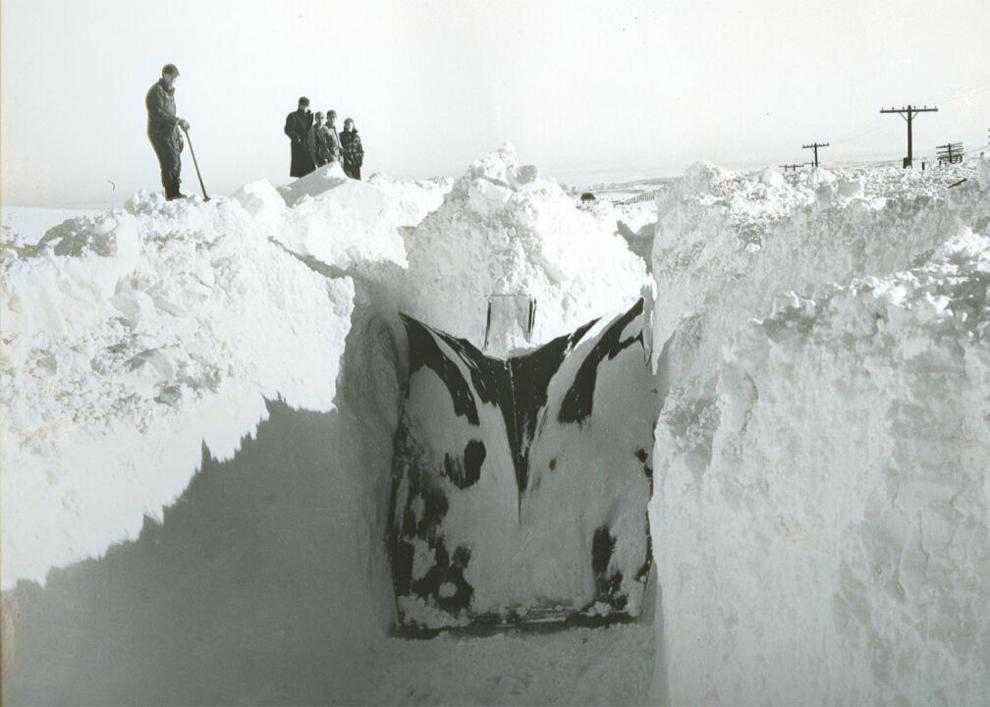 1950: Arctic storms in the Pacific Northwest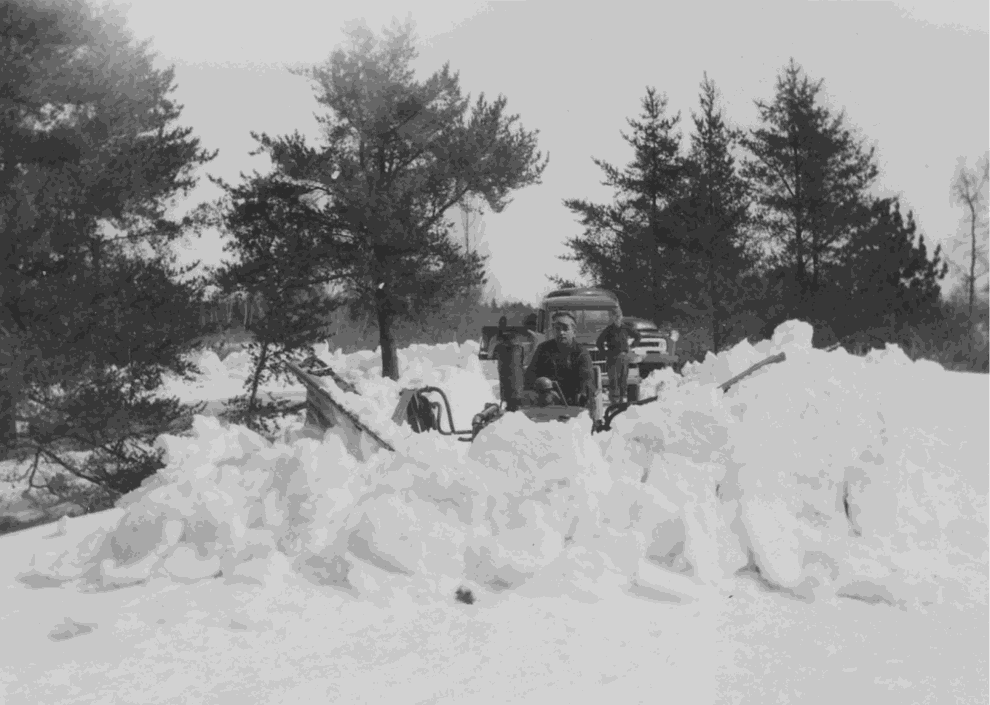 1951: Great Appalachian Storm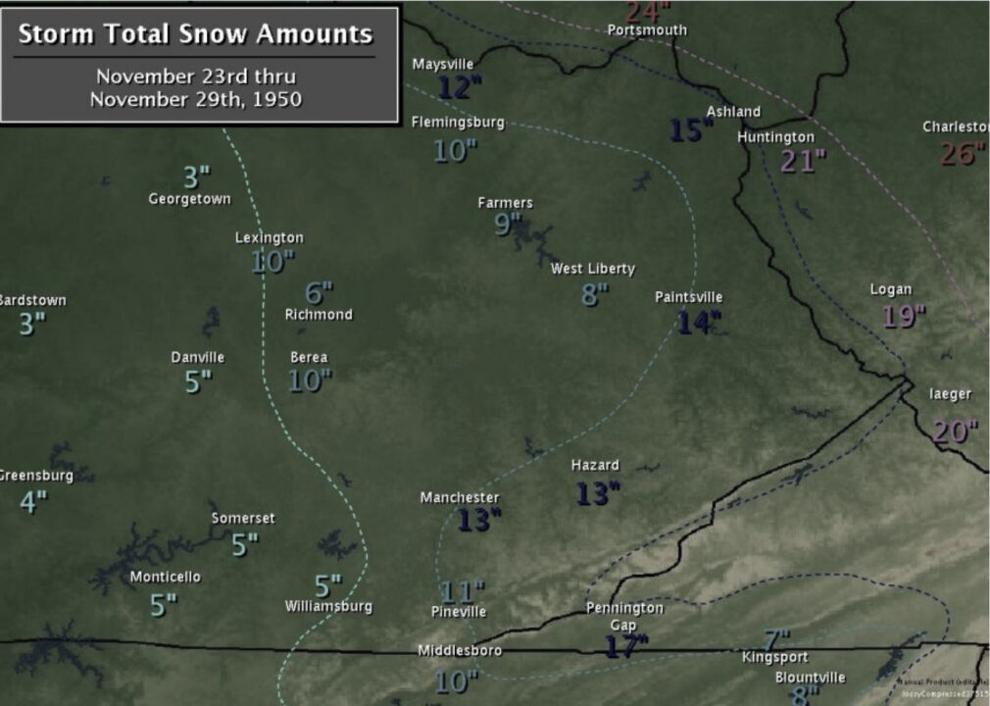 1952: February 1952 nor'easter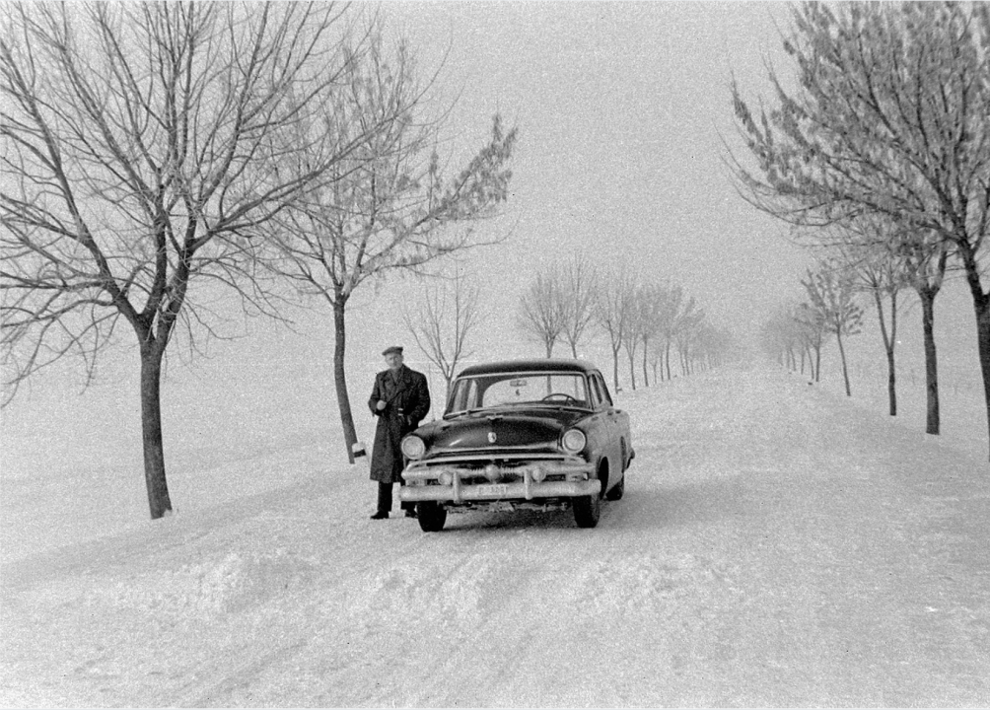 1953: Warm temps in the U.S. as Europe is hammered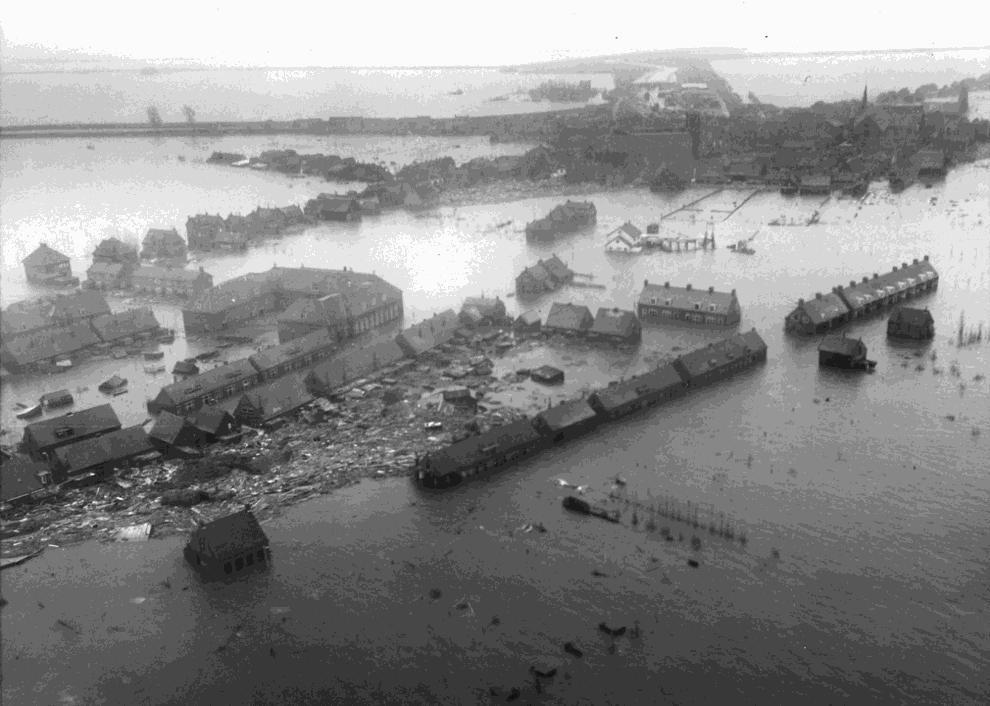 1954: Montana sets record for coldest day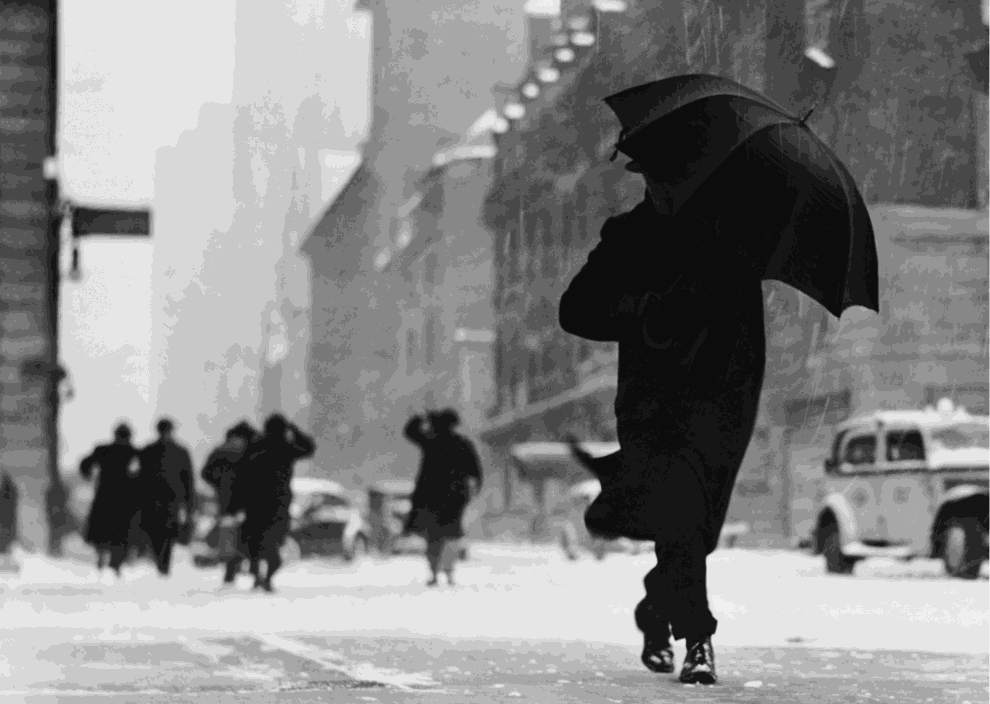 1955: Historical Wyoming blizzard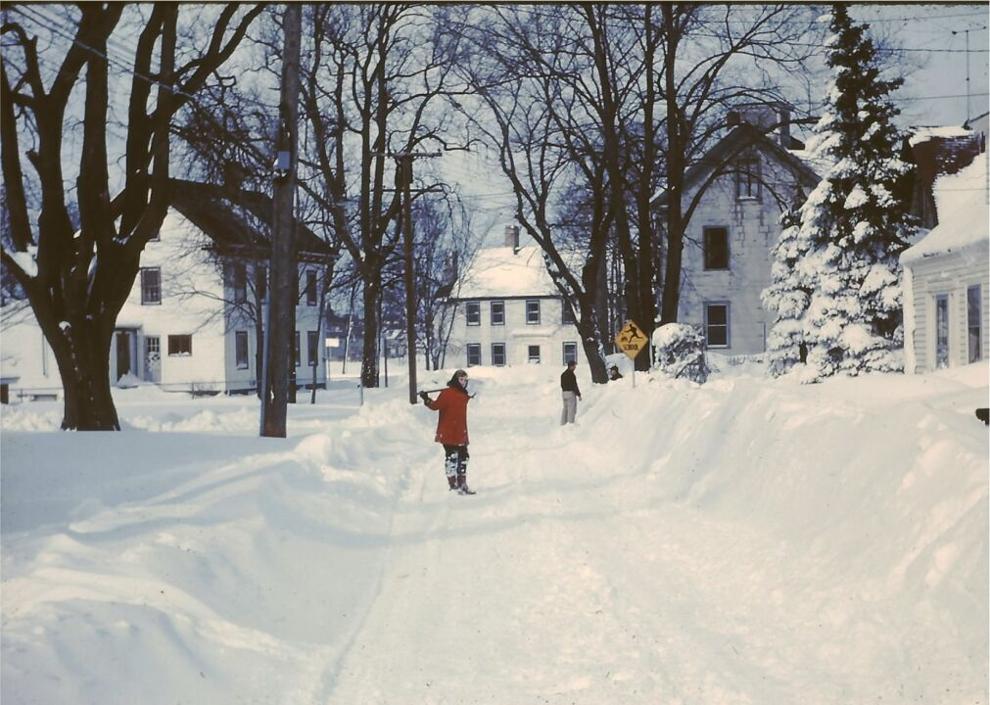 1956: New England storms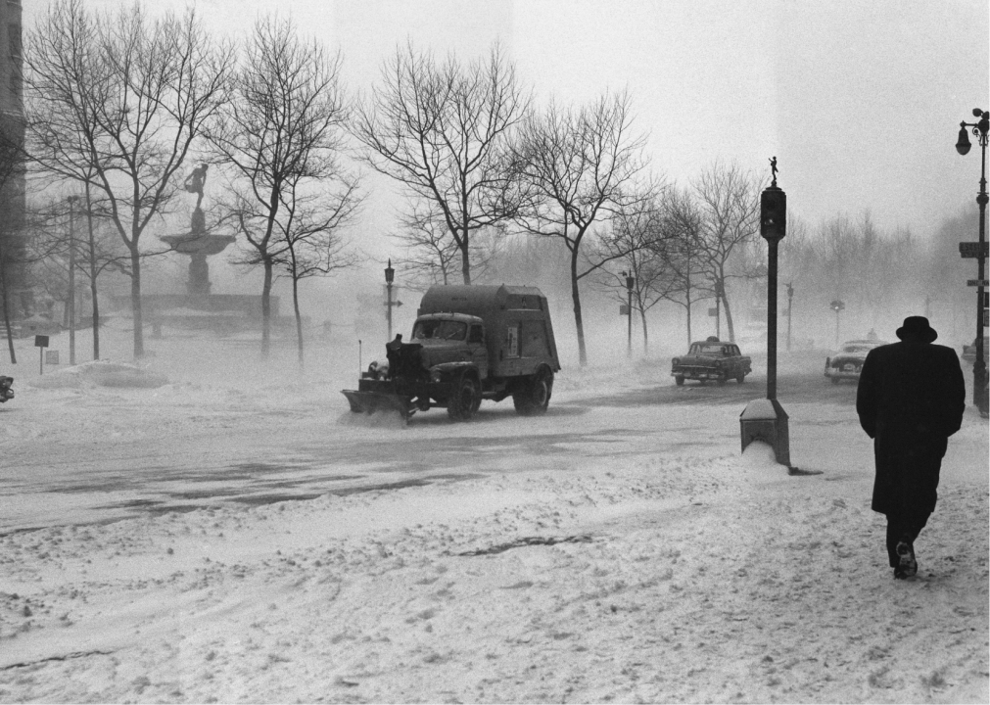 1957: Cyclone-level storms in Kansas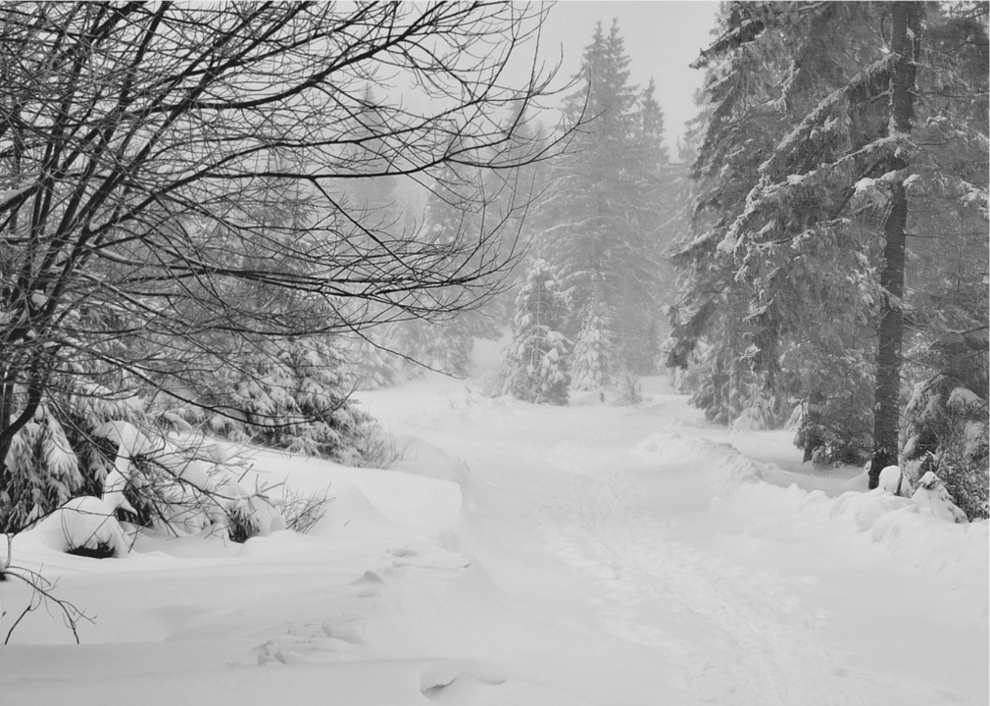 1958: New England nor'easter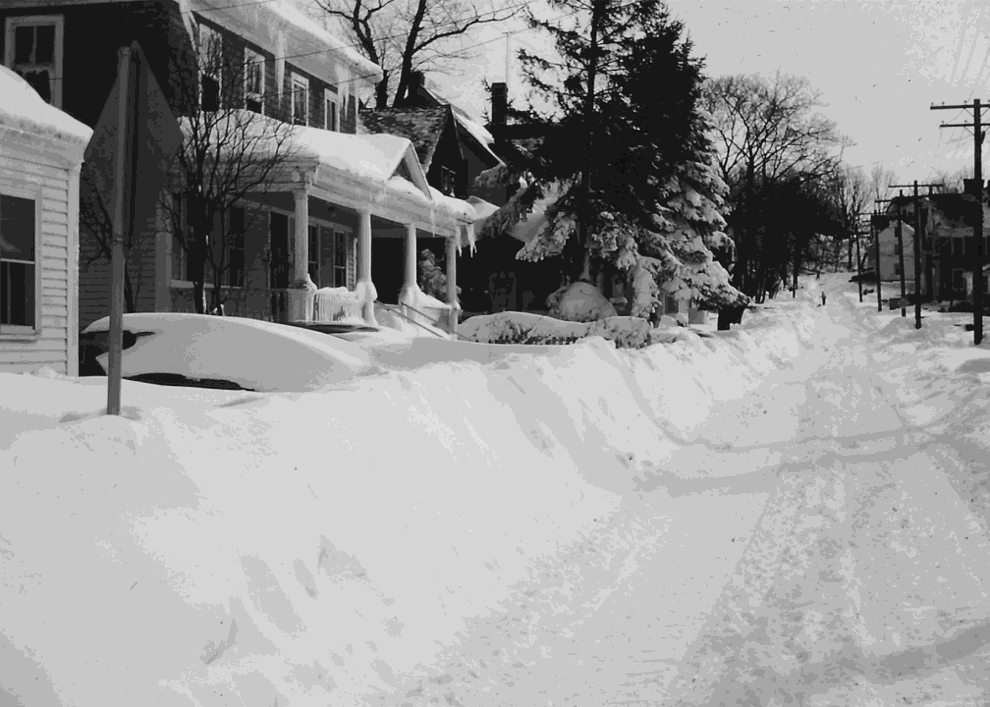 1959: Mount Shasta Snowstorm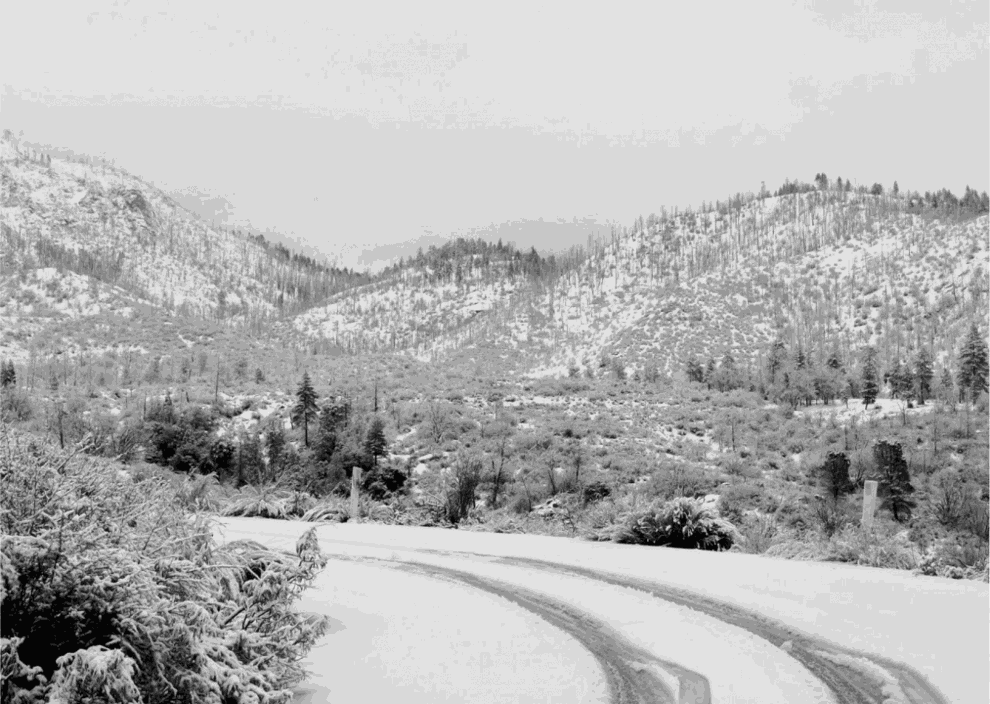 1960: Three major storms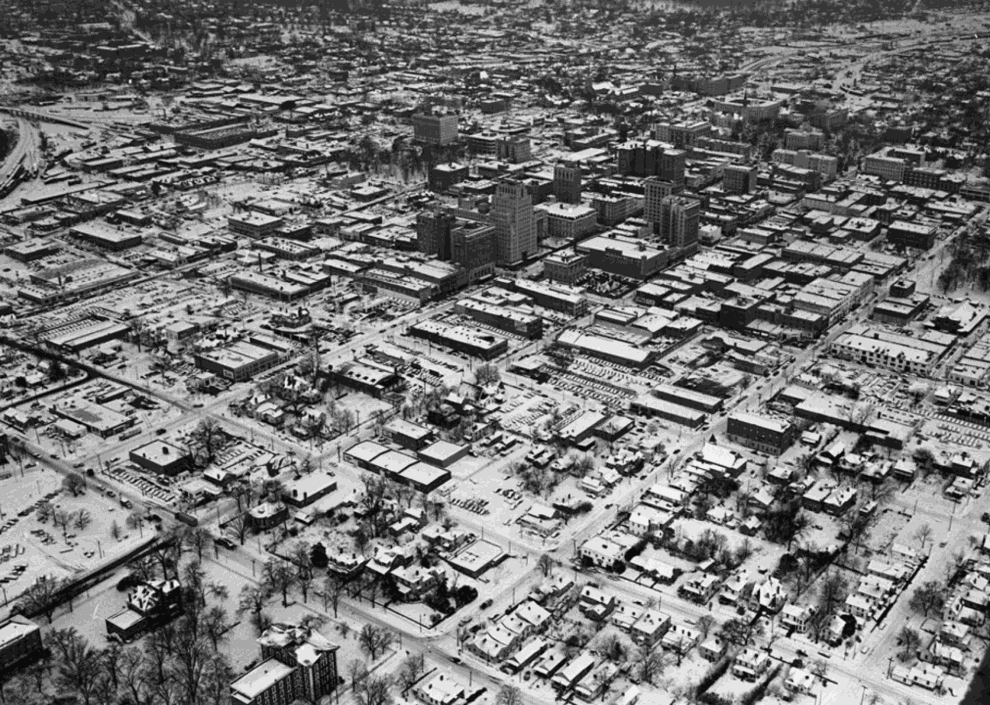 1961: New York receives 40 inches of snow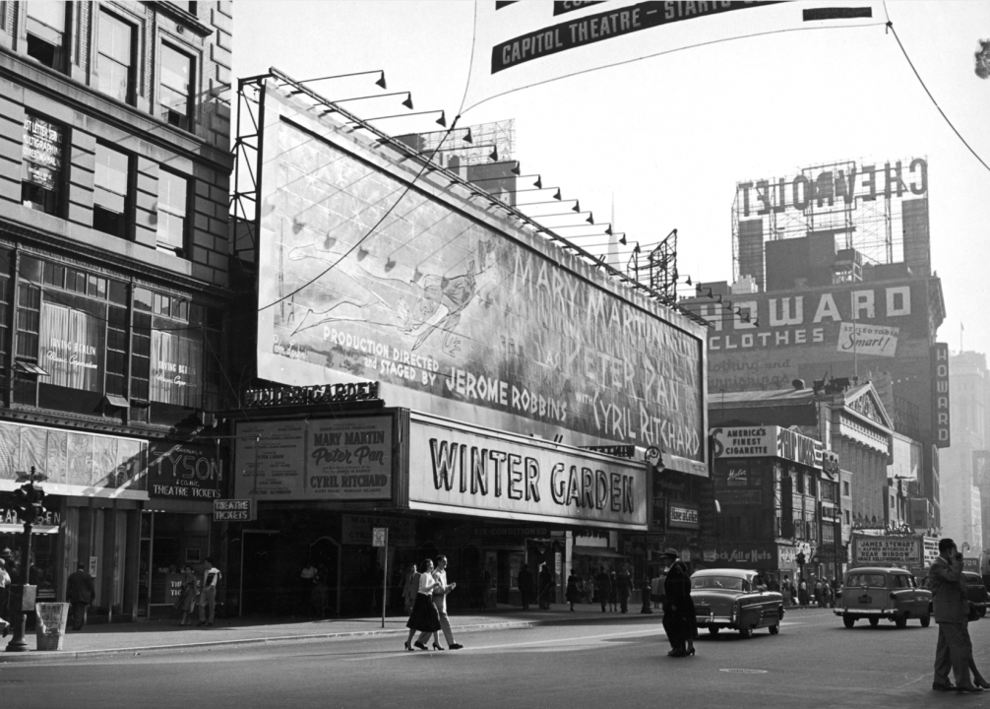 1962: Ash Wednesday Storm of 1962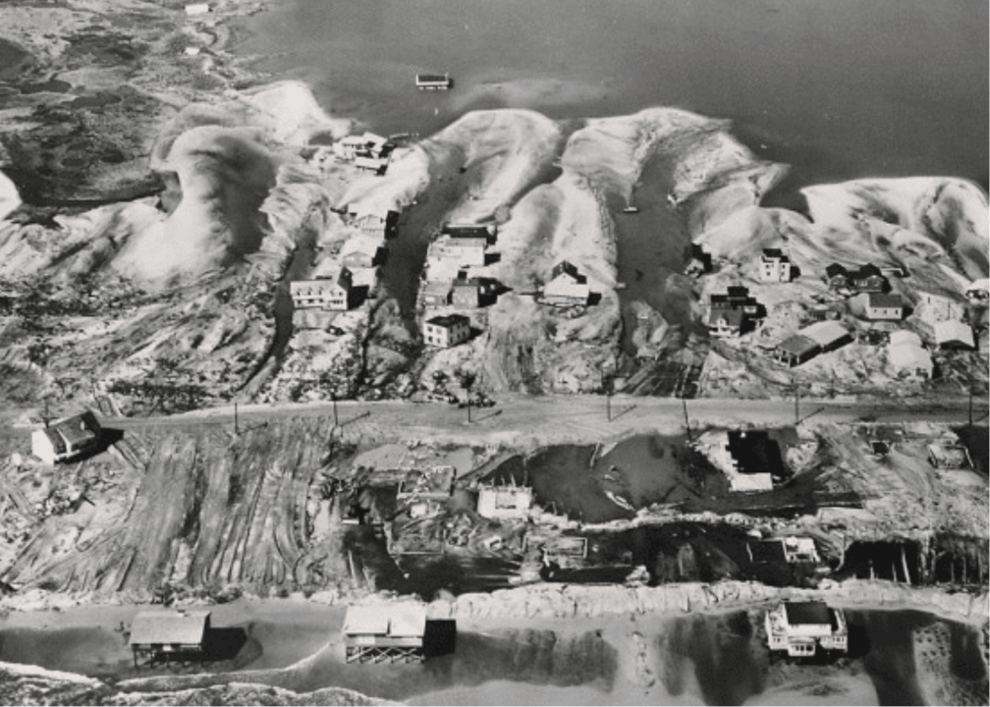 1963: Big Freeze of 1963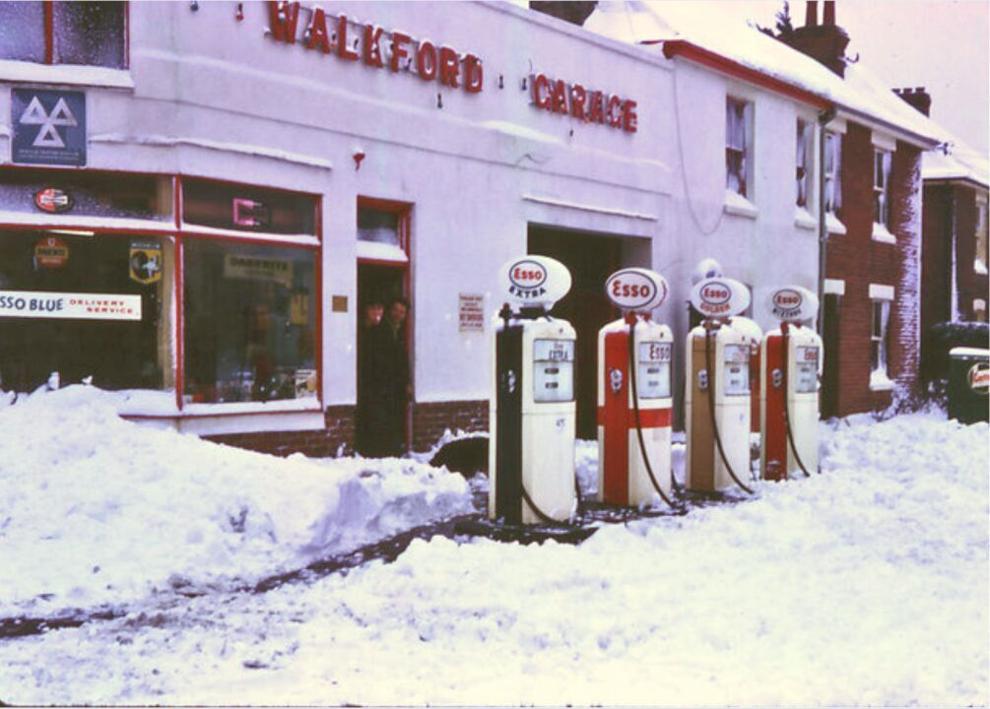 1964: New Year's Eve 1963 snowstorm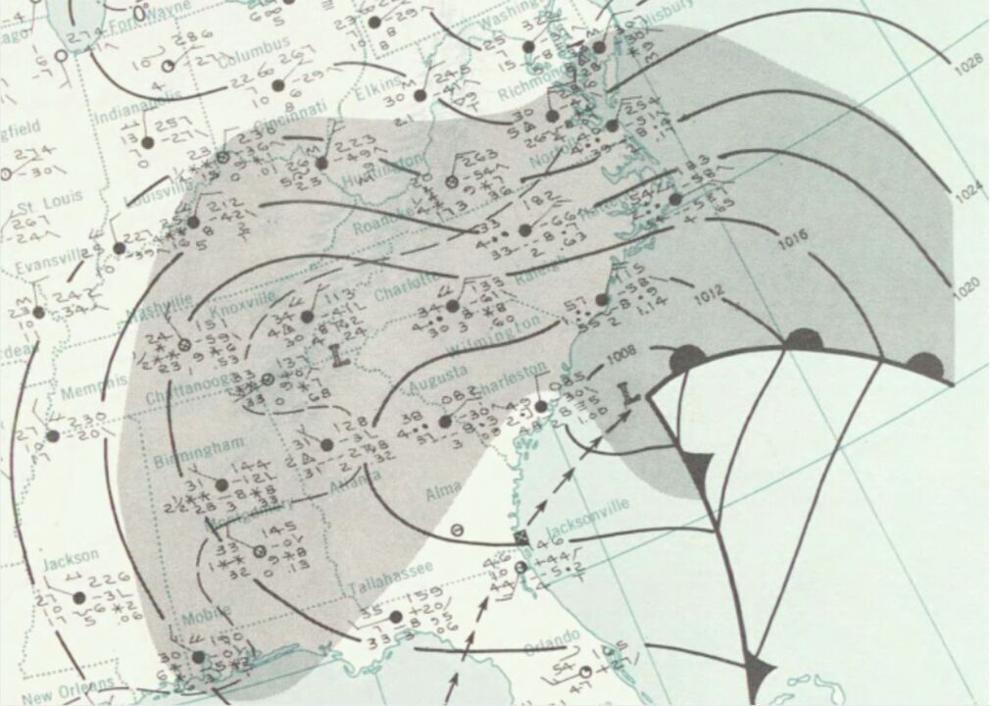 1965: Albany's worst ice storm on record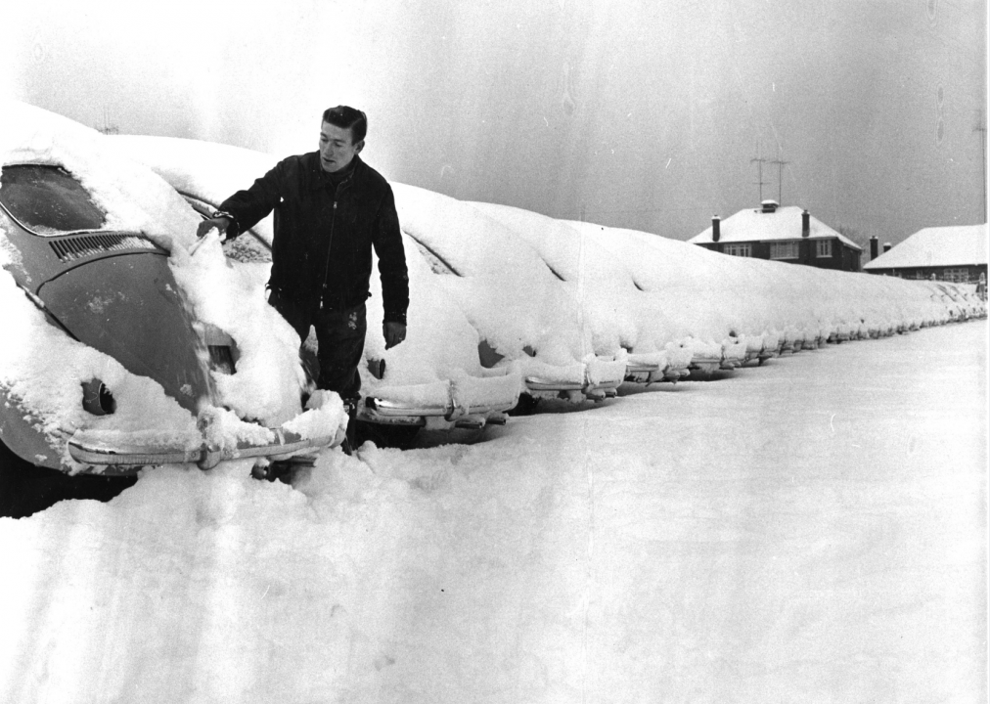 1966: North American blizzard of 1966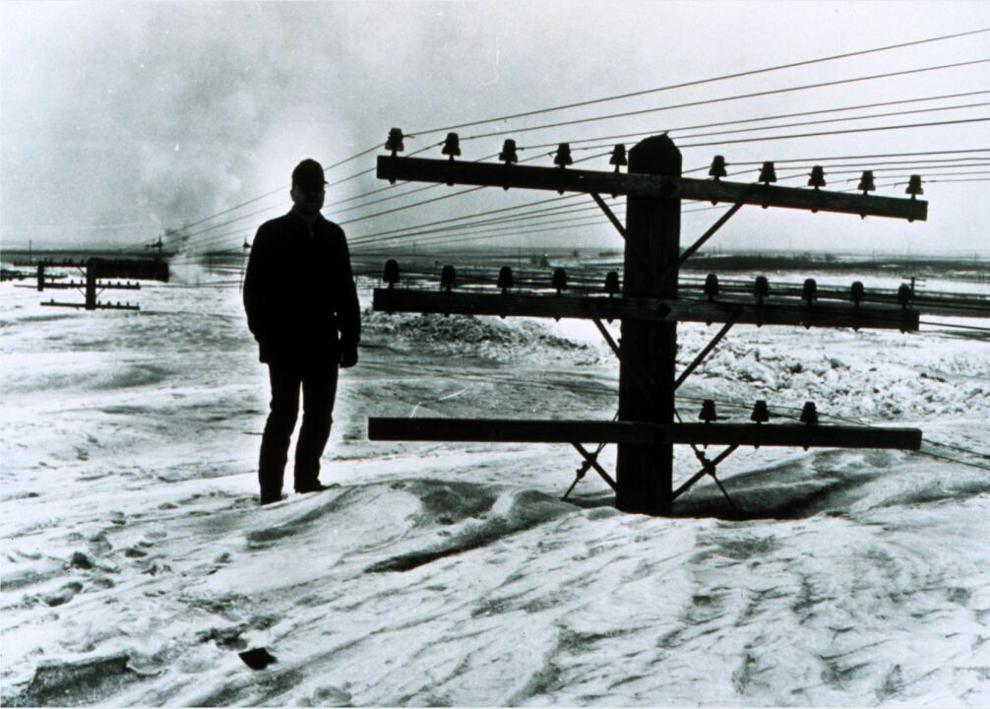 1967: Chicago Blizzard of 1967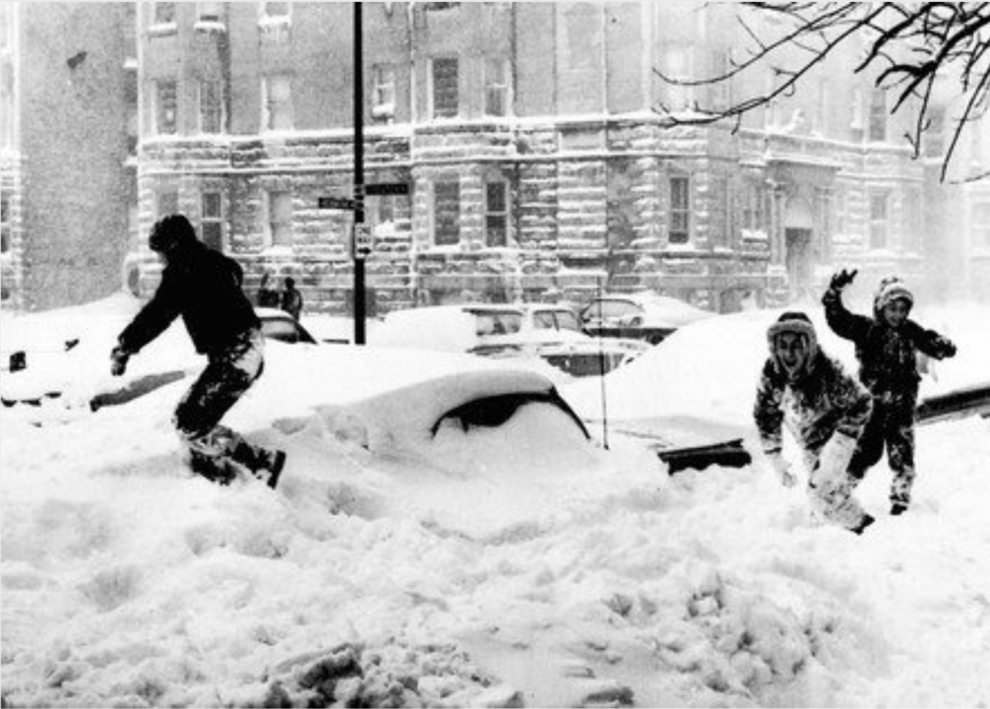 1968: Tennessee snow storm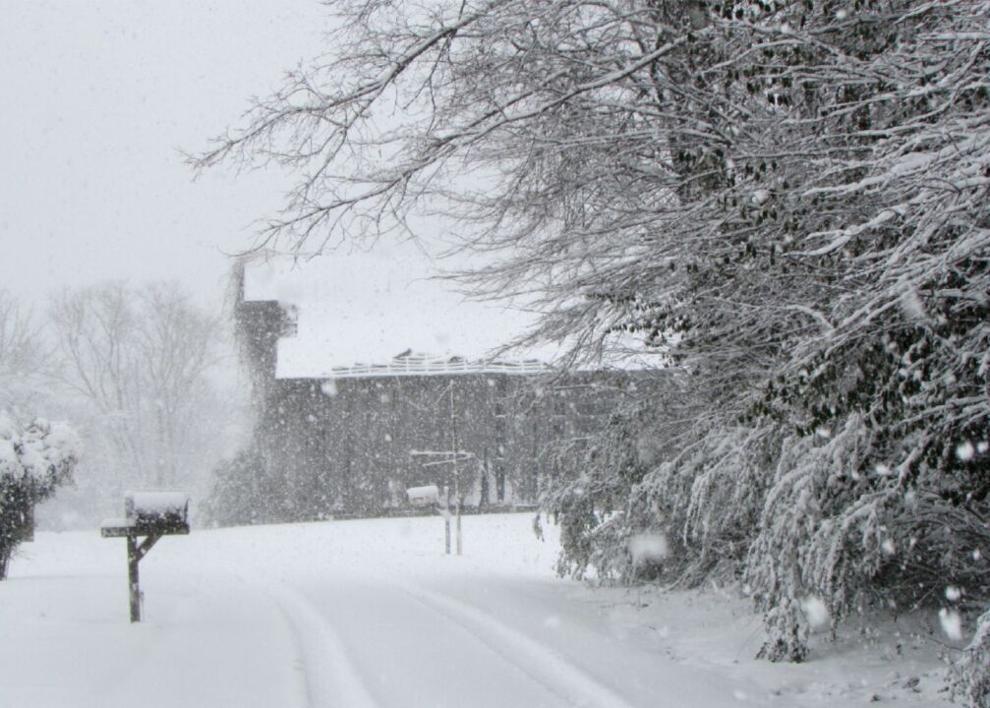 1969: Big storms in New England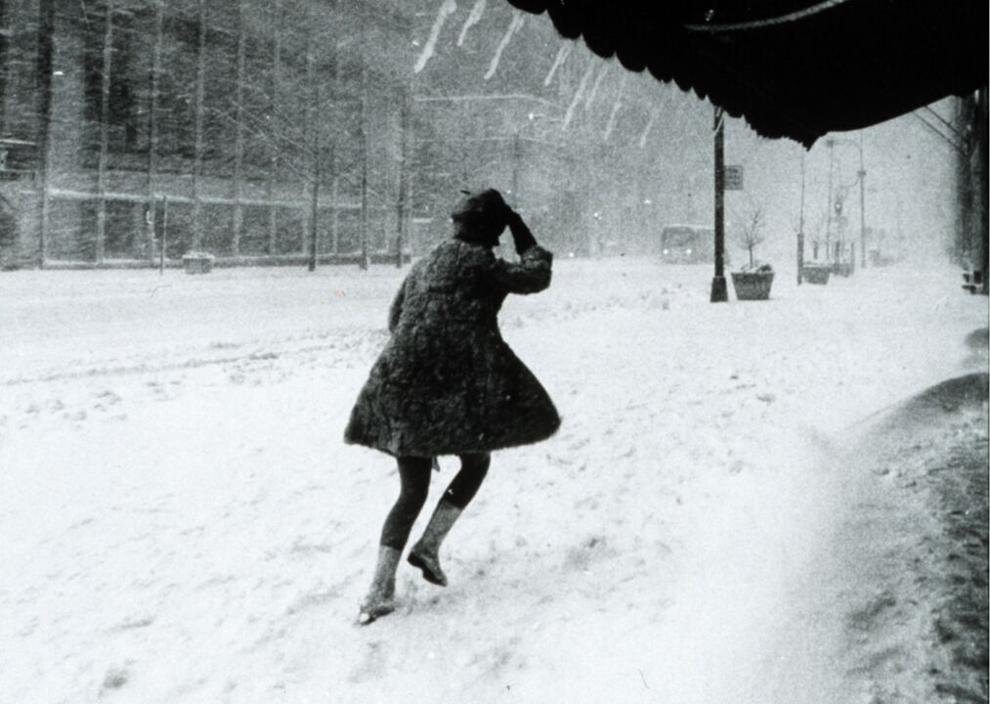 1970: Christmas Day tornadoes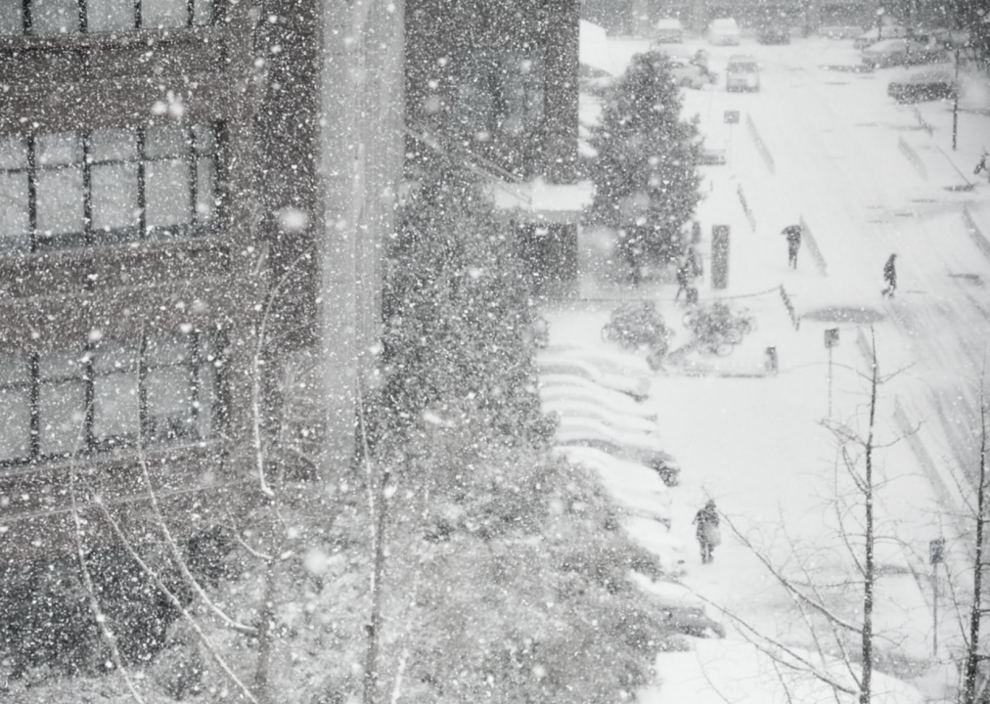 1971: Alaska sets U.S. record for coldest temperature ever recorded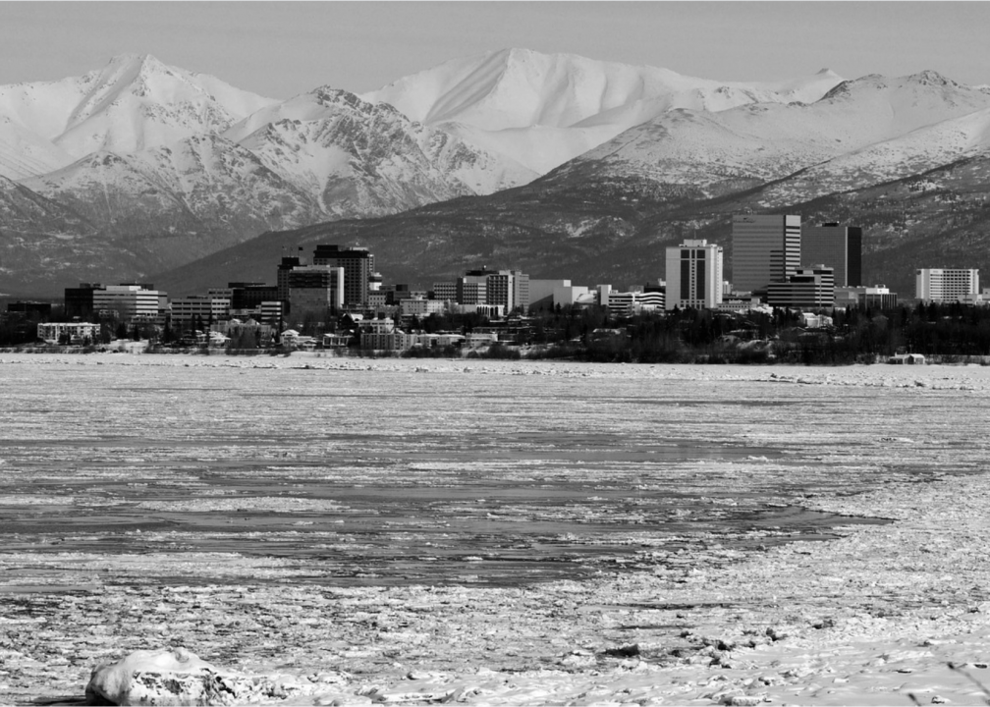 1972: Mild U.S. winter but the deadliest ever in the Middle East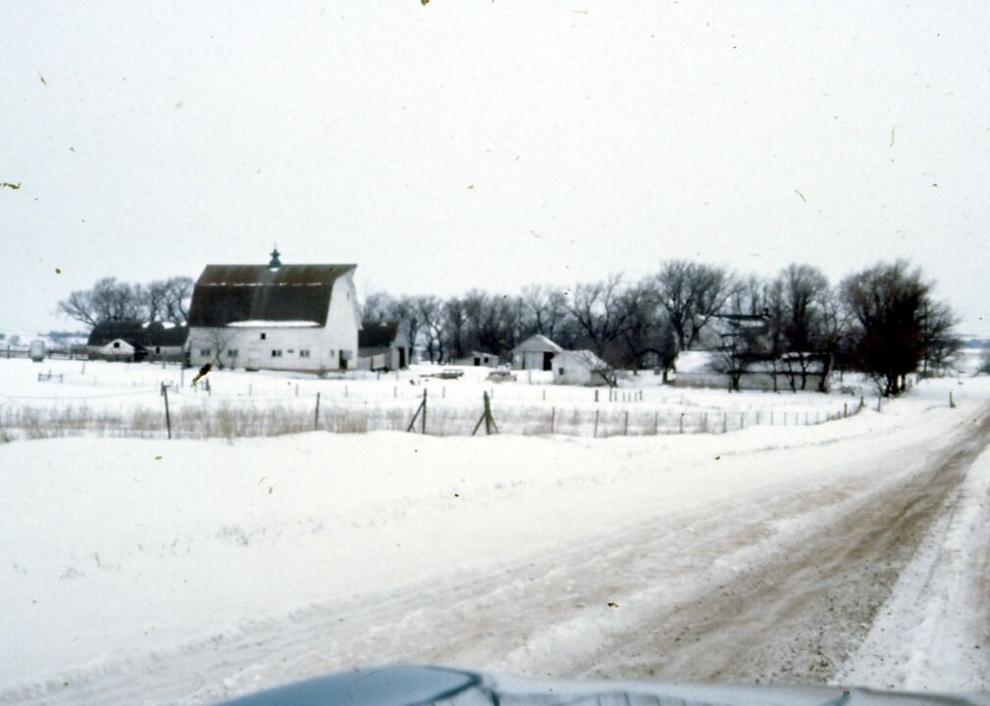 1973: The Great Southeastern Snowstorm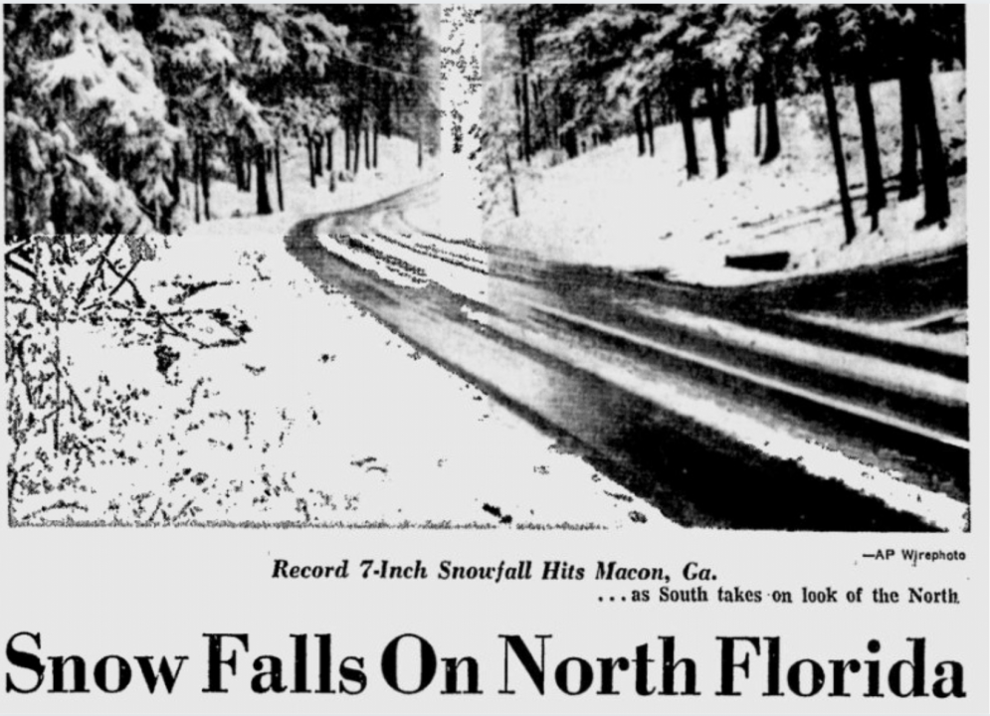 1974: Super Tornado Outbreak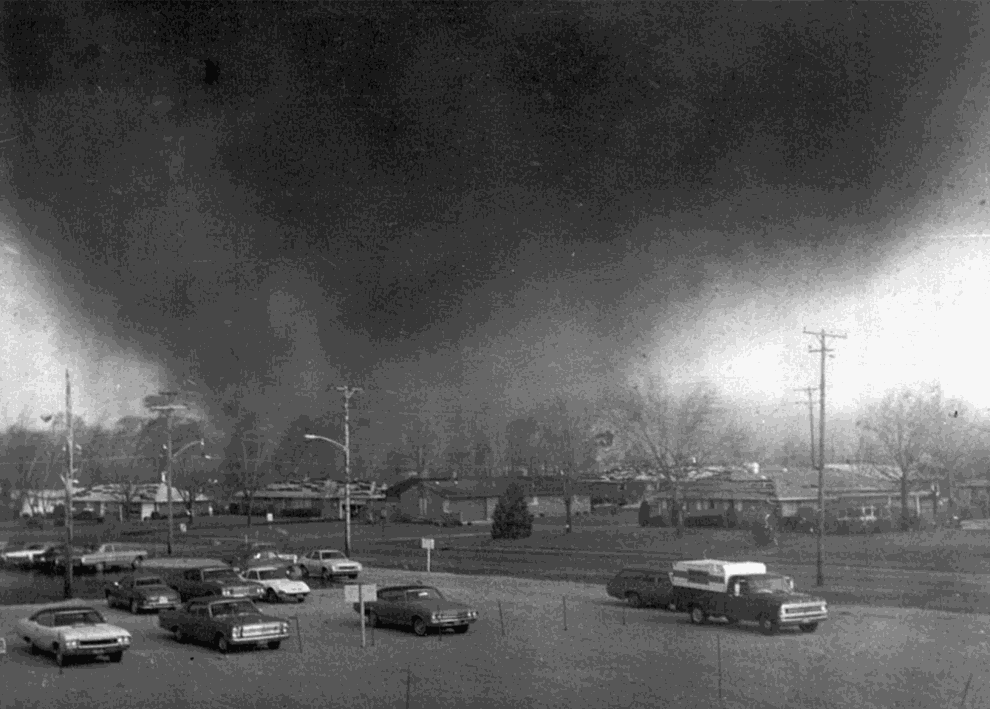 1975: Great Storm of 1975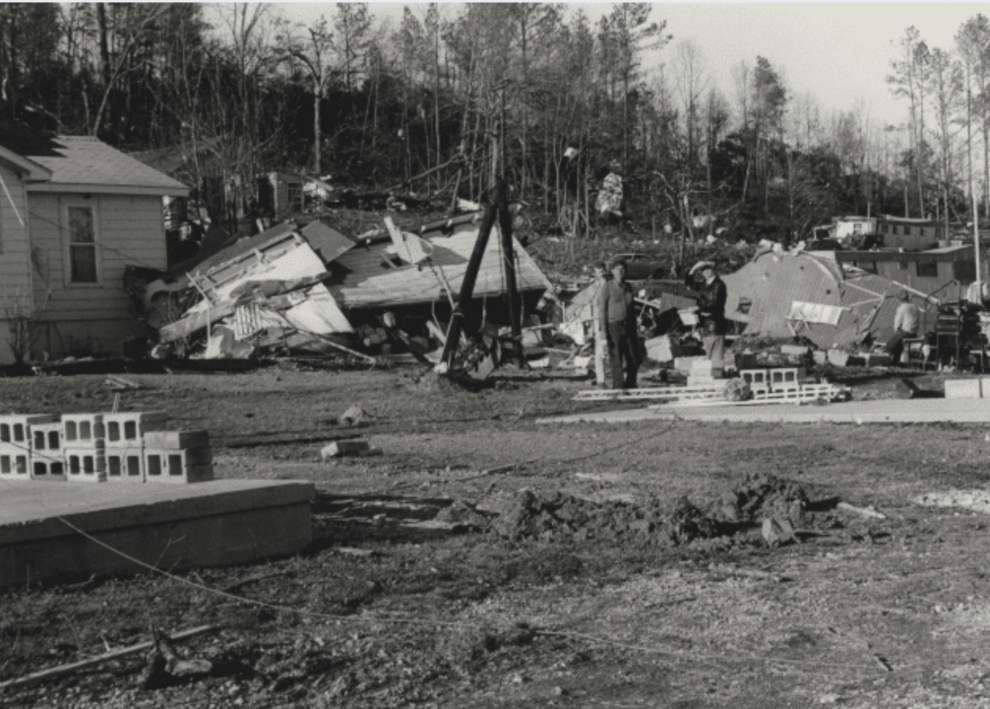 1976: Groundhog Day gale of 1976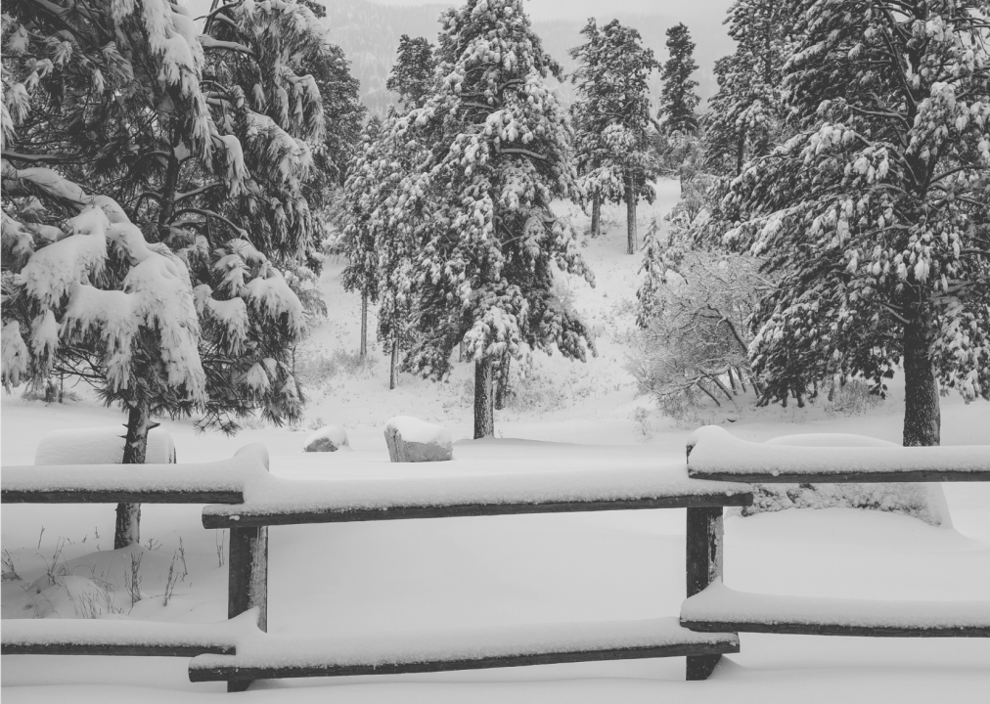 1977: Snowfall in Miami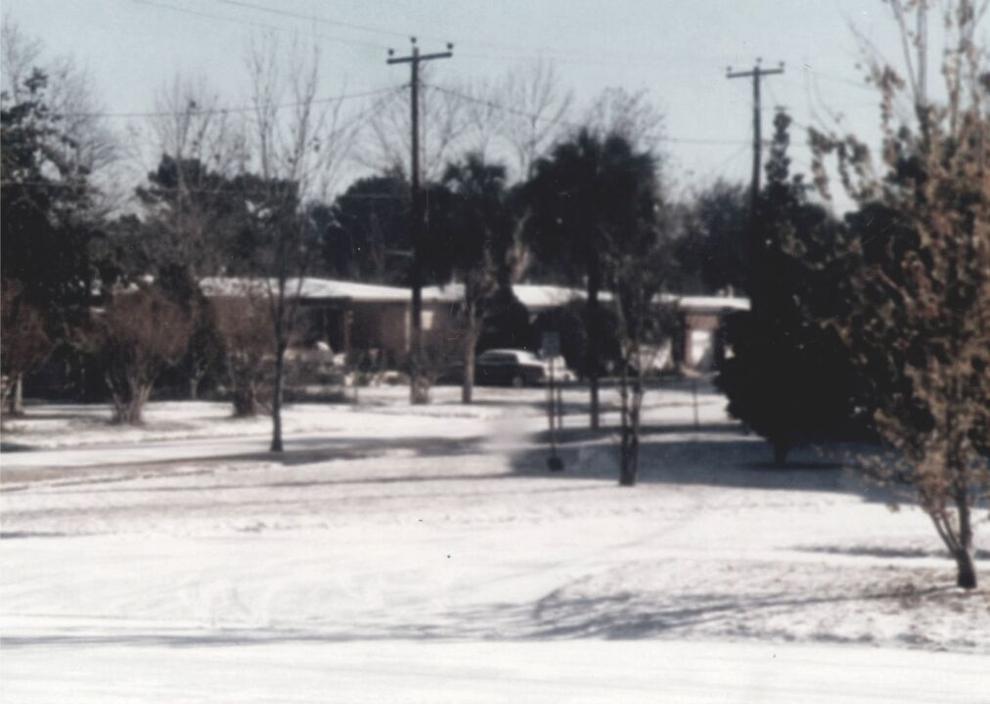 1978: New England Blizzard of 1978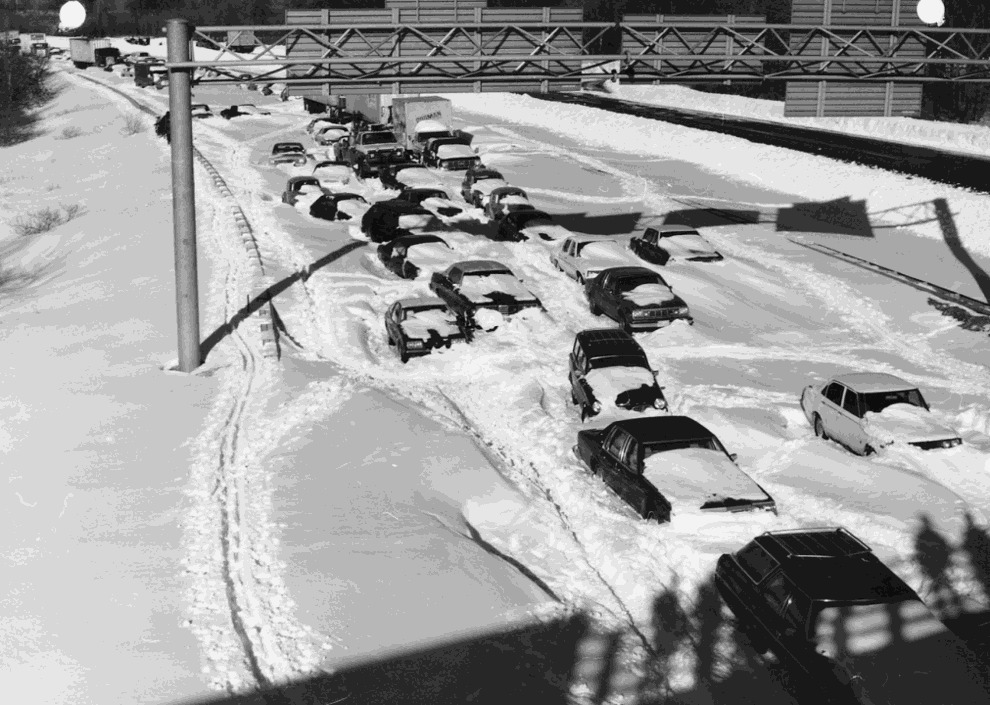 1979: Hawaii sets a record for coldest day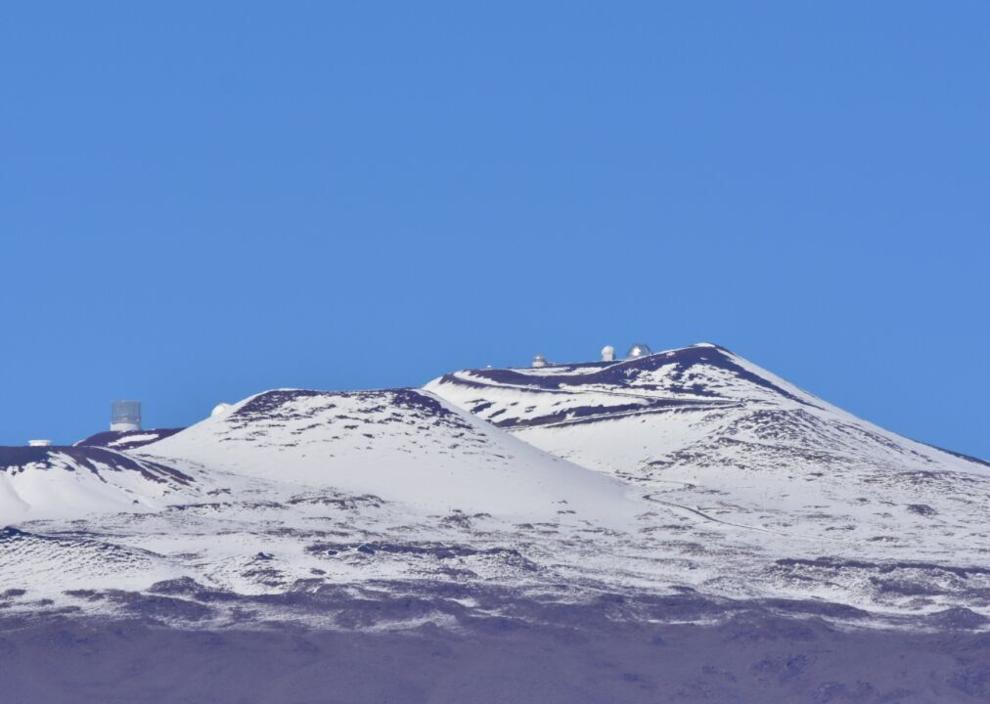 1980: Massive North Carolina storm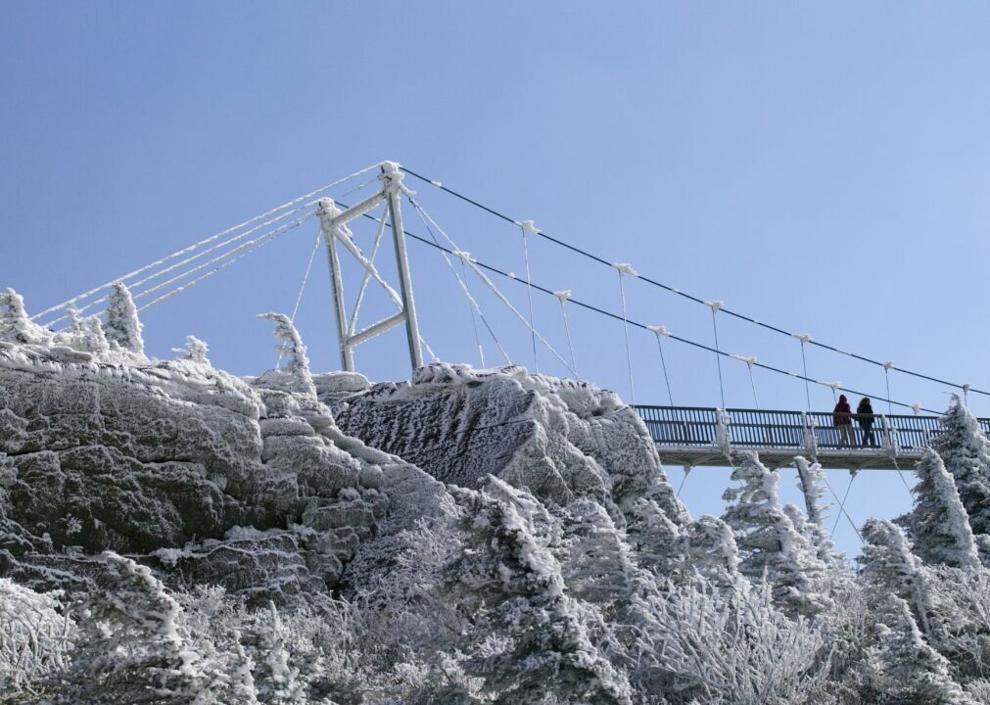 1981: A mild winter with a few scattered storms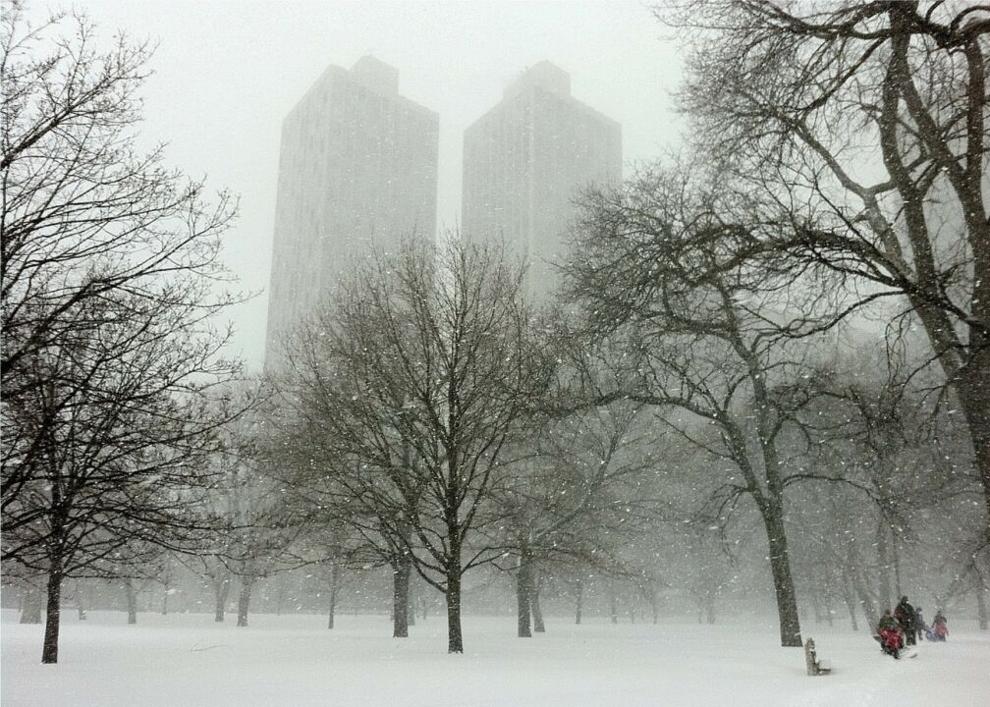 1982: A frigid winter with snowfall records in Mt. Shasta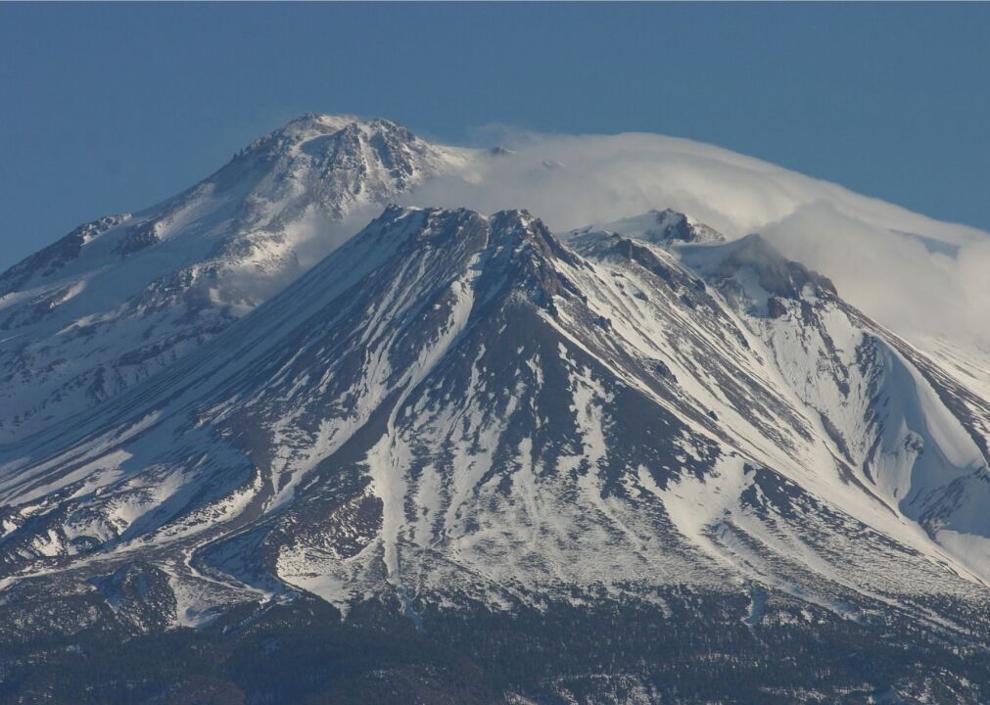 1983: Winter flooding in the western states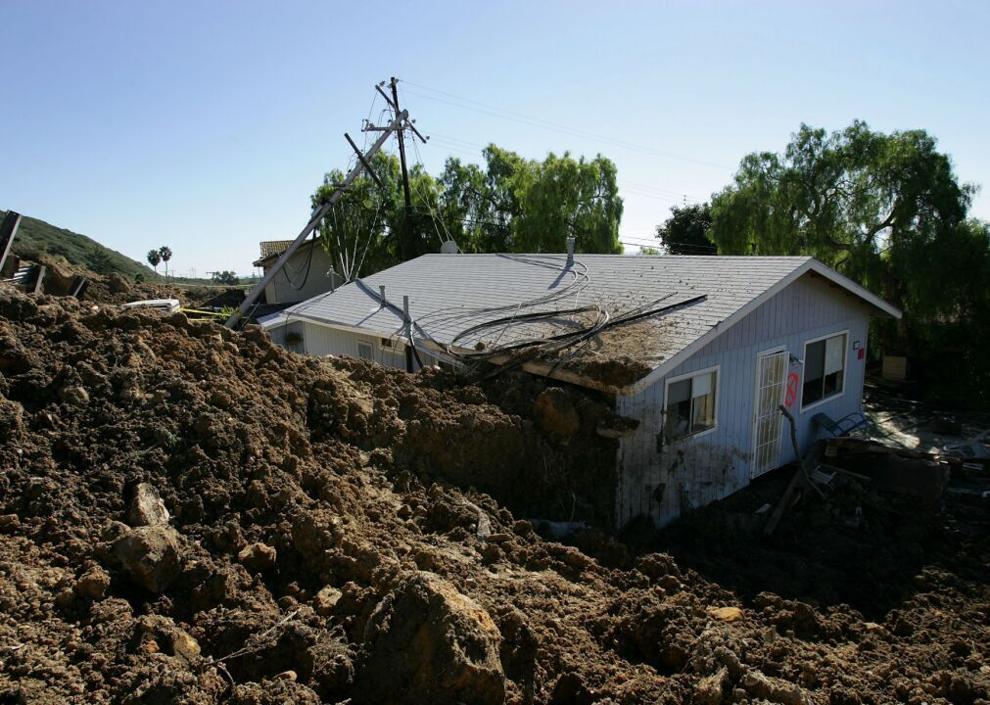 1984: A mix of cold spells, storms, and hail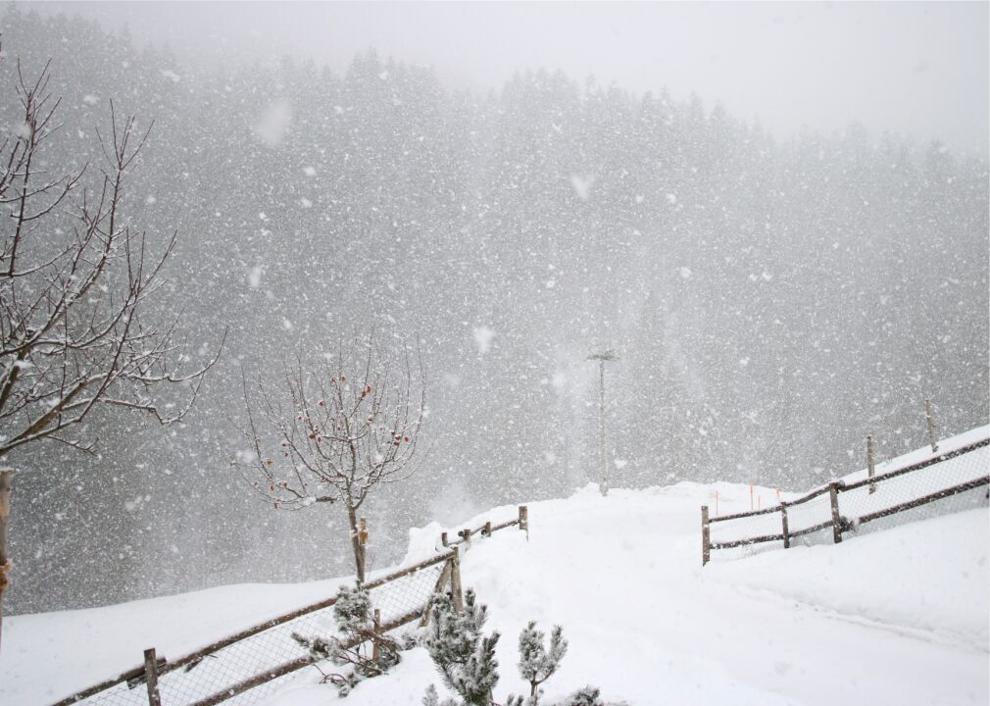 1985: The Freeze of the Century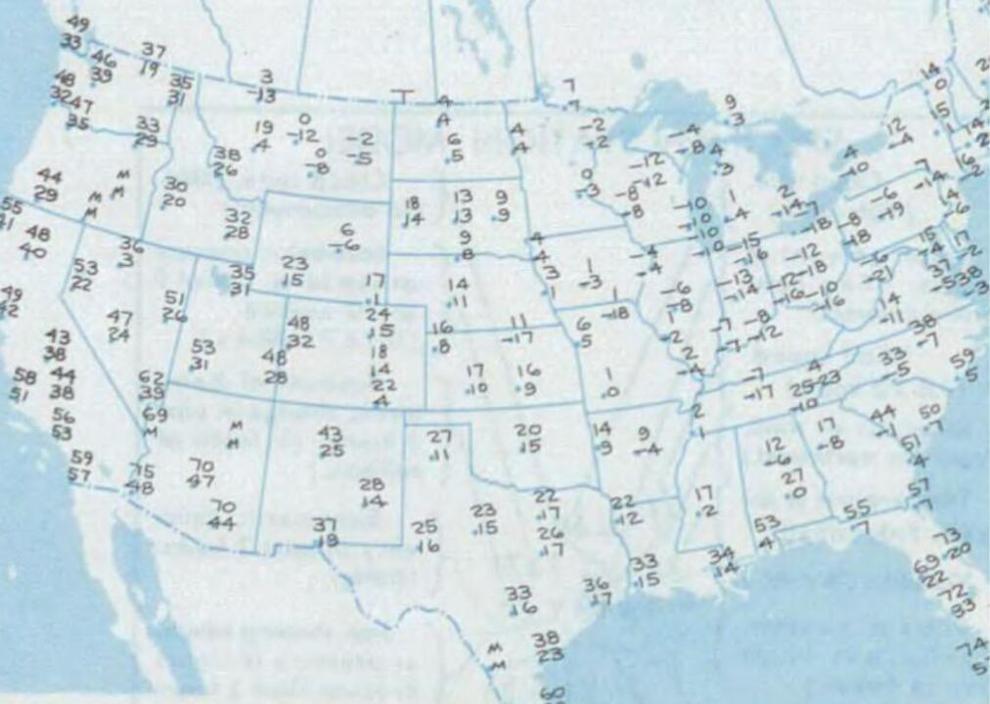 1986: Pacific storms and flooding
1987: Warm, but with heavy storms in the Mid-Atlantic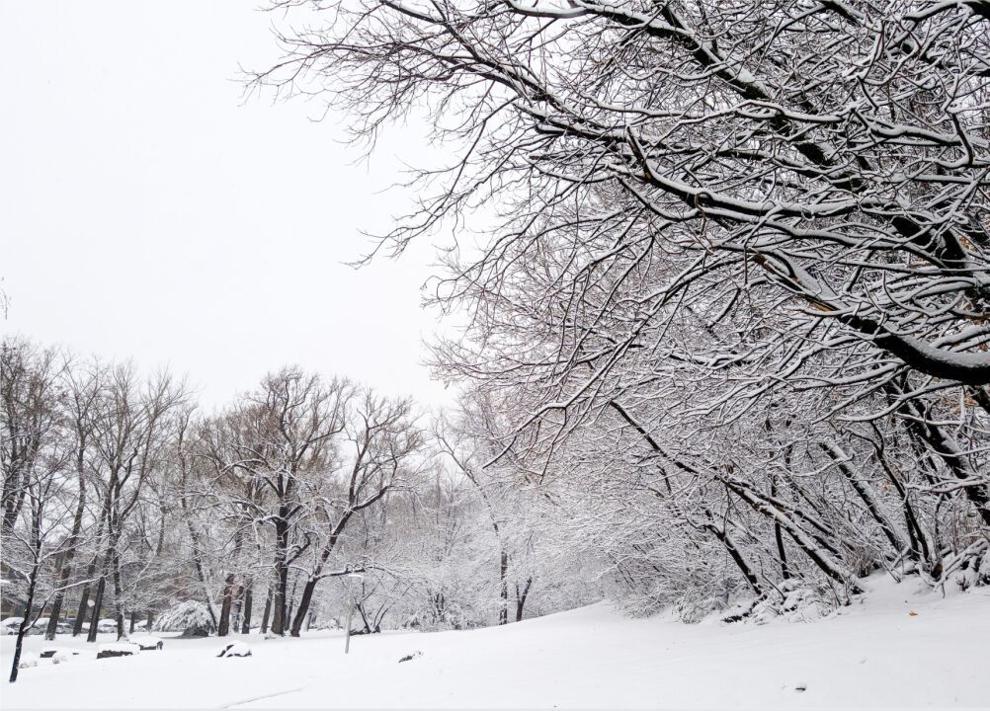 1988: Offshore blizzard causes Alaska shipwreck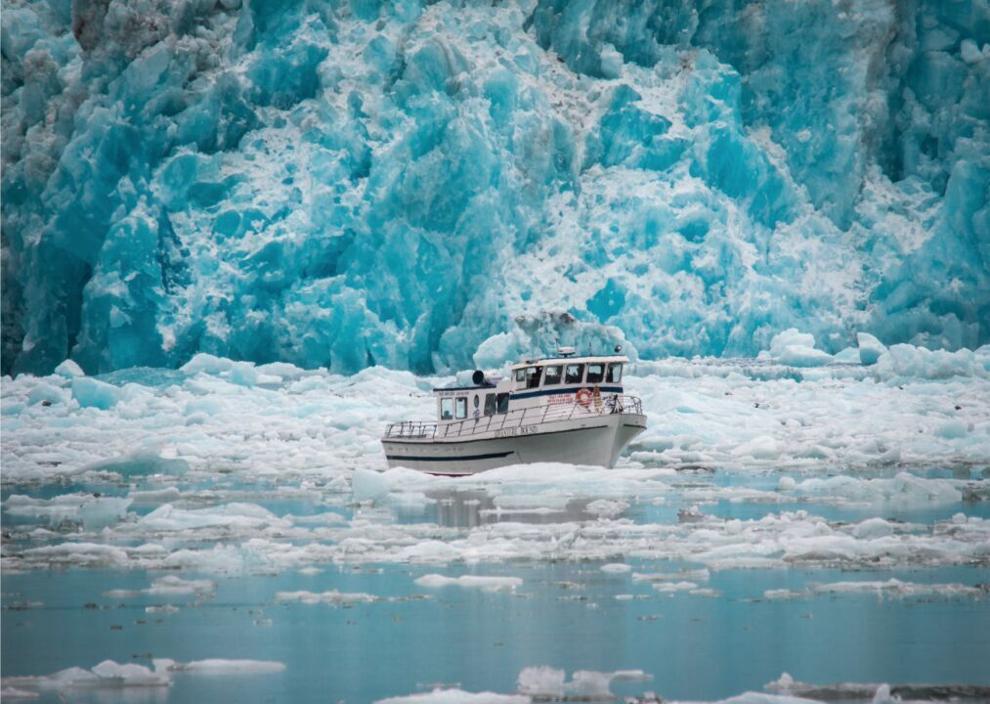 1989: Extreme Alaska cold spell
1990: Storms and cold snaps countrywide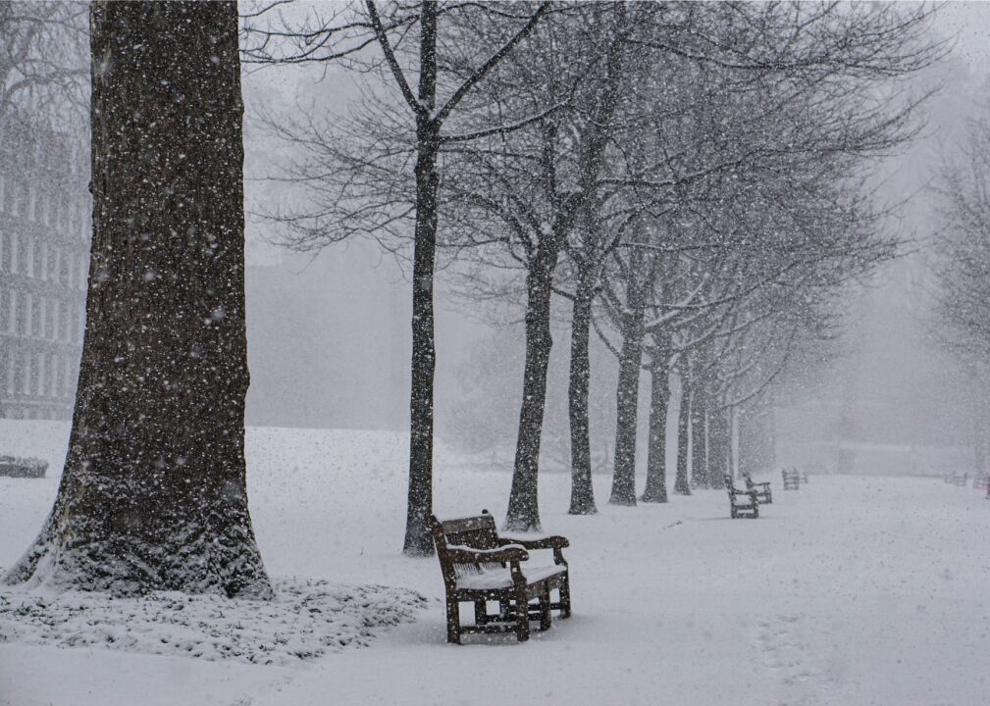 1991: Ice storm in Rochester, New York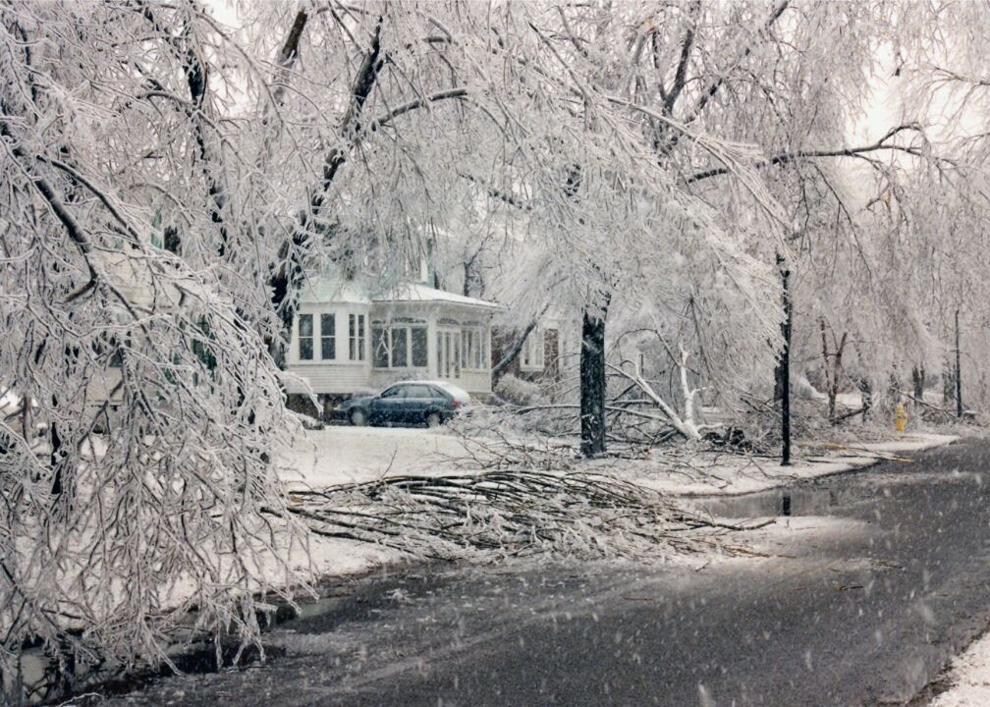 1992: Midwest Halloween blizzard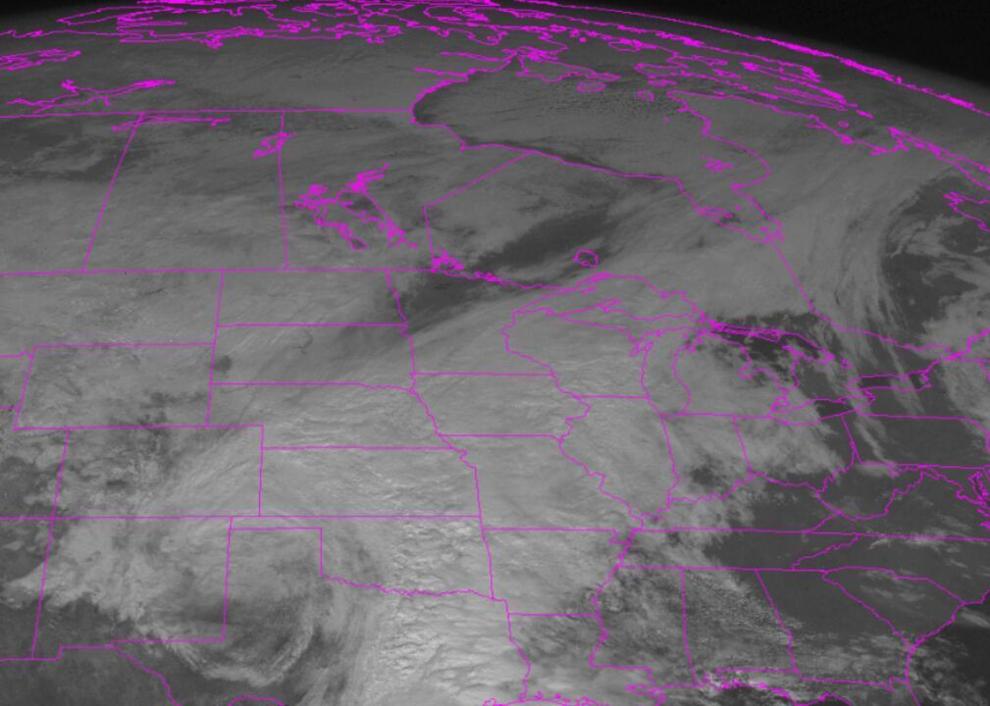 1993: Storm of the Century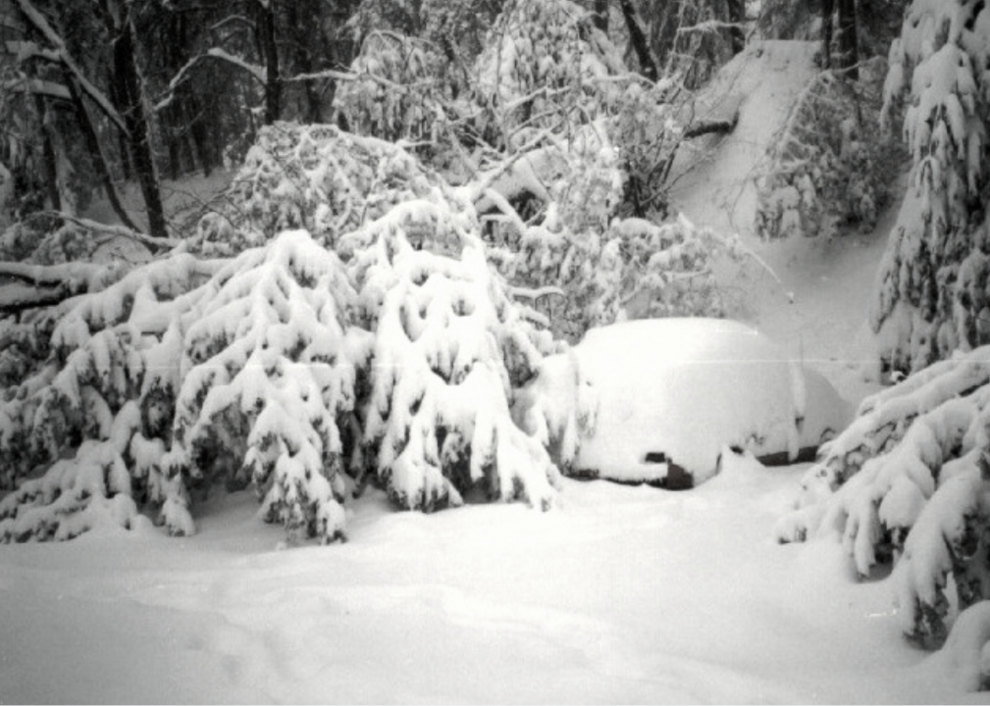 1994: Southeast ice storm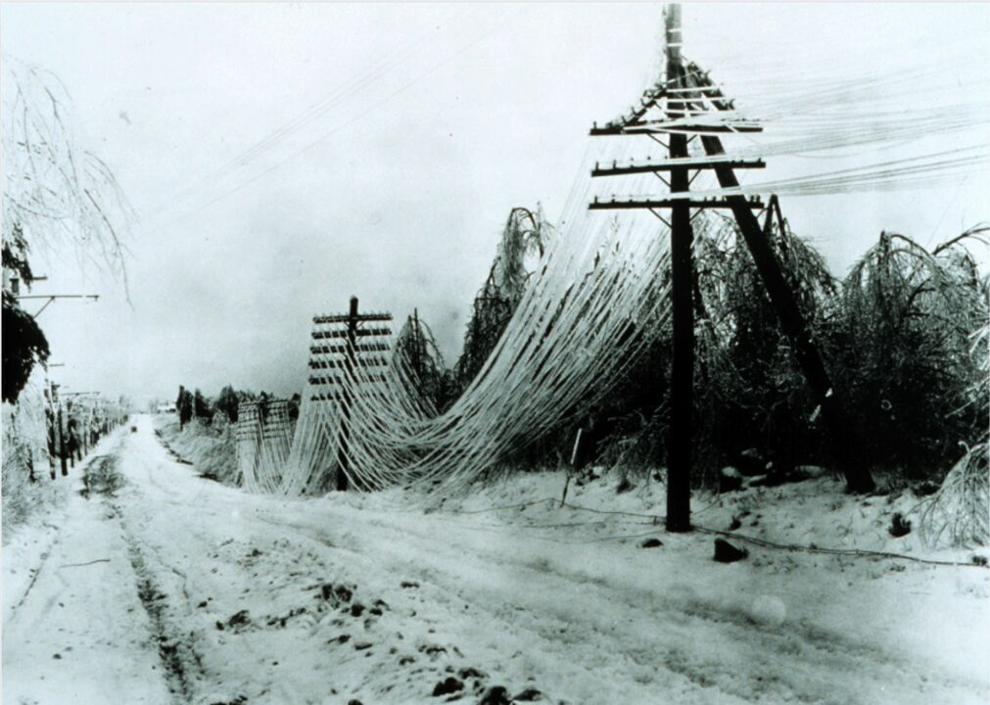 1995: California flooding
1996: Another East Coast nor'easter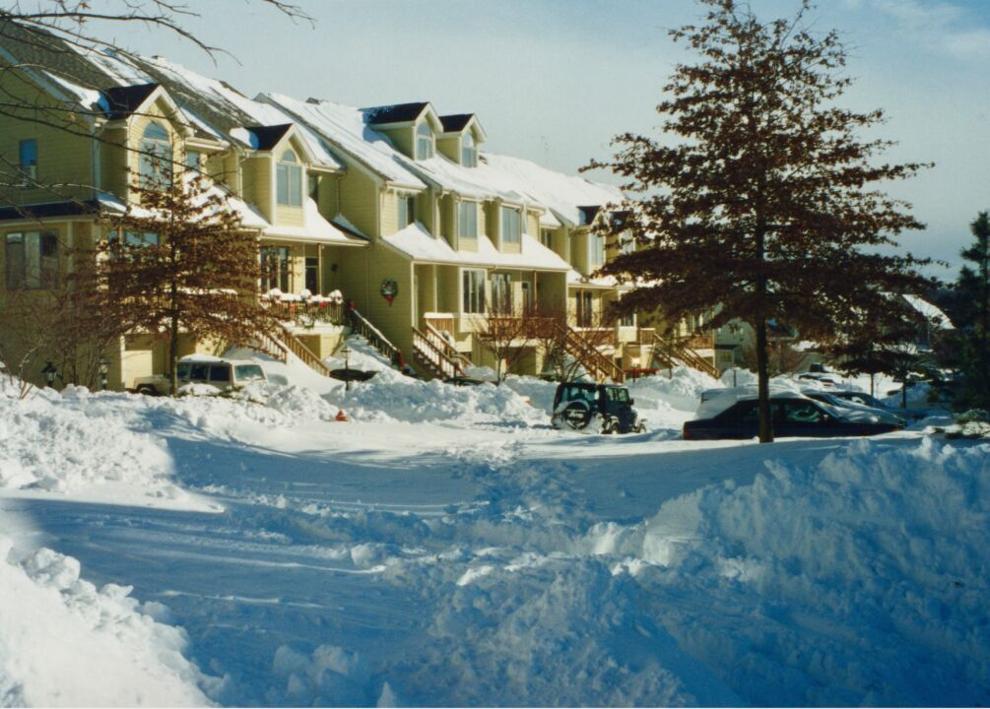 1997: April Fool's Day blizzard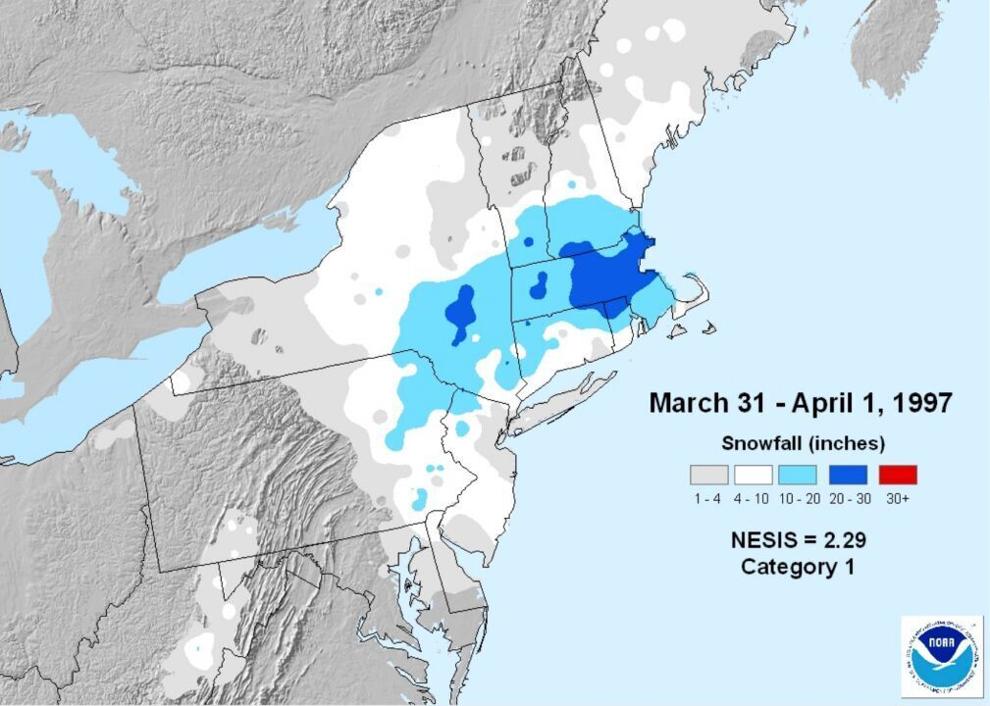 1998: Ice storm in the Northeast
1999: North American blizzard of 1999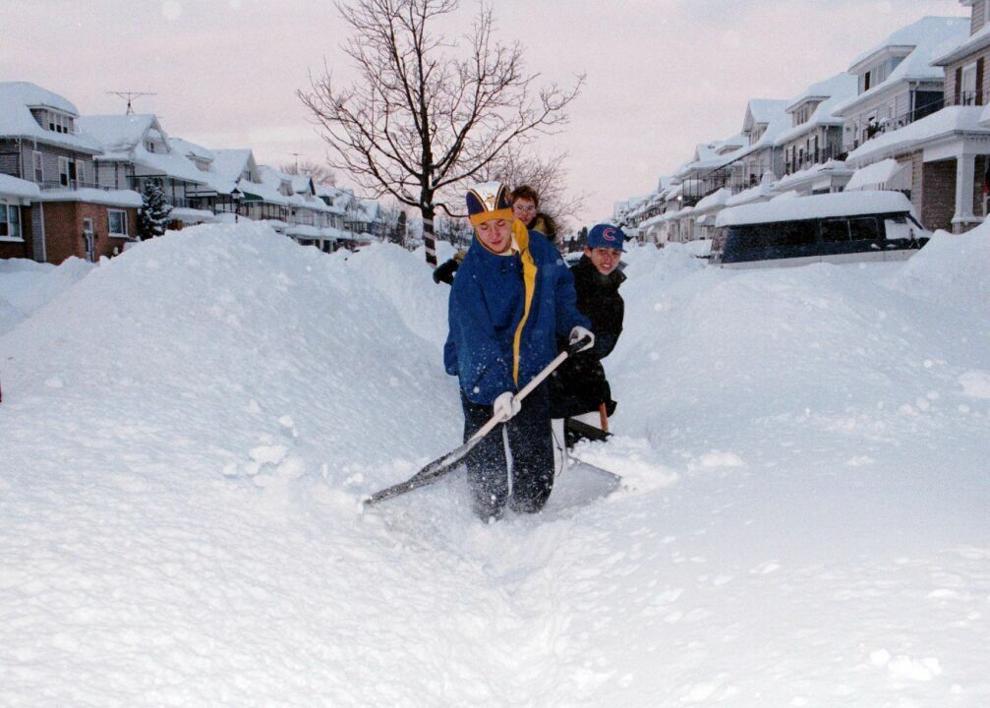 2000: Holy Week Blizzard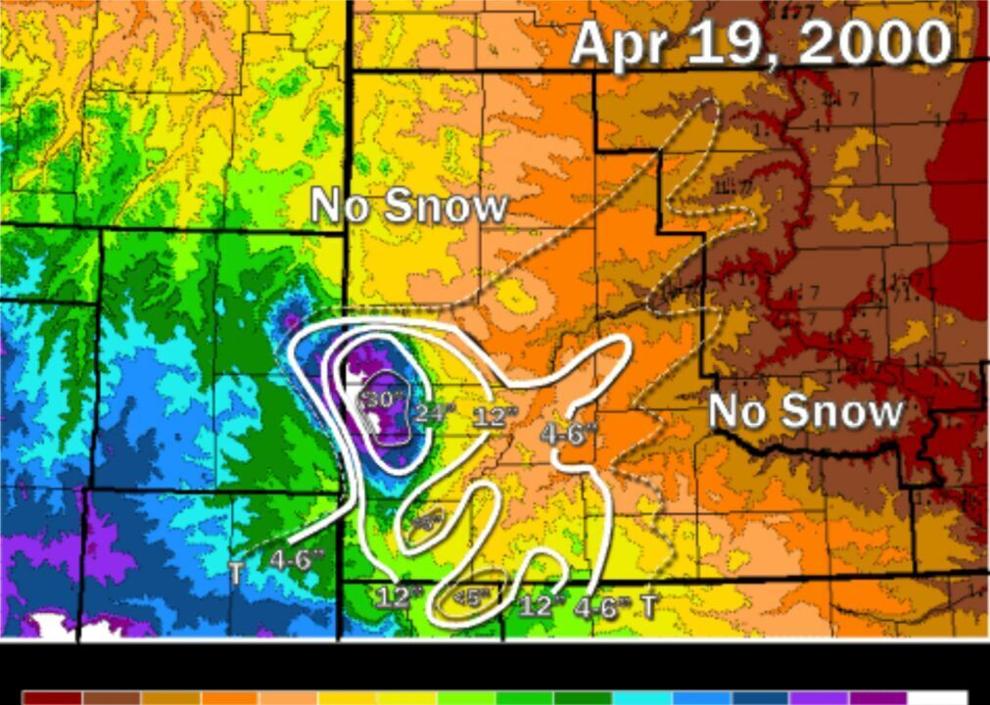 2001: A cold winter with minimal blizzards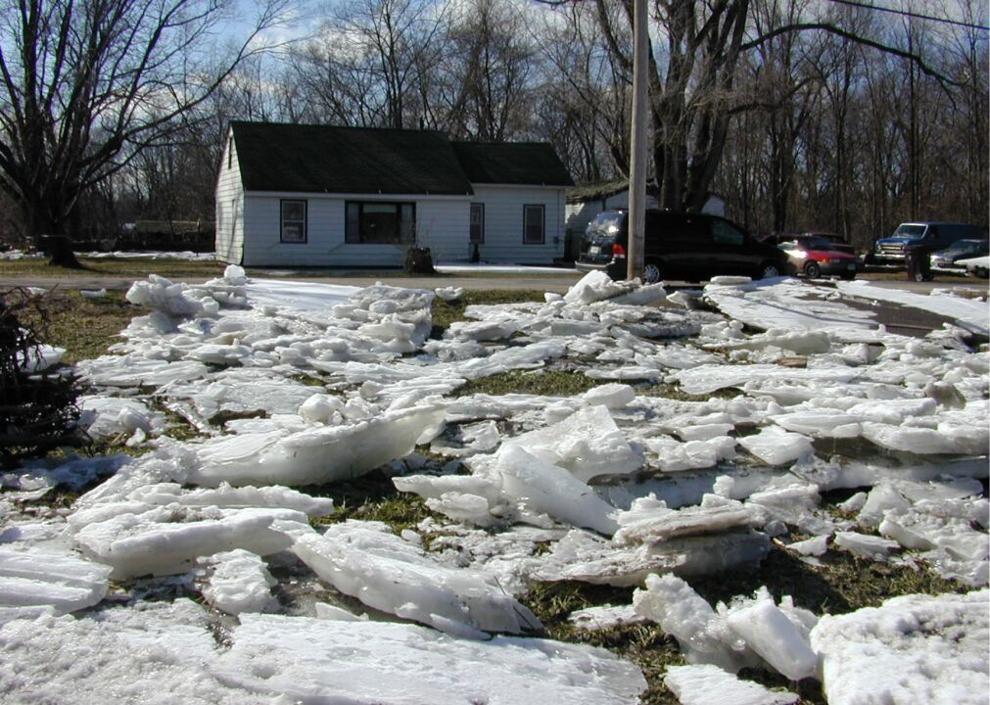 2002: Blizzards and ice storms throughout the U.S.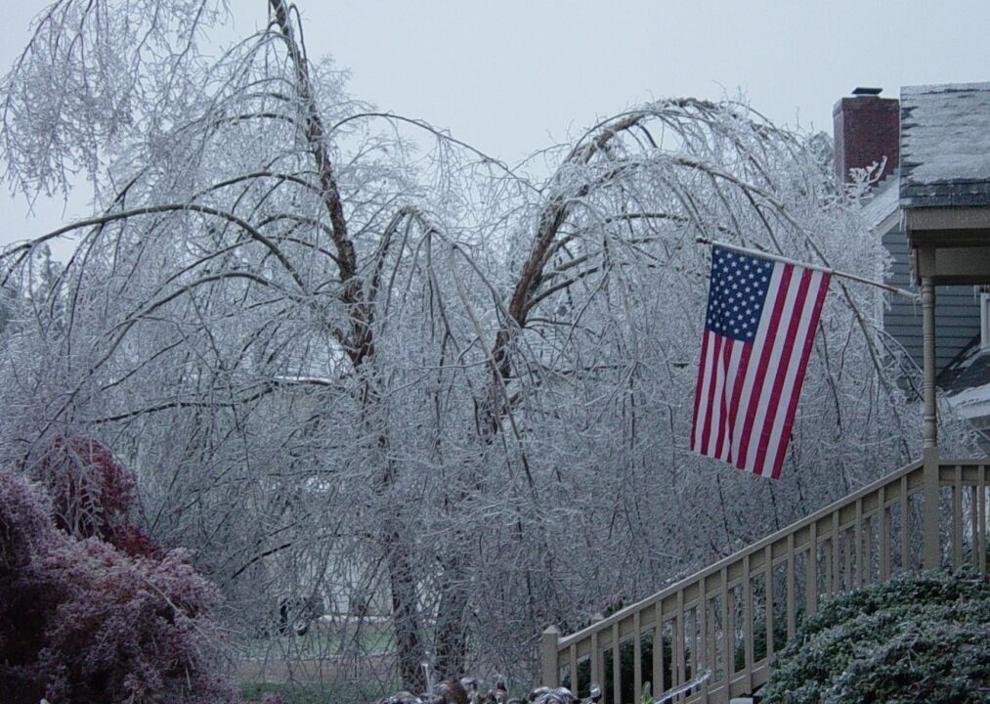 2003: Presidents' Day storm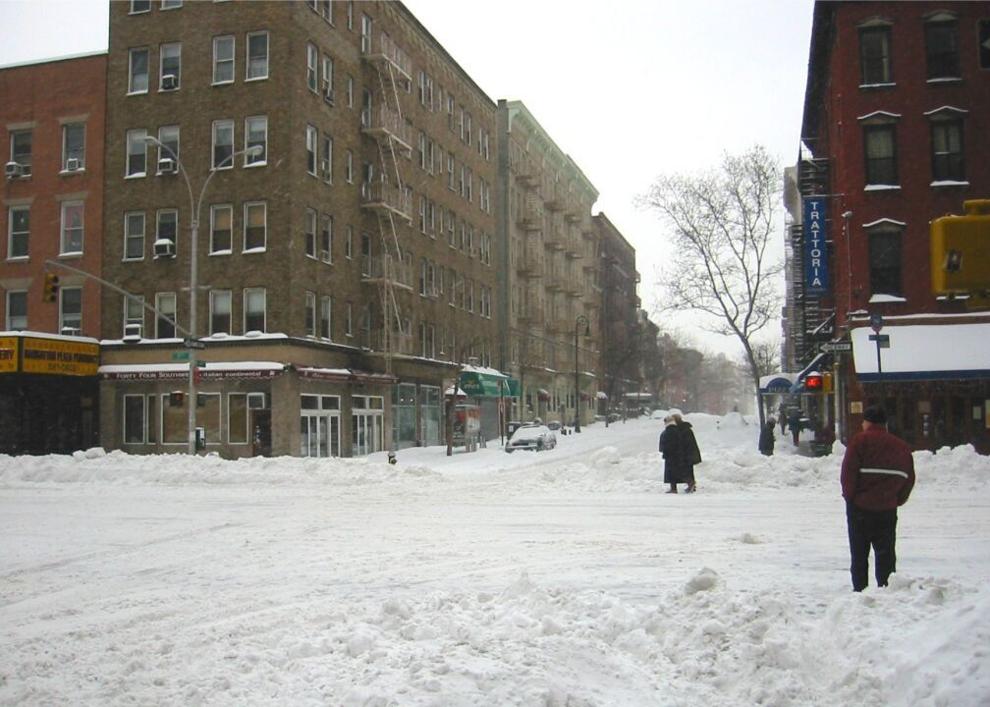 2004: Blizzard in Charlotte, North Carolina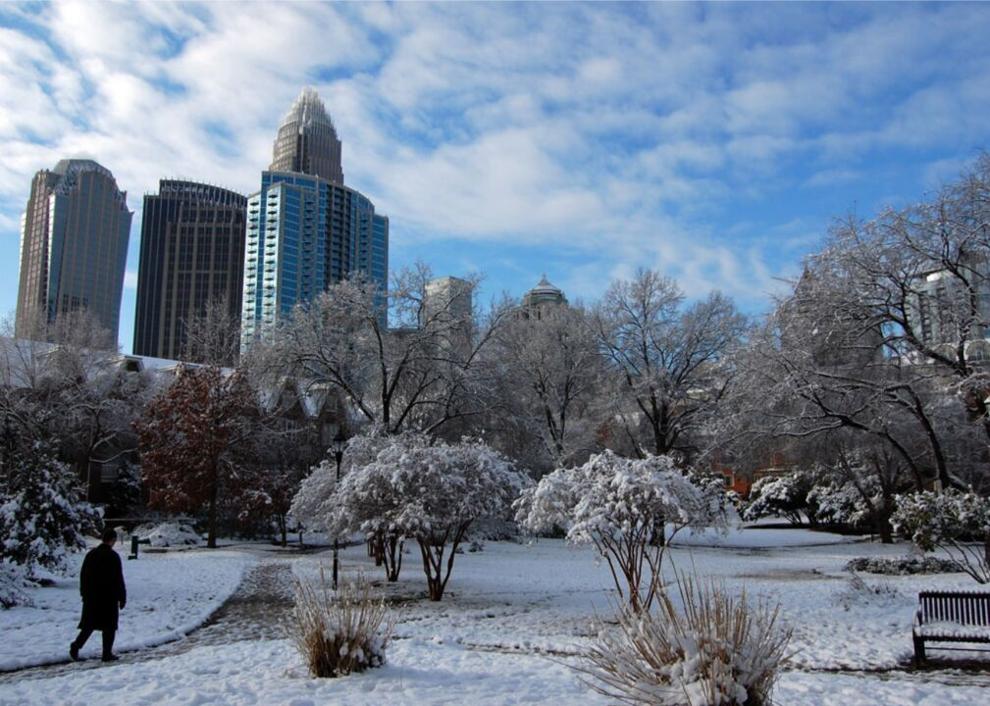 2005: A cluster of high-wind blizzards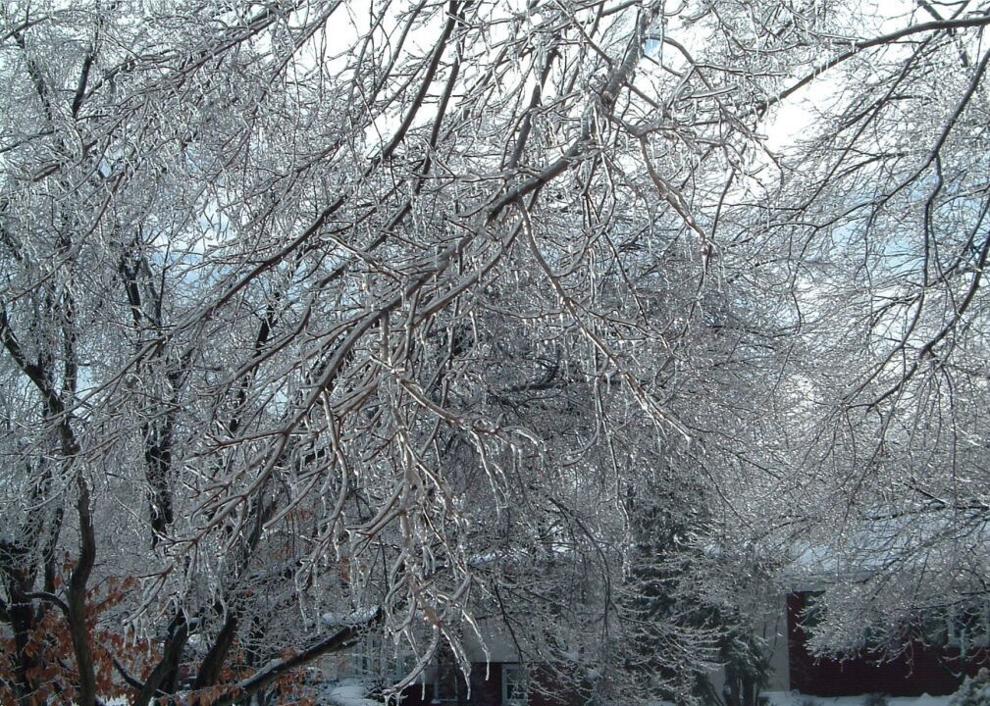 2006: New York City Blizzard of 2006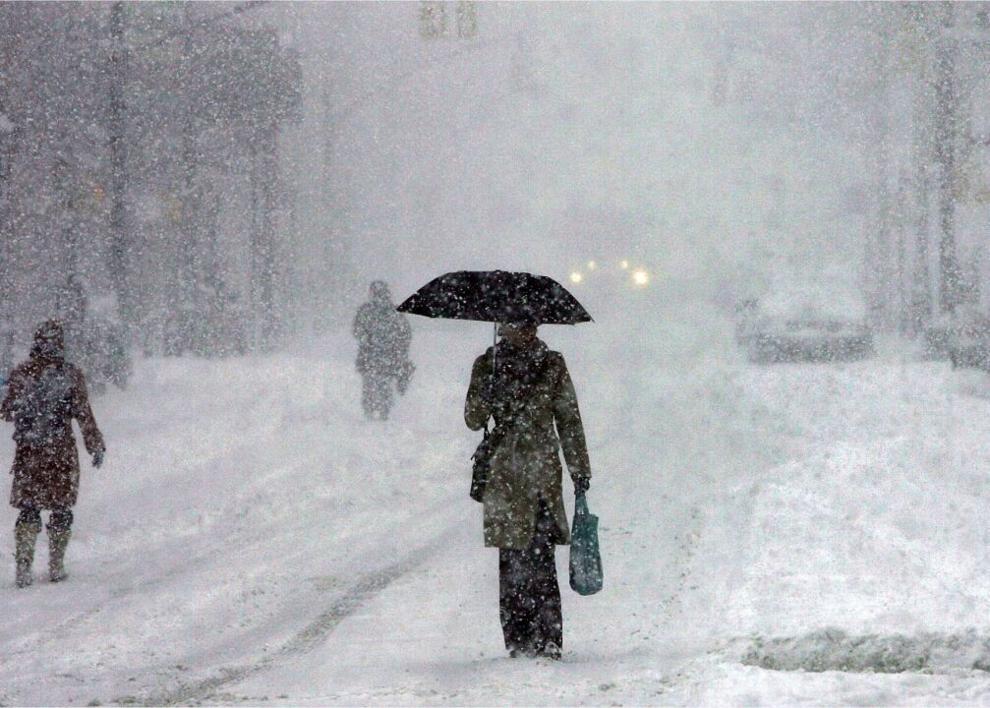 2007: Valentine's Day storm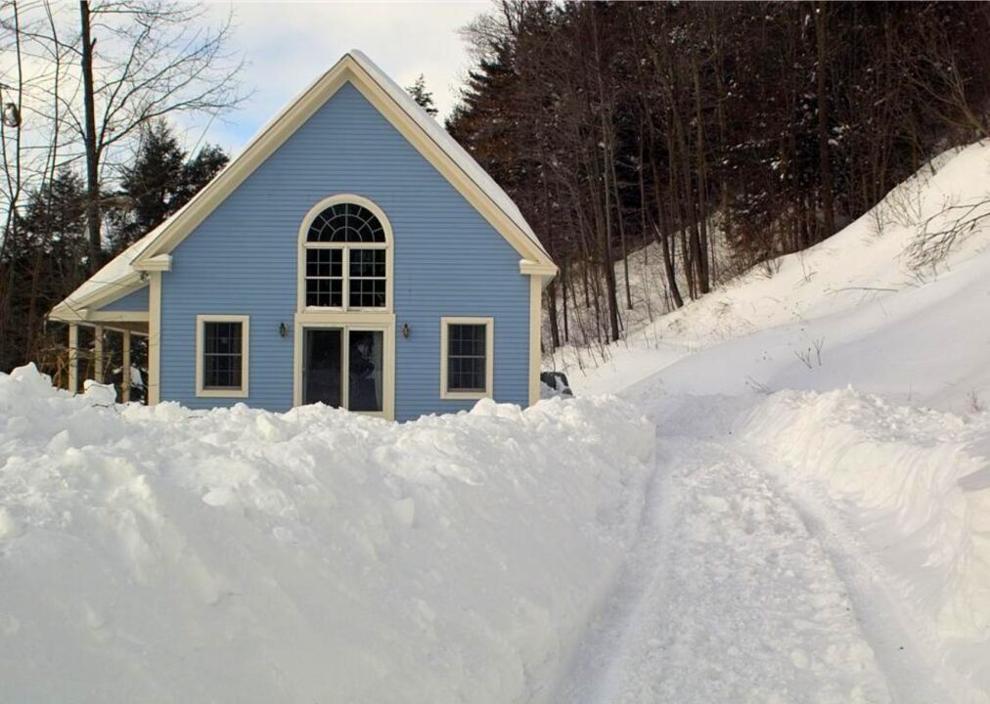 2008: Great Coastal Gale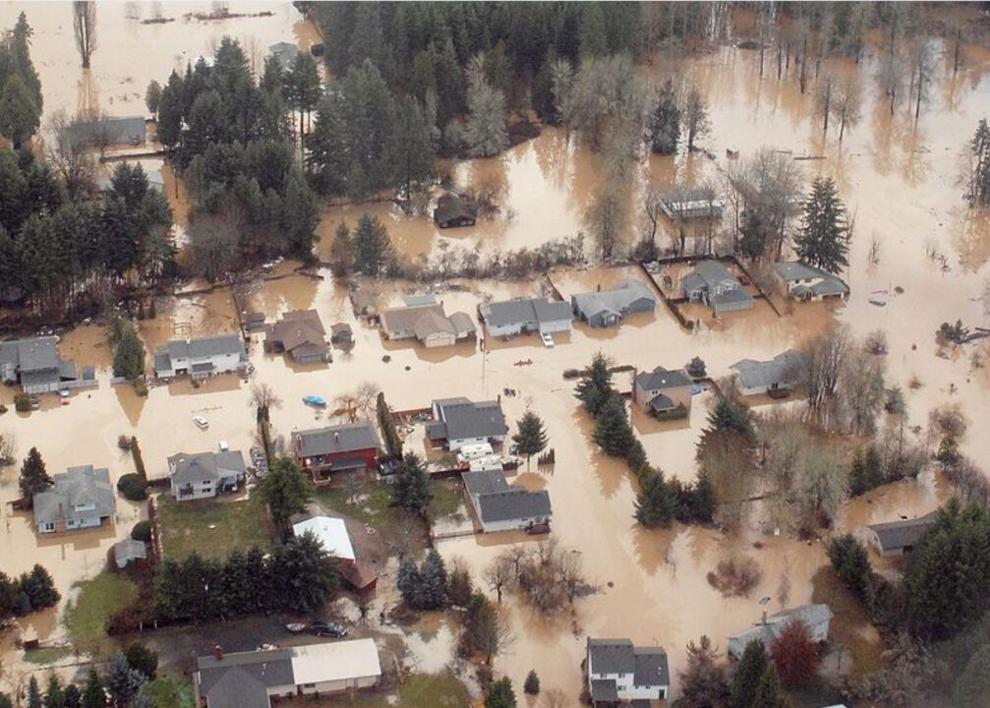 2009: January storms in the Midwest and South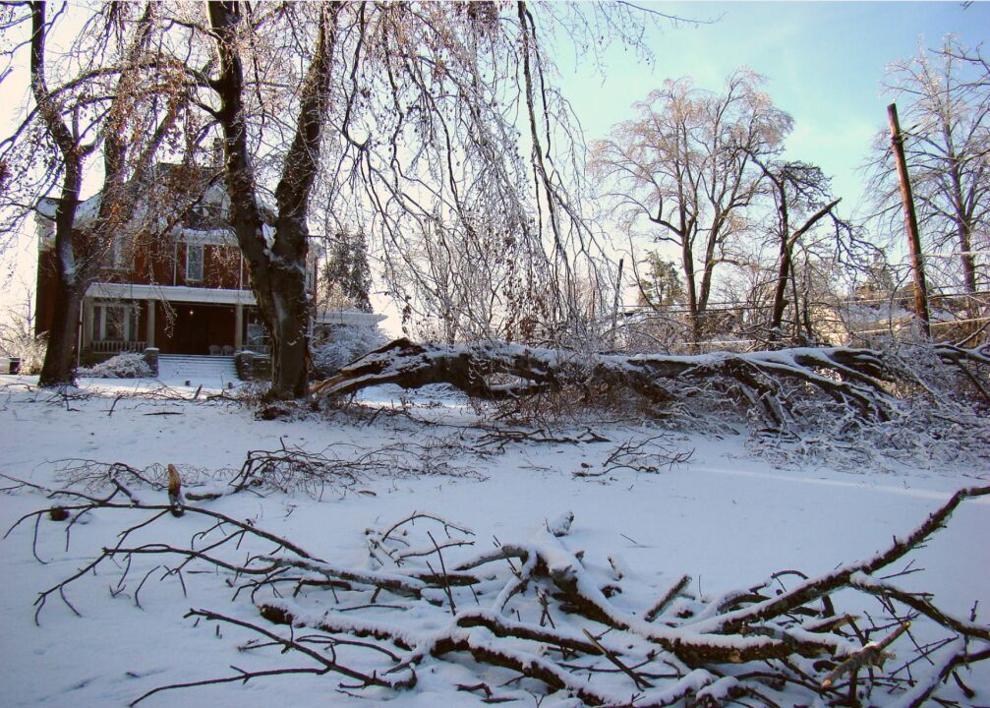 2010: Snowmaggedon in Washington D.C.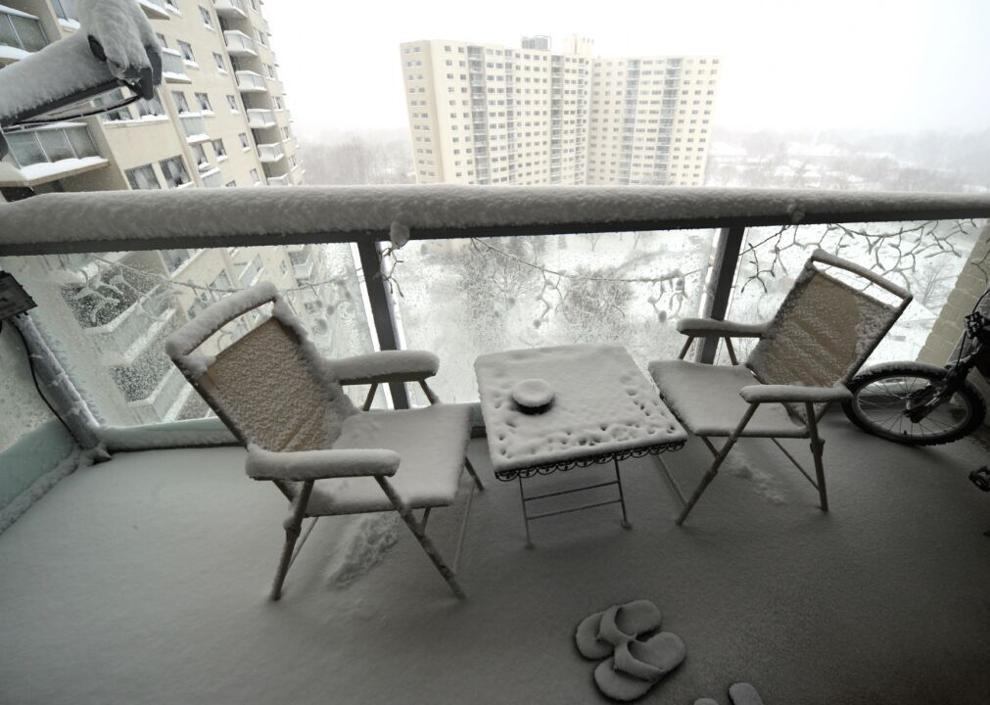 2011: Groundhog Day blizzard II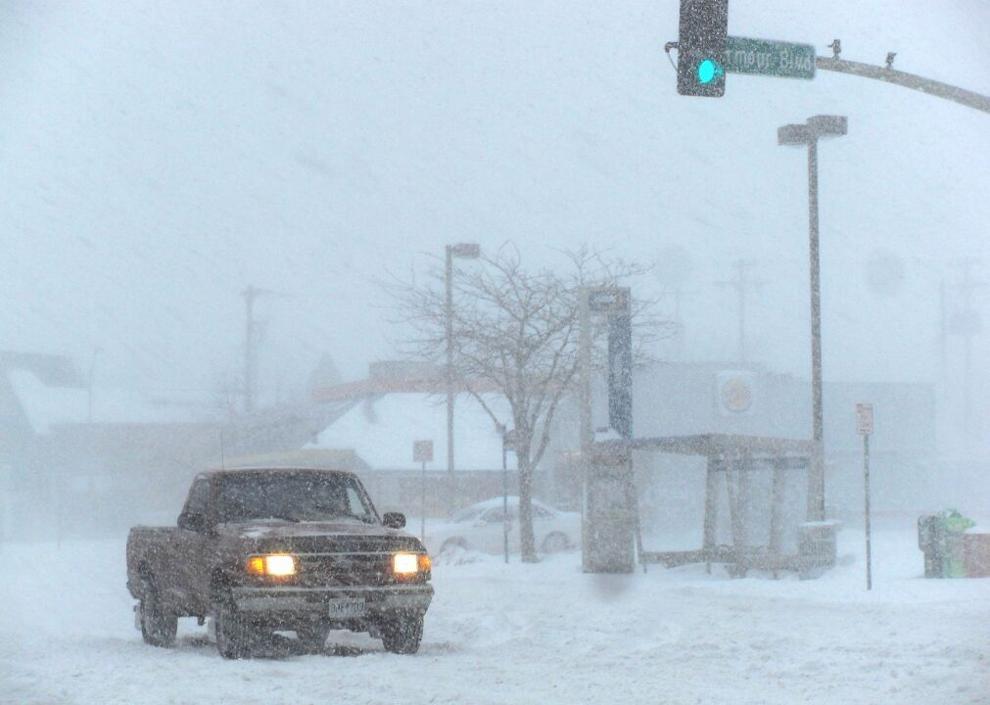 2012: A blizzard in the South
2013: February nor'easter brings a Category 3 storm
2014: California floods and Mid-Atlantic blizzards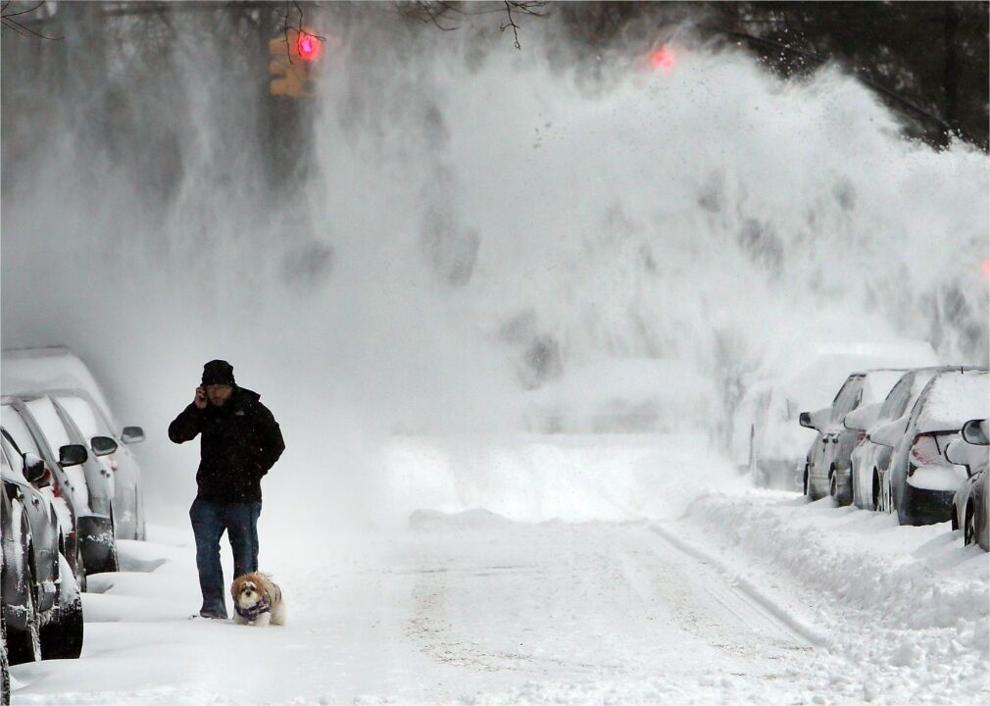 2015: A series of blizzards and cold spells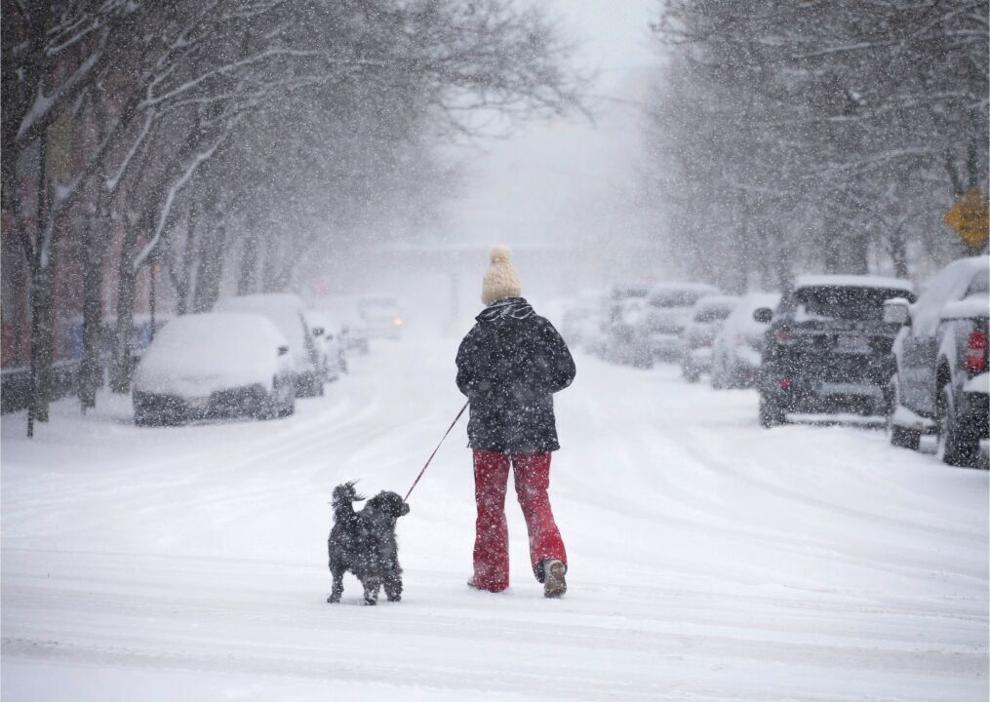 2016: Category 5 storm in the East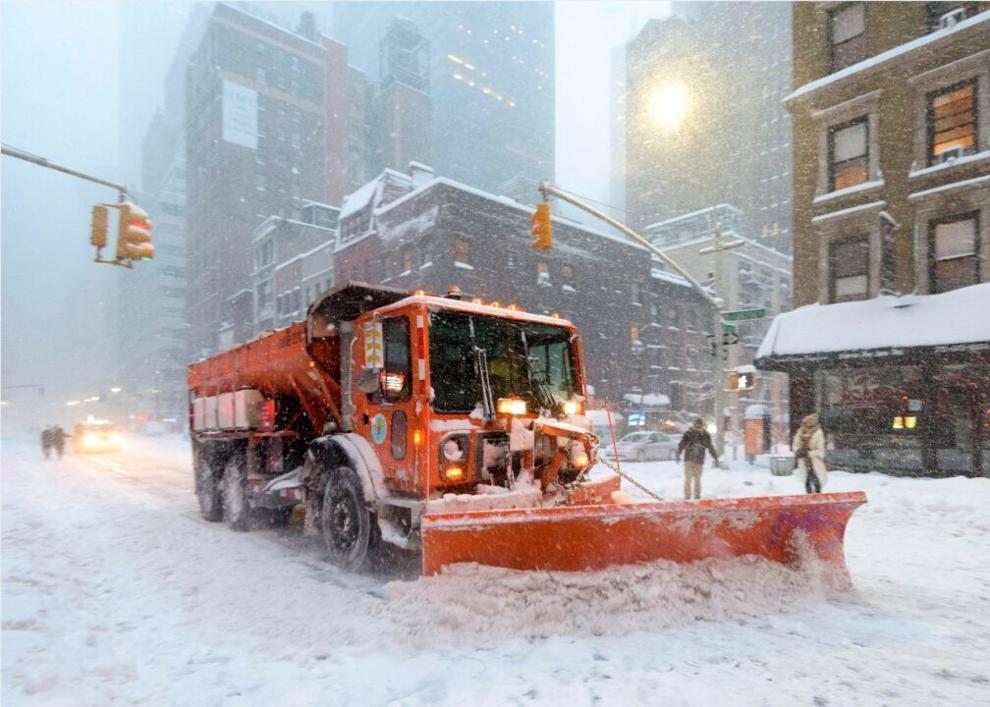 2017: California's wettest year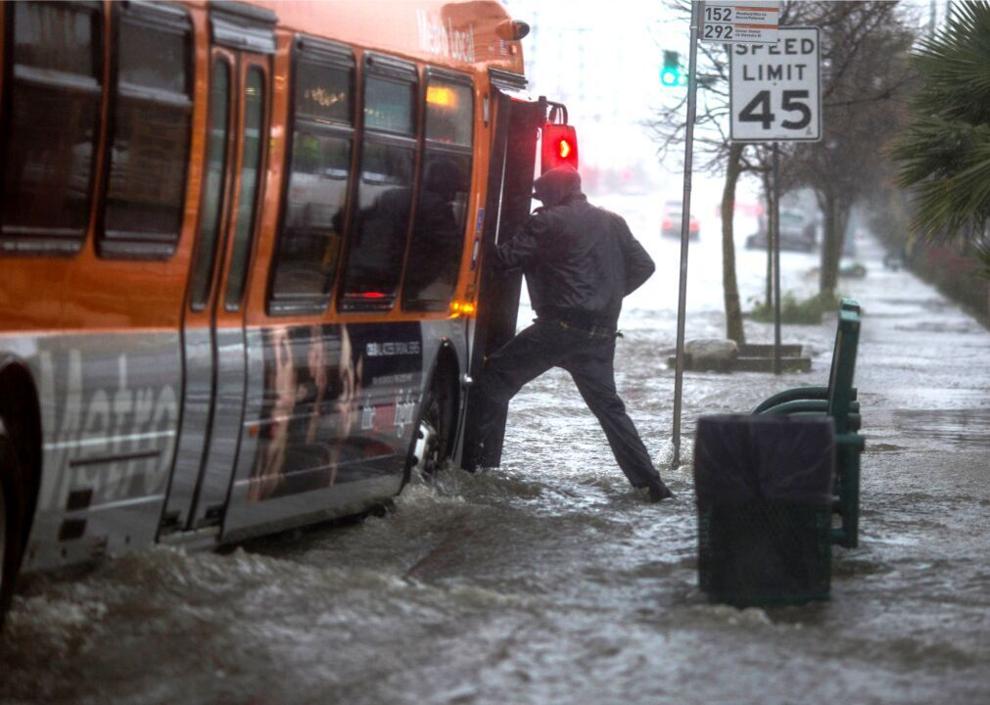 2018: North American blizzard in January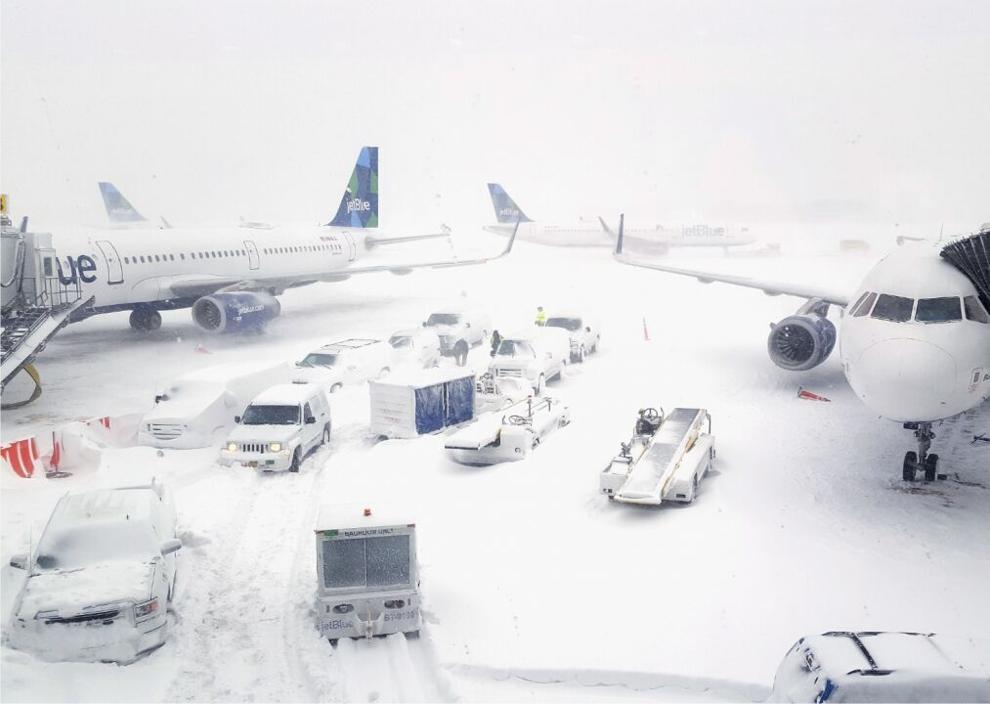 2019: Storm batters from West to East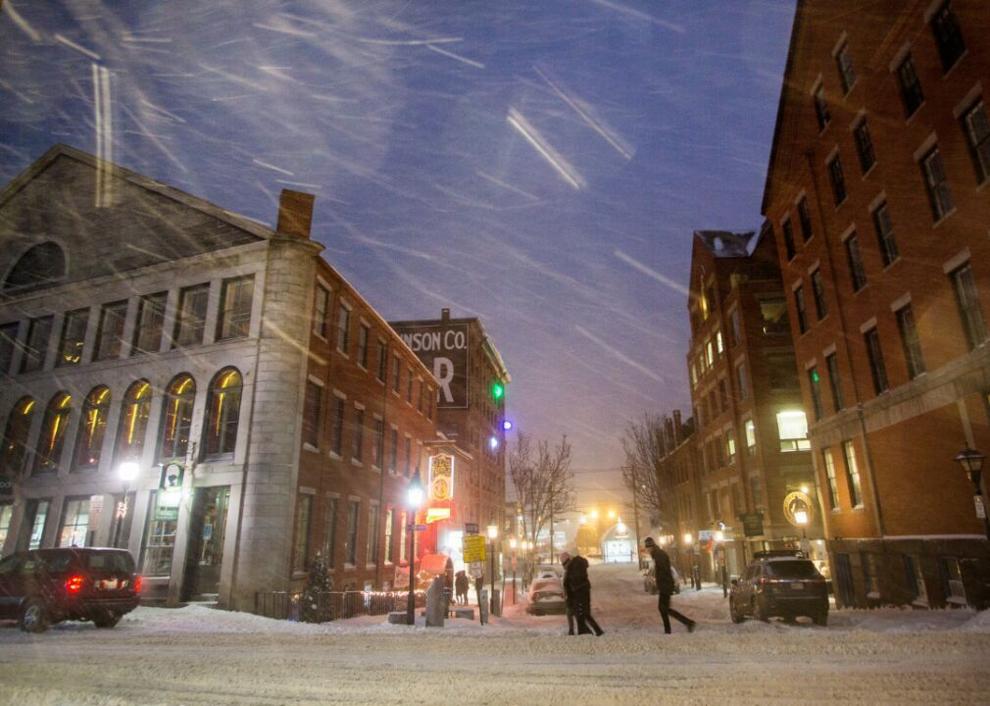 2020: Christmas week storms during a pandemic