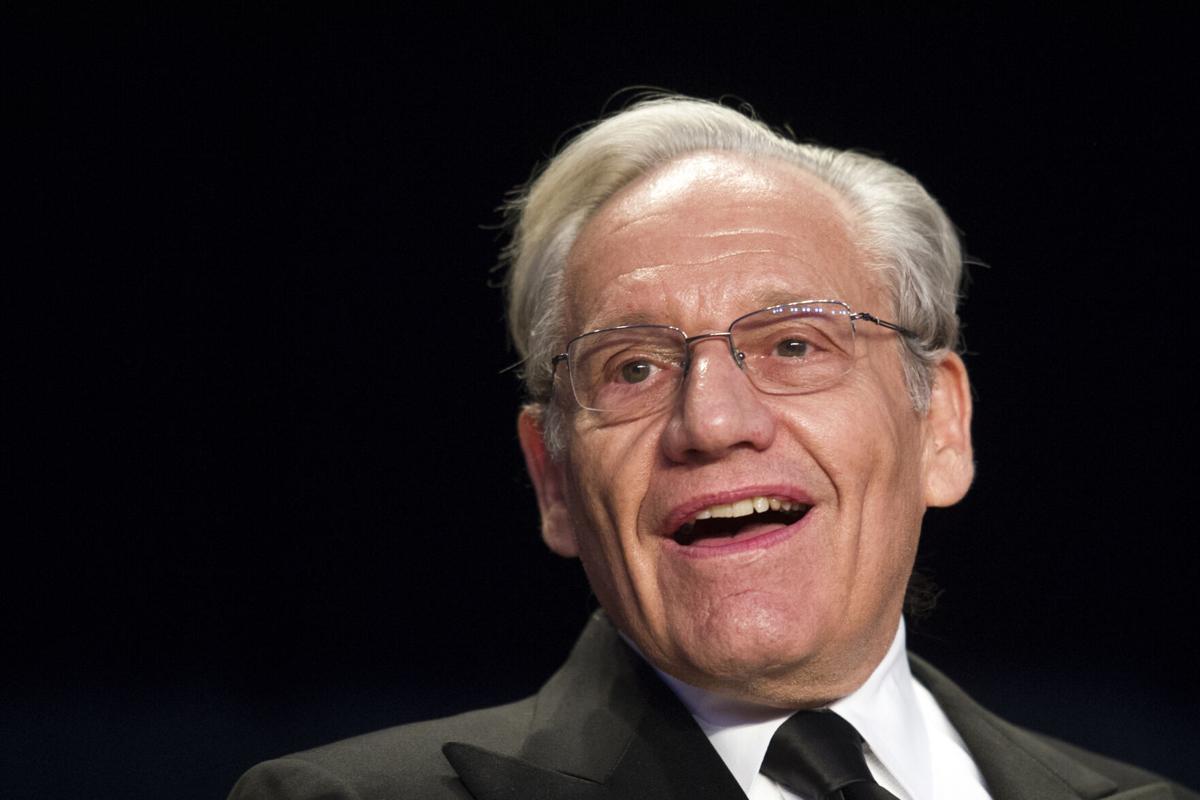 WASHINGTON (AP) — President Donald Trump's comments about the threat from the novel coronavirus attracted widespread attention after excerpts from journalist Bob Woodward's book "Rage" were released. The excerpts also provide new details about the president's thoughts on North Korea's Kim Jong Un, racial unrest and a mysterious new weapon that Trump claims other world powers don't know about.
Some of the other topics covered in the book, which was based on 18 interviews that Woodward conducted with Trump between December and July and with others (excerpts from the book were reported by The Washington Post, where Woodward is an editor, and CNN):
Be the first to know
Get local news delivered to your inbox!