Two people who happened to be at Leach Park in Bettendorf around 11 a.m. Thursday witnessed a bridge-construction boat mishap that sent four people into the frigid Mississippi River.
Patty and Mike Guilfoyle, who are avid boaters, were checking on river levels Thursday morning when they spotted a flat-bottom boat just downstream of the Interstate 74 bridge, taking on water.
The pair watched helplessly as the estimated 18-footer started to go down in the 37-degree water.
The four people onboard began waving down a passing tow boat, the Captain York, the Guilfoyles said. They said it was clear to the tow-boat captain the workers on the smaller vessel were not merely being friendly.
"It was quite obvious they were going down," Mike Guilfoyle said.
You have free articles remaining.
The passengers all were able to climb safely aboard the Captain York. As the flat-bottom boat overturned in the river, the tow-boat crew began pulling equipment and gear from the river. The work boat was carrying at least two air compressors, among other equipment.
"There were four passengers and a lot of gear, and it's windy and choppy out there," Patty Guilfoyle said.
In addition to the tow, several smaller boats from the nearby construction site rushed to the scene and helped pull equipment from the water. One of the vessels stayed alongside the overturned flat-bottom boat as it was pushed by waves into the Bettendorf shoreline.
Bettendorf police responded within minutes, followed by a fire truck and ambulance.
At least two of the boats that responded were painted with "Lunda Construction," which is the primary contractor for the Interstate 74 bridge.
The Iowa Department of Transportation, DOT, is in charge of the $1.2 billion bridge project. A DOT official said the agency typically does not comment on such incidents.
112119-mda-nws-rescue-01.jpg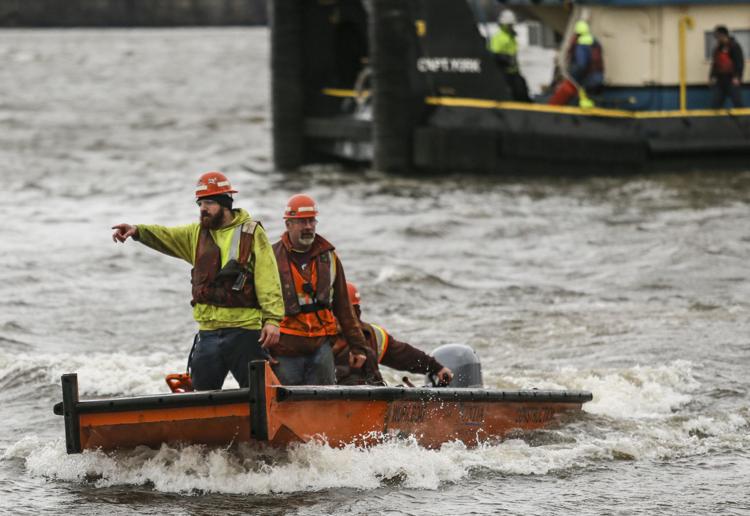 112119-mda-nws-rescue-02.jpg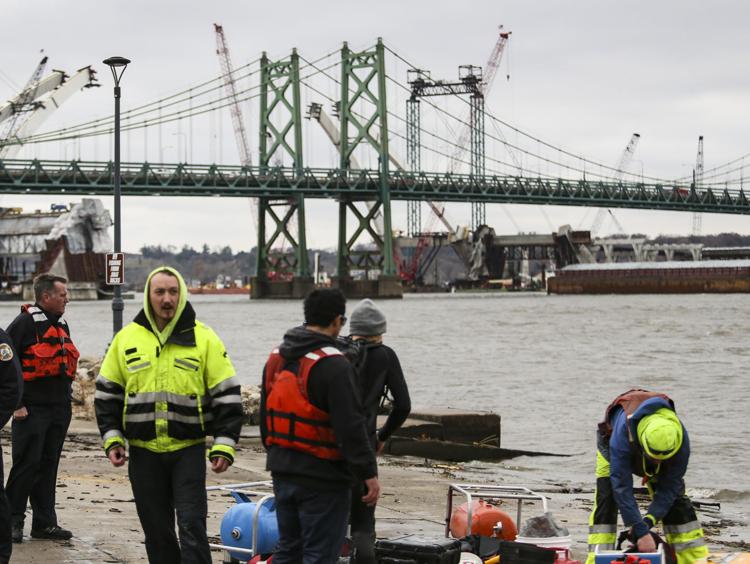 112119-mda-nws-rescue-03.jpg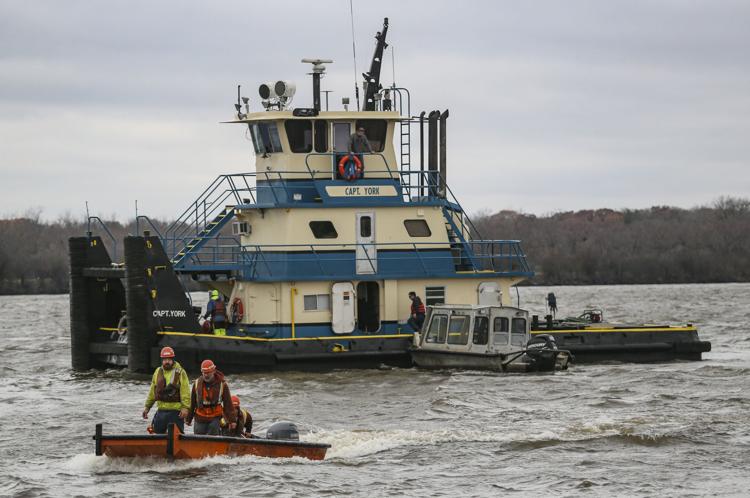 112119-mda-nws-rescue-04.jpg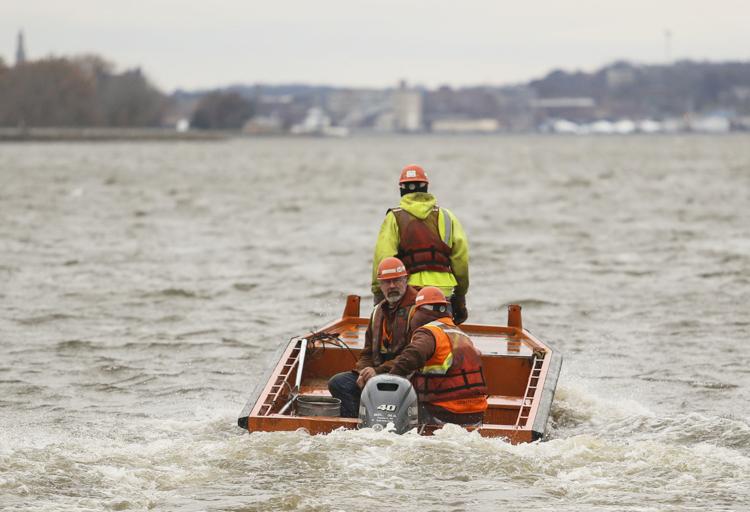 112119-mda-nws-rescue-05.jpg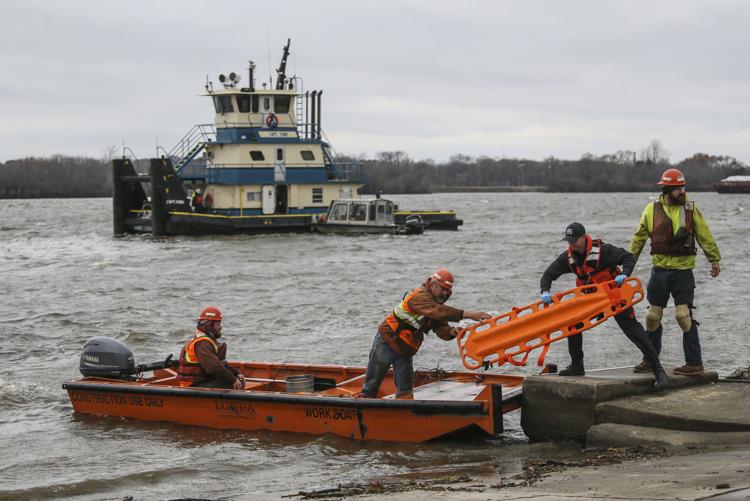 112119-mda-nws-rescue-06.jpg
112119-mda-nws-rescue-07.jpg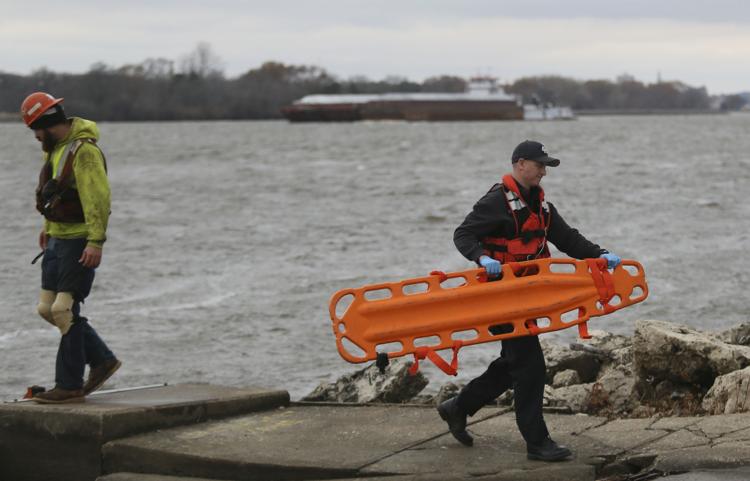 112119-mda-nws-rescue-08.jpg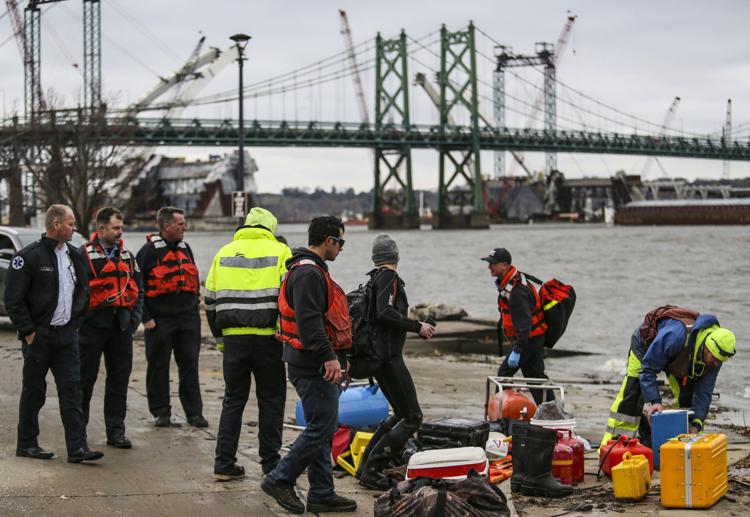 112119-mda-nws-rescue-09.jpg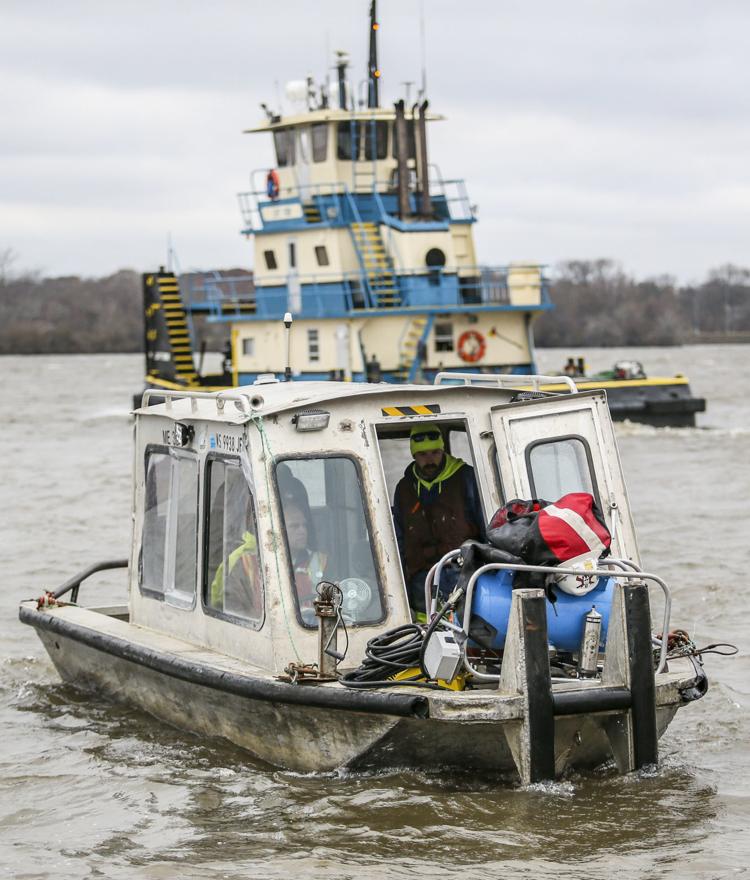 112119-mda-nws-rescue-10.jpg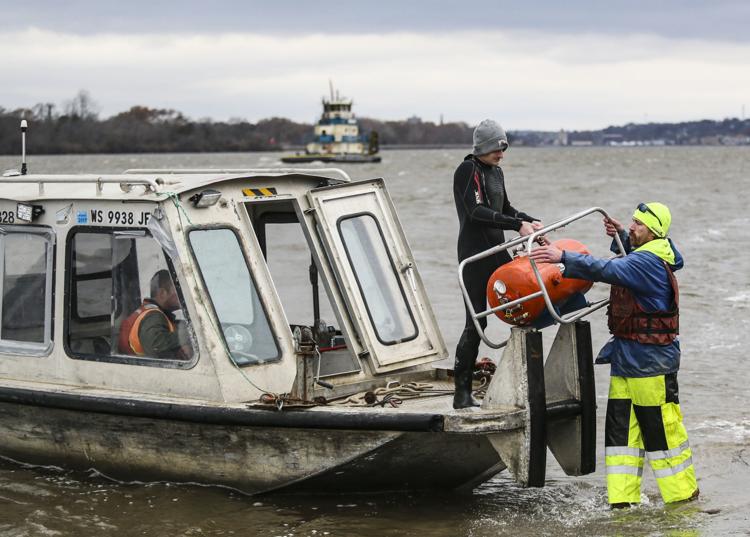 112119-mda-nws-rescue-11.jpg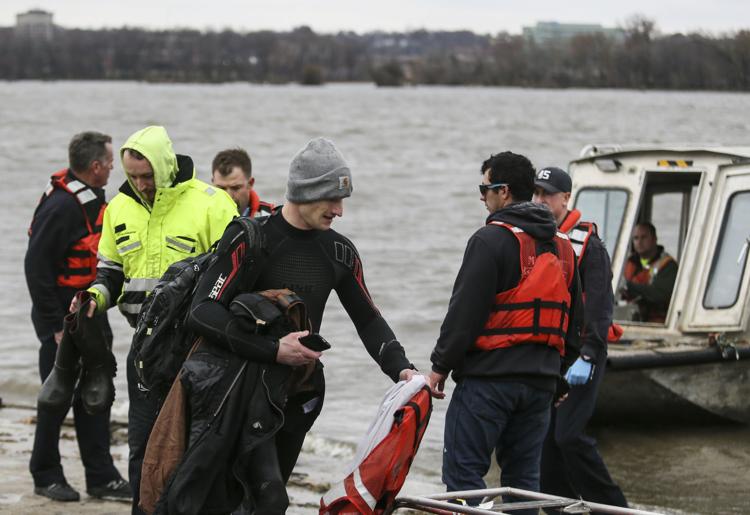 112119-mda-nws-rescue-12.jpg
112119-mda-nws-rescue-13.jpg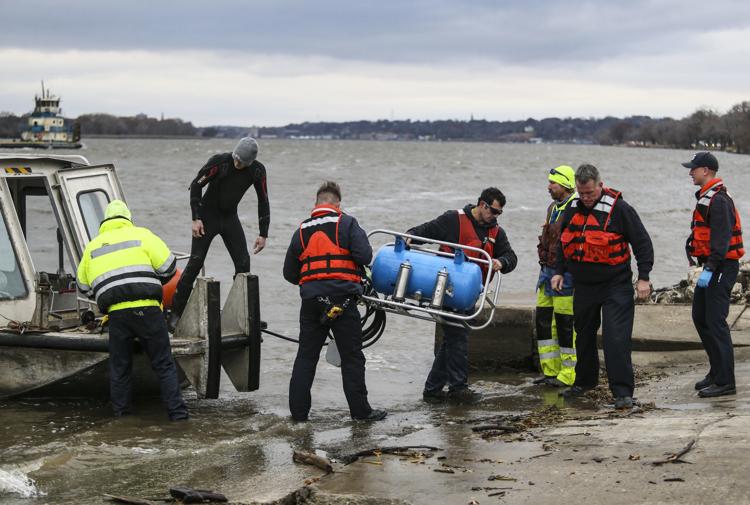 112119-mda-nws-rescue-14.jpg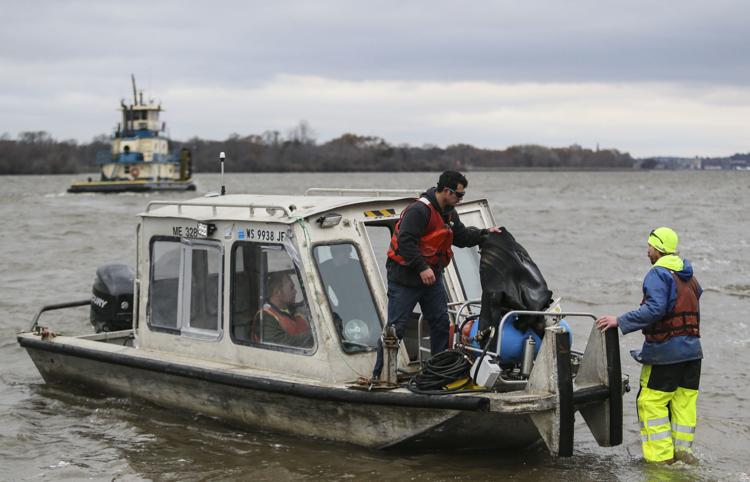 112119-mda-nws-rescue-16.jpg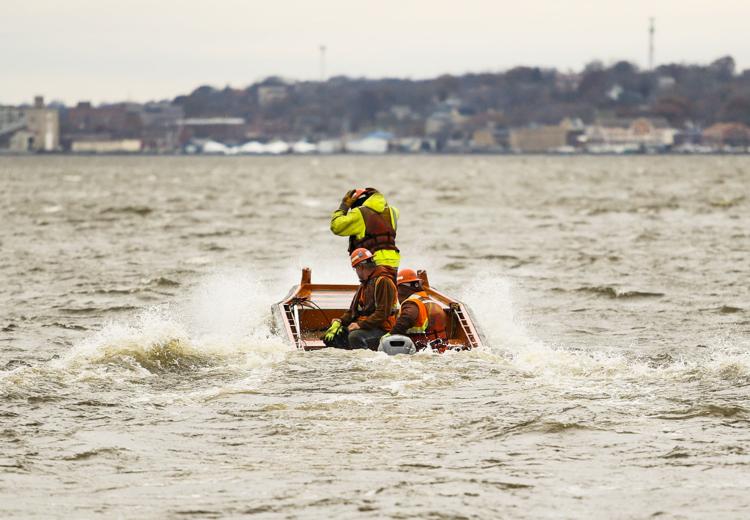 112119-mda-nws-rescue-17.jpg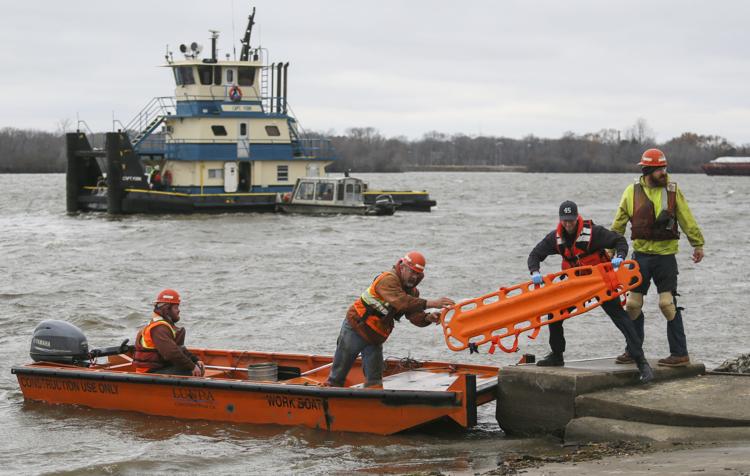 112119-mda-nws-rescue-18.jpg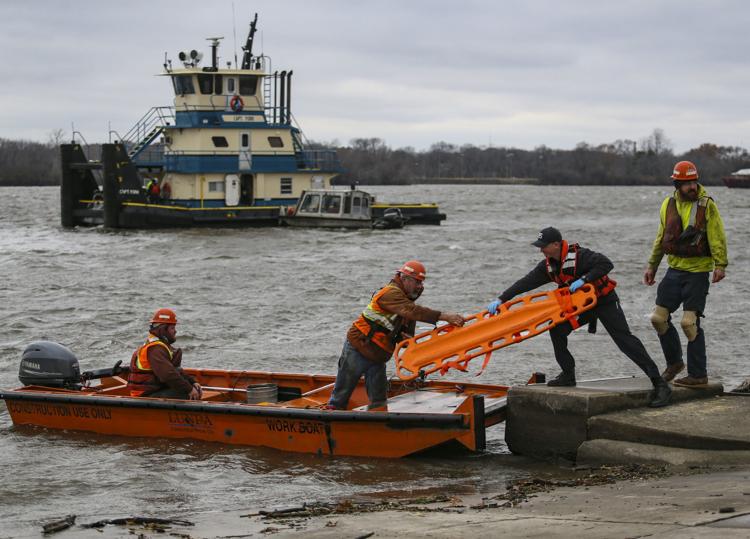 112119-mda-nws-bridge-tm-001a.jpg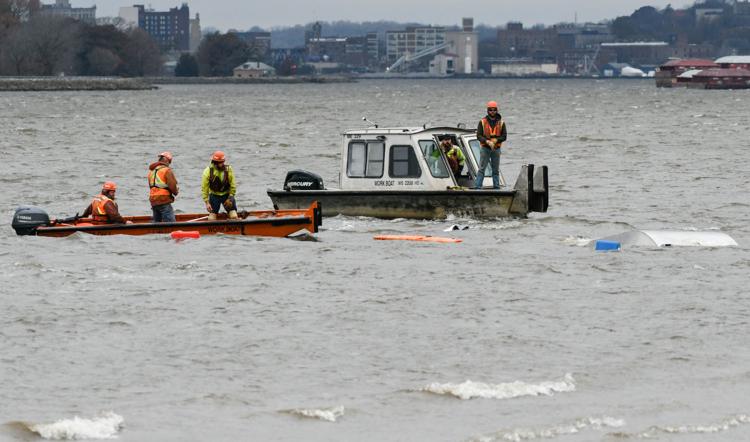 112119-mda-nws-bridge-tm-016a.jpg
112119-mda-nws-bridge-tm-018a.jpg
112119-mda-nws-bridge-tm-273a.jpg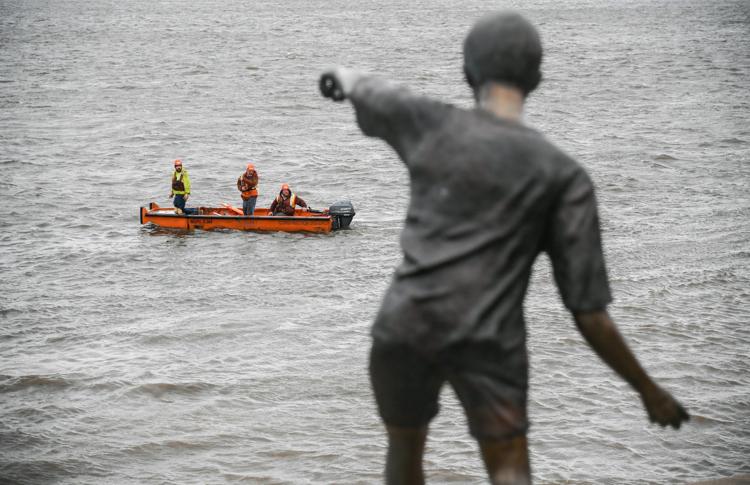 112119-mda-nws-bridge-tm-297a.jpg
112119-mda-nws-bridge-tm-334a.jpg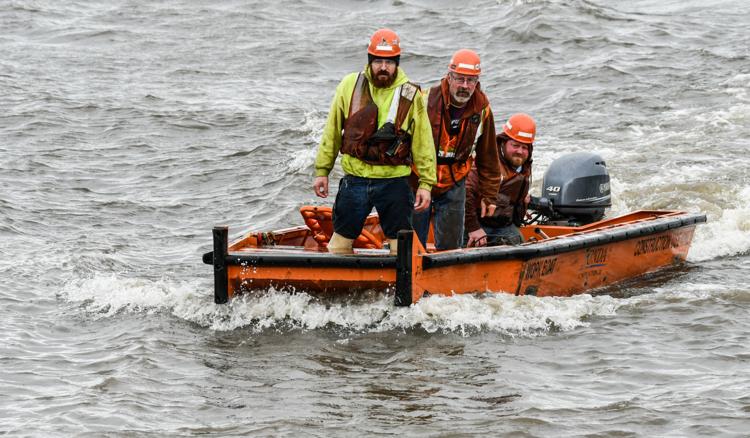 112119-mda-nws-bridge-tm-354a.jpg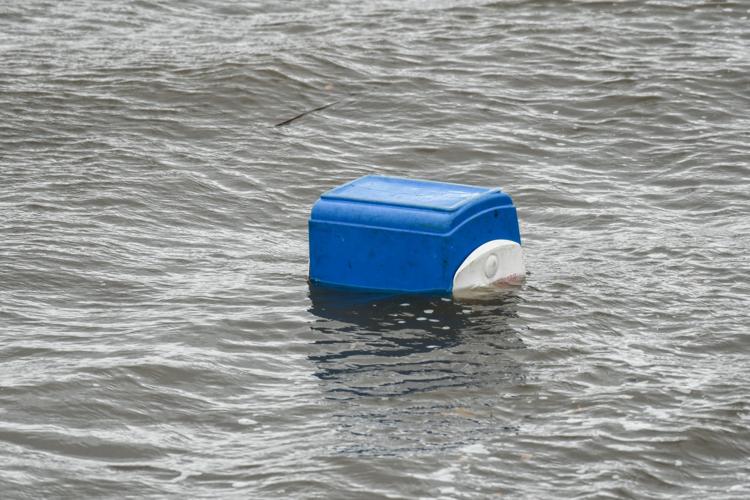 112119-mda-nws-bridge-tm-377a.jpg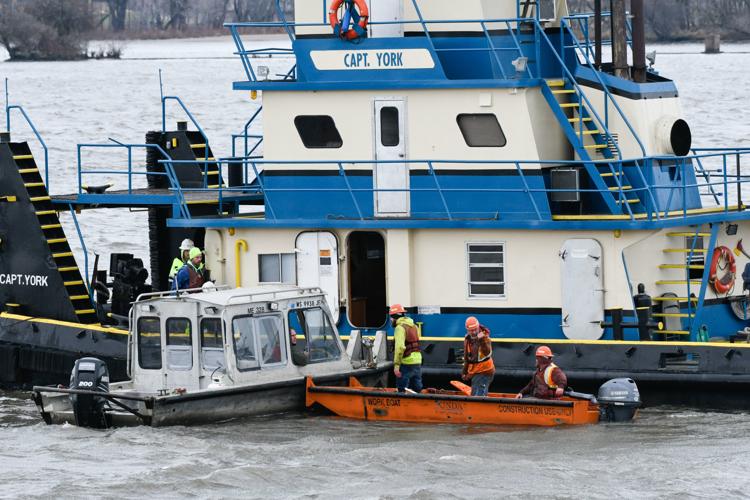 112119-mda-nws-bridge-tm-384a.jpg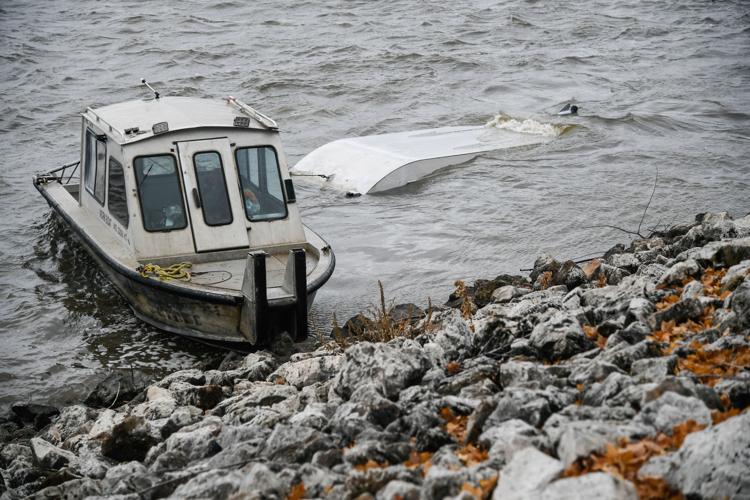 112119-mda-nws-bridge-tm-405a.jpg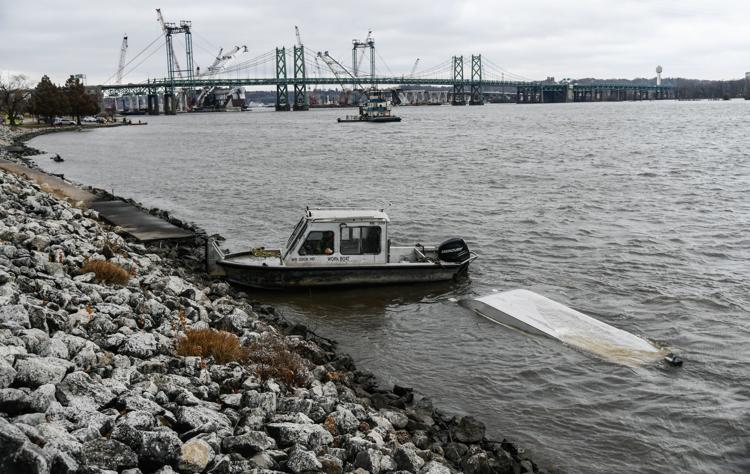 112119-mda-nws-bridge-tm-428a.jpg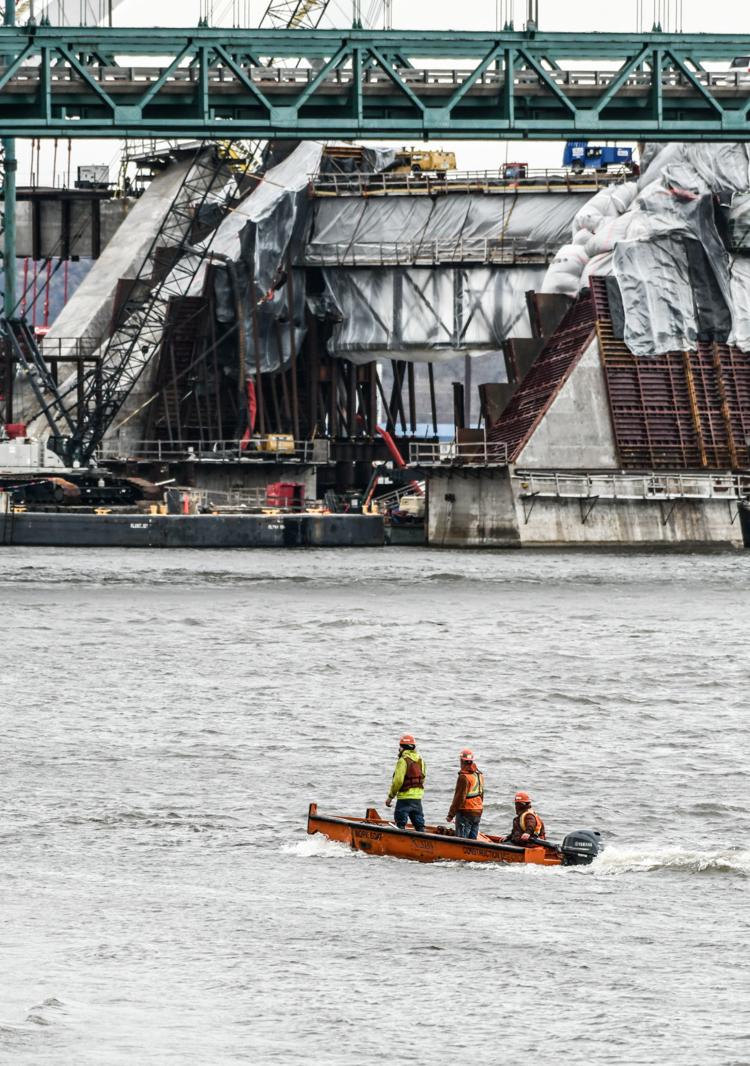 112119-mda-nws-bridge-tm-480a.jpg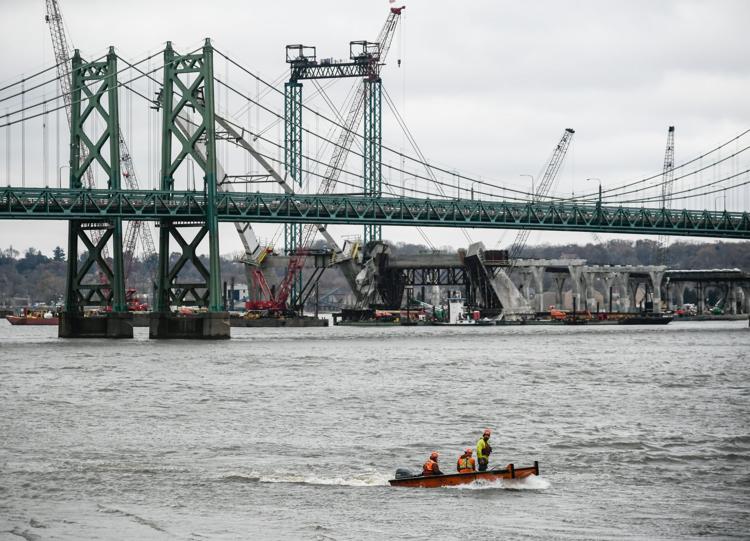 112119-mda-nws-bridge-tm-500a.jpg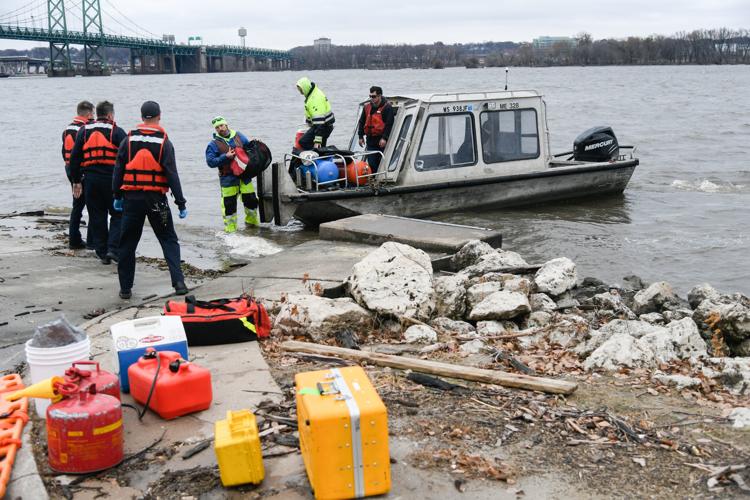 112119-mda-nws-bridge-tm-503a.jpg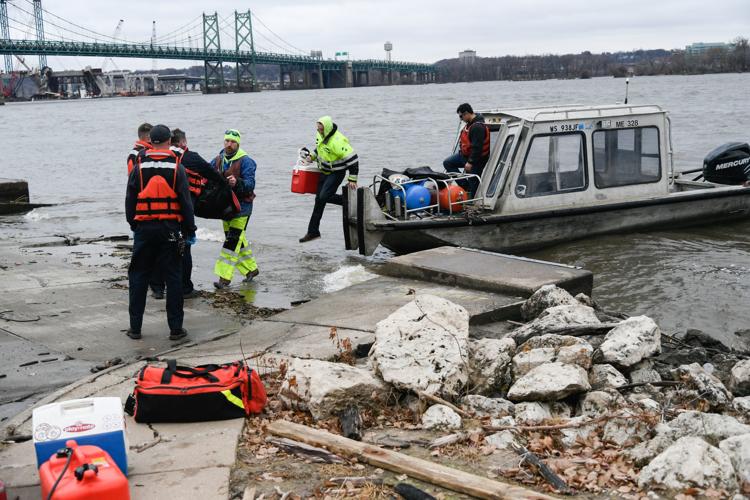 112119-mda-nws-bridge-tm-568a.jpg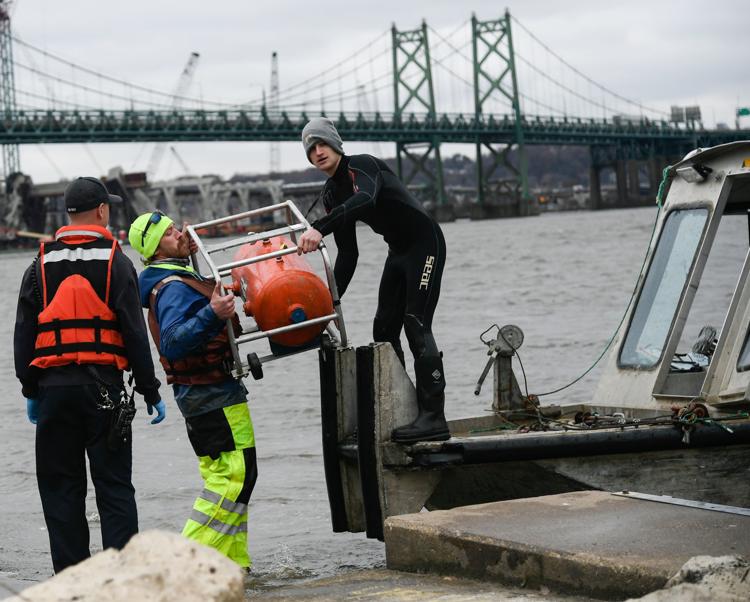 112119-mda-nws-bridge-tm-627a.jpg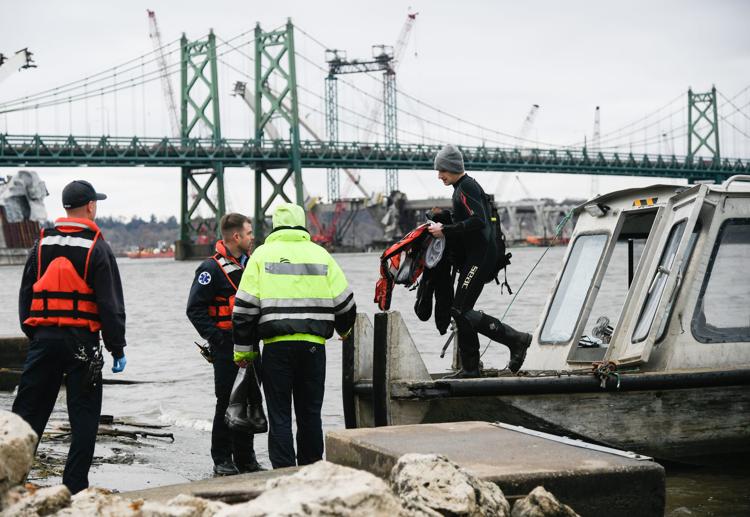 112119-mda-nws-bridge-tm-651a.jpg