There might be fewer calls in Silvis for a new police officer compared with other Quad-Cities communities, but it's still generally the same  laws, plus they could easily be called to assist a nearby department. So it's really not a safer place to be a police officer.
"No, it's really not," said Police Chief Mark Van Klaveren with a laugh. "They are all pretty (similar). We all train our guys pretty much the same way. We all hold pretty much the same standard, and there's times we can be assisting East Moline or be out in the county assisting county.
"If you are looking at it in terms of call volume, your bigger cities have a lot more calls than we'll have."
Silvis expects to have at least one opening by next summer due to a retirement, and possibly other openings sooner. With its Civil Service list down to nothing, plus the list having reached its two-year limit, the city is advertising now for the opening.
Silvis offers medical, dental, vision and life insurance benefits and paid vacation, personal and sick days plus a work schedule that Van Klaveren lauds. It consists of five days on, two off; five on and three off with the 5-2, 5-3 schedule repeating throughout the year.
"You never work more than five days in a row, unless you want to work some overtime," he said. 
A typical first shift day (Silvis has three shifts) begins at 6:25 a.m. and lasts until 3 p.m. It begins with checking out reports from the night before  to see if there's anything that needs to be followed up on. Then you go out to your car. An officer might have might have anywhere from 4-10 calls per day, ranging from domestic disturbances to a person with a gun. "It just depends on the day," VanKlaveren said. 
"That's the thing about policing; there's no way to predict anything," he said. "People  are unpredictable. We just prepare for whatever call comes in."
Whether you have gun experience or not, it should not hold anyone back from applying, VanKlaveren said. "No experience is necessary," he said, noting the department has hired people with previous military experience to people with no shooting experience. Some even were shooting a gun for the first time at the police academy.
It's a 14-week stay for any new officer at an academy in either Champaign, Decatur, Springfield or Belleville — all expenses paid. 
"It's a very, very long and intensive police academy where I think you are doing firearms constantly," he said, "and they teach you everything you're going to need to know."
The Civil Service exam includes an agility, or fitness test, and a general aptitude test. Beyond that there are background checks and an interview process with points given and a list is formed in order of the highest qualified to the lowest. The highest scores get interviewed, Jim Grafton, city administrator, said. 
The social unrest last summer locally and nationally on the heels of several high-profile incidents involving police can make the job more of a challenge currently. "With the stuff that's happened it's made it a little more difficult," VanKlaveren said, "But ... we got to keep pushing through. Cops keep on persevering and pushing through it. 
"We'll adapt; we've got to keep doing our job. Society depends on it." 
Silvis Police Station
013020-qc-nws-silvissolar-030a.jpg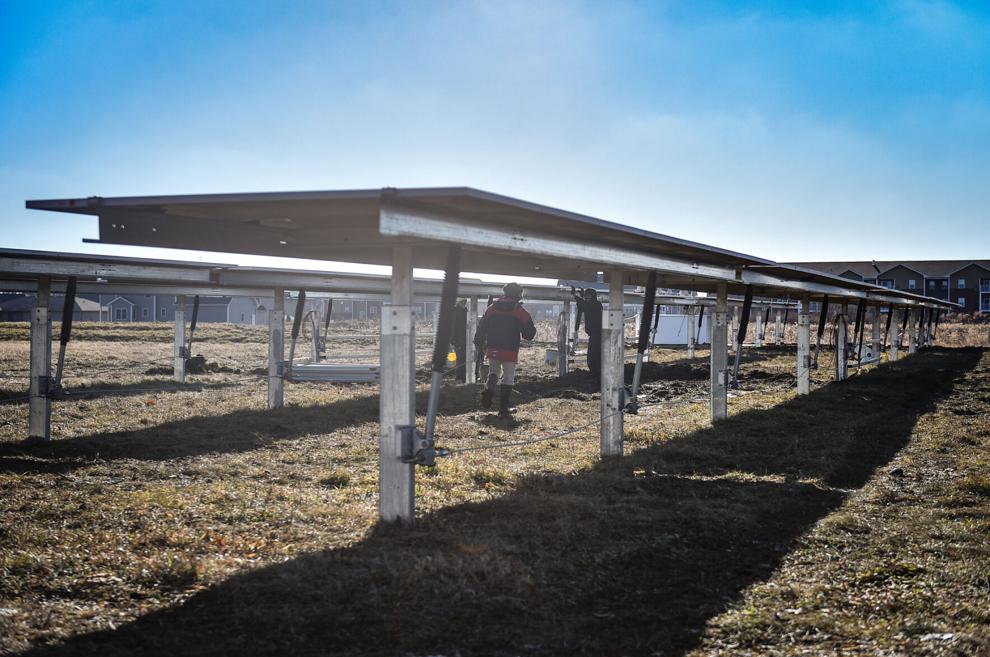 013020-qc-nws-silvissolar-025a.jpg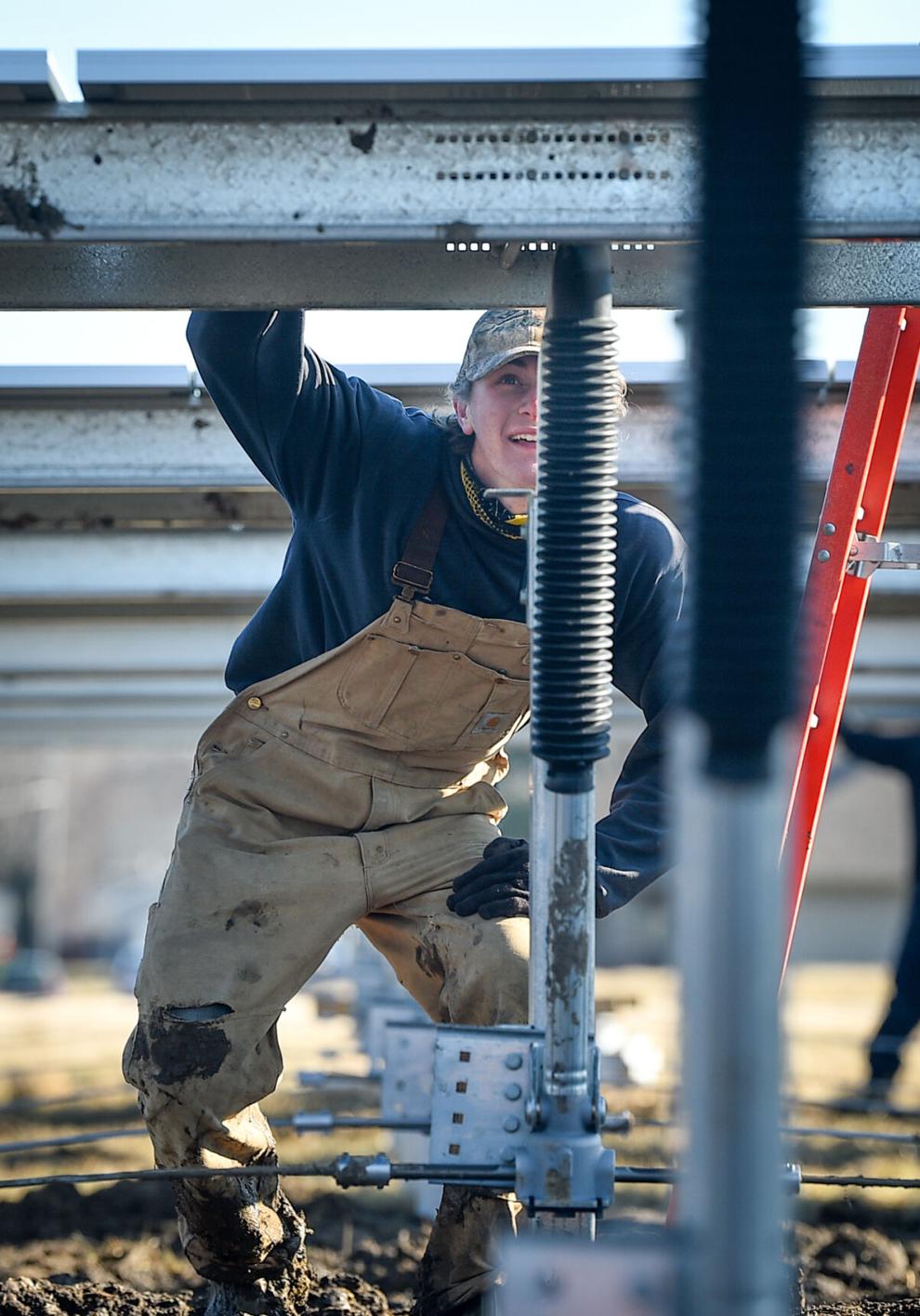 013020-qc-nws-silvissolar-027a.jpg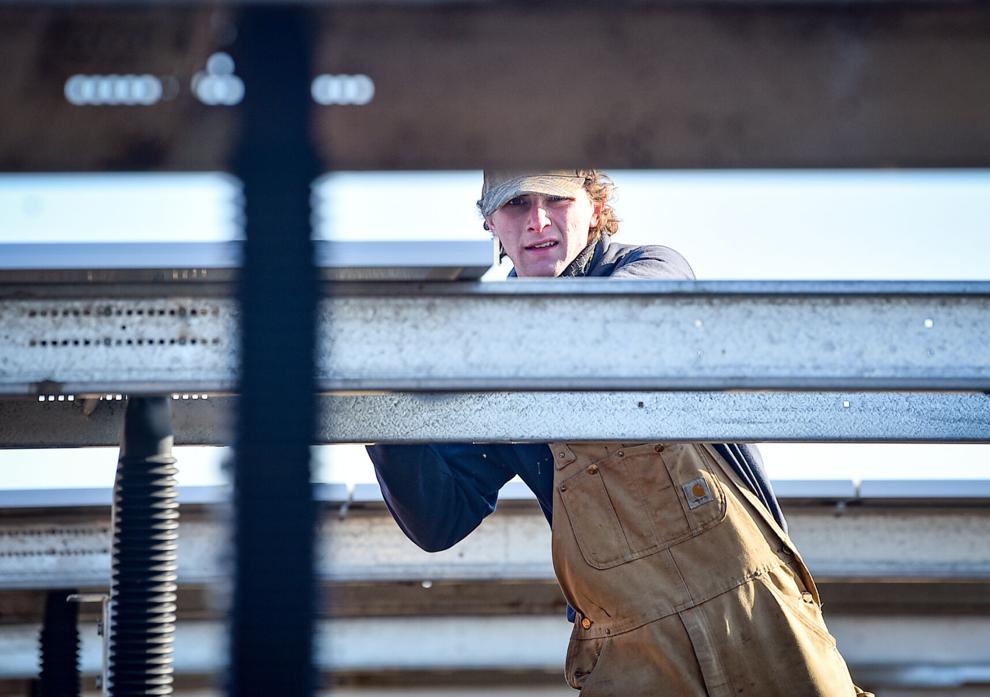 013020-qc-nws-silvissolar-021a.jpg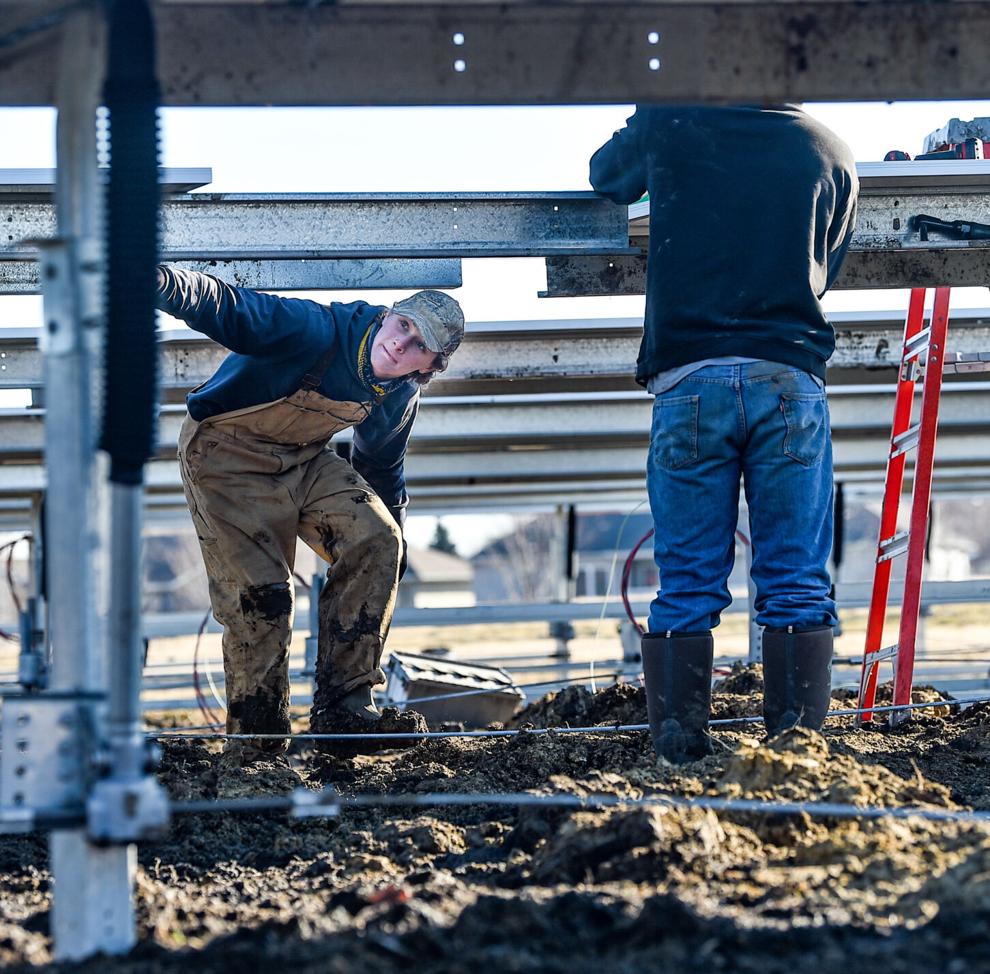 013020-qc-nws-silvissolar-014a.jpg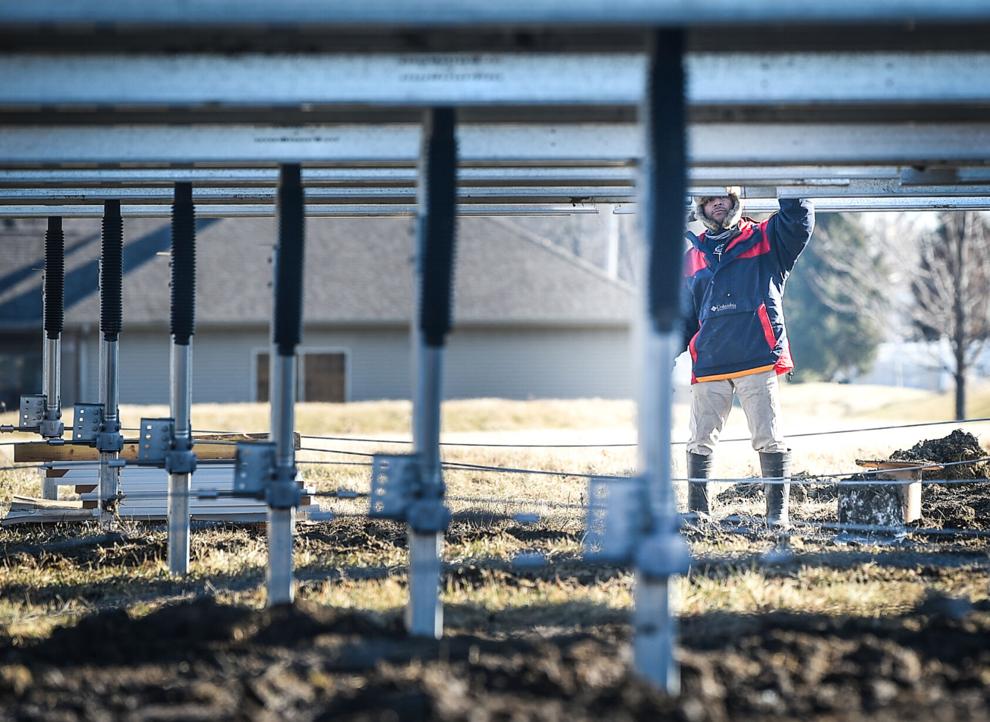 013020-qc-nws-silvissolar-008a.jpg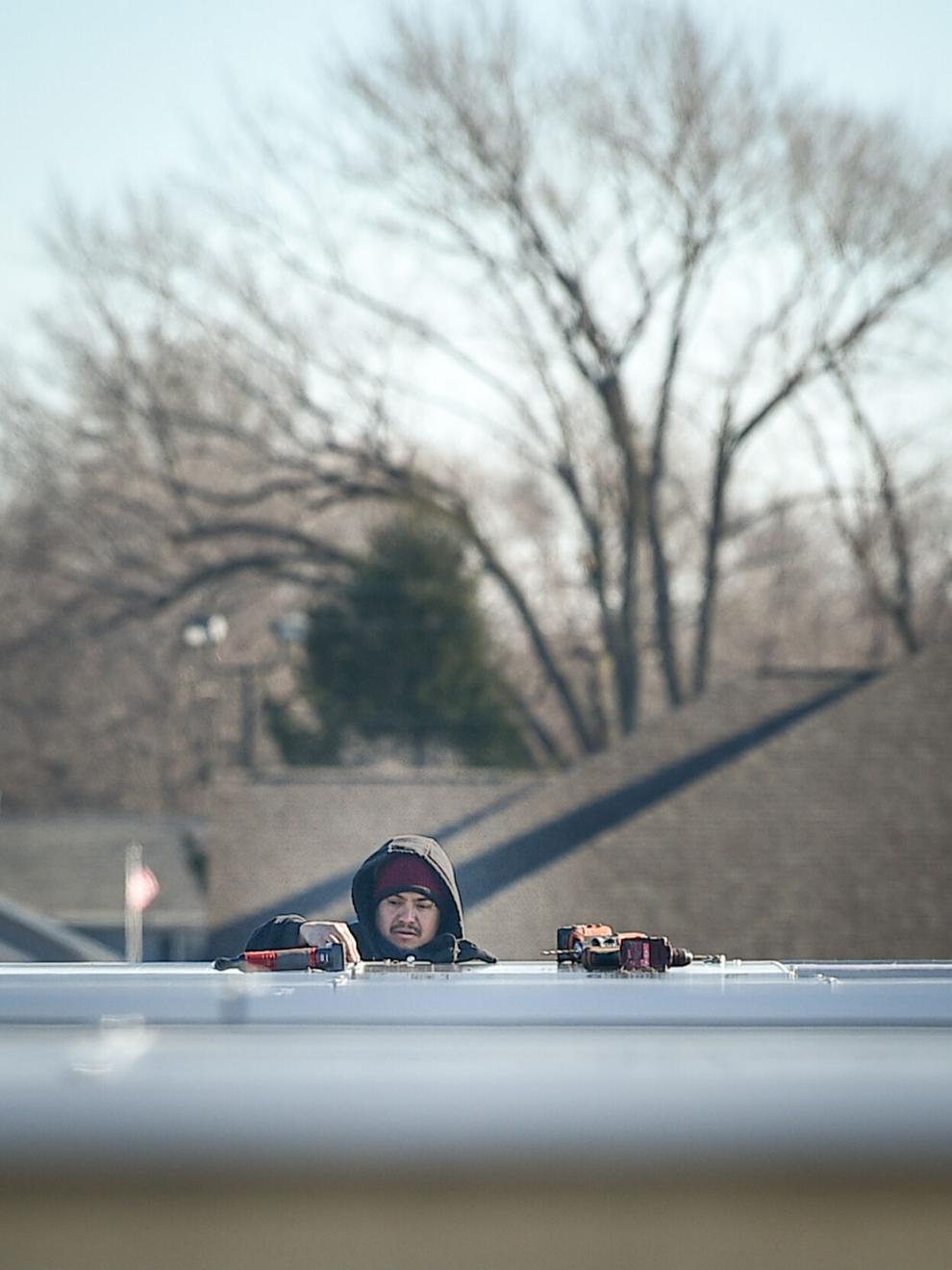 013020-qc-nws-silvissolar-001a.jpg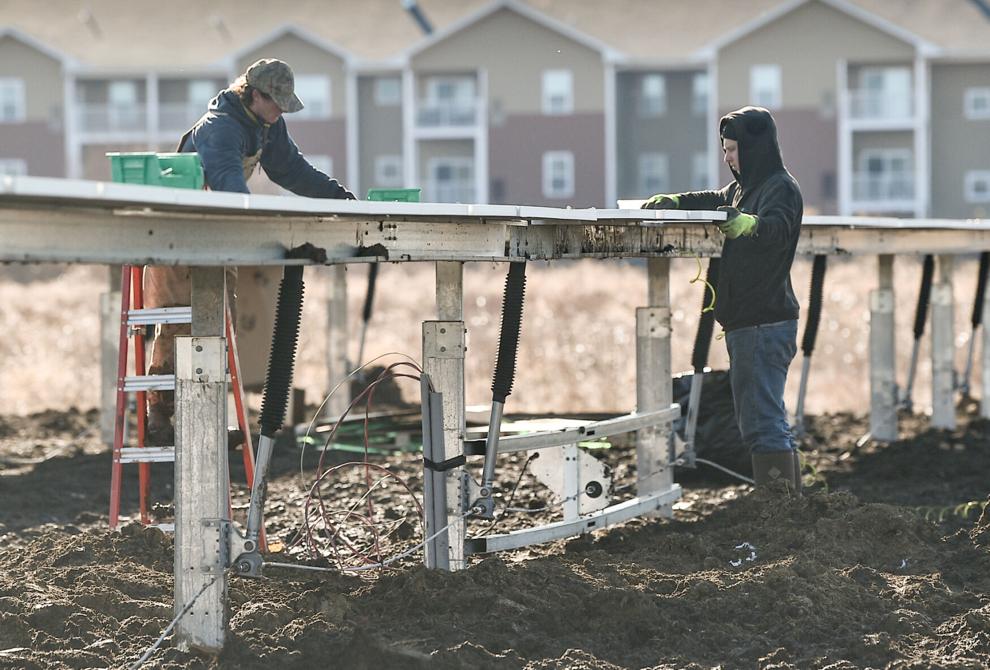 013020-qc-nws-silvissolar-020a.jpg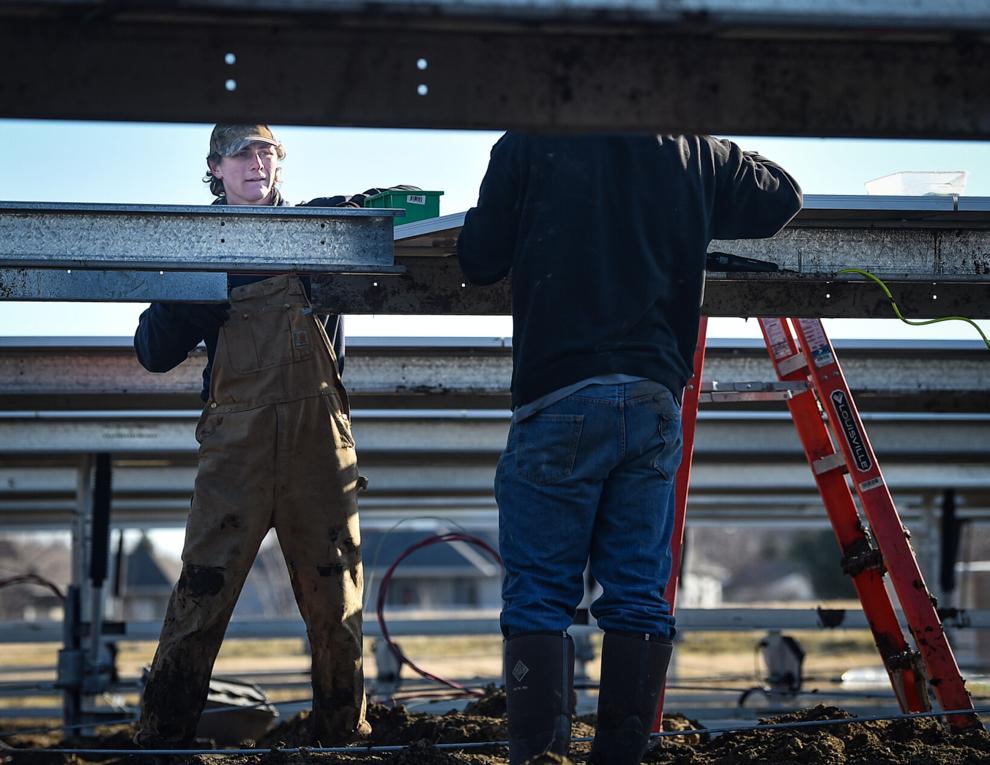 013020-qc-nws-silvissolar-009a.jpg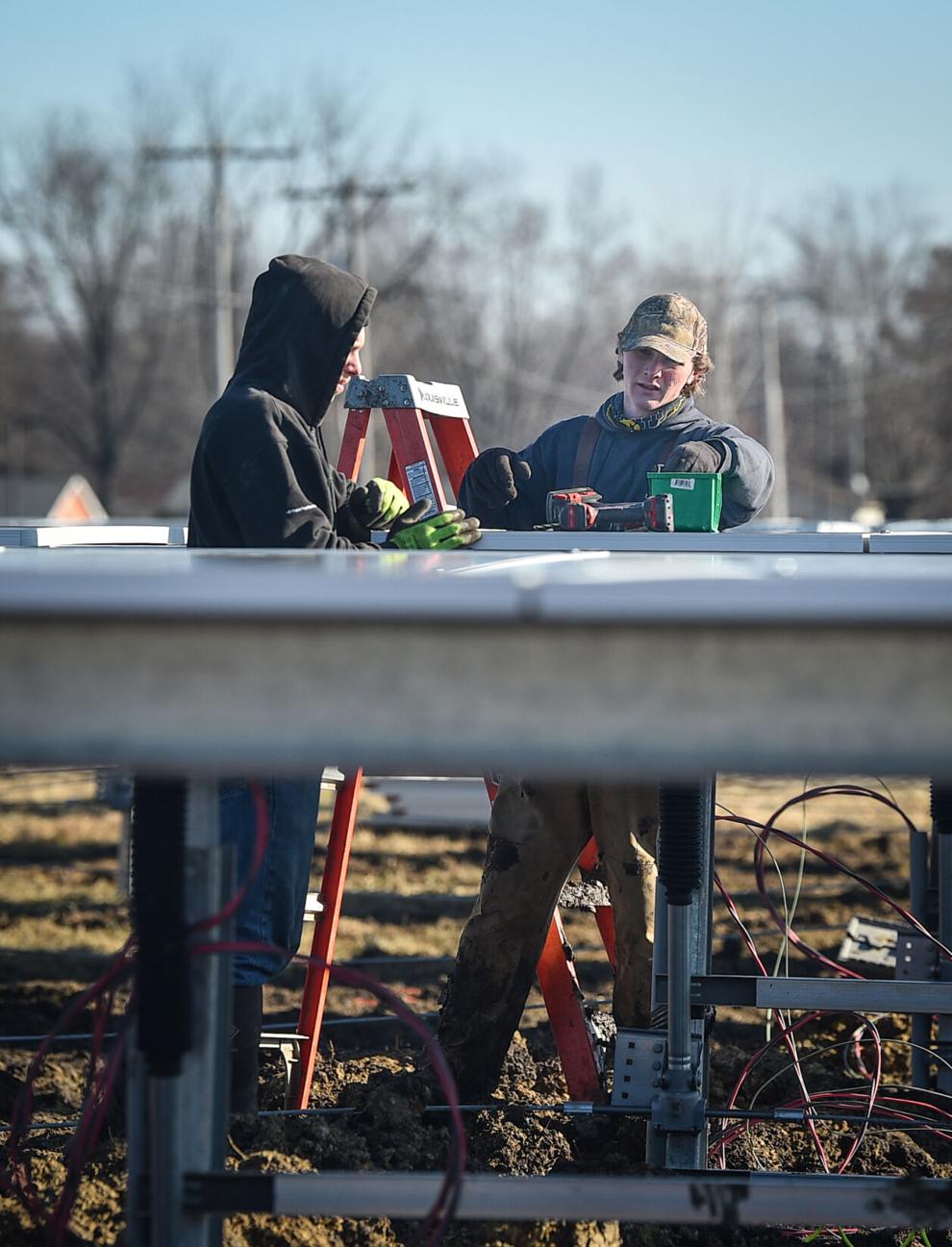 013020-qc-nws-silvissolar-013a.jpg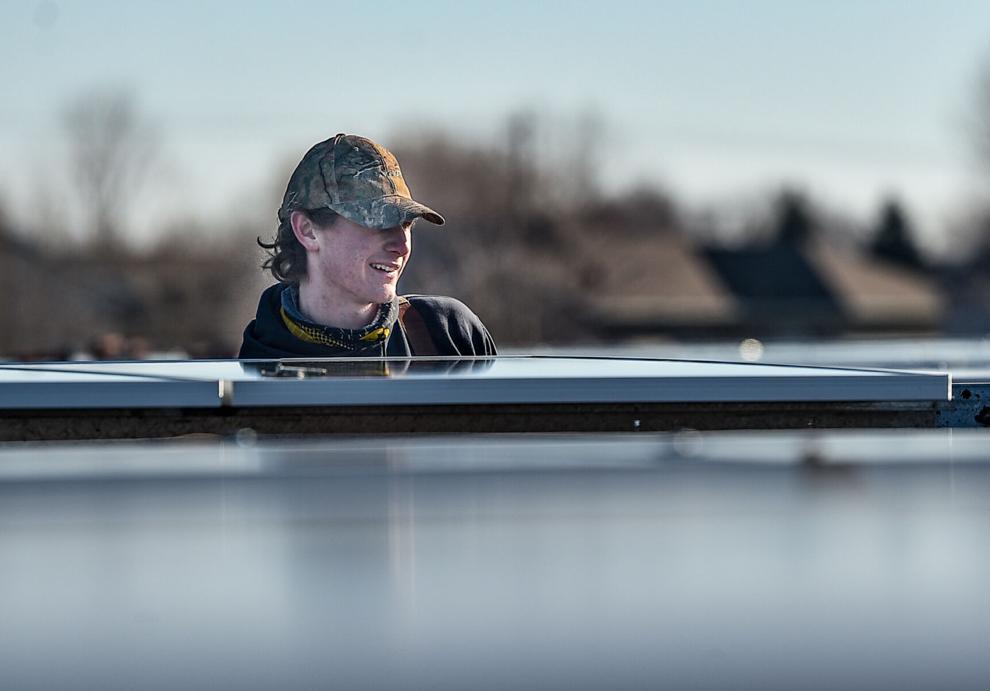 013020-qc-nws-silvissolar-004a.jpg