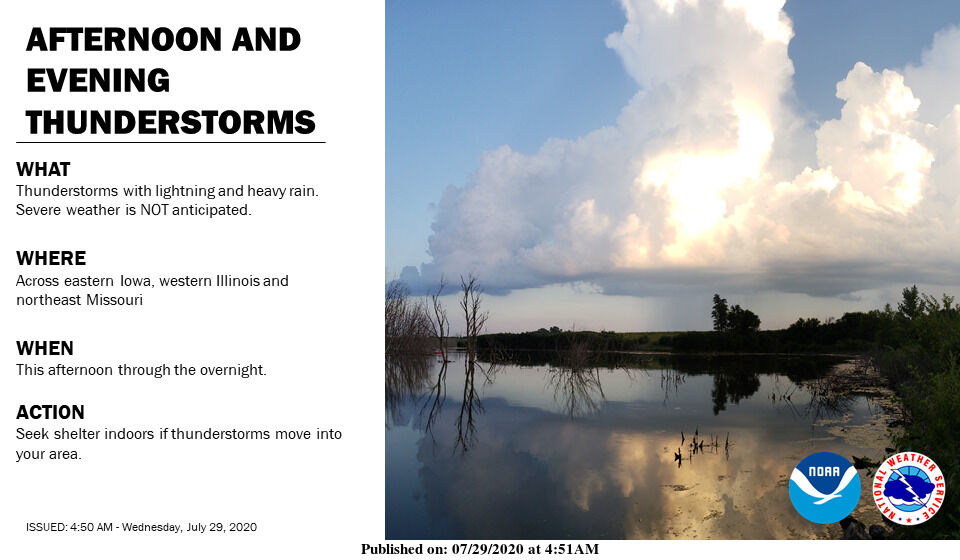 Showers and thunderstorms are possible this afternoon with temperatures expected to reach the upper 80s. Here are weather details from the National Weather Service.
Today there's a 30% chance of showers and thunderstorms between 4 p.m. and 5 p.m. Skies will be mostly sunny with a high near 89 degrees.
Tonight there's a 30% chance of showers and thunderstorms after 9 p.m. The overnight low will be around 71 degrees.
Thursday there's a 30% chance of showers after 1 p.m. Skies will be mostly cloudy with a high near 83 degrees and a low around 62 degrees.
Today's top news headlines
When 10-year-old Breasia Terrell was reported missing July 10 she was placed on the Iowa Department of Public Safety's list of missing people.
SPRINGFIELD – A class action lawsuit filed this week against utility giant Commonwealth Edison seeks to recover potentially hundreds of millions of dollars for consumers who were charged rates under legislation that the company has admitted was aided by a bribery scheme involving Illinois House Speaker Michael Madigan.
More on the coronavirus in the Quad-Cities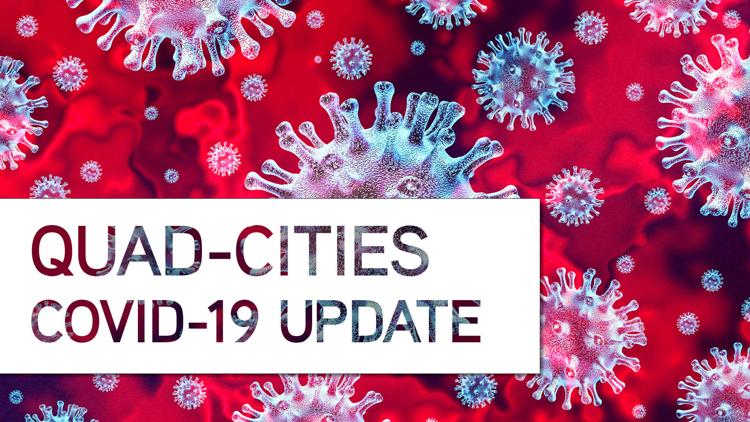 Crime, courts and public safety headlines
Latrice Lacey has spent the better part of the last month listening to Davenport citizens talk about their relationship with the city's police department.
Entertainment and lifestyle news
Federation of Labor AFL-CIO cancels annual East Moline Labor Day Parade
As the Illinois High School Association prepares to make a decision today about high school athletics for the upcoming school year, Illinois Gov. J.B. Pritzker has expressed concern about the possibility.
IOWA CITY — The coaches for the Iowa men's basketball team finally were able to start working with their players last week after several weeks of voluntary workouts.
Quad-Cities hockey fans will have to wait a little longer to get back to the ice.
Today's photo gallery: Scenes from the Rose Garden ... from Kennedy to Trump
President John F. Kennedy, 1961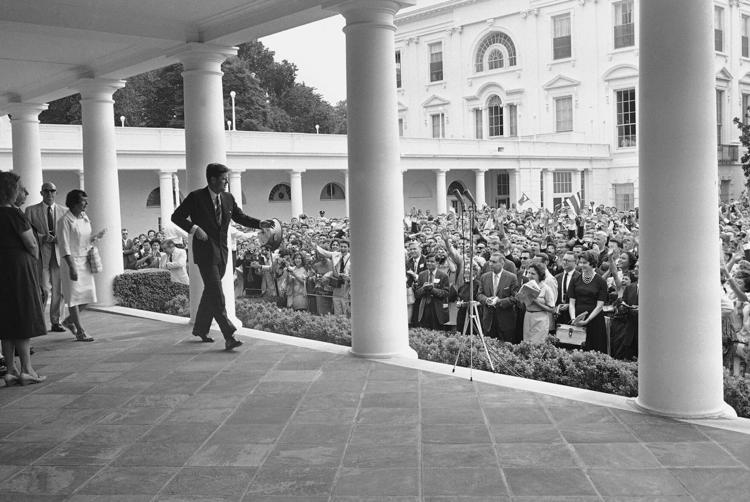 Kennedy, 1961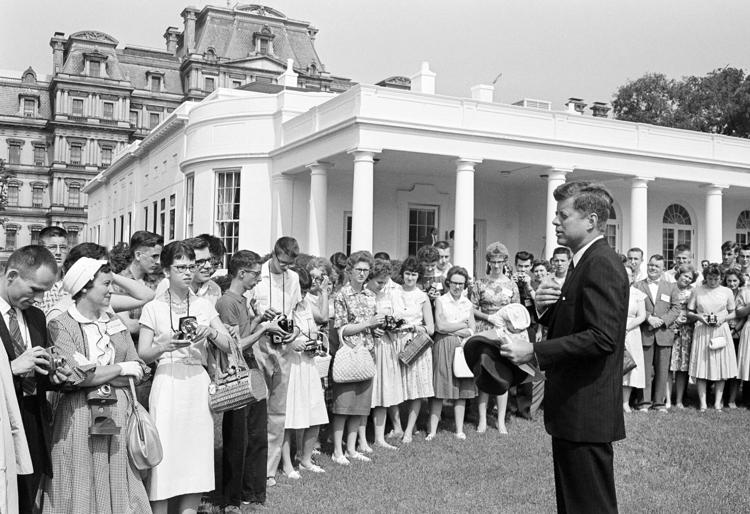 President Lyndon Johnson, 1968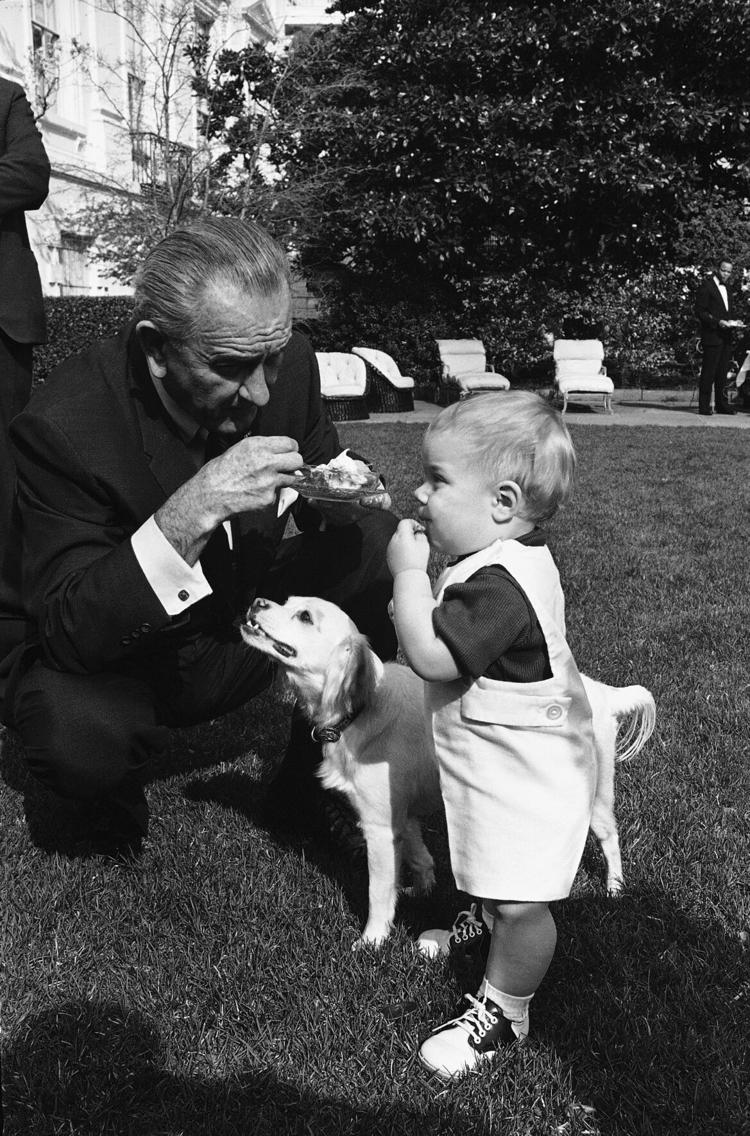 President Richard Nixon, 1971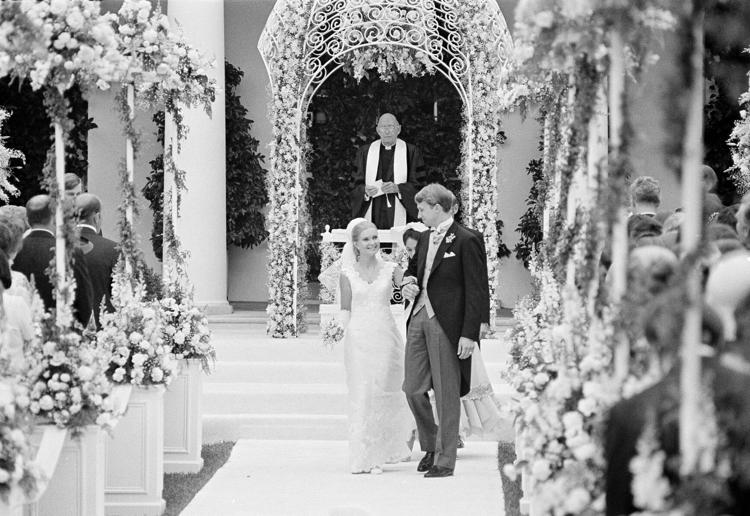 Nixon, 1971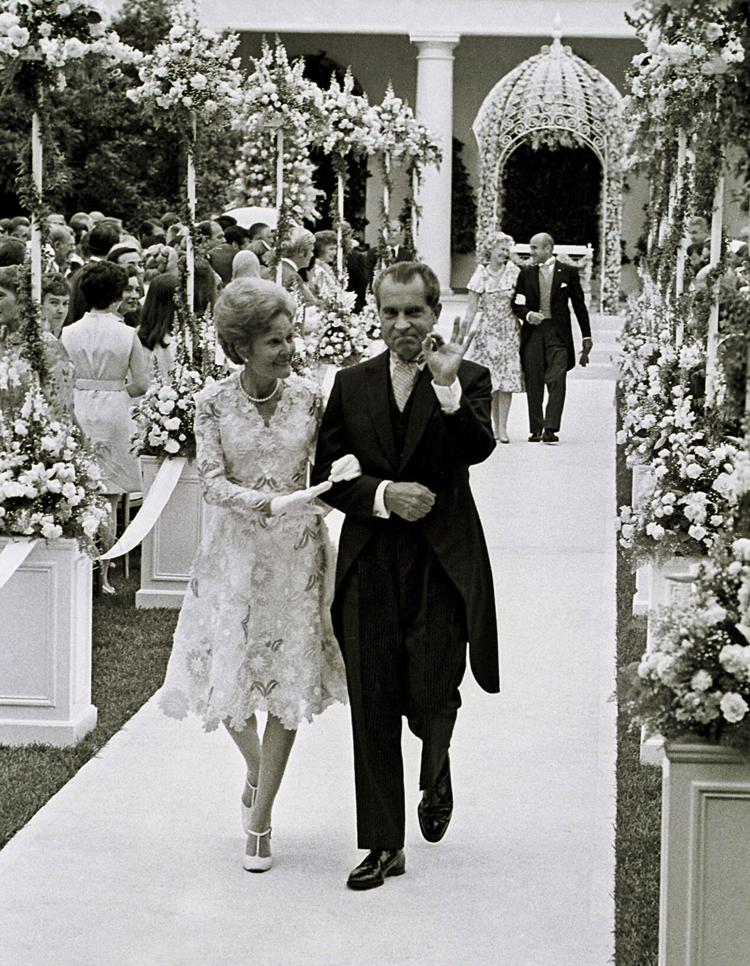 President Gerald Ford, 1974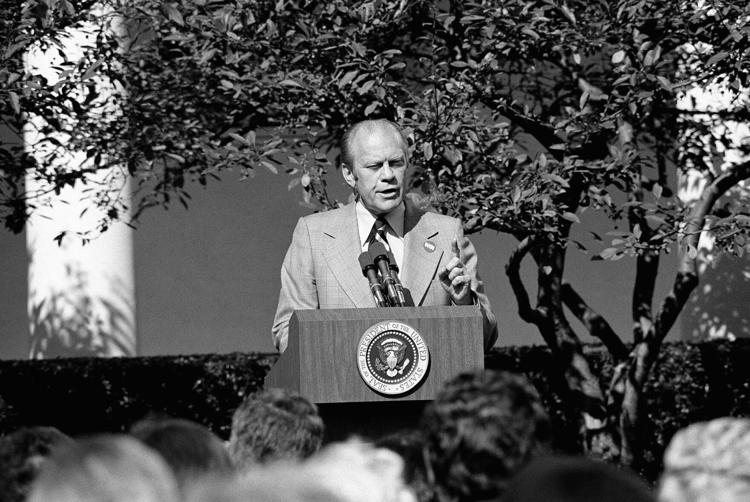 President Jimmy Carter, 1977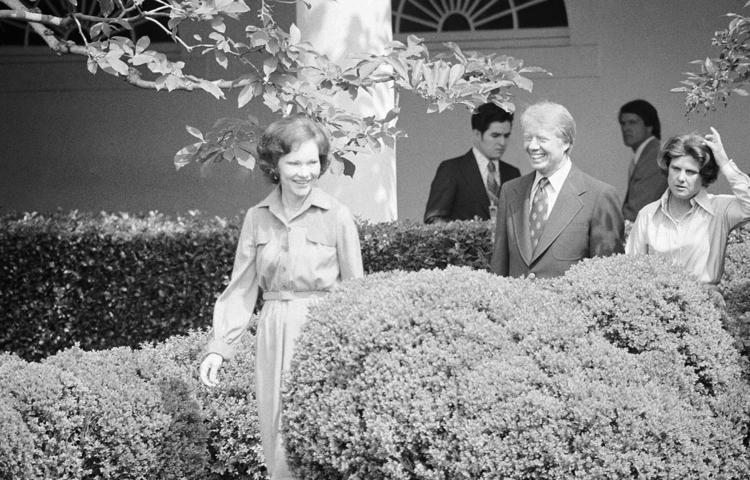 Carter, 1980
President Ronald Reagan, 1981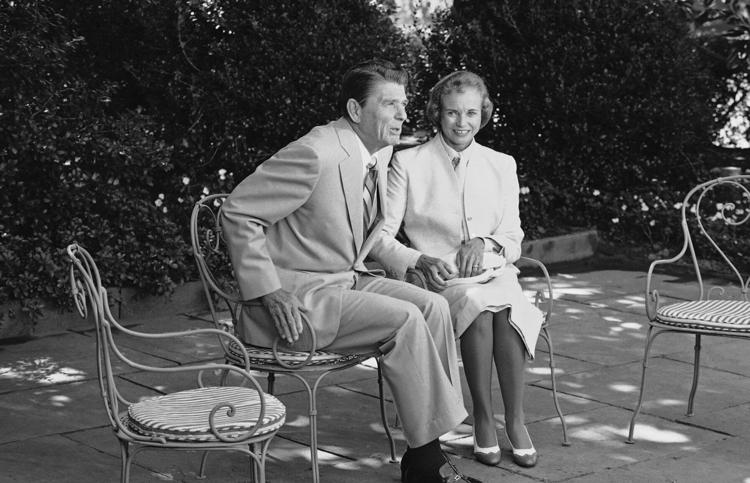 Reagan, 1985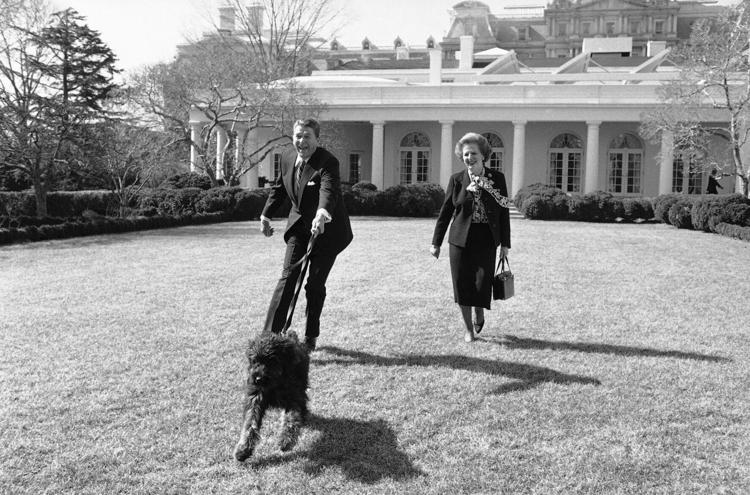 Reagan, 1986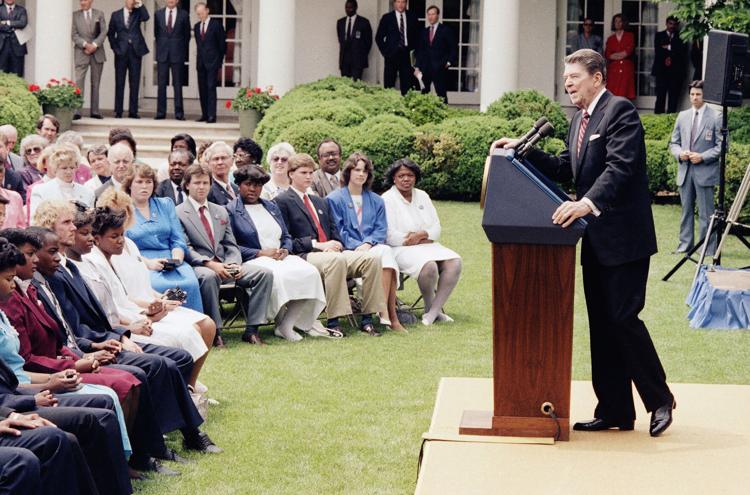 President George H.W. Bush, 1989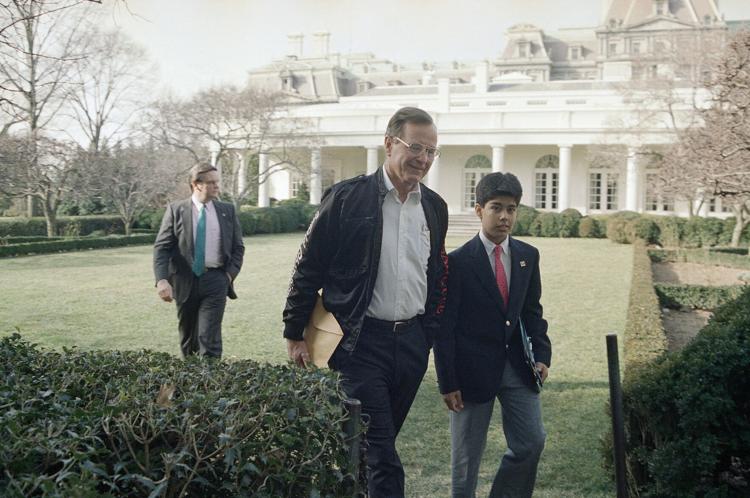 Bush, 1992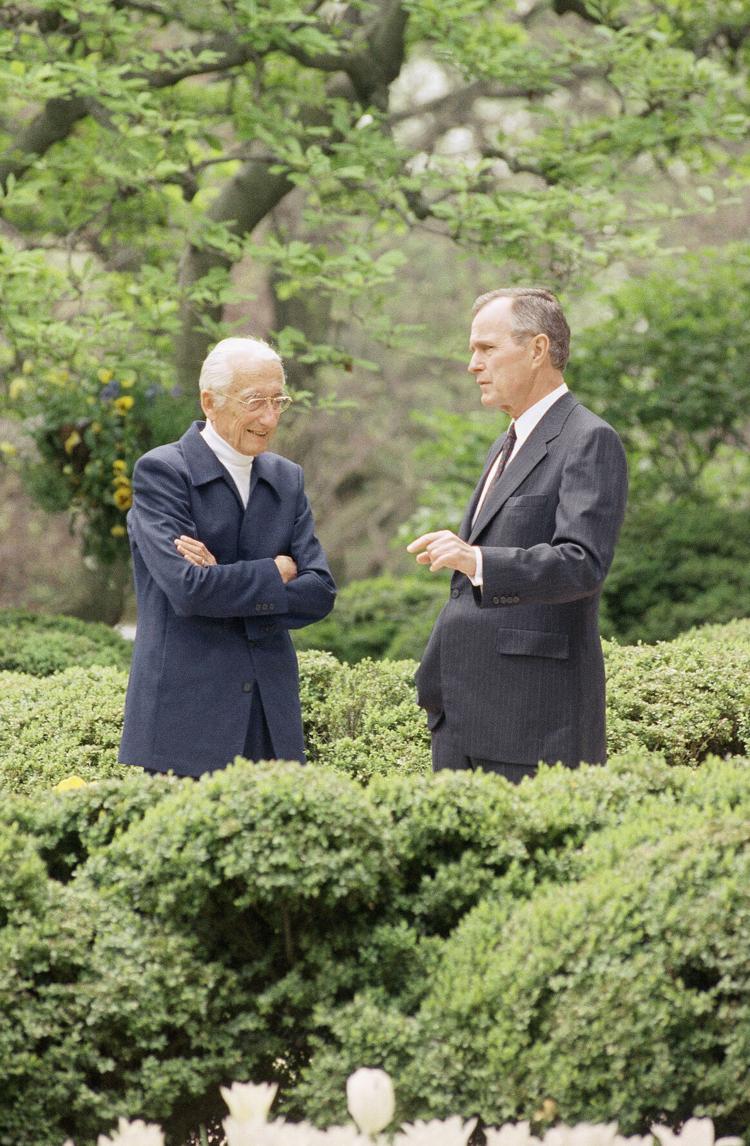 President Bill Clinton, 1993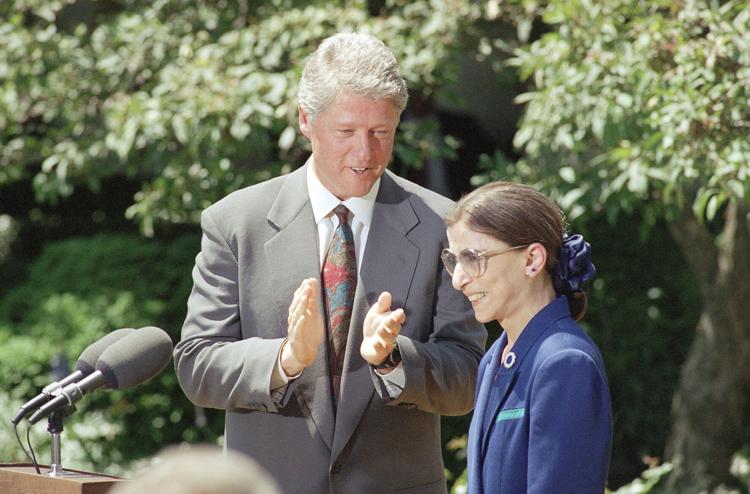 Clinton, 1993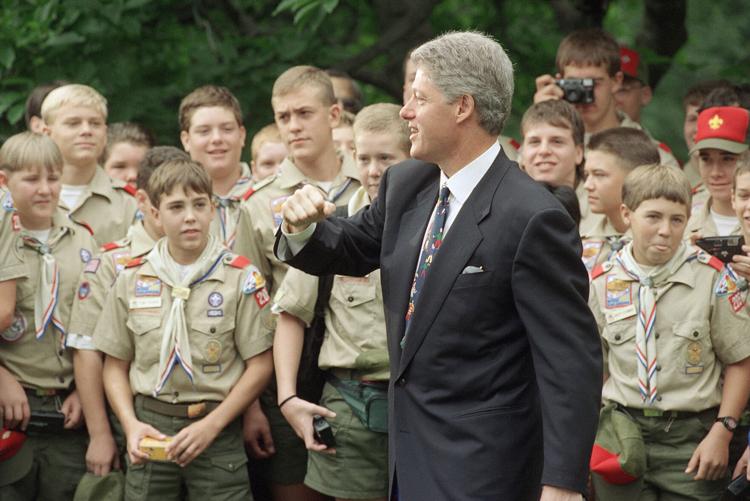 Clinton, 1994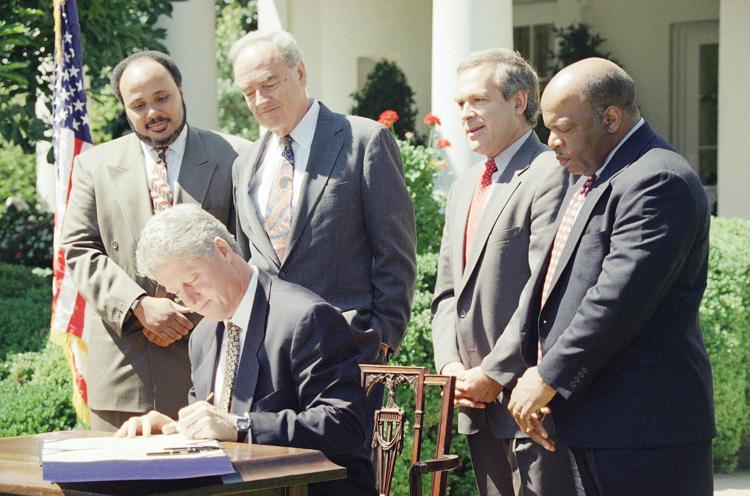 Clinton, 1995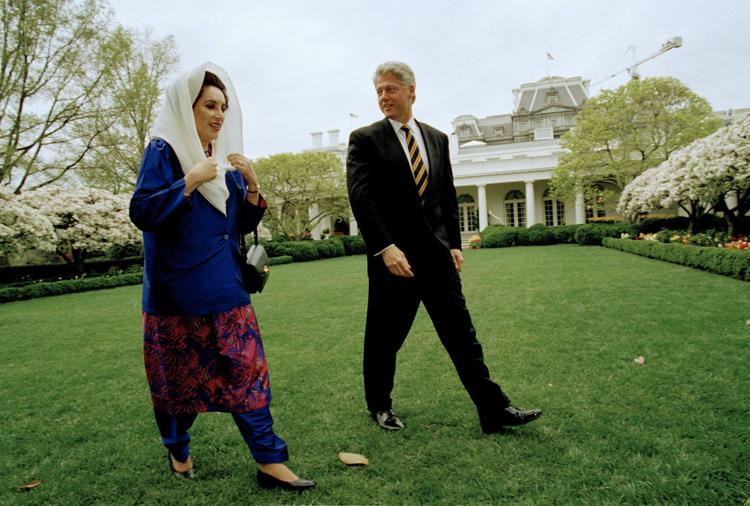 President George W. Bush, 2006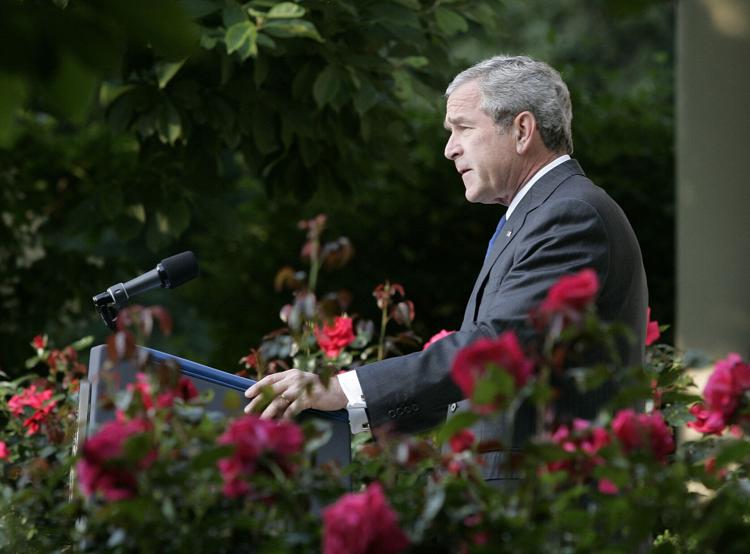 Bush, 2007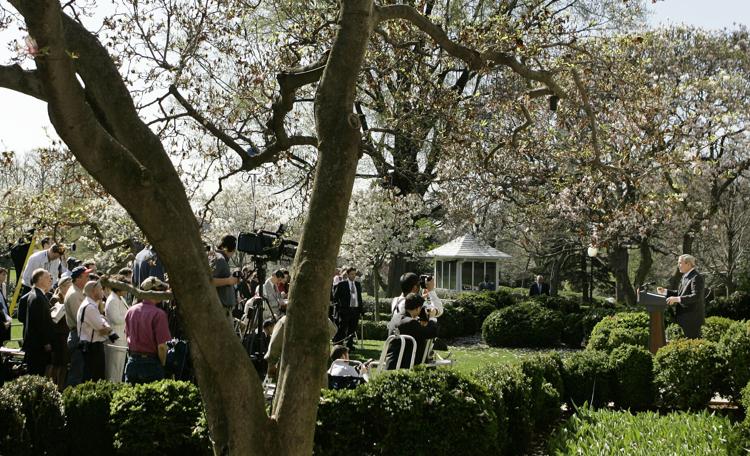 Bush, 2007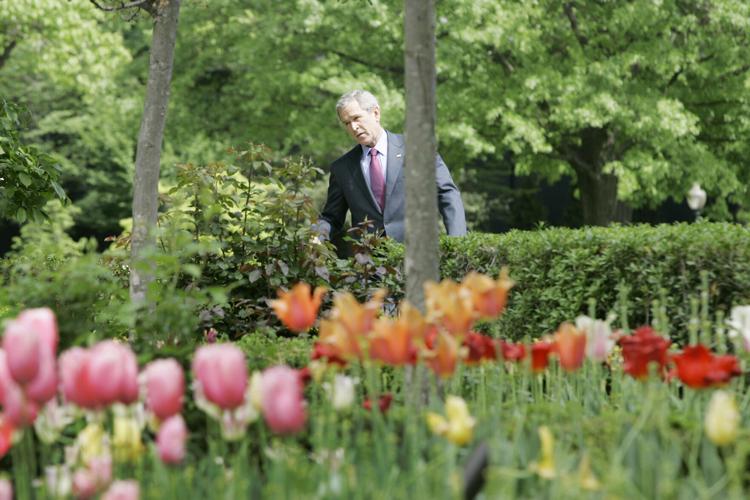 2008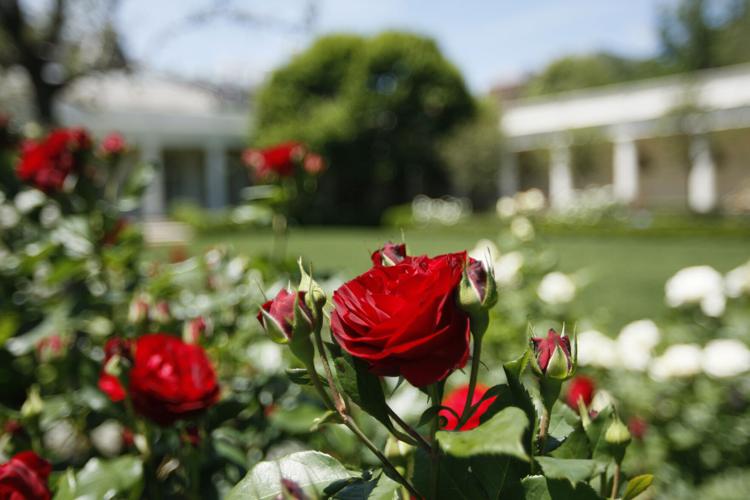 President Barack Obama, 2010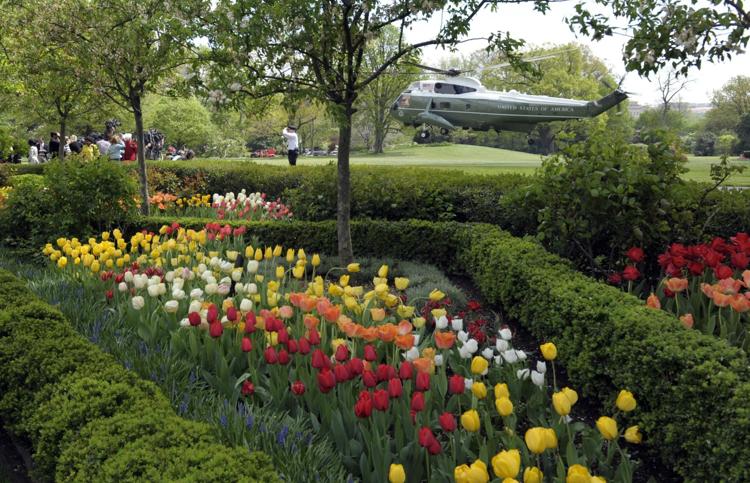 Obama, 2010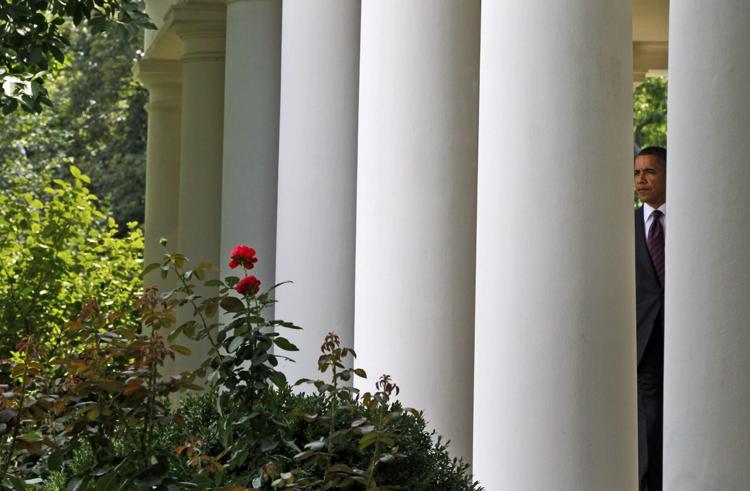 Obama, 2012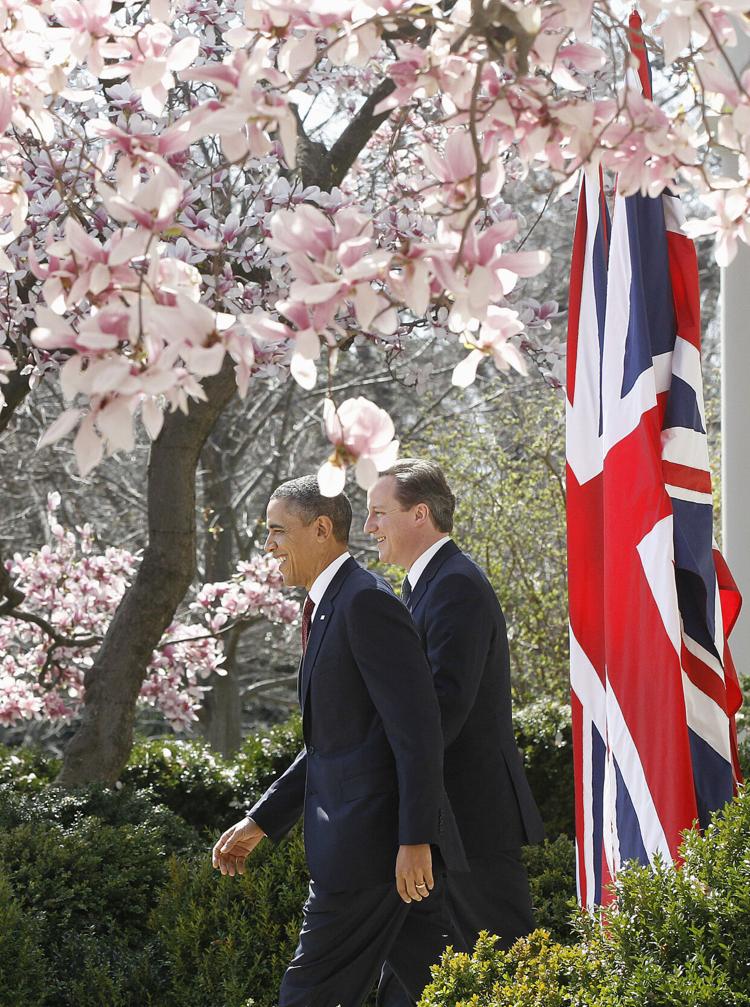 Obama, 2012
Obama, 2016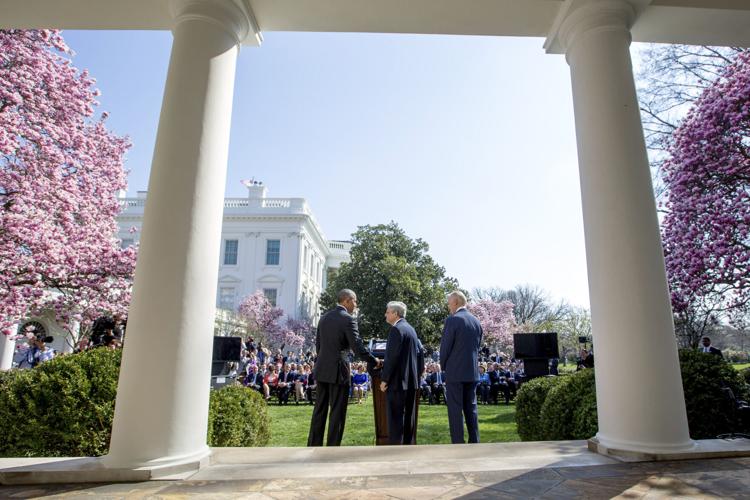 President Donald Trump, 2017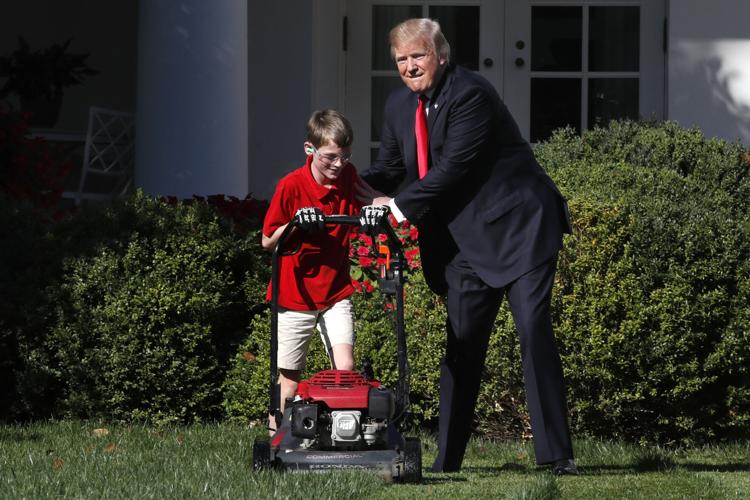 Trump, 2017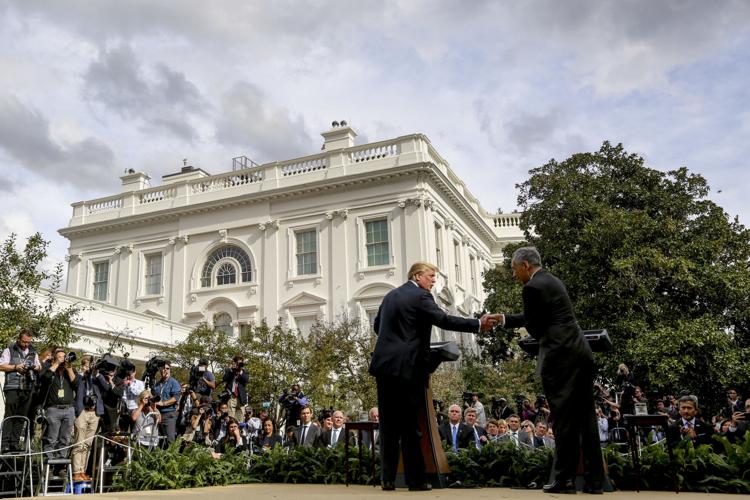 Trump, 2019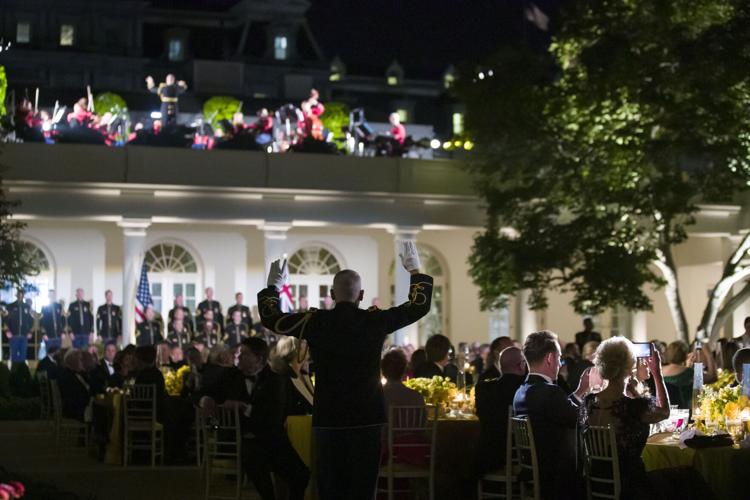 Trump, 2020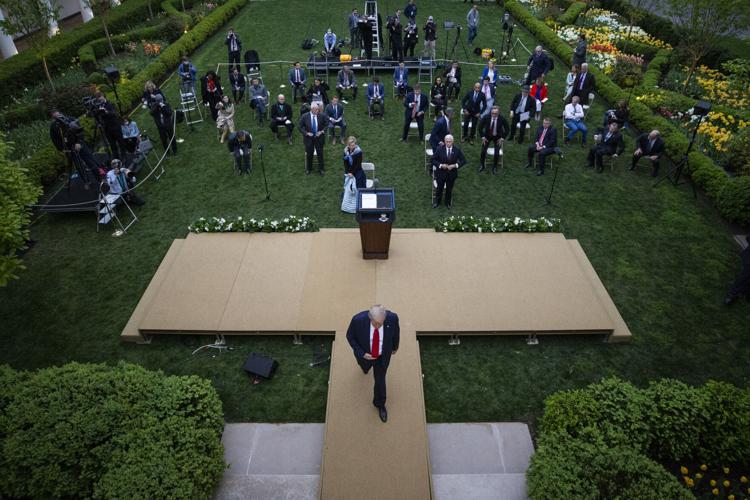 Concerned about COVID-19?
Sign up now to get the most recent coronavirus headlines and other important local and national news sent to your email inbox daily.