We're looking at another nice day, pretty much a repeat of yesterday. But rain, cold temps and winds are expected to roll through the area beginning Thursday.
Today we'll see increasing clouds with a high near 71 degrees.
Tonight brings a 30% chance of showers and a low around 56 degrees.
Showers are likely Thursday with a thunderstorm. Skies will be mostly cloudy with a high near 70 degrees. Southeast winds between 10 to 15 mph will gust as high as 20 mph. The chance of precipitation is 70% with new rainfall amounts of less than a tenth of an inch possible with higher amounts in thunderstorms.
Thursday night showers and possibly a thunderstorm are likely. The overnight low will be around 52 degrees. Southeast winds will gust as high as 20 mph. The chance of precipitation is 80% with new rainfall amounts between a quarter and half of an inch possible.
Showers are likely Friday afternoon. Skies will be mostly cloudy with a high near 55 degrees. The chance of precipitation is 70% with new precipitation amounts between a quarter and half of an inch possible.
Friday night will be partly cloudy with a low around 35 degrees.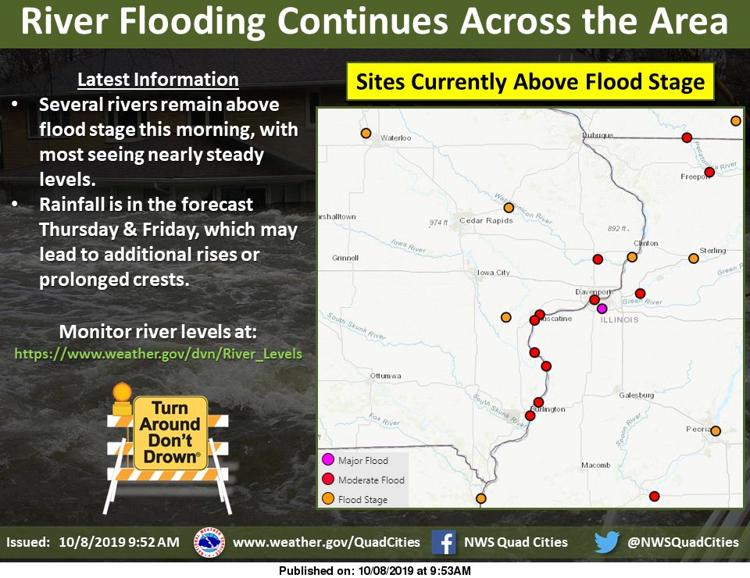 Upset about possible frost this weekend? Check this out, another reason not to live in Nebraska.
Winter storm expected to whiten parts of Nebraska, Iowa:  From the Associated Press: Forecasters say a wintry storm system could drop up to 10 inches (25.4 centimeters) of snow on northwest Nebraska later this week.
The National Weather Service has issued a winter storm watch for the northern half of the Panhandle. The service says ice could form on wet pavement late tonight or early Thursday as the system arrives, followed by snow and winds gusting to 35 mph (56.3 kph). Travel could be extremely hazardous.
Overnight low temperatures could dip below 20 degrees (minus 6.7 Celsius).
The system is expected to move east, leaving less snow across much of northern and northeast Nebraska, with low temperatures well below freezing.
The weather service says the system also could drop some snow on northwestern and northern Iowa on Friday or early Saturday.
Road work update: Pavement patching on Kimberly Road
Beginning today, East Kimberly Road in Davenport will be reduced to two lanes between E. 32nd Street and the Duck Creek Bridge for pavement repairs.
Work will begin in the southbound lanes with traffic control eventually flipping to the northbound lanes as the project progresses. Access to all local businesses and residents will be maintained for the duration of the project.
You have free articles remaining.
This project will remove and replace broken pavement panels, repair damaged joints, and resurface a section of deteriorated asphalt pavement. Work is tentatively scheduled to be completed late fall, 2019.
EAST MOLINE — Hope Creek Care Center has been cited for three license violations by the Illinois Department of Public Health and fined $2,200 …
Robert "Bob" Morrison of Muscatine, a founder of Honor Flight of the Quad-Cities, died Monday. 
EAST MOLINE -- Three Illinois state troopers have been killed this year during traffic stops by motorists who failed to move over and 17 Illin…
MOLINE — It is a dash before 7 on a sunny albeit breezy morn.
Public safety, courts headlines
A Silvis man was sentenced Monday to 28 years in federal prison for selling crystal "ice" methamphetamine, pipe bombs and firearms to undercov…
Three people from Silvis are accused of participating in a drug trafficking ring. 
CAMBRIDGE — A Moline man charged with making a terrorist threat in Geneseo on Sept. 23 waived his preliminary hearing Monday in Henry County C…
STERLING — It took 21 games, but the Sterling volleyball team is finally back to full strength, and the Golden Warriors are proving why they a…
ORION — Since taking its only loss nearly a month ago, Tuesday night was a date the Orion volleyball team had been anxiously awaiting.
Morrison joined fellow local unbeaten Annawan-Wethersfield among the state's top 5 teams in Class 1A football Tuesday.
band showcase uths oct. 7 2019 021.JPG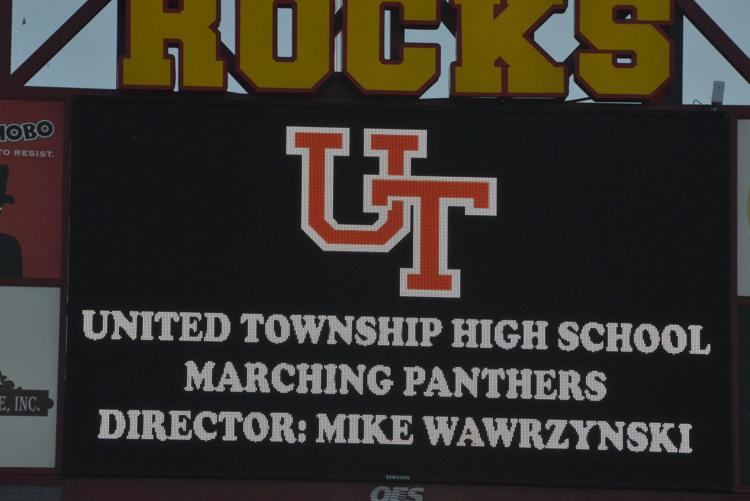 band showcase uths 10-7-19 003.JPG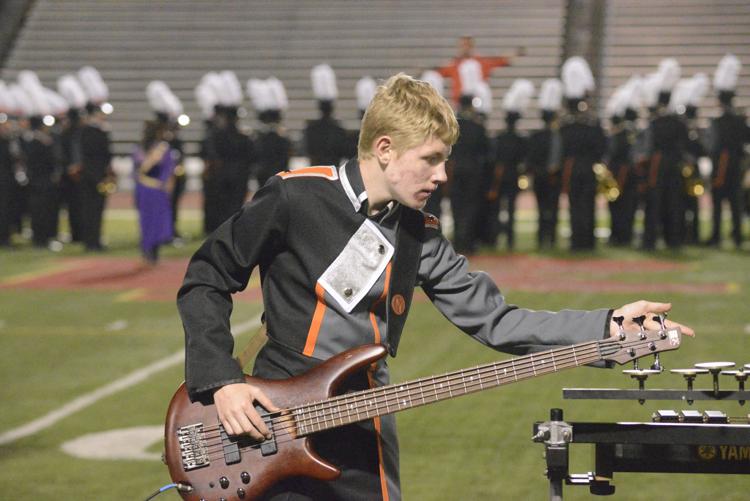 band showcase uths 10-7-19 006.JPG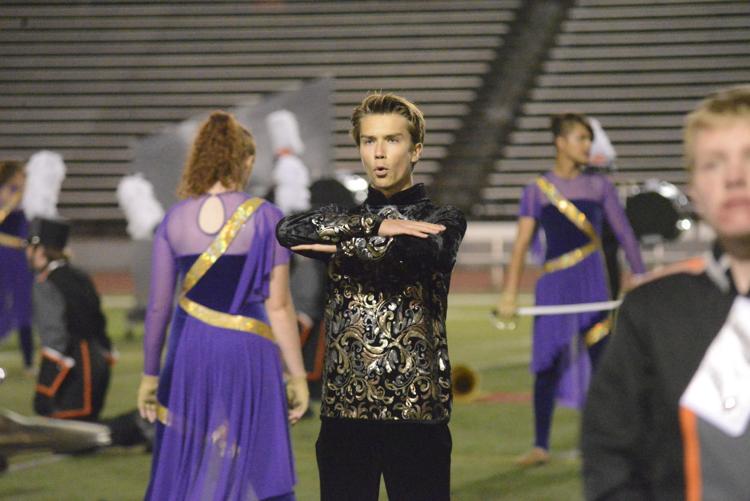 band showcase uths 10-7-19 007.JPG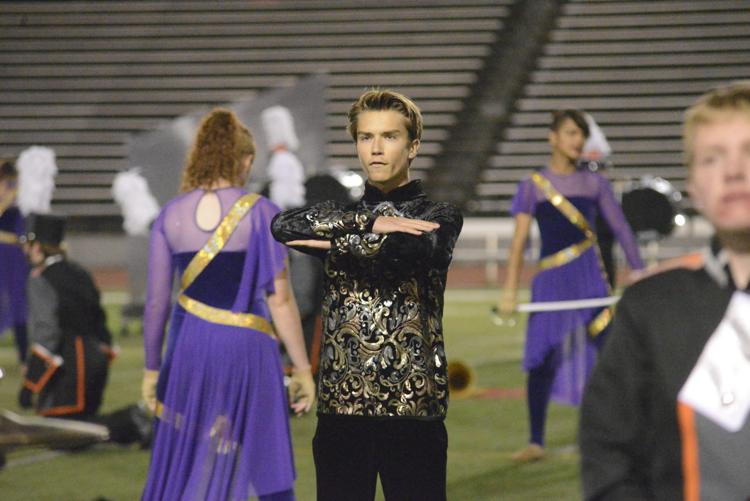 band showcase uths 10-7-19 012.JPG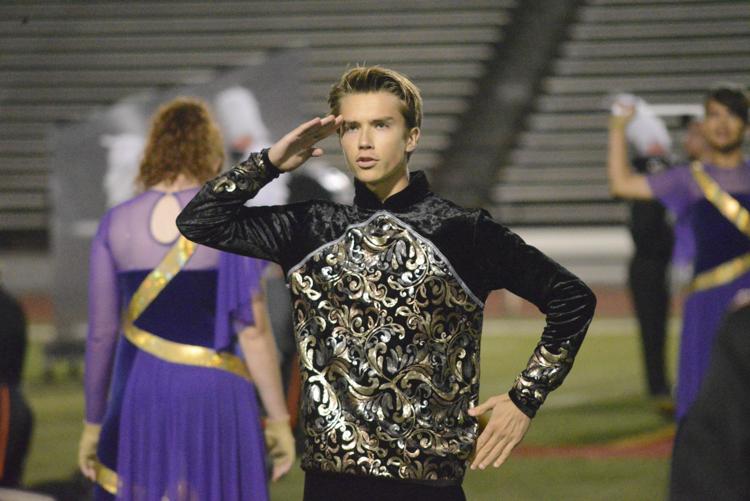 band showcase uths 10-7-19 015.JPG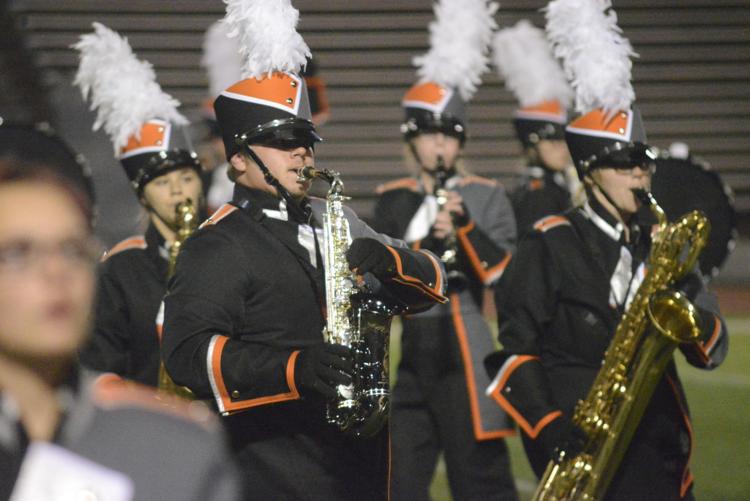 band showcase uths 10-7-19 017.JPG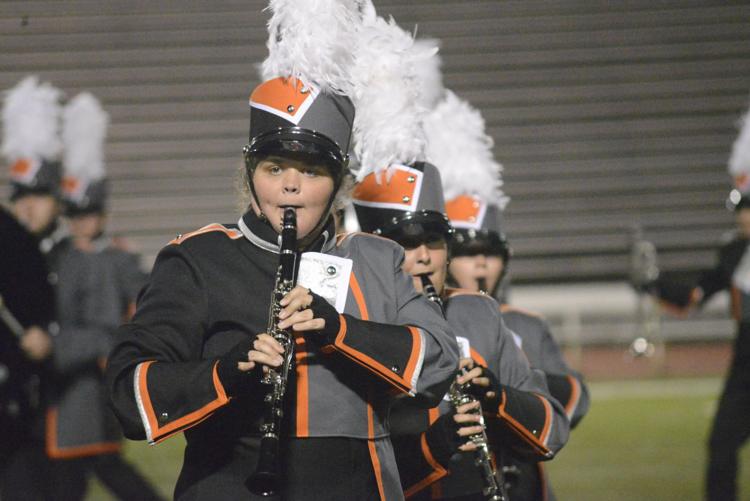 band showcase uths 10-7-19 018.JPG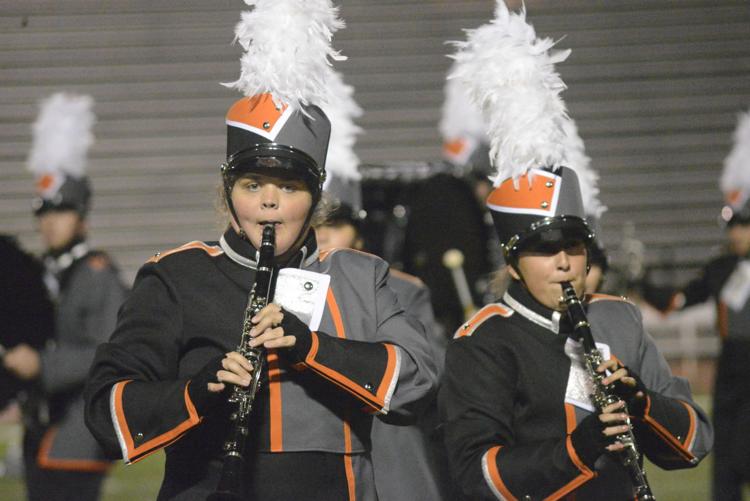 band showcase uths 10-7-19 021.JPG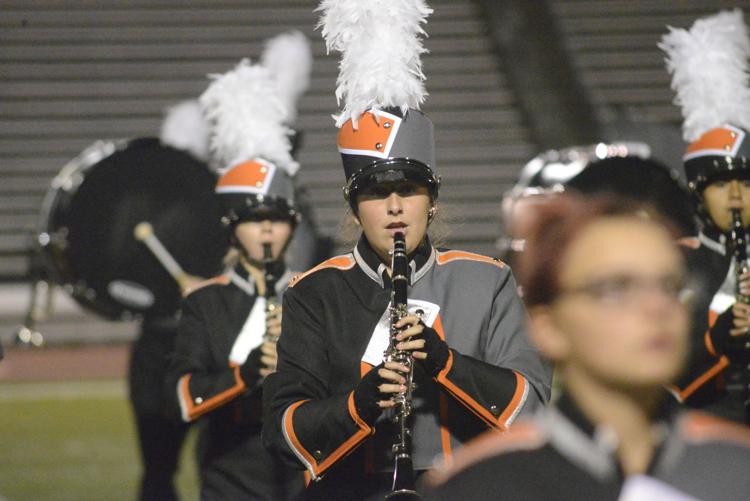 band showcase uths 10-7-19 022.JPG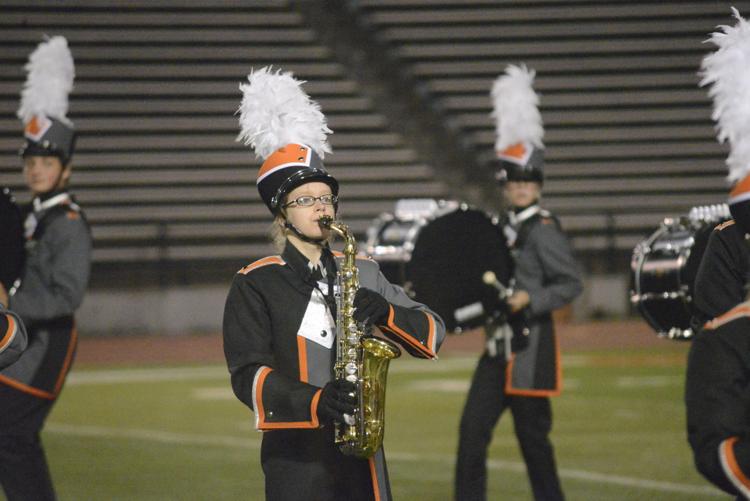 band showcase uths 10-7-19 023.JPG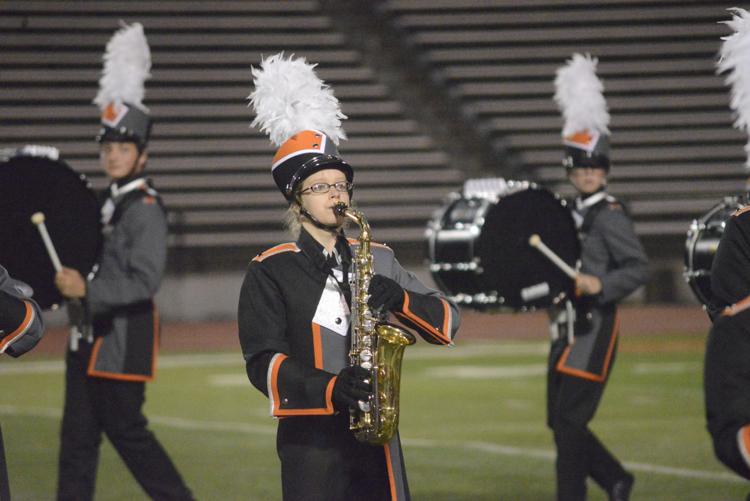 band showcase uths 10-7-19 024.JPG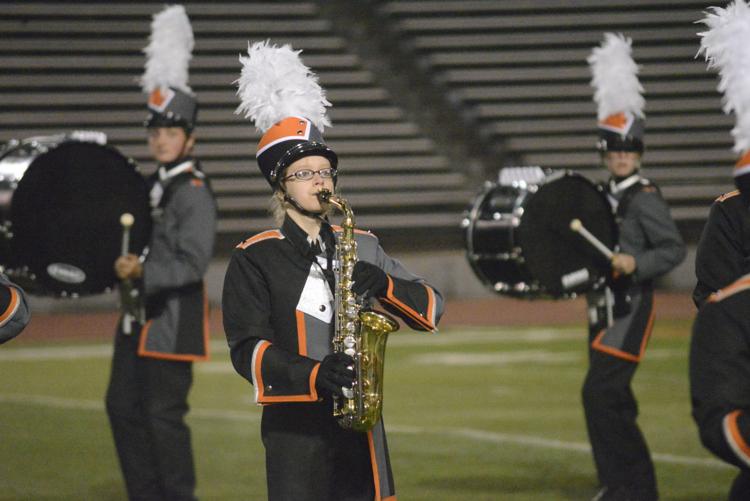 band showcase uths 10-7-19 028.JPG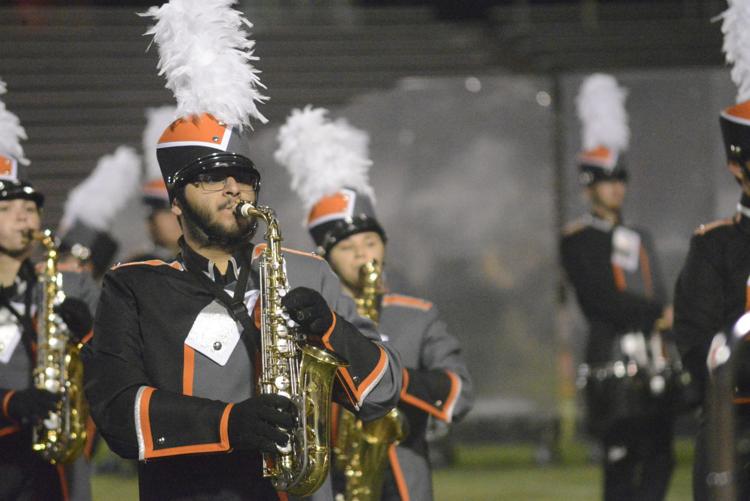 band showcase uths 10-7-19 031.JPG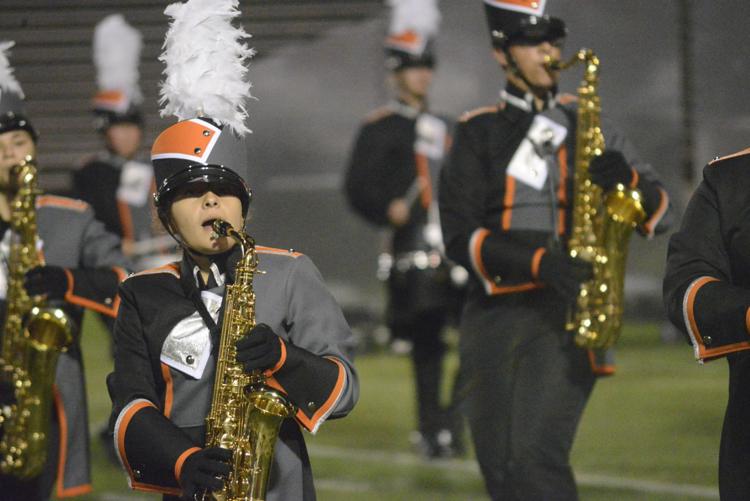 band showcase uths 10-7-19 034.JPG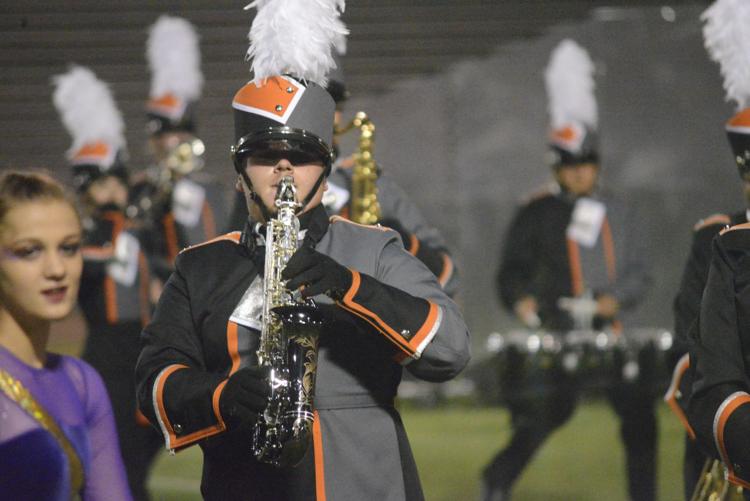 band showcase uths 10-7-19 037.JPG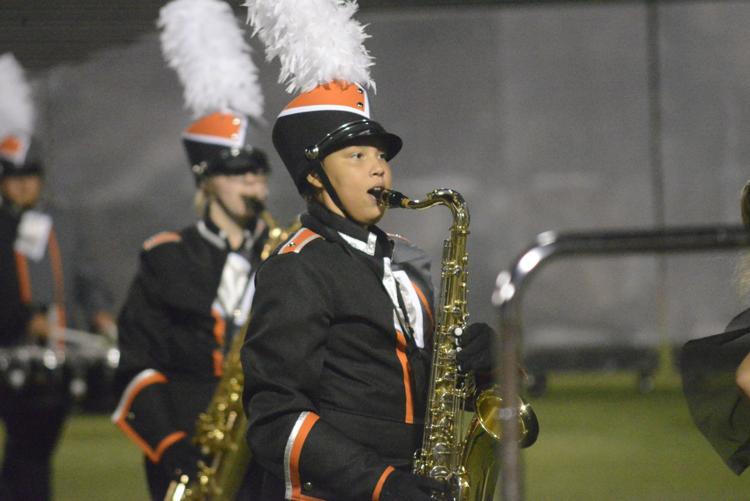 band showcase uths 10-7-19 042.JPG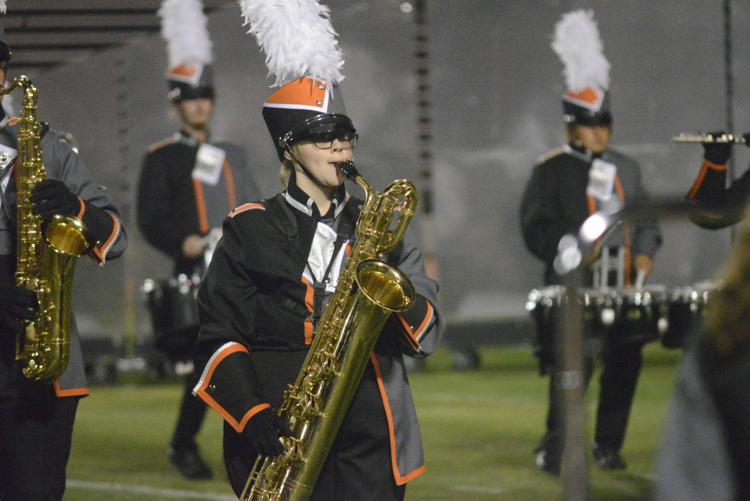 band showcase uths 10-7-19 048.JPG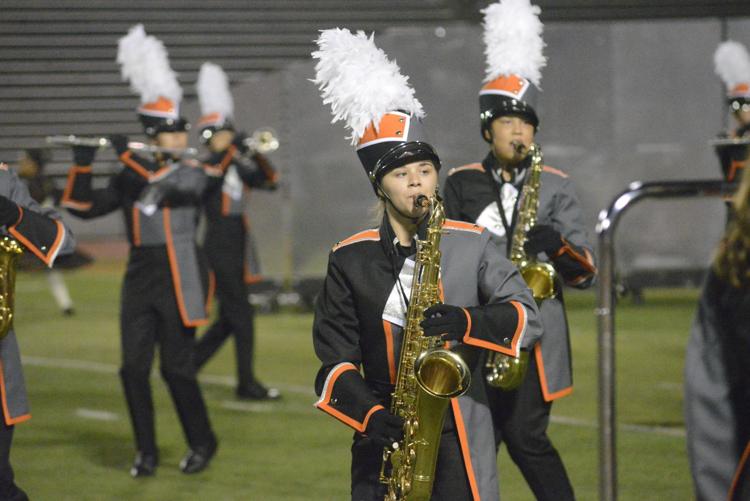 band showcase uths 10-7-19 058.JPG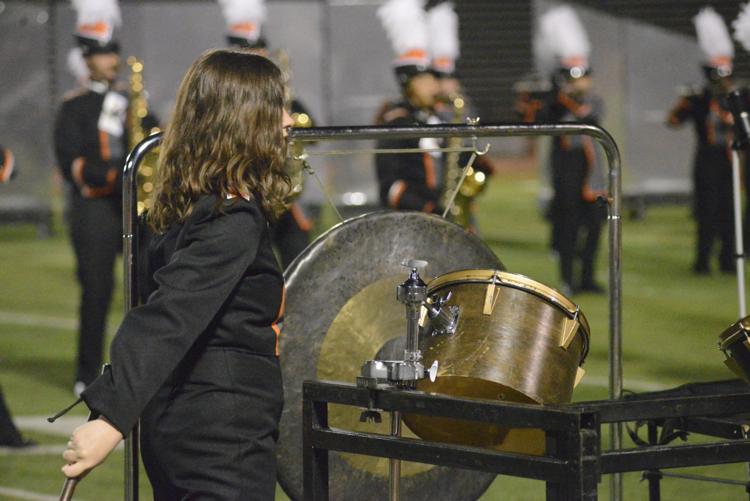 band showcase uths 10-7-19 062.JPG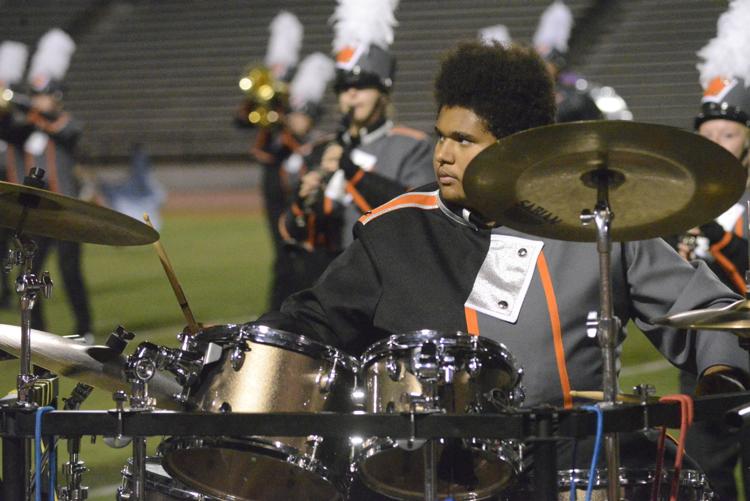 band showcase uths 10-7-19.JPG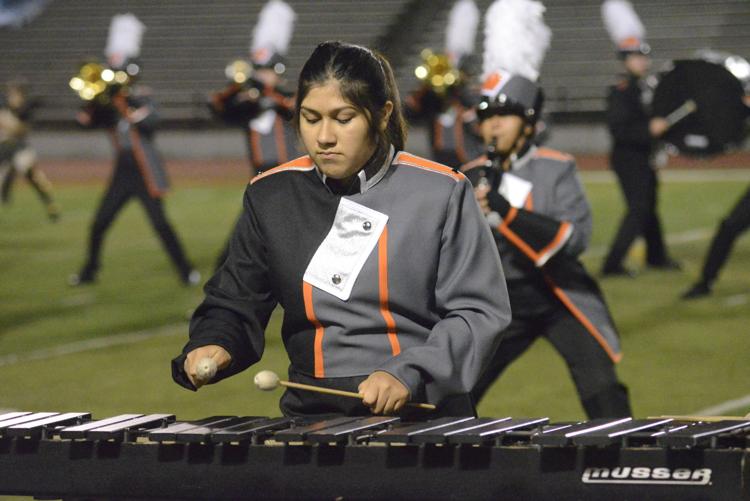 band showcase ut ri 10-7-19 064.JPG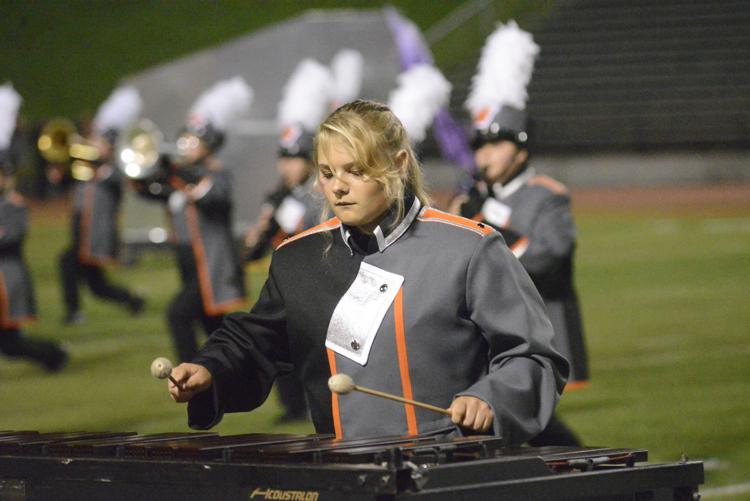 band showcase ut ri 10-7-19 068.JPG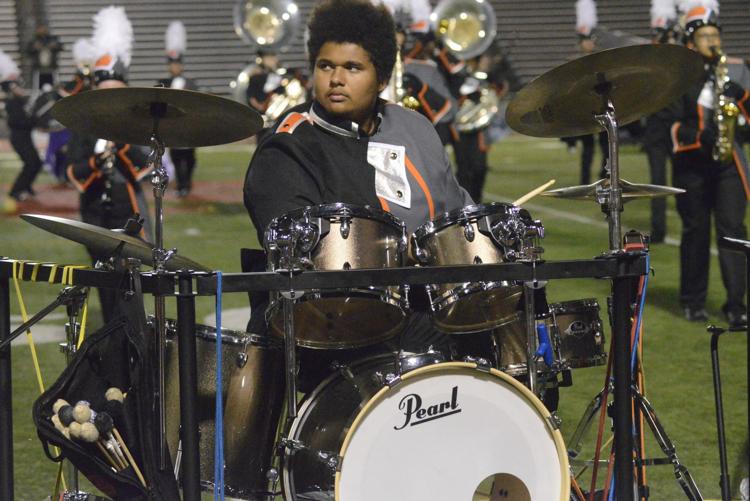 band showcase ut ri 10-7-19 073.JPG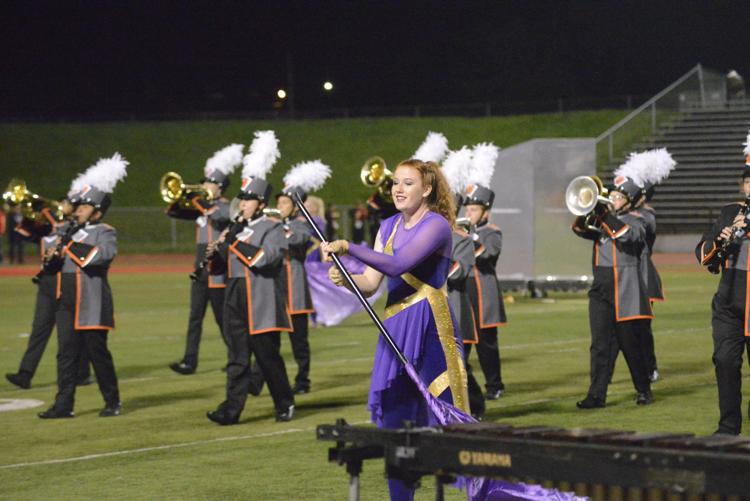 band showcase ut ri 10-7-19 079.JPG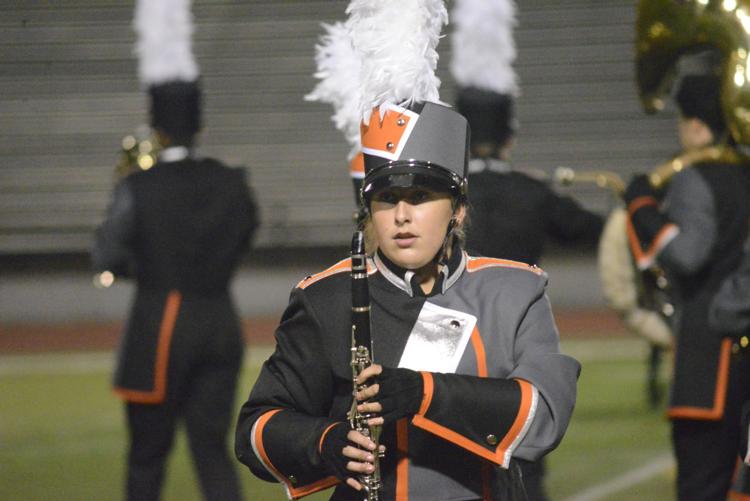 band showcase ut ri 10-7-19 086.JPG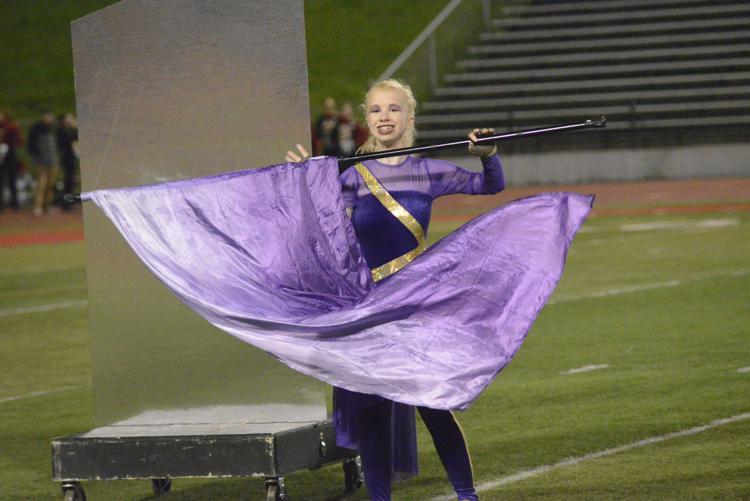 band showcase ut ri 10-7-19 060.JPG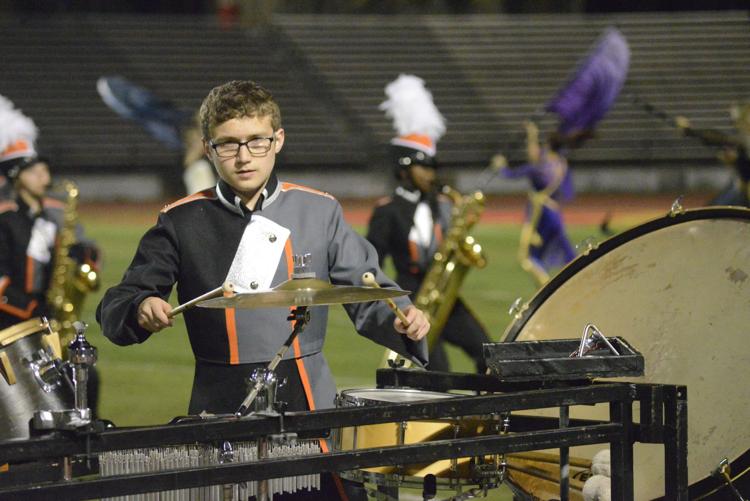 band showcase ut ri 10-7-19 076.JPG
band showcase ut ri 10-7-19 081.JPG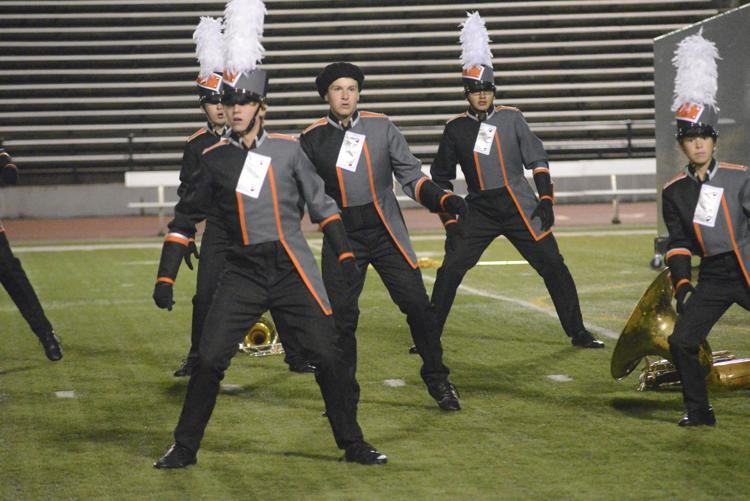 band showcase ut ri 10-7-19 104.JPG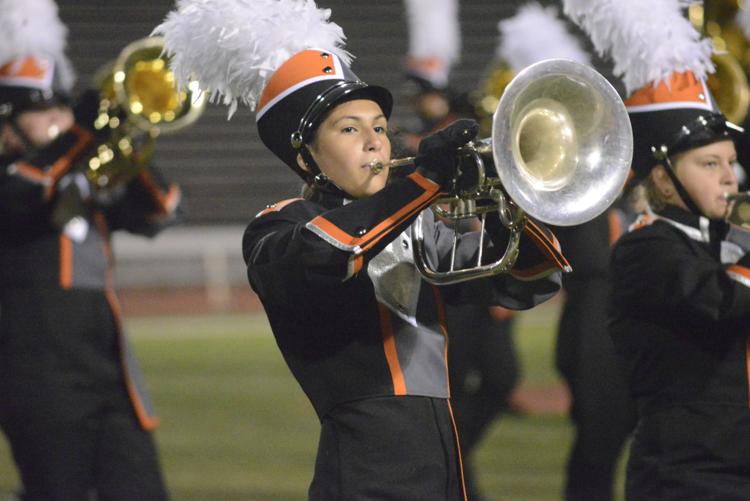 band showcase ut ri 10-7-19 011.JPG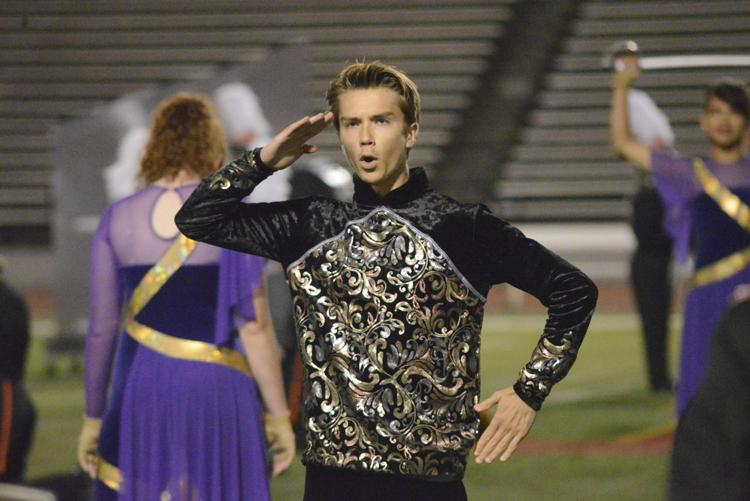 band showcase ut ri 10-7-19 013.JPG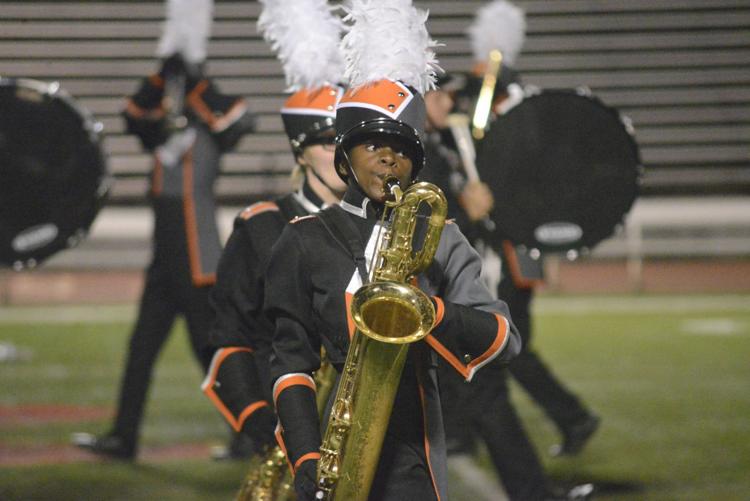 band showcase ut ri 10-7-19 174.JPG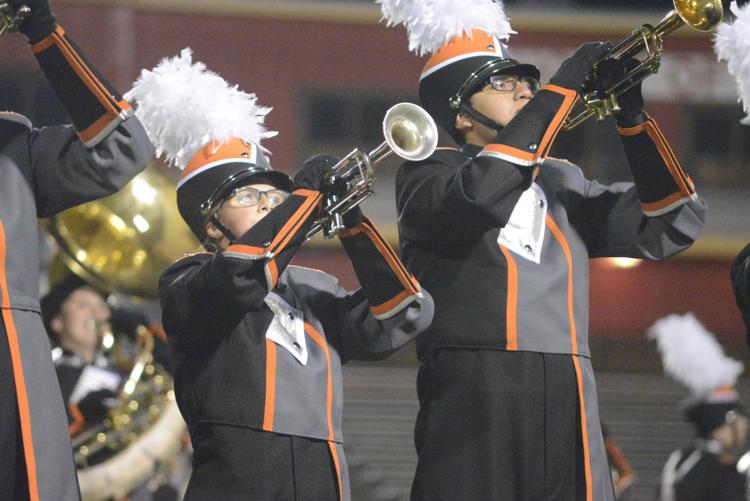 band showcase ut ri 10-7-19 268.JPG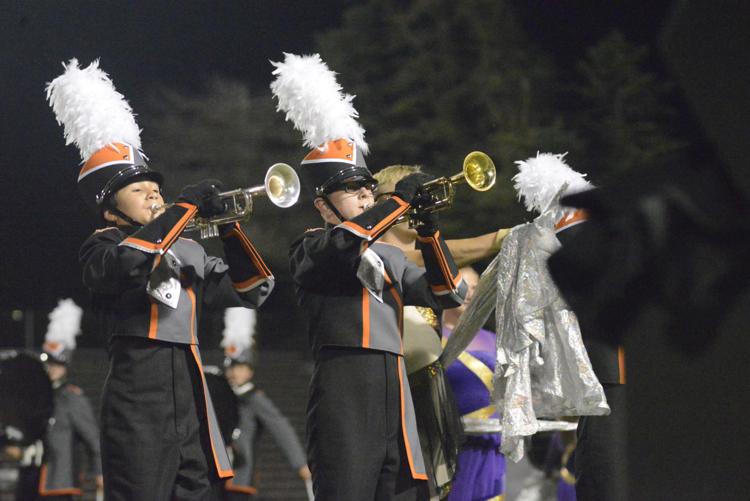 band showcase ut ri 10-7-19 310.JPG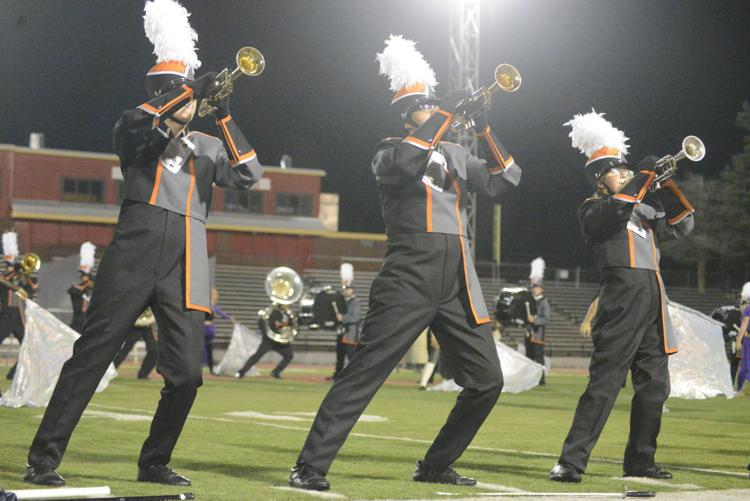 band showcase ut ri 10-7-19 326.JPG
band showcase ut ri 10-7-19 412.JPG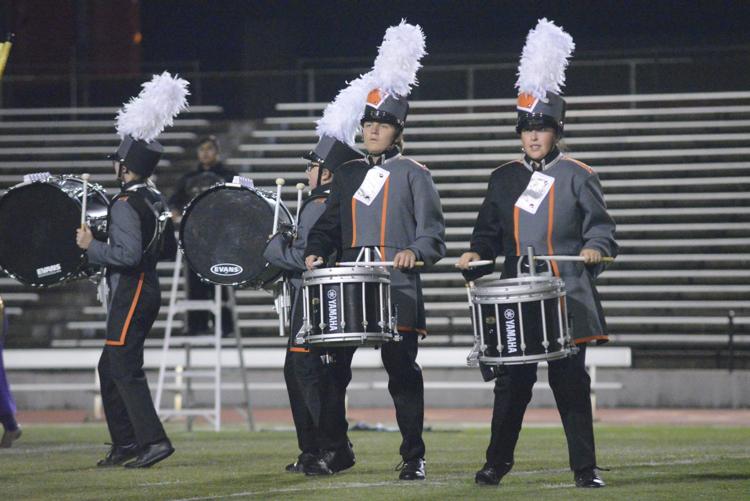 band showcase ut ri 10-7-19 252.JPG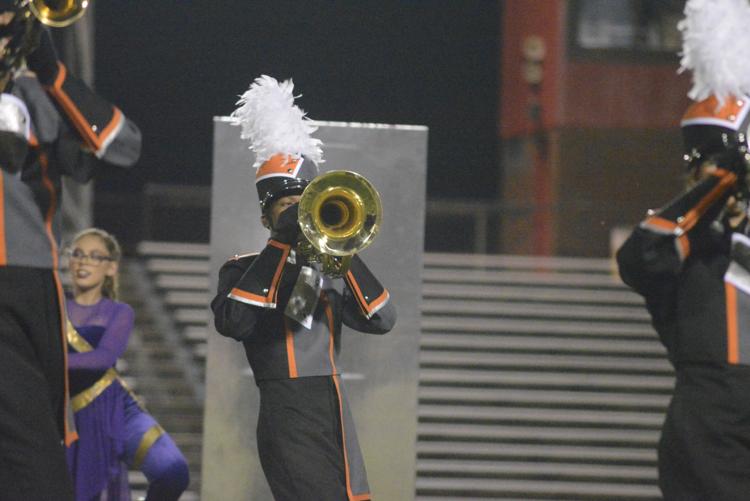 band showcase ut ri 10-7-19 090.JPG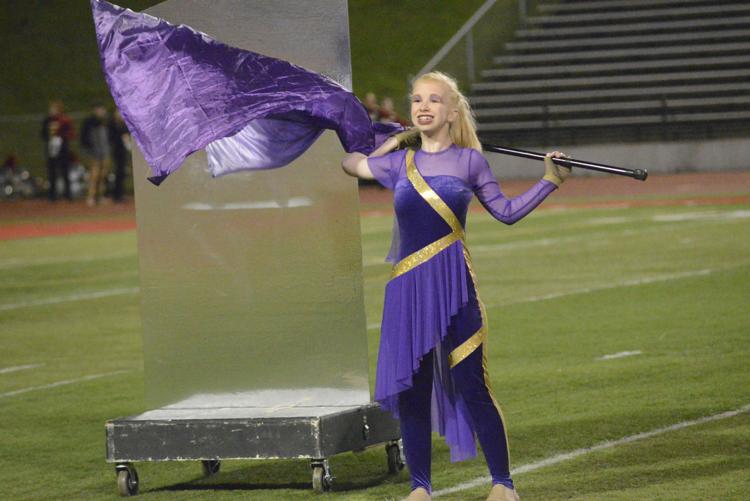 band showcase ut ri 10-7-19 092.JPG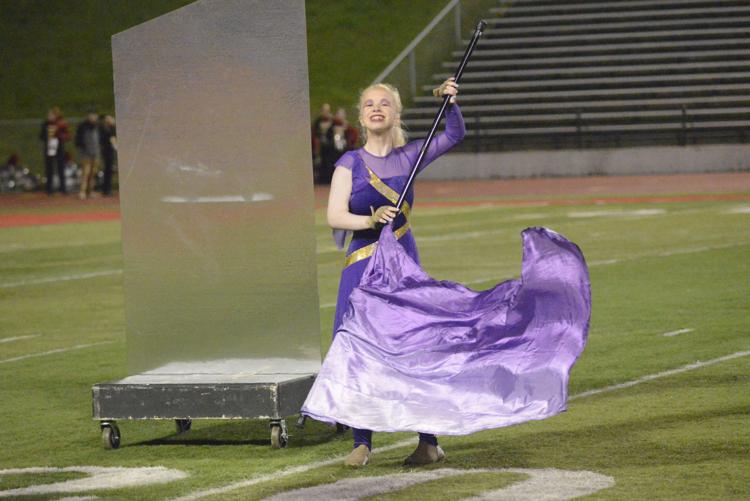 band showcase ut ri 10-7-19 103.JPG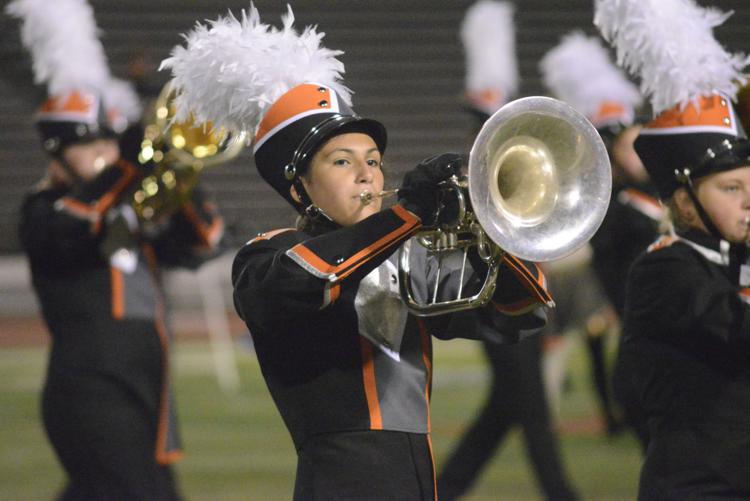 band showcase ut ri 10-7-19 106.JPG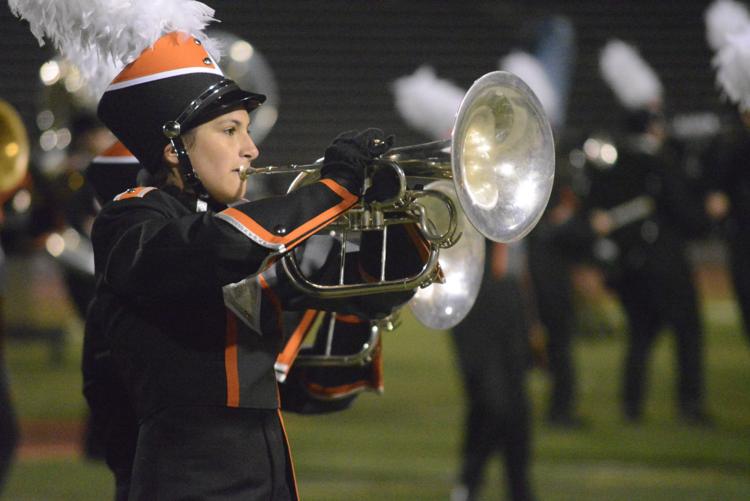 band showcase ut ri 10-7-19 118.JPG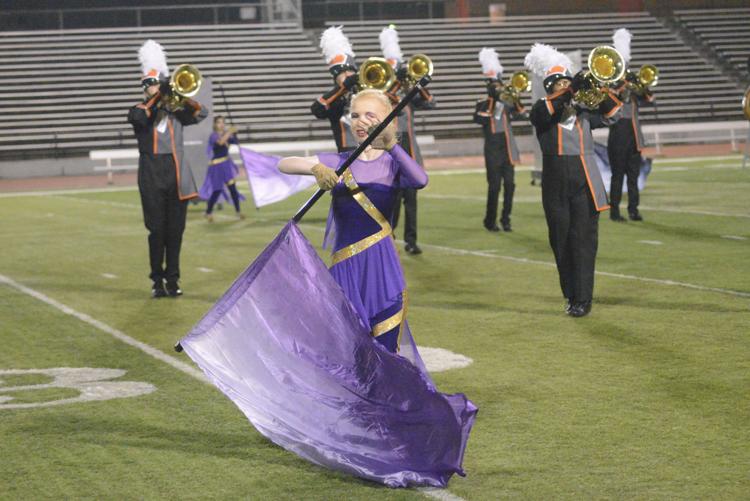 band showcase ut ri 10-7-19 120.JPG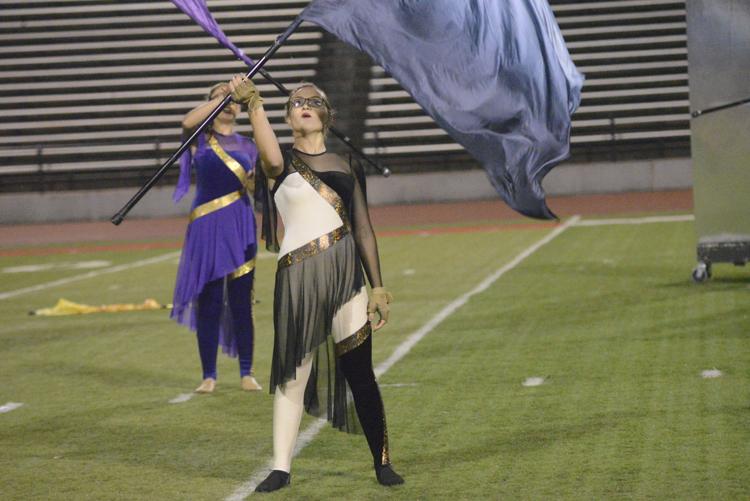 band showcase ut ri 10-7-19 126.JPG
band showcase ut ri 10-7-19 143.JPG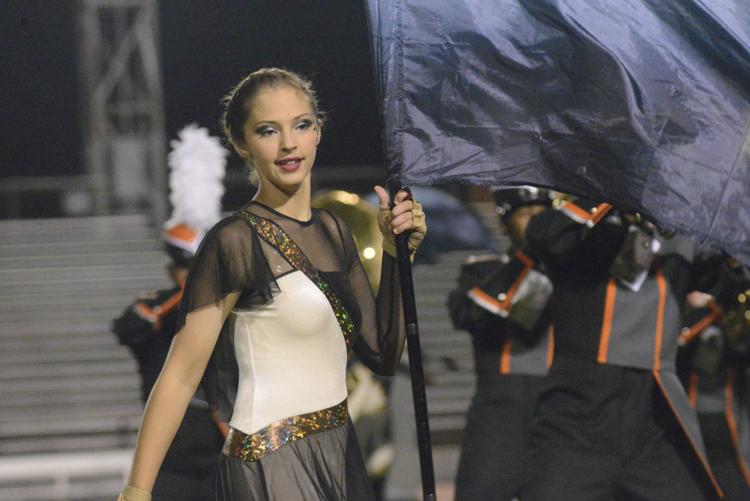 band showcase ut ri 10-7-19 144.JPG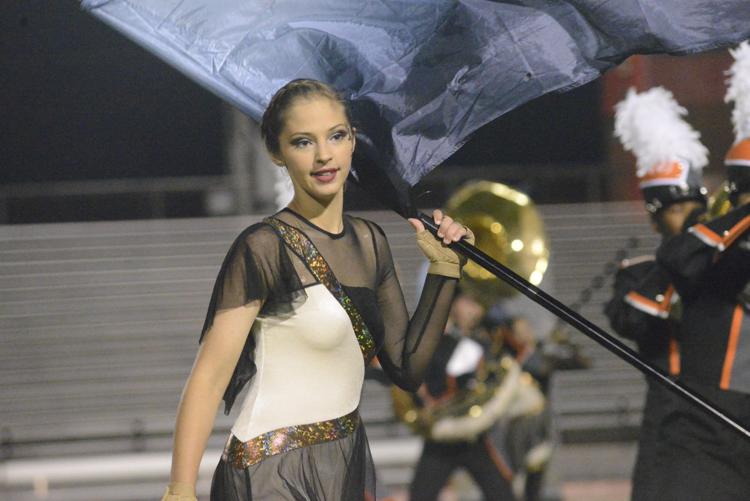 band showcase ut ri 10-7-19 147.JPG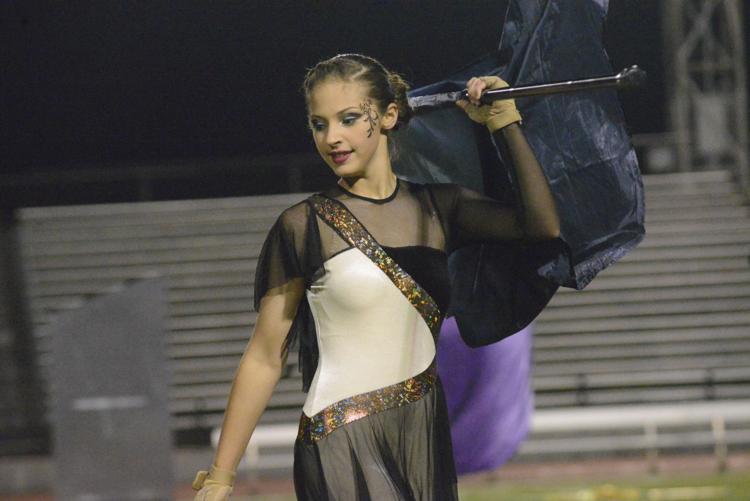 band showcase ut ri 10-7-19 151.JPG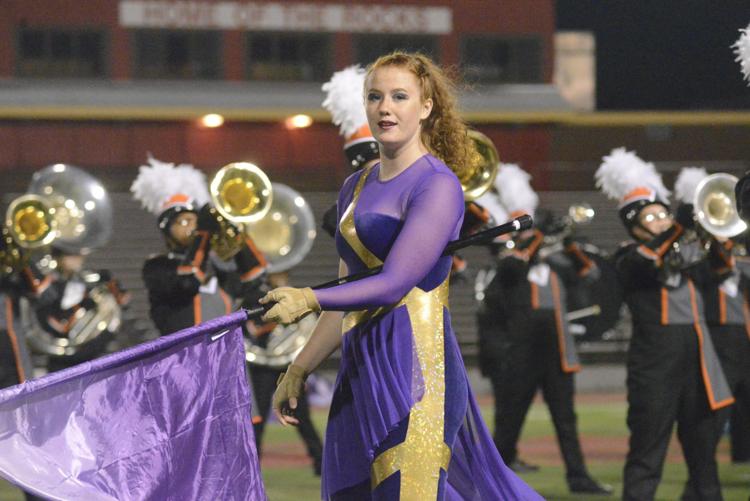 band showcase ut ri 10-7-19 152.JPG
band showcase ut ri 10-7-19 154.JPG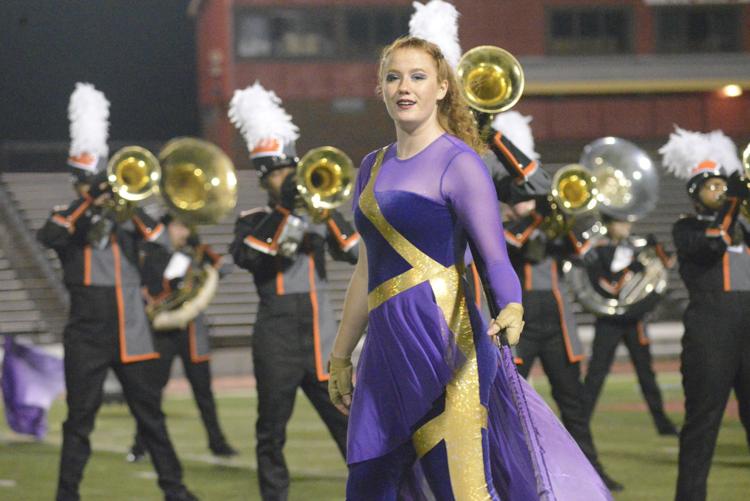 band showcase ut ri 10-7-19 155.JPG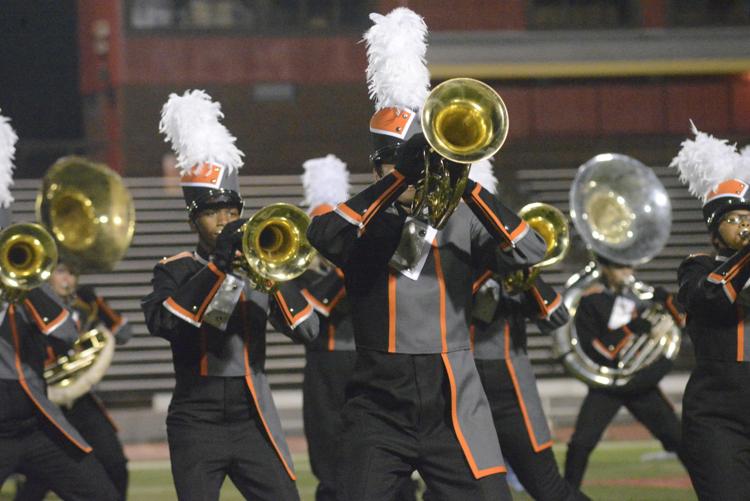 band showcase ut ri 10-7-19 156.JPG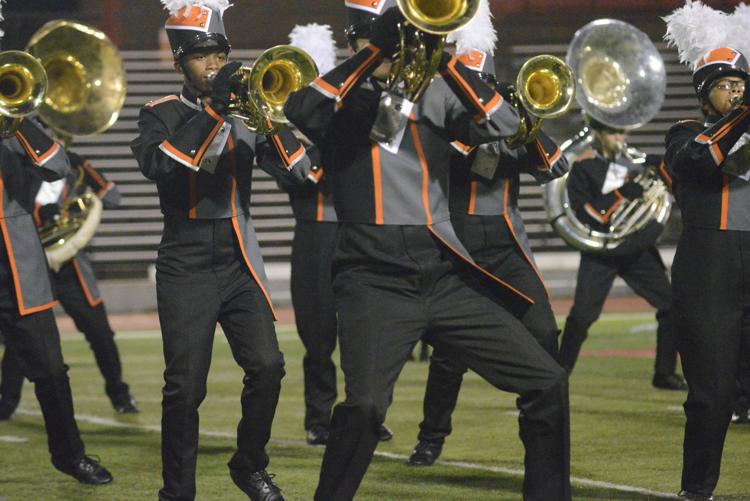 band showcase ut ri 10-7-19 159.JPG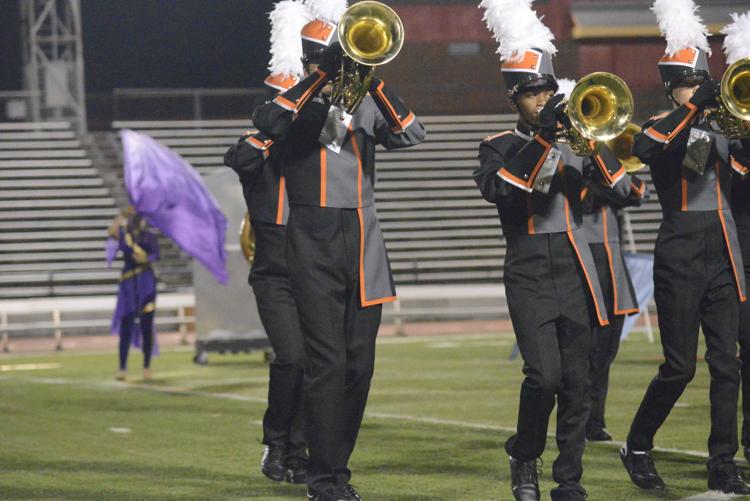 band showcase ut ri 10-7-19 160.JPG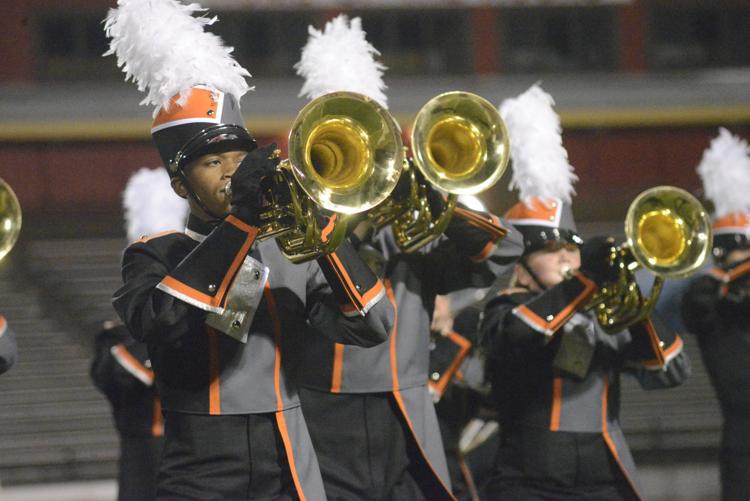 band showcase ut ri 10-7-19 164.JPG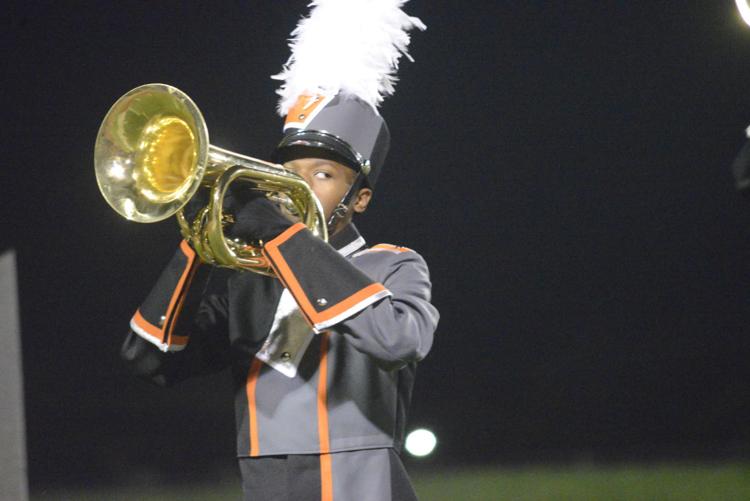 band showcase ut ri 10-7-19 169.JPG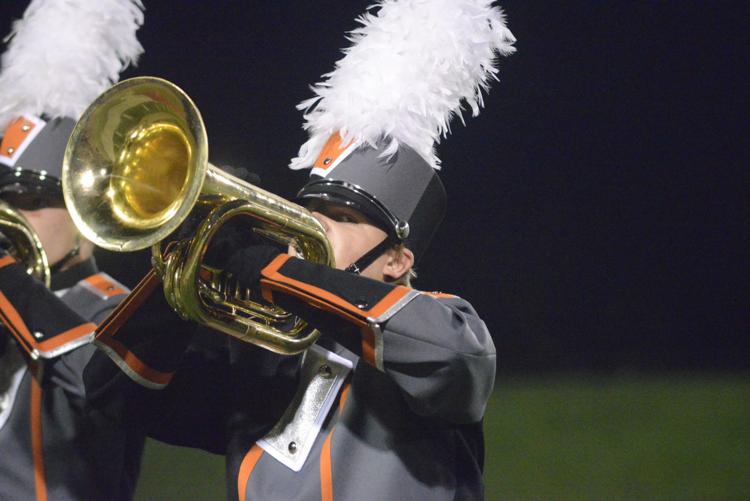 band showcase ut ri 10-7-19 177.JPG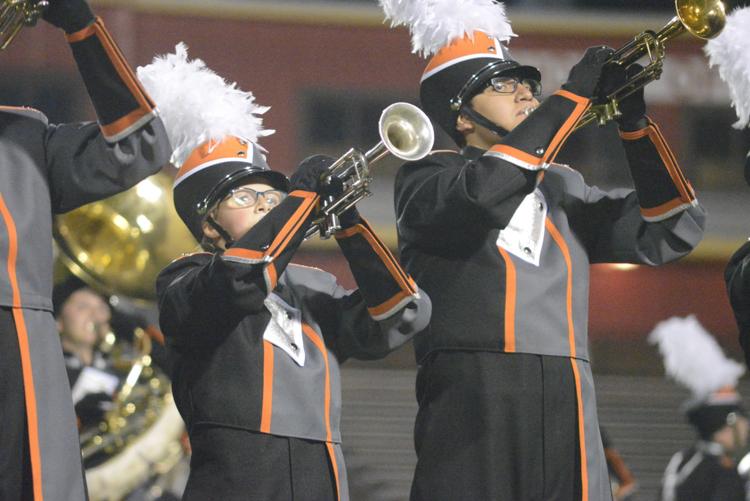 band showcase ut ri 10-7-19 178.JPG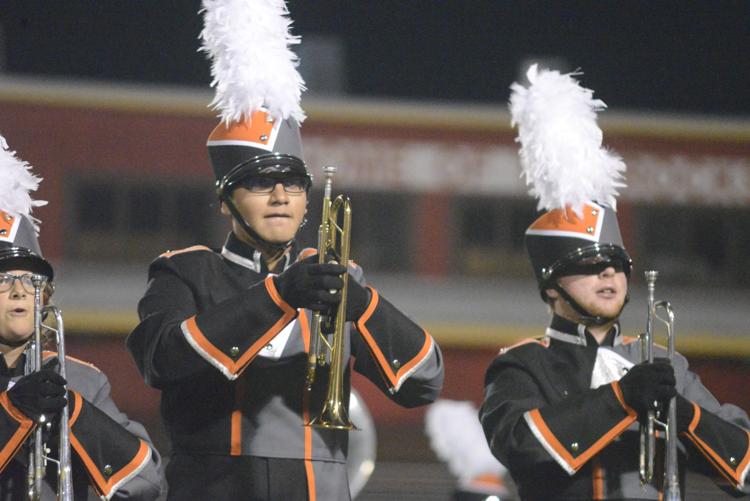 band showcase ut ri 10-7-19 181.JPG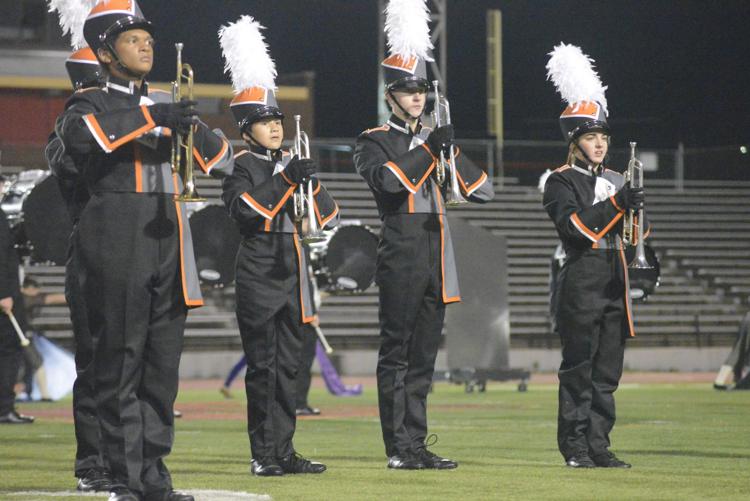 band showcase ut ri 10-7-19 183.JPG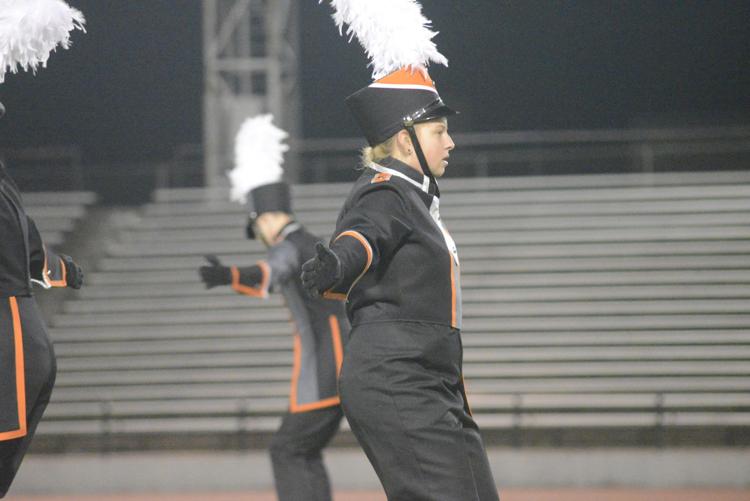 band showcase ut ri 10-7-19 184.JPG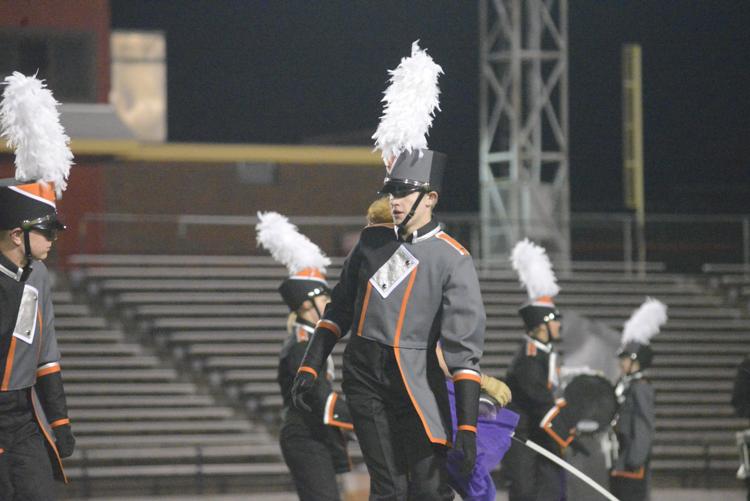 band showcase ut ri 10-7-19 185.JPG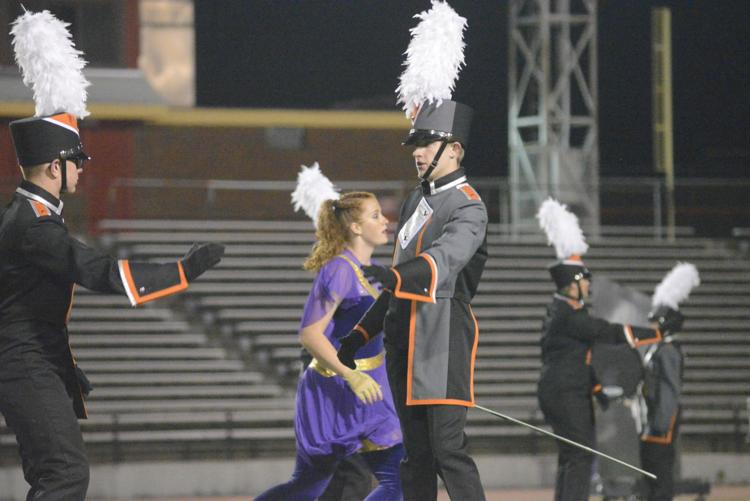 band showcase ut ri 10-7-19 188.JPG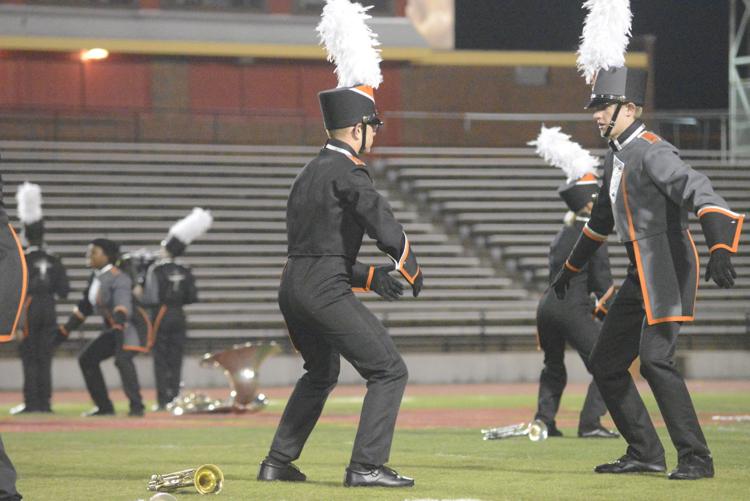 band showcase ut ri 10-7-19 189.JPG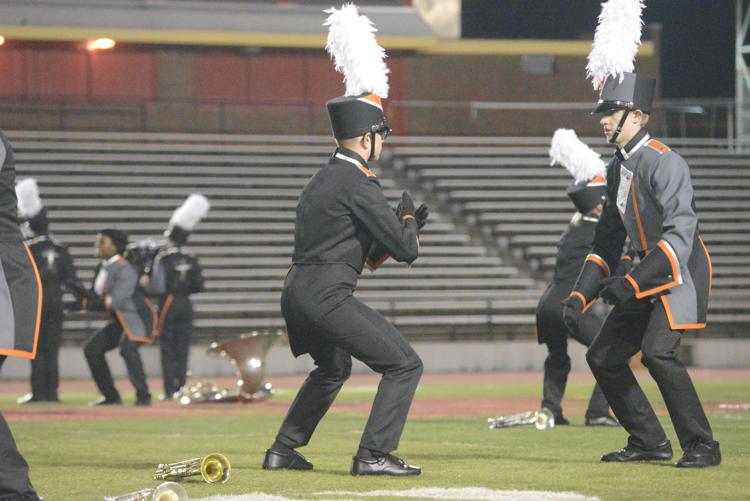 band showcase ut ri 10-7-19 199.JPG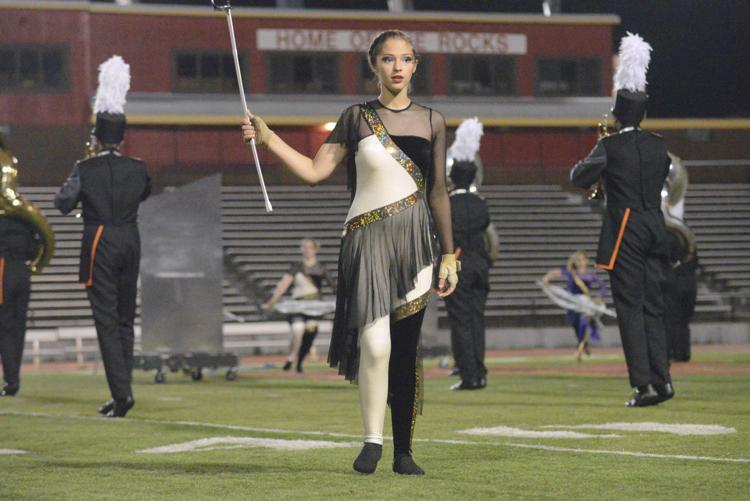 band showcase ut ri 10-7-19 205.JPG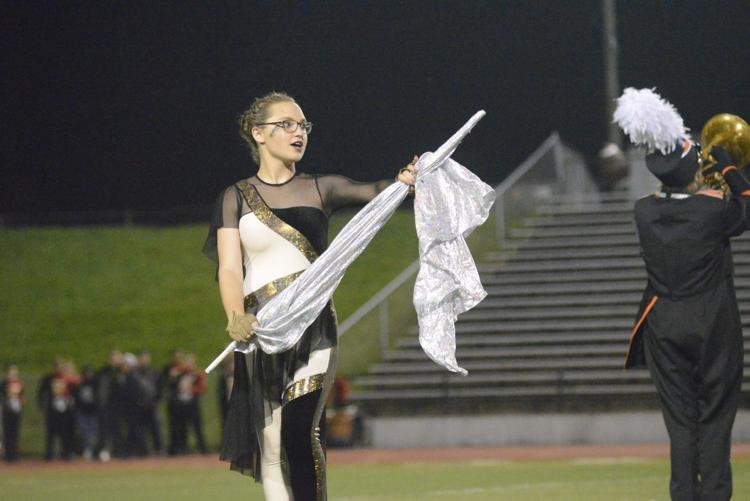 band showcase ut ri 10-7-19 213.JPG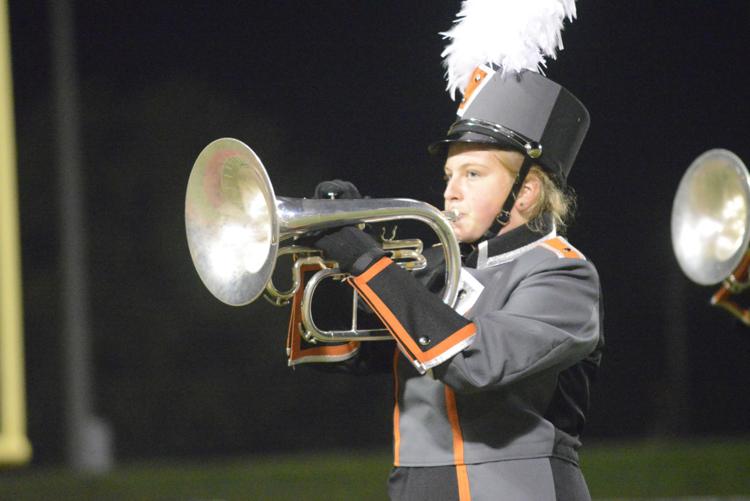 band showcase ut ri 10-7-19 215.JPG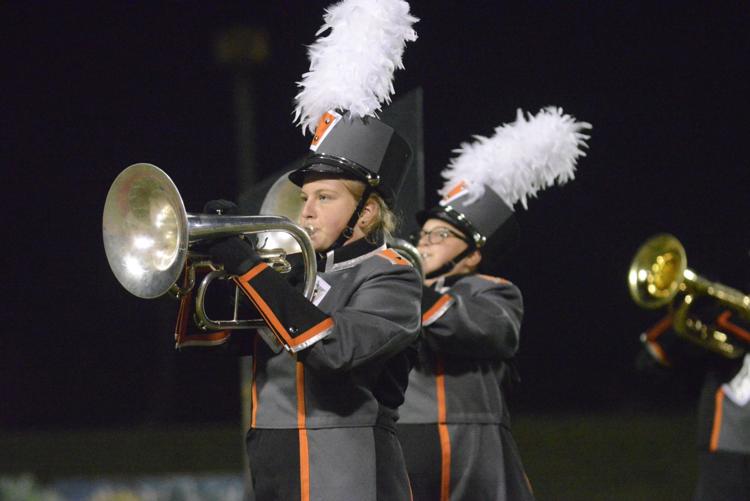 band showcase ut ri 10-7-19 227.JPG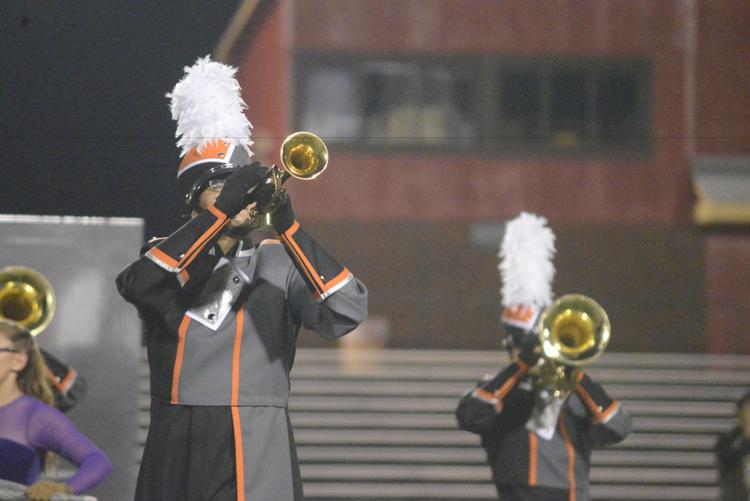 band showcase ut ri 10-7-19 230.JPG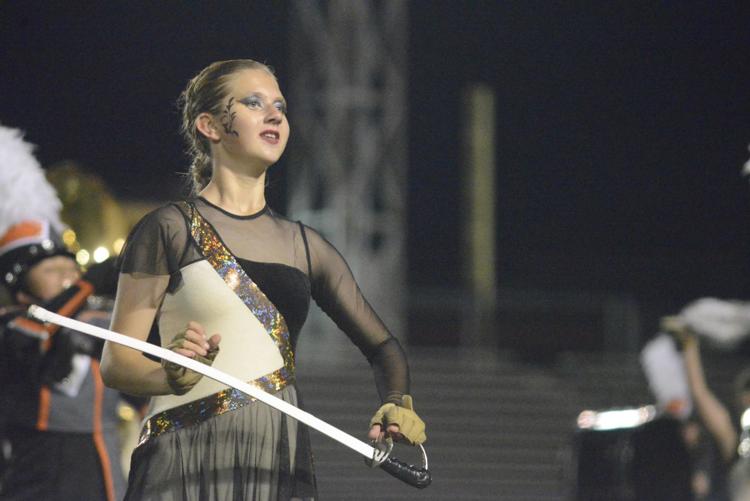 band showcase ut ri 10-7-19 234.JPG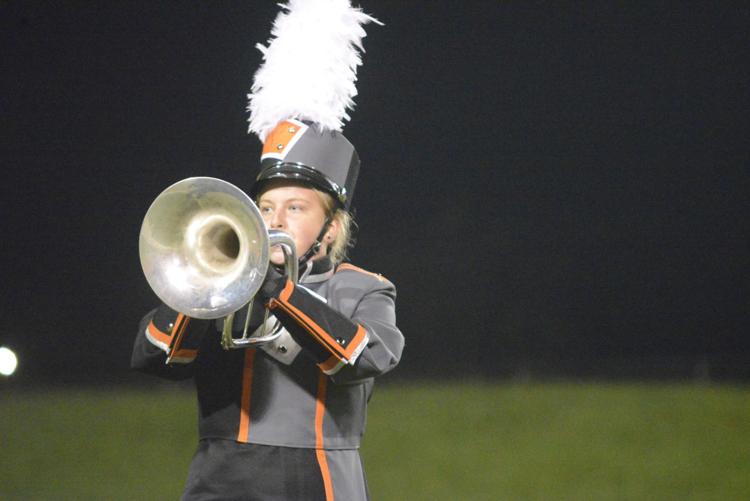 band showcase ut ri 10-7-19 237.JPG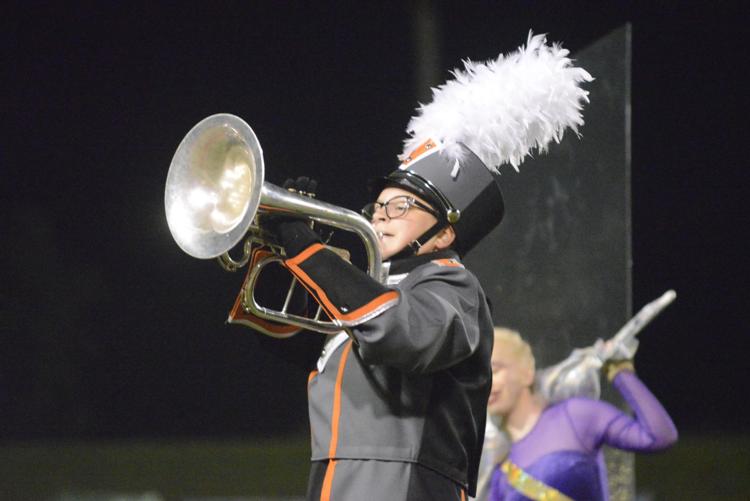 band showcase ut ri 10-7-19 241.JPG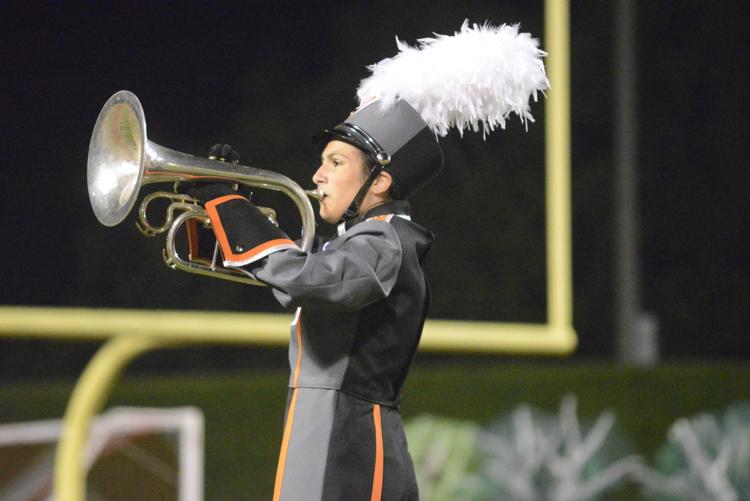 band showcase ut ri 10-7-19 246.JPG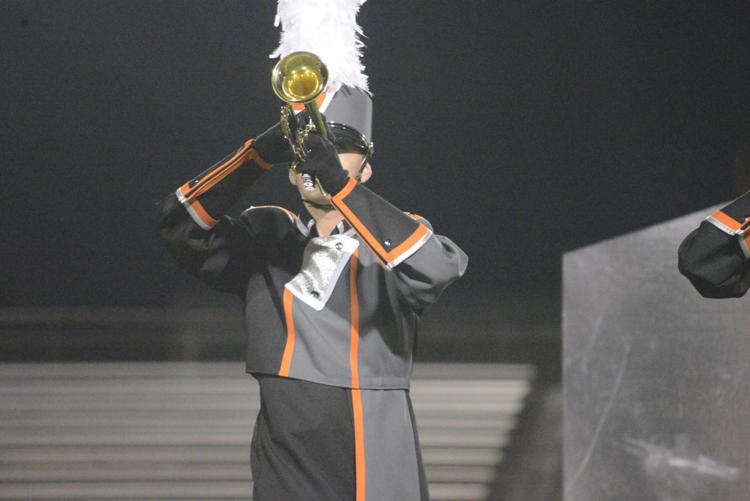 band showcase ut ri 10-7-19 247.JPG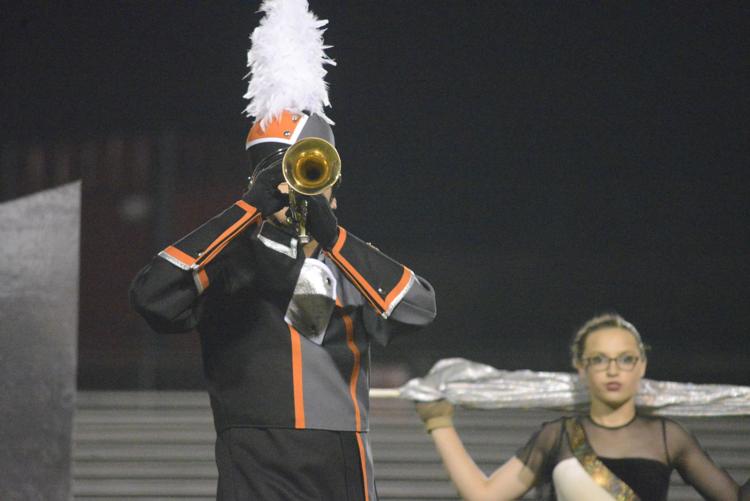 band showcase ut ri 10-7-19 254.JPG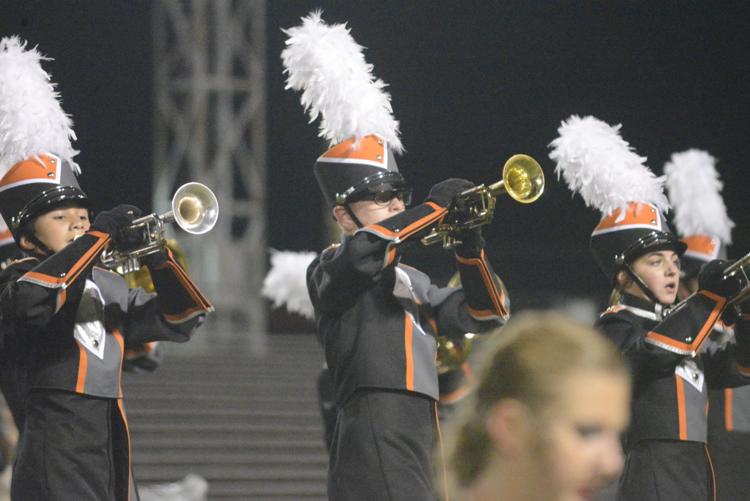 band showcase ut ri 10-7-19 258.JPG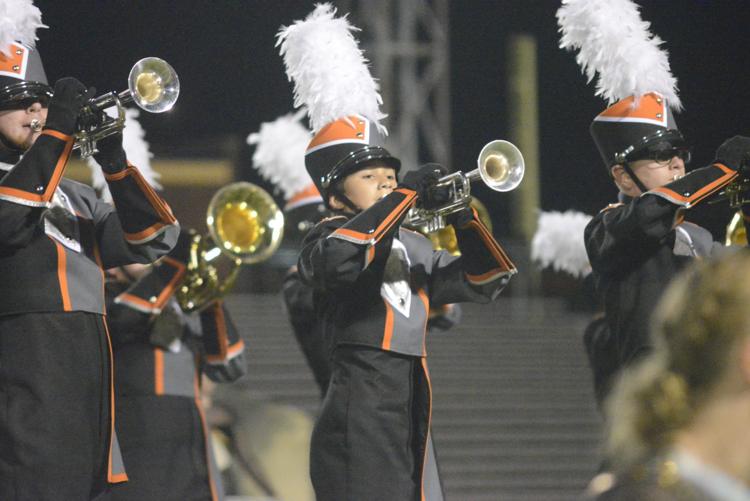 band showcase ut ri 10-7-19 259.JPG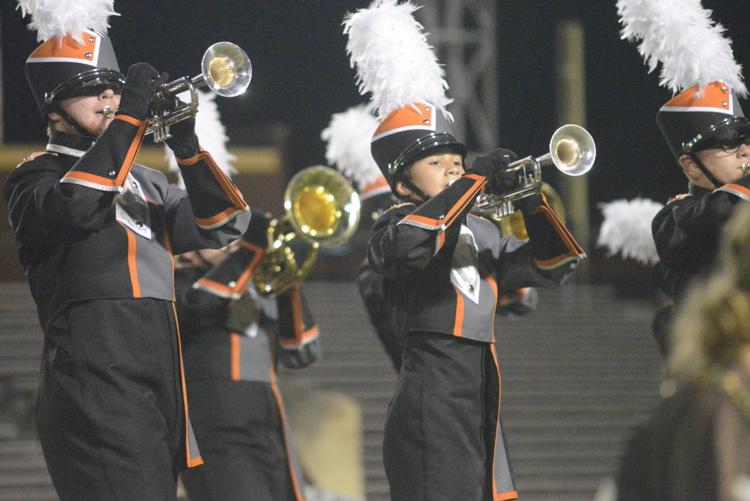 band showcase ut ri 10-7-19 261.JPG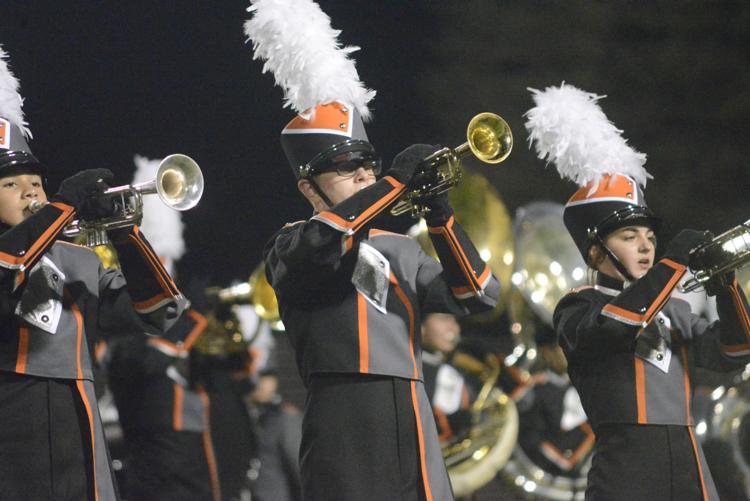 band showcase ut ri 10-7-19 263.JPG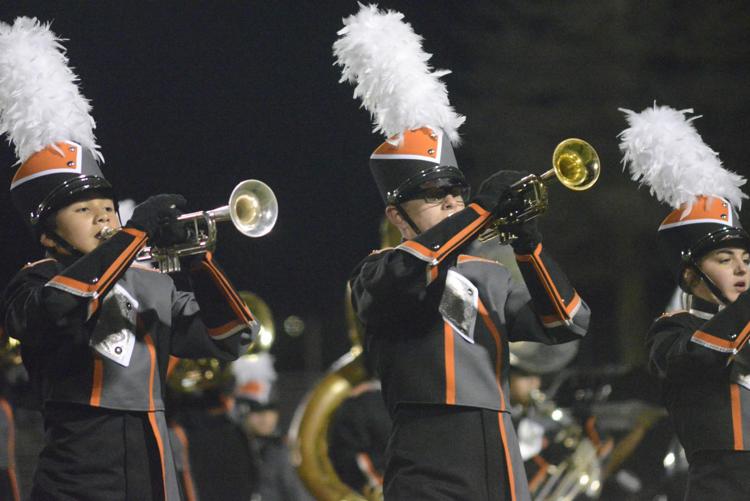 band showcase ut ri 10-7-19 266.JPG
band showcase ut ri 10-7-19 272.JPG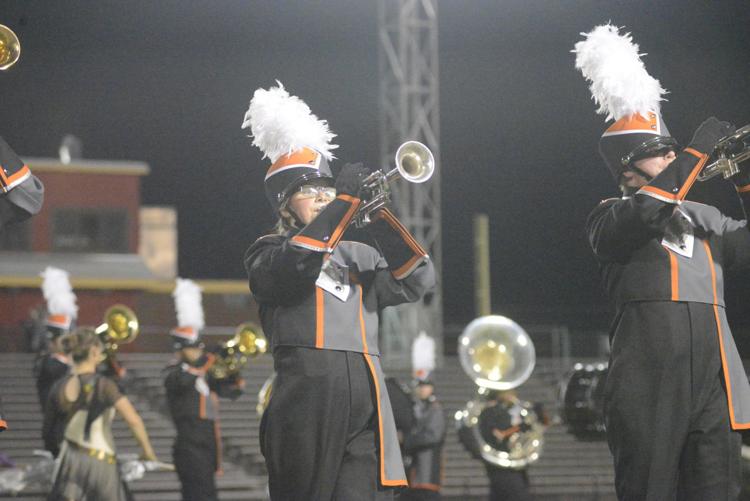 band showcase ut ri 10-7-19 277.JPG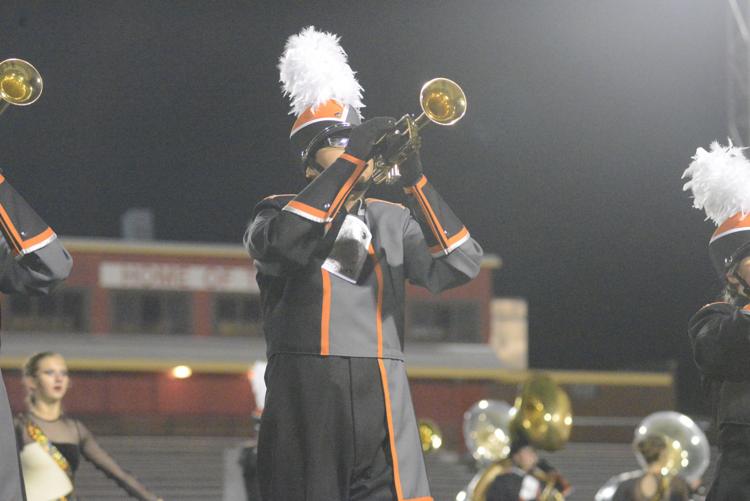 band showcase ut ri 10-7-19 292.JPG
band showcase ut ri 10-7-19 294.JPG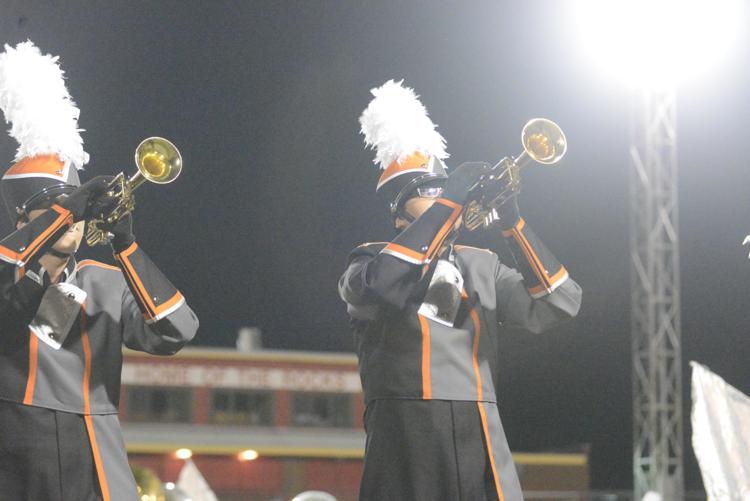 band showcase ut ri 10-7-19 296.JPG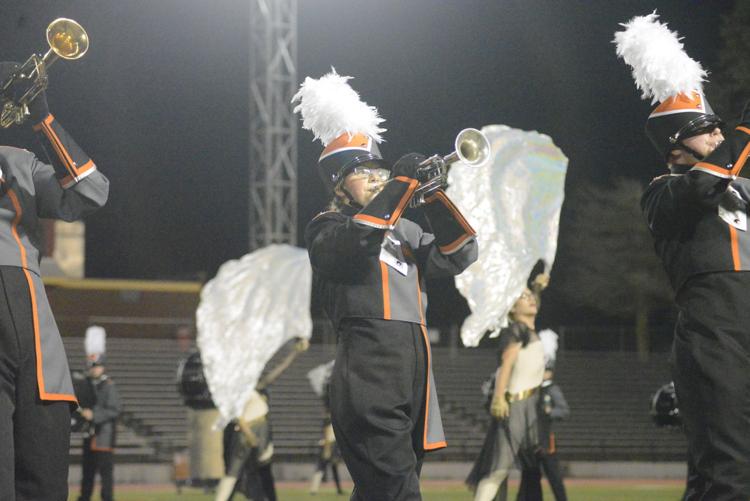 band showcase ut ri 10-7-19 304.JPG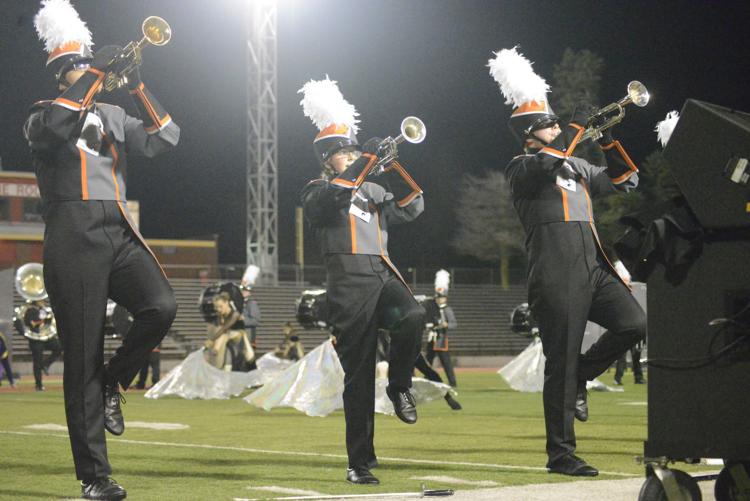 band showcase ut ri 10-7-19 311.JPG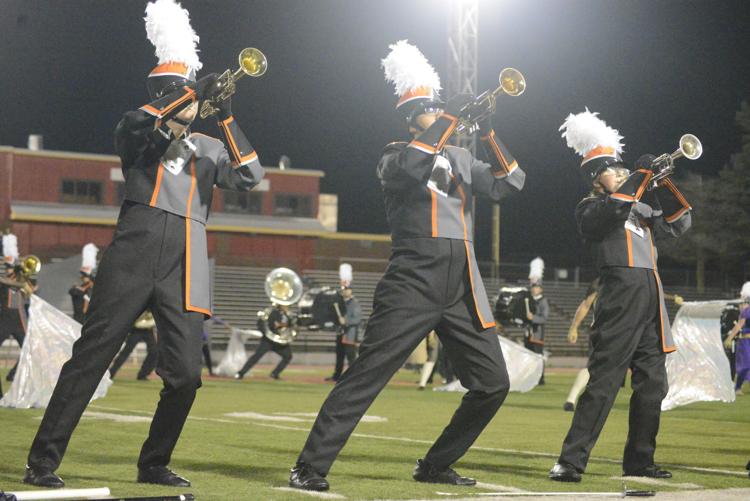 band showcase ut ri 10-7-19 313.JPG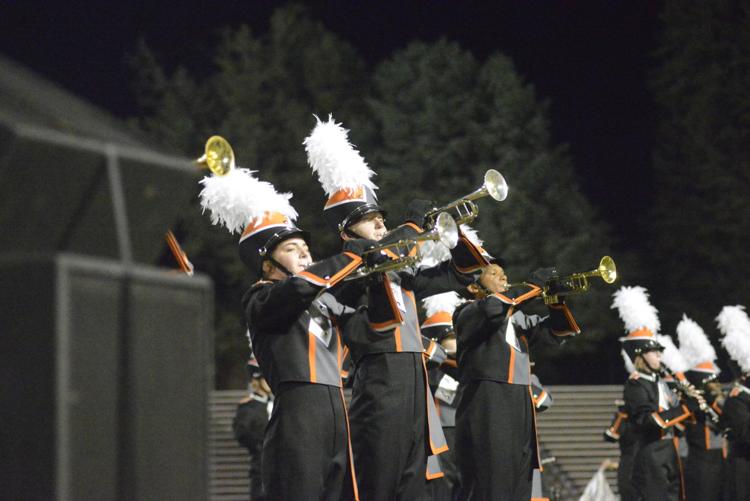 band showcase ut ri 10-7-19 323.JPG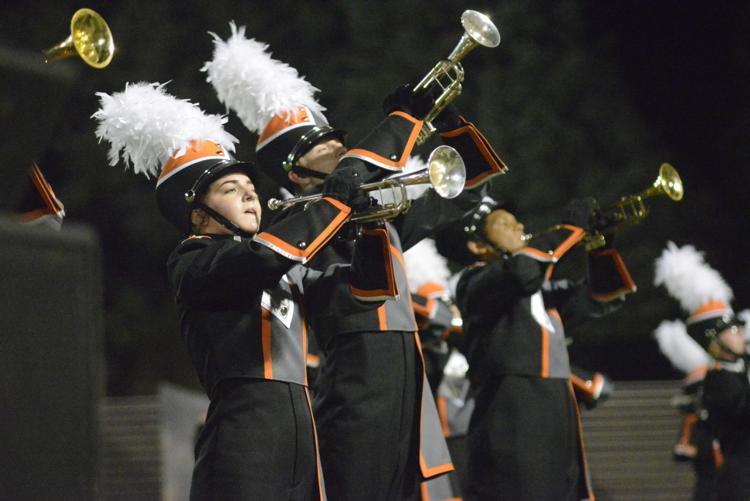 band showcase ut ri 10-7-19 325.JPG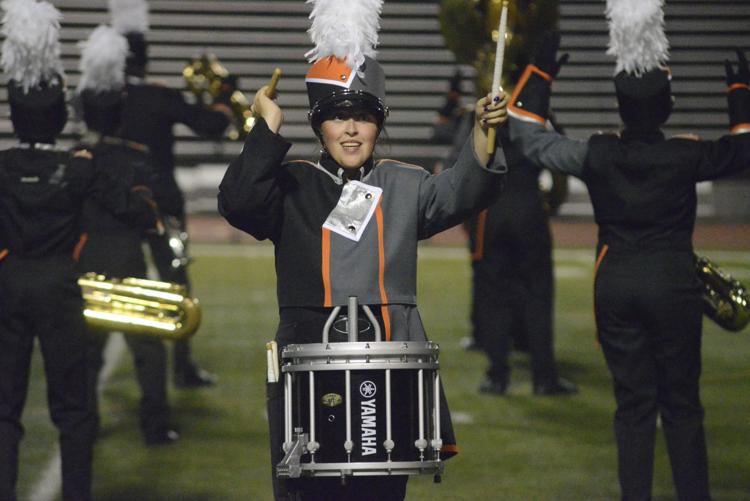 band showcase ut ri 10-7-19 328.JPG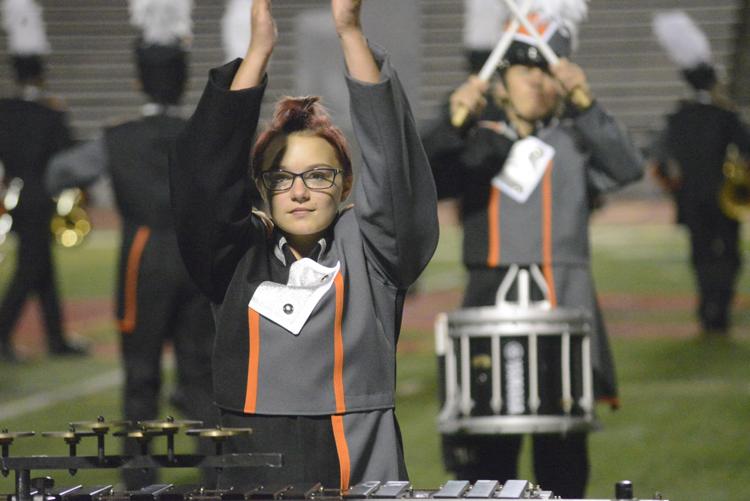 band showcase ut ri 10-7-19 329.JPG
band showcase ut ri 10-7-19 332.JPG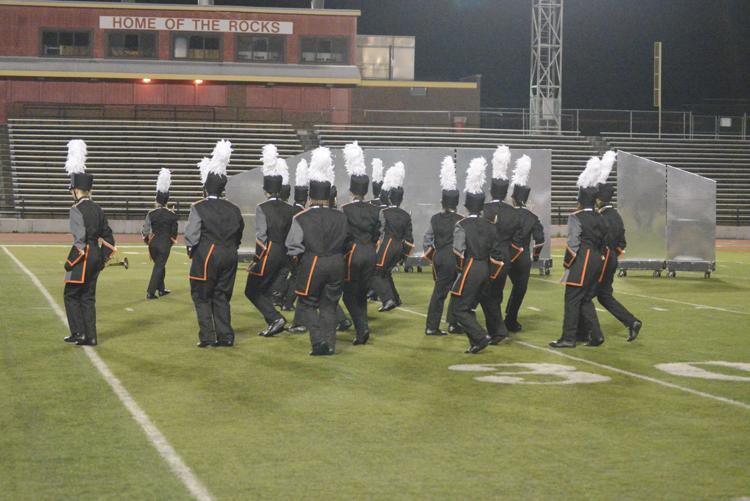 band showcase ut ri 10-7-19 336.JPG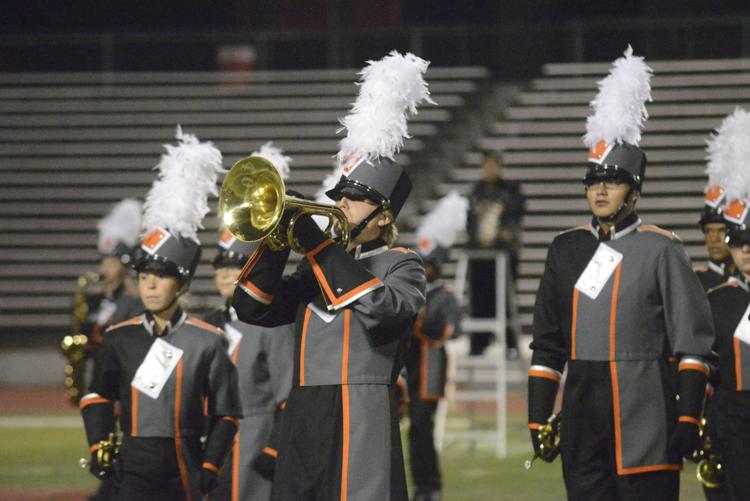 band showcase ut ri 10-7-19 341.JPG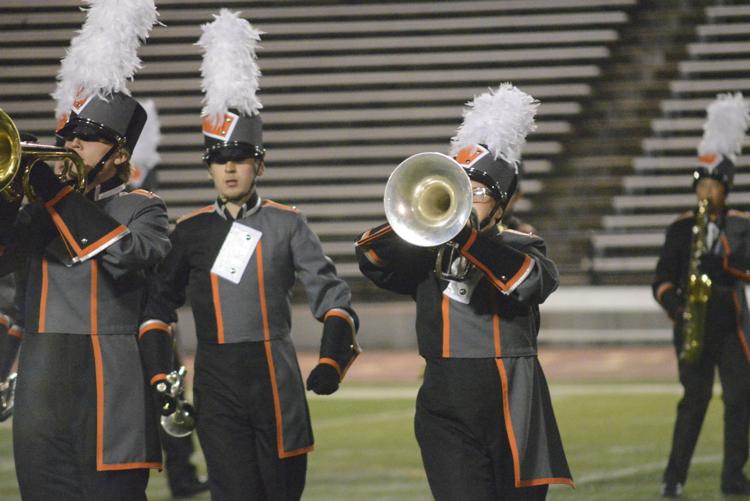 band showcase ut ri 10-7-19 343.JPG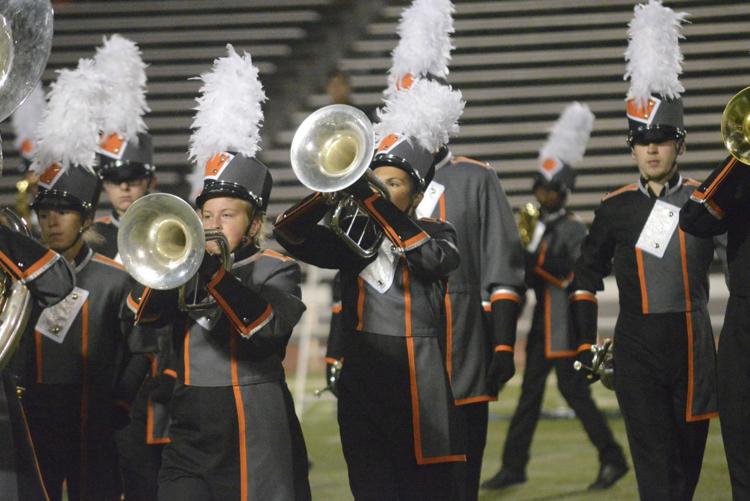 band showcase ut ri 10-7-19 346.JPG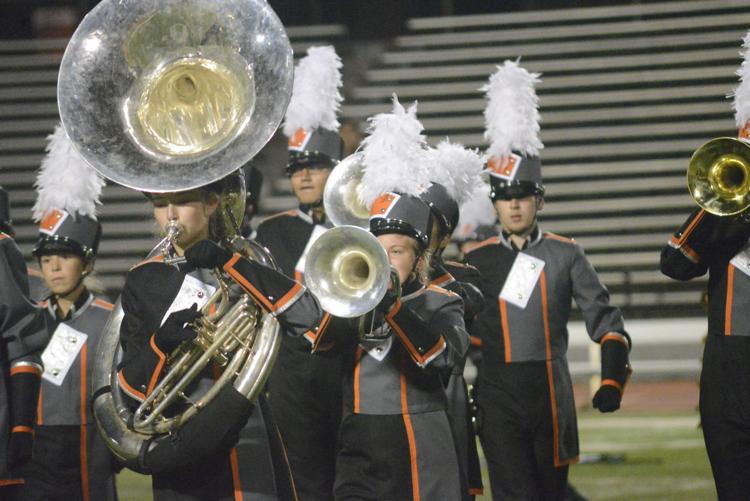 band showcase ut ri 10-7-19 354.JPG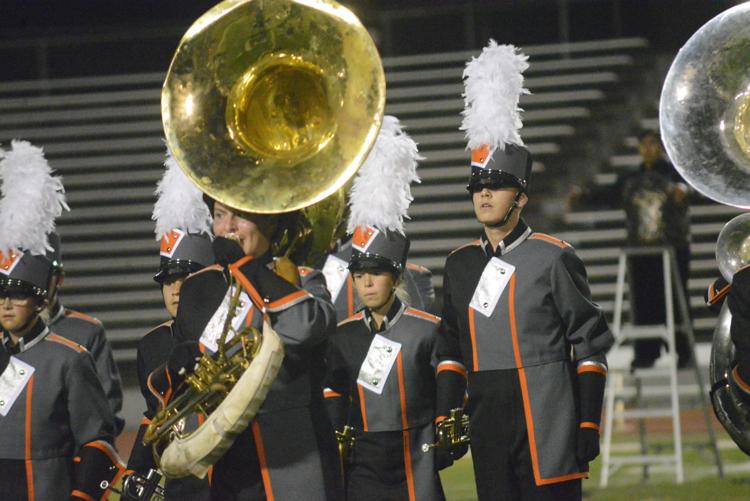 band showcase ut ri 10-7-19 358.JPG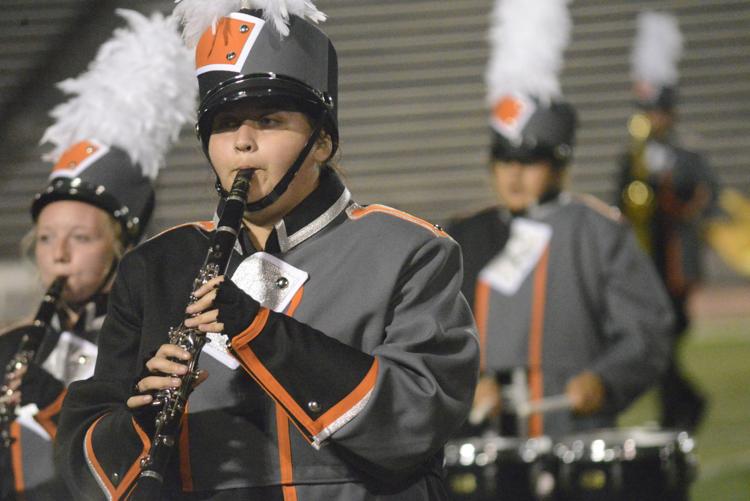 band showcase ut ri 10-7-19 360.JPG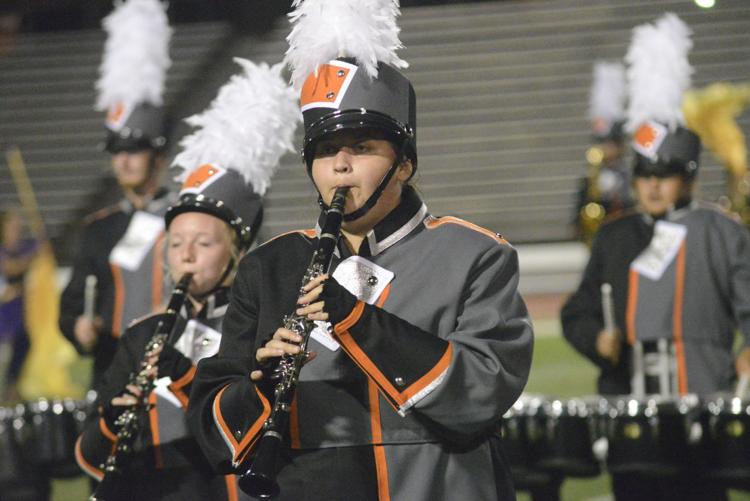 band showcase ut ri 10-7-19 368.JPG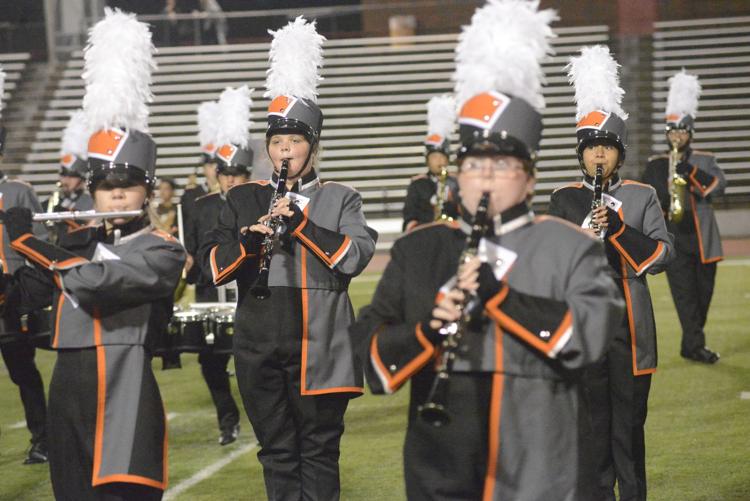 band showcase ut ri 10-7-19 379.JPG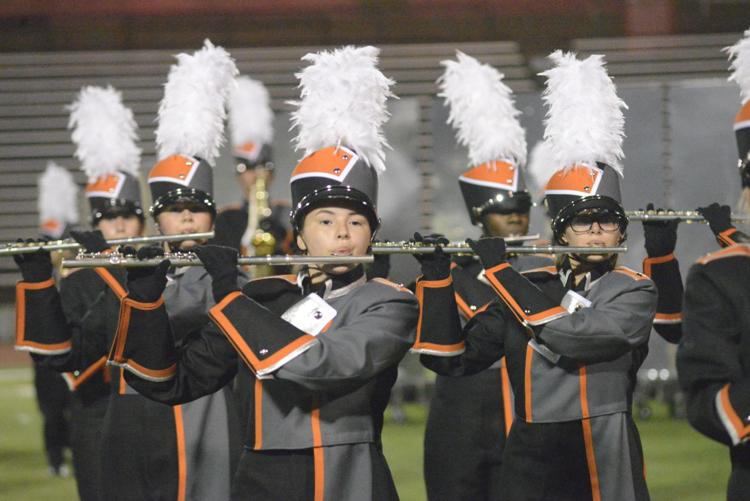 band showcase ut ri 10-7-19 380.JPG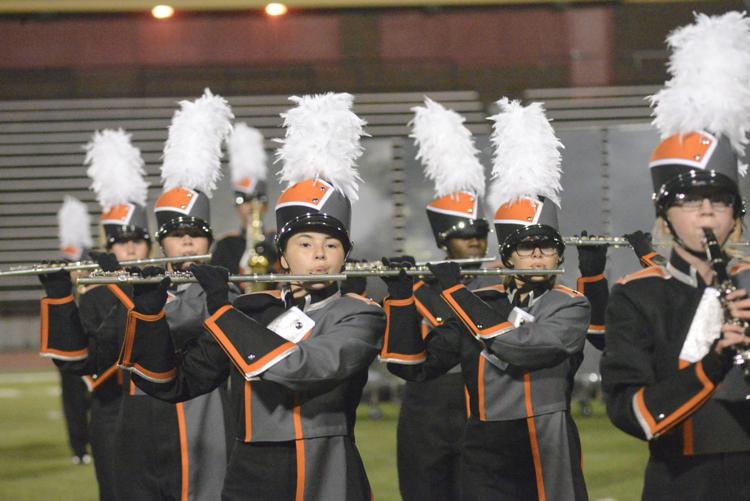 band showcase ut ri 10-7-19 381.JPG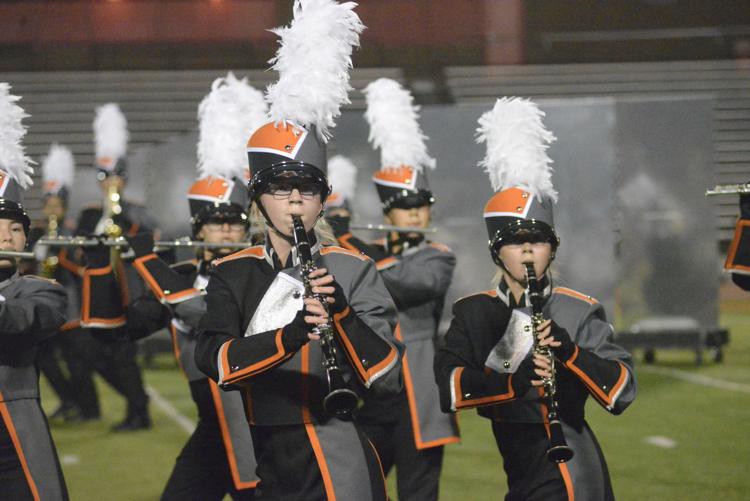 band showcase ut ri 10-7-19 385.JPG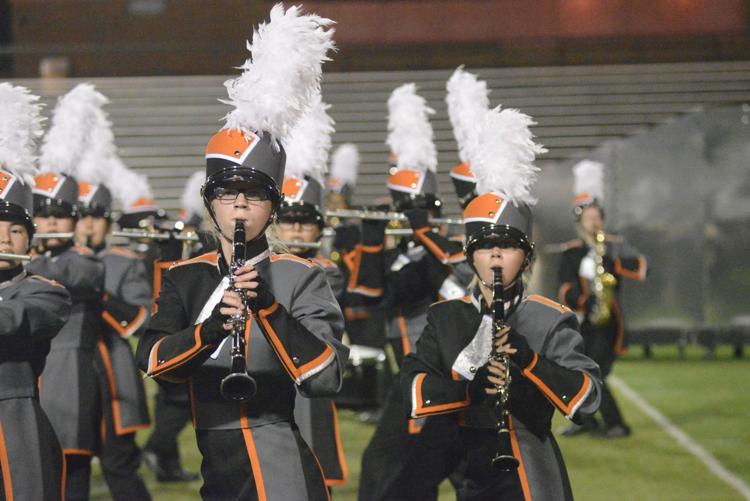 band showcase ut ri 10-7-19 387.JPG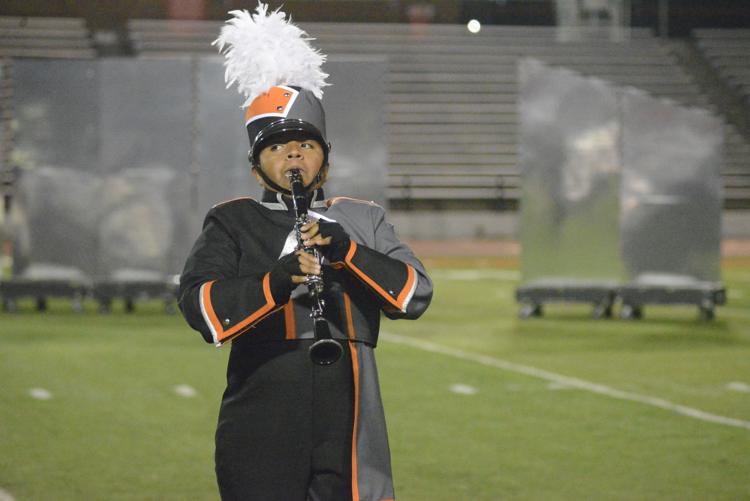 band showcase ut ri 10-7-19 389.JPG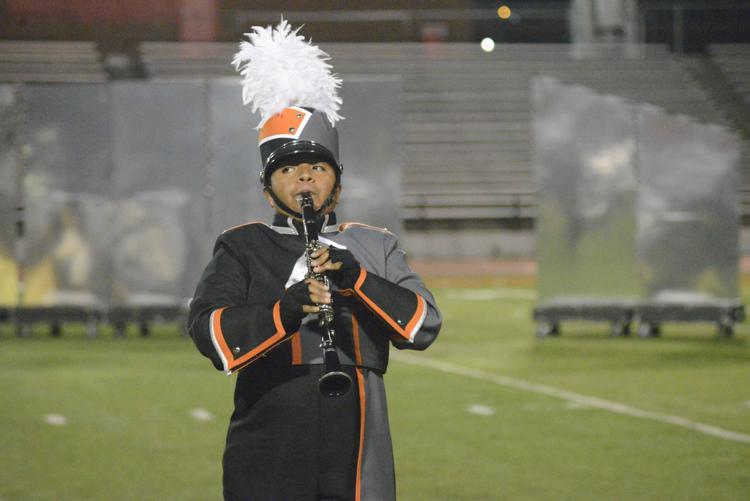 band showcase ut ri 10-7-19 394.JPG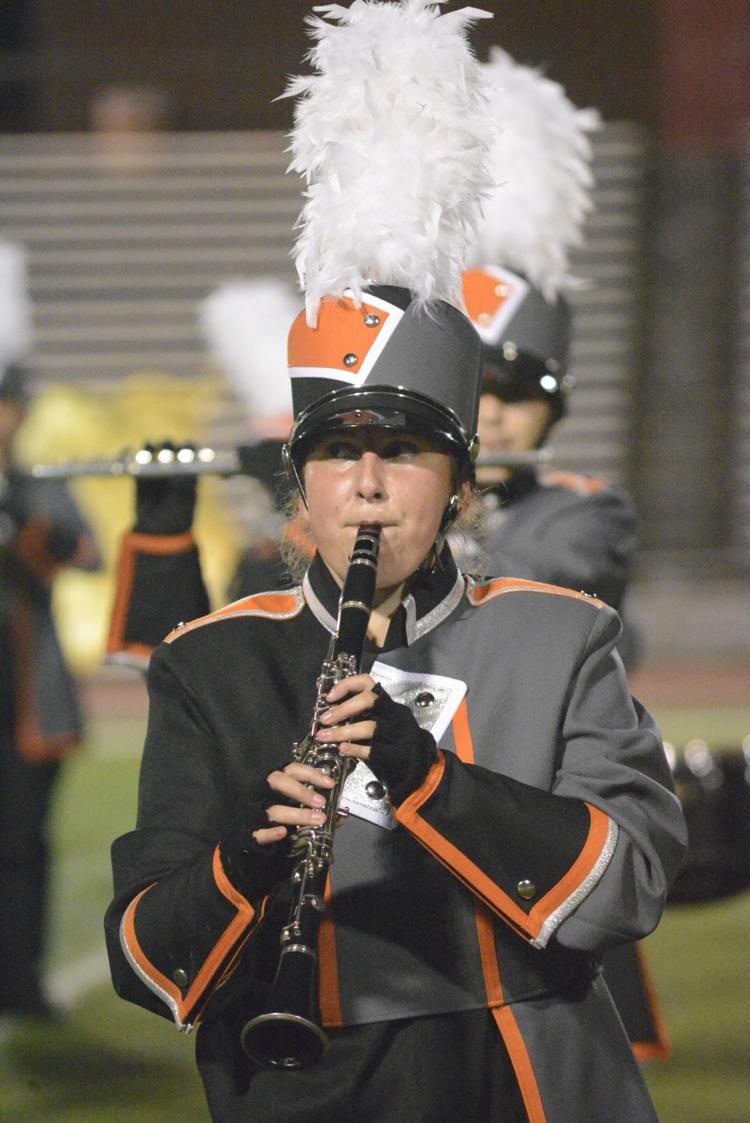 band showcase ut ri 10-7-19 396.JPG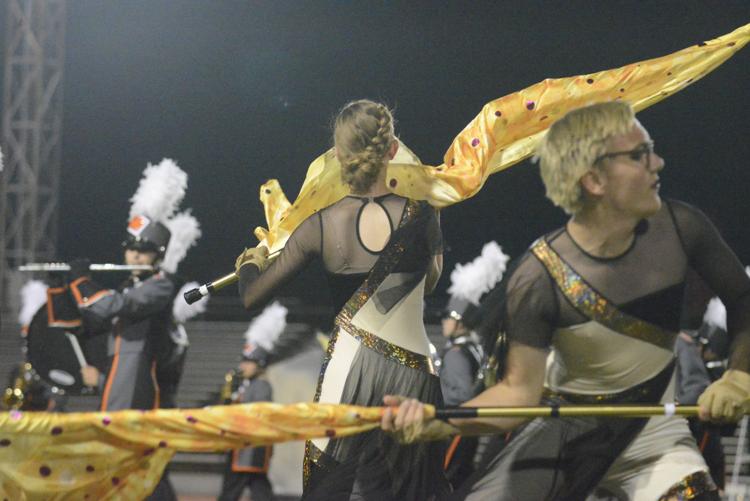 band showcase ut ri 10-7-19 397.JPG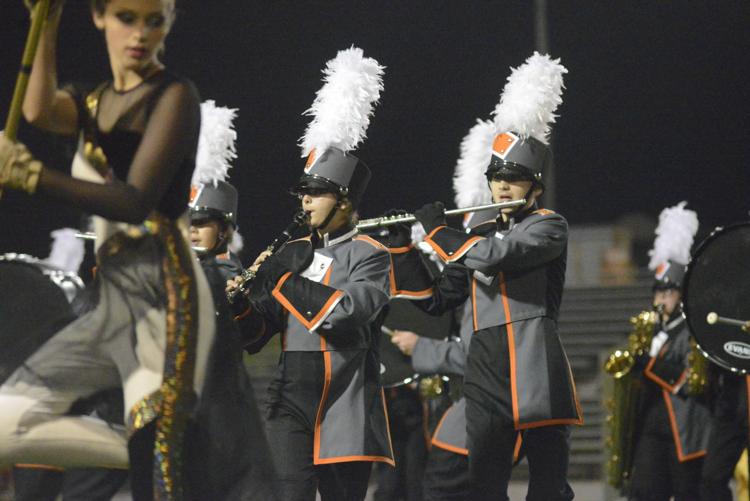 band showcase ut ri 10-7-19 399.JPG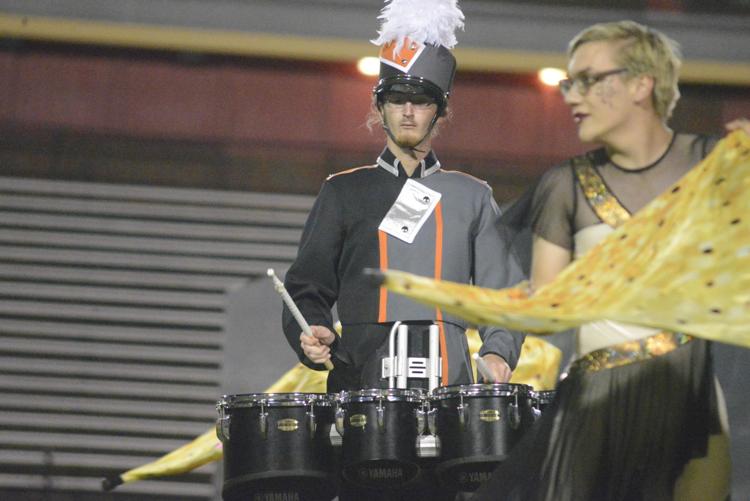 band showcase ut ri 10-7-19 404.JPG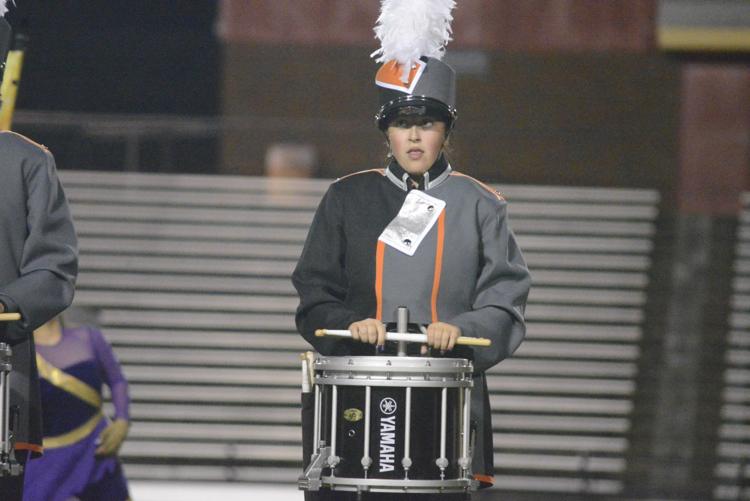 band showcase ut ri 10-7-19 407.JPG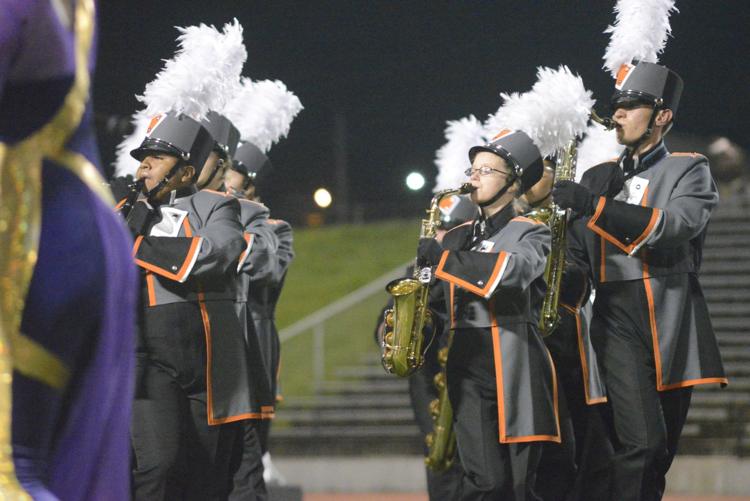 band showcase ut ri 10-7-19 408.JPG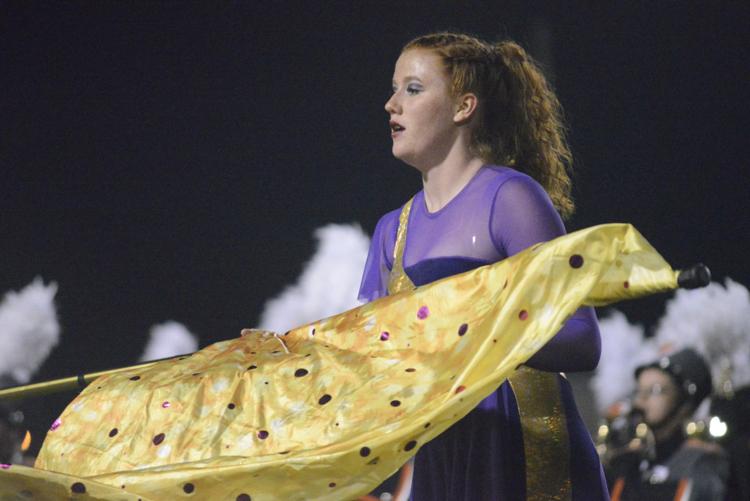 band showcase ut ri 10-7-19 410.JPG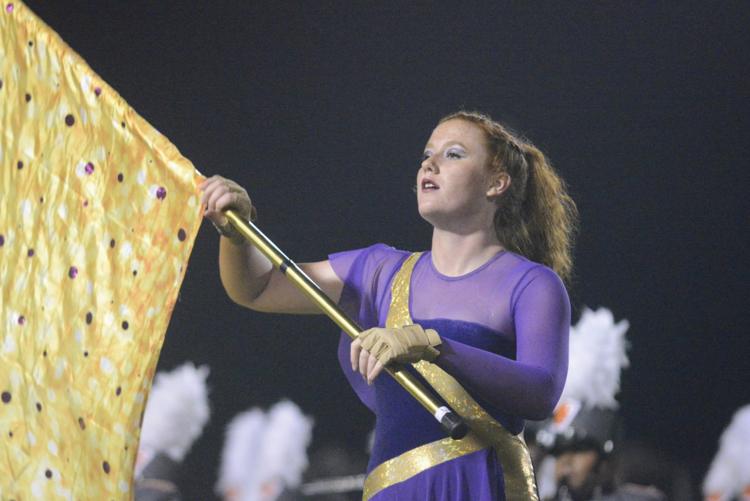 band showcase ut ri 10-7-19 413.JPG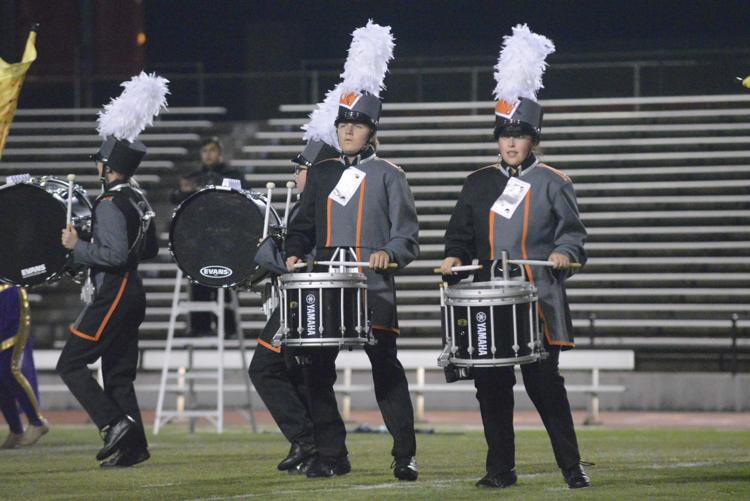 band showcase ut ri 10-7-19 419.JPG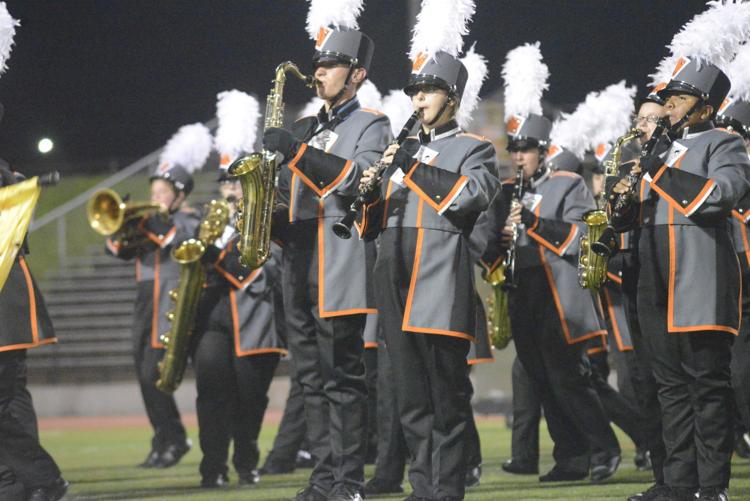 band showcase ut ri 10-7-19 423.JPG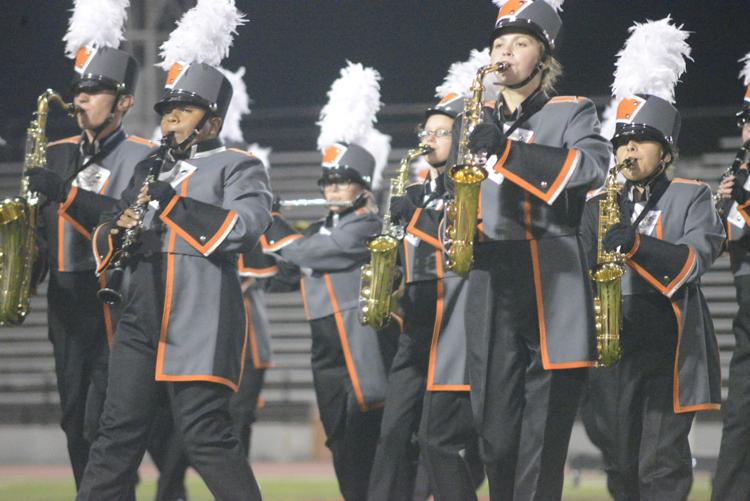 band showcase ut ri 10-7-19 426.JPG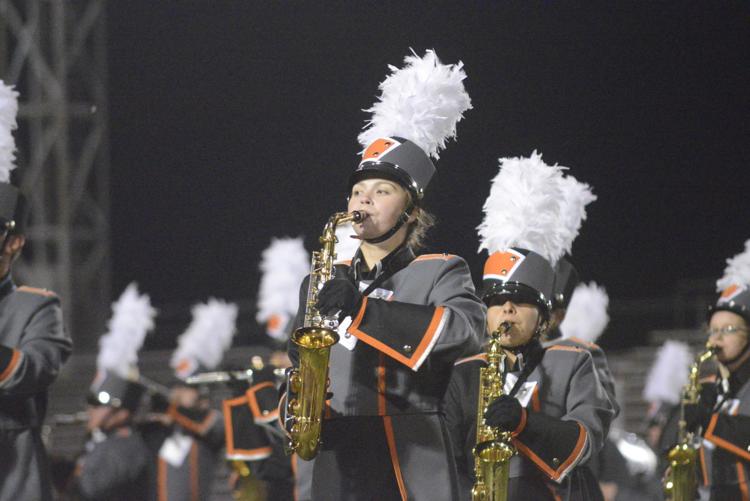 band showcase ut ri 10-7-19 434.JPG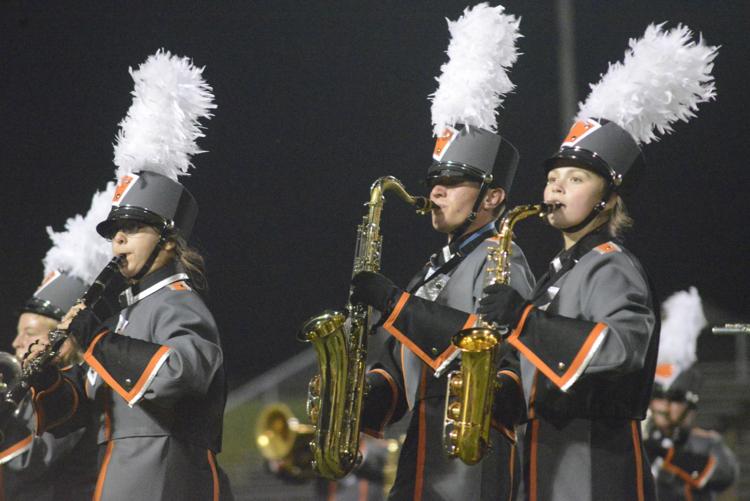 band showcase ut ri 10-7-19 438.JPG
band showcase ut ri 10-7-19 441.JPG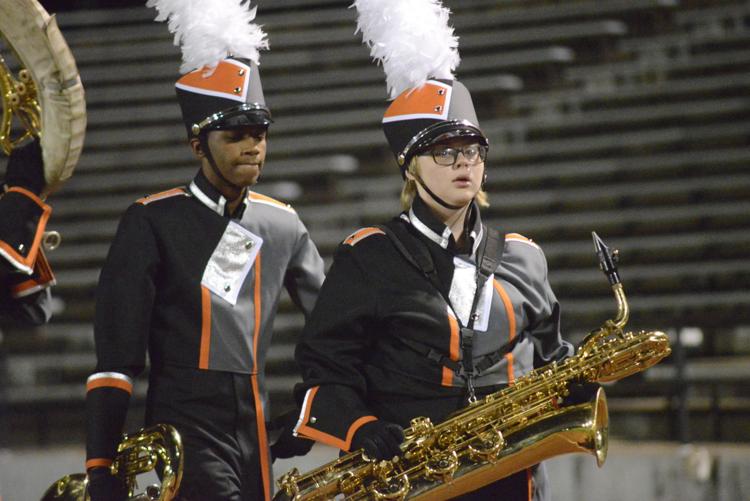 band showcase ut ri 10-7-19 443.JPG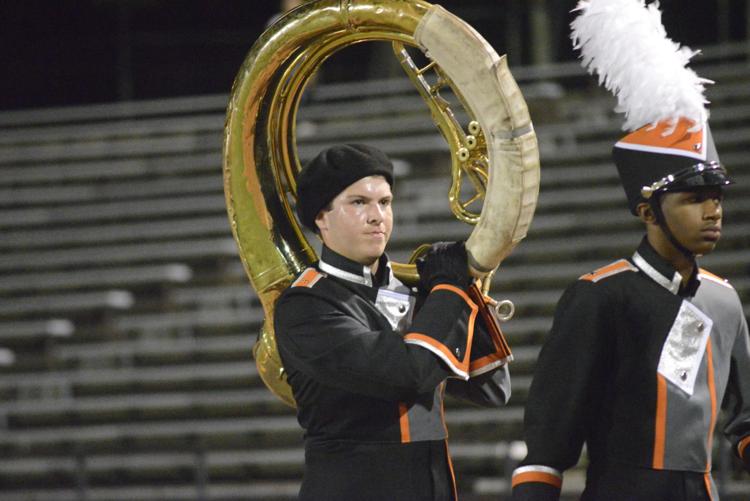 band showcase ut ri 10-7-19 447.JPG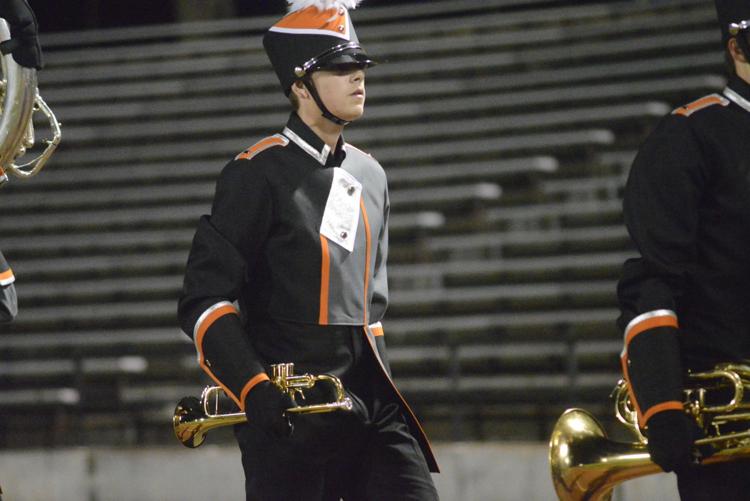 band showcase ut ri 10-7-19 450.JPG
band showcase ut ri 10-7-19 453.JPG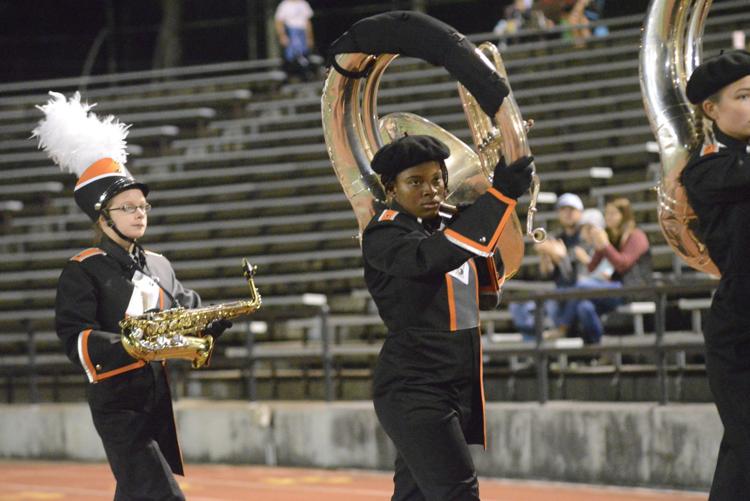 showcase of bands d90 10-7-19 540.JPG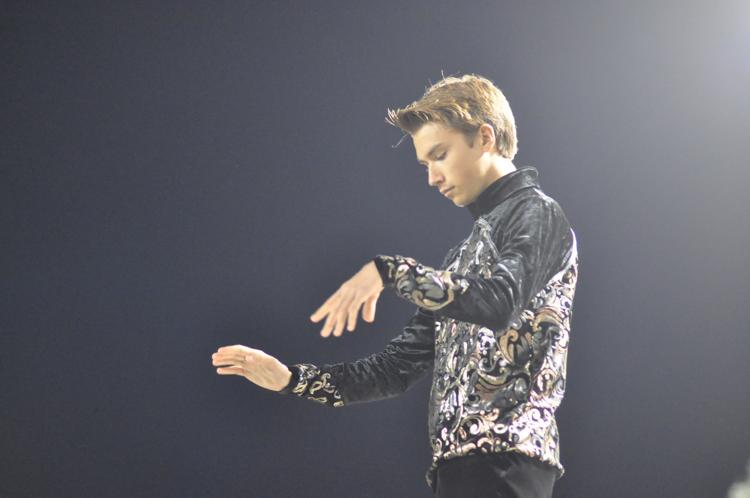 showcase of bands d90 10-7-19 541.JPG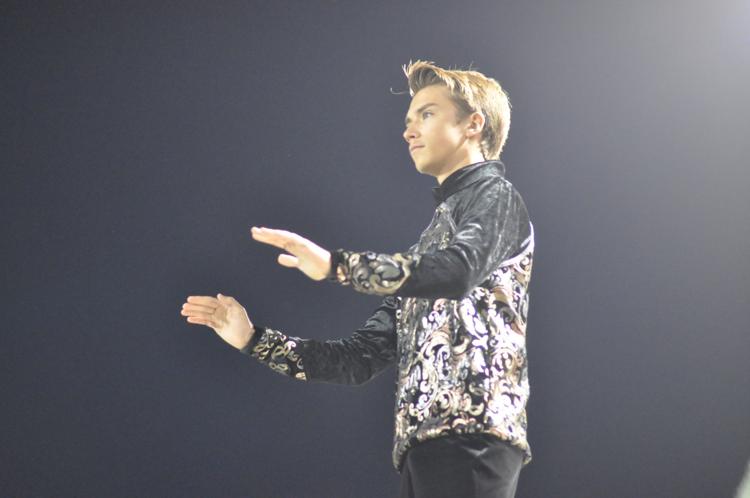 showcase of bands d90 10-7-19 542.JPG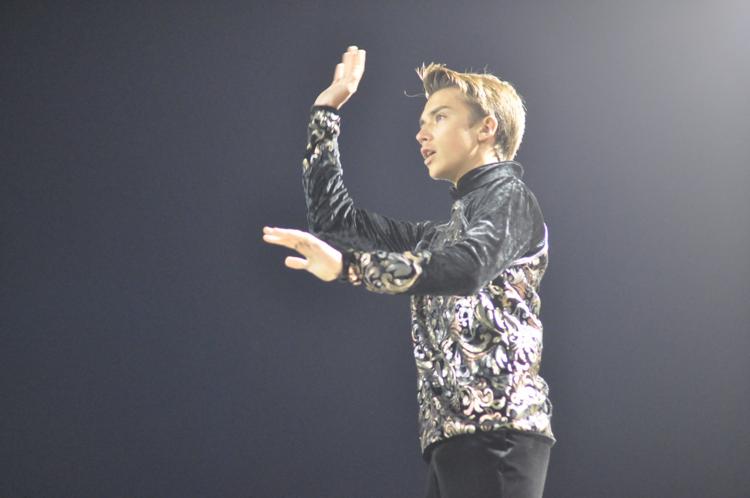 showcase of bands d90 10-7-19 543.JPG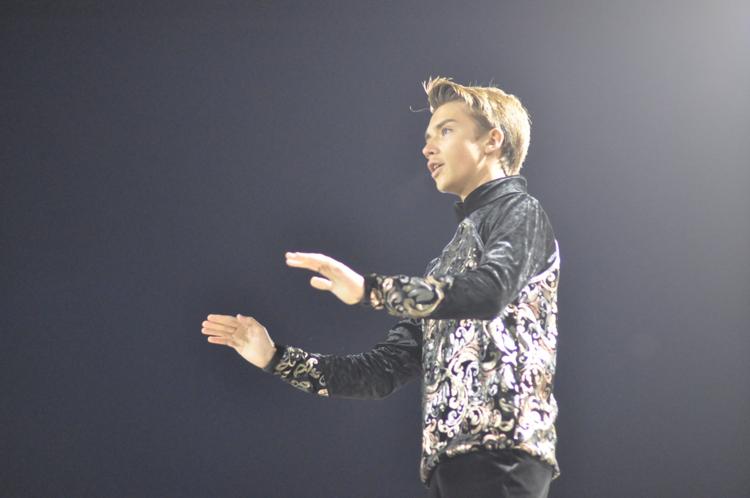 showcase of bands d90 10-7-19 560.JPG