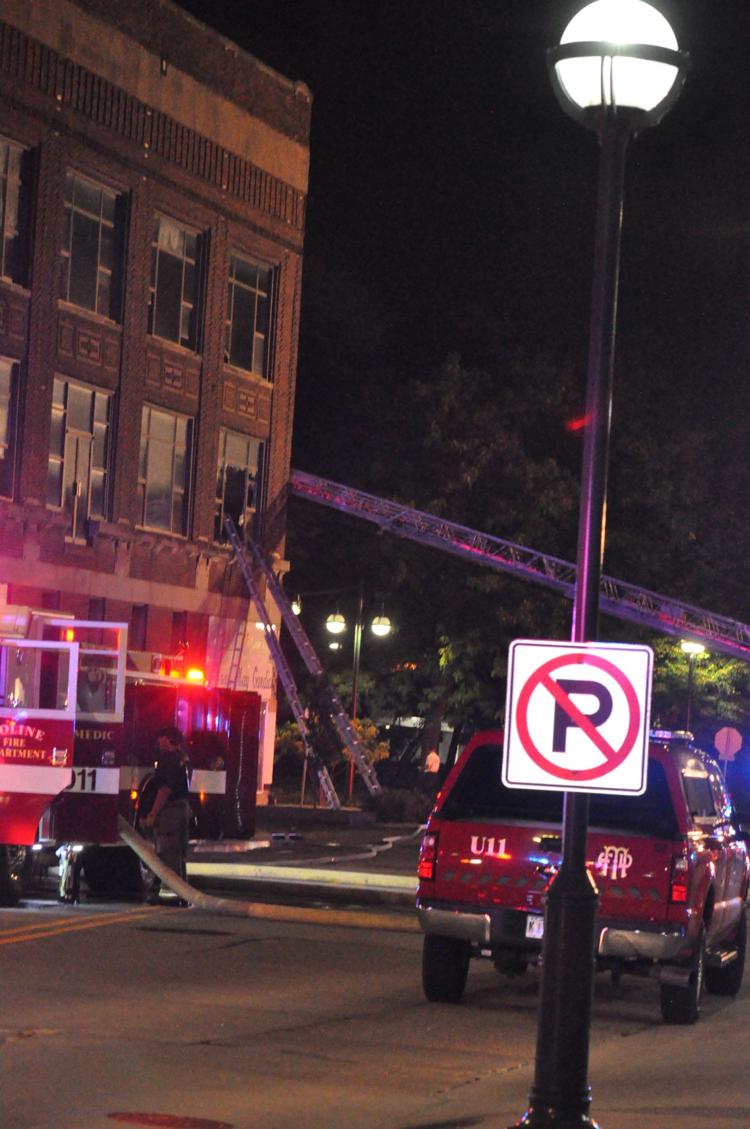 THE LATEST: Firefighters from multiple departments remain on the scene of a structure fire this morning in the 1500 block 5th Avenue in Moline. The fire was called in shortly before 4 a.m. Drivers should avoid the area.
More details as they become available.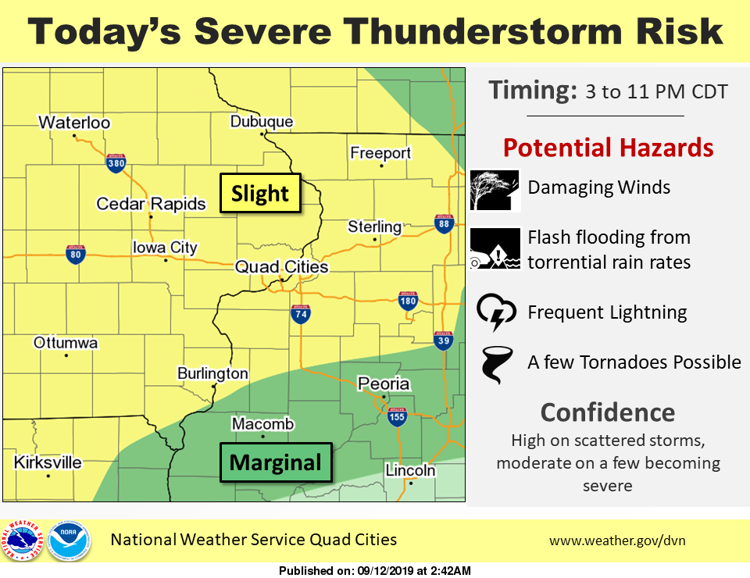 TODAY'S FORECAST: Skies will be partly sunny with a high near 88 degrees and a low around 64 degrees. There's a 40% chance of showers and thunderstorms after 3 p.m. South winds could gust as high as 20 mph.
Tonight showers and thunderstorms are likely before 3 a.m. Winds could gust as high as 20 mph. The chance of precipitation is 80% with new rainfall amounts between a half and three quarters of an inch possible.
Friday will be partly sunny and breezy then gradually becoming sunny with a high near 74 degrees and a low around 58 degrees. West winds will gust as high as 30 mph.
MULTIPLE NEW DETOURS BEGIN TODAY IN MOLINE: There's several upcoming road closures in Moline that drivers likely will want to pay attention to beginning today.
According to a media release from McCarthy Improvement, on the John Deere Road project, there will be work on eastbound John Deere Road for pavement patching between I-74 and 38th Street. This will require that the entrance ramp from westbound I-74 (traveling north) be closed in order to safely remove and replace the pavement. The entrance ramp will be shut down starting 9 a.m. and be reopened on by 4 p.m., Friday.
During the closure, drivers who wish to travel from westbound I-74 to eastbound John Deere Road will need to follow the marked detour and take the three clover leaf ramps.
Also effective today, weather permitting, 12th Avenue in Moline will be closed from 7 a.m. to about 7 p.m. between 19th and 18th streets (see graphic). Contractors will be setting steel girders for the I-74 overpass.
Two detours are offered: For westbound 12th Avenue, take northbound 19 Street to westbound 7th Avenue to southbound 15th or 16th streets to 12th Avenue.
For the eastbound 12th Avenue detour, take northbound 16th Street to eastbound 7th Avenue to southbound 27th Street to 12th Avenue.

You have free articles remaining.
COAL VALLEY — Niabi Zoo has been denied reaccreditation by the Association of Zoos and Aquariums. 
ROCK ISLAND -- County board members heard a pitch during Wednesday's committee of the whole meeting from Marcus & Millichap, the Milwaukee…
He had the biggest closet of prescription-drug samples in town.
MOLINE -- Bettendorf's former finance director has been hired to lead Moline's finance department. 
EDGINGTON — Both the Fulton and Rockridge volleyball teams brought solid records into Wednesday night's Three Rivers West Division opener, but…
If Ian Frink could choose only one competitor to return every year, a reigning champ would be the pick for the longtime elite runner's coordin…
ROCK ISLAND – Four years can make a huge difference in anyone's life.
Calling all writers: We're looking for spooky Quad-Cities stories!
091219-mda-nws-911-001a.JPG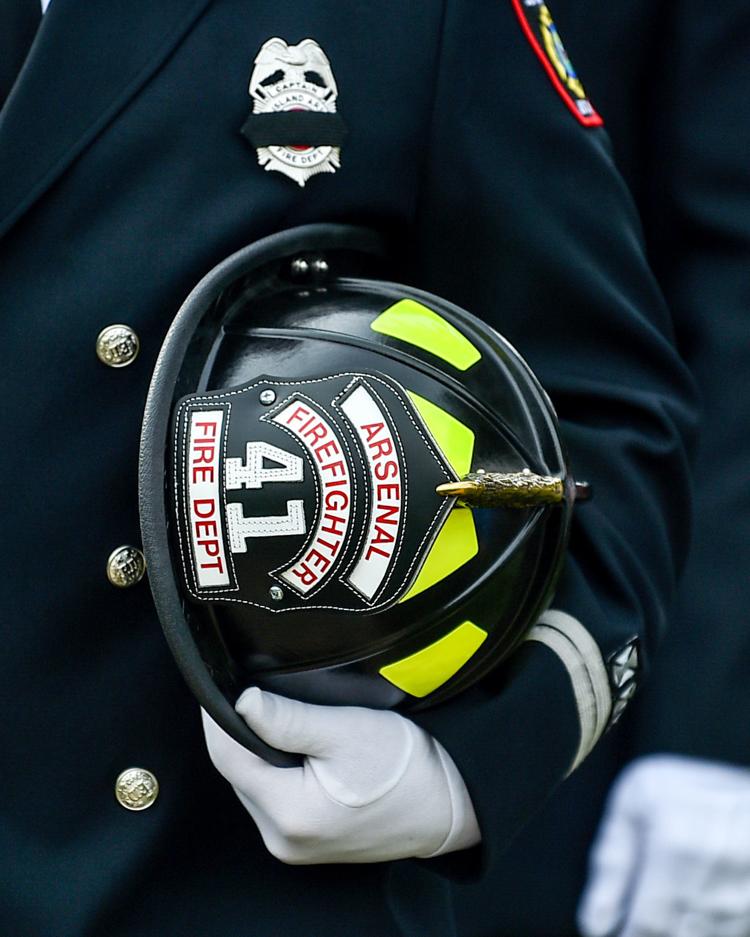 091219-mda-nws-911-002a.JPG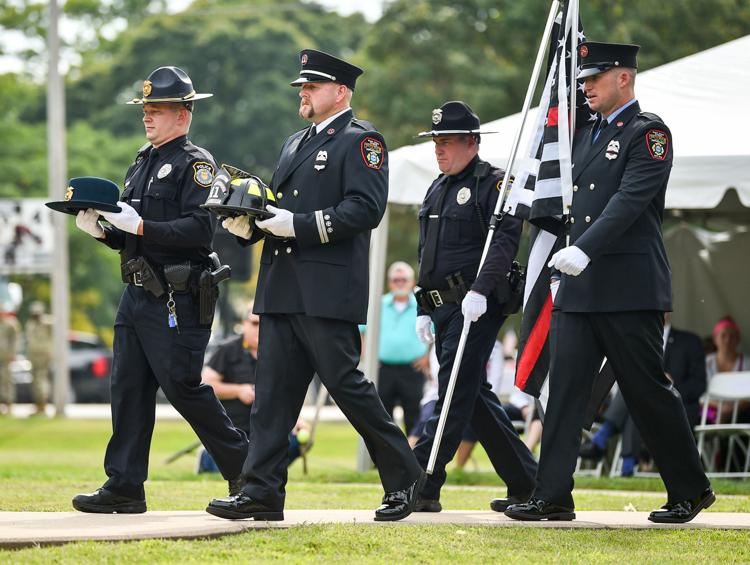 091219-mda-nws-911-003a.JPG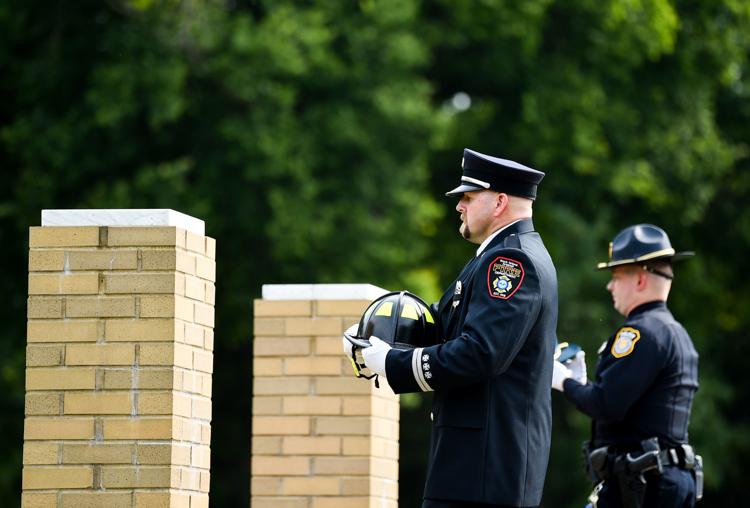 091219-mda-nws-911-004a.JPG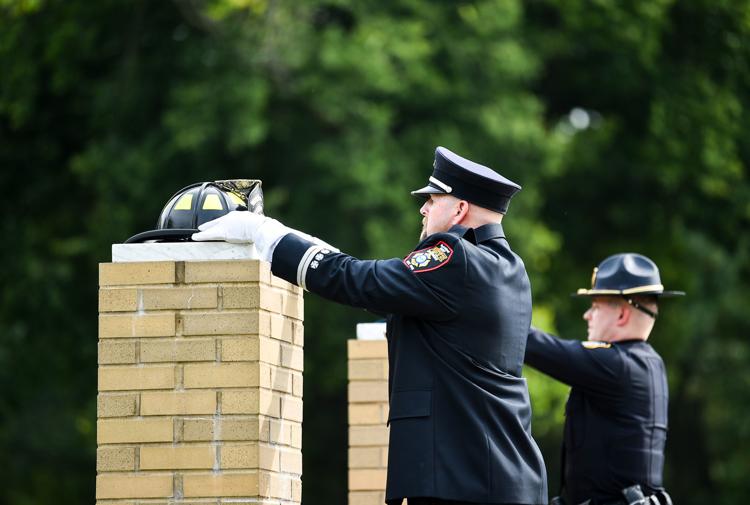 091219-mda-nws-911-005a.JPG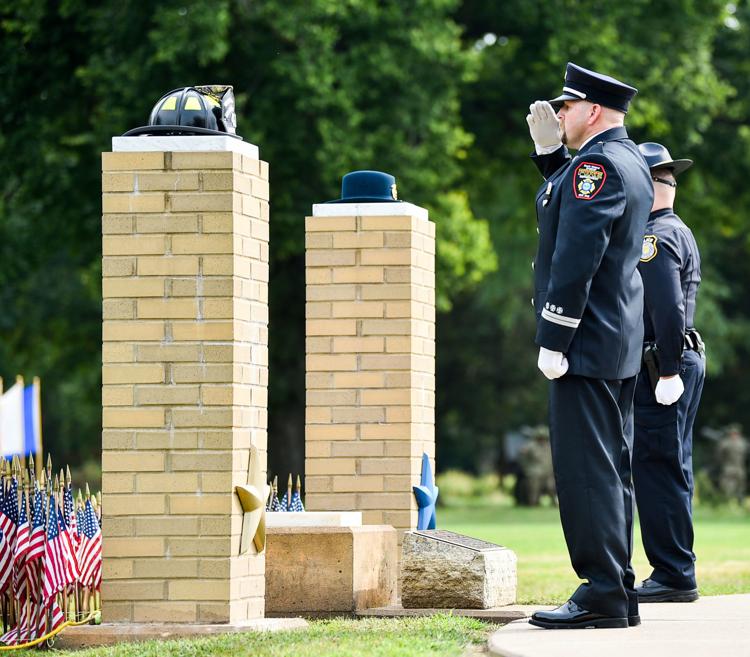 091219-mda-nws-911-006a.JPG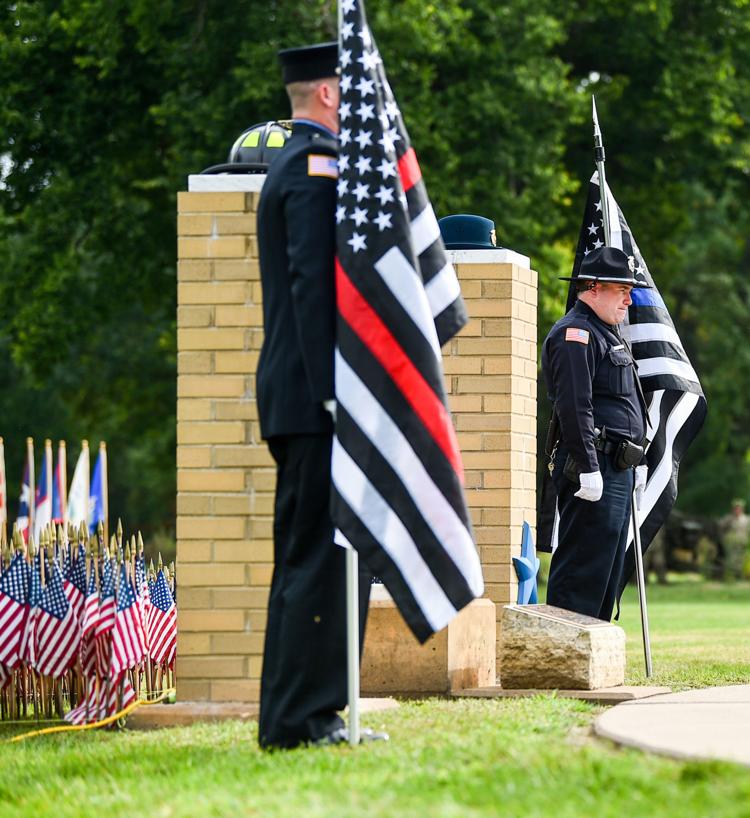 091219-mda-nws-911-007a.JPG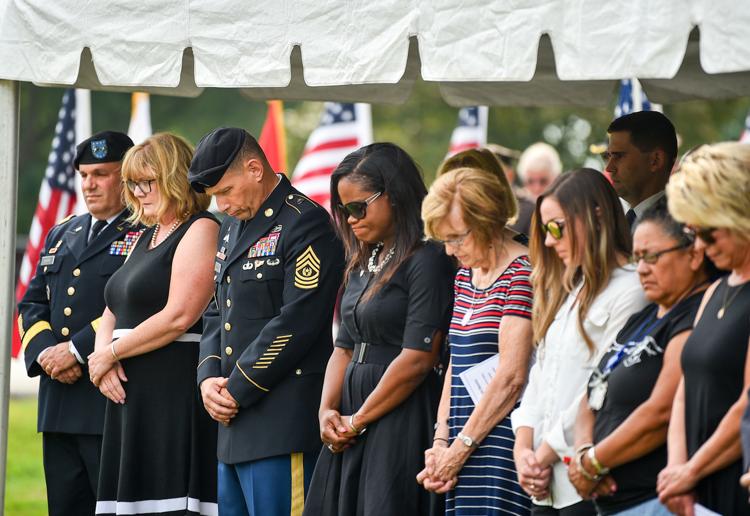 091219-mda-nws-911-008a.JPG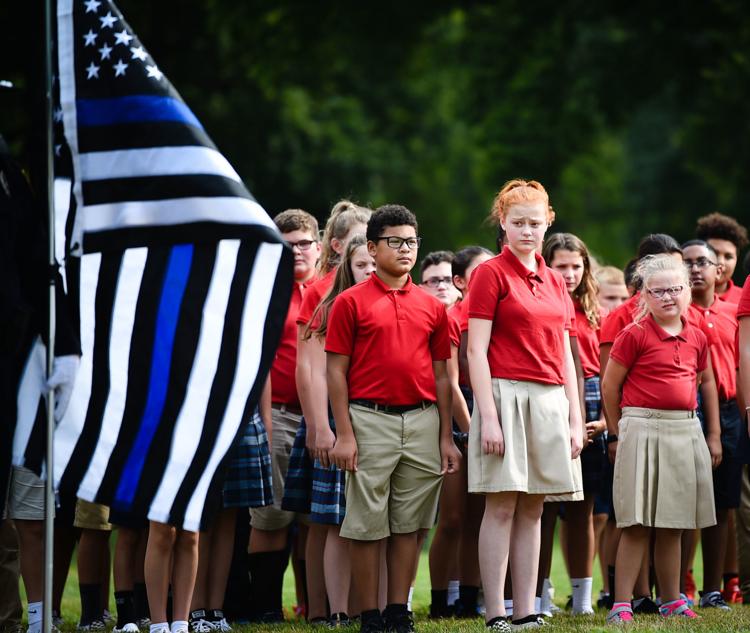 091219-mda-nws-911-010a.JPG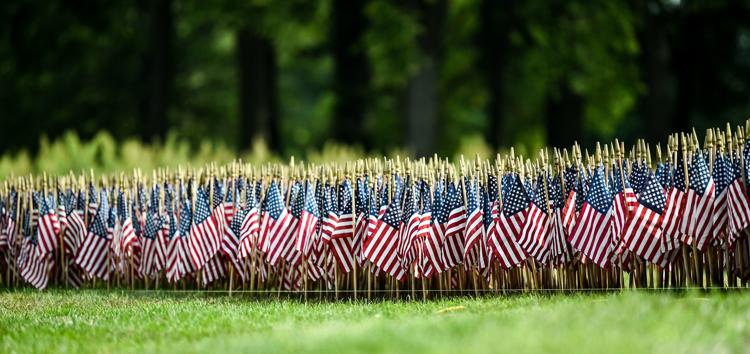 091219-mda-nws-911-011a.JPG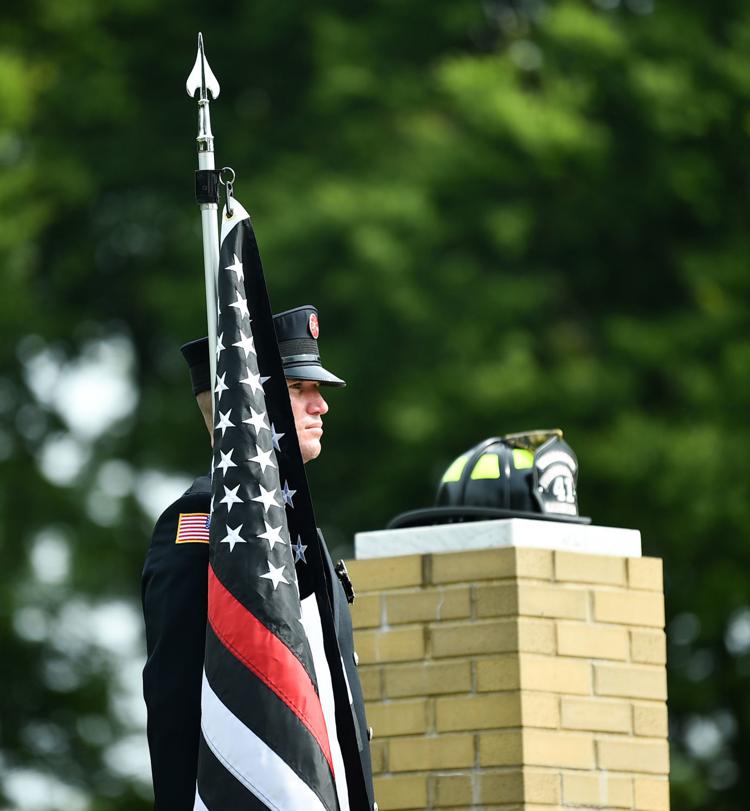 091219-mda-nws-911-012a.JPG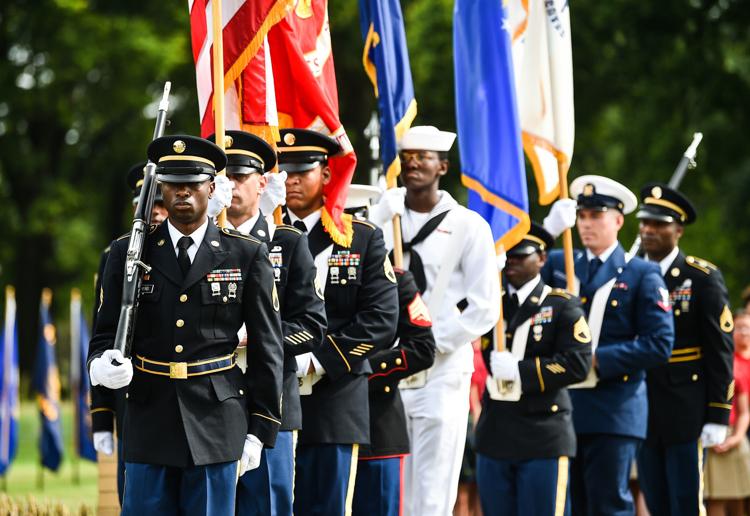 091219-mda-nws-911-014a.JPG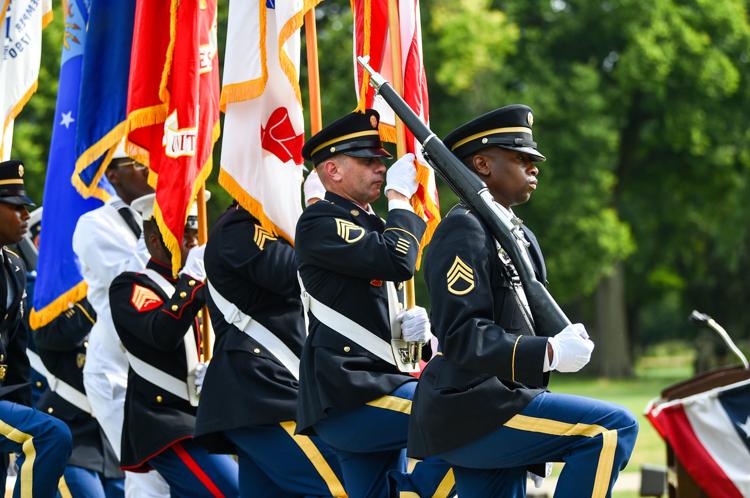 091219-mda-nws-911-015a.JPG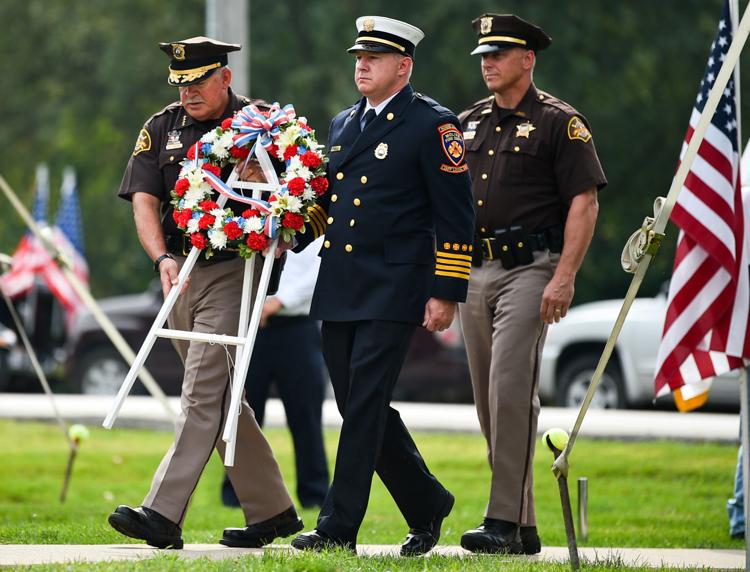 091219-mda-nws-911-016a.JPG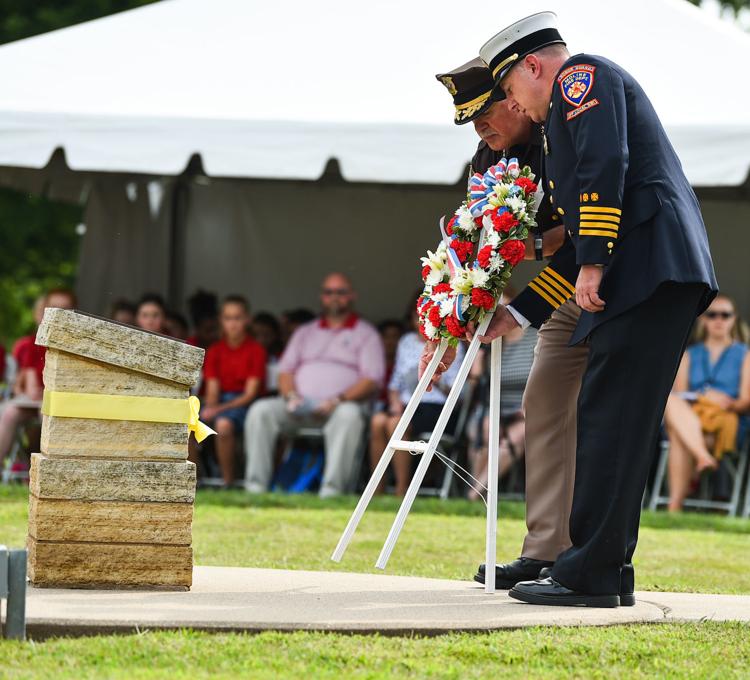 091219-mda-nws-911-017a.JPG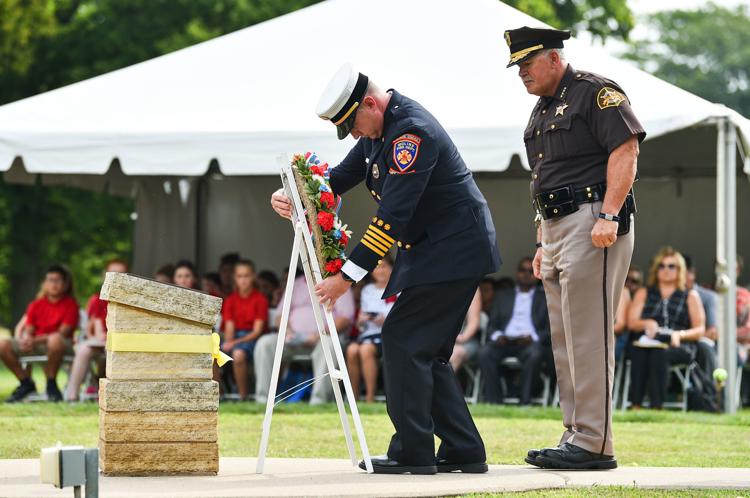 091219-mda-nws-911-018a.JPG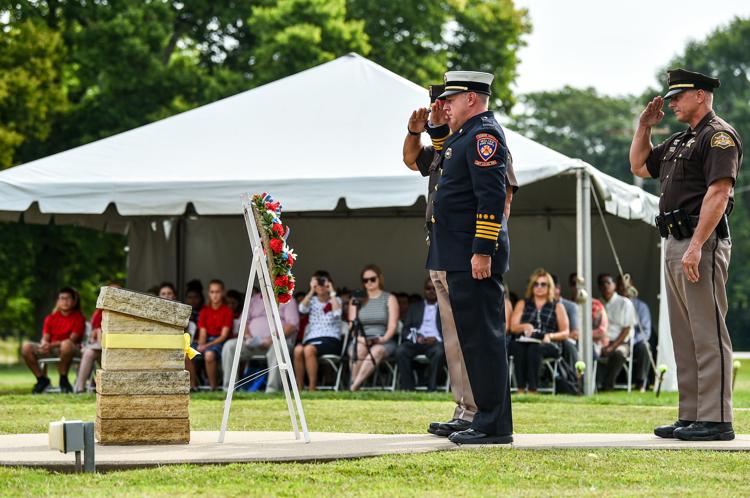 091219-mda-nws-911-019a.JPG
091219-mda-nws-911-020a.JPG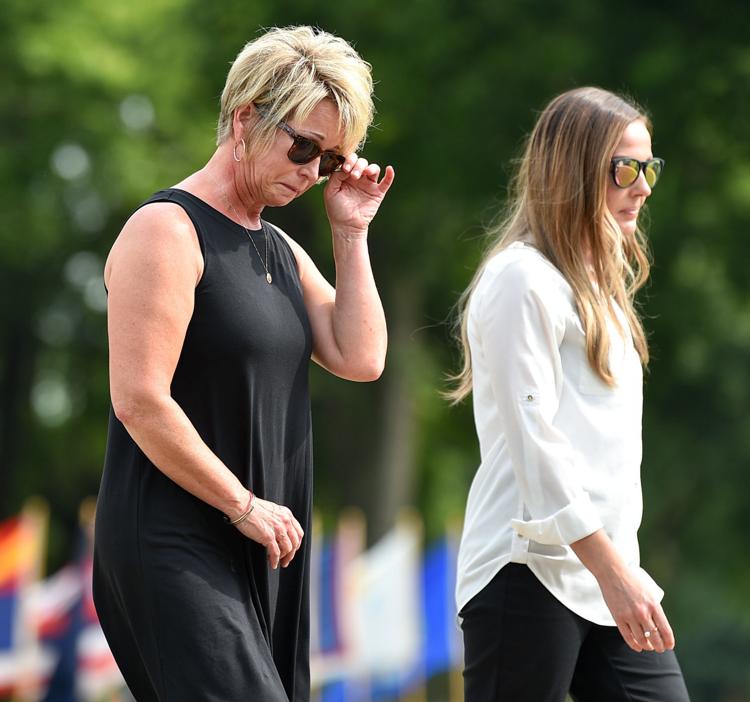 091219-mda-nws-911-022a.JPG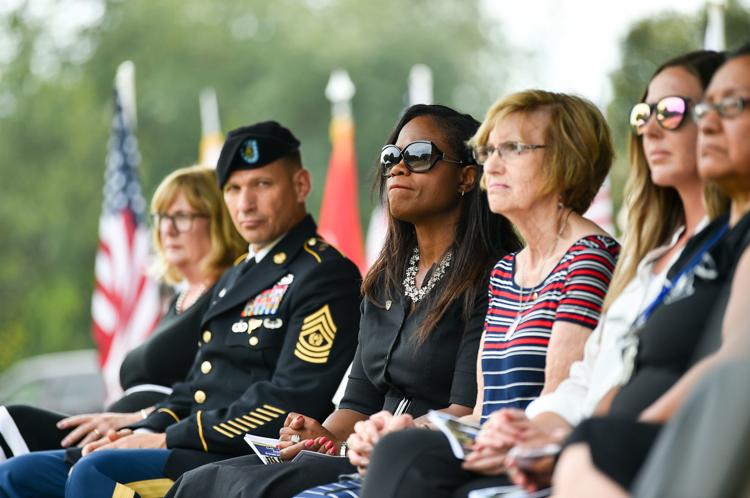 091219-mda-nws-911-023a.JPG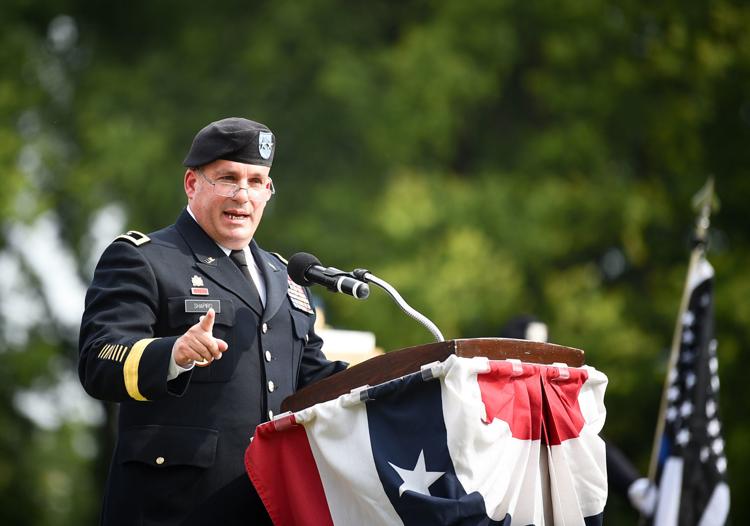 091219-mda-nws-911-024a.JPG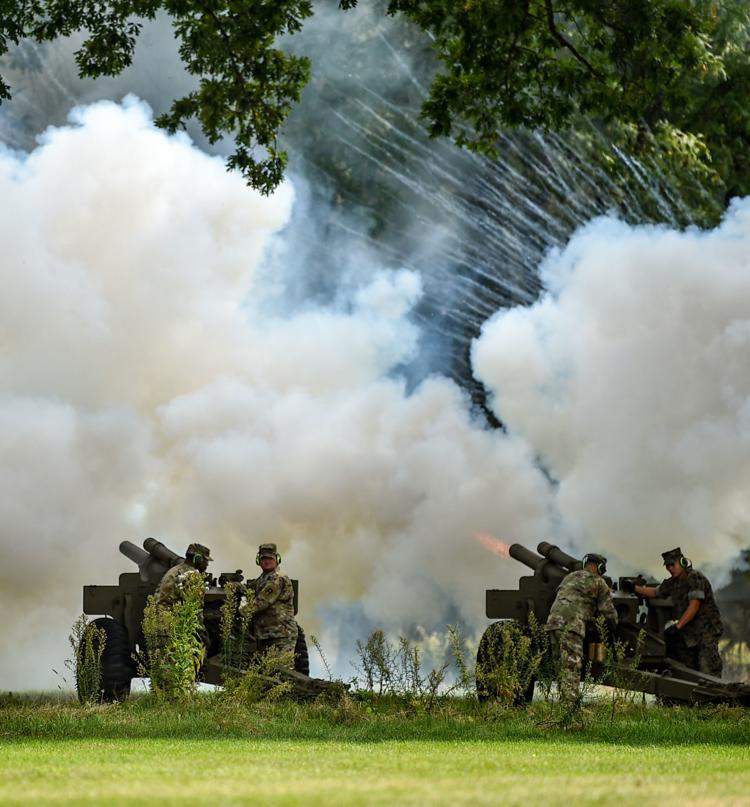 091219-mda-nws-911-028a.JPG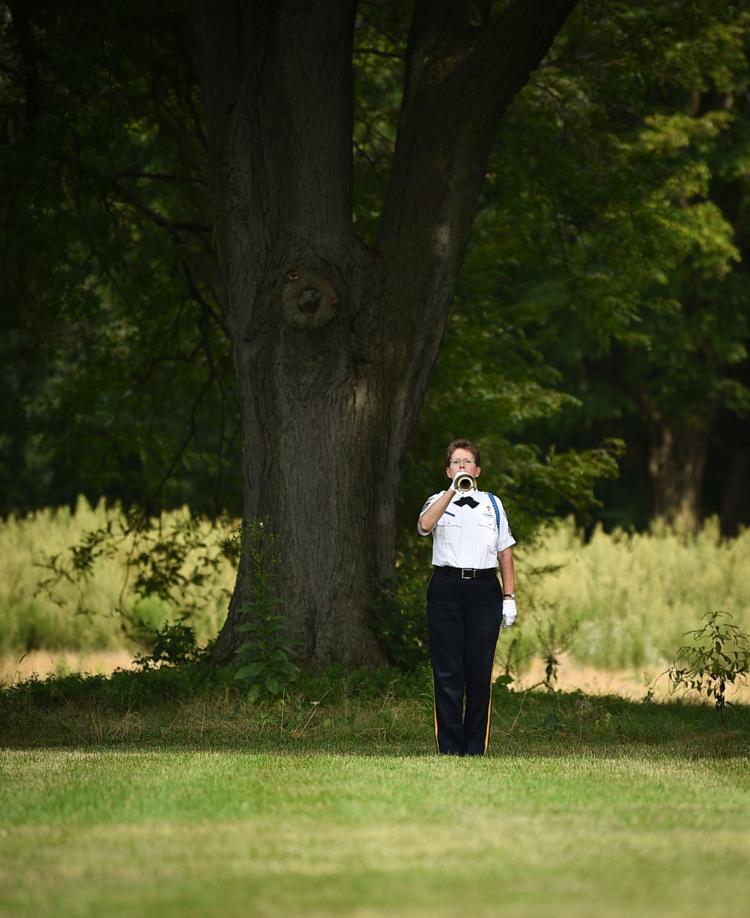 091219-mda-nws-911-029a.JPG