The cause of a fire that damaged two vehicles, a garage and a tree Friday afternoon in Silvis remains under investigation.
Firefighter Dave Rice said the fire started shortly before 1:30 p.m. Crews arrived to find the detached garage at 405 2nd Ave. C engulfed in flames.
"When we pulled up, it was shooting fireworks and stuff at us," Rice said. The cause of the explosions, and the fire itself, is unknown.
You have free articles remaining.
One vehicle parked outside and another inside were burned, along with a pine tree in the yard.
The blaze impinged on a garage to the east, but firefighters, who were on the scene until about 4 p.m., saved it, he said.
061519-mda-nws-fire-001a.jpg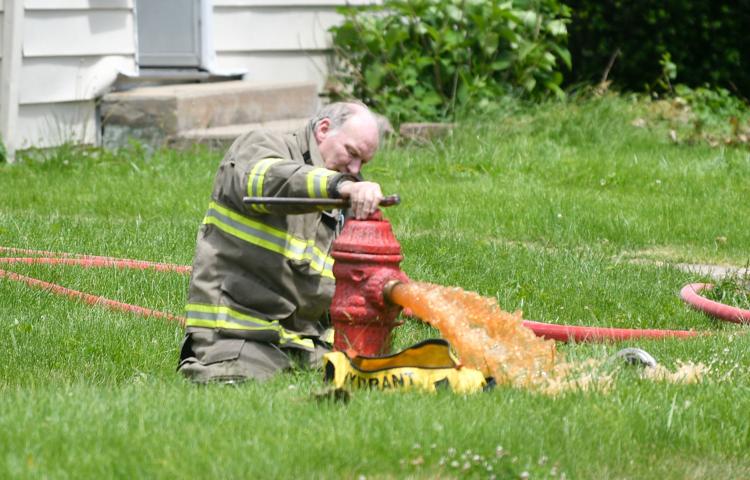 061519-mda-nws-fire-002a.jpg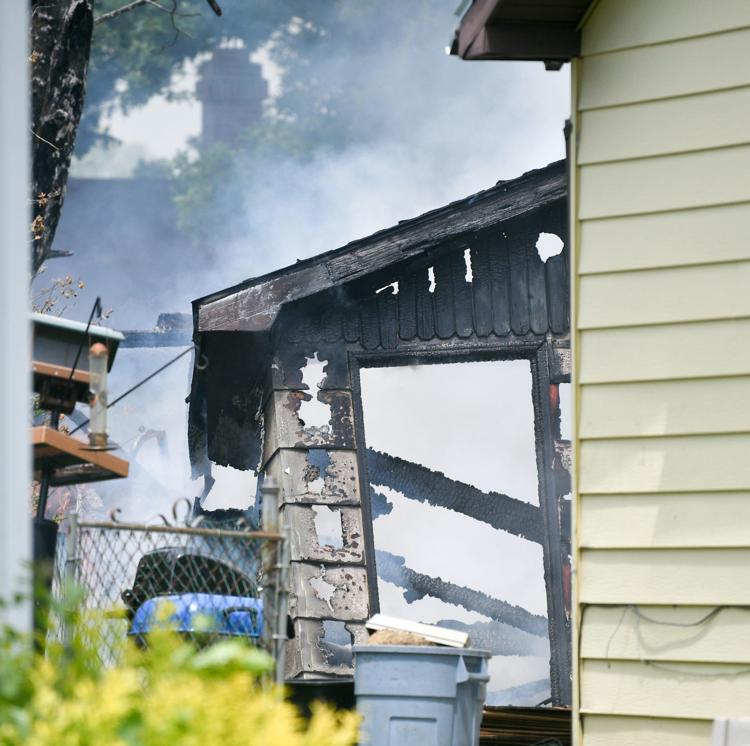 061519-mda-nws-fire-003a.jpg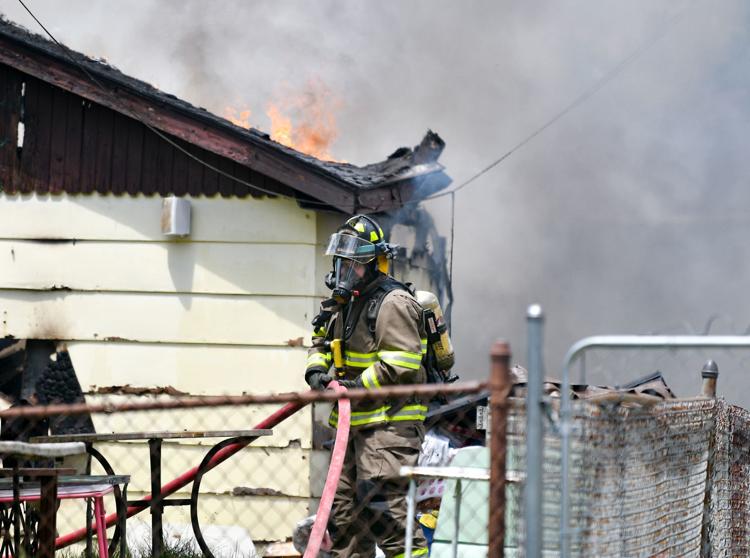 061519-mda-nws-fire-004a.jpg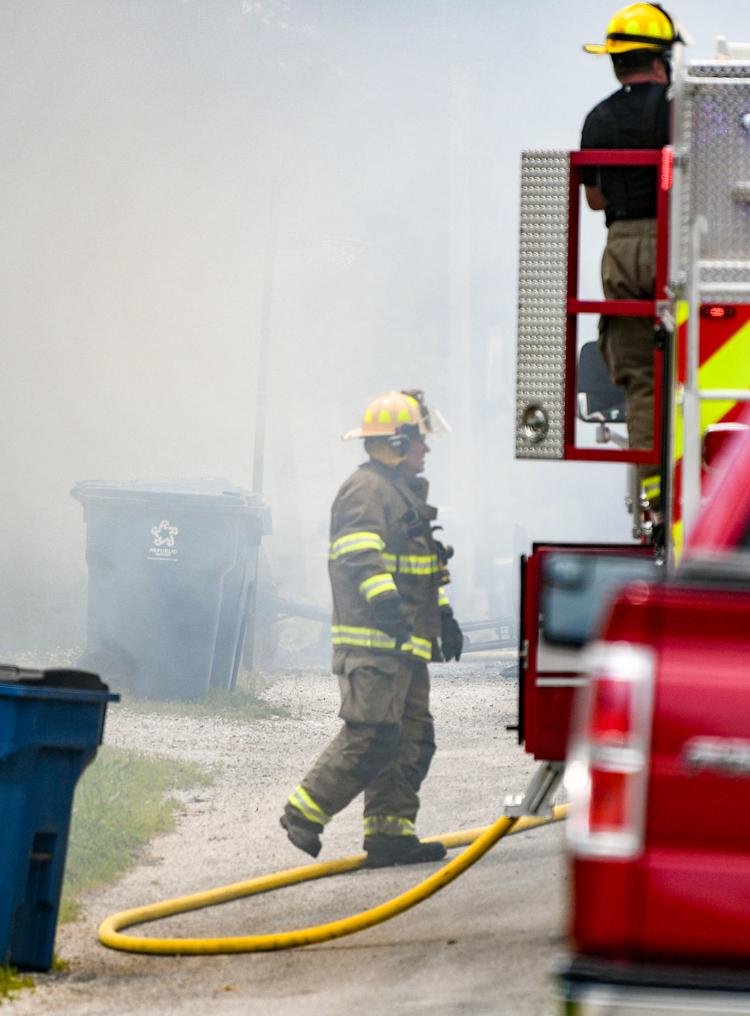 061519-mda-nws-fire-005a.jpg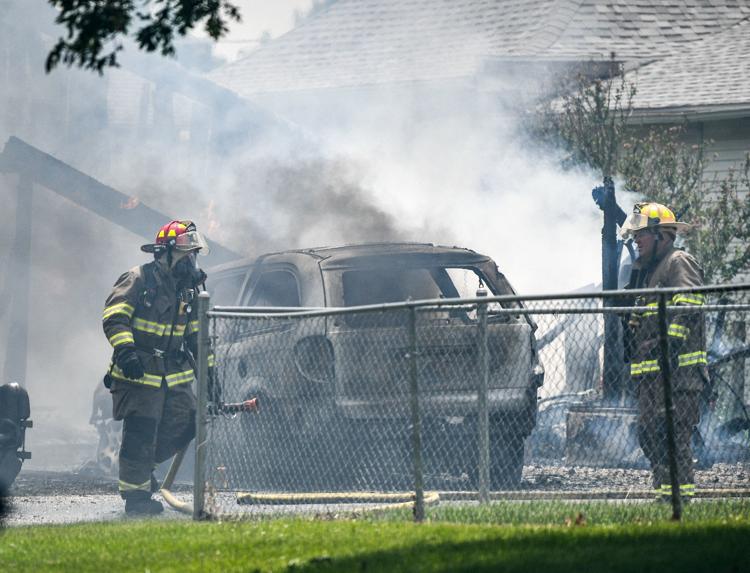 061519-mda-nws-fire-006a.jpg
061519-mda-nws-fire-007a.jpg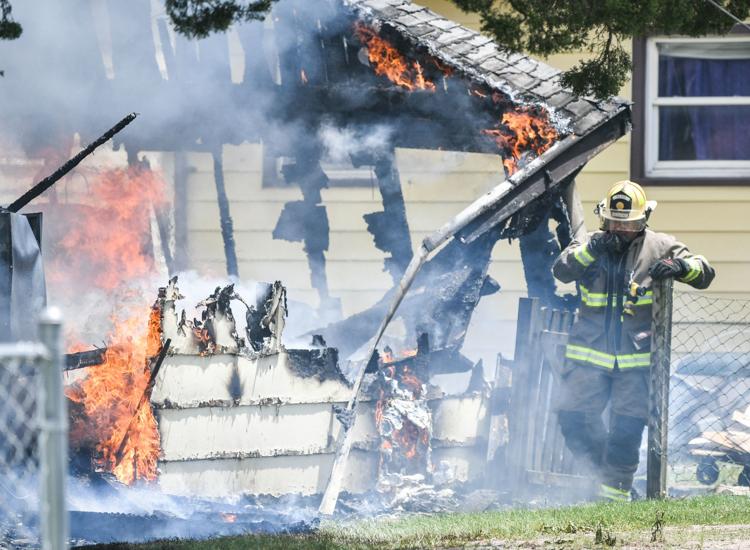 061519-mda-nws-fire-008a.jpg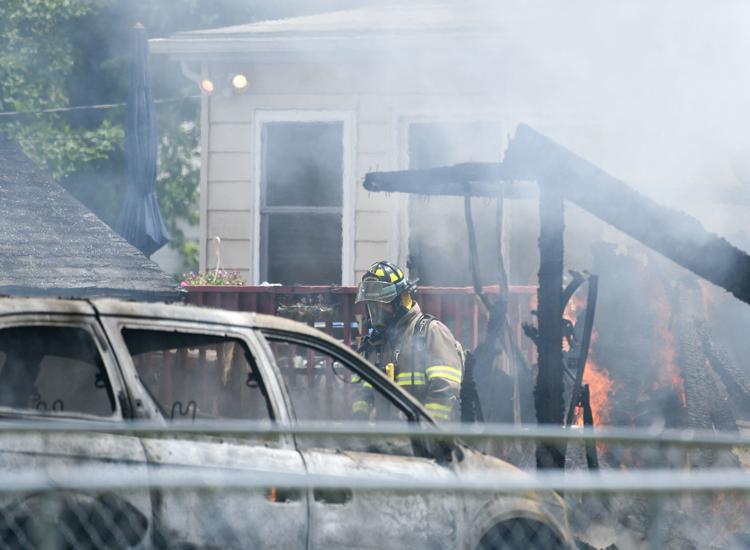 061519-mda-nws-fire-009a.jpg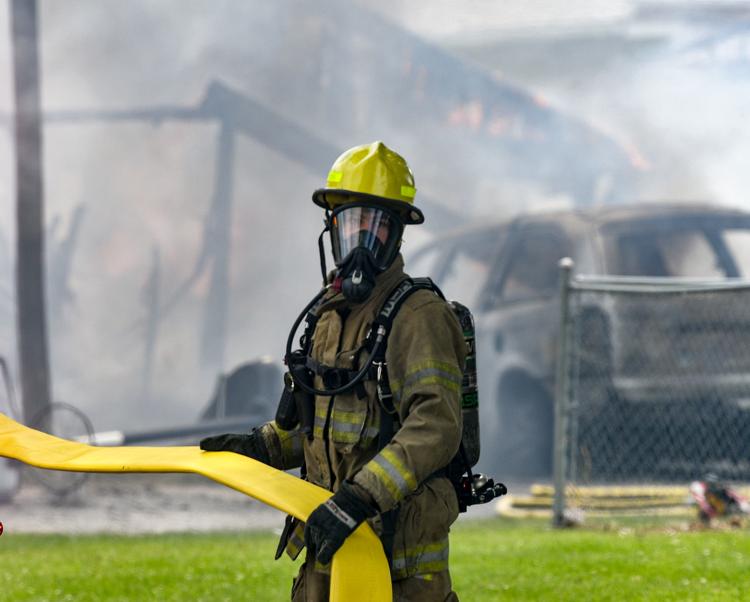 061519-mda-nws-fire-010a.jpg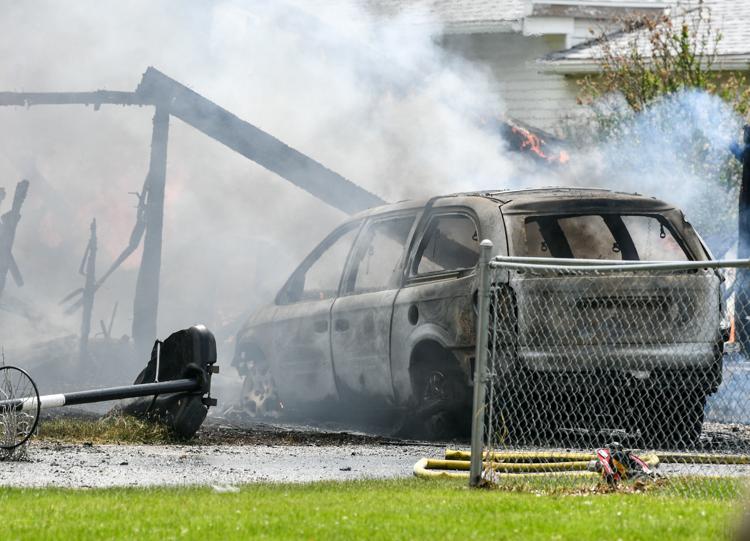 061519-mda-nws-fire-011a.jpg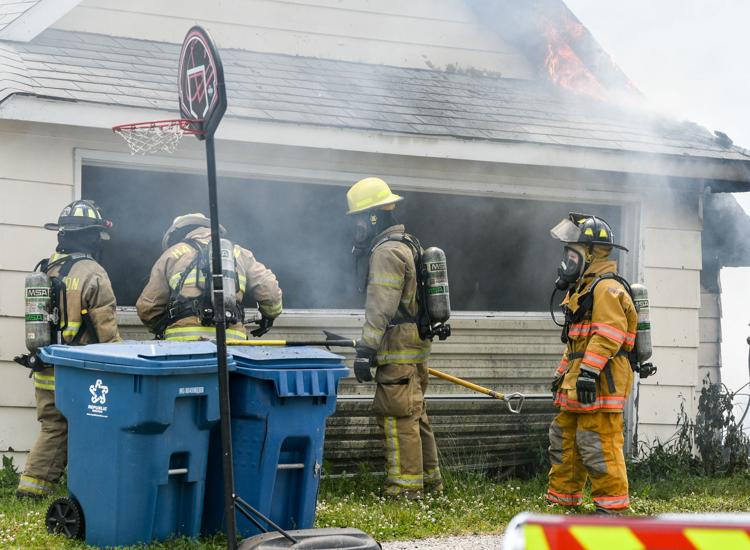 061519-mda-nws-fire-012a.jpg