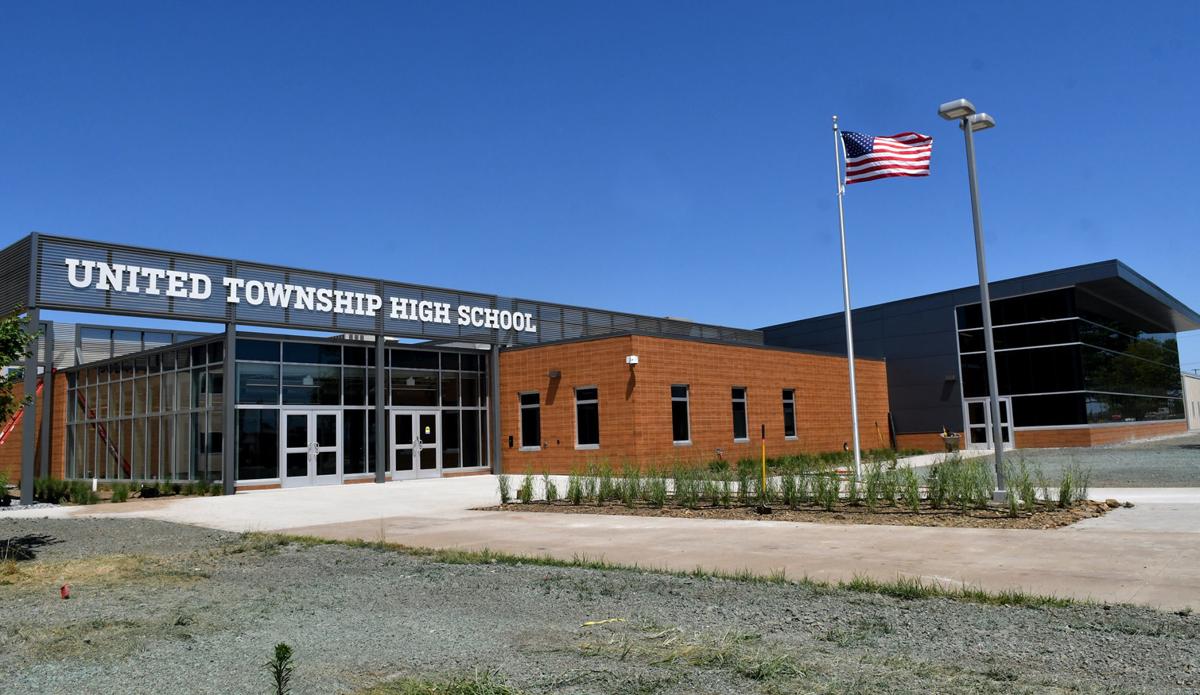 Some seemingly small but potentially easily misunderstood medical policies were among a number of policy changes approved by the United Township District 30 Board last week.
One involved complying with Ashley's Law, signed into law last August by Illinois Gov. JB Pritzker. The law requires medical marijuana to be given to a student while on campus if it is prescribed. It is named after Ashley Surin, who needed cannabidiol oil, a form of medical marijuana, to combat seizures, the result of years of chemotherapy treatments.
Superintendent Jay Morrow explained that some believe it could put schools in conflict with the Drug Free Schools Act and potentially jeopardize federal funding.
UT, in consultation with its attorneys, will comply. "We decided to implement Ashley's law," Morrow said. "We decided if a student is prescribed medical cannabis, we would allow a parent to come on campus to administer that prescription.
"In some school districts, there's a concern that the state law is in conflict with the Drug Free Schools Act, which is a federal law," he said. "And that you would endanger any federal funding if you passed that. Now, I would hope that likelihood is very minimal, but the concern is out there among the legal minds."
In Morrow's explanation to the board, he implied that the district could get in more legal trouble for not administering the drug to a student in need.
You have free articles remaining.
The board also opted to go along with adding a prescription of glucagon to help a student who was having a severe diabetic episode but may not have their own prescription of glucagon at school. The medicine is considered a rescue medication for students with diabetes.
It used to be illegal for a school to carry its own "spare" glucagon. But in spring 2018, a seventh-grader at Glenview Middle School in East Moline collapsed with dangerously low blood sugar levels. The student was on the verge of seizing.
The nurse opted to administer another student's glucagon to potentially save the student's life.
Schools were already allowed to have undesignated asthma inhalers, epinephrine for allergies and Narcan for overdoses.
So Jennifer Jacobs, the nurse who made the decision to use another student's glucagon, teamed up with State Rep. Mike Halpin to bring about legislation that would free schools to carry undesignated glucagon kits.
And this summer the bipartisan bill passed unanimously with Sen. Neil Anderson (R-Andalusia) joining Halpin (D-Rock Island) as lead sponsors.
So United Township will be adding an undesignated glucagon kit, Morrow said.
"It was a very important law that was passed," he said. "And it originated locally here on an incident that happened down the street."