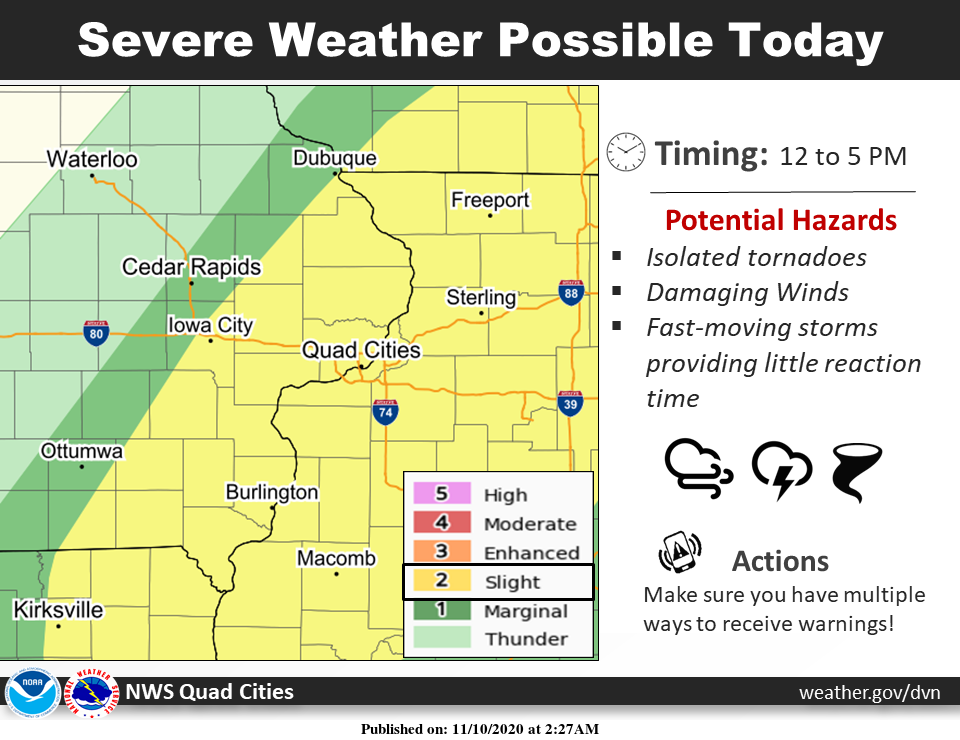 We're looking at a wind advisory and possible thunderstorms today. Here are the weather details from the National Weather Service.
A National Weather Service wind advisory will be in effect from noon until 8 p.m. tonight with southwest winds between 20 to 30 mph gusting up to 45 mph. These gusty winds could blow around unsecured objects, knock down tree limbs and cause power outages.
Rain is likely before noon with rain and a thunderstorm possible between noon and 5 p.m. Rain is likely after 5 p.m. The high will be near 65 degrees. A south wind between 15 to 25 mph will gust as high as 40 mph. The chance of precipitation is 100% with new rainfall amounts between a half and three quarters of an inch possible.
Tonight there's 40% chance of rain before 7 p.m. Skies will be mostly cloudy then gradually becoming mostly clear with a low around 30 degrees. West winds between 20 to 25 mph will decrease to 10 to 15 mph after midnight. Winds could gust as high as 40 mph.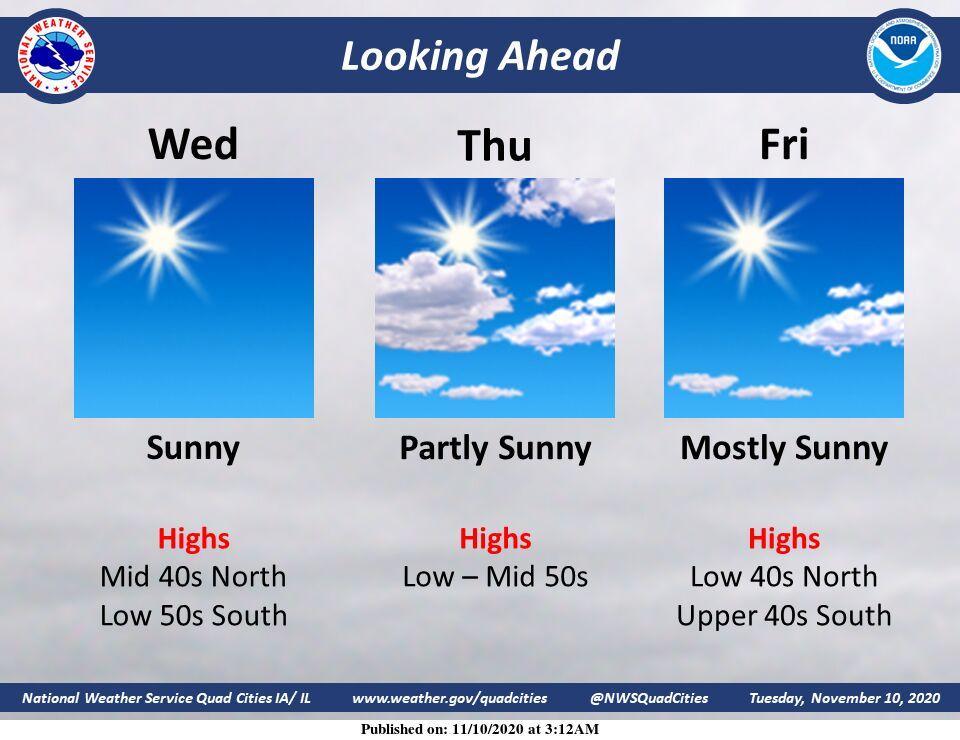 Veterans Day will be sunny with a high near 49 degrees and a low around 33 degrees.
Because the proposed tax increase is more than 4.9%, a public hearing will have to be held. 
Bookings for a new American cruise route along the Upper Mississippi River in 2022, which includes a stop in Davenport, have sold out.
With more than 8% of staff and students out due to COVID-19, Moline-Coal Valley School Board members on Monday agreed to move all students to full remote instruction beginning Nov. 16 through Jan. 5. 
Today's crime, courts and public safety news
The Scott County Sheriff's Office is investigating a single-vehicle crash in LeClaire Monday afternoon that resulted in serious injuries to a child ejected from the vehicle.
The victim was treated for a non-life threatening gunshot wound at an area hospital over the weekend.
A Moline woman remains jailed after allegedly setting an occupied house on fire earlier this month.
More on the coronavirus in the Quad-Cities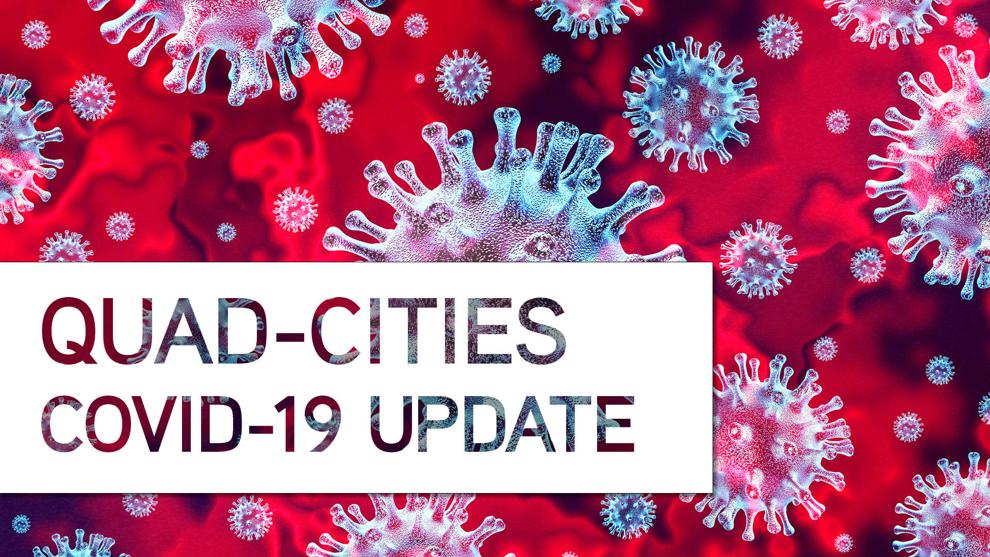 Today's lifestyle, entertainment headlines
Time travel back to the holiday season in 1920
Here's a look at what's arriving on TV, streaming services and music platforms this week.
Western Big 6 Conference boys and girls basketball seasons are on hold and that has coaches very frustrated and wondering what happens next.
IOWA CITY — A lot of college basketball coaches, upon learning that their team is ranked fifth in the nation in the preseason poll, might cringe a bit.
As was the case with the other Illinois high school sports that conducted a fall season, area prep cross country competitors saw their autumn come to a premature conclusion after the sectional round.