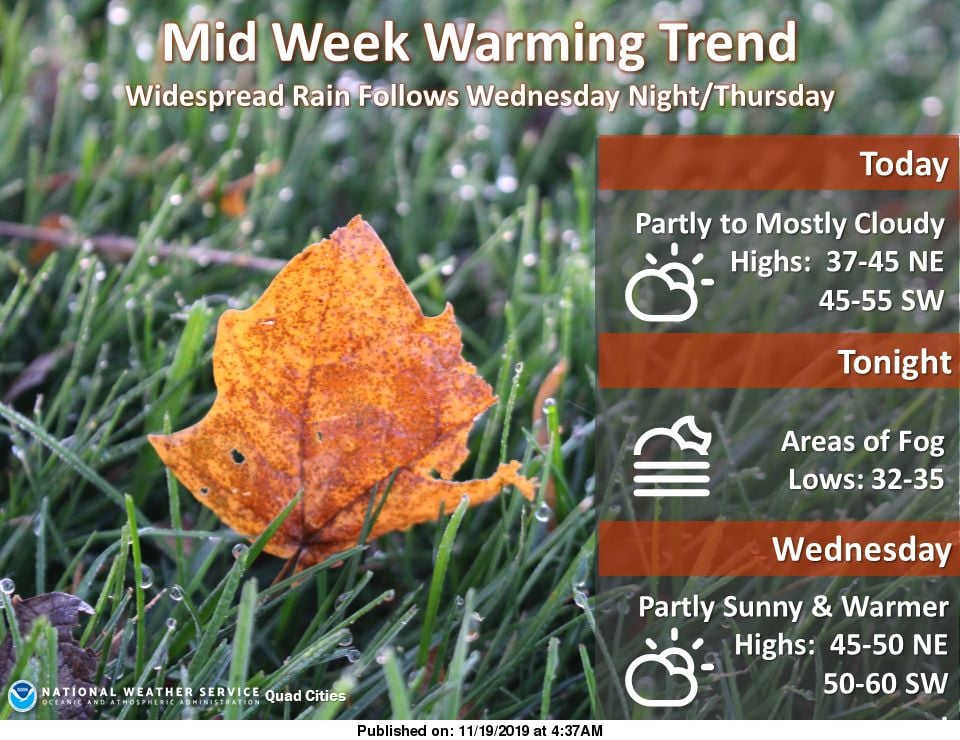 Here's the latest forecast from the National Weather Service.
According to a NWS Hazardous Weather Outlook: "Light snow may lead to areas of reduced visibility and light accumulations on elevated surfaces during the commute this morning over northwest Illinois.
"Dense fog is possible over the entire area tonight."
Today there is a 40% chance of rain before 7 a.m. with patchy fog possible before 9 a.m. Otherwise, it will be cloudy with a high near 44 degrees.
Tonight will see patchy fog after 10 p.m. Otherwise, it will be mostly cloudy with a low around 35 degrees.
Wednesday will see patchy fog before 8 a.m. Otherwise, it will be partly sunny with a high near 51 degrees.
Wednesday night brings rain and a low around 45 degrees. The chance of precipitation is 100% with new precipitation amounts between a half and three quarters of an inch possible.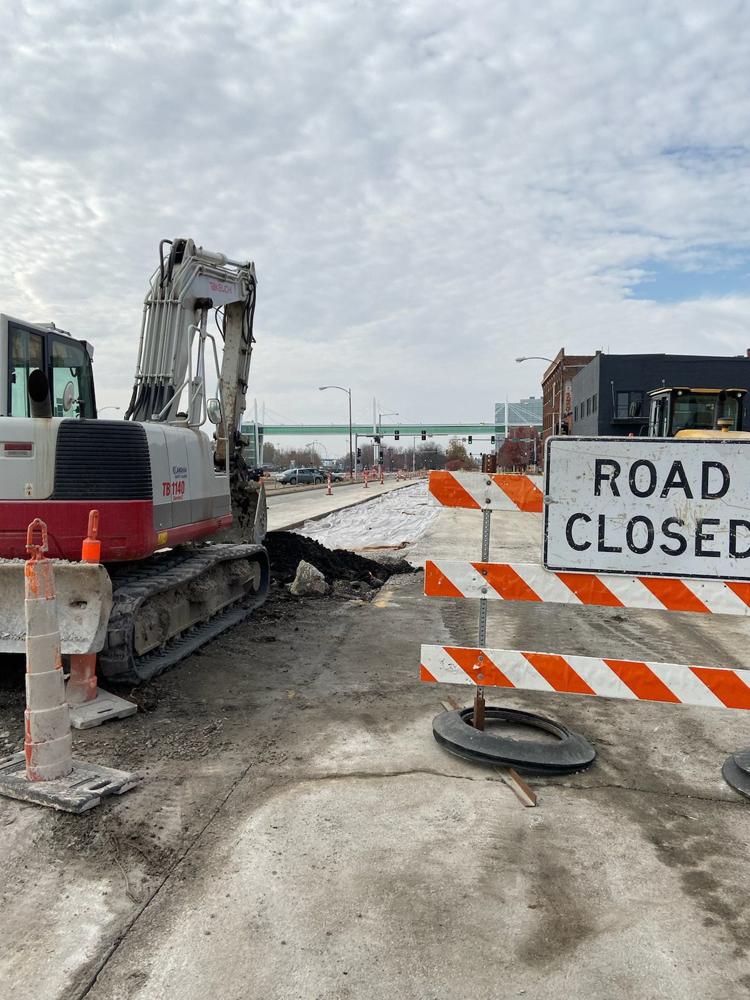 • E. River Drive medians going away for $237,914: Traffic on Davenport's East River Drive is temporarily detoured as Langman Construction Inc., Rock Island, executes a $237,914 contract to remove two medians with trees and flowers that were installed in 2010 between Iowa and Perry streets.
111819-mda-spt-geneseo-girls-bkb-01.jpg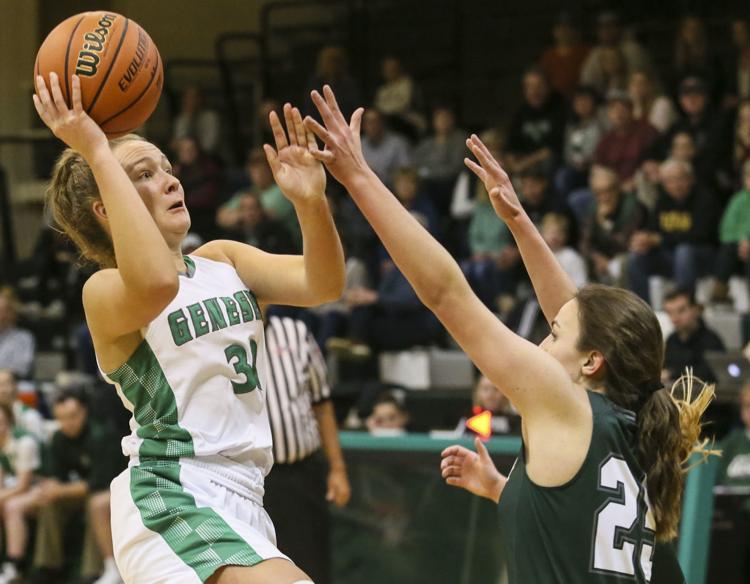 111819-mda-spt-geneseo-girls-bkb-02.jpg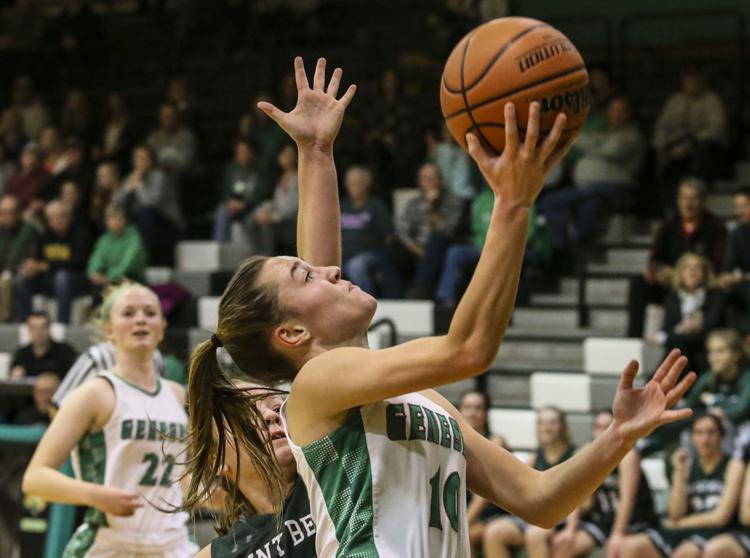 111819-mda-spt-geneseo-girls-bkb-03.jpg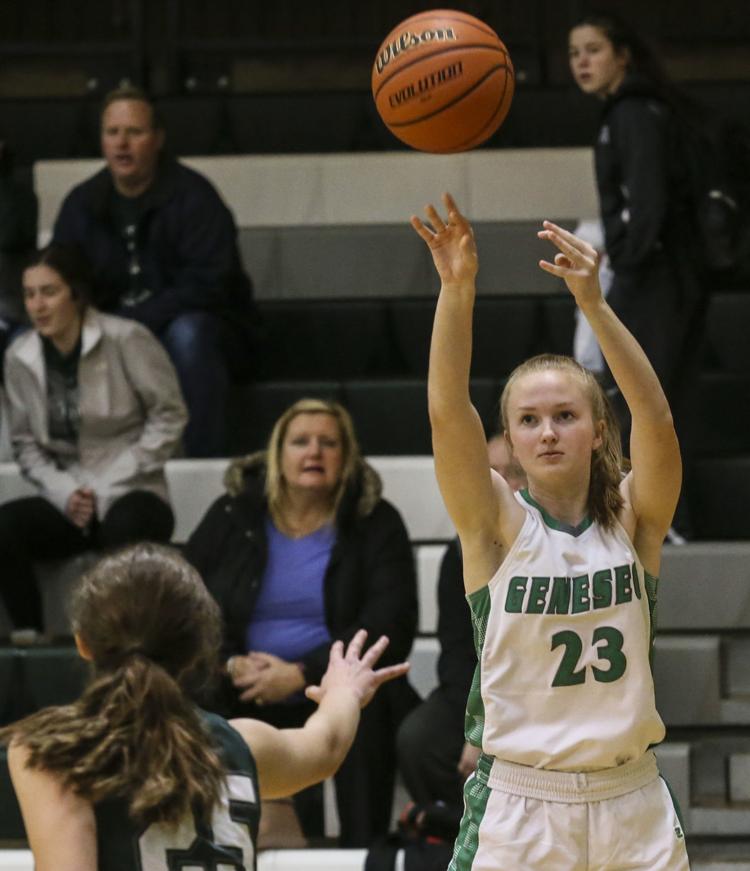 111819-mda-spt-geneseo-girls-bkb-04.jpg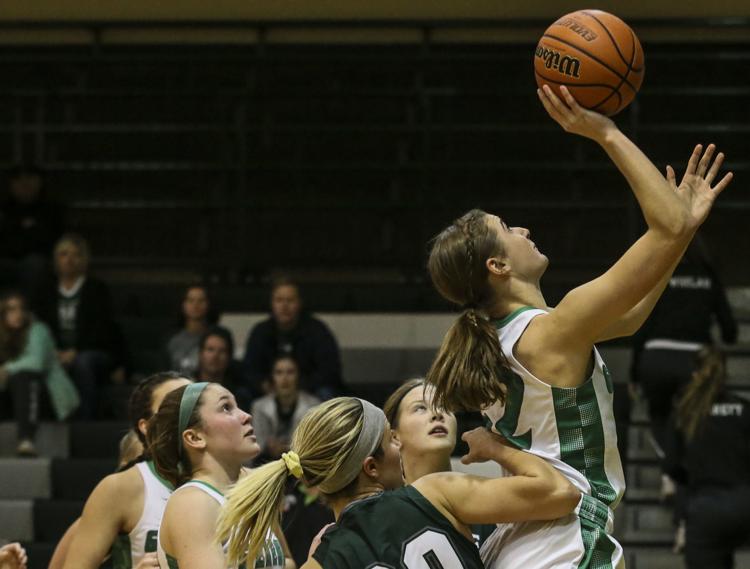 111819-mda-spt-geneseo-girls-bkb-05.jpg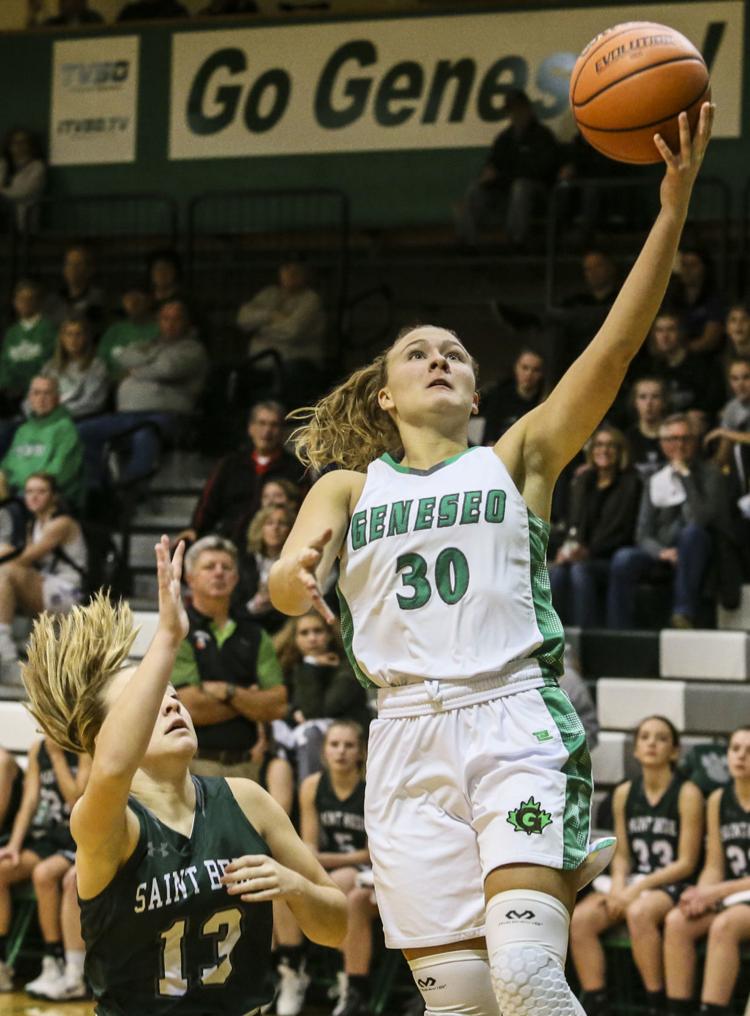 111819-mda-spt-geneseo-girls-bkb-06.jpg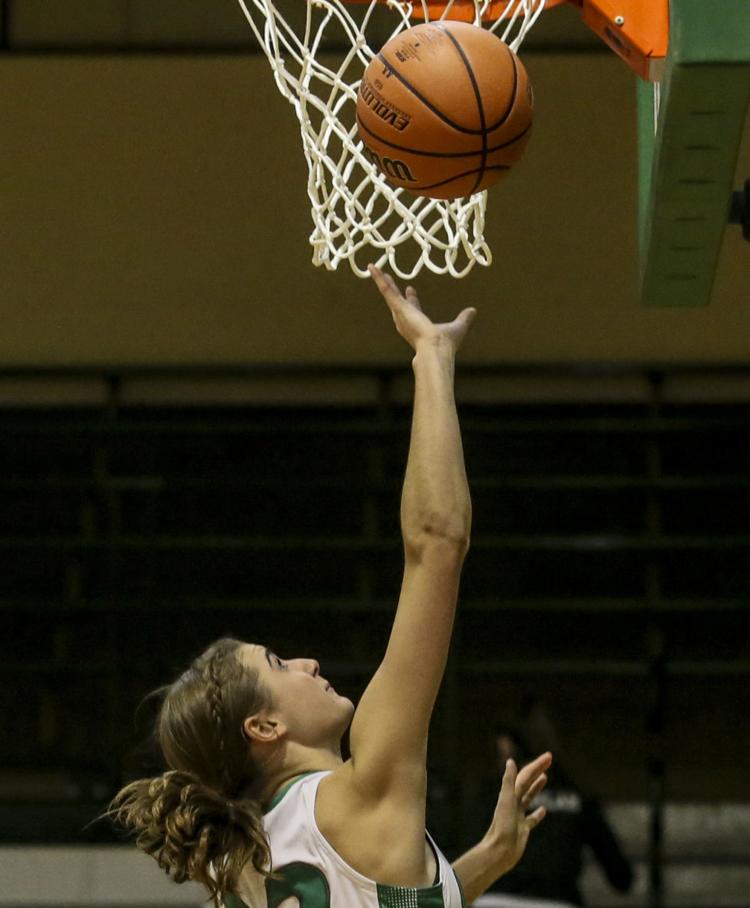 111819-mda-spt-geneseo-girls-bkb-07.jpg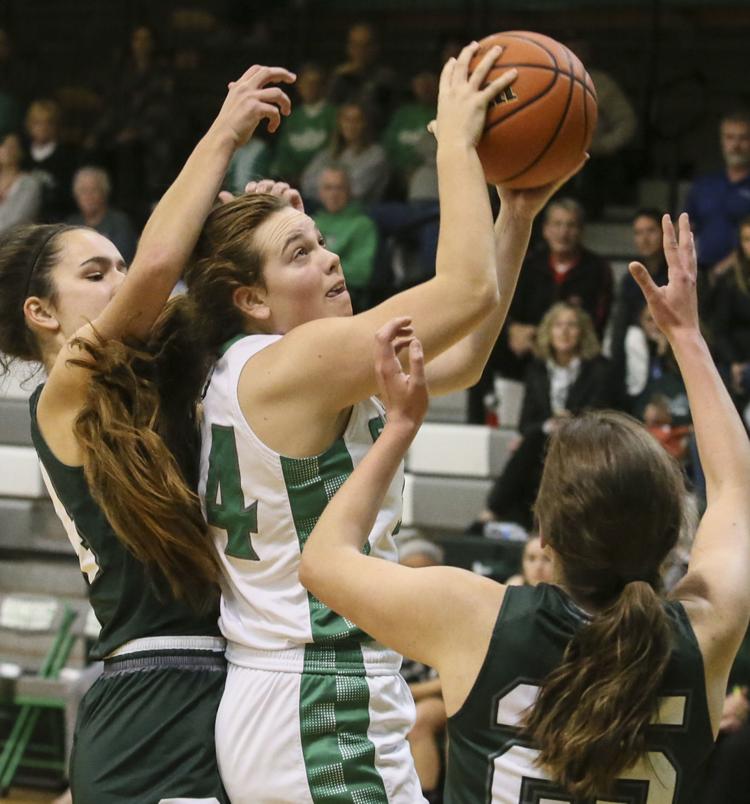 111819-mda-spt-geneseo-girls-bkb-08.jpg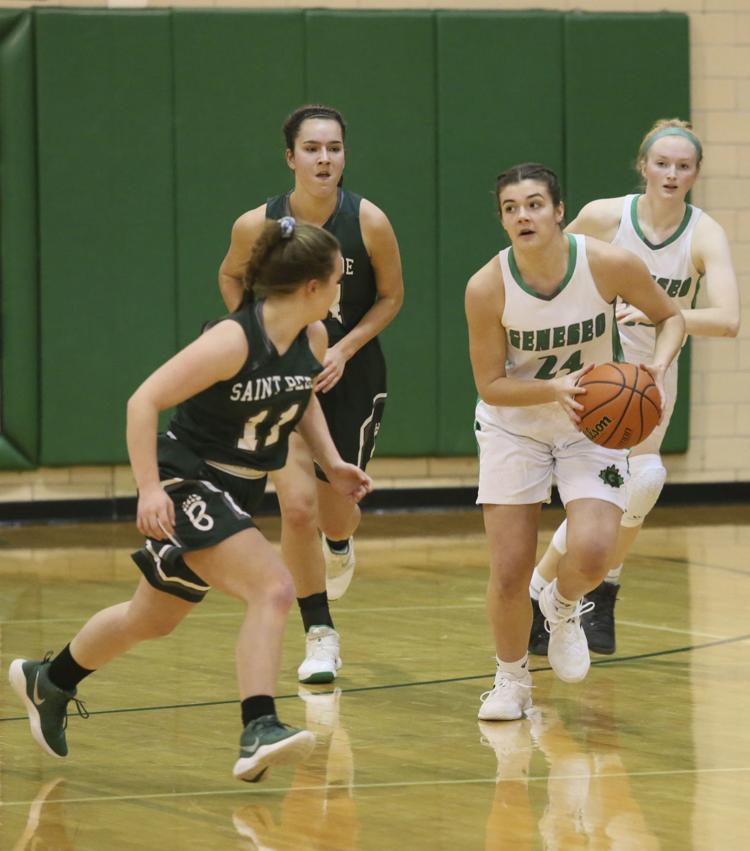 111819-mda-spt-geneseo-girls-bkb-09.jpg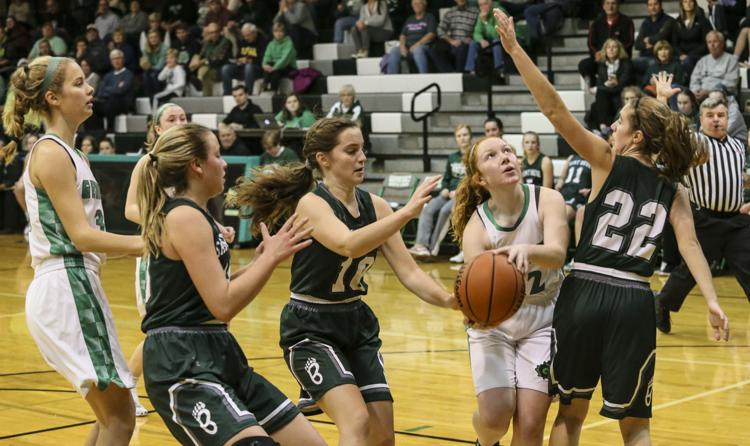 111819-mda-spt-geneseo-girls-bkb-10.jpg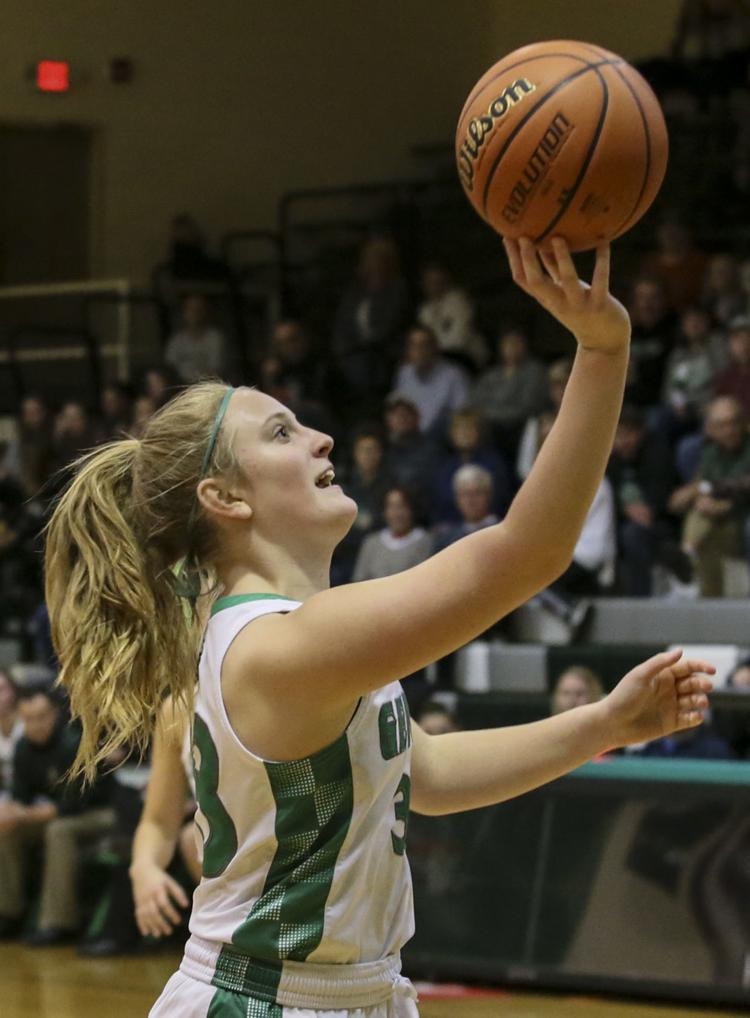 111819-mda-spt-geneseo-girls-bkb-11.jpg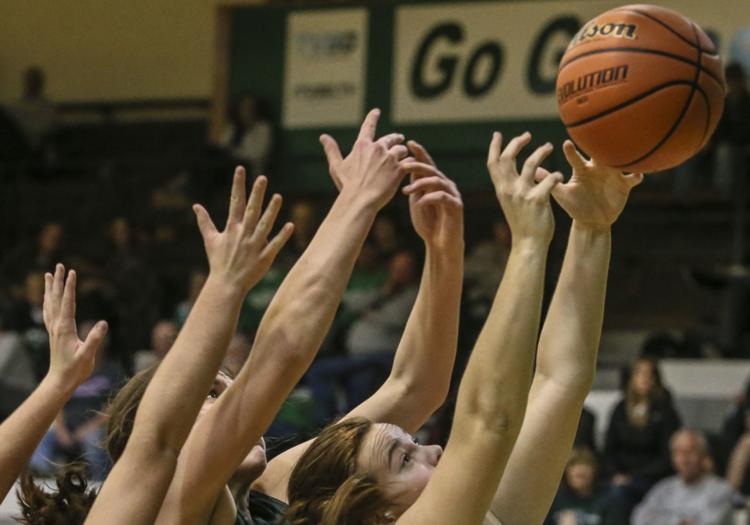 111819-mda-spt-geneseo-girls-bkb-12.jpg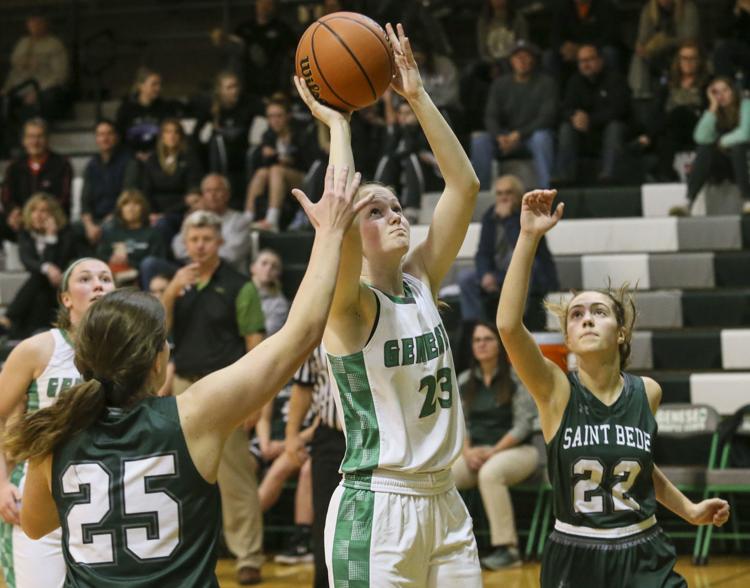 111819-mda-spt-geneseo-girls-bkb-13.jpg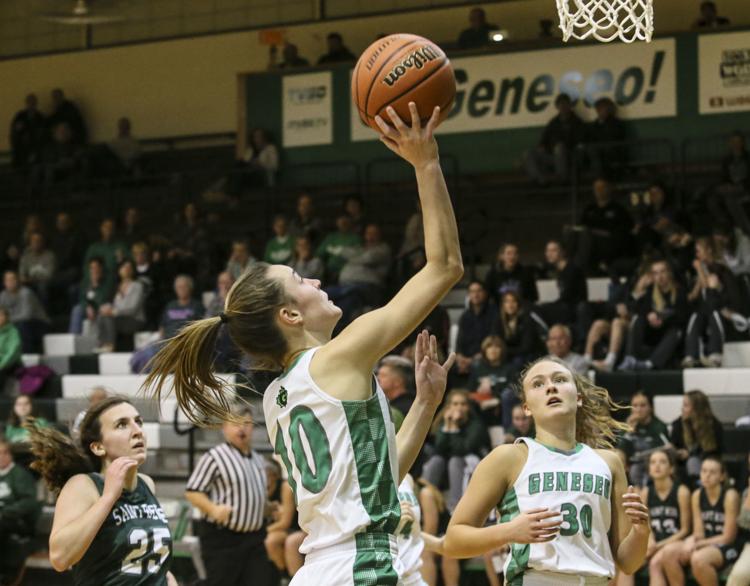 111819-mda-spt-geneseo-girls-bkb-14.jpg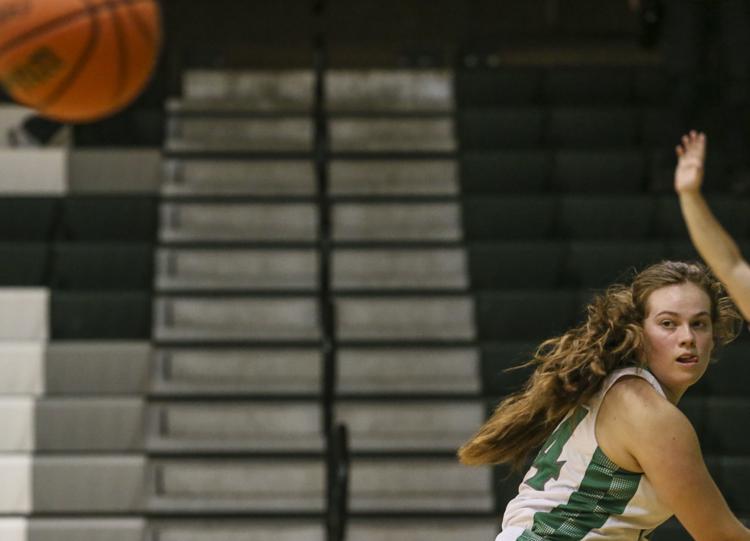 111819-mda-spt-geneseo-girls-bkb-15.jpg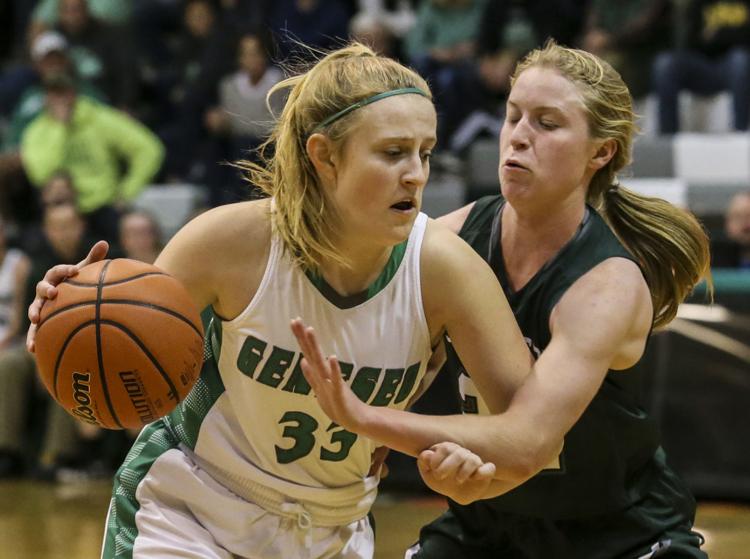 111819-mda-spt-geneseo-girls-bkb-16.jpg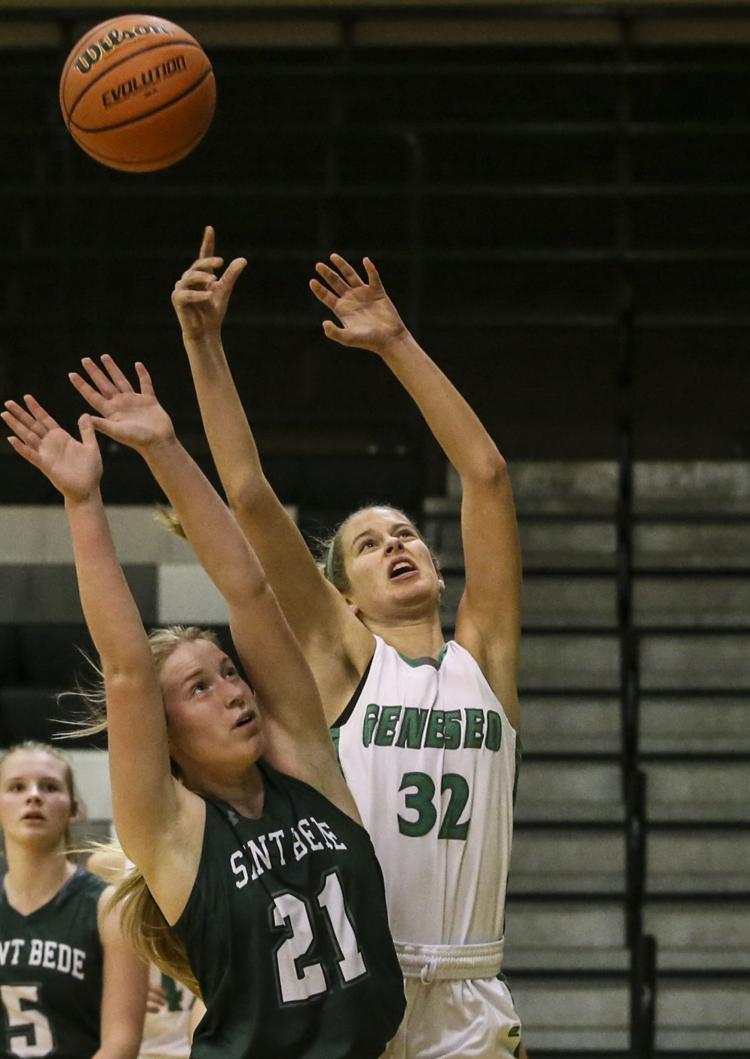 111819-mda-spt-geneseo-girls-bkb-17.jpg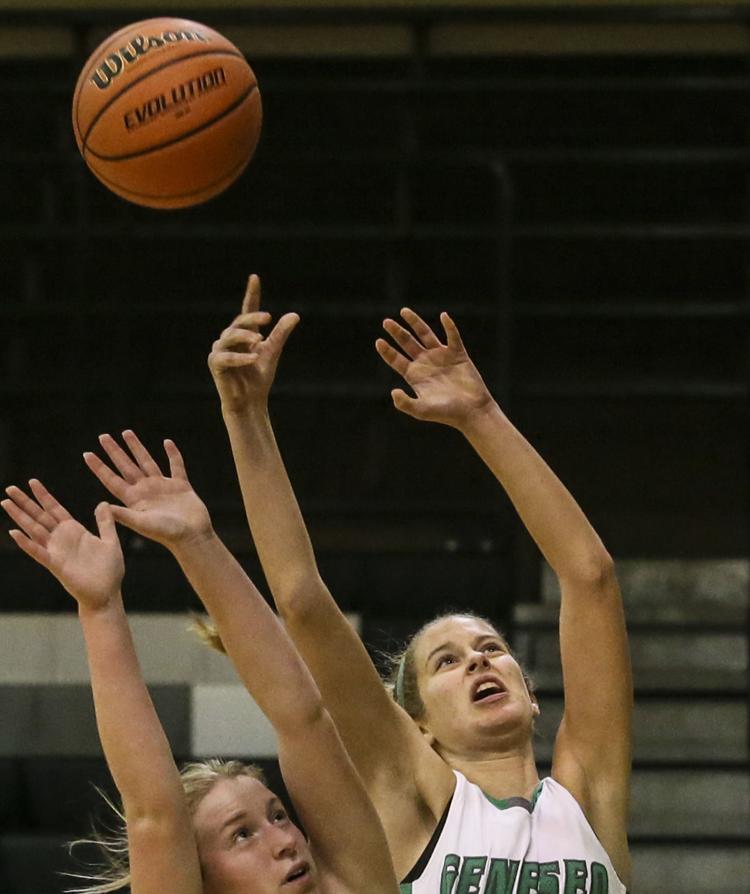 111819-mda-spt-geneseo-girls-bkb-18.jpg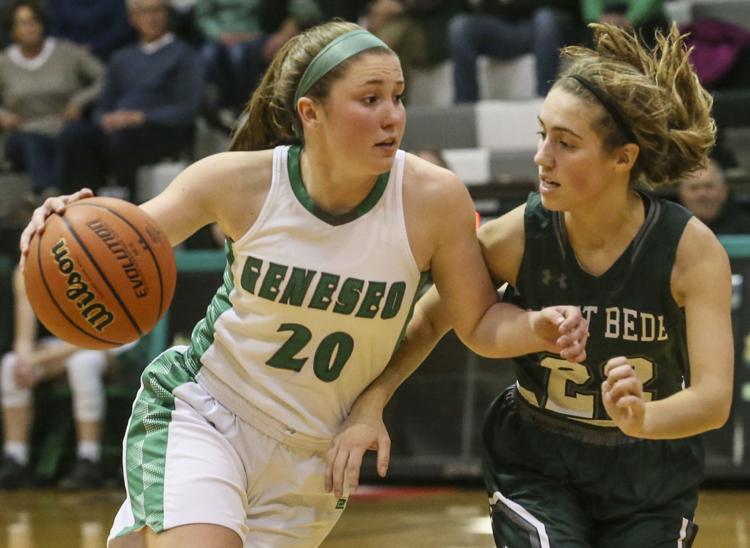 111819-mda-spt-geneseo-girls-bkb-19.jpg