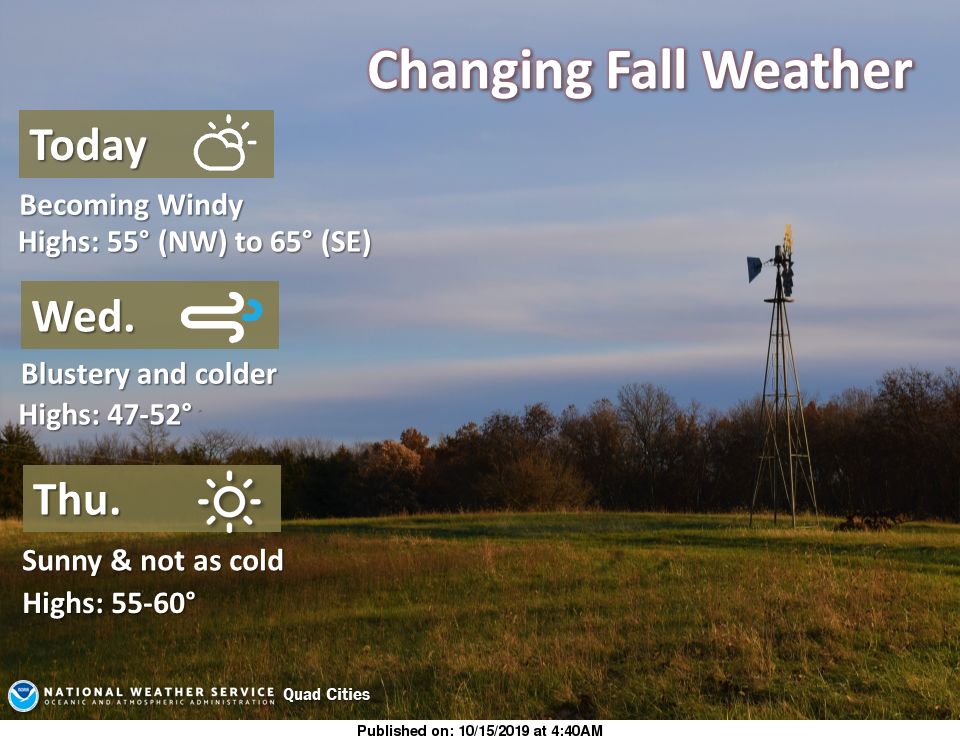 A beautiful fall day today will give way to another dose of chilly weather. Here are the weather details from the National Weather Service.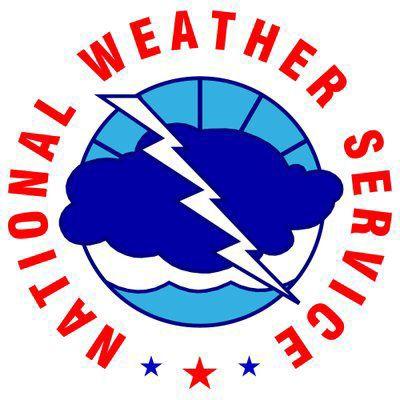 We'll see a slight chance of showers and thunderstorms between 8 a.m. and 9 a.m. before skies turn mostly sunny with a high near 61 degrees and a low around 42 degrees. South winds between 10 to 15 mph will become west to northwest in the afternoon. Winds could gust as high as 25 mph. The chance of precipitation is 20%.
Wednesday will be mostly cloudy with a high near 50 degrees and a low around 37 degrees. Northwest winds around 15 mph will produce gusts as high as 25 mph.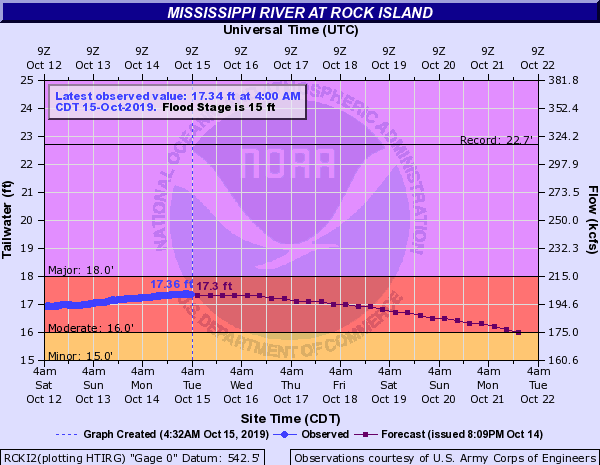 The Flood Warning continues for the Mississippi River in the Quad-Cities until further notice. Early today the Mississippi was at 17.3 feet and holding steady. The river is expected to remain around 17.3 fee through this morning, then begin falling. Flood stage is 15 feet.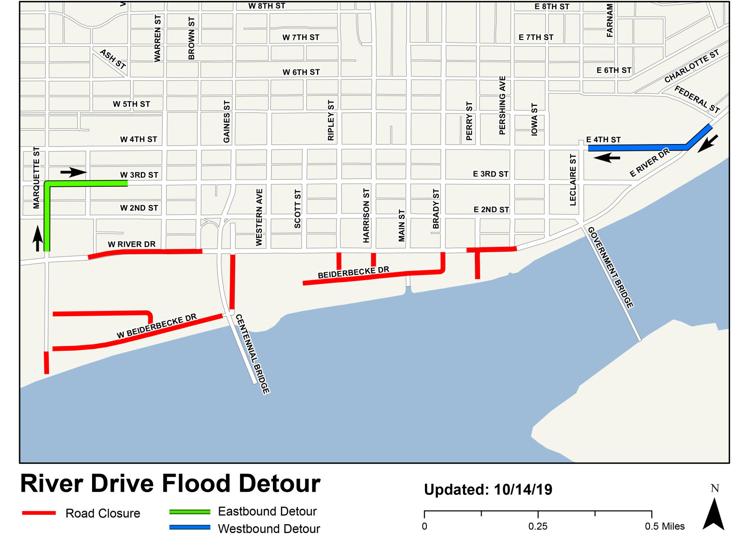 Parts of River Drive in Davenport are closed today because of Mississippi River flooding. River Drive is impassable between Gaines and Myrtle streets and between Pershing Avenue and Perry Street.
Eastbound River Drive is currently being detoured at Marquette Street to 3rd Street, and westbound River Drive is being detoured at 4th Street due to water over the road.
Expect these detours to remain in place until mid-to-late week.
Also, these roads in Davenport are affected by floodwaters:
• S. Concord Street is closed between River Drive and Utah Avenue.
• Gaines Streeet is closed south of River Drive.
You have free articles remaining.
• Portions of Beiderbecke Drive.
MOLINE — John Deere is in the process of making another foreign acquisition.
MOLINE — Board members Monday heard a positive report from the auditing firm that reviewed Moline-Coal Valley's finances and learned about how…
MOLINE — An upcoming celebration will be a trip down memory lane for members and guests at Sacred Heart Catholic Church.
Crime/courts and public safety headlines
A Sherrard resident was arrested last Friday and charged with cruelty to animals.
Joy resident Scott Weatherly was arrested Sunday and charged with aggravated domestic battery.
Illinois State Police are investigating a death at the Henry County Jail in Cambridge over the weekend.
A long day paid big dividends for the Alleman boys' golf team on Monday at the Class 1A Brown County Sectional.
Coming out of United Township, Ryleigh O'Brien had her choice of what sport she could play at the college level.
FREEPORT -- Ryan Bussert was the last Riverdale golfer on the course at Monday's Freeport Aquin Sectional.
101519-galvaband-014.JPG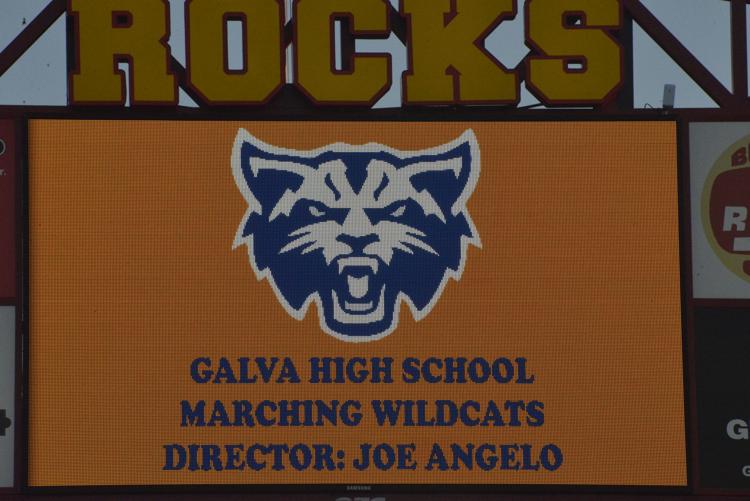 101519-galvaband-032.JPG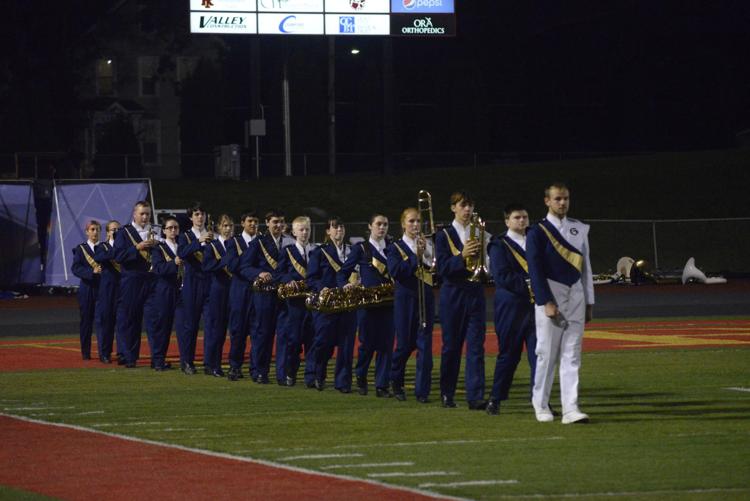 101519-galvaband-033.JPG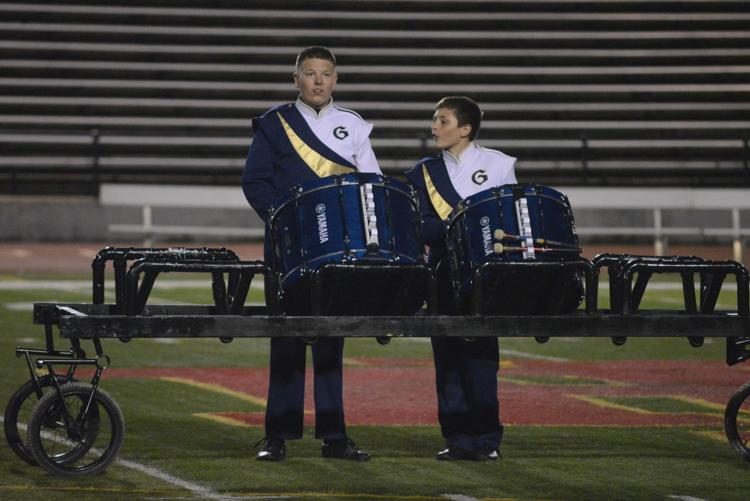 101519-galvaband-039.JPG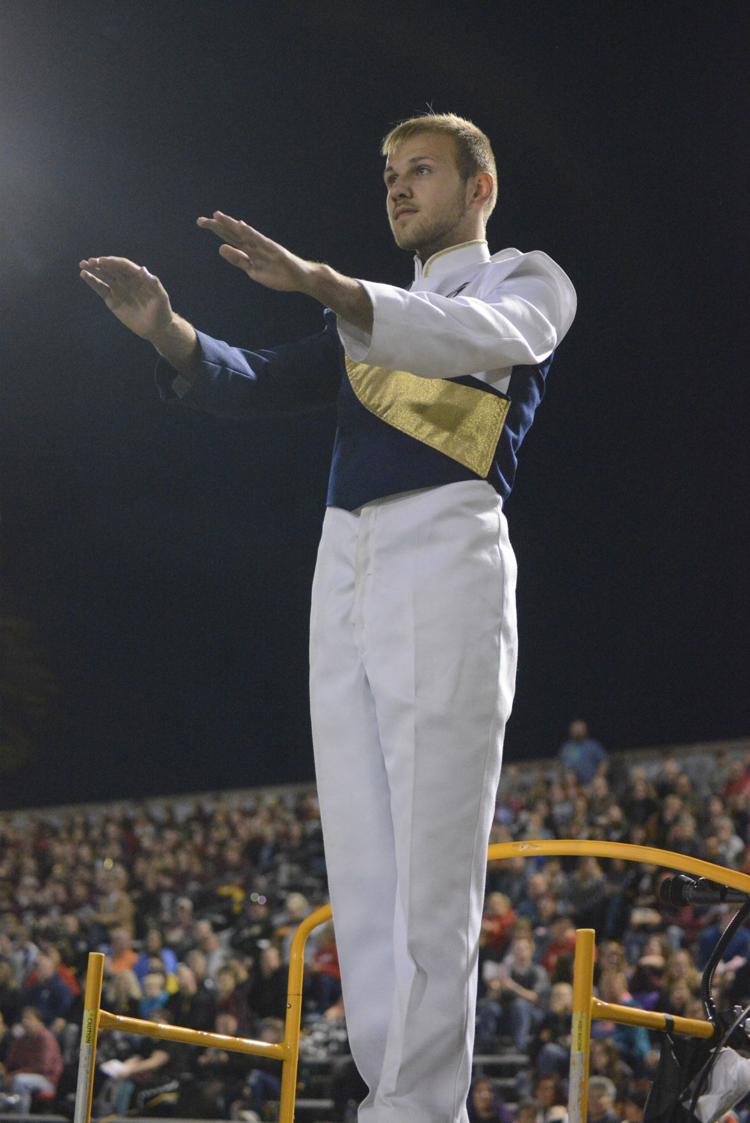 101519-galvaband-040.JPG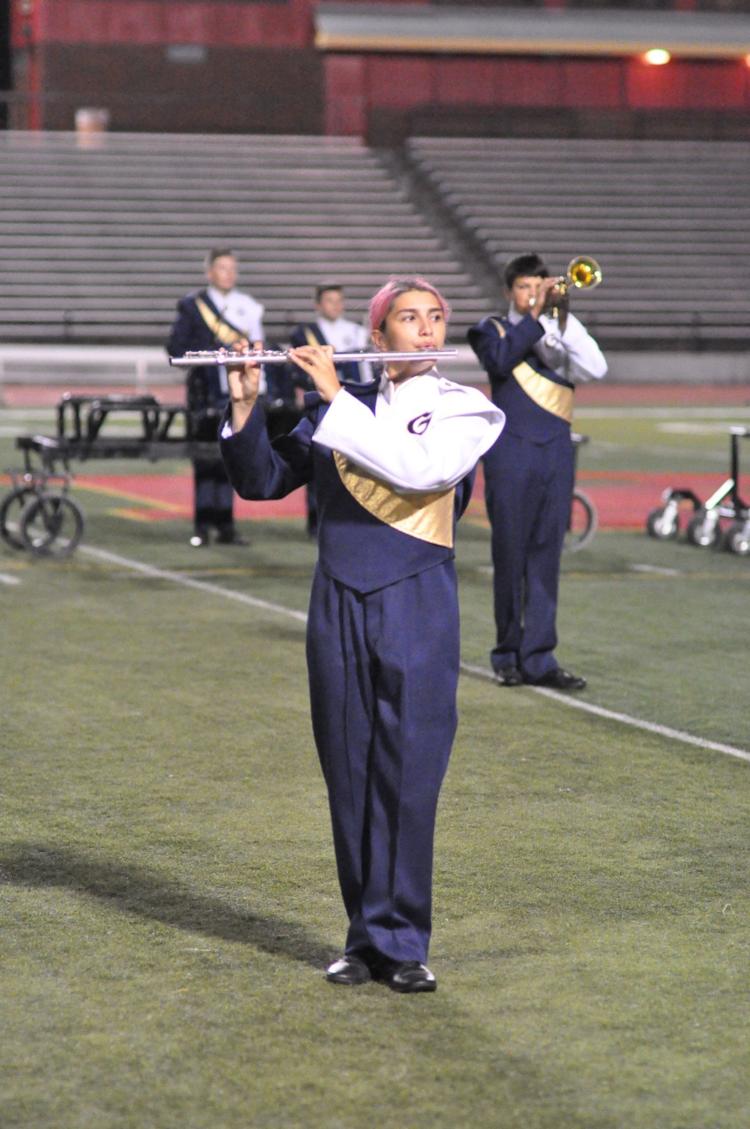 101519-galvaband-046.JPG
101519-galvaband-049.JPG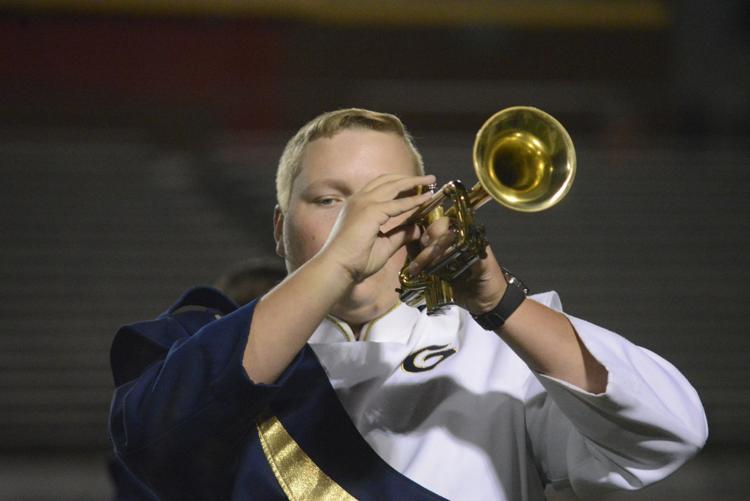 101519-galvaband-050.JPG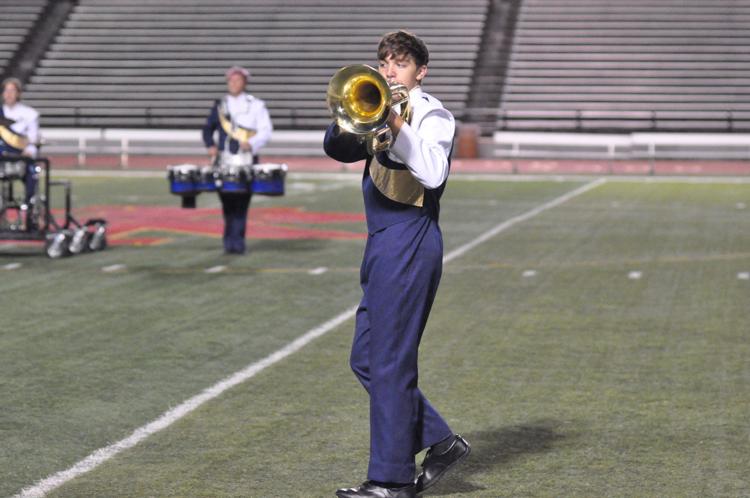 101519-galvaband-053.JPG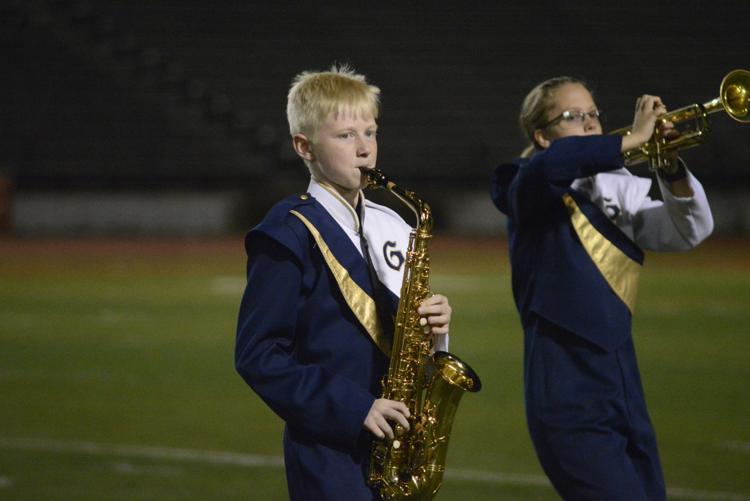 101519-galvaband-057.JPG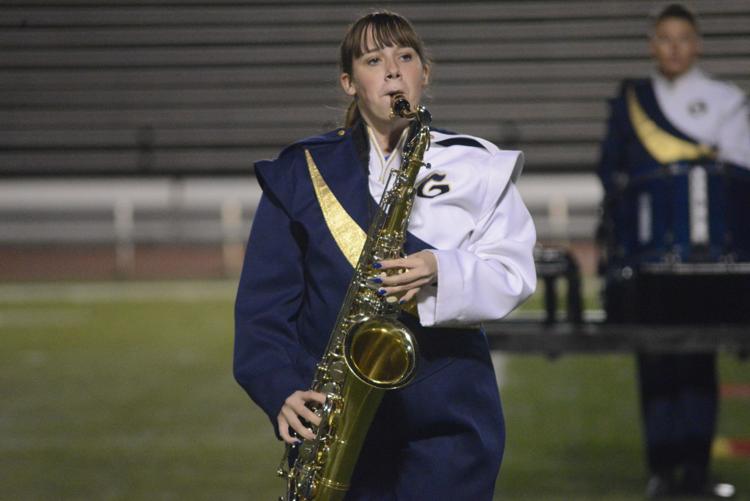 101519-galvaband-061.JPG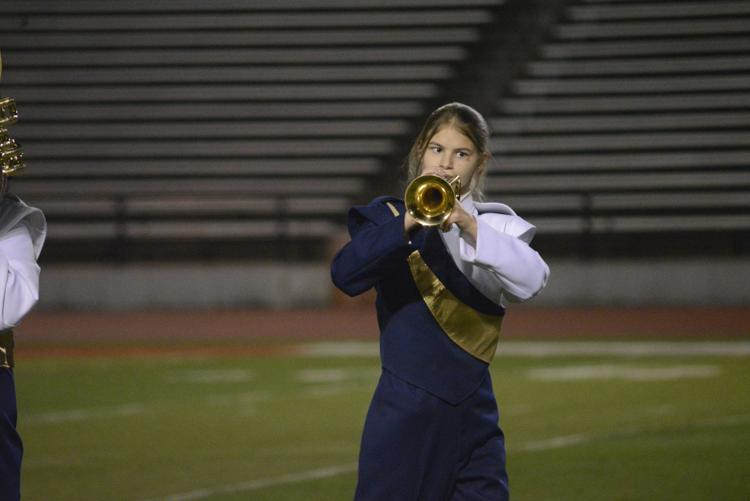 101519-galvaband-063.JPG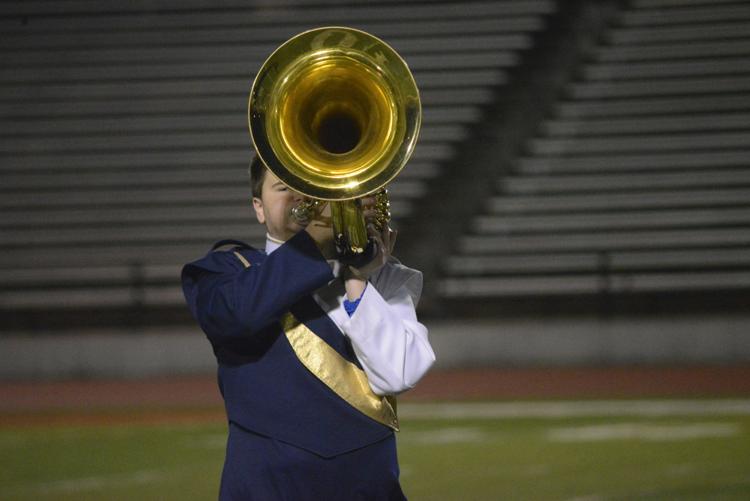 101519-galvaband-065.JPG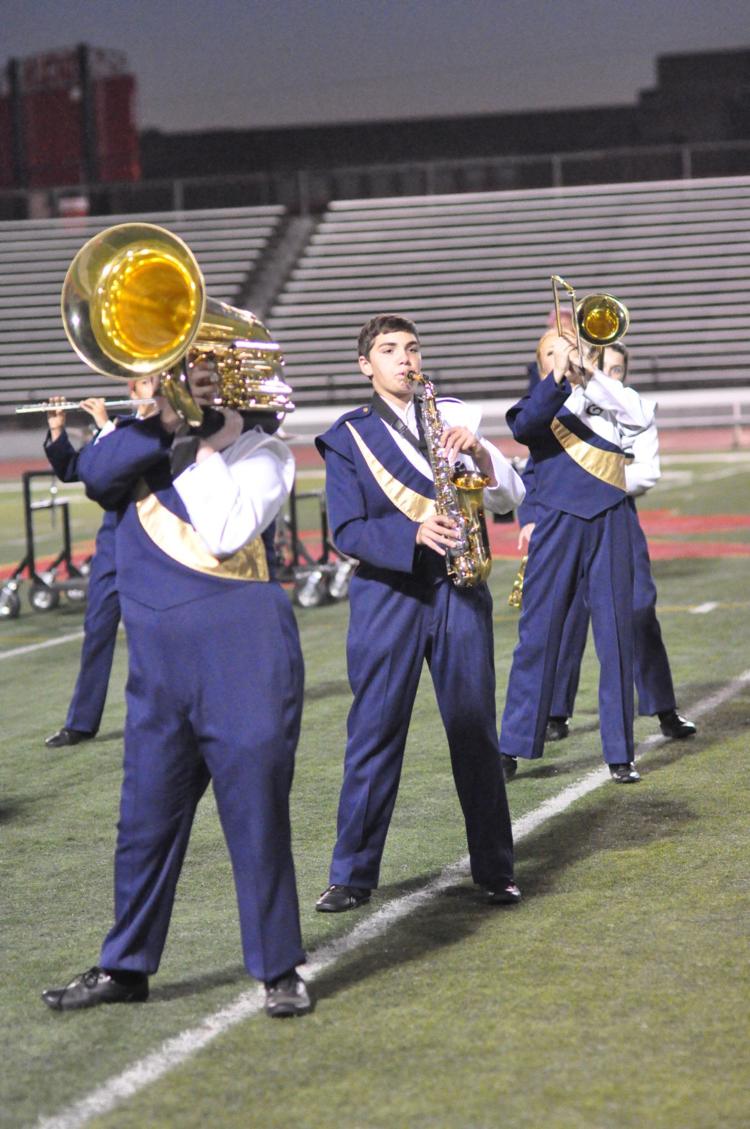 101519-galvaband-066.JPG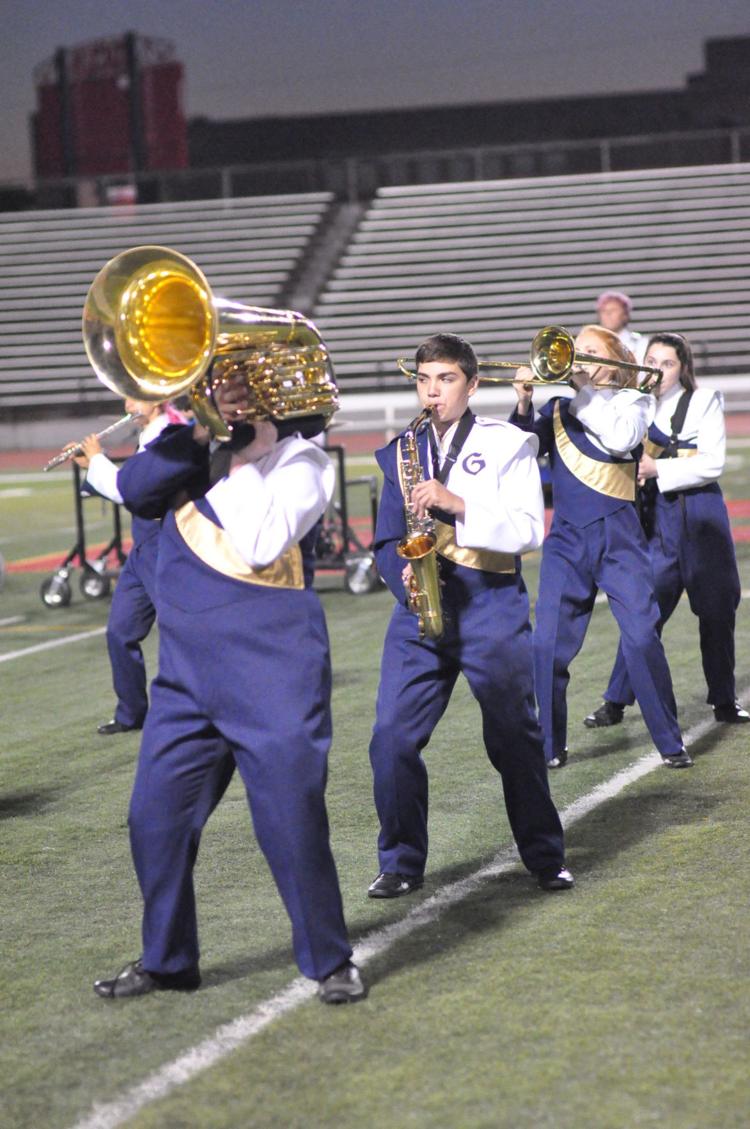 101519-galvaband-071.JPG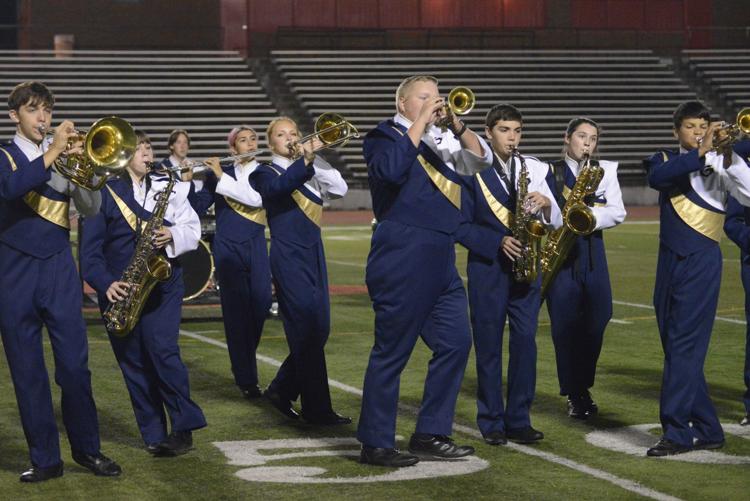 101519-galvaband-073.JPG
101519-galvaband-075.JPG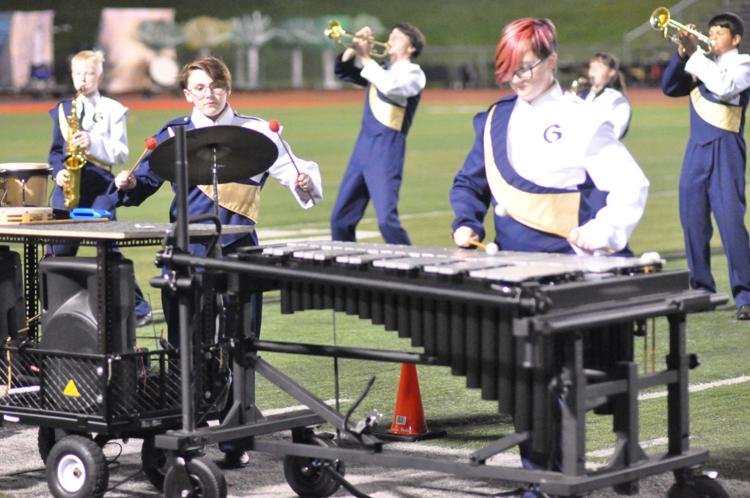 101519-galvaband-079.JPG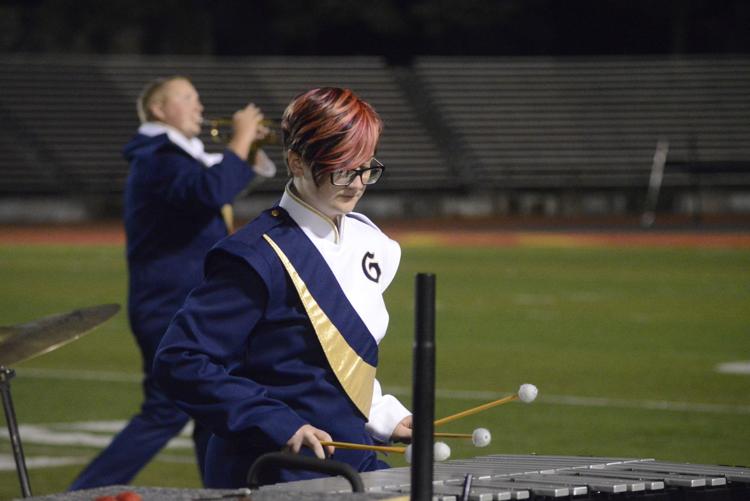 101519-galvaband-080.JPG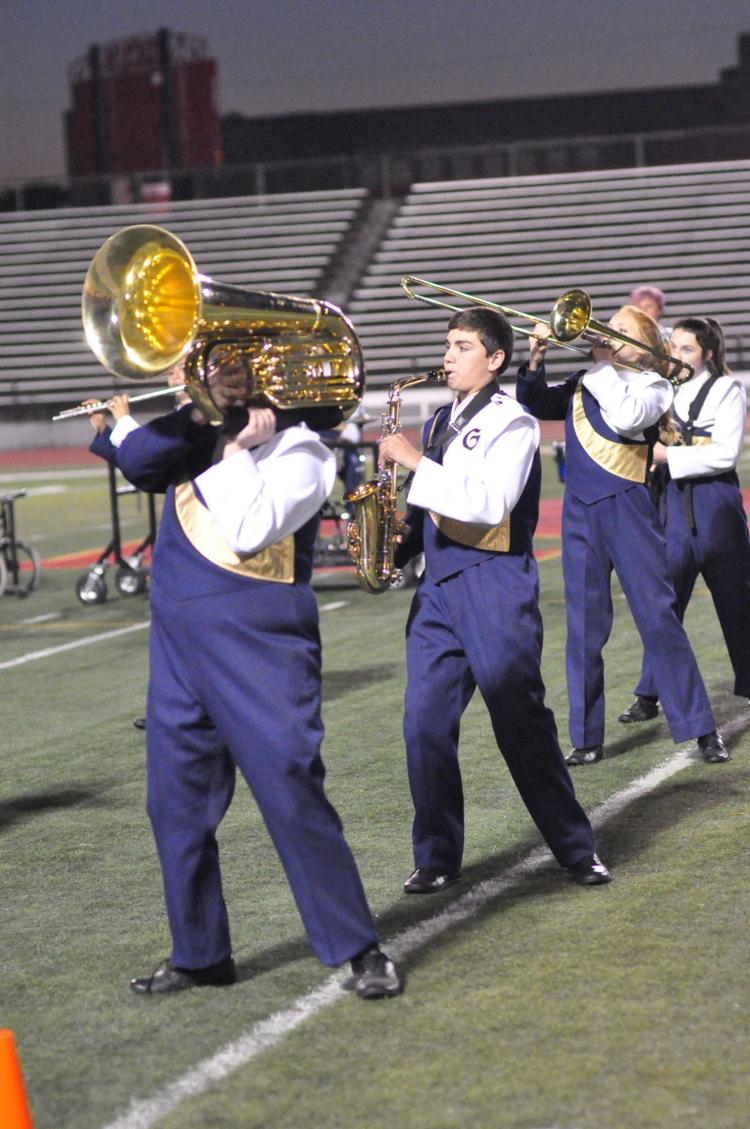 101519-galvaband-081.JPG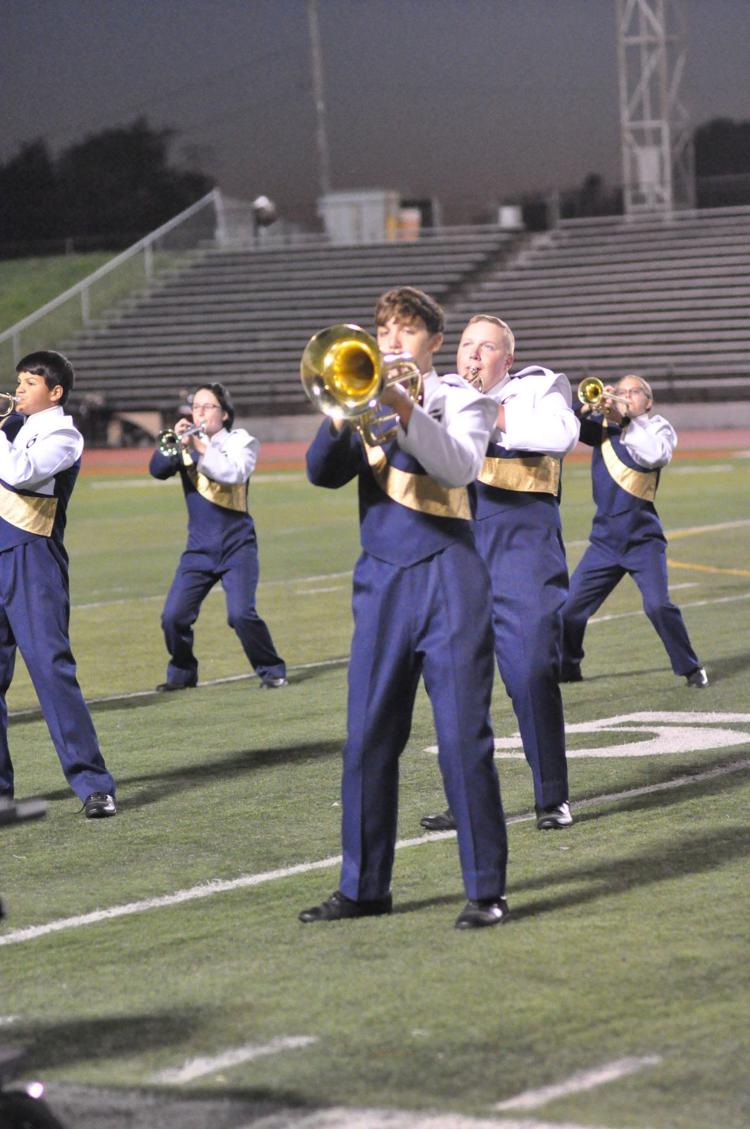 101519-galvaband-085.JPG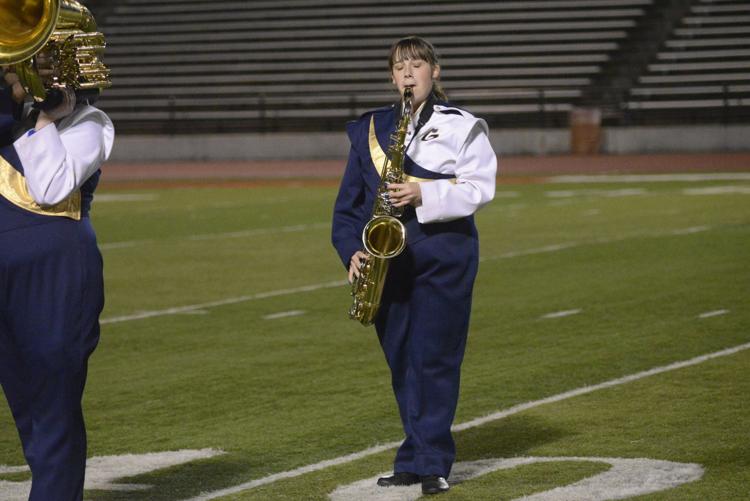 101519-galvaband-091.JPG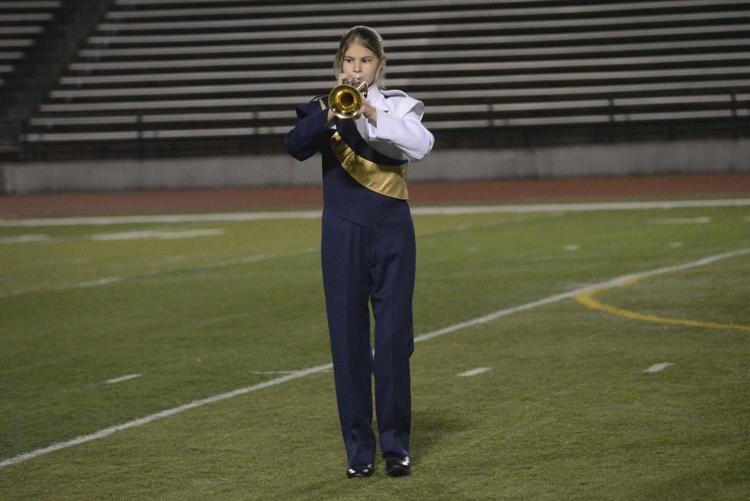 101519-galvaband-094.JPG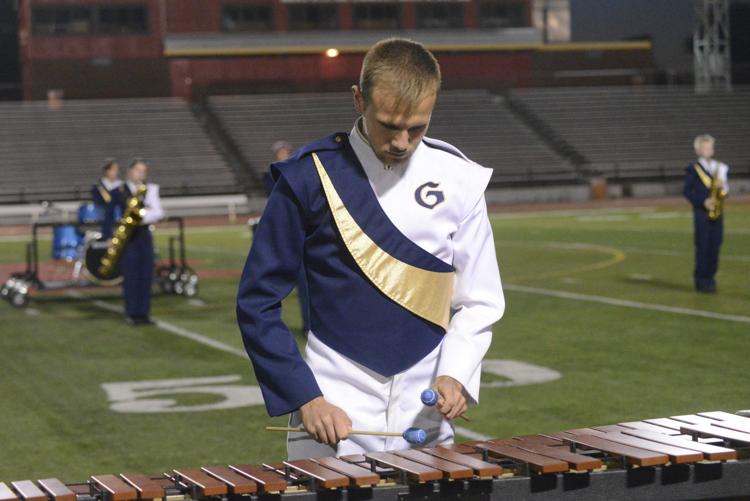 101519-galvaband-108.JPG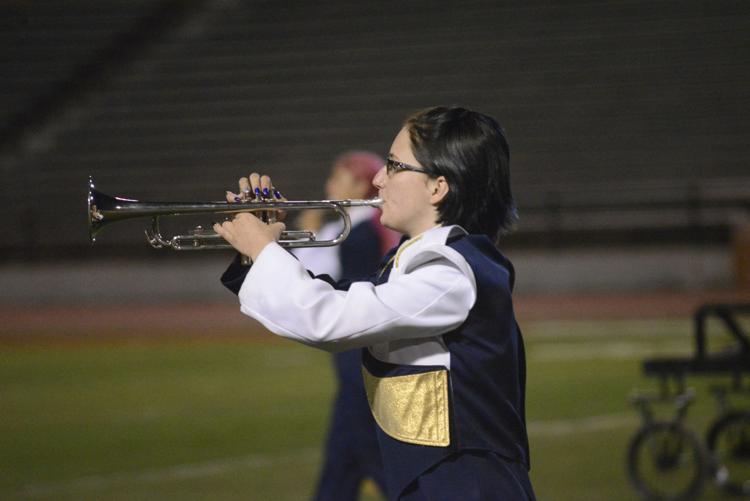 101519-galvaband-112.JPG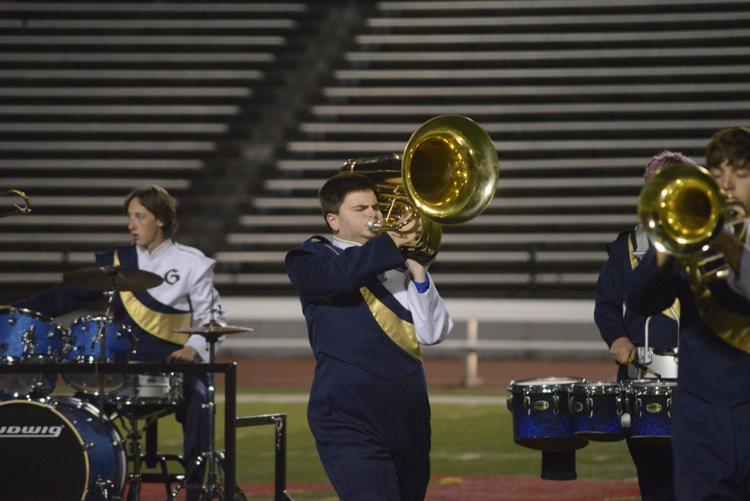 101519-galvaband-114.JPG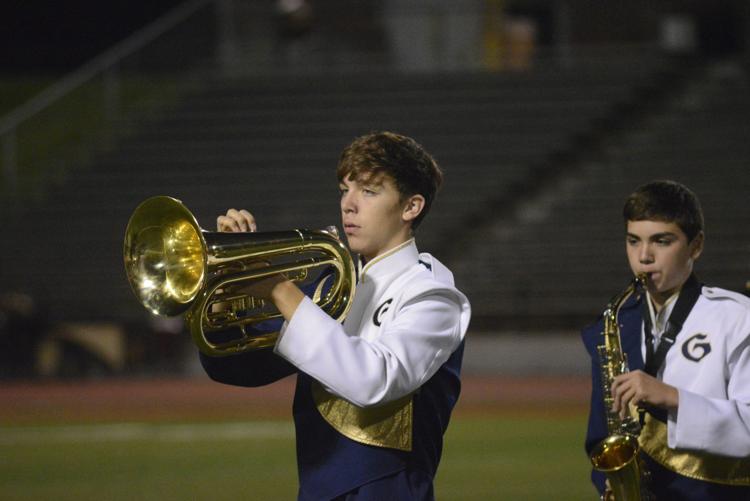 101519-galvaband-117.JPG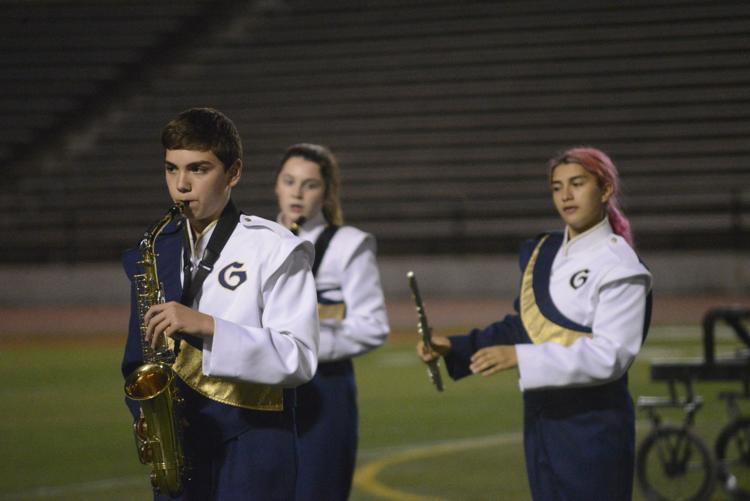 101519-galvaband-142.JPG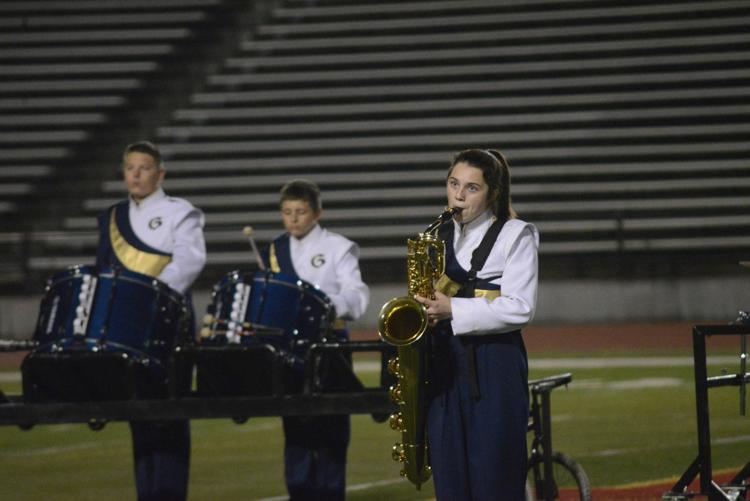 101519-galvaband-145.JPG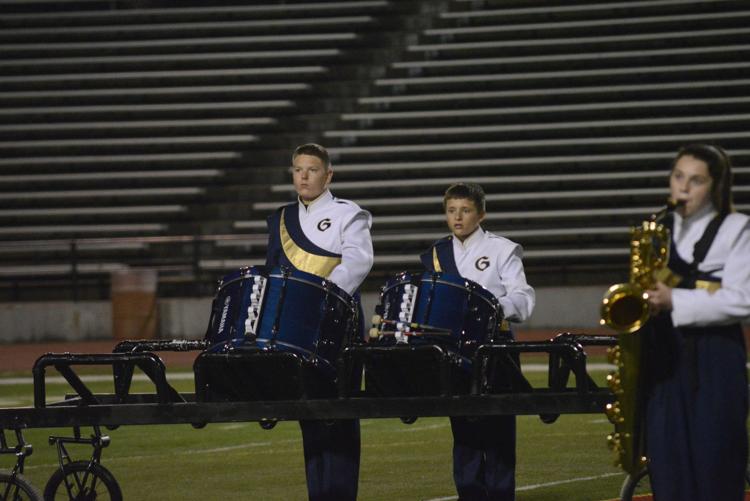 101519-galvaband-152.JPG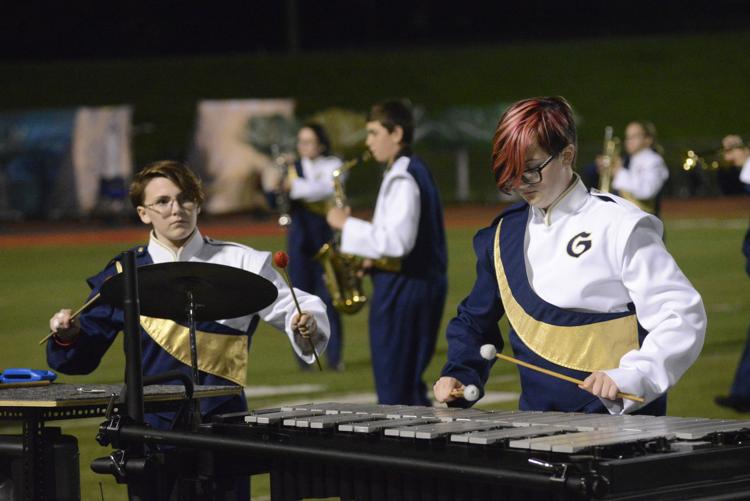 101519-galvaband-161.JPG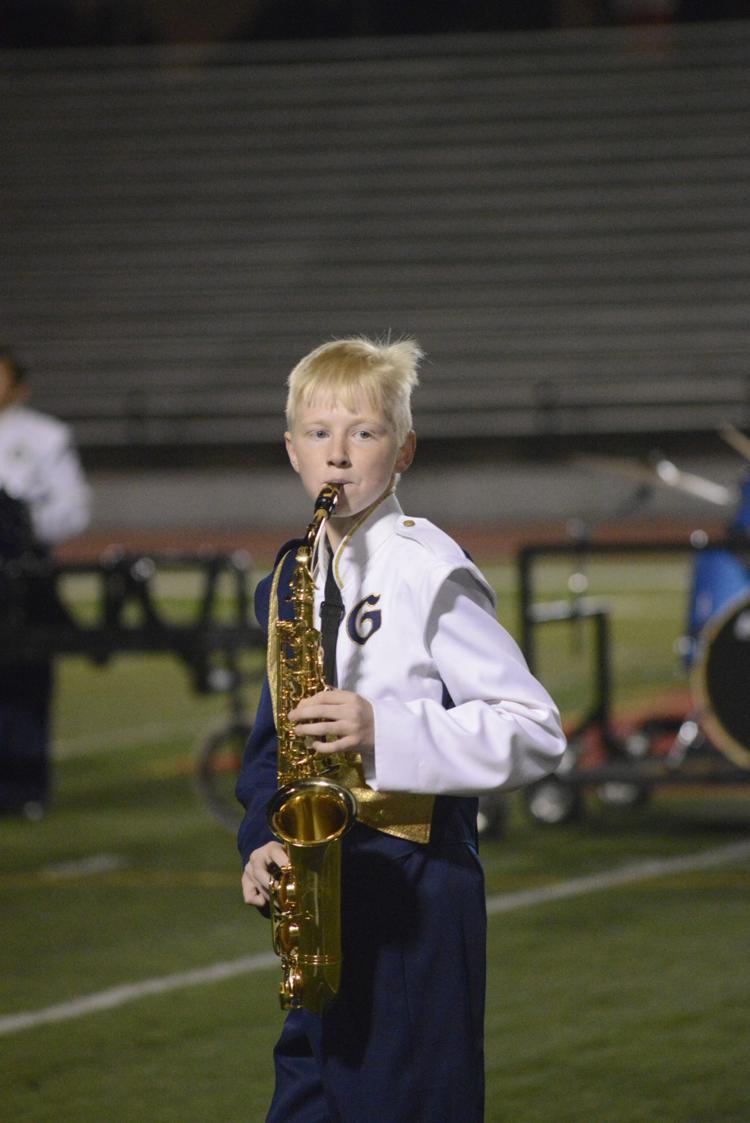 101519-galvaband-165.JPG
101519-galvaband-169.JPG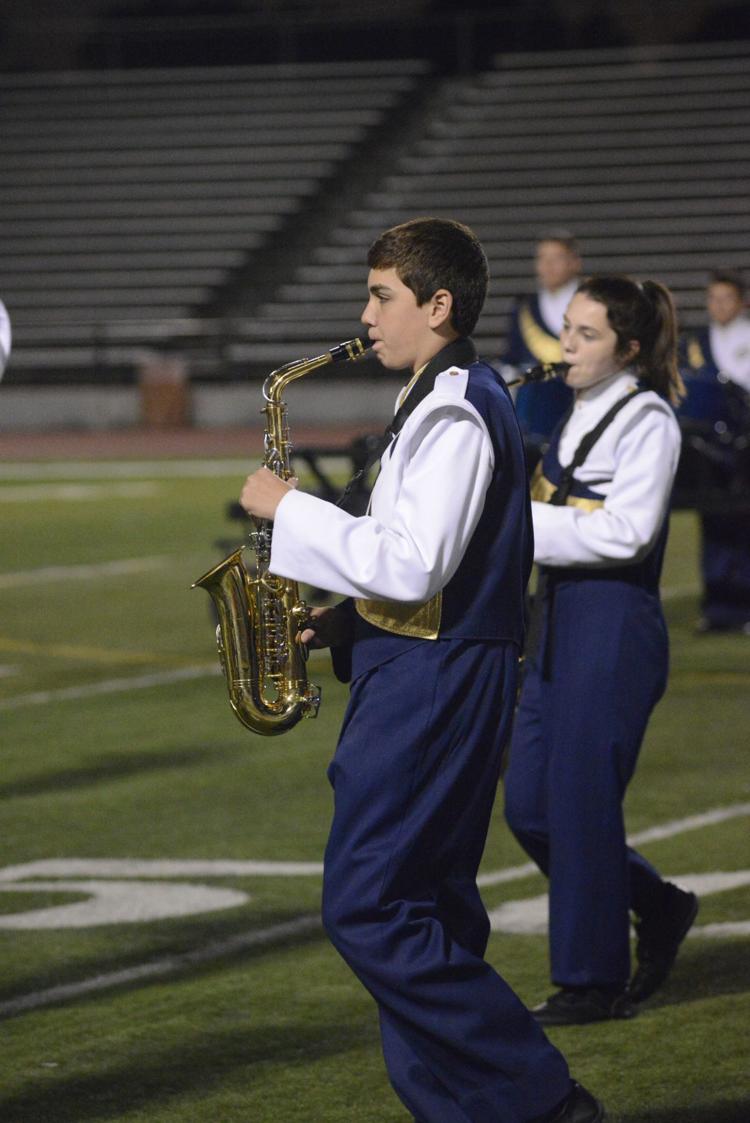 101519-galvaband-173.JPG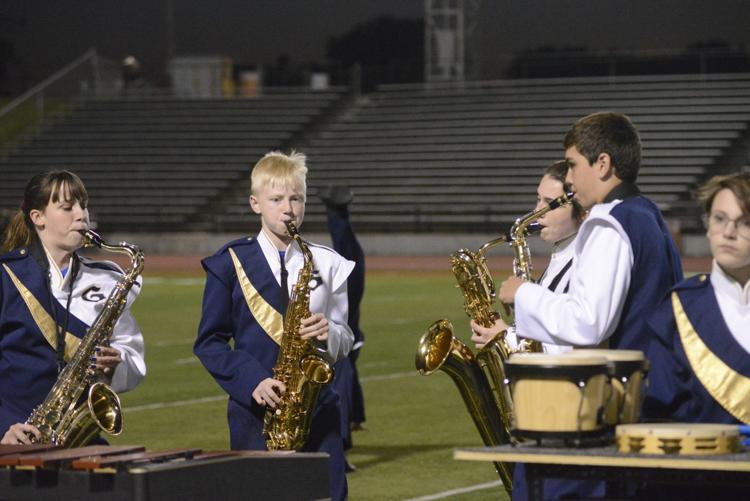 101519-galvaband-174.JPG
101519-galvaband-179.JPG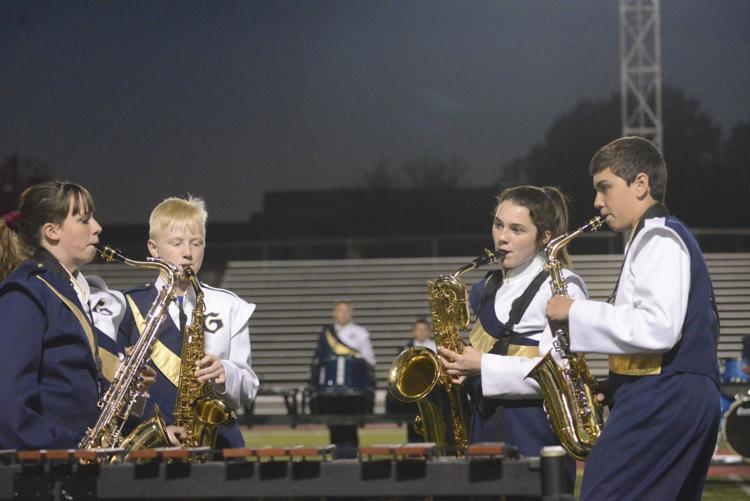 101519-galvaband-182.JPG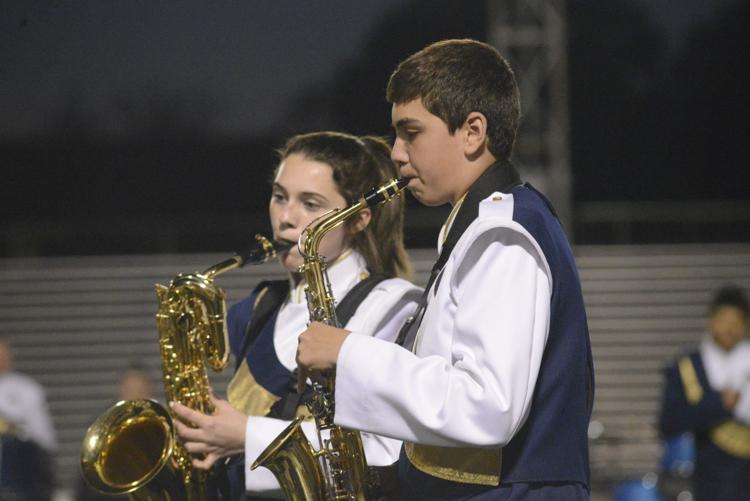 101519-galvaband-192.JPG
101519-galvaband-199.JPG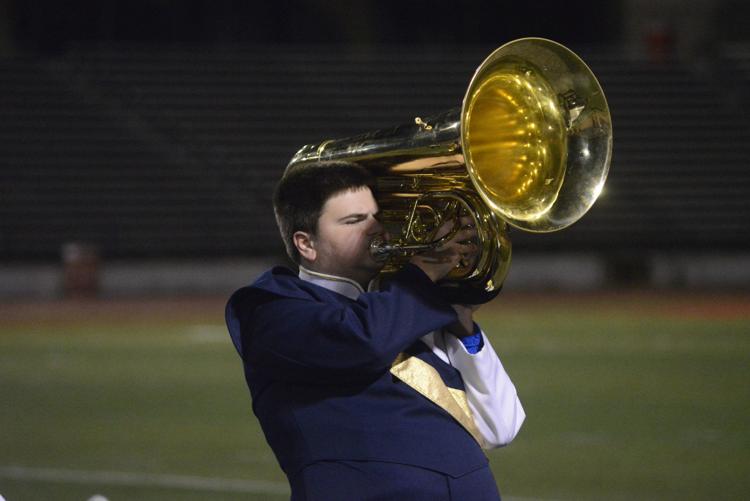 101519-galvaband-204.JPG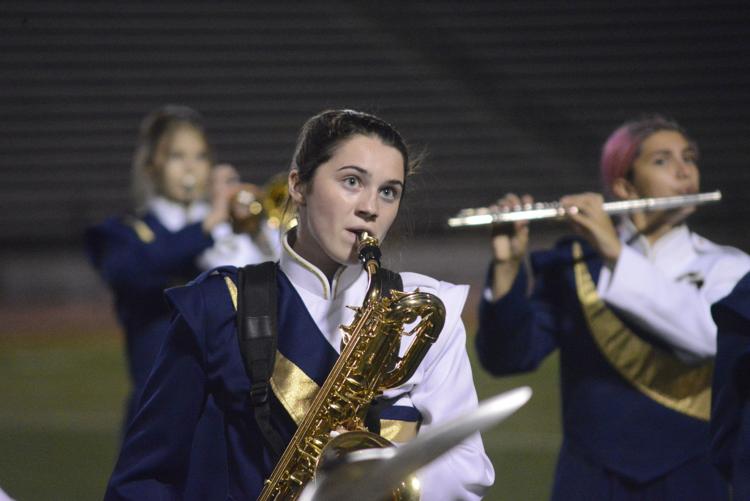 101519-galvaband-208.JPG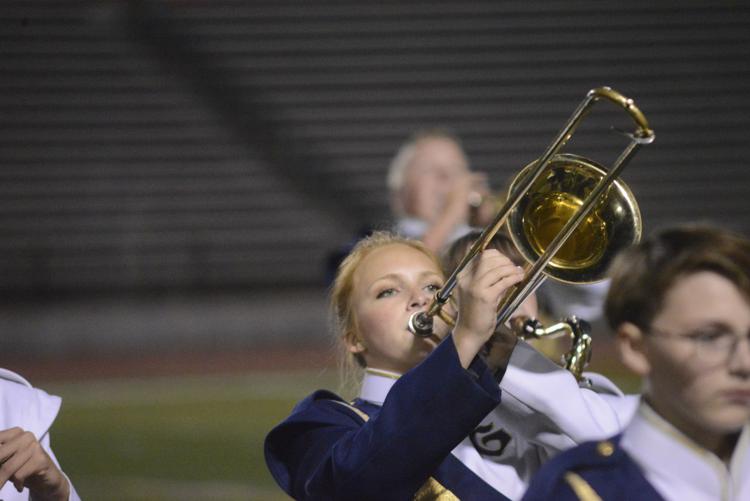 101519-galvaband-216.JPG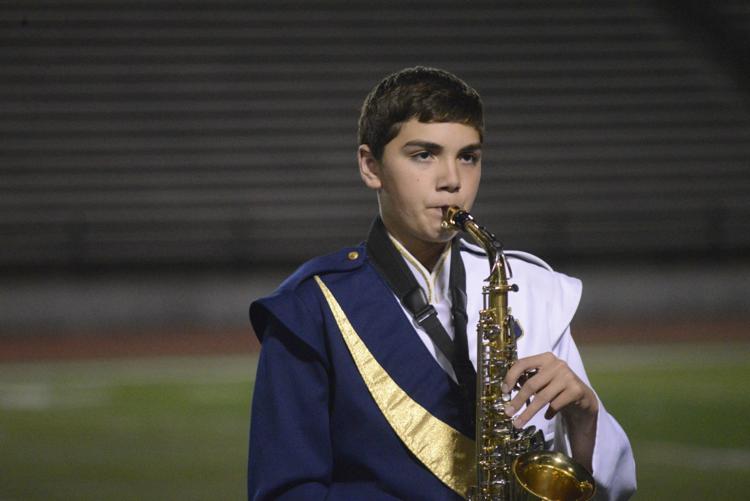 101519-galvaband-227.JPG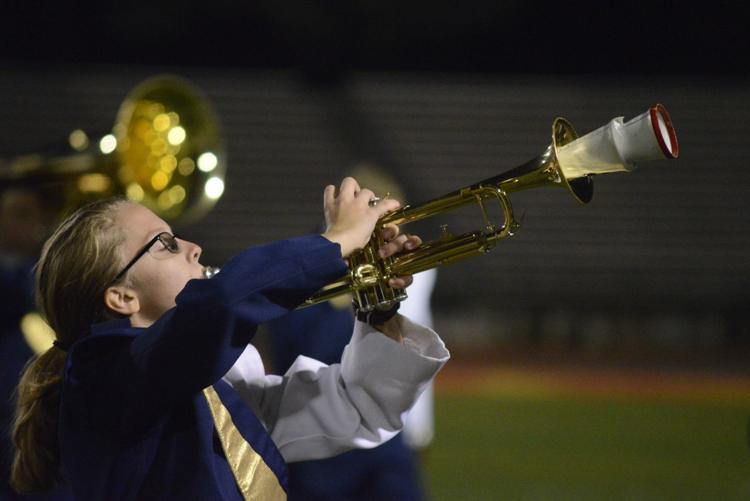 101519-galvaband-233.JPG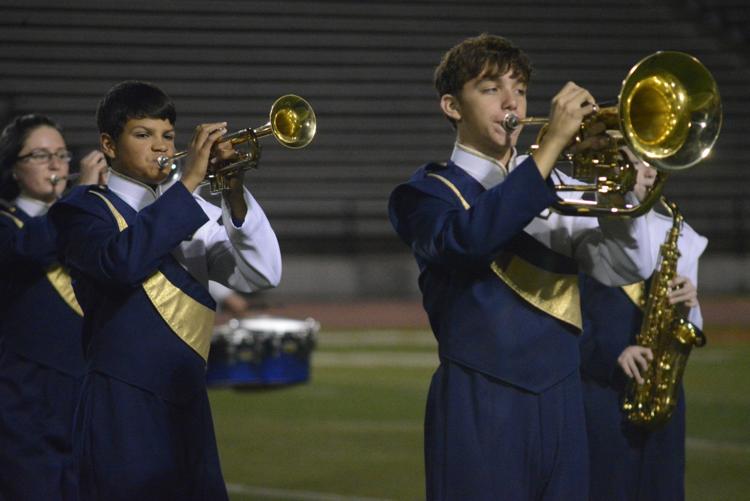 101519-galvaband-238.JPG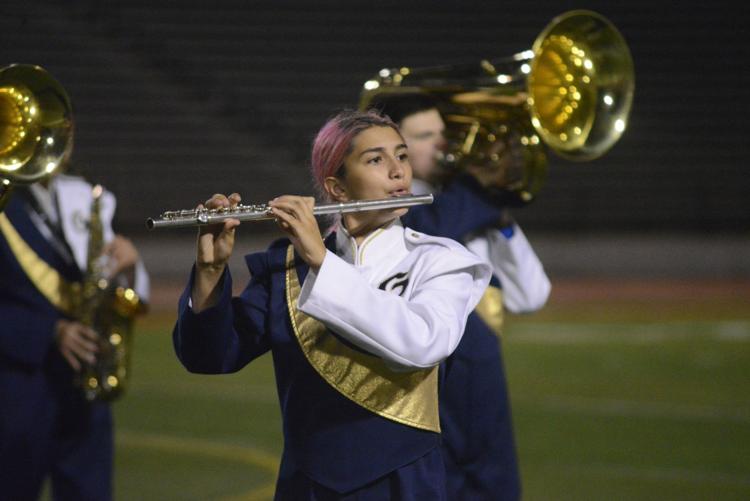 101519-galvaband-242.JPG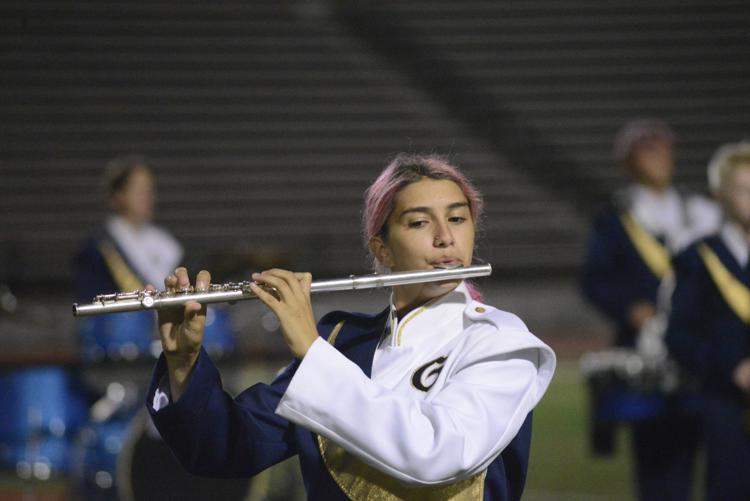 101519-galvaband-264.JPG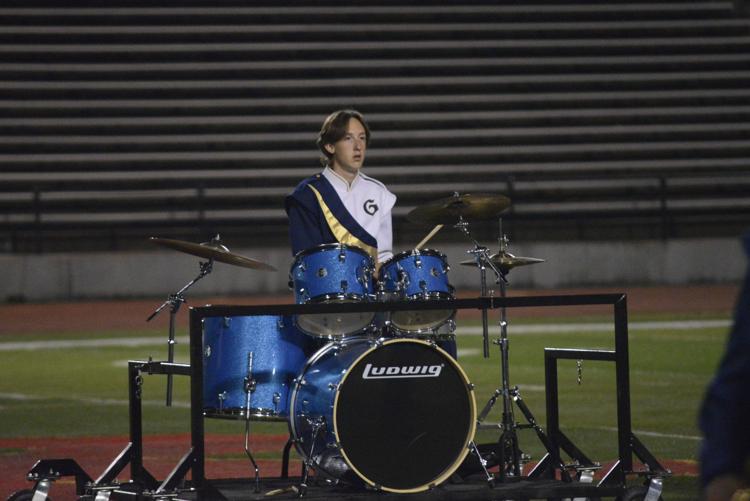 101519-galvaband-269.JPG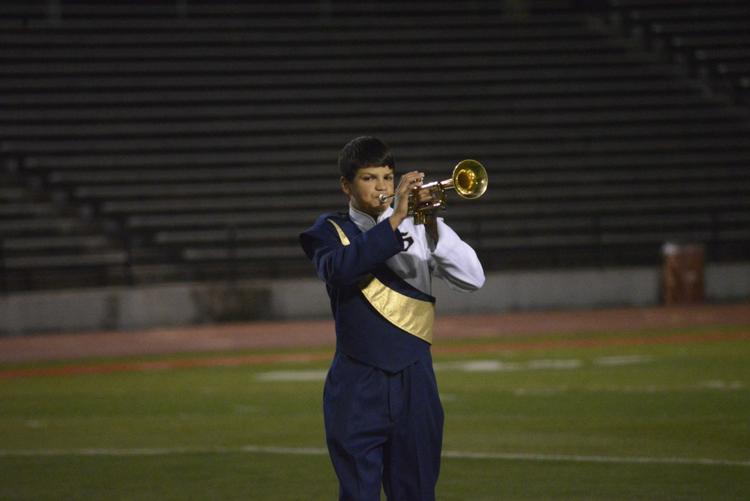 101519-galvaband-280.JPG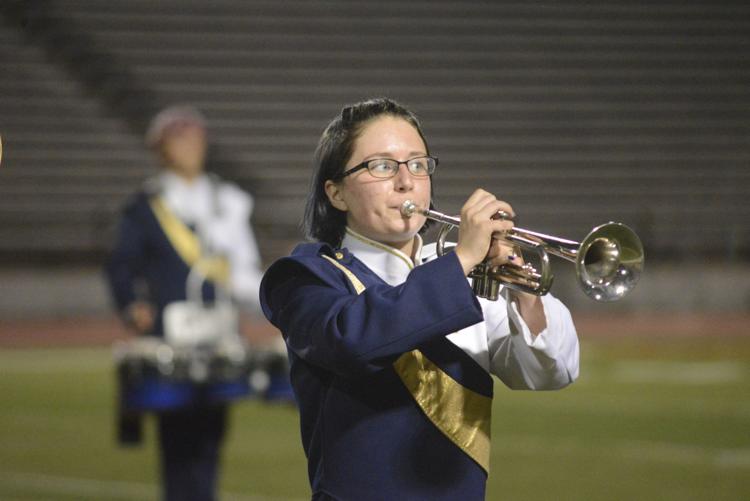 101519-galvaband-288.JPG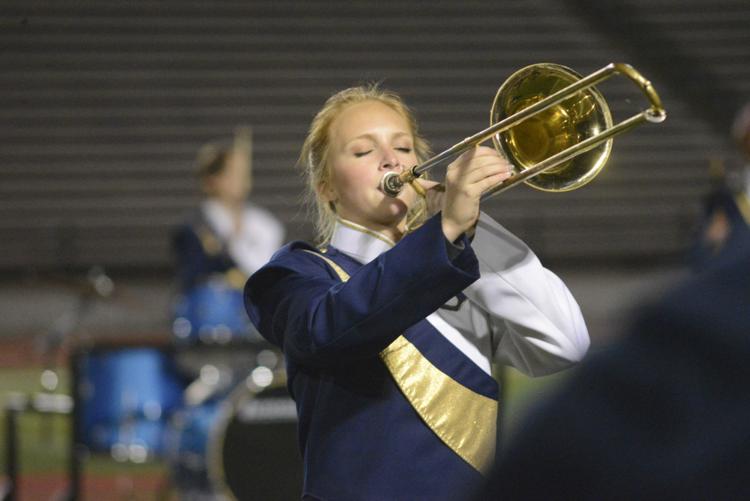 101519-galvaband-290.JPG