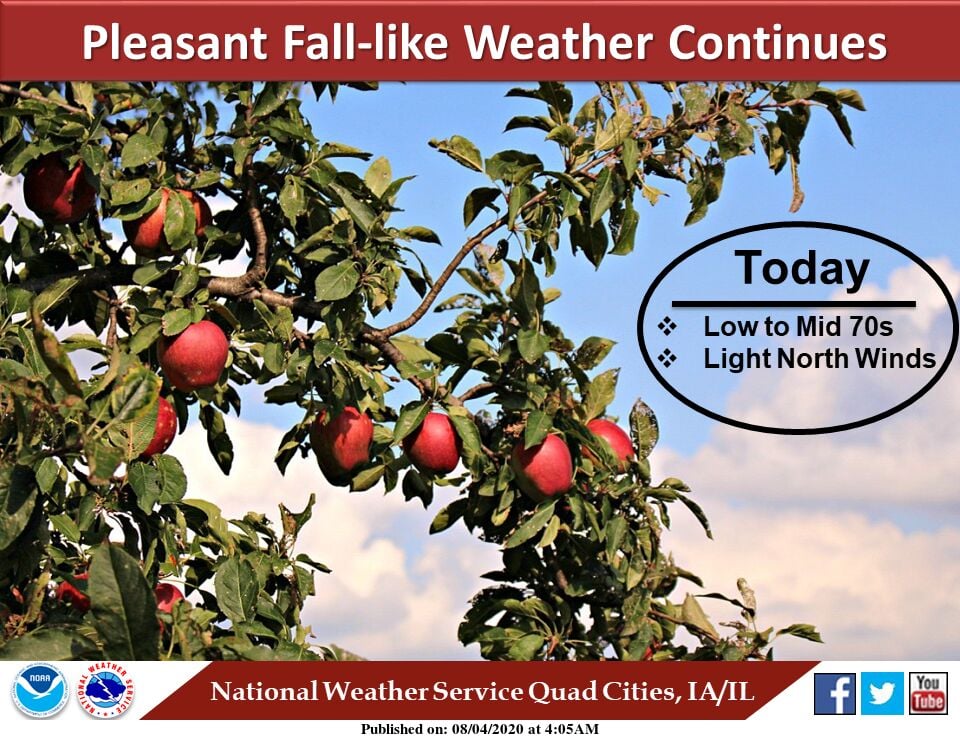 Another fall-like day is on tap for the Quad-Cities. You might even need a jacket this morning or this evening as temps will only reach the mid-70s.
Today will be mostly sunny with a high near 74 degrees and a low around 55 degrees.
Wednesday will be mostly sunny with a high near 78 degrees and a low around 60 degrees.
• The Rock Island County Highway Department reports that 290th St. N (County Road X) from 38th Avenue N to Moline Road will be closed to through traffic from 8 a.m., today, until 3 p.m., Wednesday, for road repairs.
Today's top news headlines
The mystery seeds from China that have been showing up in mailboxes may not be such a mystery.
Area municipalities will receive more than $2.1 million in state infrastructure grants to help with local transportation needs.
More on the coronavirus in the Quad-Cities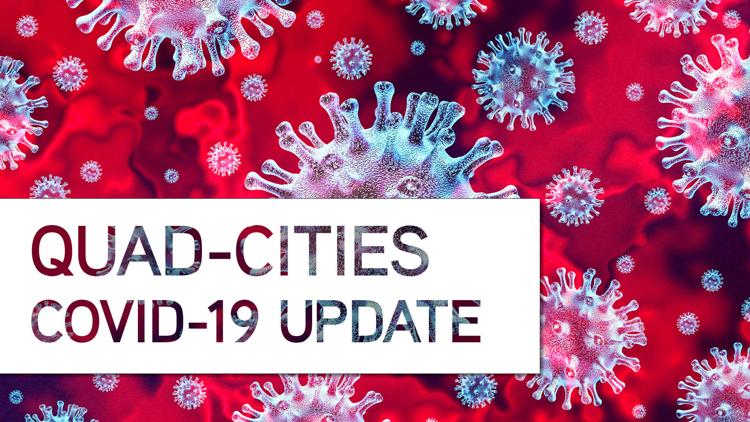 Crime, courts and public safety news
Nuemonei Tre Vonne Laster has a public defender and two new court dates.
Two weeks ago, Boy Scout Troop #103 Davenport, enjoyed a weekend of camping and outdoor activities at Scott County Park.
Davenport Police are investigating a pair of weekend robberies that targeted local businesses.
Lifestyle, entertainment headlines
From hospital robots to a White Castle employee named Flippy, robot use and demand have increased during the COVID-19 pandemic, experts say.
Although the coronavirus pandemic has changed the way people enjoy food, Tripadvisor's list gives recognition to restaurants that were making waves in the early months of the year. 
After star center Luka Garza announced that he would return to Iowa for his senior season, Iowa coach Fran McCaffery appeared on a Zoom news conference with reporters and was asked if he now had his "dream lineup'' intact for this season.
KEWANEE — Up until the early afternoon hours this past Wednesday, members of the Annawan-Wethersfield football squad found themselves on pins and needles.
To put it mildly, the first summer of workouts with their respective football teams was not what Rockridge's Jeff Henry and West Carroll's Teo Clark expected.
Today's photo gallery: Notable deaths in 2020
John Lewis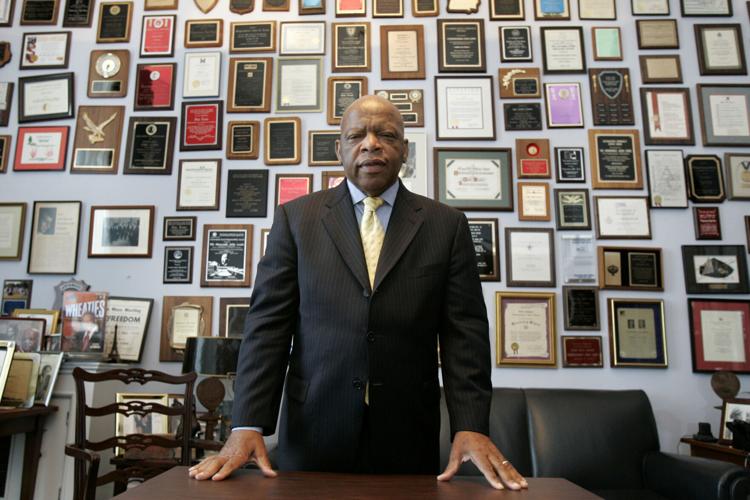 Regis Philbin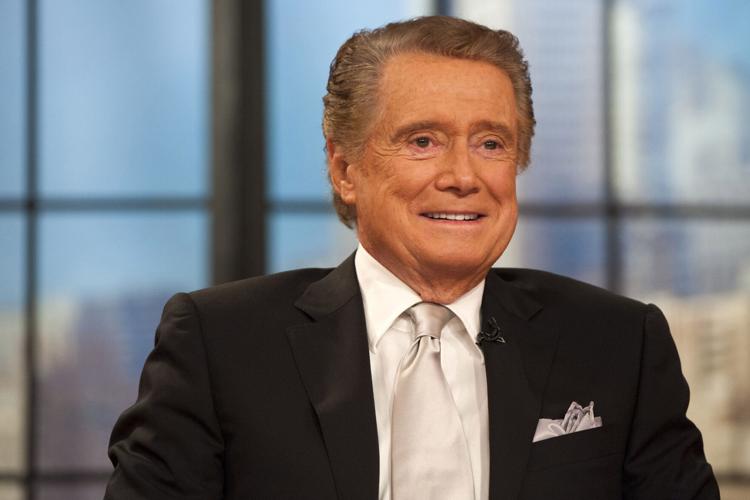 Kelly Preston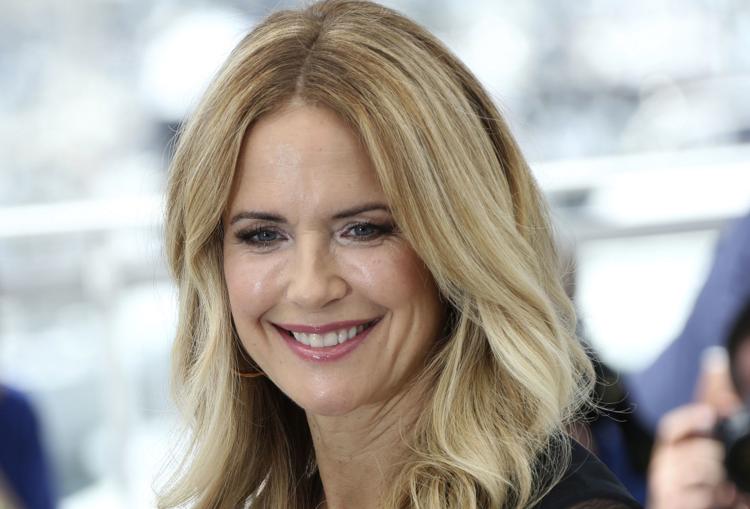 Carl Reiner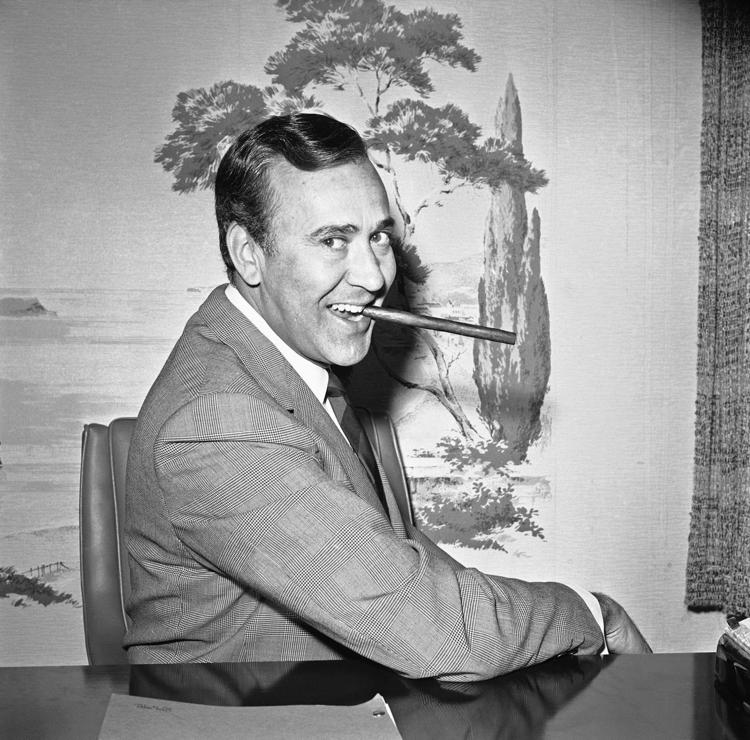 Little Richard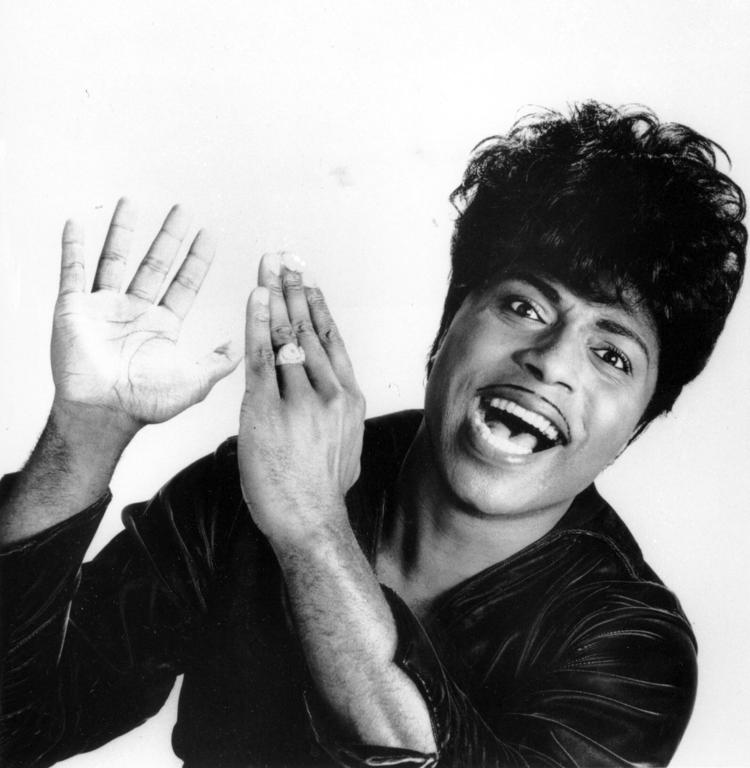 C.T. Vivian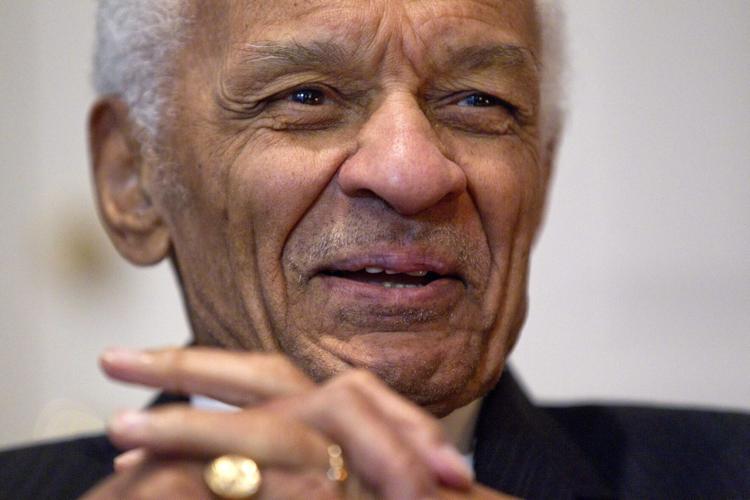 Hugh Downs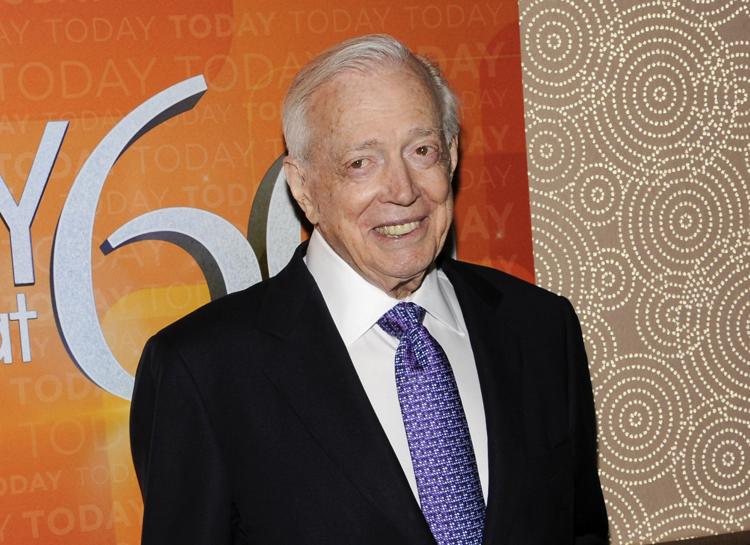 John Prine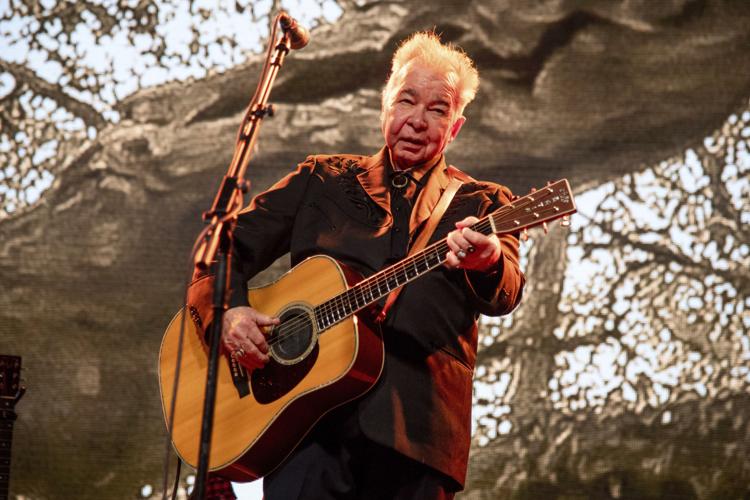 Charlie Daniels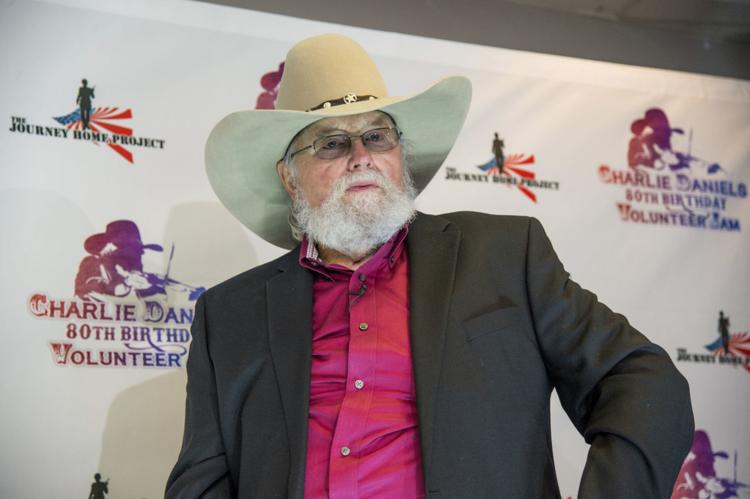 Jerry Stiller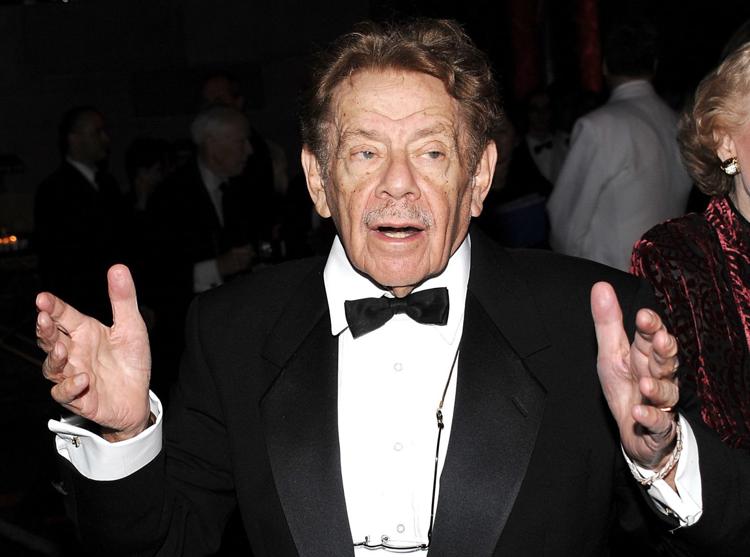 Naya Rivera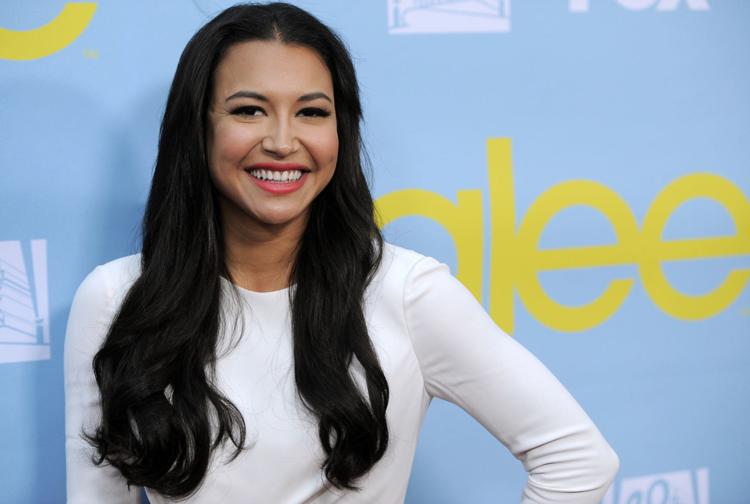 Katherine Johnson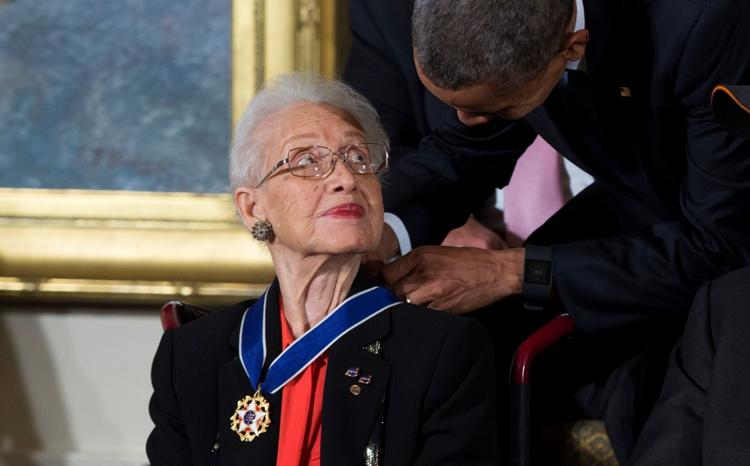 Olivia de Havilland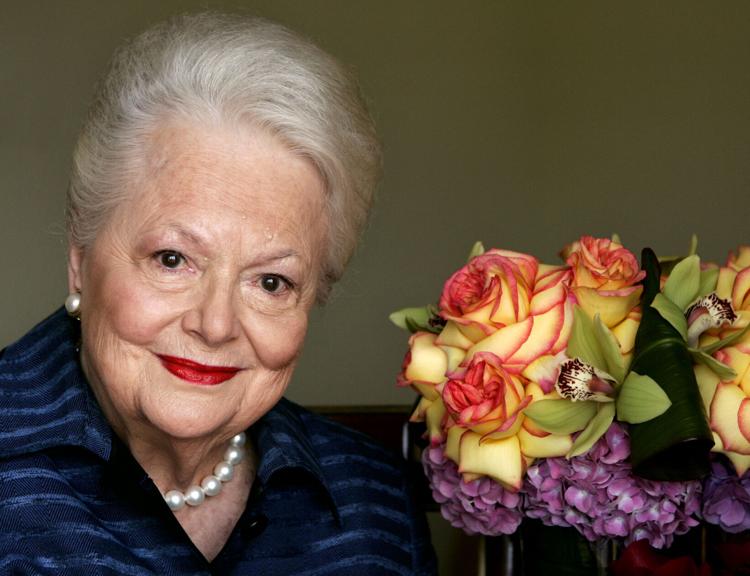 Don Shula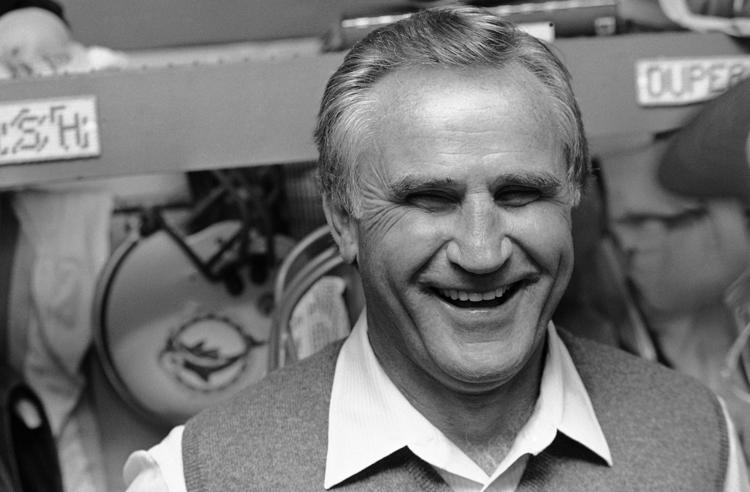 Annie Glenn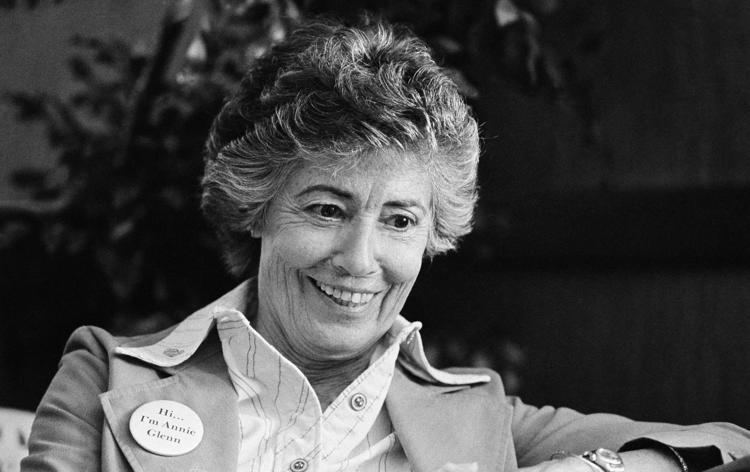 Bonnie Pointer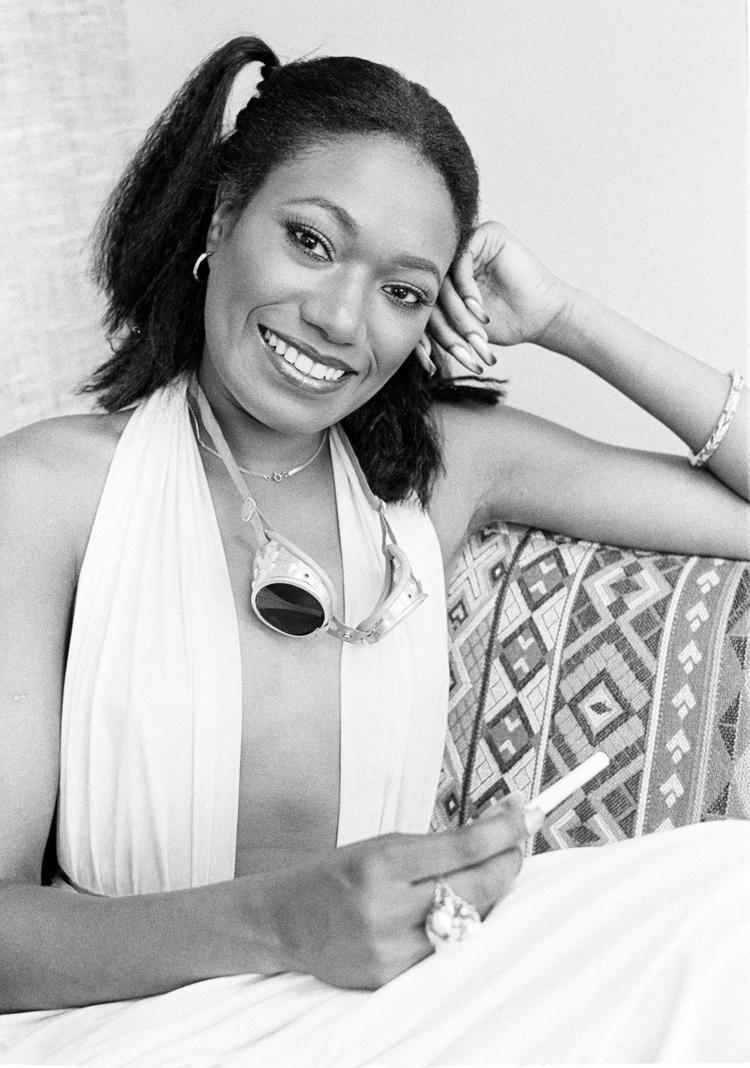 Kenny Rogers
Fred Willard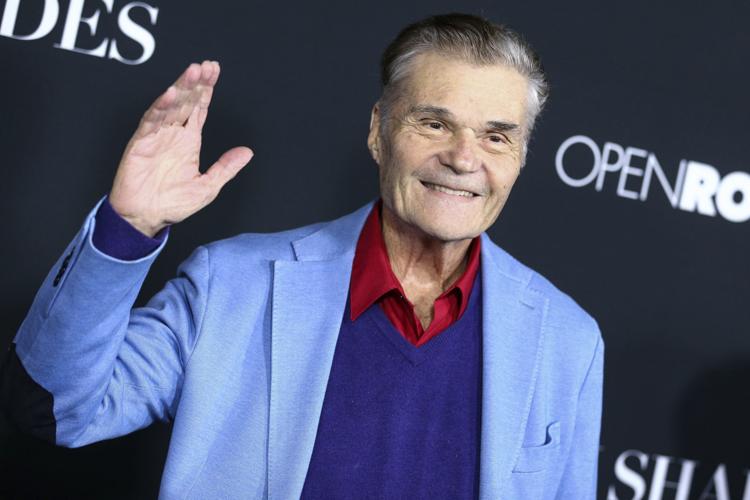 Roy Horn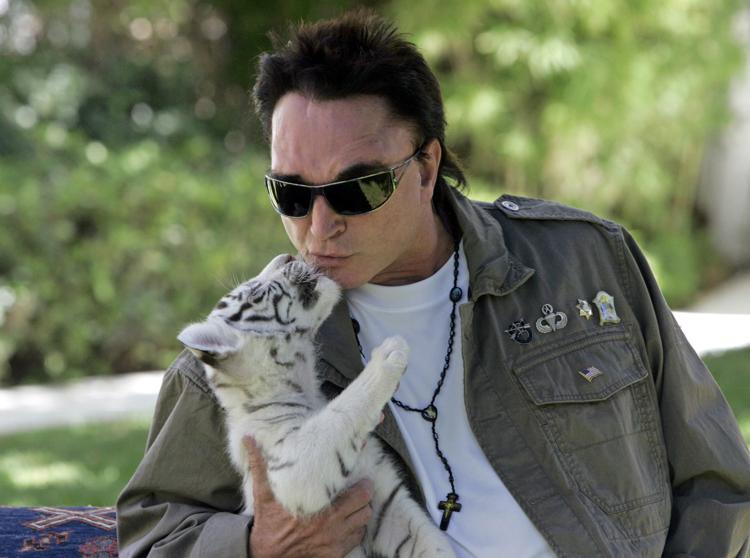 Jim Lehrer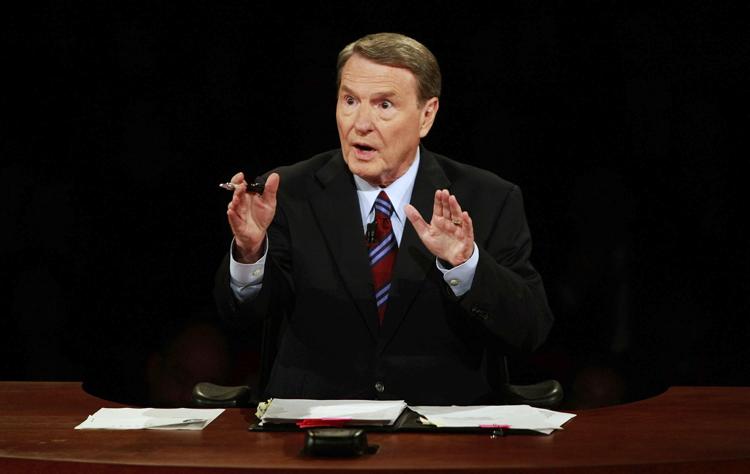 Shirley Knight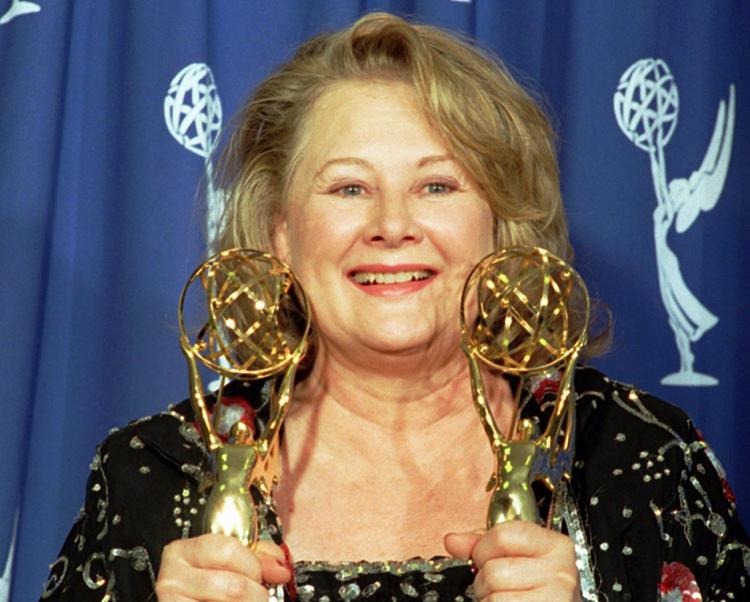 Jerry Sloan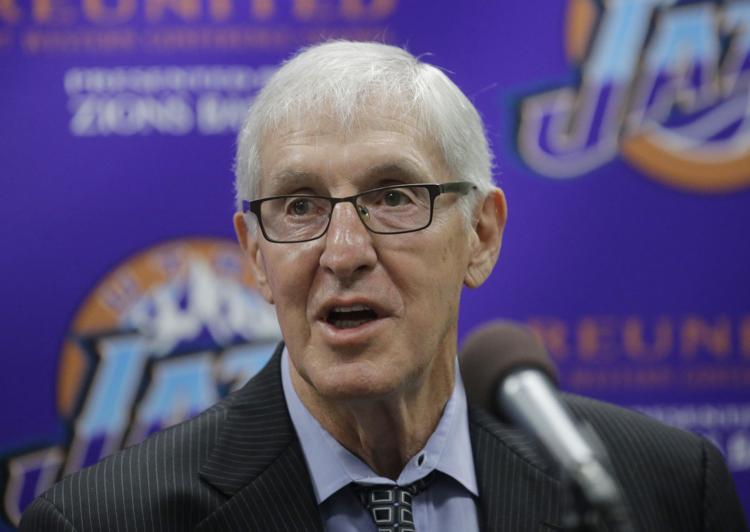 Larry Kramer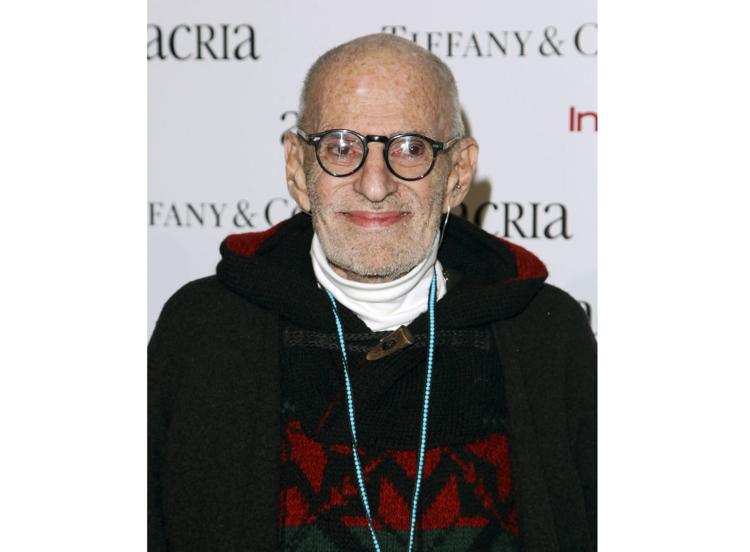 Johnny Majors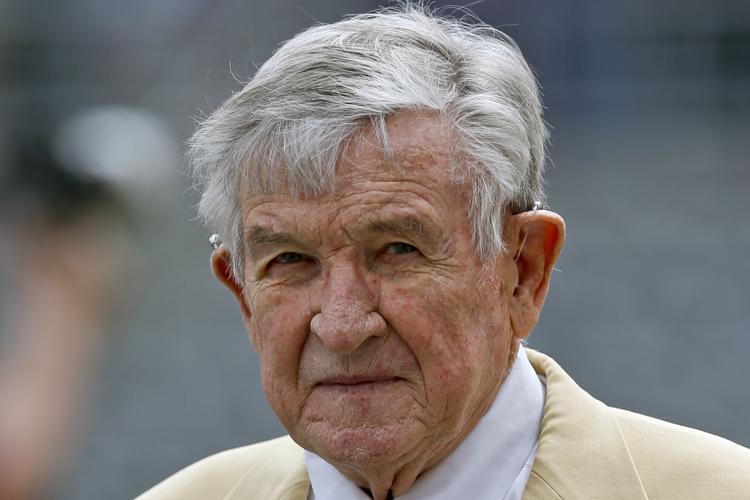 Bill Withers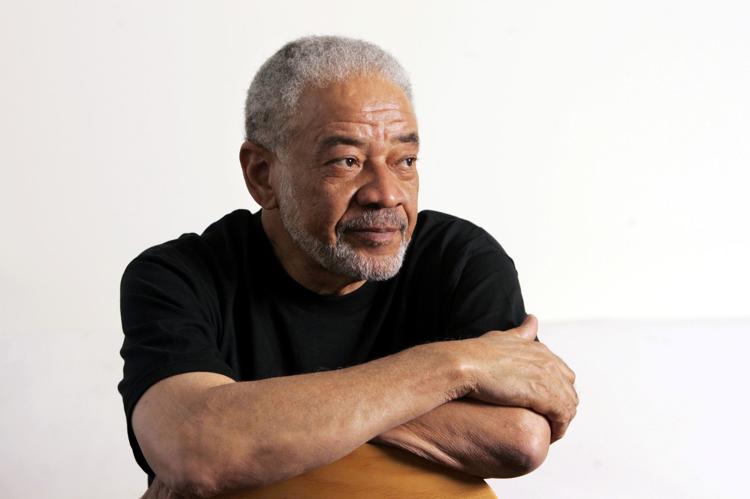 Joe Diffie
Brian Dennehy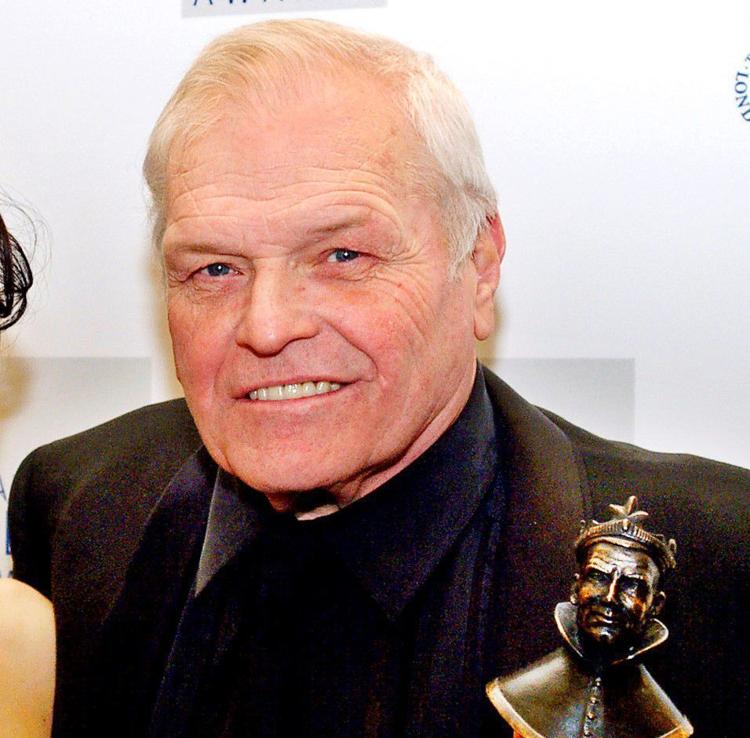 John Callahan
Joseph Lowery
Fred "Curly" Neal
Terrence McNally
Terry Jones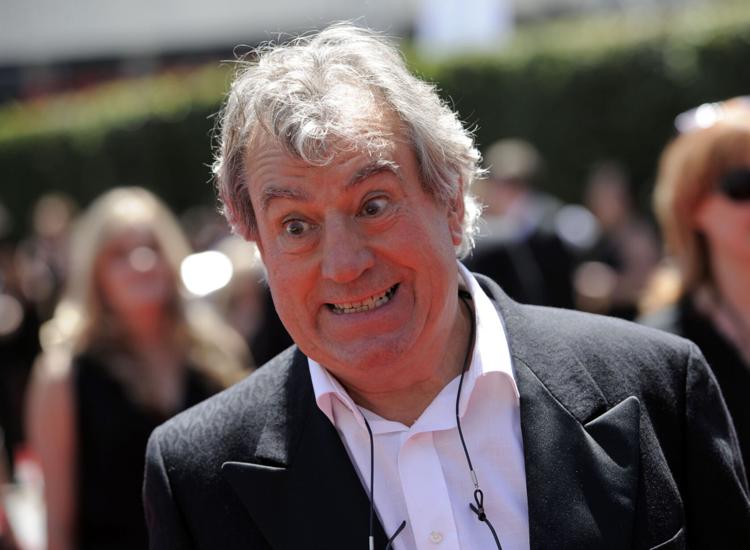 David Stern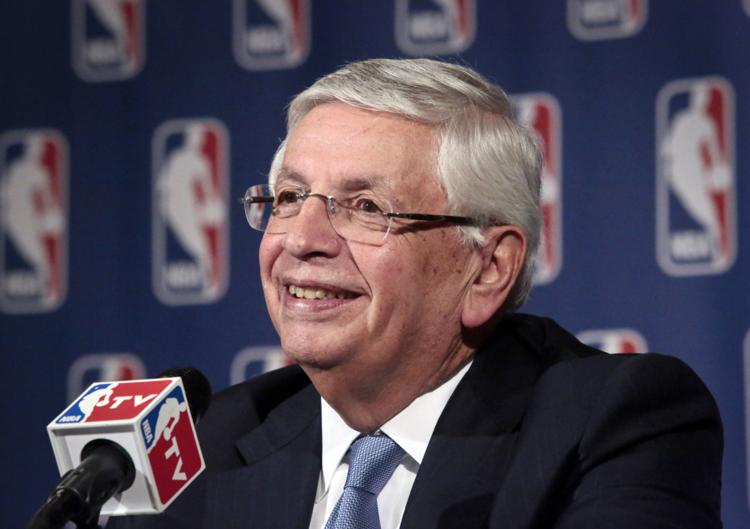 Don Larsen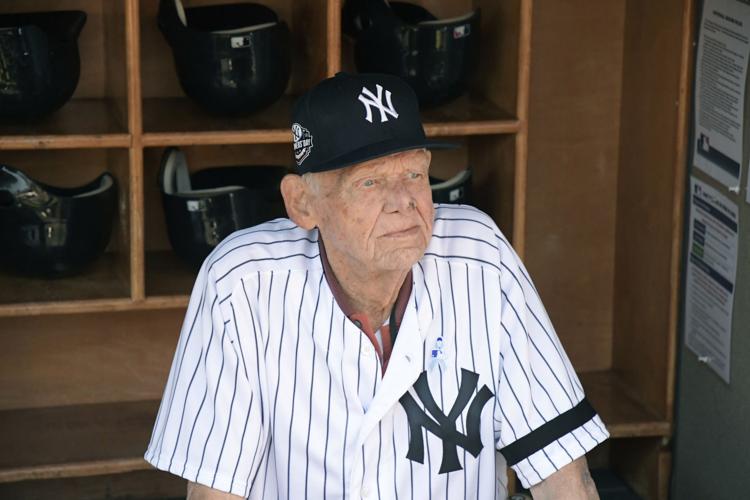 Nick Gordon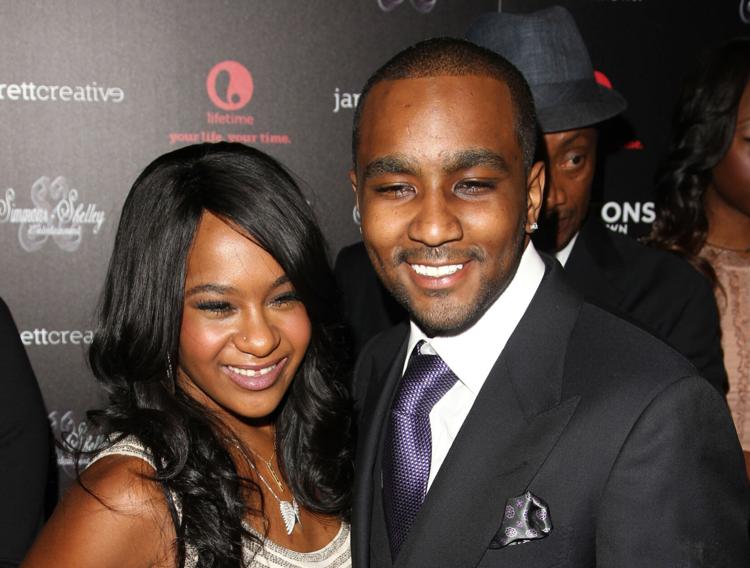 John Baldessari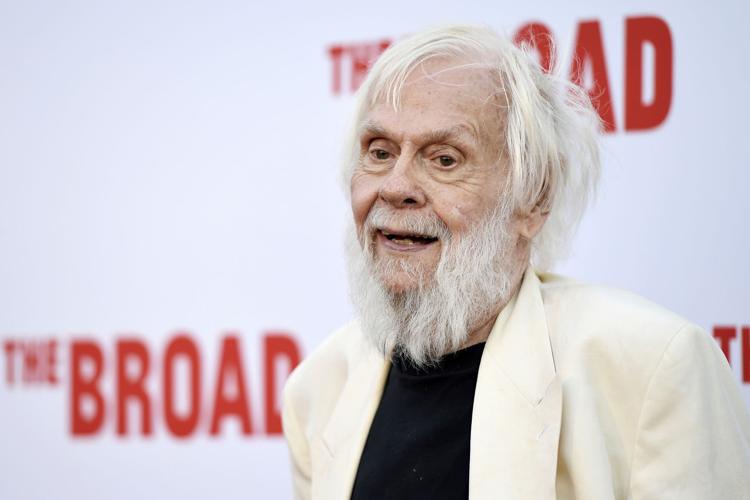 Neil Peart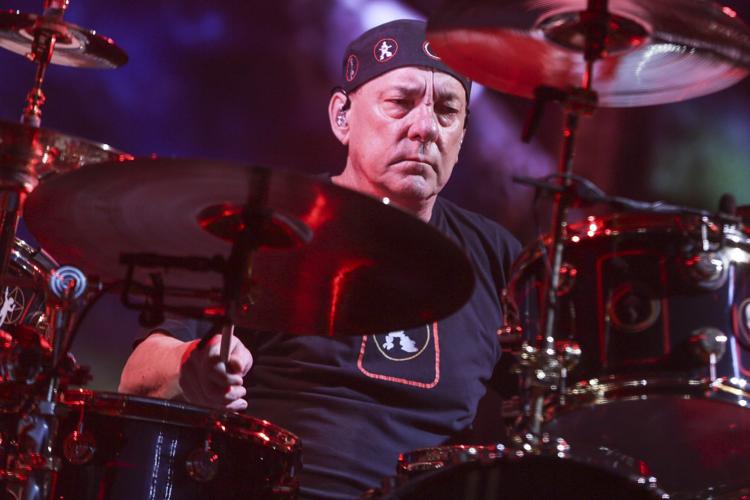 Silvio Horta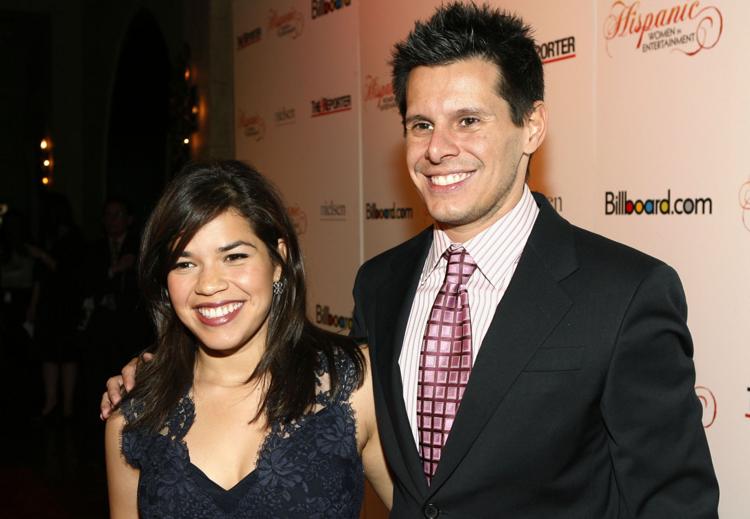 Elizabeth Wurtzel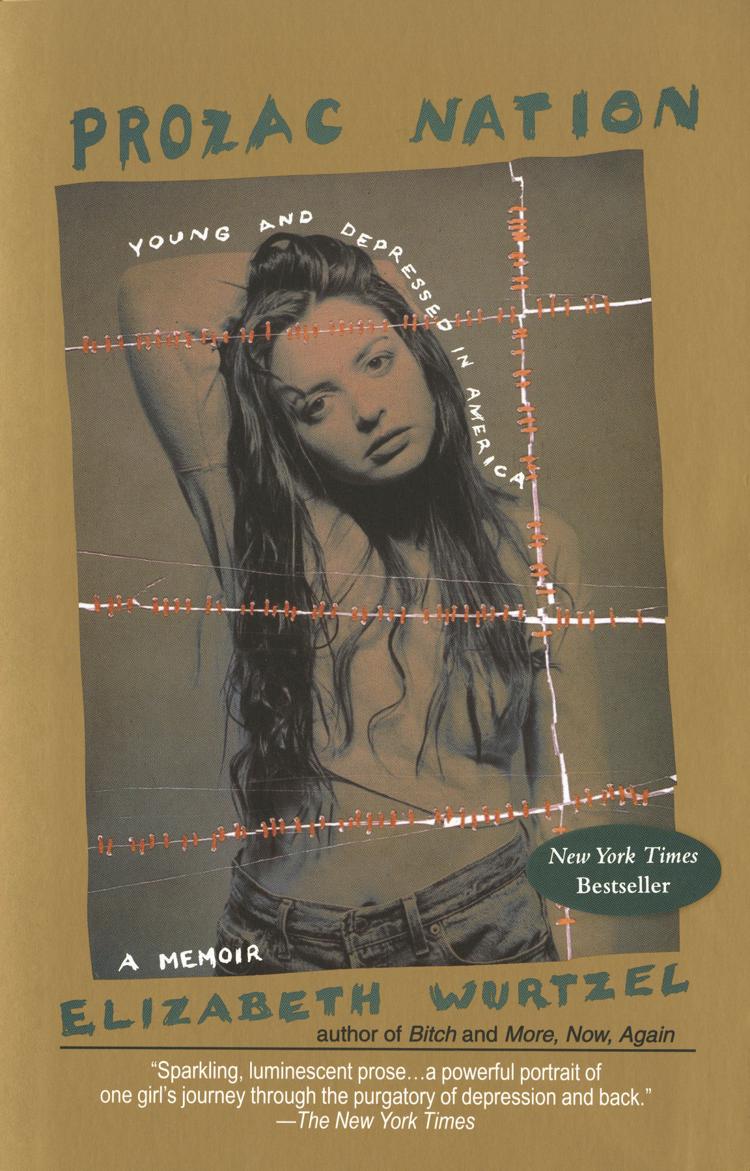 George Perles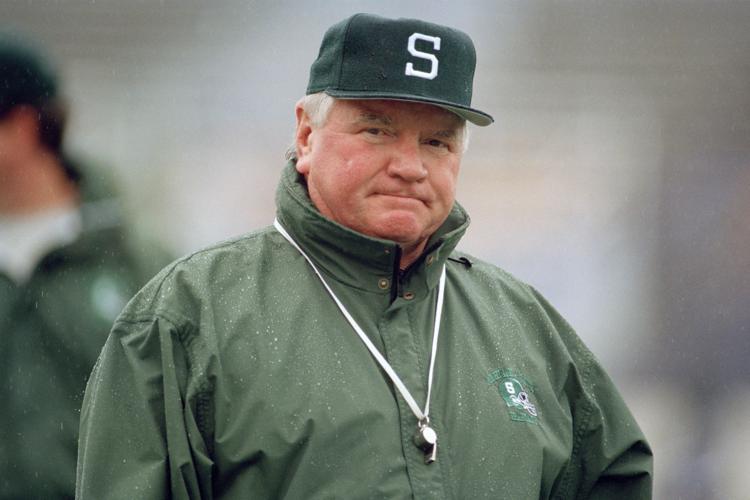 Edward "Kookie" Byrnes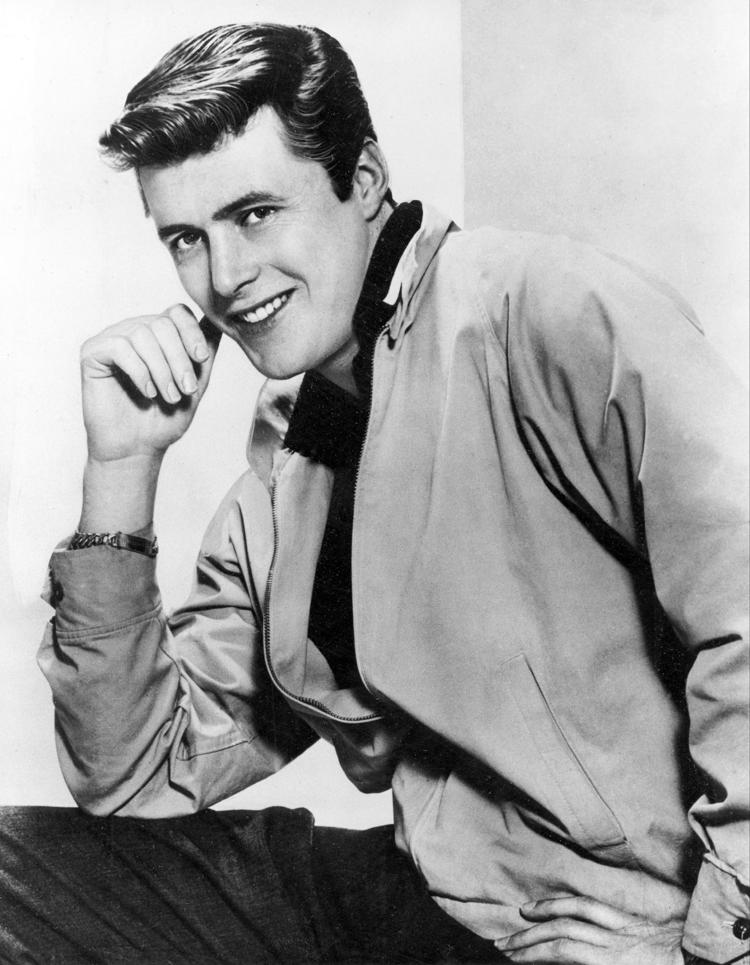 Buck Henry
John Karlen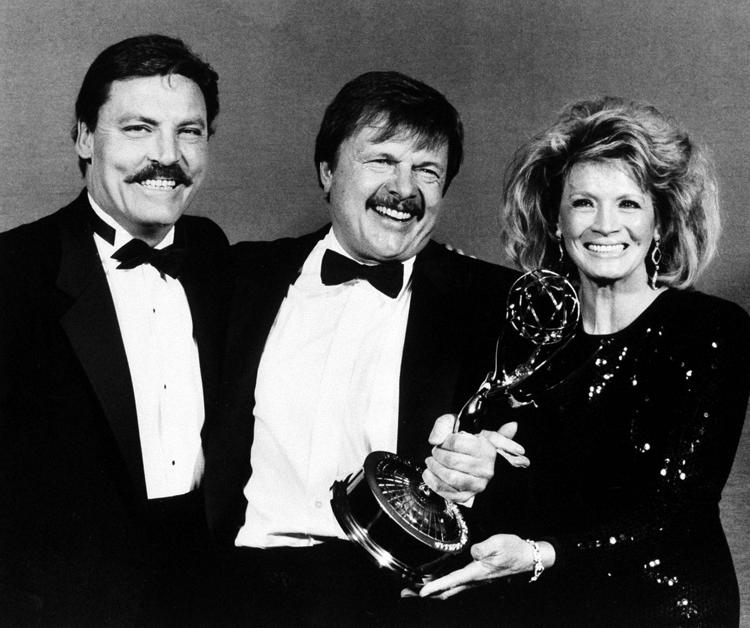 Fred Silverman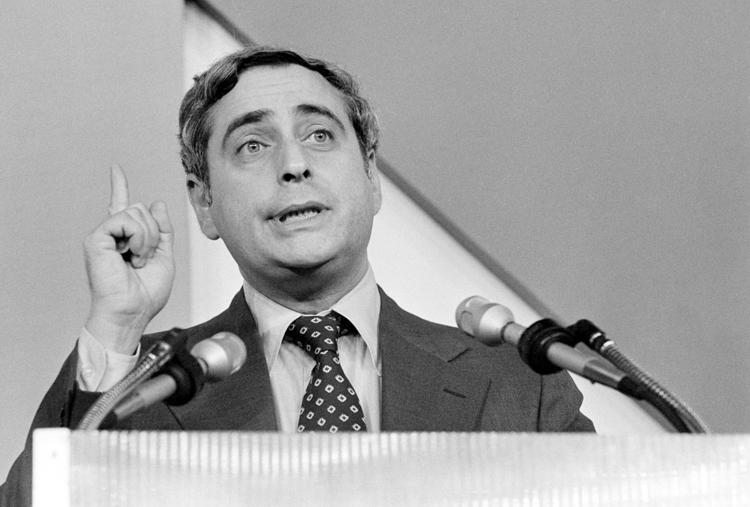 Anne Cox Chambers
Donald Stratton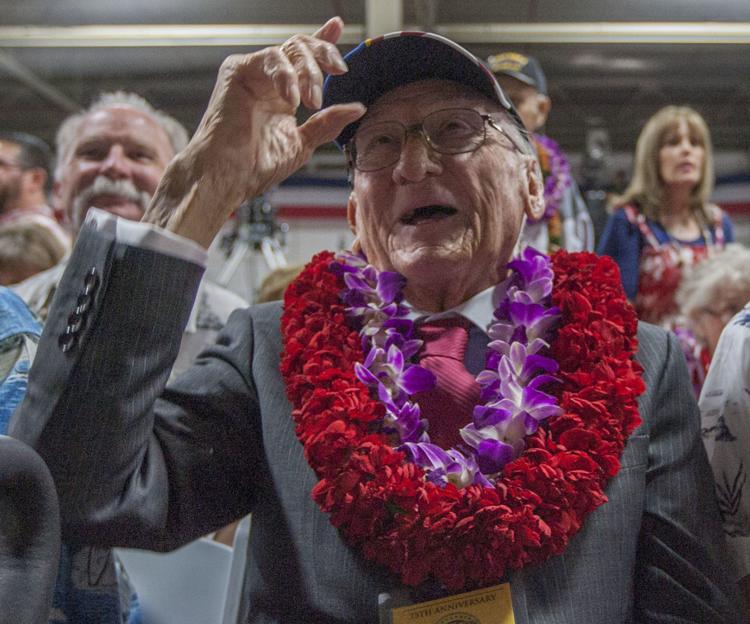 Mickey Wright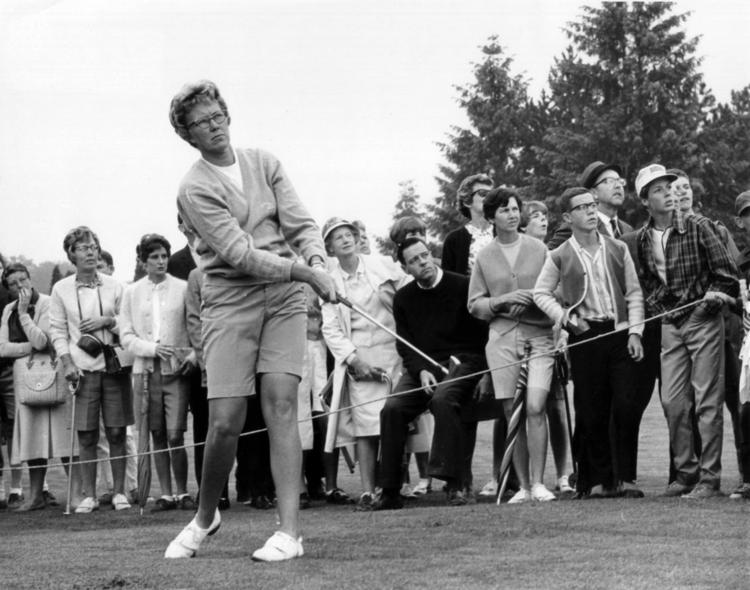 Barbara "B." Smith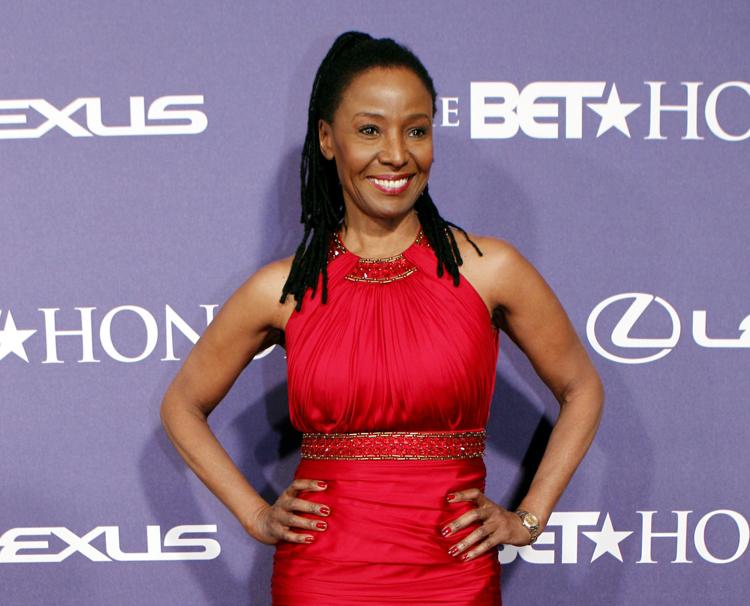 Hosni Mubarak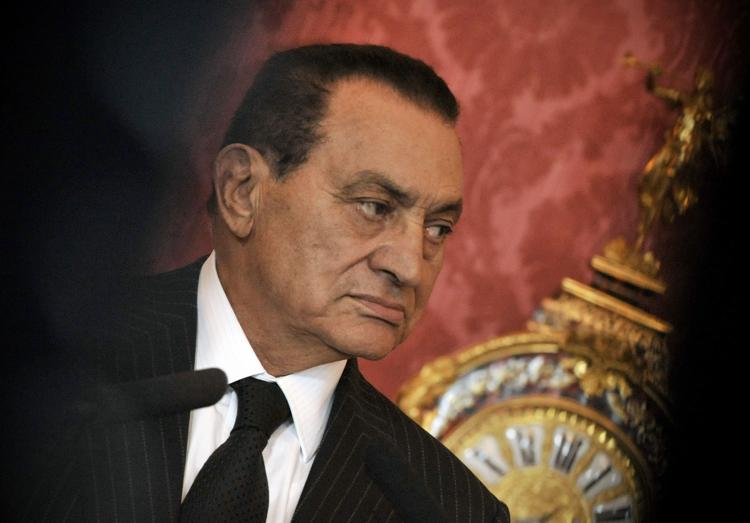 Clive Cussler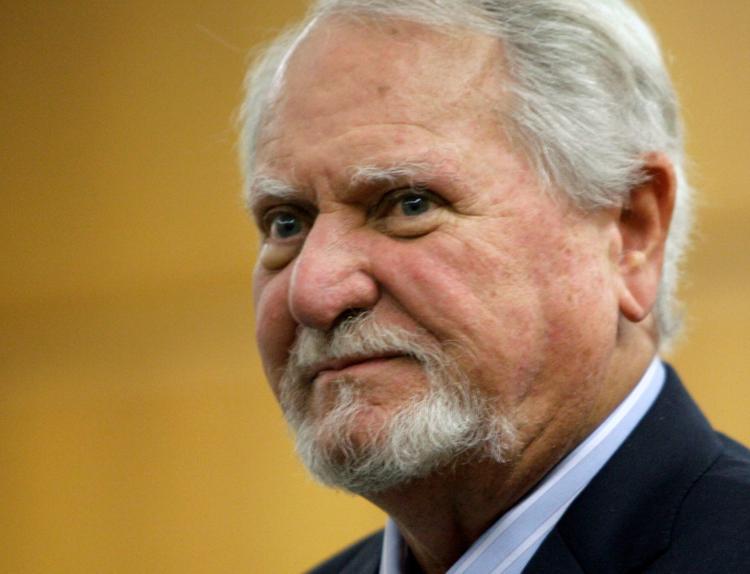 Jack Welch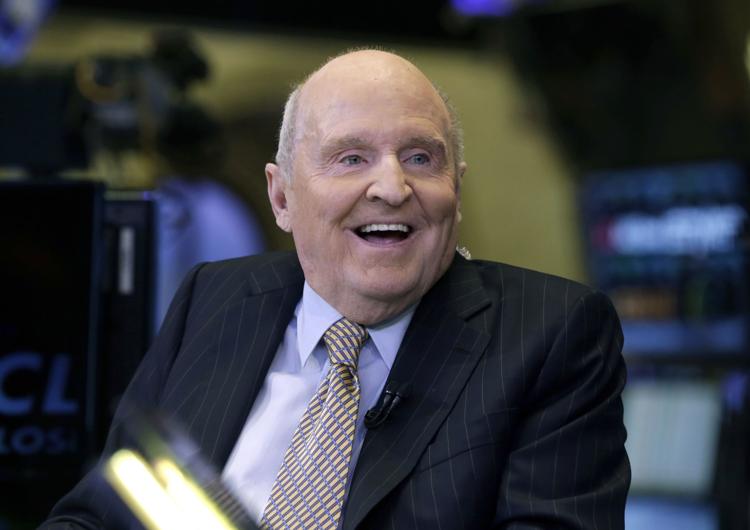 Bobbie Battista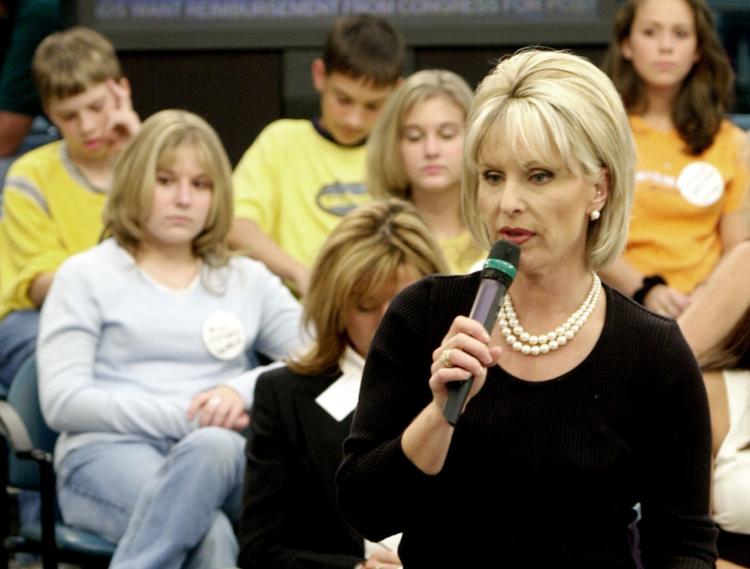 Wendell Goler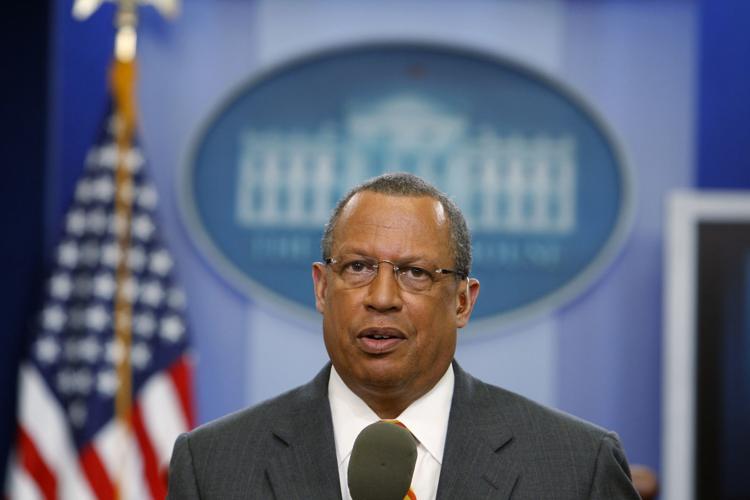 Manu Dibango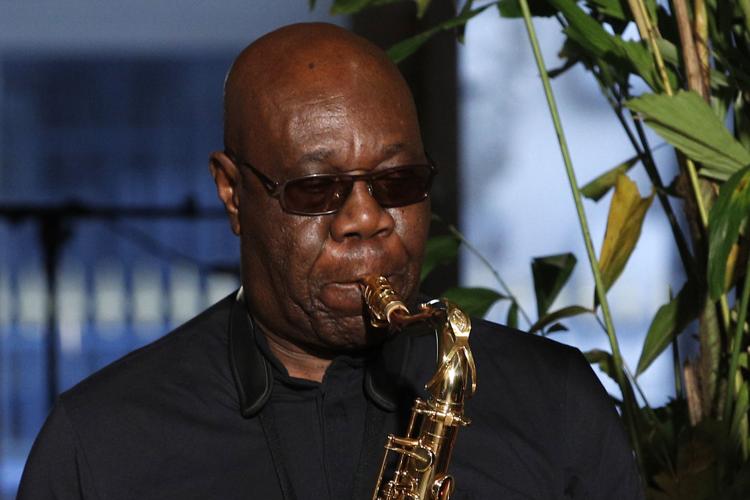 Floyd Cardoz
Jimmy Wynn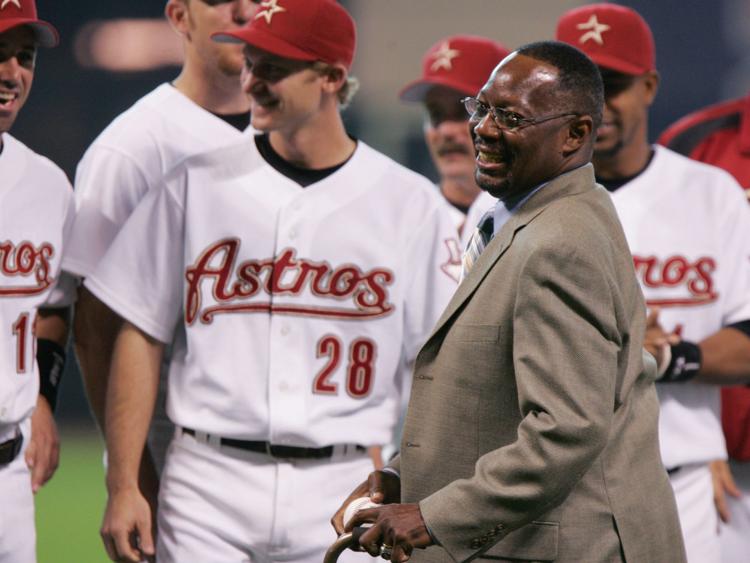 Tom Coburn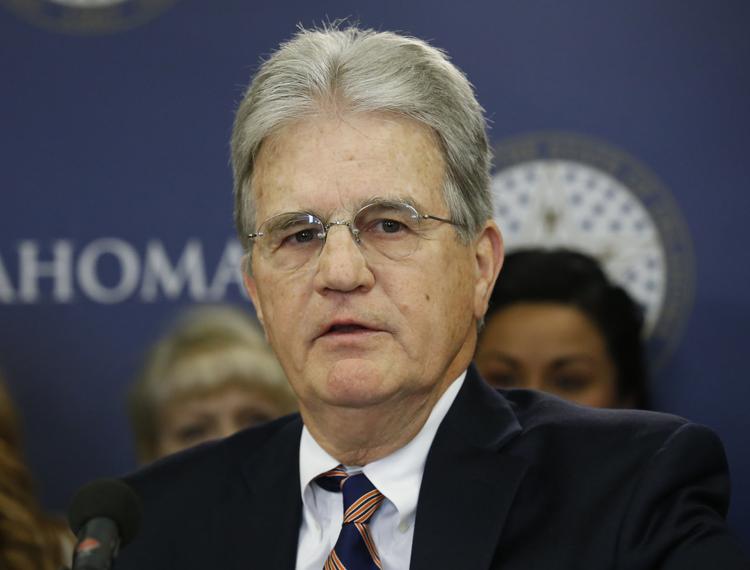 Ken Shimura
Krzysztof Penderecki
Tomie dePaola
John "Bucky" Pizzarelli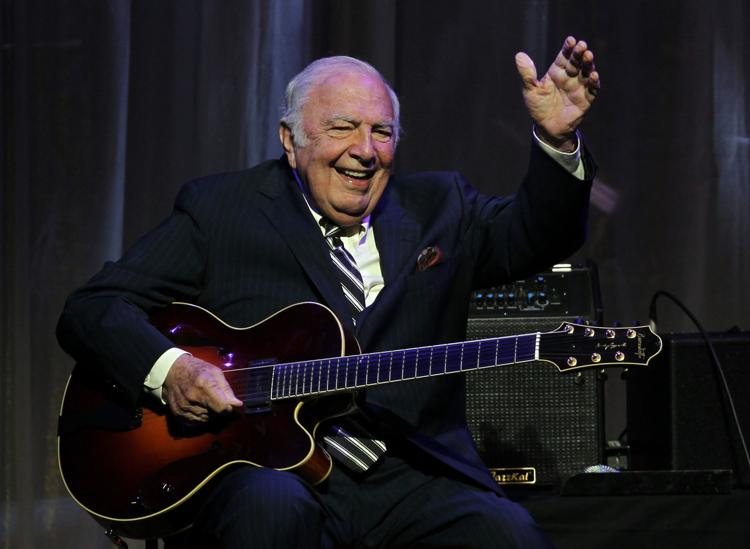 Ellis Marsalis Jr.
Adam Schlesinger
Patricia Bosworth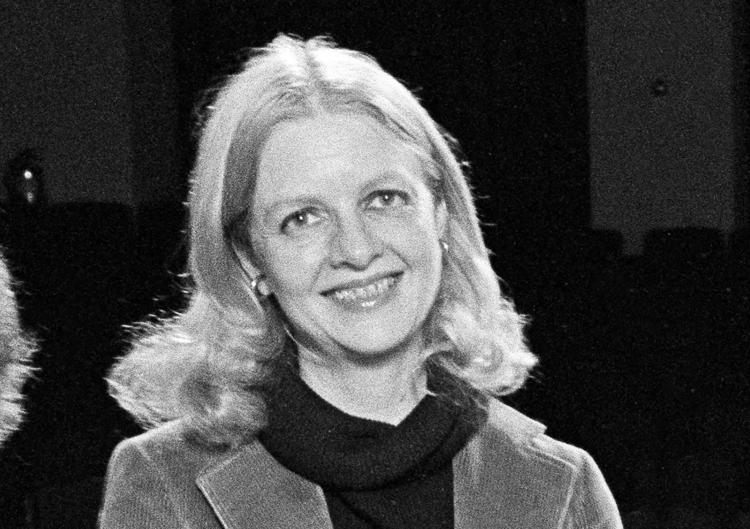 Bobby Mitchell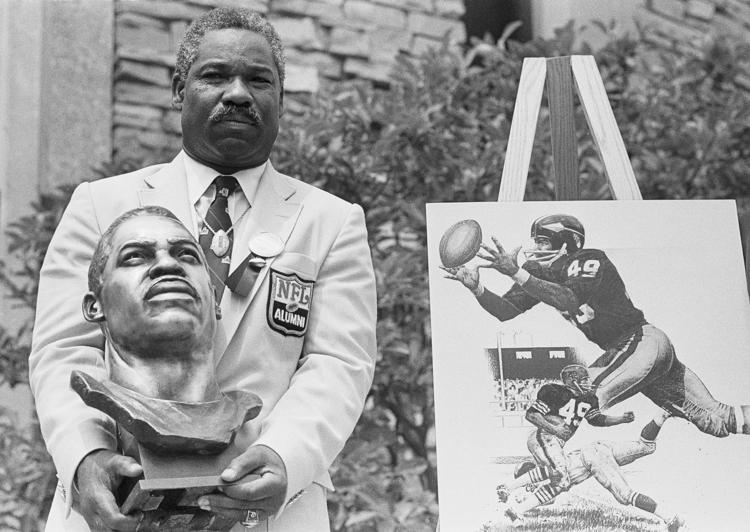 Honor Blackman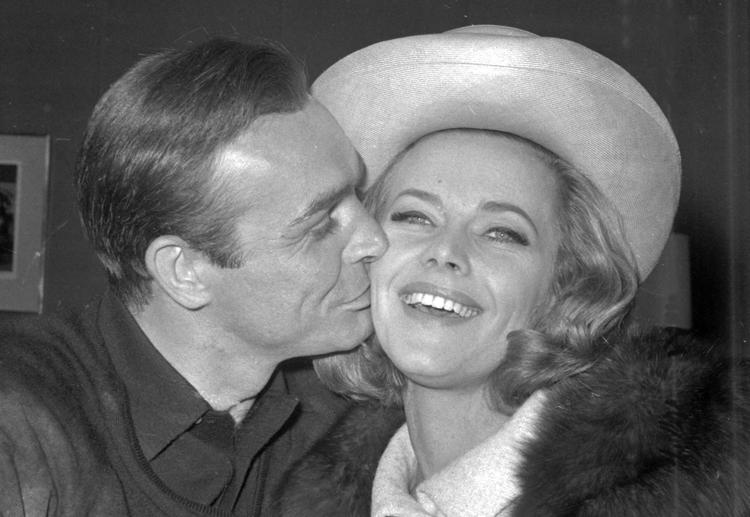 Earl Graves Sr.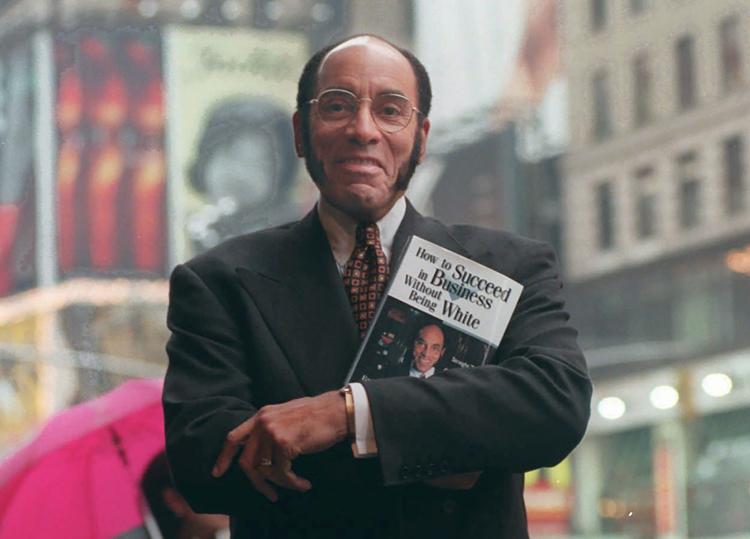 Al Kaline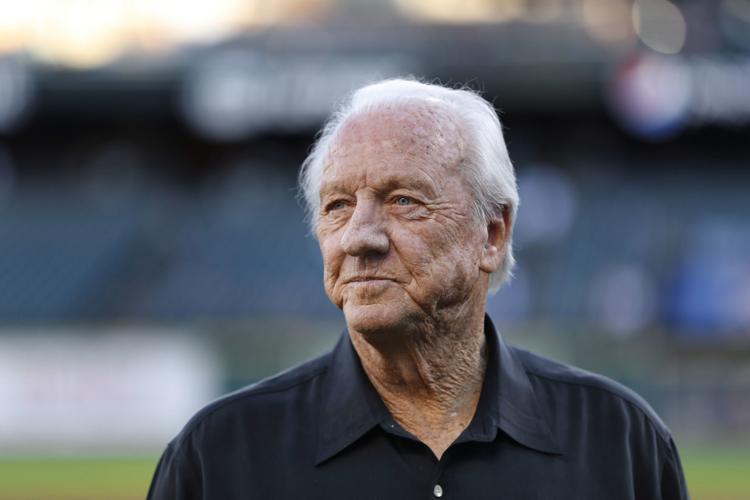 Linda Tripp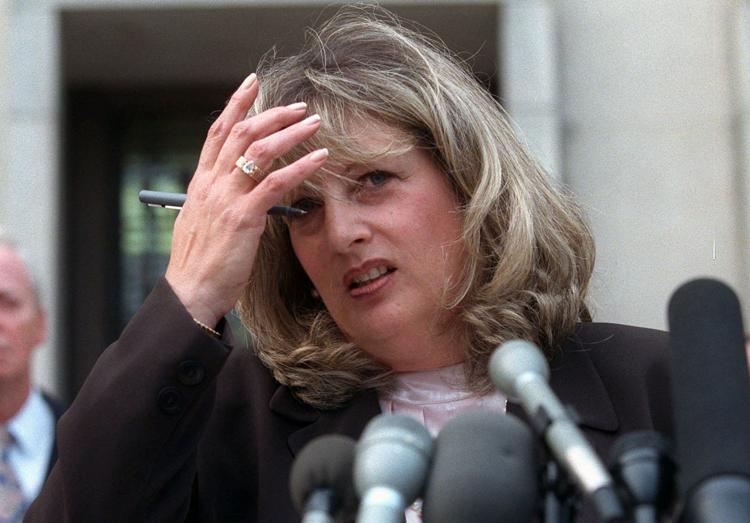 Stirling Moss
Jim Frey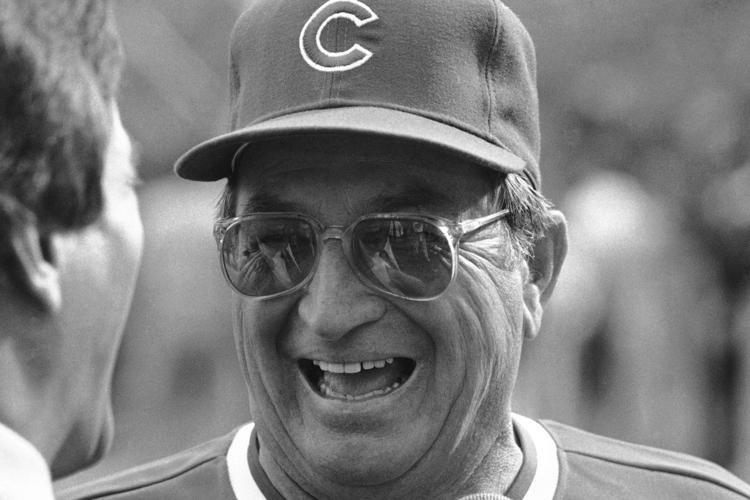 Hank Steinbrenner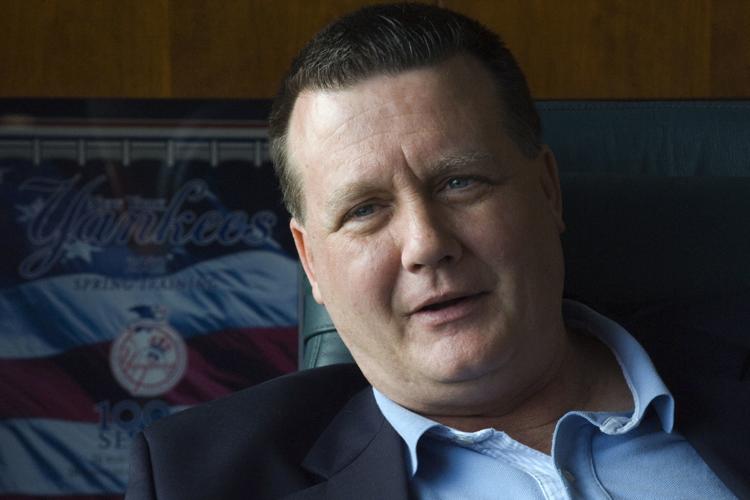 Willie Davis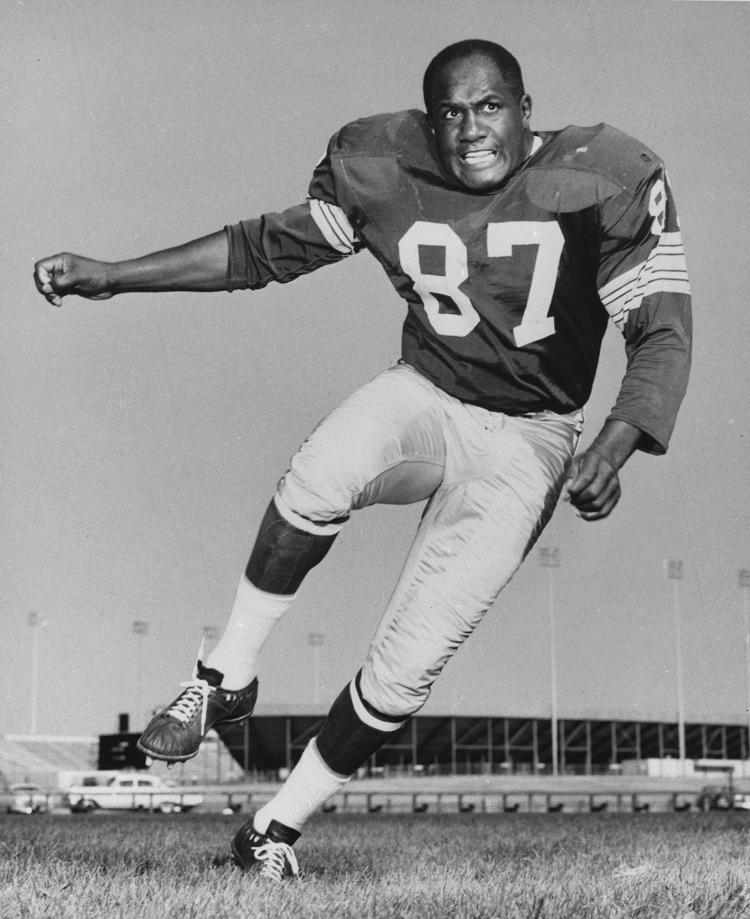 Jane Hull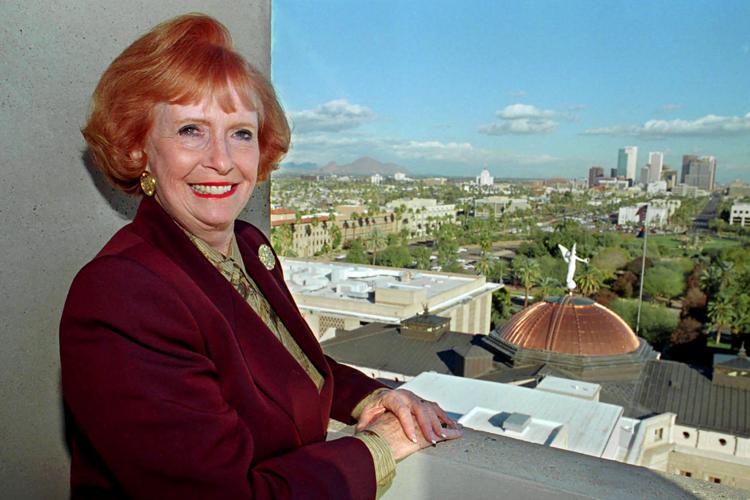 Paul O'Neill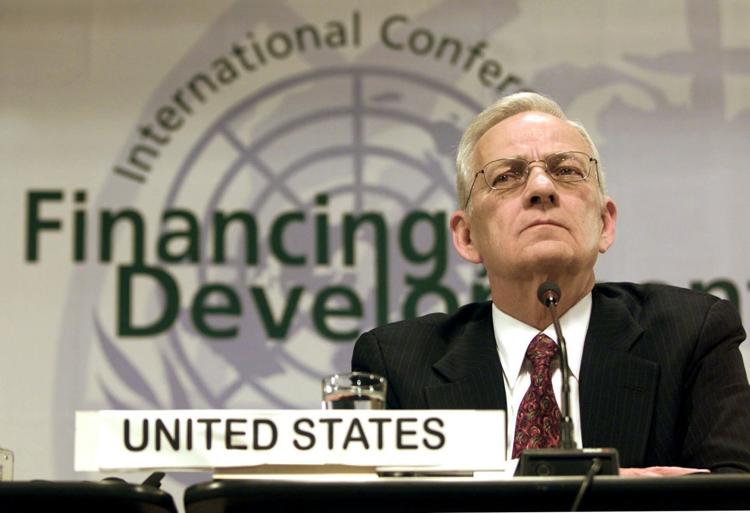 Mike Curtis
Harold Reid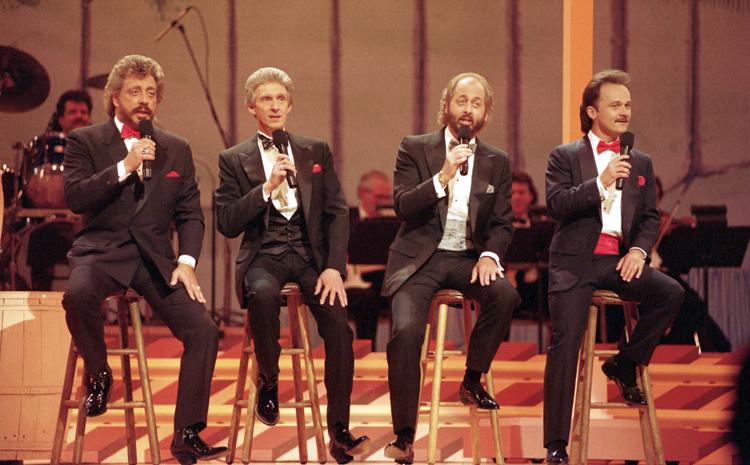 Steve Dalkowski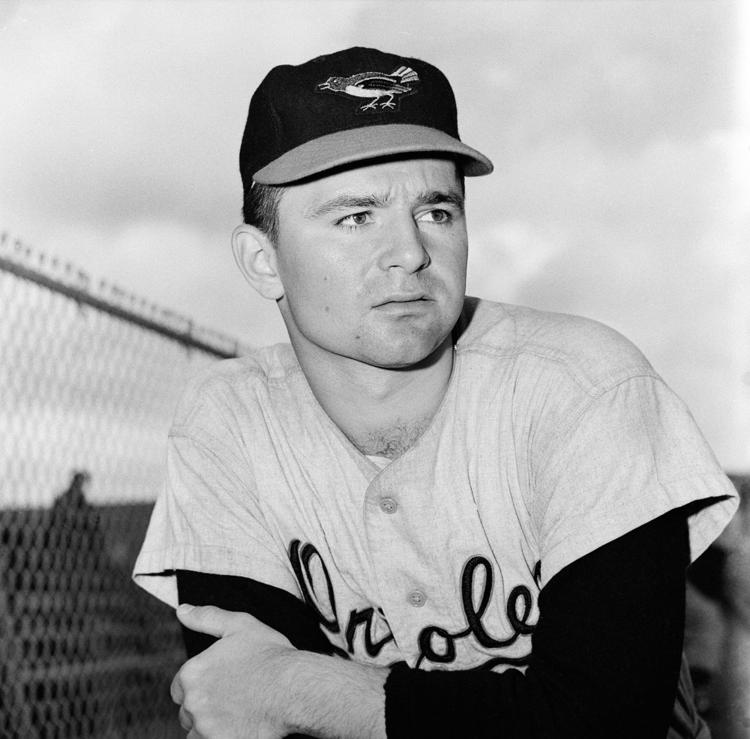 Irrfan Khan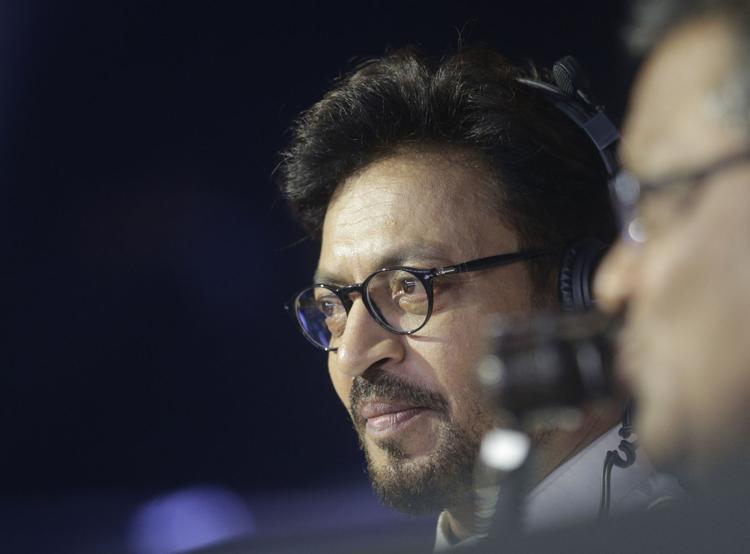 Mari Winsor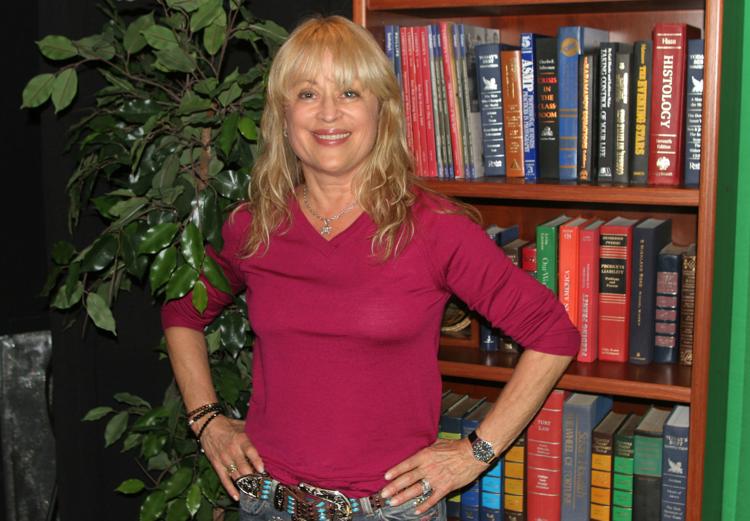 Rishi Kapoor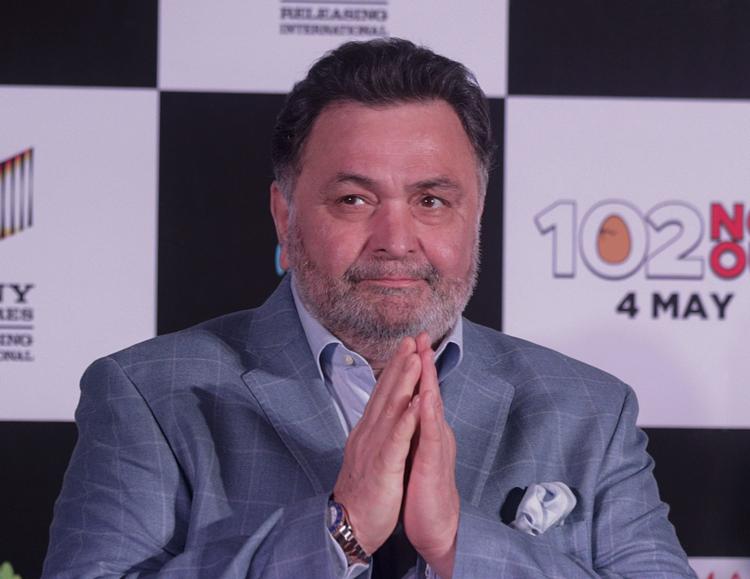 Tony Allen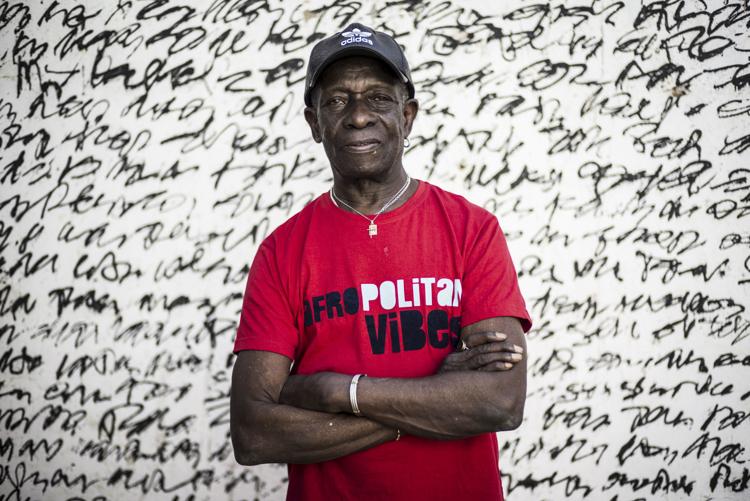 Gil Schwartz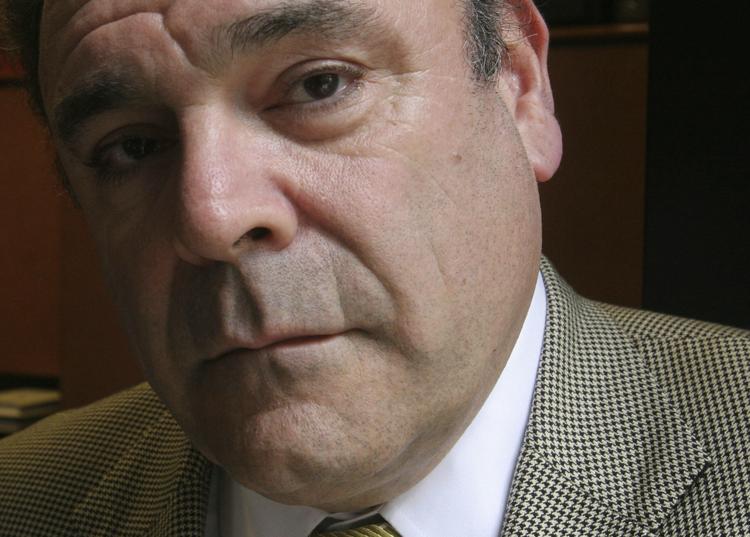 Andre Harrell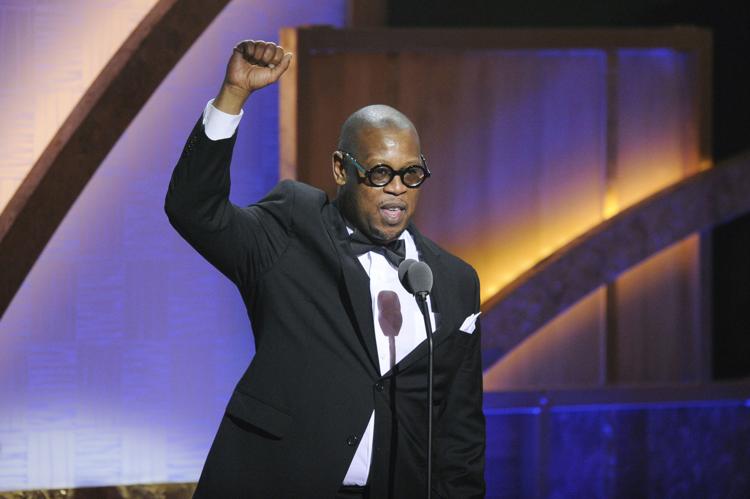 Betty Wright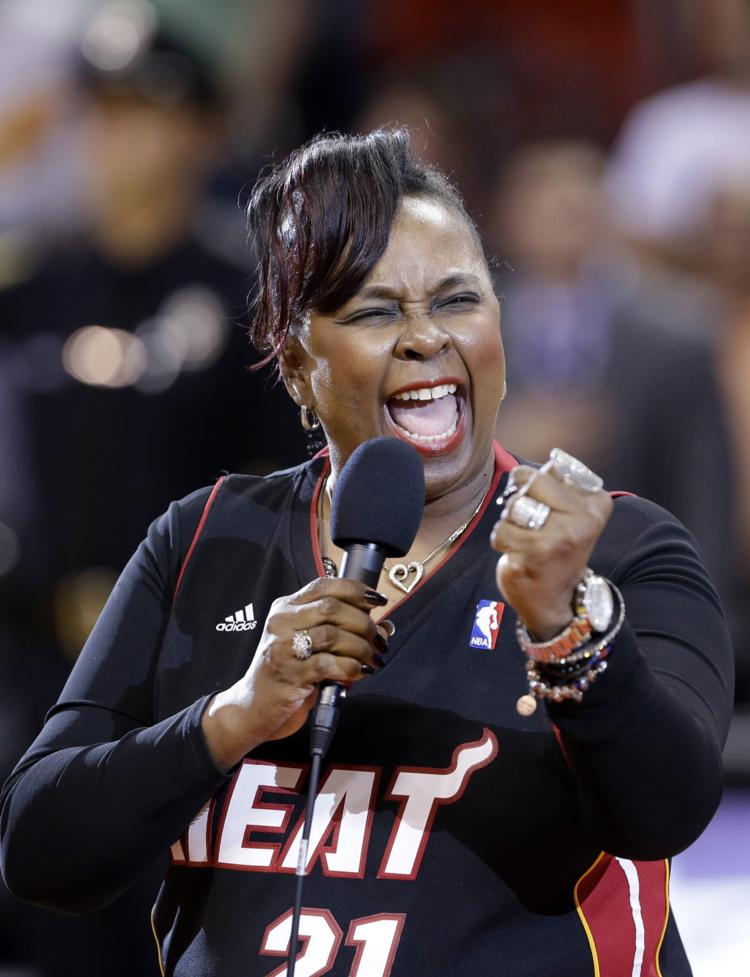 Aimee Stephens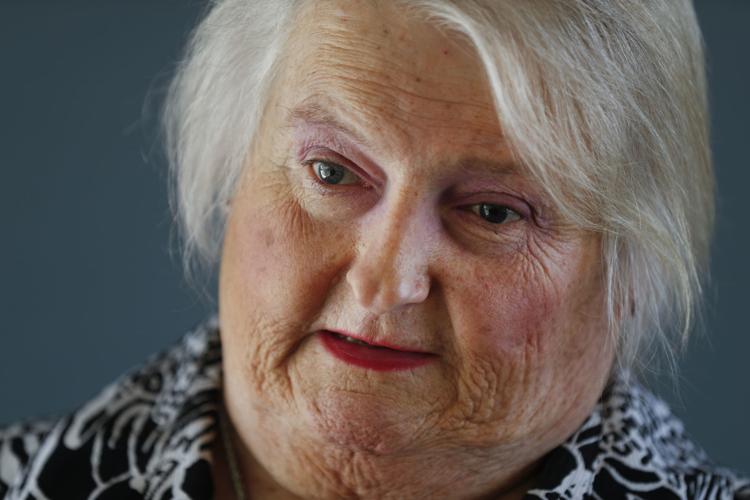 Carolyn Reidy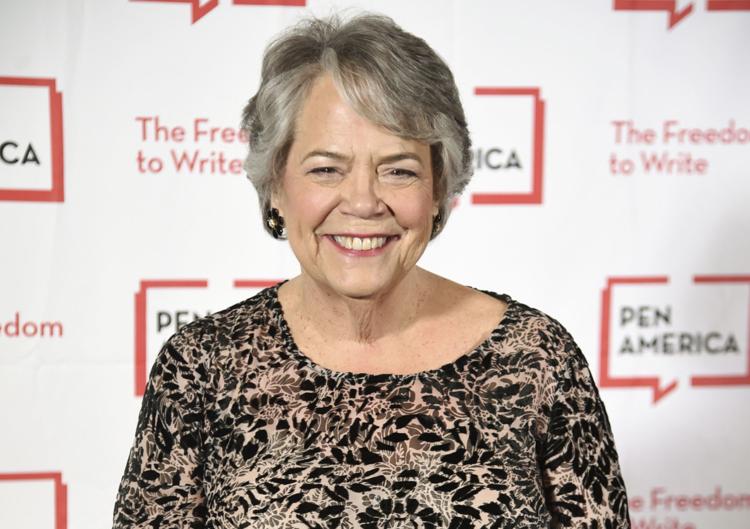 Phyllis George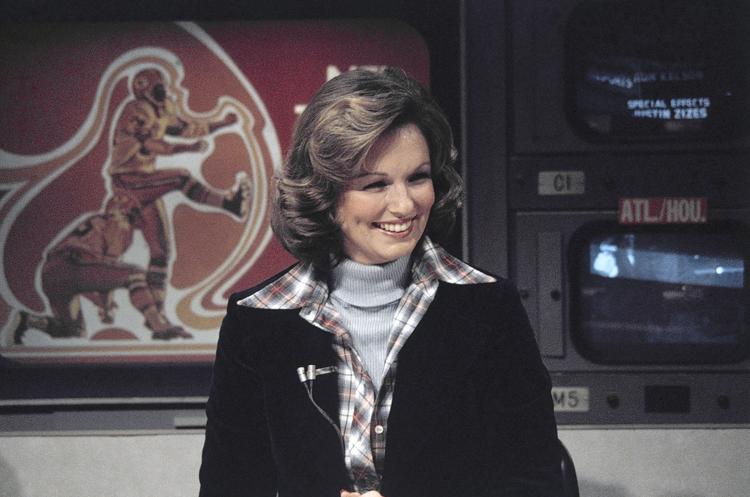 Ken Osmond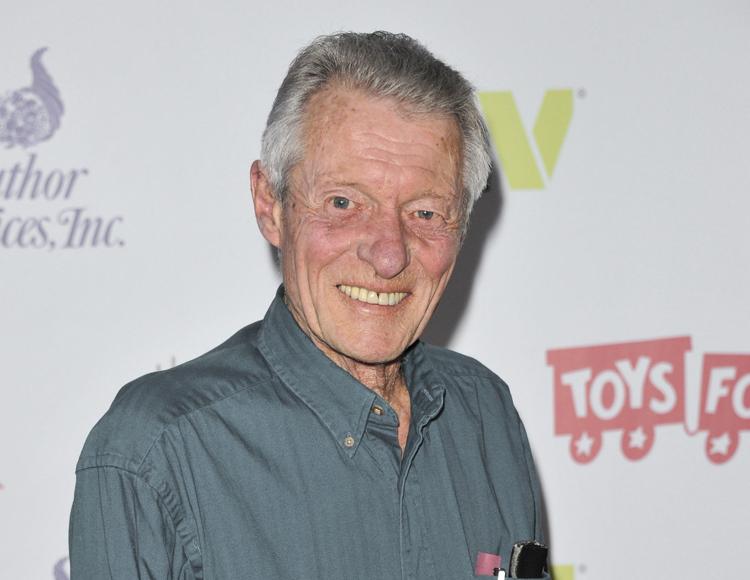 Eddie Sutton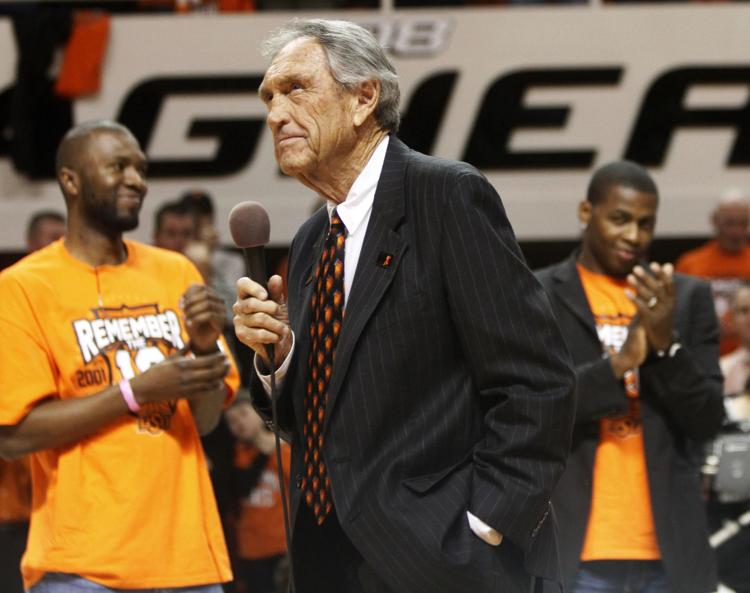 Christo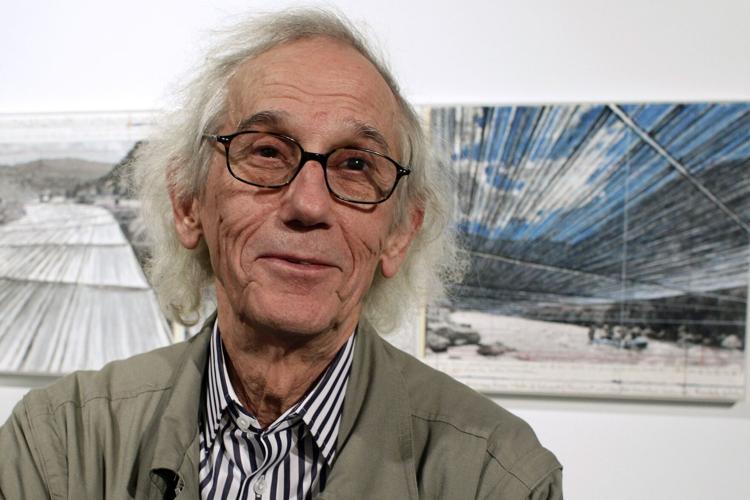 Pat Dye
Wes Unseld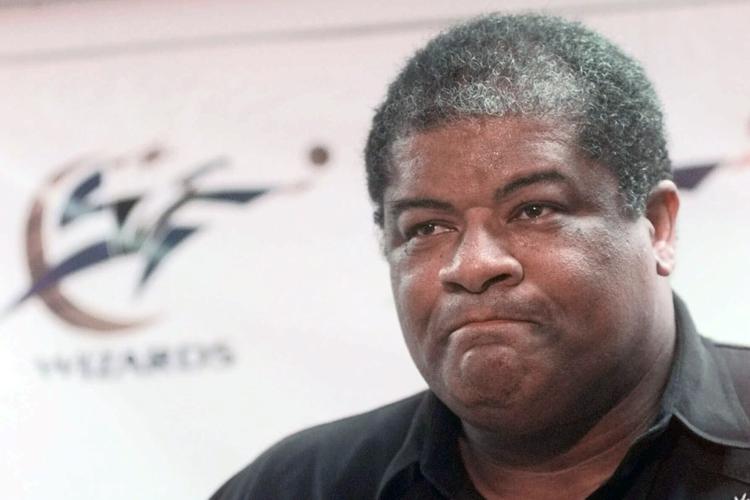 Sushant Singh Rajput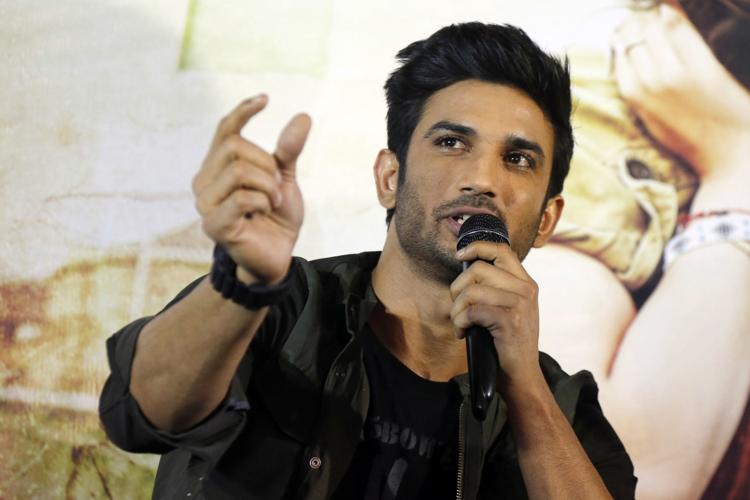 Vera Lynn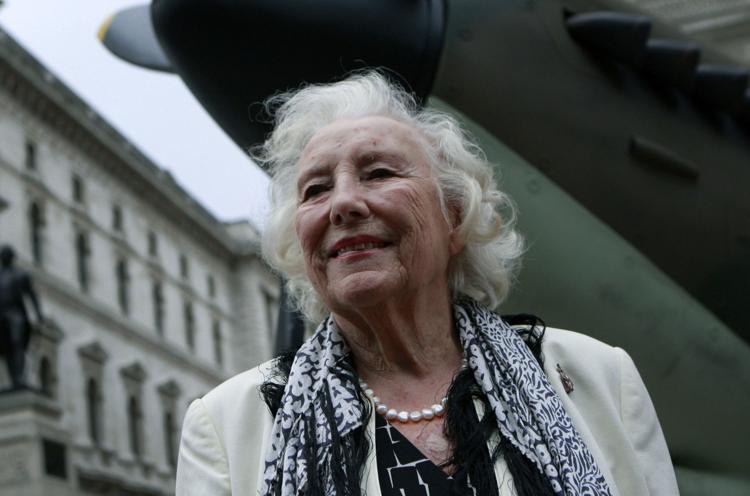 Jean Kennedy Smith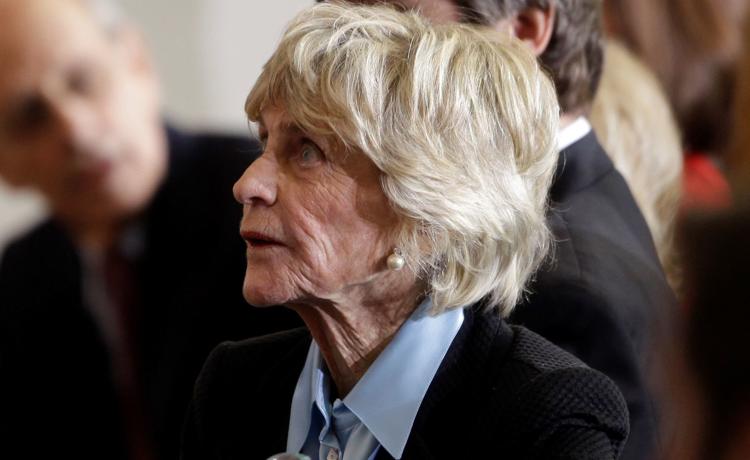 Joel Schumacher
Blaine Kern Sr.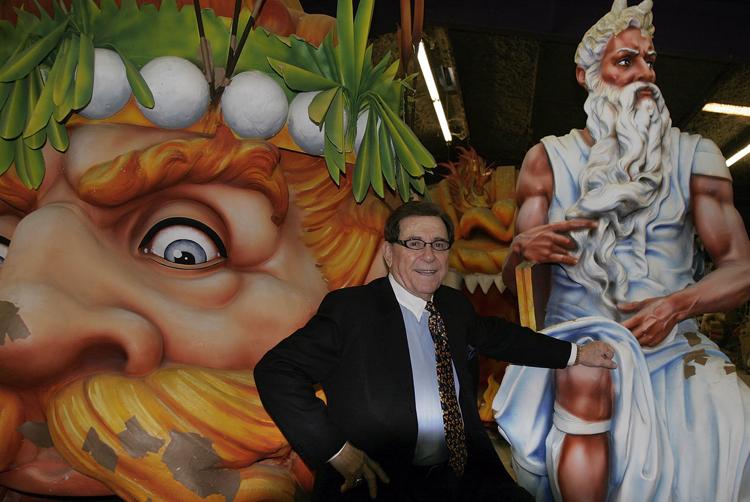 Milton Glaser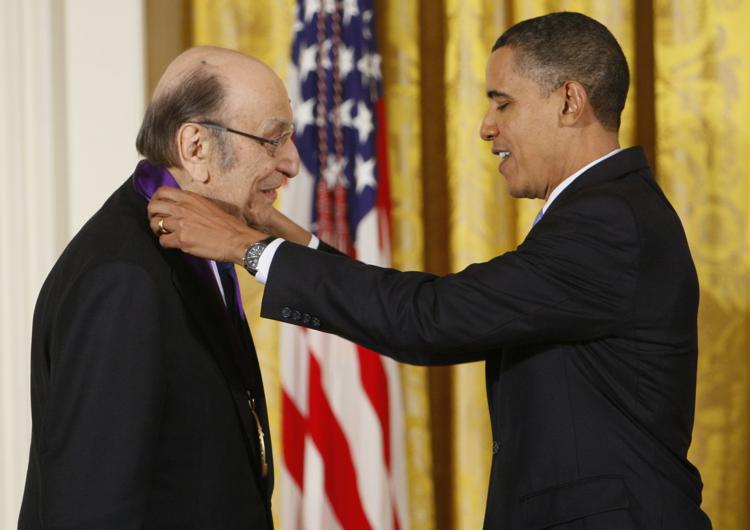 Joe Bugel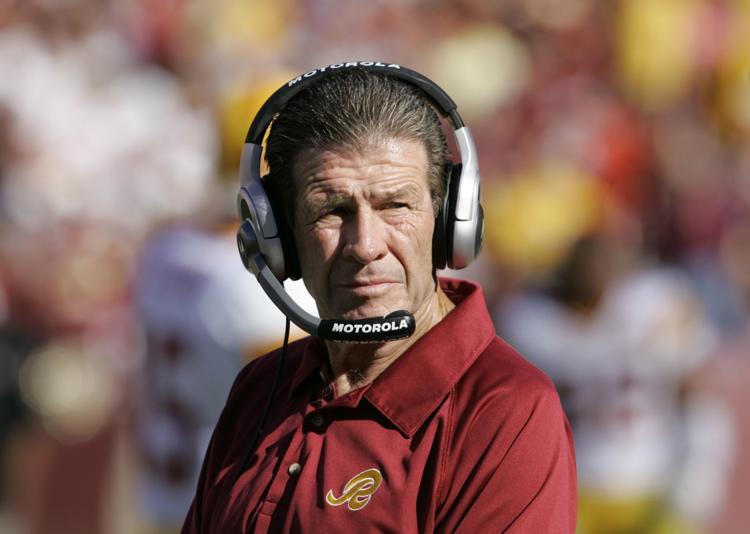 Georg Ratzinger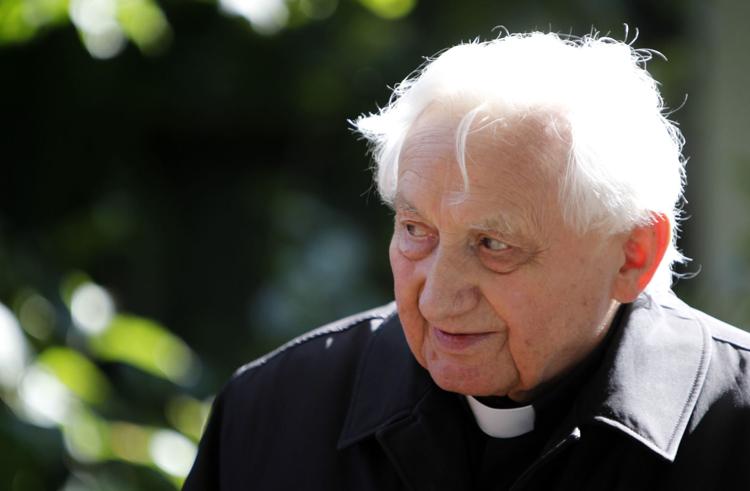 Nick Cordero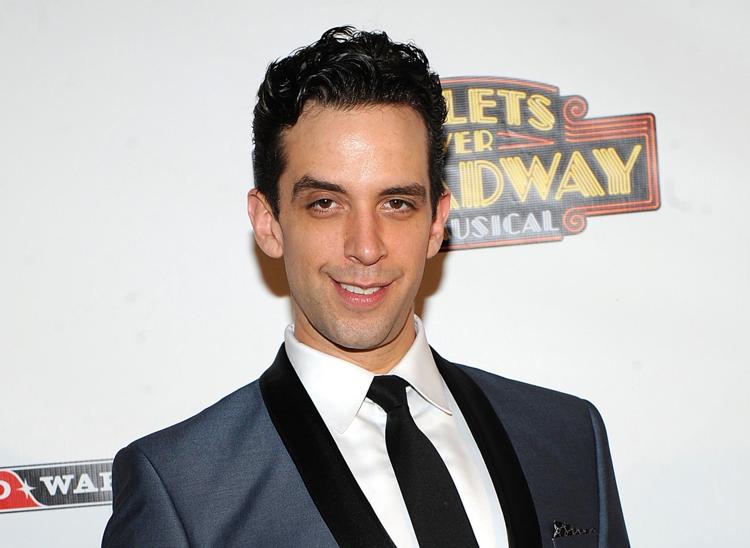 Ennio Morricone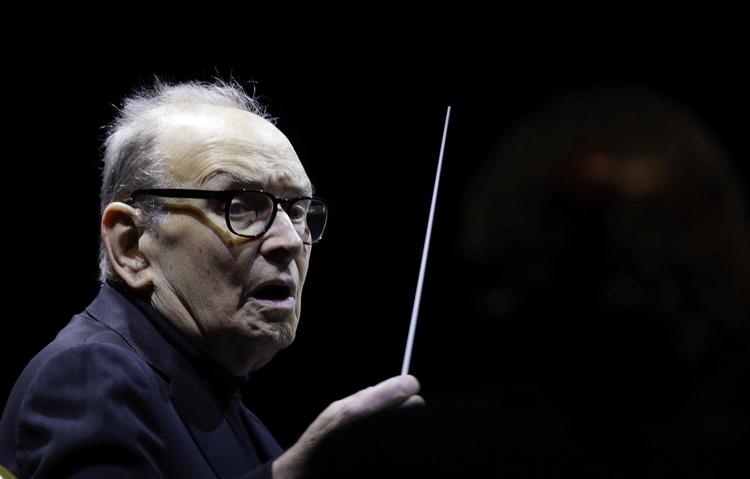 Mary Kay Letourneau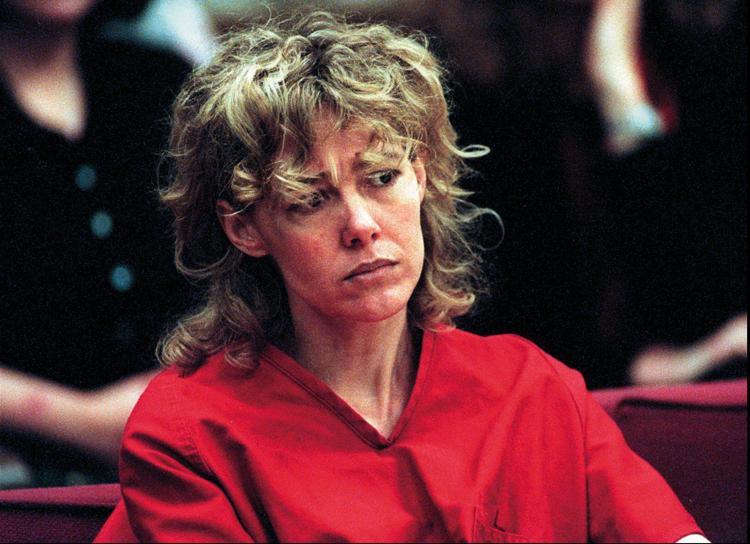 Zindzi Mandela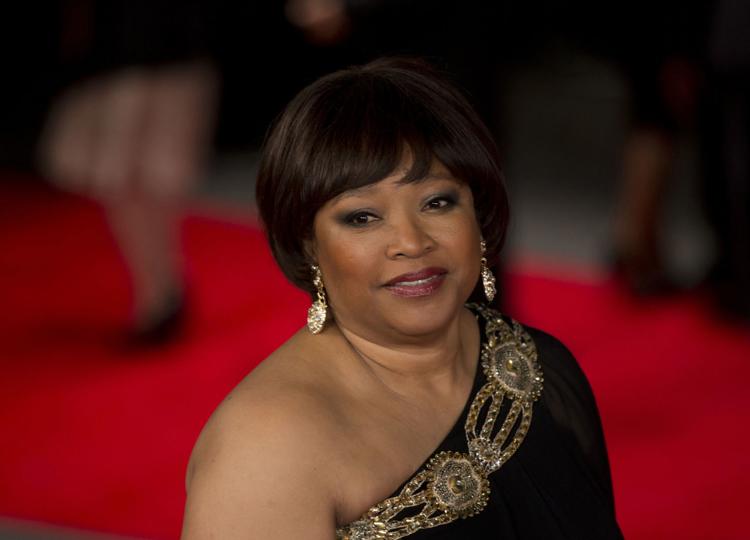 Grant Imahara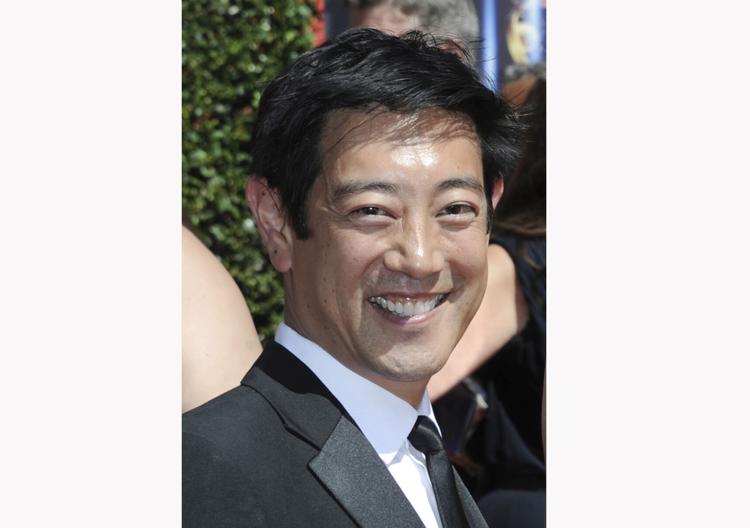 Phyllis Somerville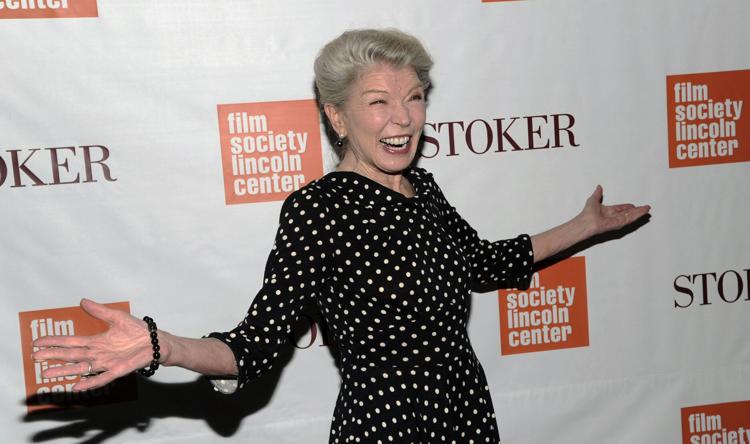 Annie Ross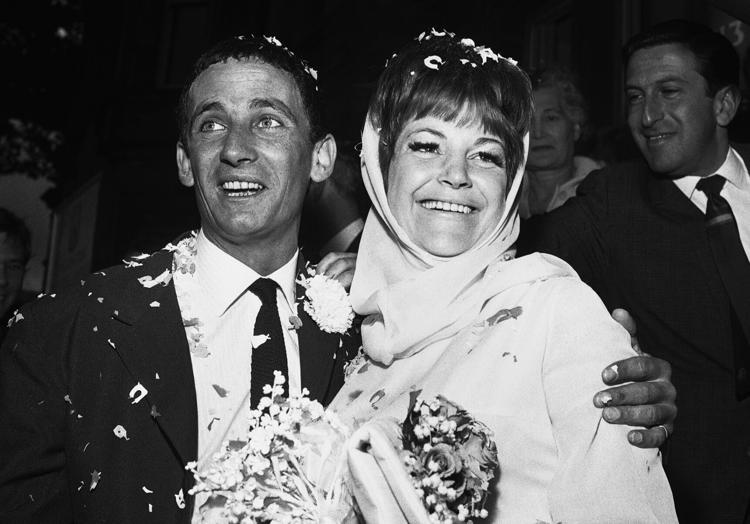 Charles Evers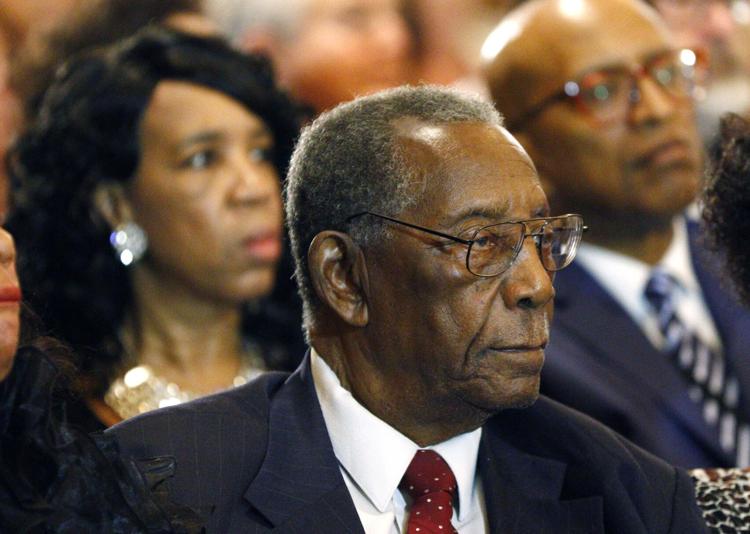 Herman Cain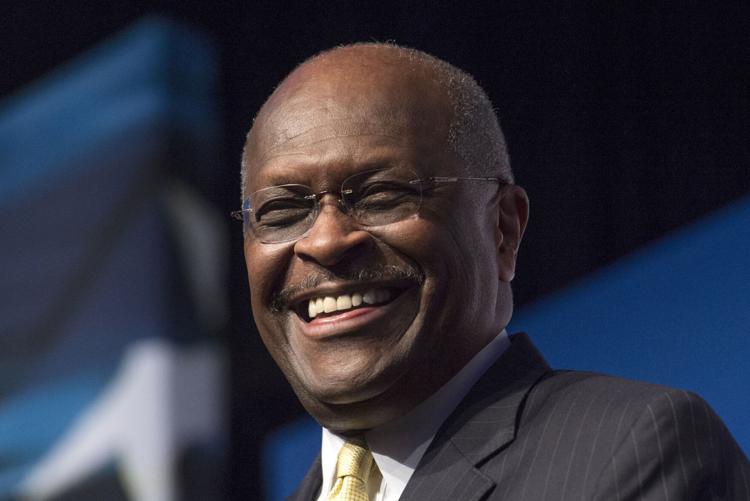 Kobe Bryant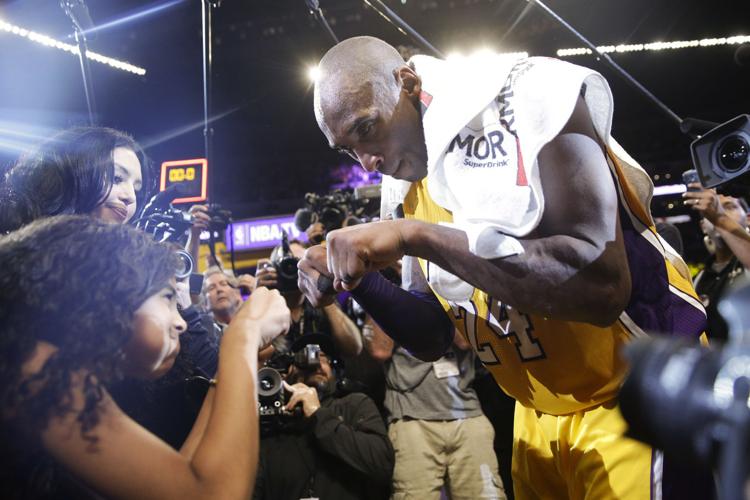 John McNamara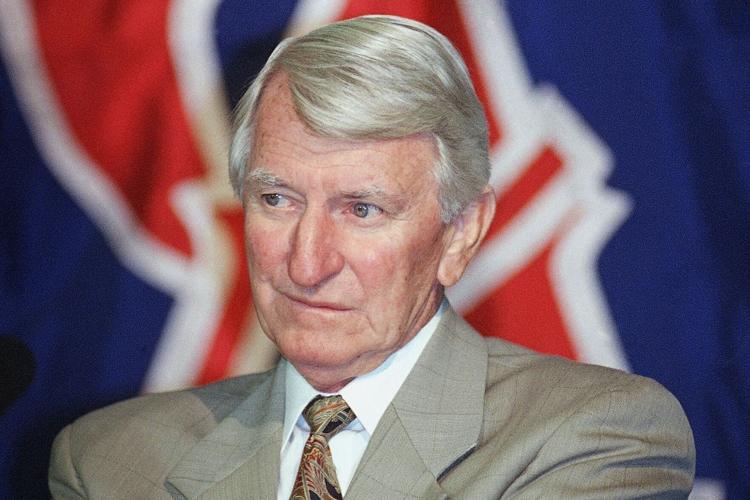 Alan Parker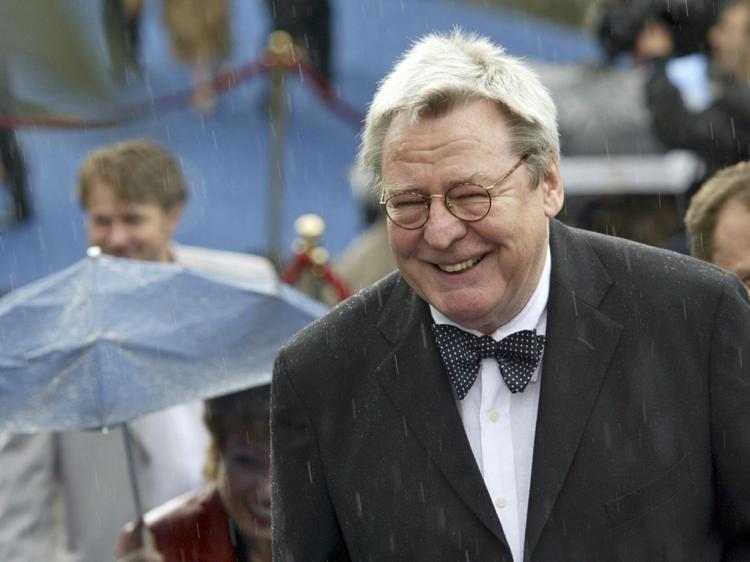 Wilford Brimley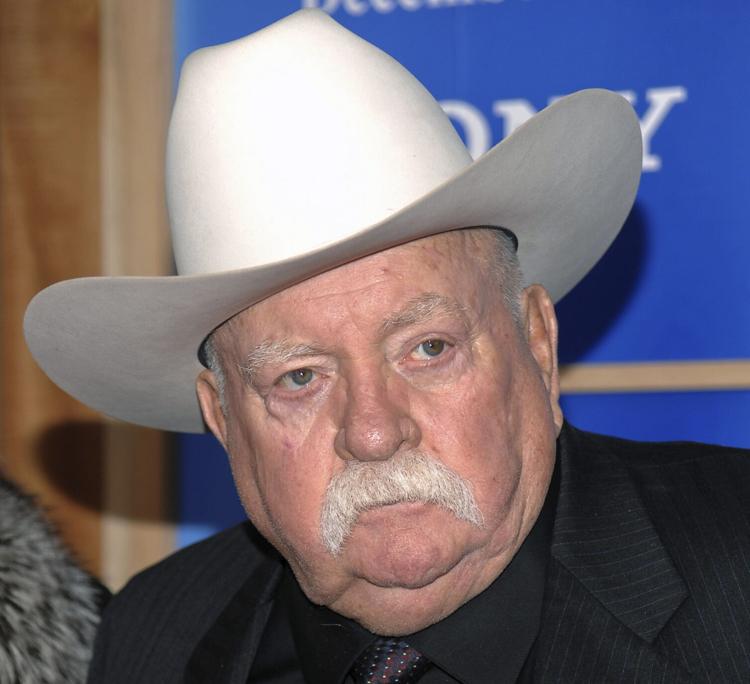 John Andretti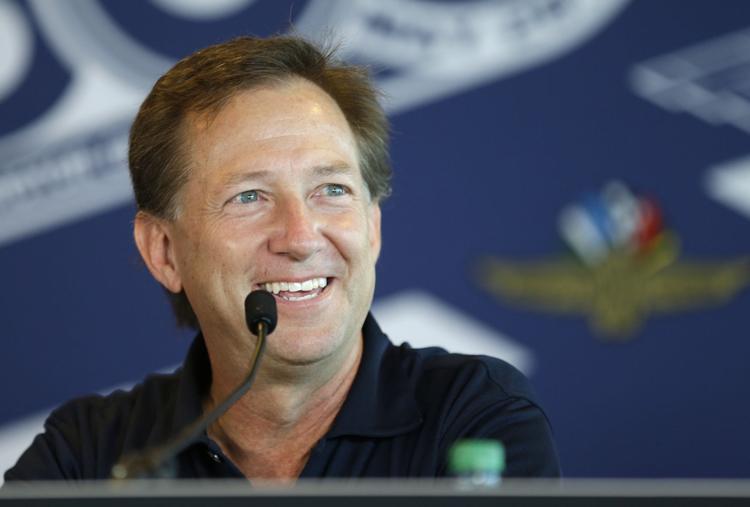 John Hume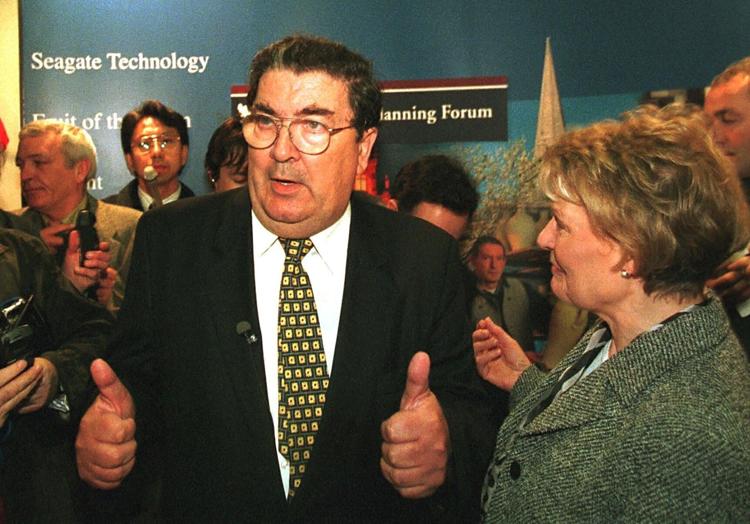 Pete Hamill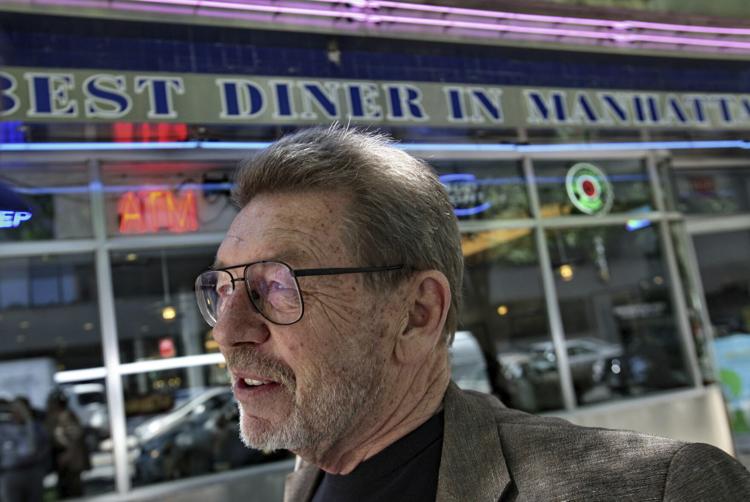 Brent Scowcroft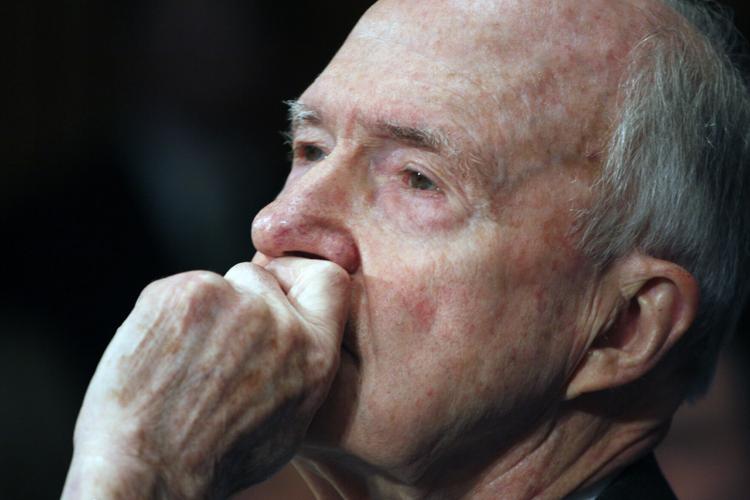 Kirk Douglas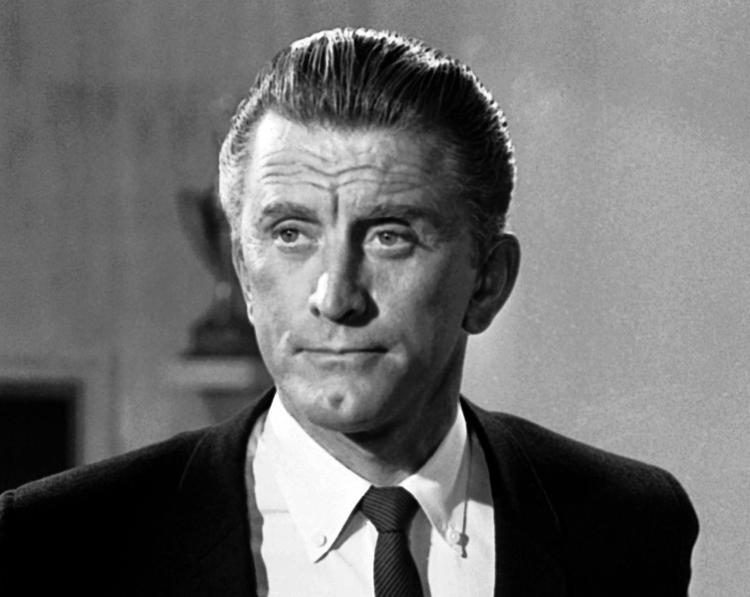 Sumner Redstone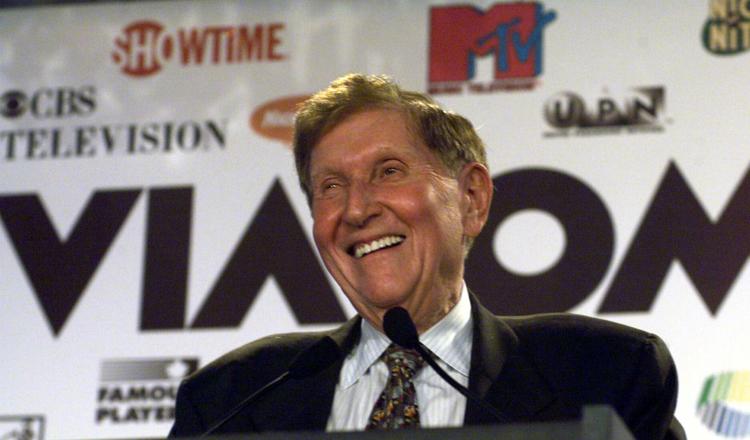 Trini Lopez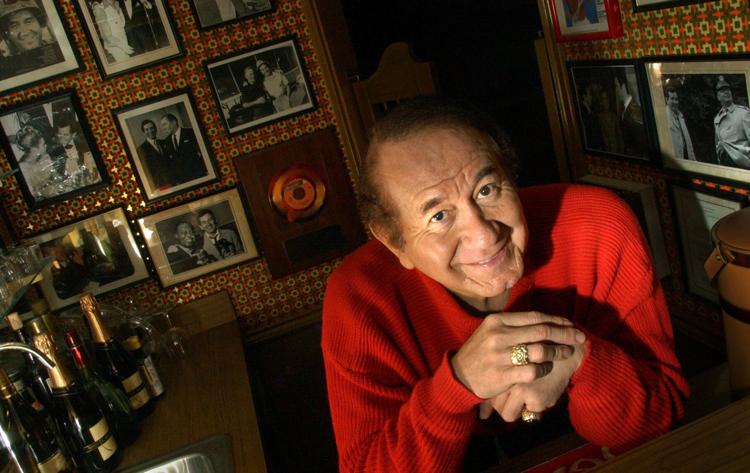 Mary Higgins Clark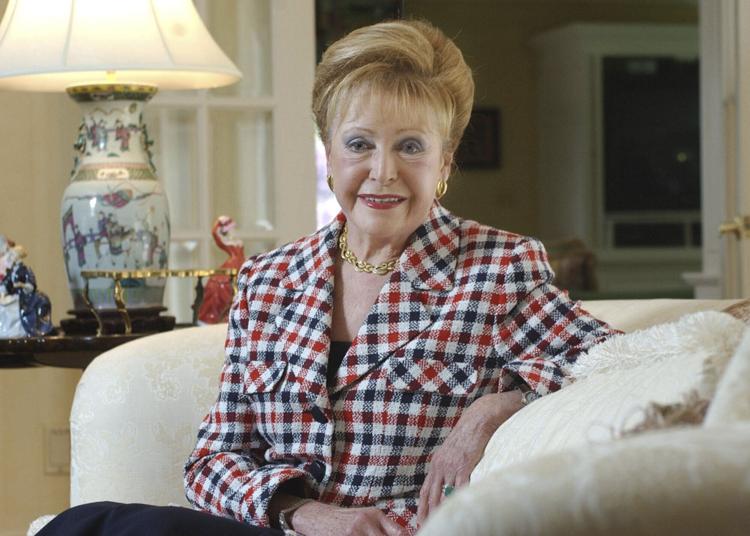 Andy Gill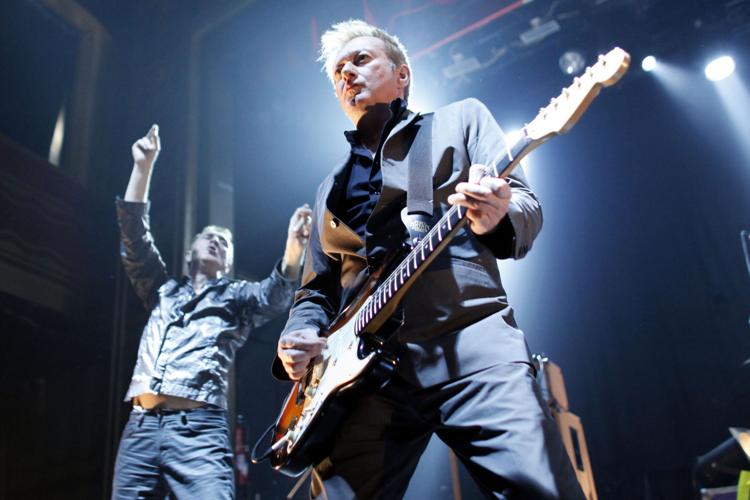 Roger Kahn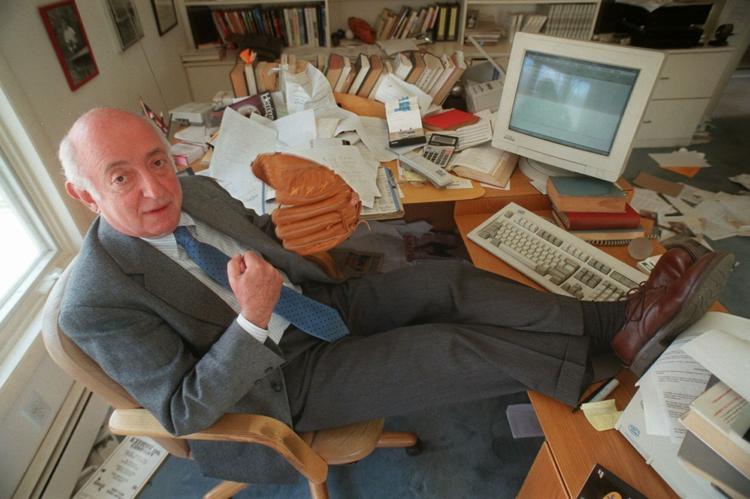 Orson Bean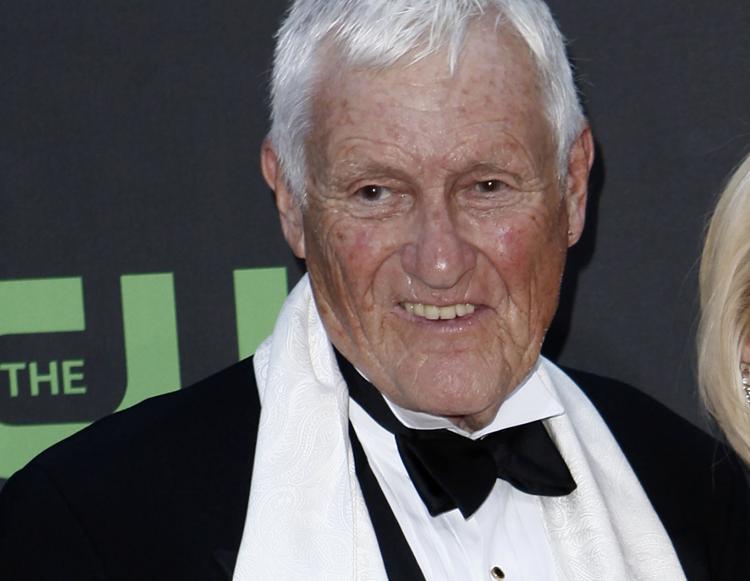 Robert Conrad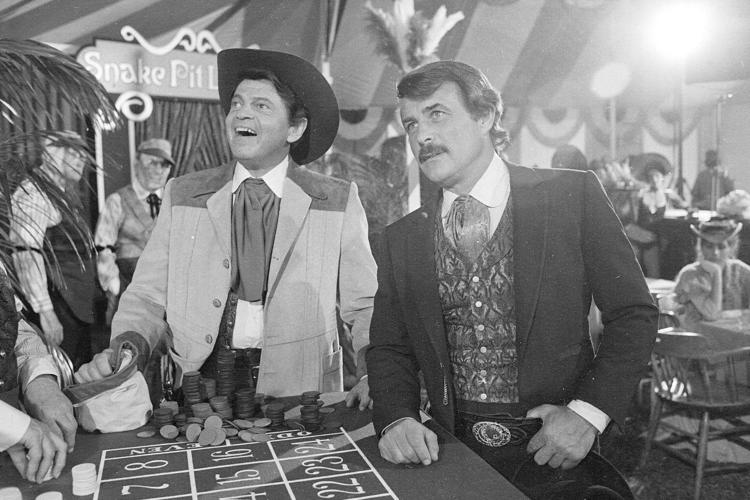 Robert Trump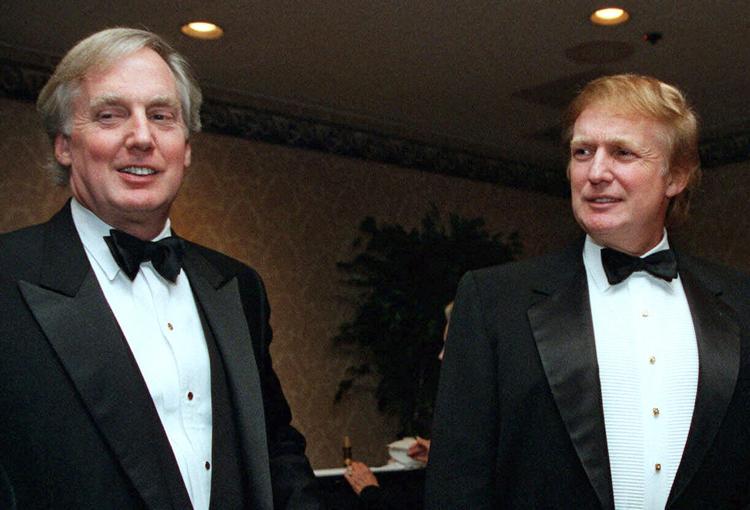 Ben Cross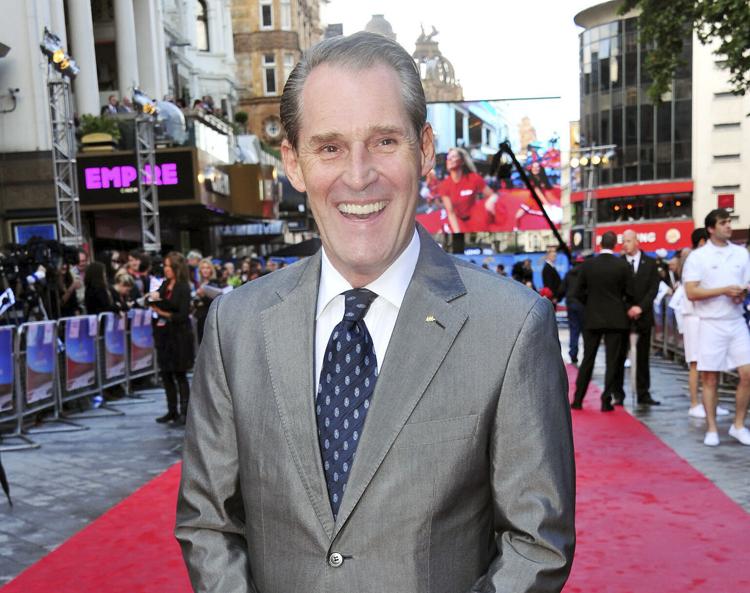 Joseph Shabalala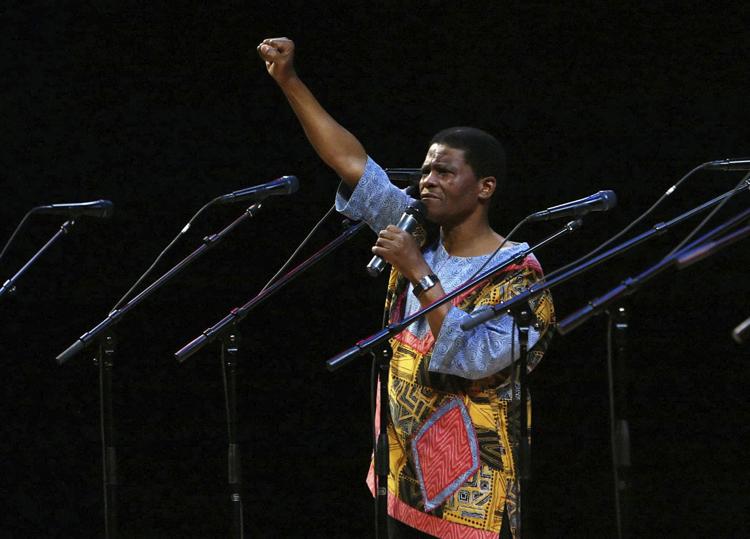 Lynn Cohen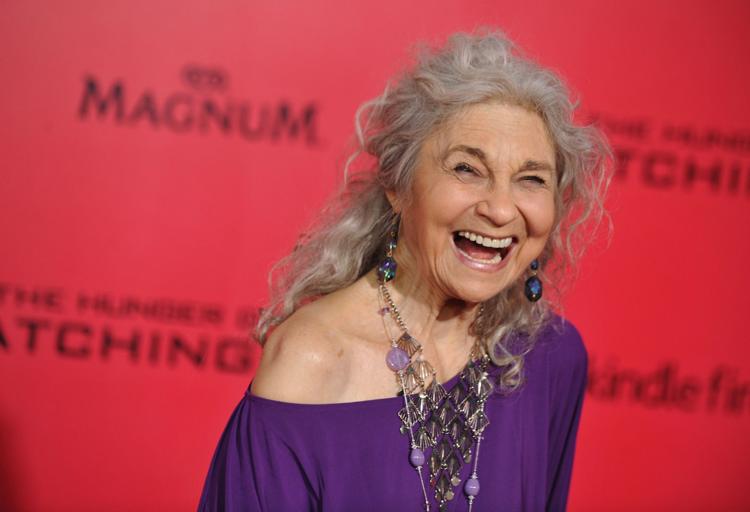 Gail Sheehy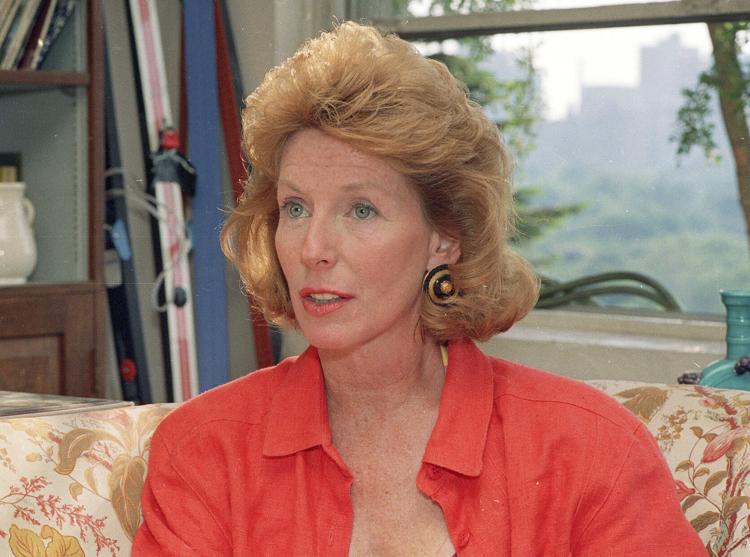 Lute Olson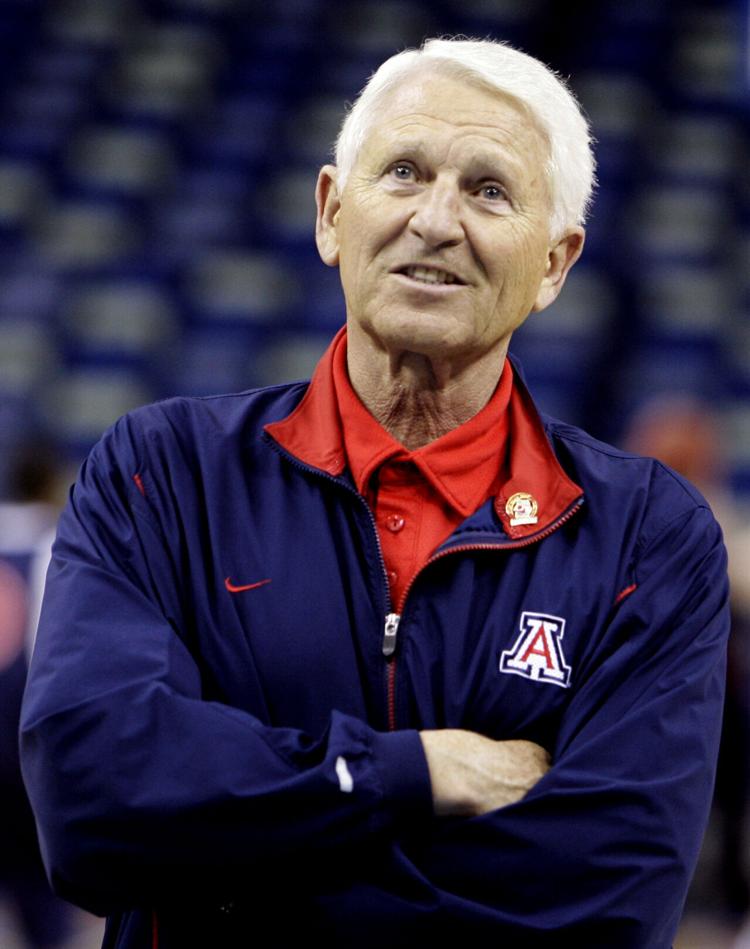 Chadwick Boseman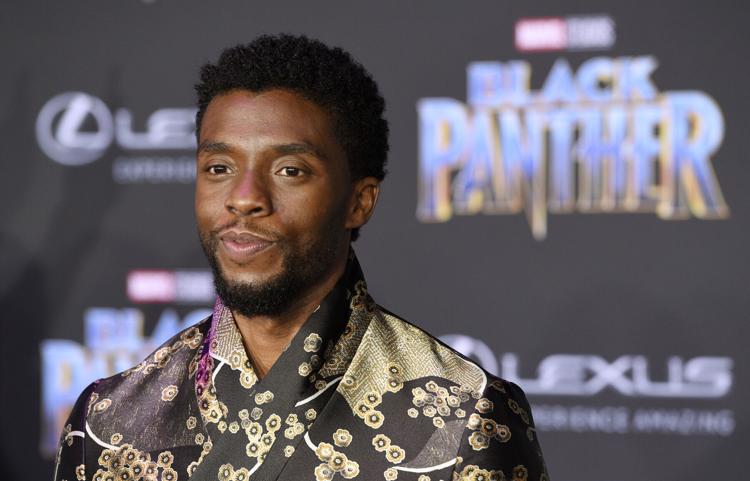 Kellye Nakahara Wallett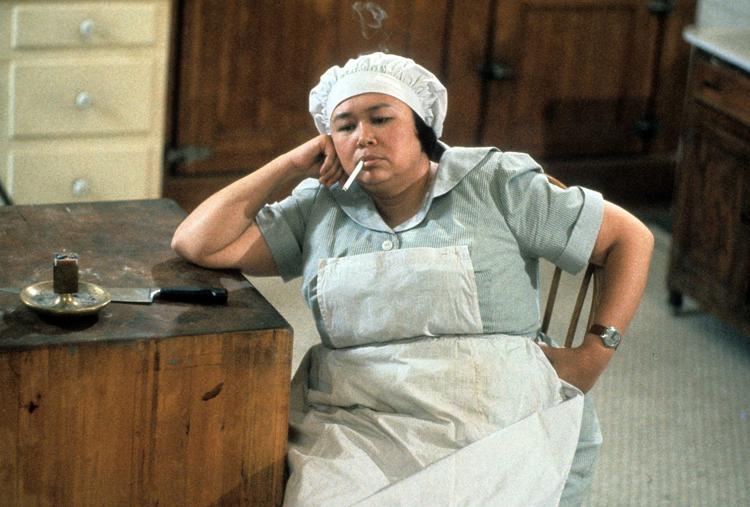 Justin Townes Earle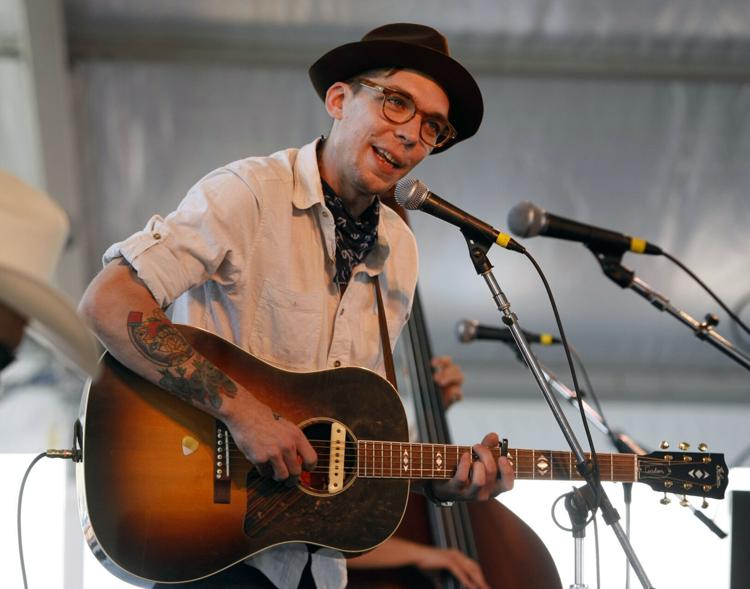 Zoe Caldwell
Ja'Net Dubois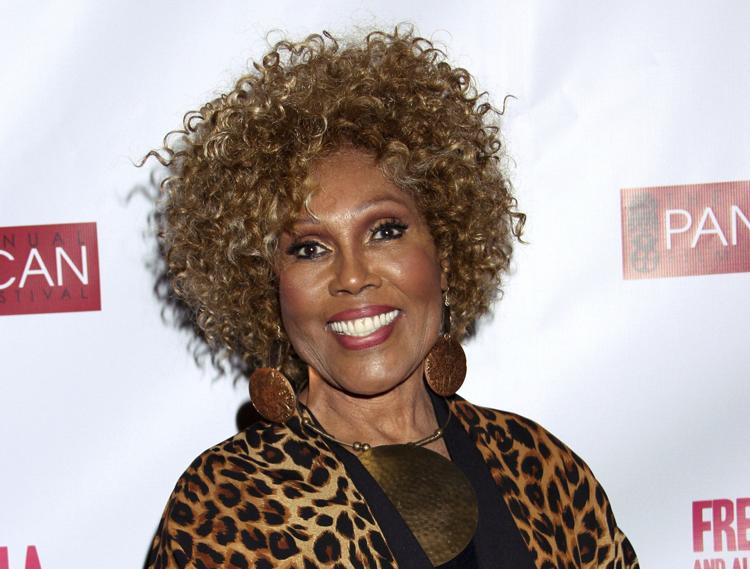 John Thompson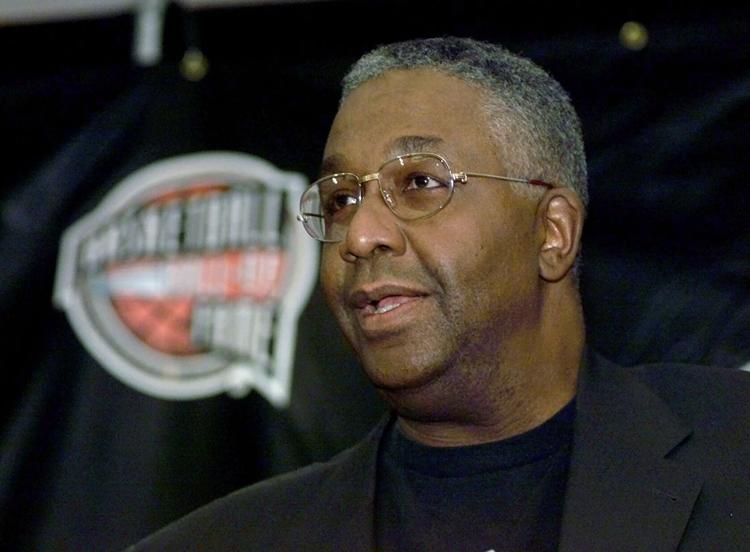 Cliff Robinson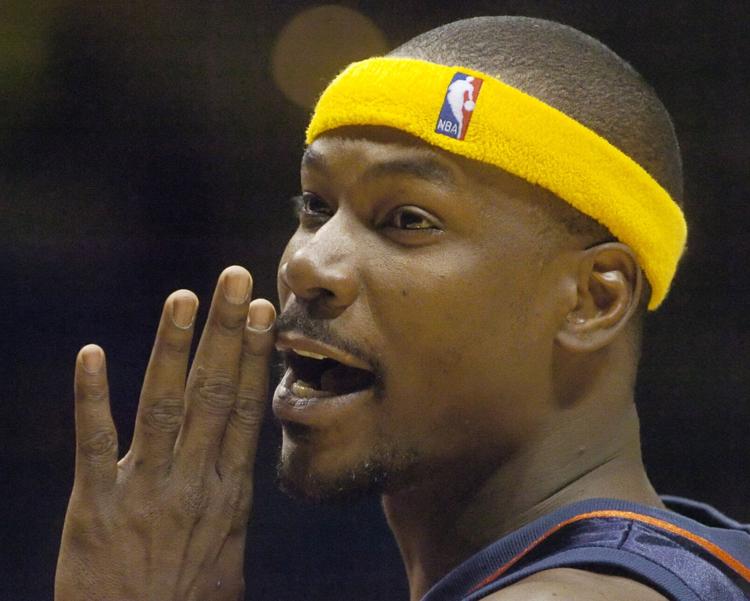 Julia Reed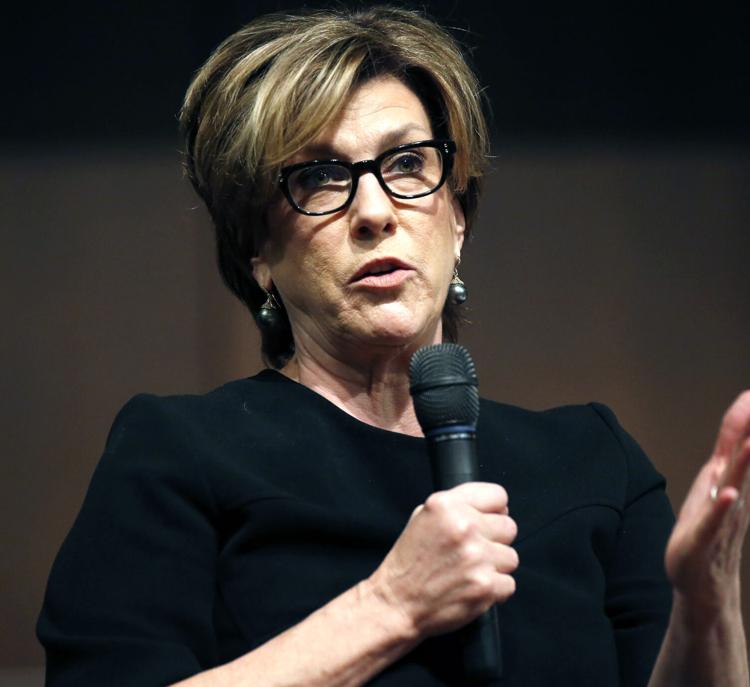 Tom Seaver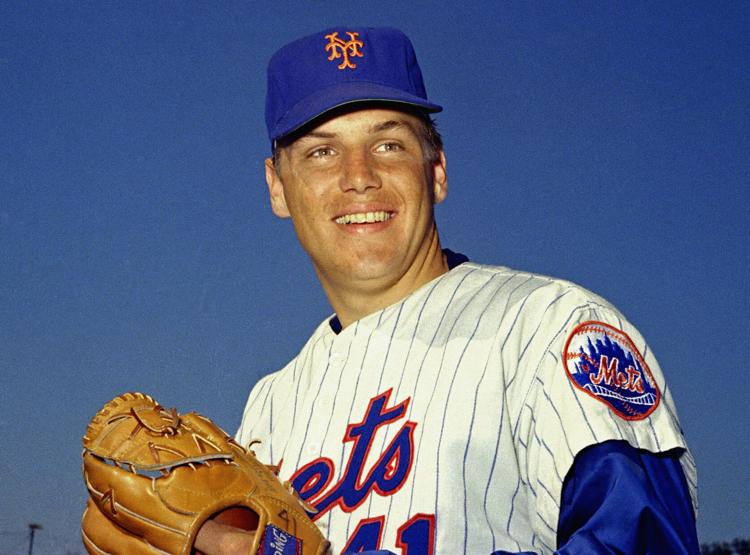 Concerned about COVID-19?
Sign up now to get the most recent coronavirus headlines and other important local and national news sent to your email inbox daily.