ROCK ISLAND — Early on a recent weekday, the Martin Luther King Jr. Community Center buzzed with the happy hum of a summer morning.
Under a banner blue sky, day campers in bright shirts and tennis shoes were scurrying about the center's trim green lawns, lost in fits of laughter and games of tag. Nearby, volunteers were listening to pop radio while painting a mural depicting community life.
Since opening in 1975, the King Center has itself been something of a picture of health: busy, beloved and growing.
Each year, more than 20,000 people pass through its doors, and that number is expected to grow. "We're serving more people," said Jerry Jones, executive director.
But population loss exists alongside a more heartening trend: Rock Island County is more diverse than ever. According to population estimates from the U.S. Census Bureau, the county is home to a growing number of people of color and immigrants. Those trends are occurring in Scott County, too.
And though economic and social equality for people of color remains unrealized — to much frustration — advocates are praising the county's embrace of marginalized people.
Diversification, Quad-Citians said, is a reason to celebrate.
"In terms of diversity and culture, it brings life, joy and something different to our communities," said Laura Fontaine, a specialist at World Relief Moline.
Or as Jones said: "It's pretty darn encouraging."
DIVERSIFYING COUNTIES
The number of nonwhite residents in the Quad-Cities region is growing, according to population estimates from the U.S. Census Bureau.
In Rock Island County, since 2010, the number of residents who identify as biracial has increased by 20%, African-American by 15%, and Hispanic by 9%. The Asian-American community, with more than 3,900 residents in 2018, has grown by a staggering 54% since 2010.
Scott County is also diversifying rapidly. Since 2010, Scott County's population of Asian-Americans has grown by 55%, Hispanics by 28%, biracial by 16%, and African-Americans by 13%.
In both counties, non-Hispanic whites still make up a decisive majority of residents. But in Scott County, where non-Hispanic whites account for about 80% of the total population, the white population grew by less than a single percentage point between 2010 and 2018.
The population growth of the Iowa side of the region, in other words, was almost entirely the result of growing numbers of people of color.
IMMIGRANT NUMBERS
Both Scott and Rock Island counties are welcoming immigrants from across the globe. On net, about 3,800 international migrants have moved to Rock Island County since 2010, according to estimates from the U.S. Census Bureau.
That means that on average, Rock Island County has taken in nine new international migrants every week for eight years.
Scott County, by contrast, has taken in a net of 2,000 international migrants since 2010, for an average of about five immigrants a week for eight years.
Immigrants come to the area for many of the same reasons native-born residents stay: bountiful jobs, a low cost of living, and a neighborly spirit that welcomes newcomers.
"The people who come to this country are usually the most motivated, industrious and entrepreneurial people from their home communities," said Kai Swanson, a member of the Rock Island County Board. "Immigrants are not slackers. They provide great economic vitality wherever they come."
CHANGES REFLECTED IN SCHOOLS
You have free articles remaining.
Quad-Citians on both sides of the river have noticed an uptick in racial and ethnic diversity.
Demographic shifts yield changes big and small, from new foods sold at grocery stores to new school curricula designed for foreign-born students.
More than half a dozen communities across Rock Island County send students to United Township High School in East Moline, where diversity has become a backbone of social and academic life.
Last year, some 27 world languages were spoken by UTHS students. The diversity in backgrounds poses opportunities for students — both native and foreign-born — to learn from their peers. It also presents challenges, particularly for students who have limited English-language skills.
Kelsey Erickson teaches and directs the English as a Second Language (ESL) program at UTHS. Over the last six years, the number of students in ESL classes has more than doubled.
Many of Erickson's students are immigrants from regions around the world, including Central America, Southeast Asia, and West Africa. Most fall into three broad clusters: Spanish speakers, usually from Mexico; Burmese and Chin speakers from Myanmar; and Togolese students, who speak French and Ewe.
"They adapt so quickly, which is amazing to see," Erickson said. "My (ESL) students are some of the best-behaved students in the school. ... They come to the U.S. to have a better life."
One recent grad, Arafath Ouro Gnao, an immigrant from Togo, was a soccer phenom in his senior year at UTHS. He spoke little English and had teammates translate for him.
Sports is one of the most effective ways to build a sense of community between native and foreign-born students, Erickson said. On the field, where body language trumps verbal language and collaboration is key, students learn to work with their peers. In the process, they can pick up a social fluency in English.
RESETTLING REFUGEES
The Illinois Quad-Cities also have become a home to another kind of foreign-born resident: refugees. Whereas migrants resettle in the U.S. by choice, refugees are persons forced to leave their home country due to threat of violence, war or persecution.
On the Illinois side of the river, World Relief Moline performs the lion's share of refugee resettlement. Since last year, the nonprofit agency has welcomed "a large influx" of about 15 refugees per month, said Fontaine. Most come from the Democratic Republic of the Congo and Myanmar, where there's an ongoing genocide against the Muslim Rohingya people.
The resettlement of refugees and influx of immigrants has changed the faces of Rock Island and Moline.
"Our largest, most visible trend is the immigrants and refugee population growing within a one-mile radius of the King Center," said Jones.
He's seen the area change in his 21 years at the King Center. "Walking down 9th Street in 1998 is a different experience than it is in 2019 as far as the different faces that I see," Jones said. "It's not just immigrants and refugees. I see a larger Hispanic population and a larger Caucasian population within a short distance from the King Center."
CHANGE AND CHALLENGES
Changing demography is often an abstract way of describing something closer to home: changing communities.
Still, despite diversification at even the highest levels of local leadership, many challenges persist. 
For one, communities of color have not achieved socioeconomic parity with their white neighbors. And some people are concerned that as the non-Hispanic white population diminishes in size, resentment among whites might grow.
Although non-Hispanic whites remain the majorities in both Rock Island and Scott counties — about 71% and 80%, respectively — their proportional decline might inspire backlash.
Quad-Citians involved with immigrants and refugees said members of foreign-born communities often wrestle with fear about their future in their new home country.
Still, though, their contributions to local life are apparent. And, Quad-Citians said, their contributions to America are invaluable.
"Immigrants are everywhere here," said Jones, "and that's a great thing."
071919-mda-nws-diversity-048a.JPG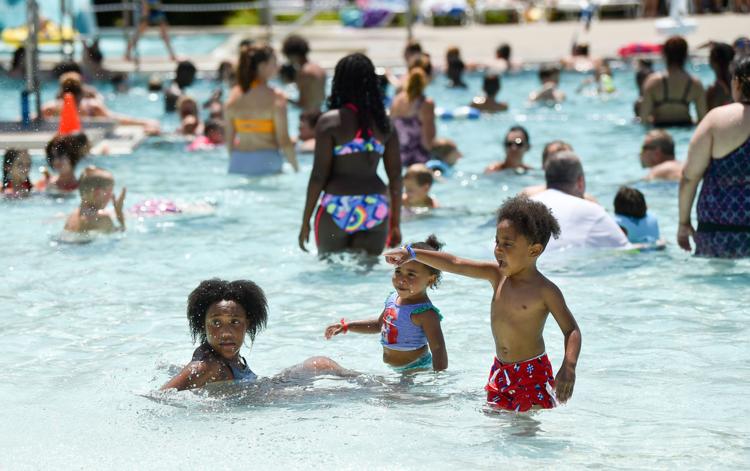 071919-mda-nws-diversity-064a.JPG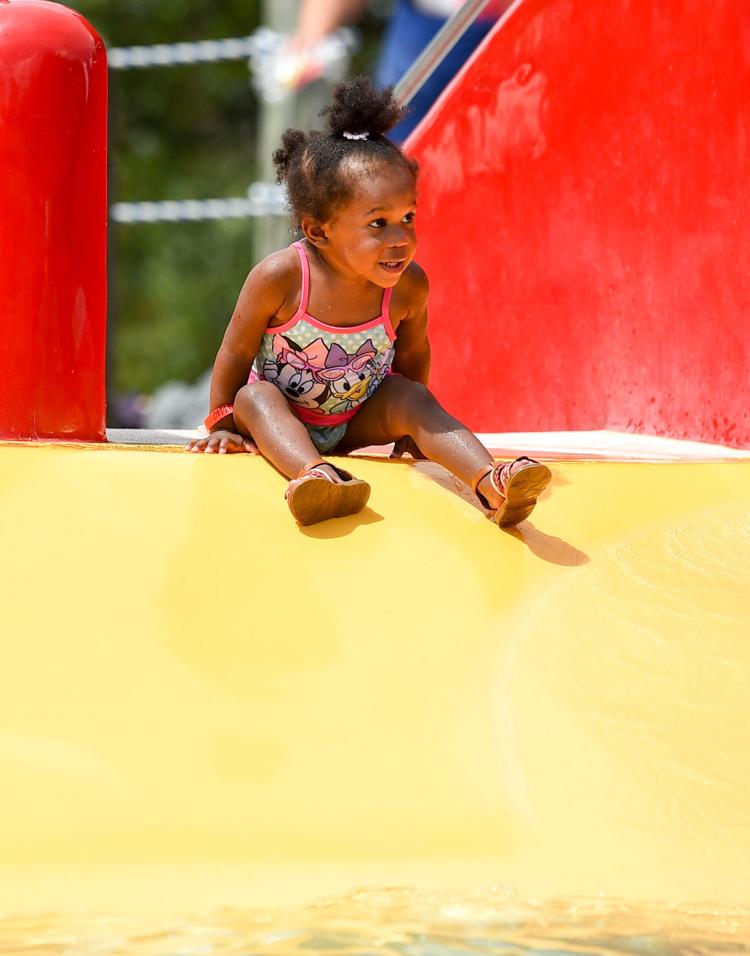 071919-mda-nws-diversity-073a.JPG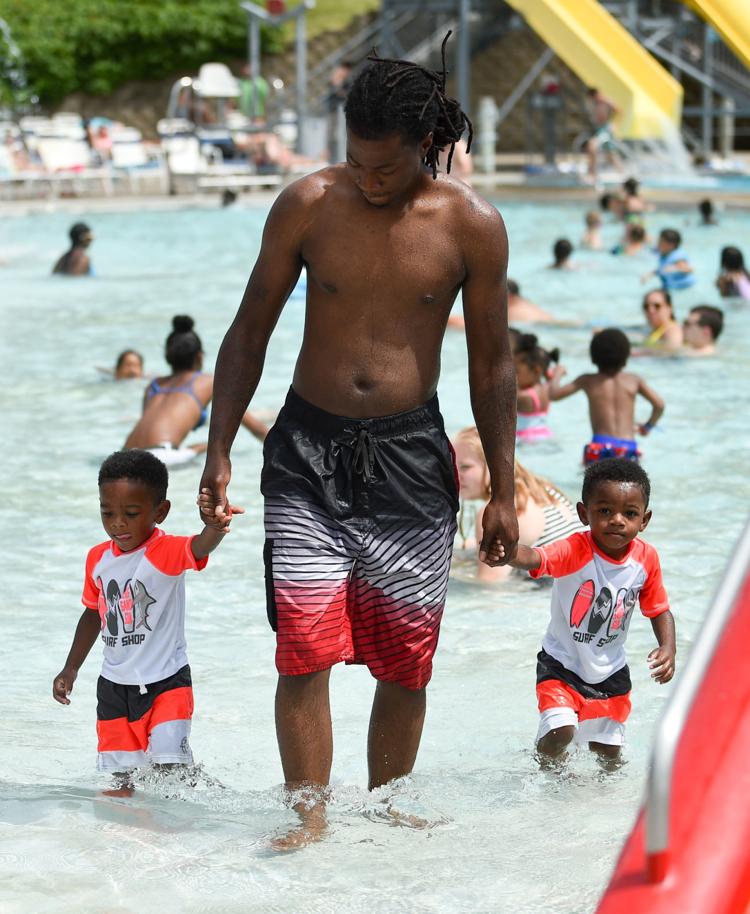 071919-mda-nws-diversity-063a.JPG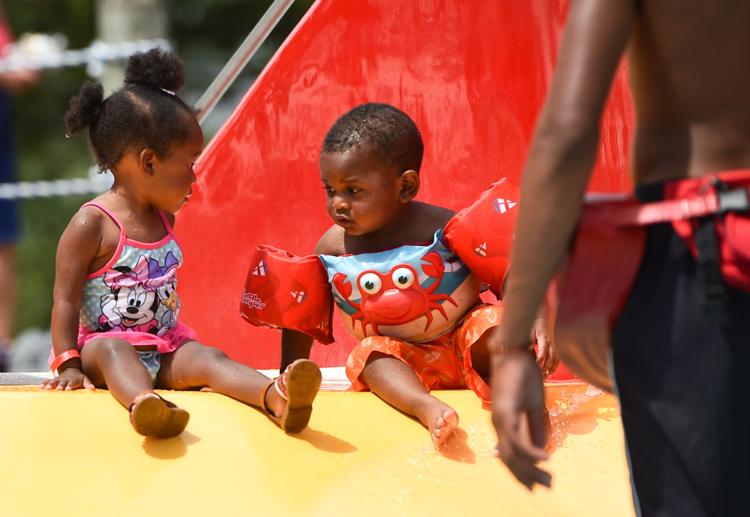 071919-mda-nws-diversity-068a.JPG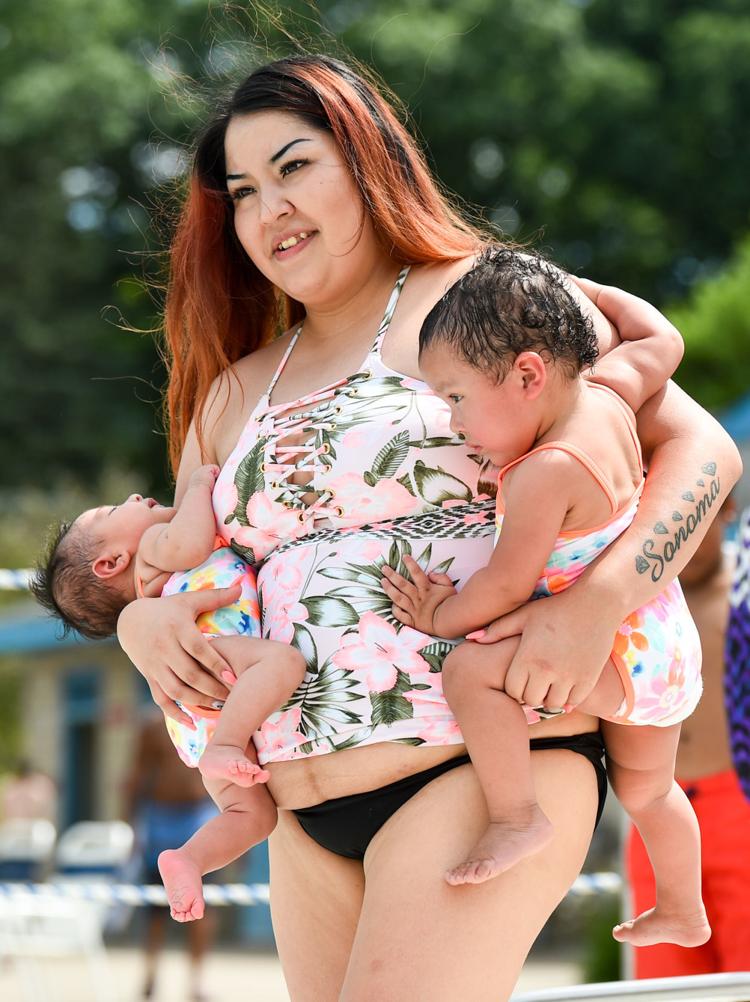 071919-mda-nws-diversity-059a.JPG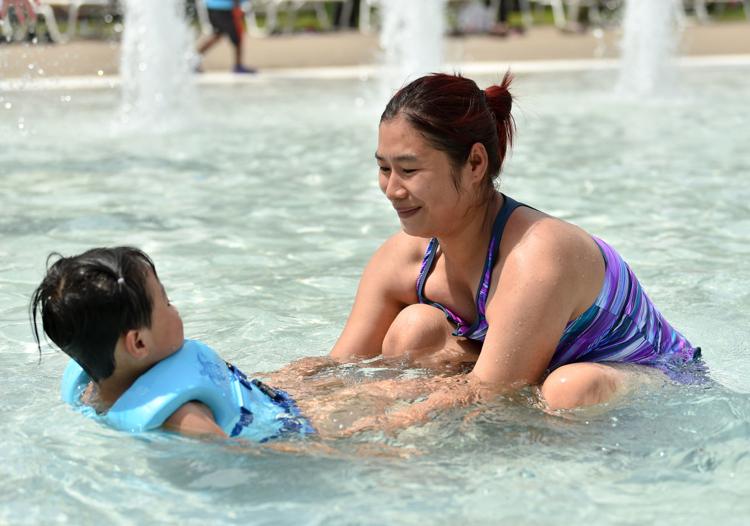 071919-mda-nws-diversity-002a.JPG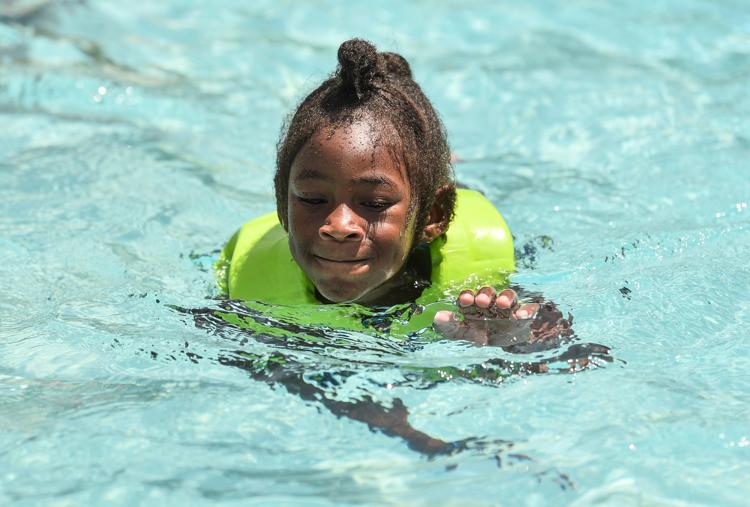 071919-mda-nws-diversity-020a.JPG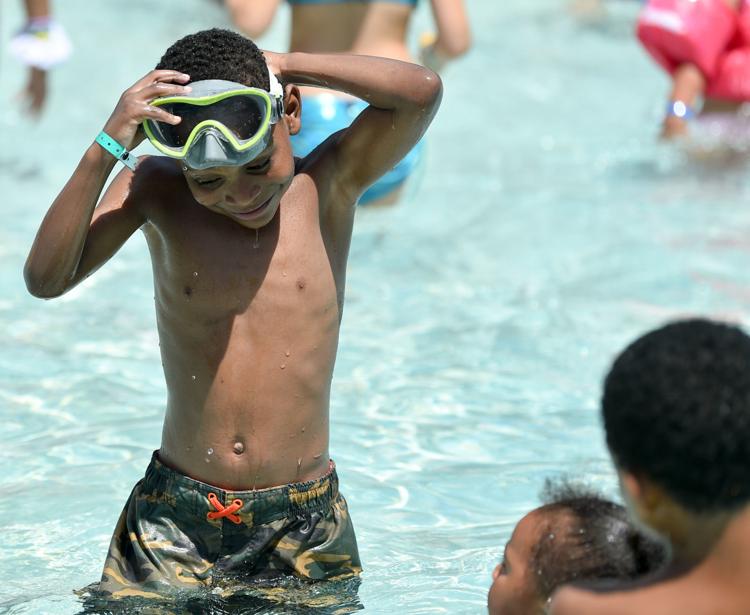 071919-mda-nws-diversity-023a.JPG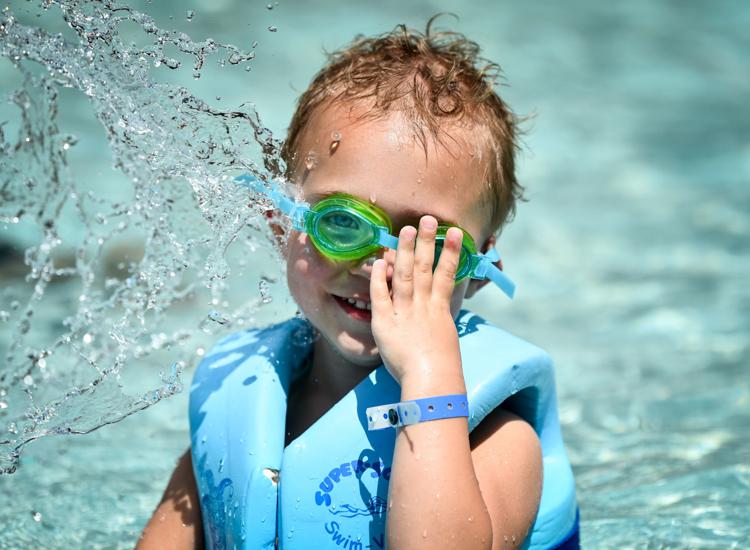 071919-mda-nws-diversity-040a.JPG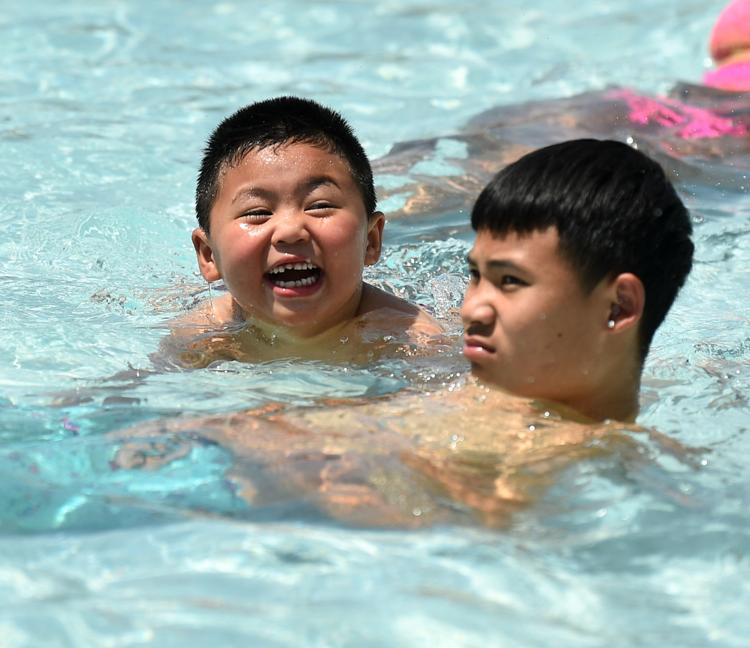 071919-mda-nws-diversity-015a.JPG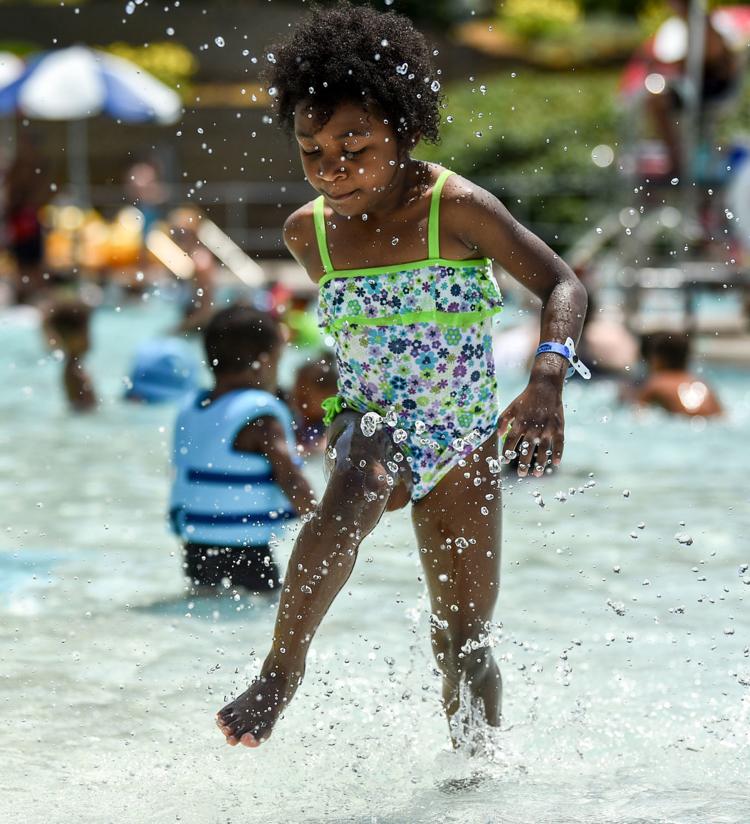 071919-mda-nws-diversity-043a.JPG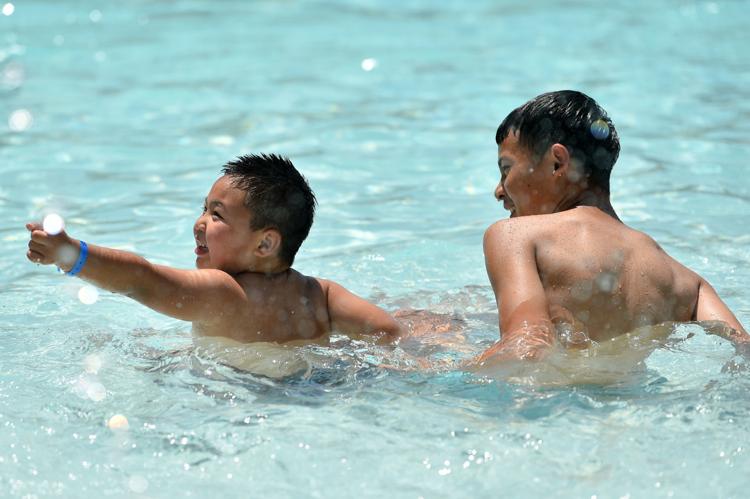 071919-mda-nws-diversity-053a.JPG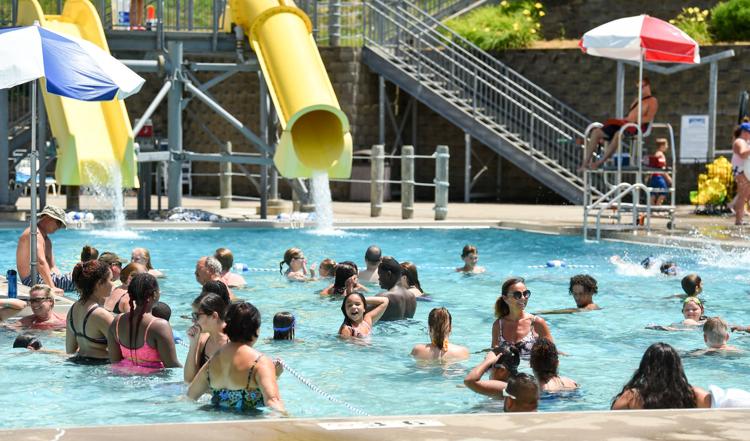 071919-mda-nws-diversity-057a.JPG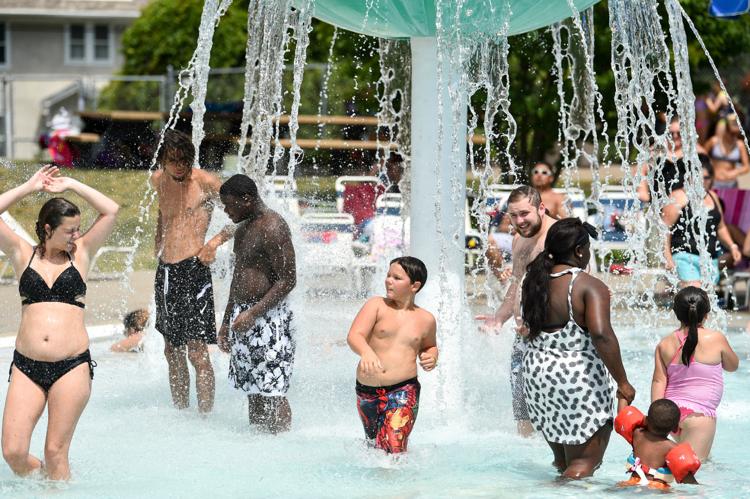 071919-mda-nws-diversity-019a.JPG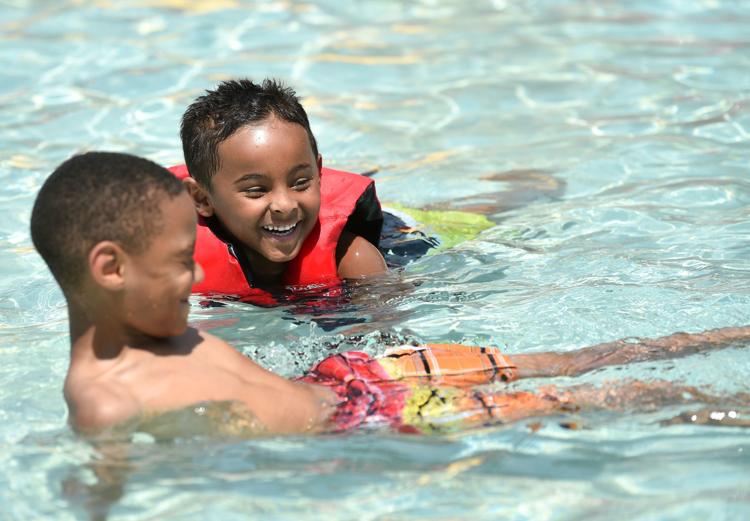 071919-mda-nws-diversity-011a.JPG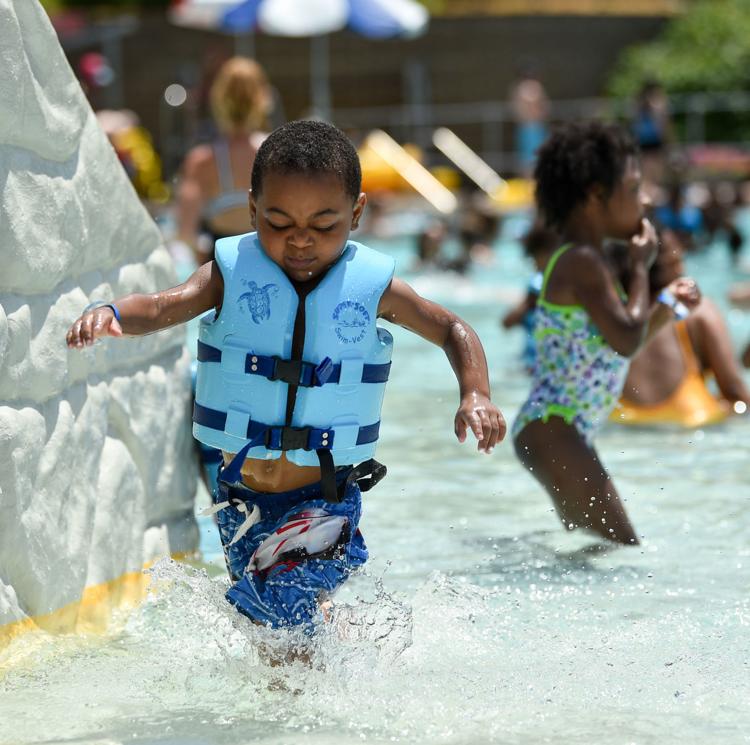 071919-mda-nws-diversity-024a.JPG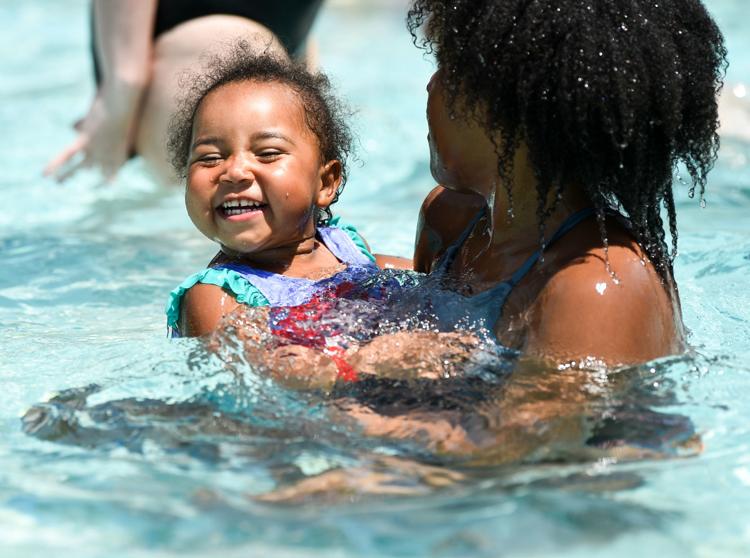 071919-mda-nws-diversity-035a.JPG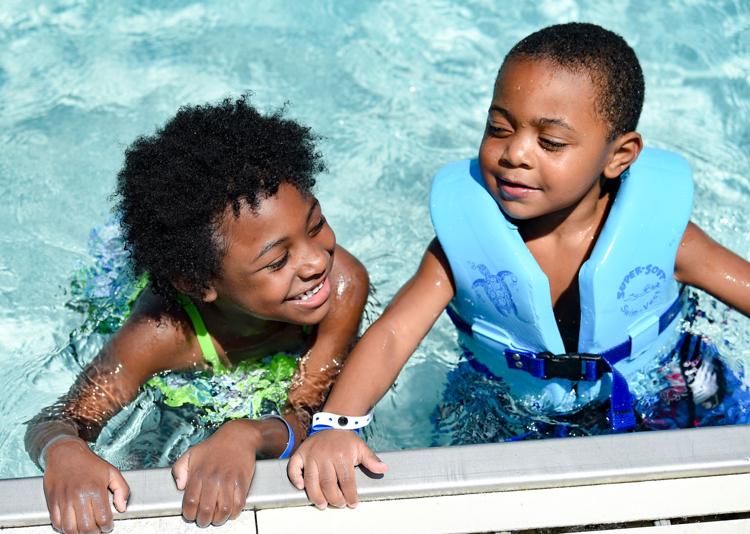 071919-mda-nws-diversity-007a.JPG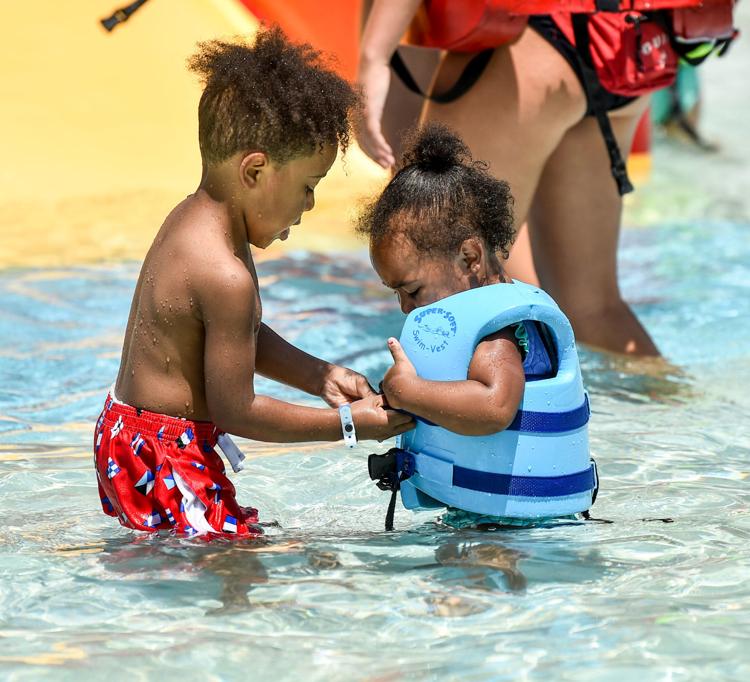 071919-mda-nws-diversity-036a.JPG