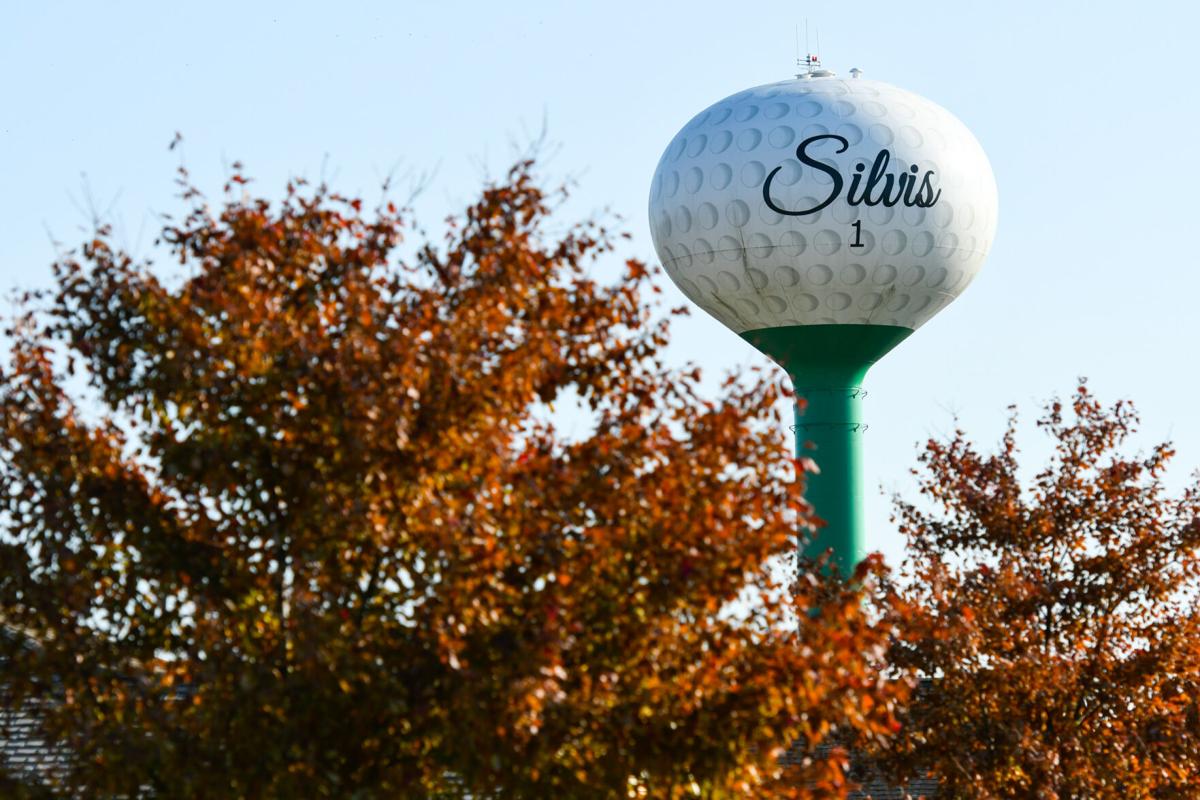 When the derecho hit Aug. 10, knocking out power throughout the Quad-Cities, Silvis Mayor Matt Carter got to thinking. Most of the city was without power for two days.
He knew Jewel-Osco in Silvis was without power (for about 30 hours). He also knew it had a pharmacy besides being your basic grocery store. He also knew it was in a Tax Increment Finance (TIF) district. So he got to thinking.
The end result is Silvis will help the store purchase a new generator that will keep most of the store operating in case of another blackout.
"It's great for our residents," Carter said while crediting the city council and City Administrator Jim Grafton among a group of about 16 people who made it happen. "Because it's not a matter of if (the power will go out again). It's a matter of when."
What the city did was agree to pay Jewel-Osco approximately $10,000 a year for 15 years for it to purchase an approximately $150,000 generator to keep the store running.
Jewel-Osco was chosen because it is in a TIF and has a pharmacy, Carter said. 
Hy-Vee, Walmart and Aldi are also in Silvis, but the first two are not in a TIF district and Aldi does not have a pharmacy.
A Jewel-Osco spokesman could not be reached for comment.
"This particular redevelopment agreement with Jewel-Osco will definitely positively affect many lives when that happens," Carter said, regarding a future power outage in the city. It also means Jewel-Osco is likely to stick around for the foreseeable future, Carter indicated. "It also creates an indirect connection with Jewel-Osco, as well," he said. "Another positive."
In other developments at Tuesday's meeting, the council:
Provided relief in the form of a credit to Hy-Vee for $29,168.36 for a recent water bill in which a software glitch appeared to increase consumption by about 10 times above normal over a three-month period compared with what it normally would be, Grafton said. "We were able to find that," Grafton said. "It was correcting a mathematical error."

Approved Townsend Engineering as the overseeing engineering firm for the Avenue of the Cities multi-use trail at a cost of $20,000 for Silvis' portion of the trail.

Approved emergency repairs needed for dump truck No. 560 that is used on snow routes at a cost of $21,699.32. "The engine had to be replaced," Grafton said, explaining the cost. 

Approved a new home incentive for Porter Farm Homes of $3,300 to home owners per house. Two foundations are already dug, and three houses are sold, Grafton said.  

Changed insurance carriers to Health Alliance for the city's workers. "They carry the state's employees' insurance as well," Grafton said.