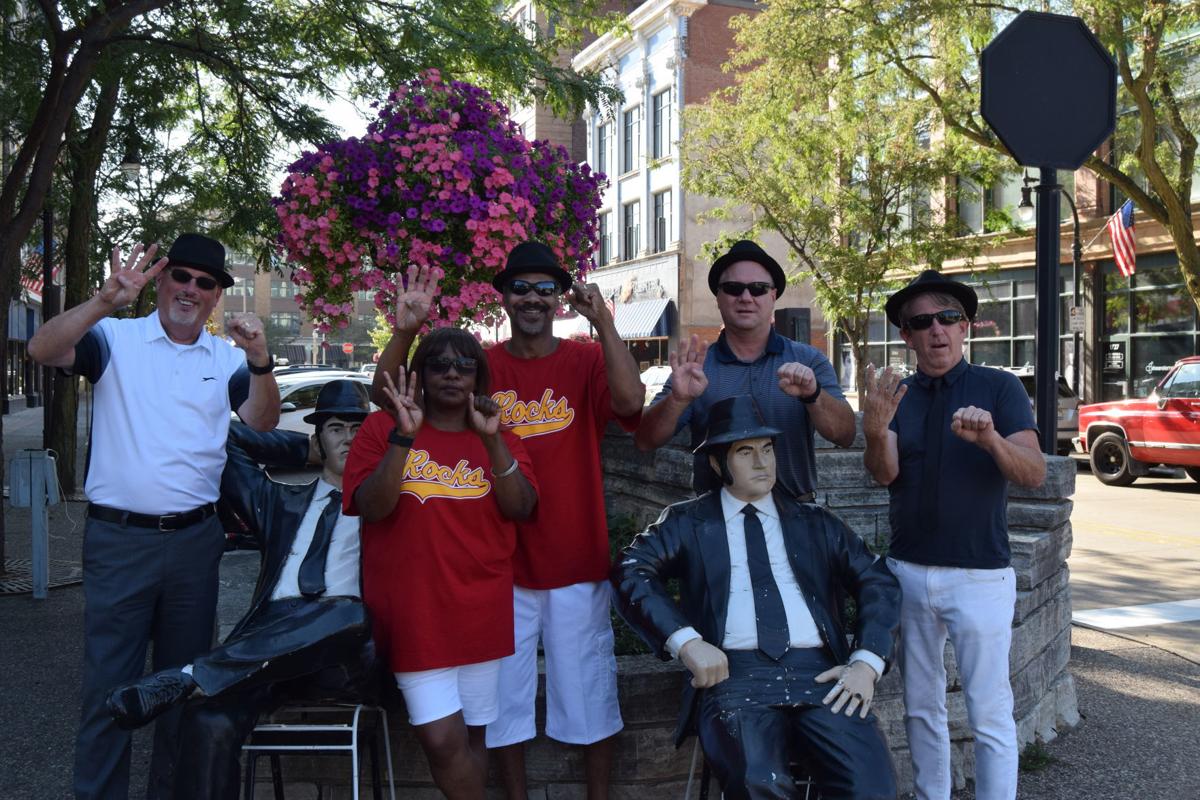 The Rock Island High School Class of 1979 is bringing Jake and Elwood home to celebrate their 40-year class reunion Saturday, Sept. 21, at Jumer's Casino Ballroom, Rock Island.
You have free articles remaining.
The 11-piece Blooze Brothers Band from Chicago will perform at 8:30 p.m. Sept. 21. Pre-concert activities will begin at 5:30 p.m. outside on the ballroom patio. Cash bars and a taco truck will be featured, along with games of Cornhole, Frisbee and Jenga.
Cost is $25 per person, and all proceeds will go to the RIHS Booster Club. Hotel room availability is limited; call Jumer's at 309-756-4600 or book online at https://www.jumerscasinohotel.com.
Get local news delivered to your inbox!
Subscribe to our Daily Headlines newsletter.