SPRINGFIELD — For the second-straight year, Landmarks Illinois has named the Rock Island County Courthouse one of the most endangered historic places in Illinois.
On Wednesday the group released its 25th annual list of Most Endangered Historic Places, a survey of historical and culture sites whose existence is considered to be threatened.
Founded in 1971, Landmarks Illinois is the largest historic preservation advocacy organization in the state.
"While it is in the courts now, we can't be sure (the courthouse) will be saved," said local preservation activist Diane Oestreich. "It is still in great danger, but we are optimistic. We have been getting a great deal of statewide attention."
Oestreich joined in a lawsuit with Landmarks Illinois and four other plaintiffs to stop demolition of the historic courthouse. The suit was filed in Rock Island County Feb. 6 and moved to Peoria County to avoid conflict of interest. 
You have free articles remaining.
Peoria County 10th Circuit Judge Jodi Hoos dismissed the case March 19. Following an appeal filed by the plaintiffs in the Third District Appellate Court, an emergency stay and temporary restraining order were granted. Landmarks Illinois posted bond of $336,000 April 12.
Although the case is pending, a crane for demolition remains on the courthouse property.
"A troubling trend with this year's most endangered sites is the number of historic places that face demolition despite strong and active community support for preservation," Landmarks Illinois President Bonnie McDonald said in a release. 
"These repeat listings demonstrate Landmarks Illinois' dedicated and ongoing efforts to help communities across the state find solutions to preserve our historic places," McDonald said. 
This year's listing of 12 sites also included the James R. Thompson Center, in Chicago; St. Mary's School, in Galena; and the Chancery and Piety Hill properties, in Rockford; among others.
According to Landmarks Illinois, the Most Endangered list has called attention to 242 historic buildings, programs, and sites, of which 113 have been saved.
Sarah Hayden contributed to this reporting. 
042619-mda-nws-courthousetree-01.jpg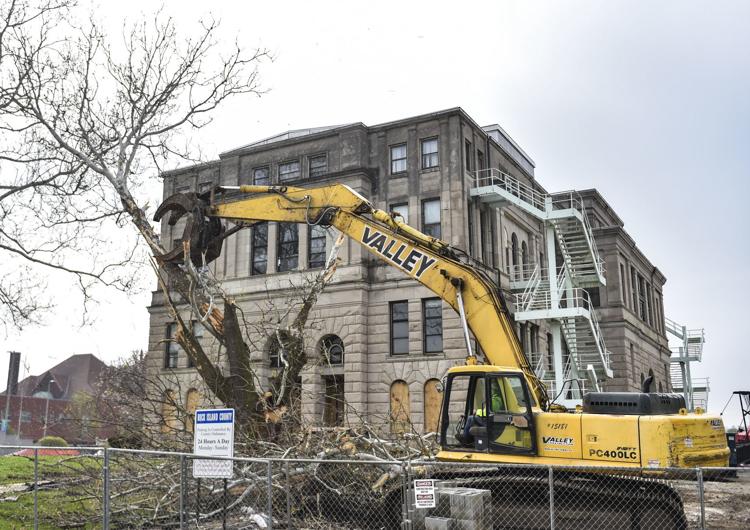 042619-mda-nws-courthousetree-02.jpg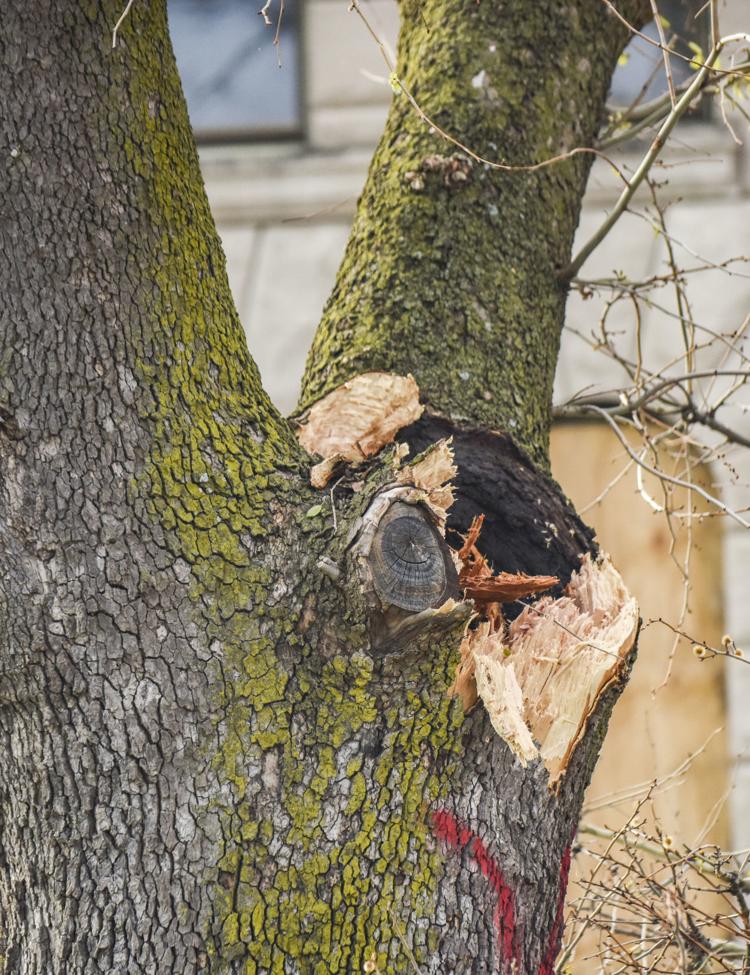 042619-mda-nws-courthousetree-03.jpg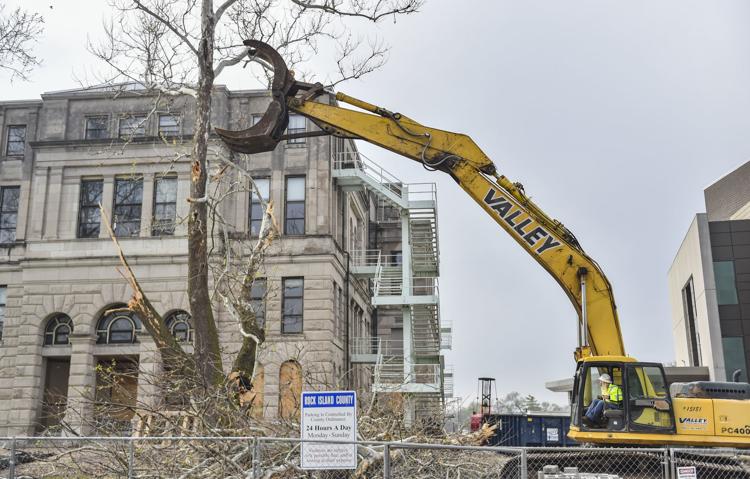 042619-mda-nws-courthousetree-04.jpg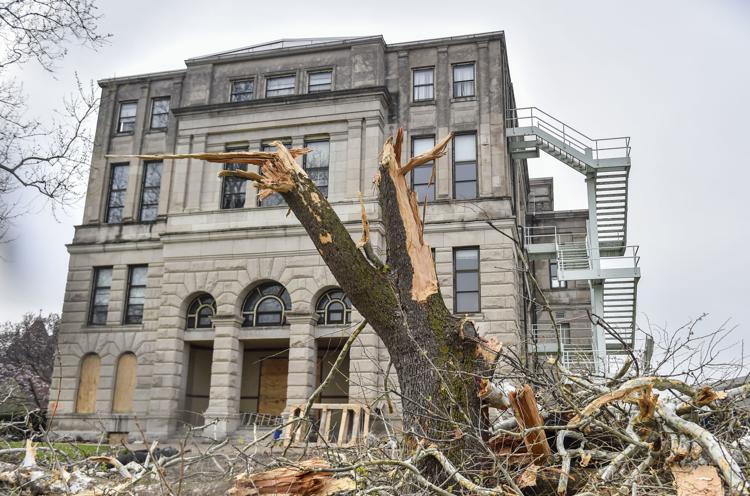 042619-mda-nws-courthousetree-05.jpg
042619-mda-nws-courthousetree-06.jpg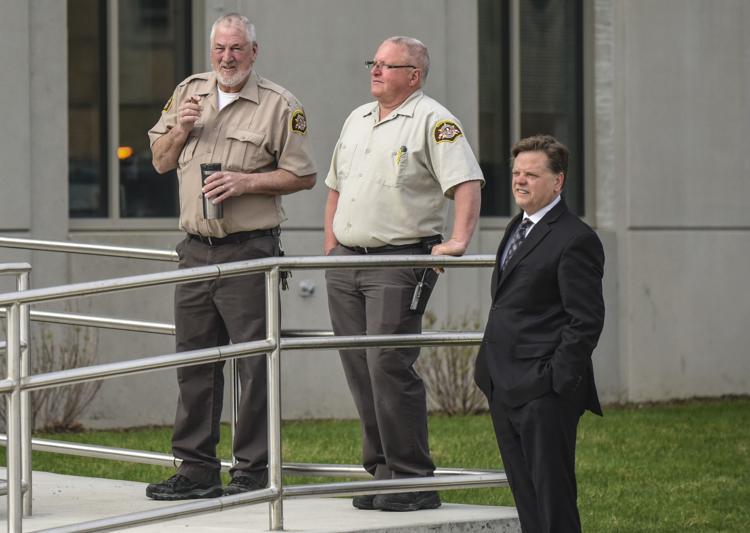 042619-mda-nws-courthousetree-07.jpg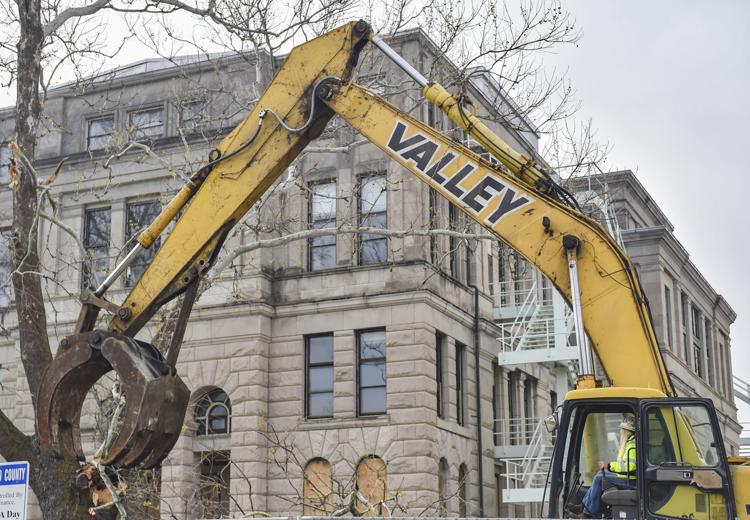 042619-mda-nws-courthousetree-08.jpg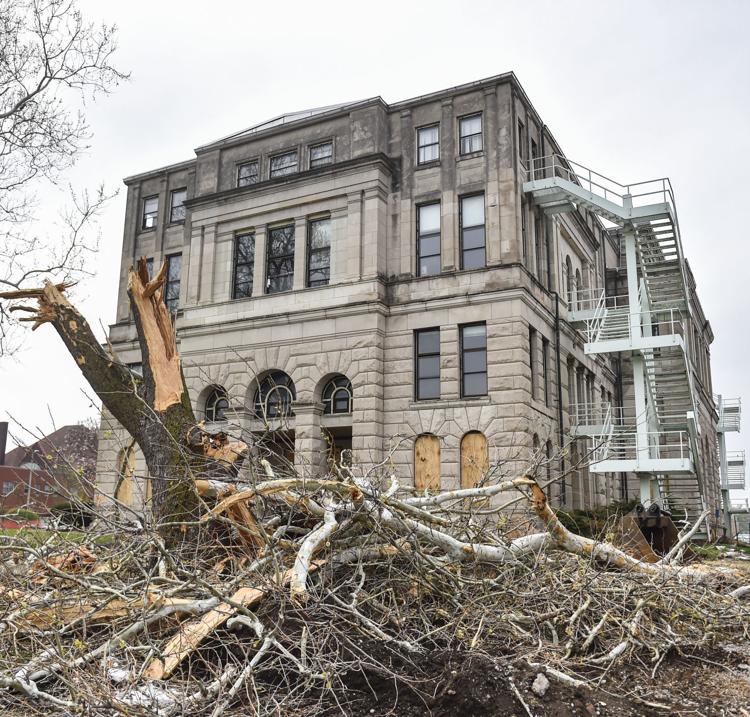 042619-mda-nws-courthousetree-09.jpg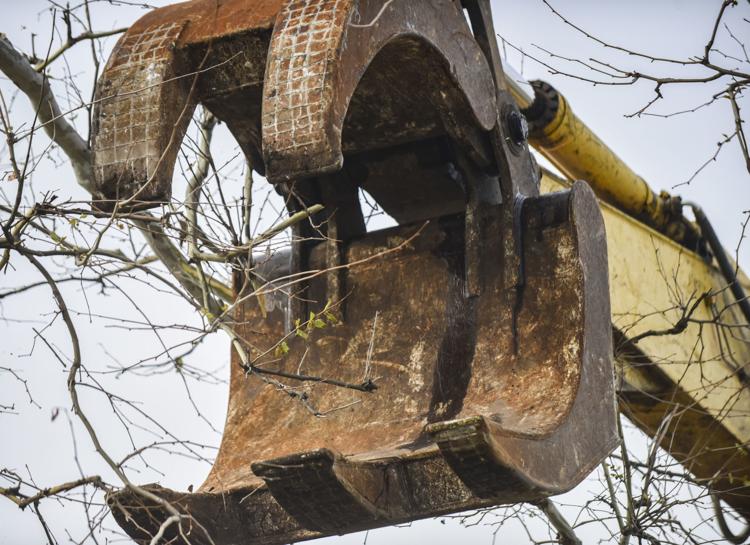 042619-mda-nws-courthousetree-10.jpg