ROCK ISLAND — Greg Moroni has a permanent hitch in his giddy-up. He is in his 60s and has been surgically repaired a number of times.
Moroni is not a candidate for game action. Yet, when you mention the sport of rugby, his eyes brighten, his chin and chest push outward and a "If I can pop'em, I can stop 'em'' smile rolls across his face.
"It's a natural reaction for those who have played,'' Moroni says of the sport, making a local comeback locally with the rebirth - after a five-year hiatus - of the Quad City Irish Rugby Club.
"It is a worldwide sport, a great sport, but continues to transition and find footing in the United States,'' added Moroni. He is a 1972 graduate of Rock Island High School and a 1976 graduate of Luther College, where he played football and wrestled. He switched to rugby after graduation. "It's time we took a big step forward locally and nationally.''
Formed in 1975, the Quad City Irish has a deep tradition of success in the Midwest, nationally and internationally. The Irish laid claim to a
1986 7's National Championship
and four times nabbed All-Iowa crowns.
Billups, the most famous rugby player of the organization, began his Irish career in 1984, while also starring as an offensive lineman for the Augustana College football squad. Billups would be part four straight NCAA Division III football titles at Augustana. 
In 2015 Billups was inducted into U.S. Rugby Hall of Fame and in 2018, he became the 14th recipient of the Craig Sweeney Award. The Sweeney Award is presented to a former national team player who has contributed significantly to the game while displaying exemplary character on and off the field. Billups is an associate head coach for the varsity rugby program at the University of California/Berkeley.
Youngblood, a football and basketball star at Augustana and a member of the Viking Hall of Fame, was one of the final roster cuts by the Kansas City Chiefs in 1980. He would return to the Quad-Cities to play rugby and coach at Augustana.
Under the leadership of Moroni and several QC Irish pieces from the past, the Irish are back on rugby landscape. They have a team, a place to play and plans to return to glory.
"We have 30 so on the men's side and have
Jim Estes, the women's rugby coach at the University of Iowa
, as the coach,'' Moroni said, noting you need 15 players on each side for a game. "We have athletes out of college an we have guys from the St. Ambrose and Augustana club teams that the late Earl Strupp brought into the fold. We are going in the right direction, but you always need athletes who want to be challenged. We also need a community willing to have us be part of the landscape and we believe we have that.''
You have free articles remaining.
To date,  there are five players on the Irish women's team that is forming with other Iowa squads. Moroni notes that this summer's youth clinic, held at Davenport's Centennial Park, drew a large number of young rugby hopefuls. For a month, thrice weekly, young athletes learned the ins and outs of the game and later played an exhibition under the lights at Centennial Park.
"It was a great time,'' Moroni said, noting the Irish will hold a reunion this week for players of the past and anyone wanting to be part of the future.
It's set for 7-11 p.m. Friday at Rock Island's Steve's Old Time Tap. Saturday, the Palmer Rugby Club, one of the top units in the country, will play St. Louis at 1 p.m. at Centennial Park, followed by the Irish and Des Moines doing battle at 3 p.m.  A post-game celebration following the 3 p.m. contest will be held at Kelly's Circle Tap, in Davenport.
"The goal is to get as many athletes post-high school age and older to consider giving this a try,'' Moroni added. "Maybe you were a football player that only played defense and want a challenge of playing rugby and having the ball in your hands. Whatever your background might be, if you believe this is right for you, then we welcome you. It's a great game and you will be  surrounded by great people.''
092519-mda-nws-irishrugby-045a.jpg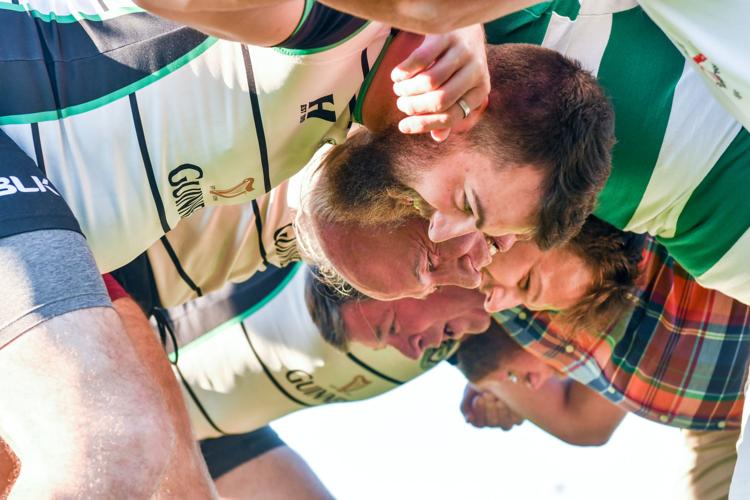 092519-mda-nws-irishrugby-008a.jpg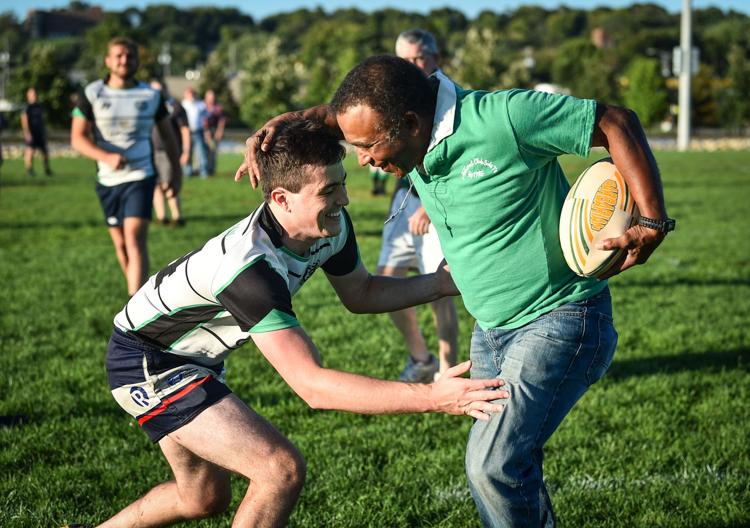 092519-mda-nws-irishrugby-002a.jpg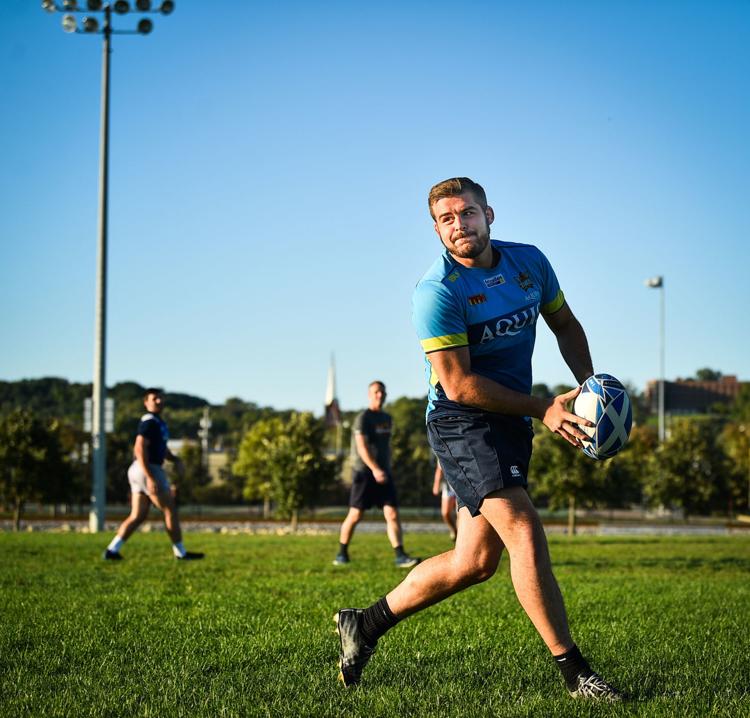 092519-mda-nws-irishrugby-004a.jpg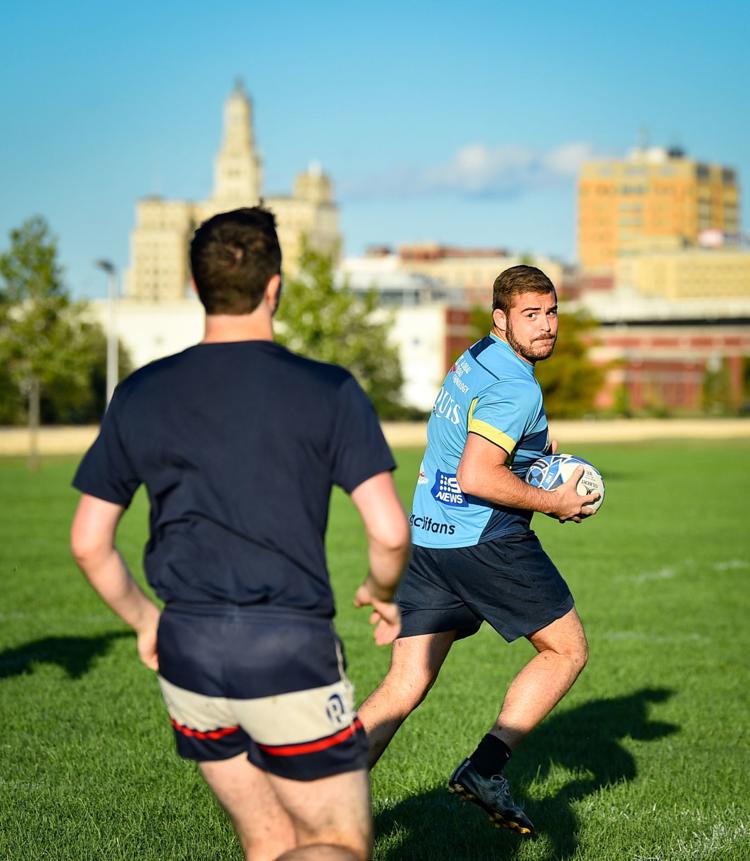 092519-mda-nws-irishrugby-005a.jpg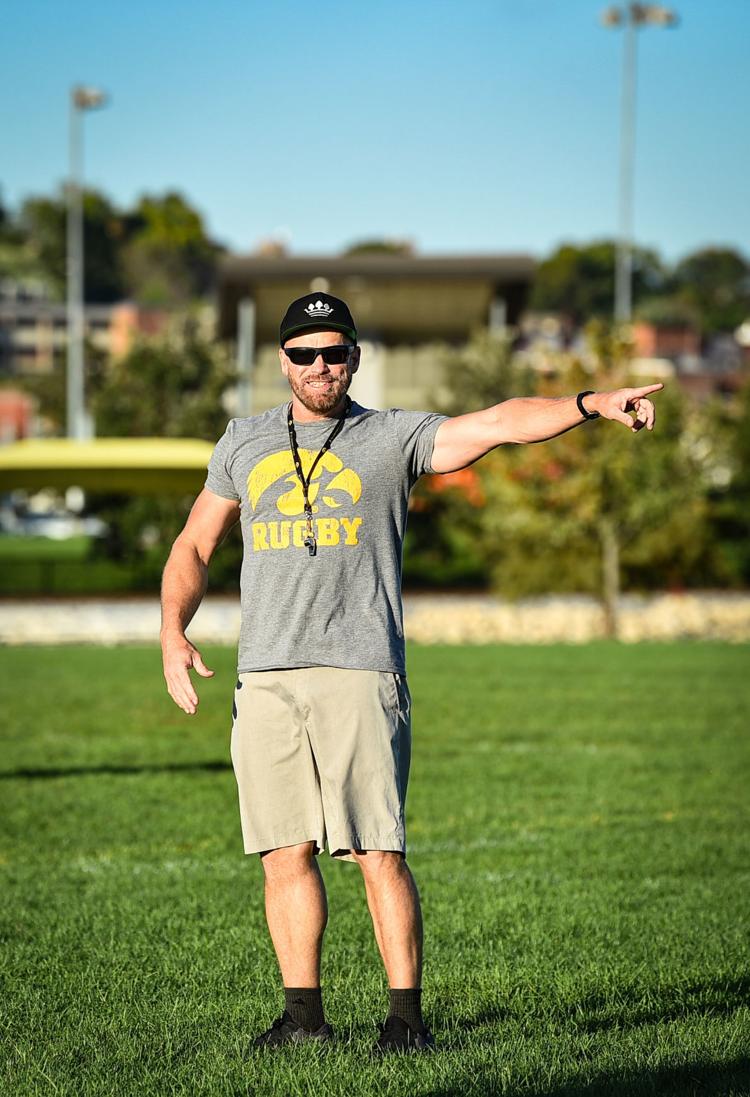 092519-mda-nws-irishrugby-006a.jpg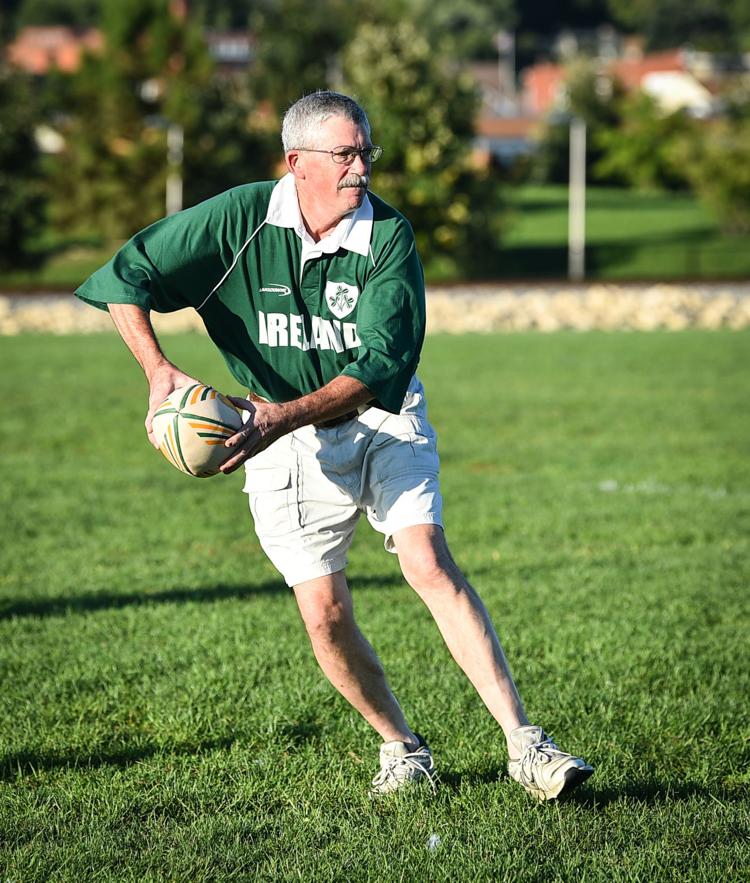 092519-mda-nws-irishrugby-009a.jpg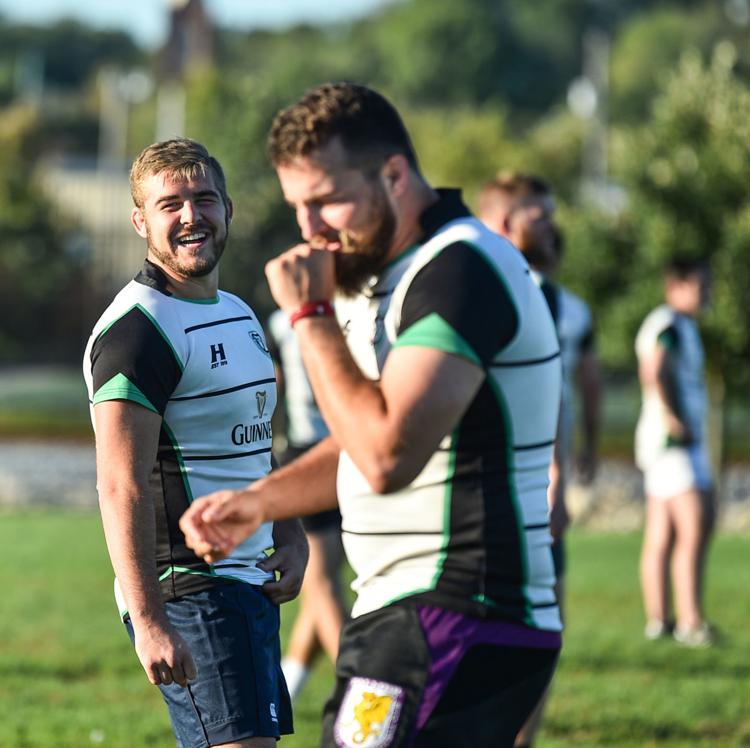 092519-mda-nws-irishrugby-012a.jpg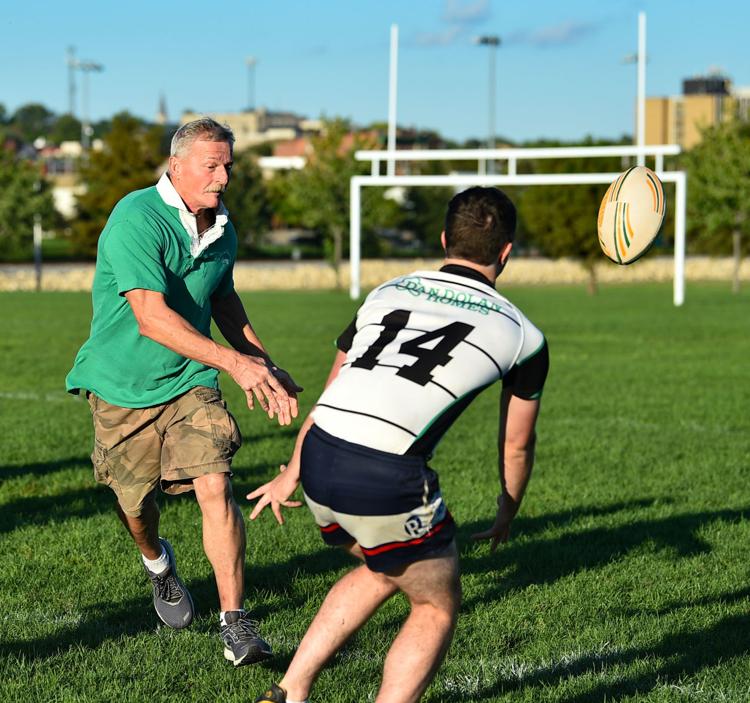 092519-mda-nws-irishrugby-013a.jpg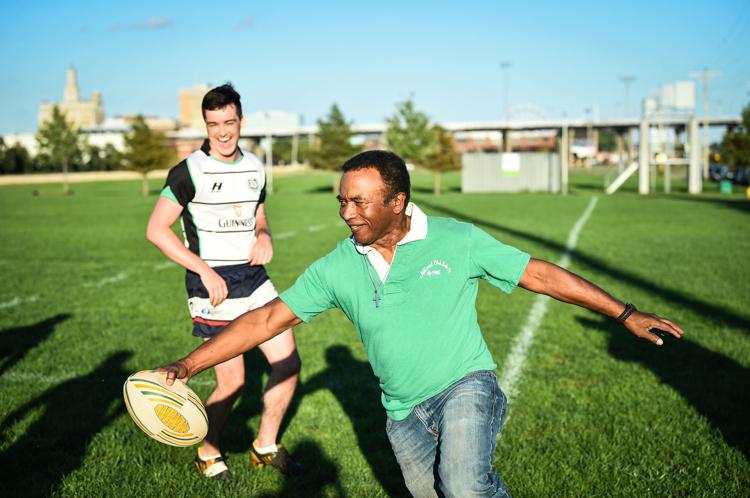 092519-mda-nws-irishrugby-015a.jpg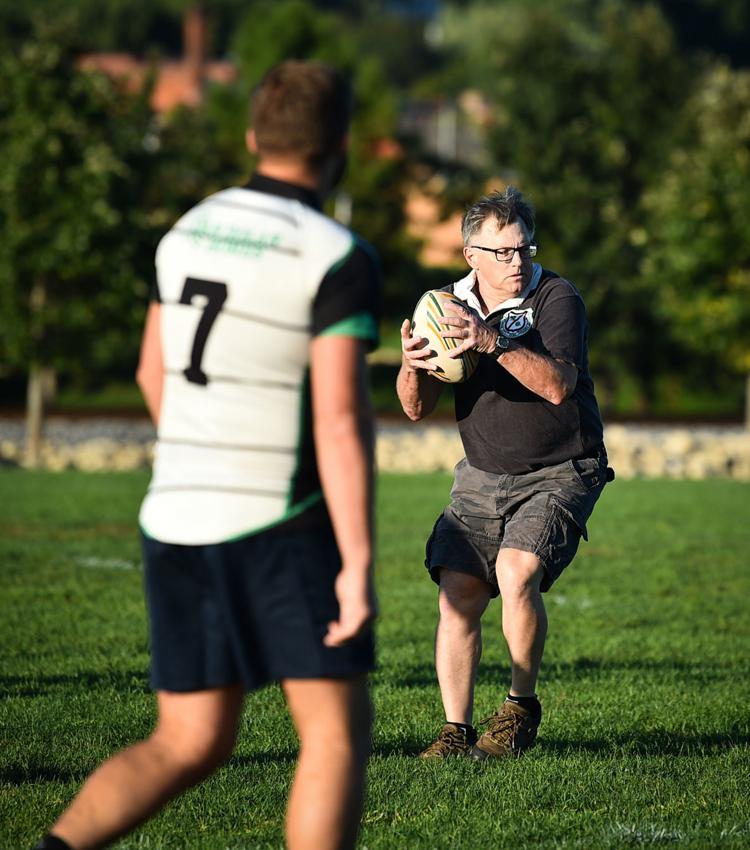 092519-mda-nws-irishrugby-018a.jpg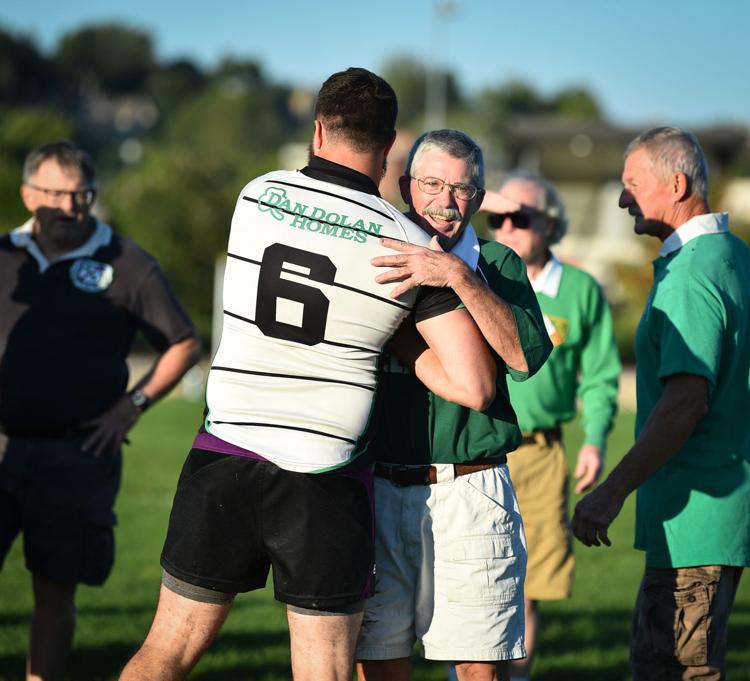 092519-mda-nws-irishrugby-019a.jpg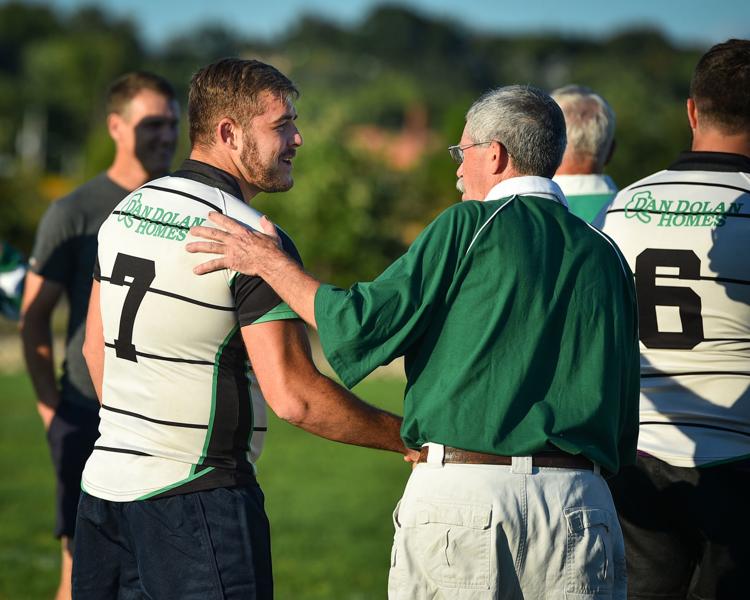 092519-mda-nws-irishrugby-020a.jpg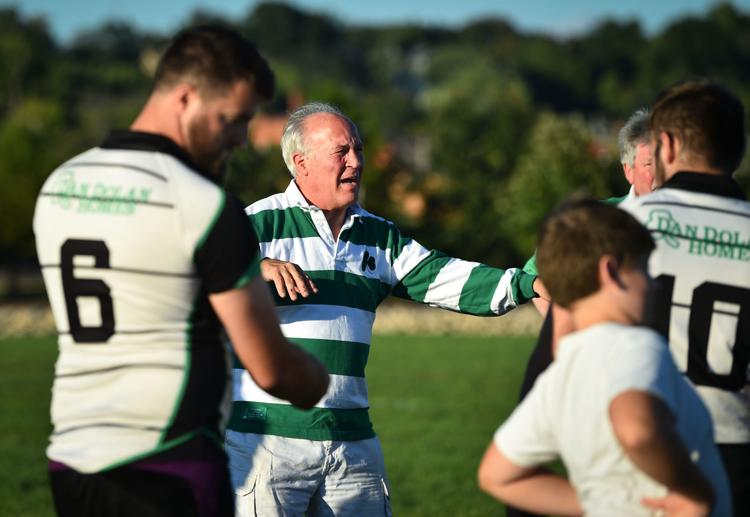 092519-mda-nws-irishrugby-023a.jpg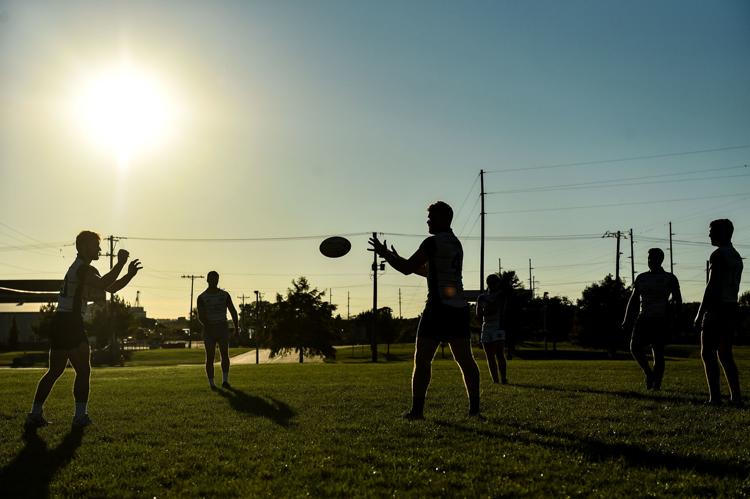 092519-mda-nws-irishrugby-025a.jpg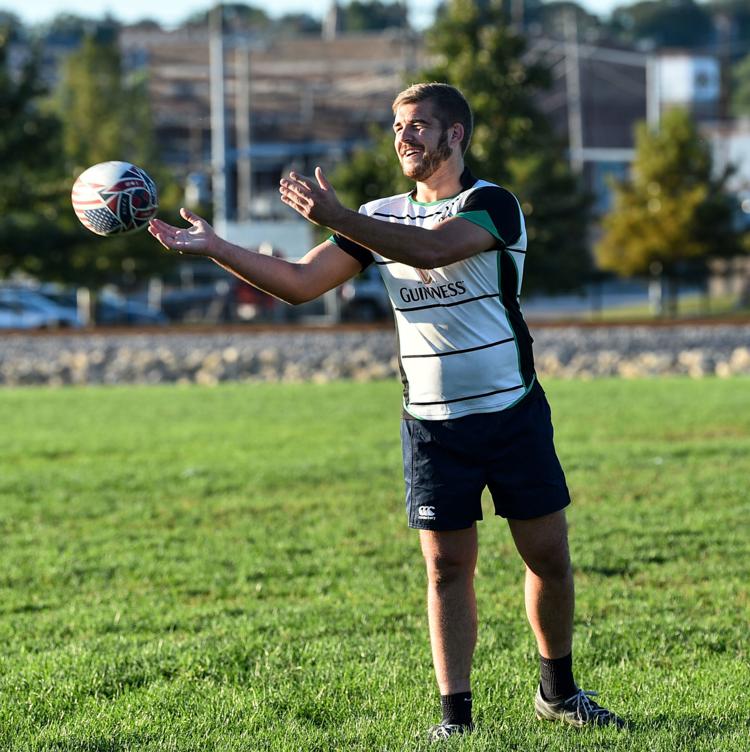 092519-mda-nws-irishrugby-027a.jpg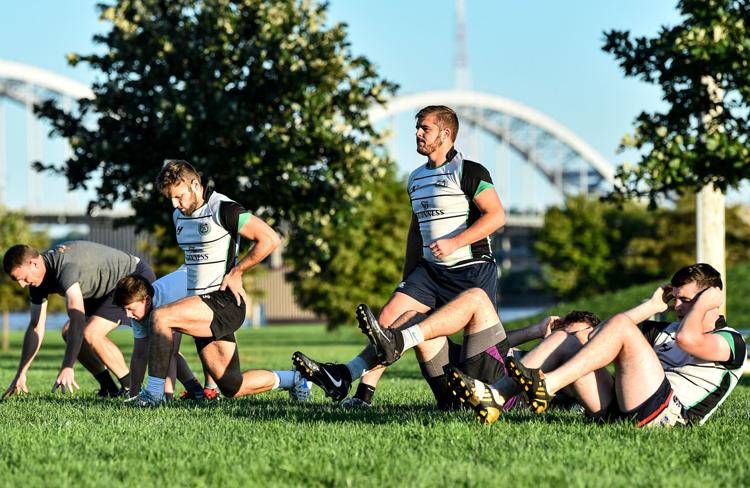 092519-mda-nws-irishrugby-031a.jpg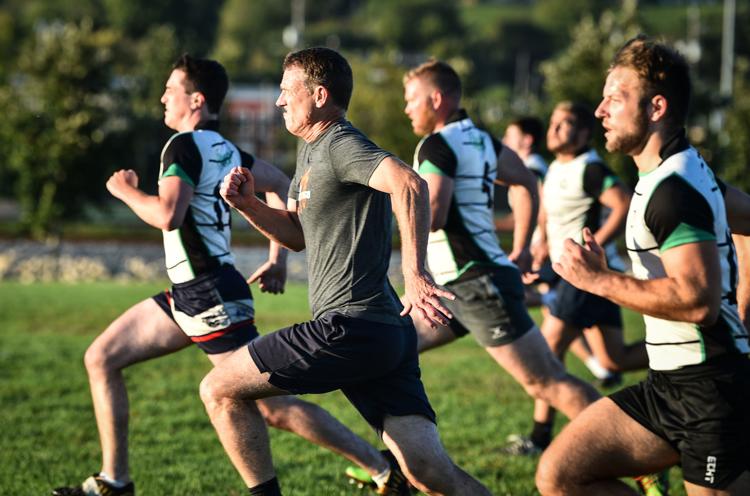 092519-mda-nws-irishrugby-032a.jpg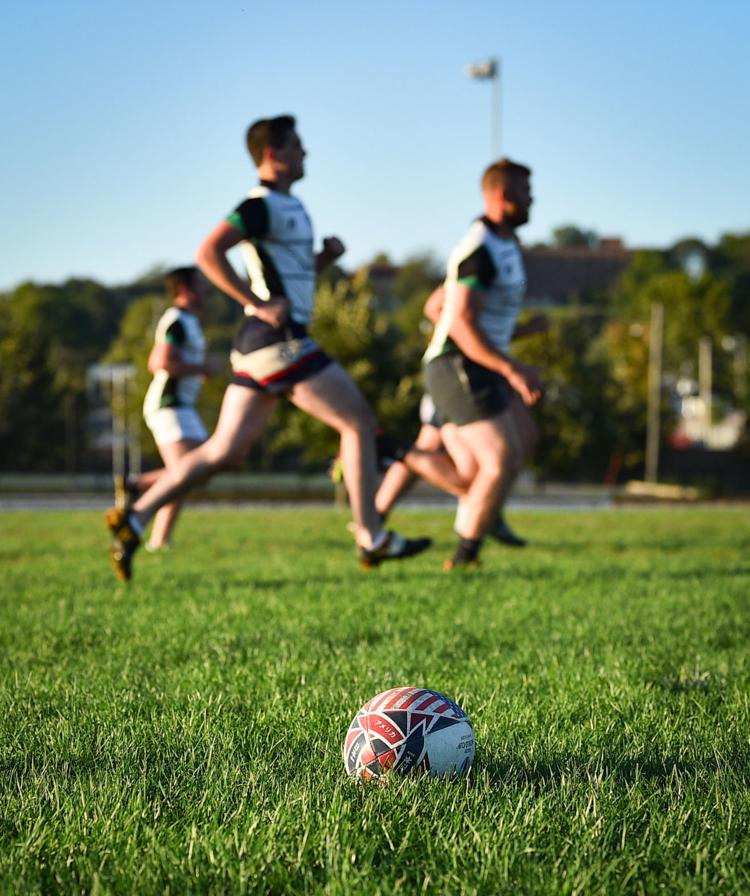 092519-mda-nws-irishrugby-033a.jpg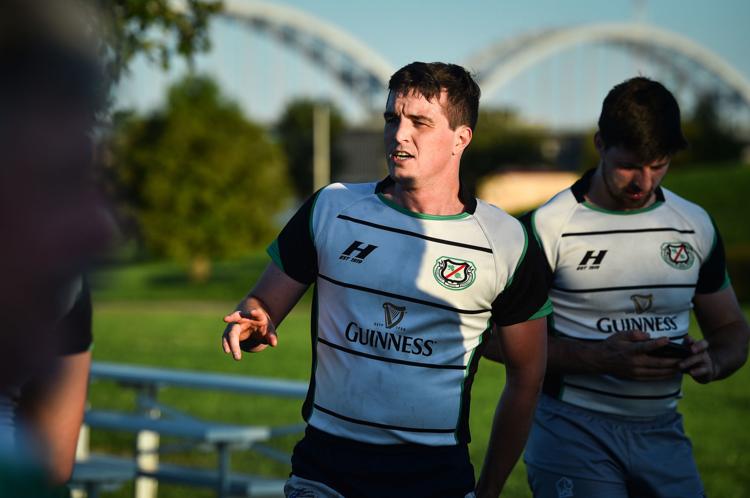 092519-mda-nws-irishrugby-034a.jpg
092519-mda-nws-irishrugby-035a.jpg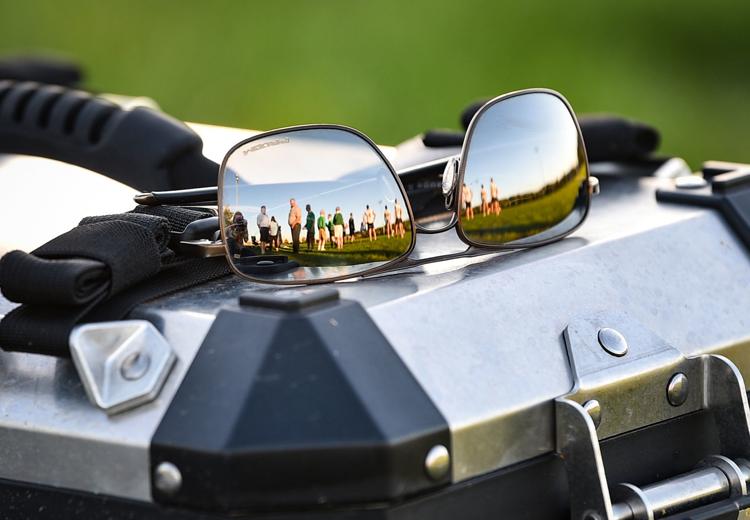 092519-mda-nws-irishrugby-037a.jpg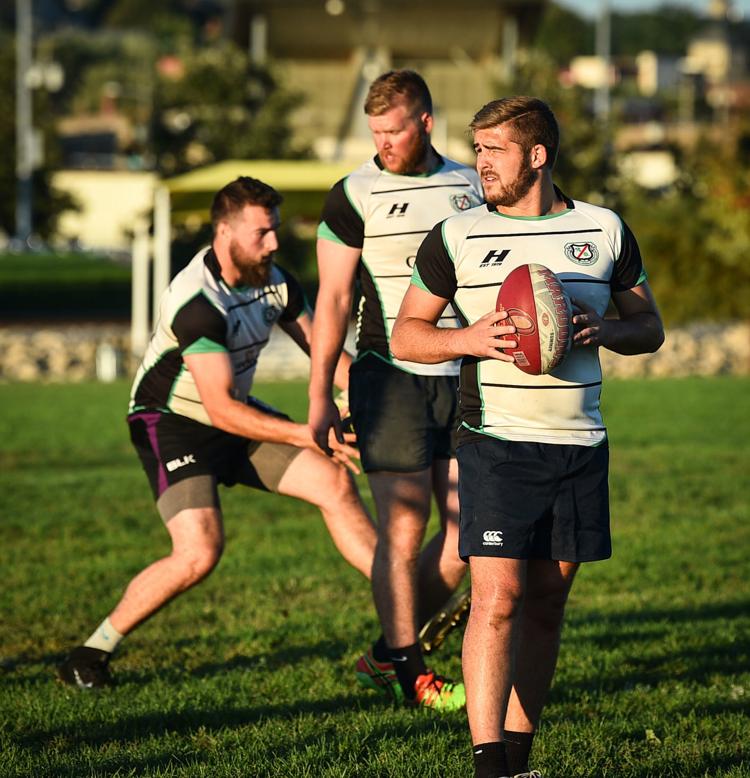 092519-mda-nws-irishrugby-039a.jpg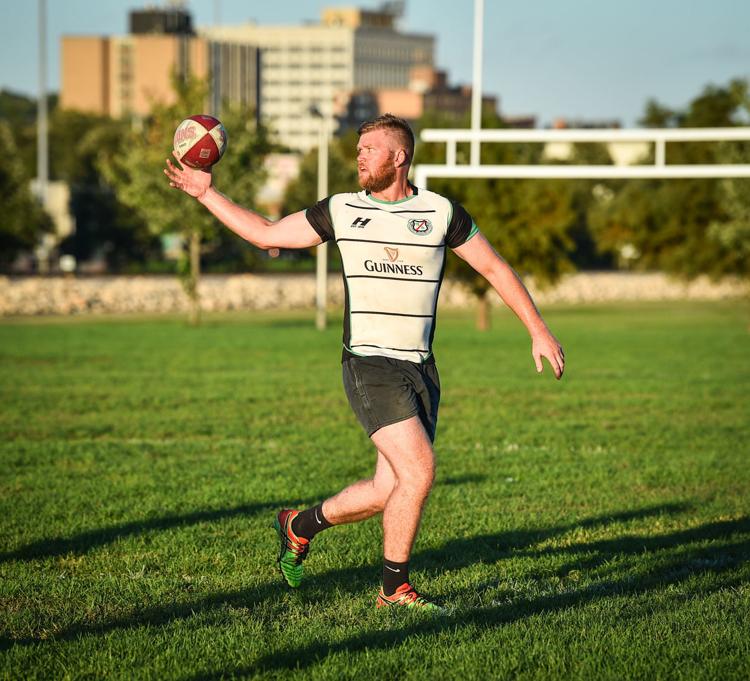 092519-mda-nws-irishrugby-040a.jpg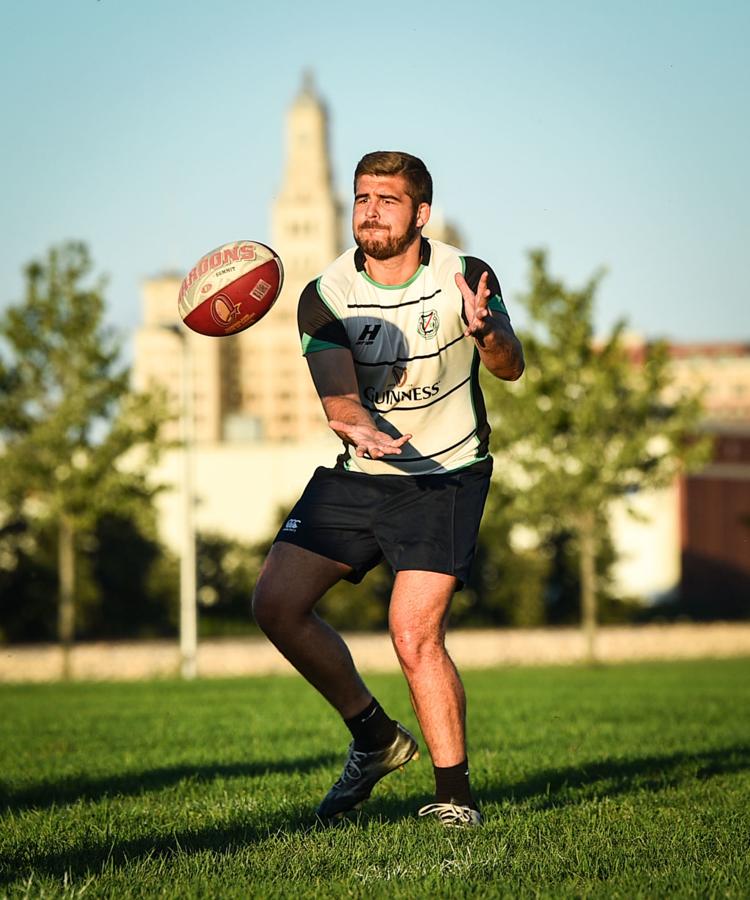 092519-mda-nws-irishrugby-041a.jpg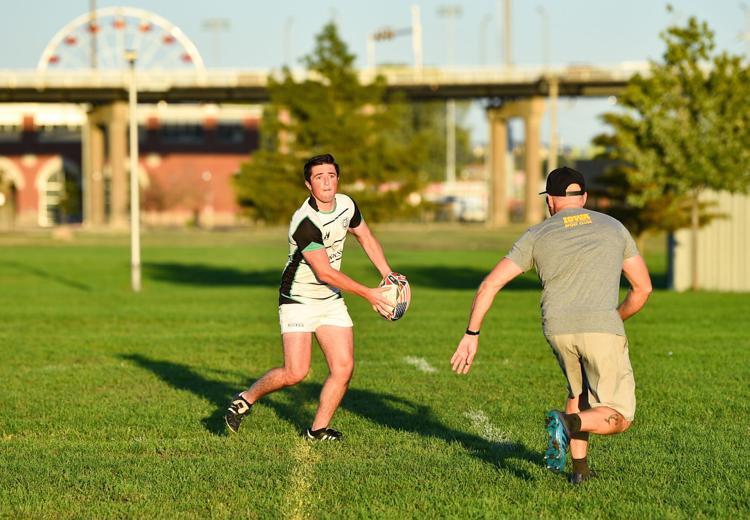 092519-mda-nws-irishrugby-044a.jpg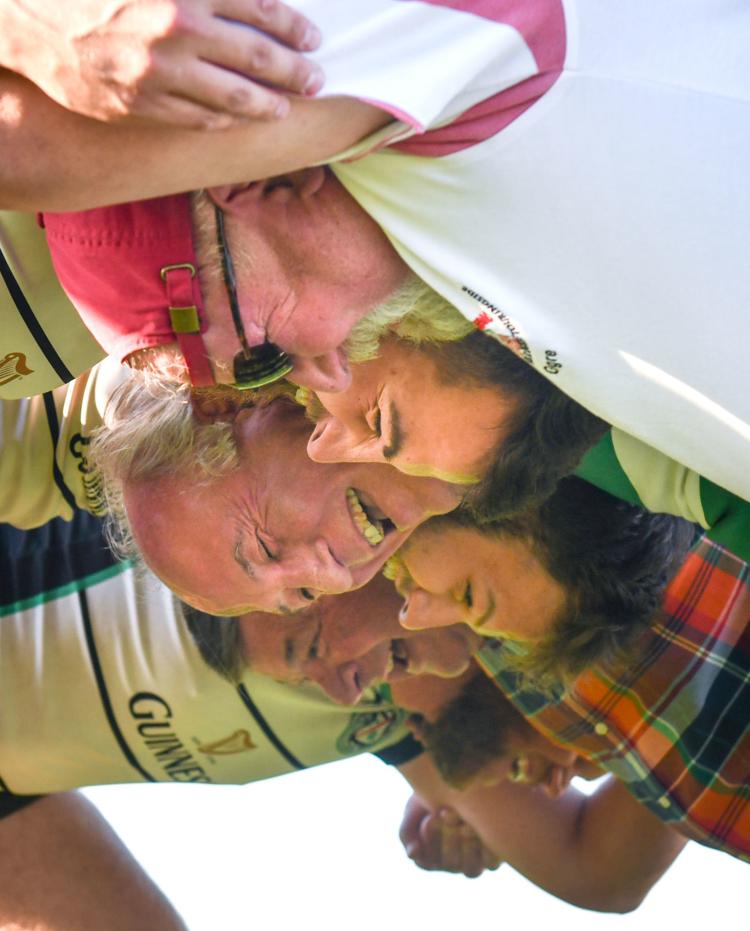 092519-mda-nws-irishrugby-046a.jpg