Mansor Diagne was asleep in his Harlem home when an airplane crashed into the twin towers.
The then-20-year-old had been working third shift at a grocery store since he moved to New York earlier in 2001, so instead of seeing or hearing the crash in-person, he got woken up by a call from his father's friend, telling him to turn on the news.
"It was not real to me," Diagne said. "I was like, this is a movie or something else is going on."
It all became very real when he walked outside and saw the smoke in the sky.
Feelings of disbelief and grief were shared among many people in the Muslim community, throughout the U.S. and in the Quad-Cities, after the Sept. 11 attacks on the World Trade Center and Pentagon. Those who attend the Islamic Center of Quad Cities in Moline were able to share those feelings with others, as they came out to offer support and solidarity.
Tauseef Ahmed, a manager at John Deere and member of the Islamic Center, was devastated to hear that the Sept. 11 attacks were orchestrated by Muslims and knew that would cast a negative light on the Muslim community as a whole.
Everyone was on high alert for harassment or other negative actions, Ahmed said, but he cannot recall a single instance of reported targeted backlash. Those who lived here in the early 2000s actually saw an outpouring of support from other faith organizations.
"It was a pleasant surprise ... it was reassuring, this sense of community," Ahmed said.
Husband and wife Matlub and Ferdaus Ahmad also saw support from neighbors and other faith organizations, said Matlub Ahmad, who shared in their grief and sorrow and stood against backlash. 
Ferdaus Ahmad said she hadn't faced any targeted hate, but she knew women who had, especially women who wore head coverings. After the attacks, the professor asked campus police to walk with her to her vehicle after evening classes.
"I was really, super careful," she said.
Once, when family was visiting, she took them to visit the Islamic Center and were called names by someone driving by.
Matlub Ahmad said the Islamic Center passed a resolution condemning "in the strongest terms" the attacks and denouncing any terrorism using the name of Islam.
"The fact that Islam stands for peace, and despite all the noise in the media we did not let our voice be drowned," Matlub Ahmed wrote in a testimonial. "The community of the Quad-Cities responded and understood that terrorism has no religion."
While Diagne himself hasn't ever faced backlash for his religion, he did witness an instance of discrimination while living in New York City. While heading through a crowd during a New Year's Eve celebration, a police officer stopped his coworker, who was with him, to check his pockets but didn't check Diagne.
His coworker was from Morocco. Diagne grew up in Senegal. 
After Diagne moved to the Quad-Cities in the mid-2000s, he began reading deeper into the scripture to better understand them and see if what he was hearing about, like the Islamic faith being violent, was true in text. What he learned is that the incredible violence done on Sept. 11, 2001, wasn't supported by the scripture. 
Now, 20 years later, Diagne uses the knowledge he gained after 9/11 to educate others, including his four children.
When his daughter Fatima, 10, told him about how she learned in school that the attacks were conducted by Muslims, he told her that while he cannot claim that they aren't Muslims — since that's a choice they make for themselves — their actions go against the scripture and teachings of Islam, and there is no way to justify that violence.
When his two daughters decided to don the hijab, Diagne told them they were going to get comments and stressed that they should clarify what wearing the hijab means rather than reacting with defensiveness.
"That type of violence you cannot justify because these were innocent people, they were not combative, not in war, so you cannot justify it," Diagne said. "That's the same message that I tell my kids and I tell anybody."
Ahmed and Matlub Ahmad also reflected and connected with their faith on a deeper level after the Sept. 11 attacks. 
"9/11 surely has changed the world and impacted many," Ahmed wrote in a testimonial. "For me, it allowed me to reflect deep on my faith how I could share the true meaning and the spirit of Islam — which is peace and love for all."
Photos: Sept. 11, 20 years ago
Quad City Salute to America... 09/14/01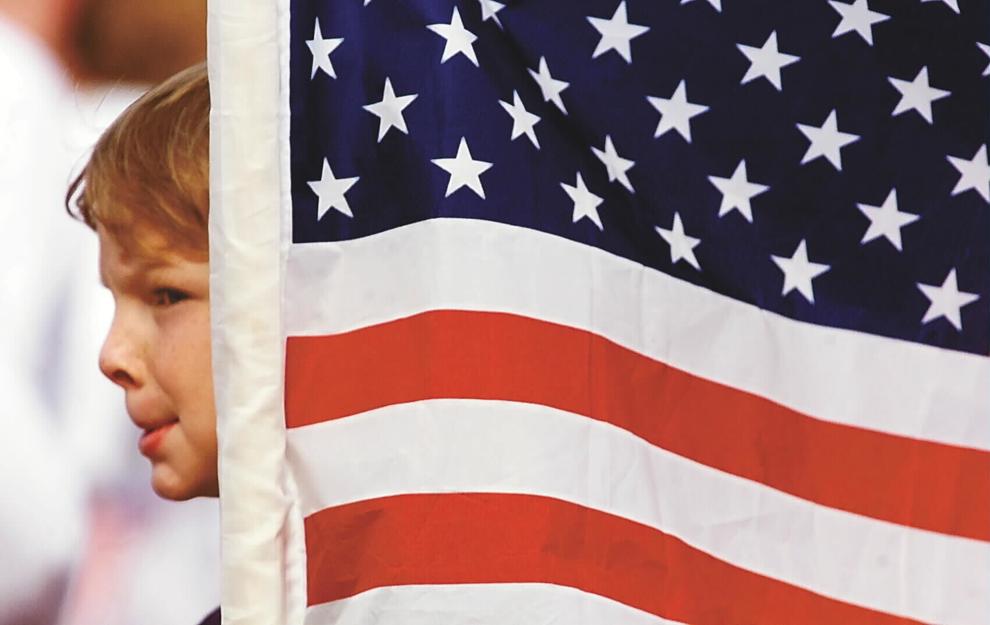 QC Care Package... 09/19/01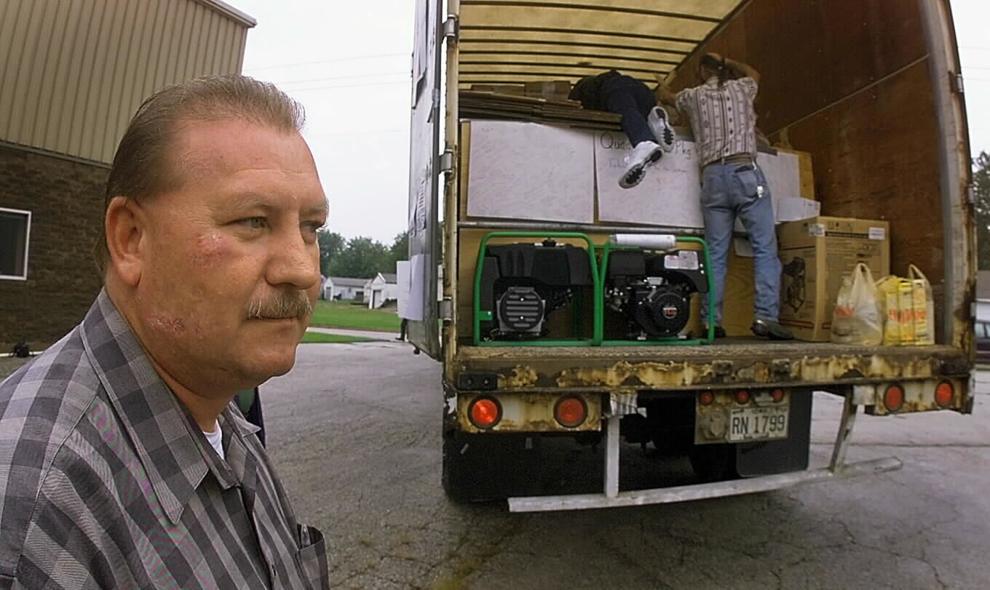 Quad City Salute to America... 09/14/01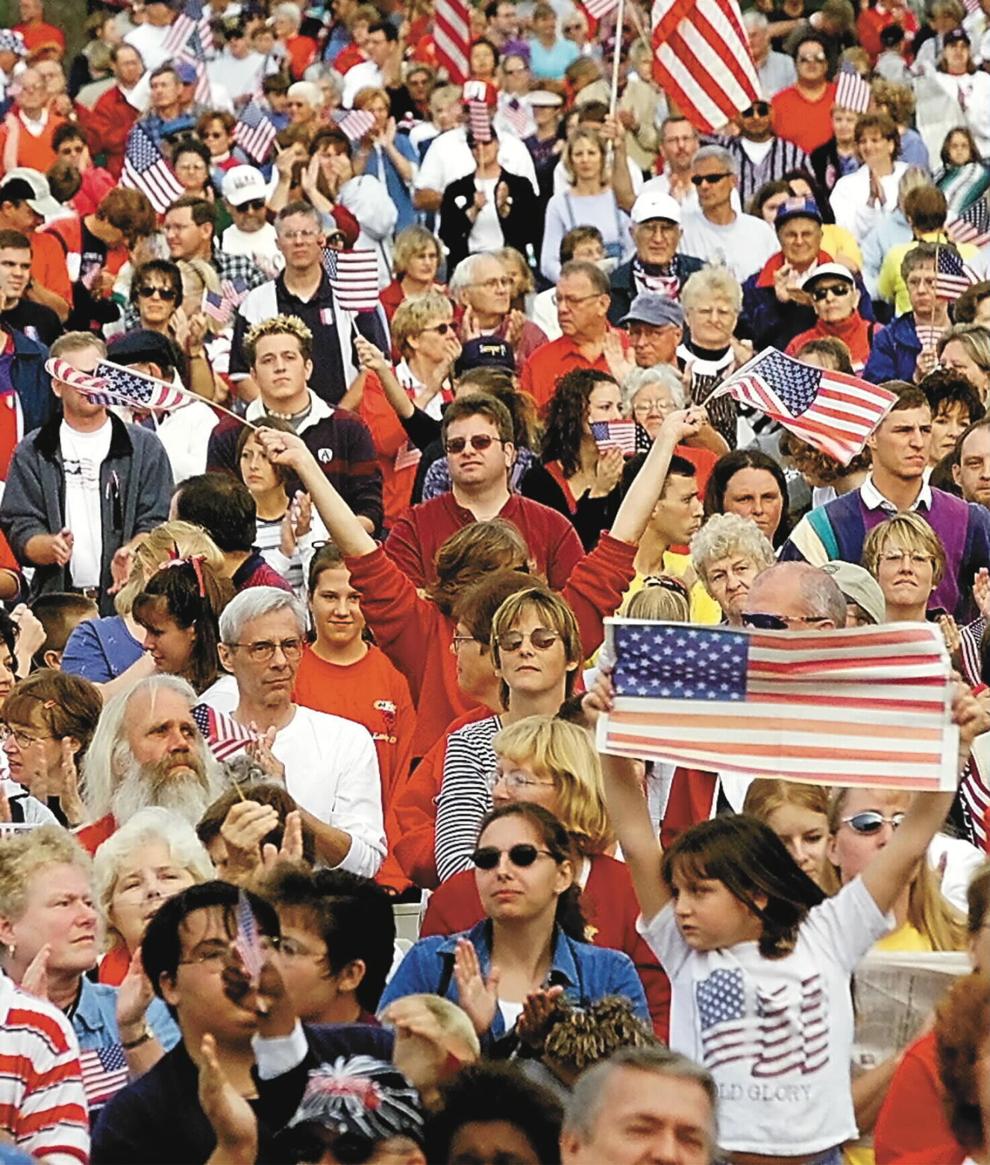 Quad City Salute to America... 09/14/01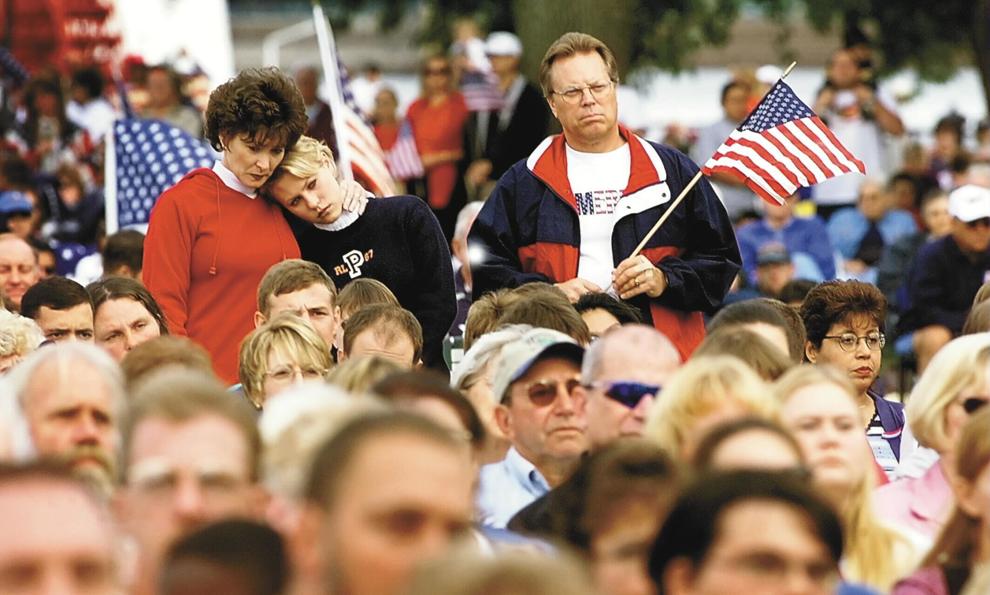 Quad City Salute to America... 09/14/01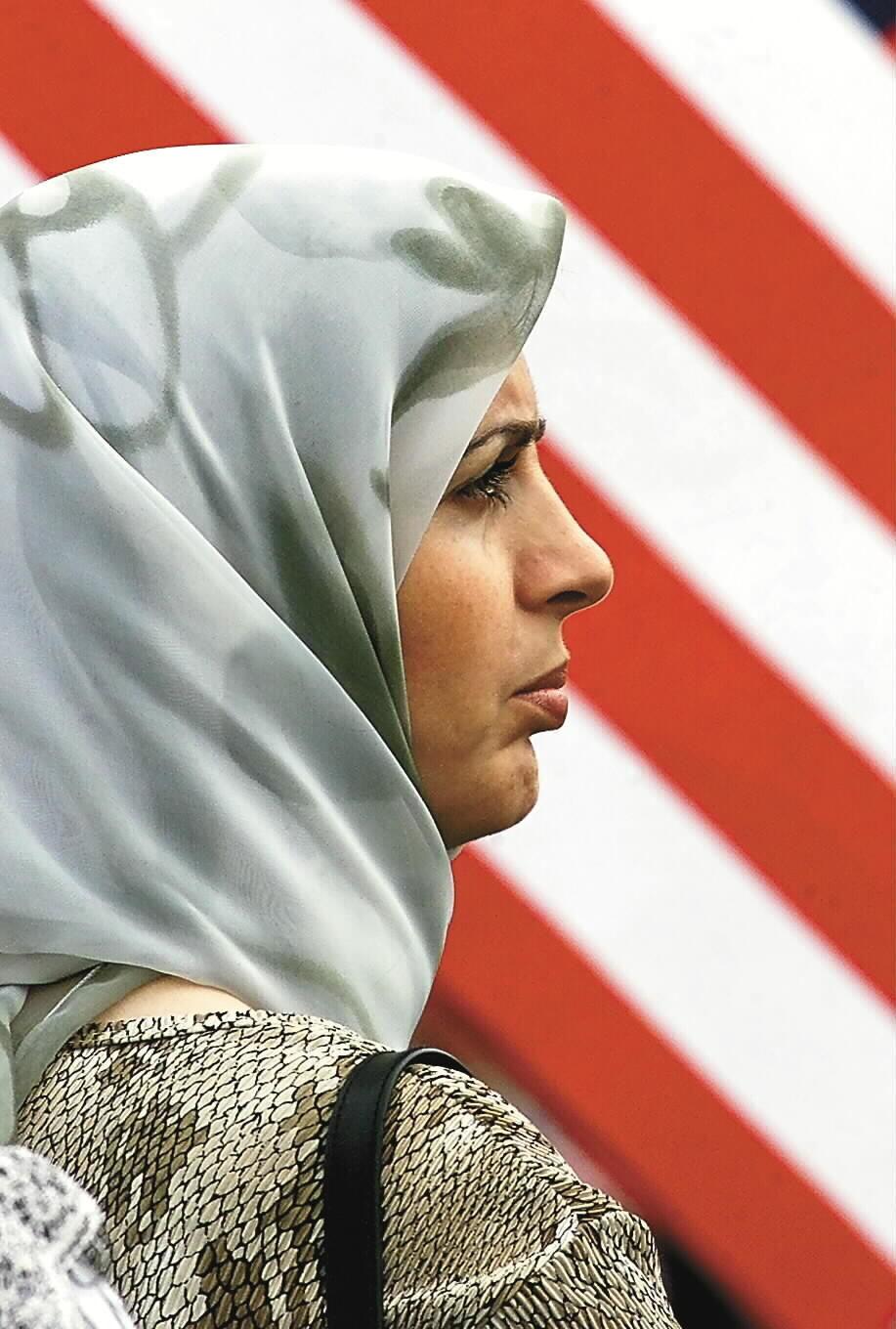 Quad City Salute to America... 09/14/01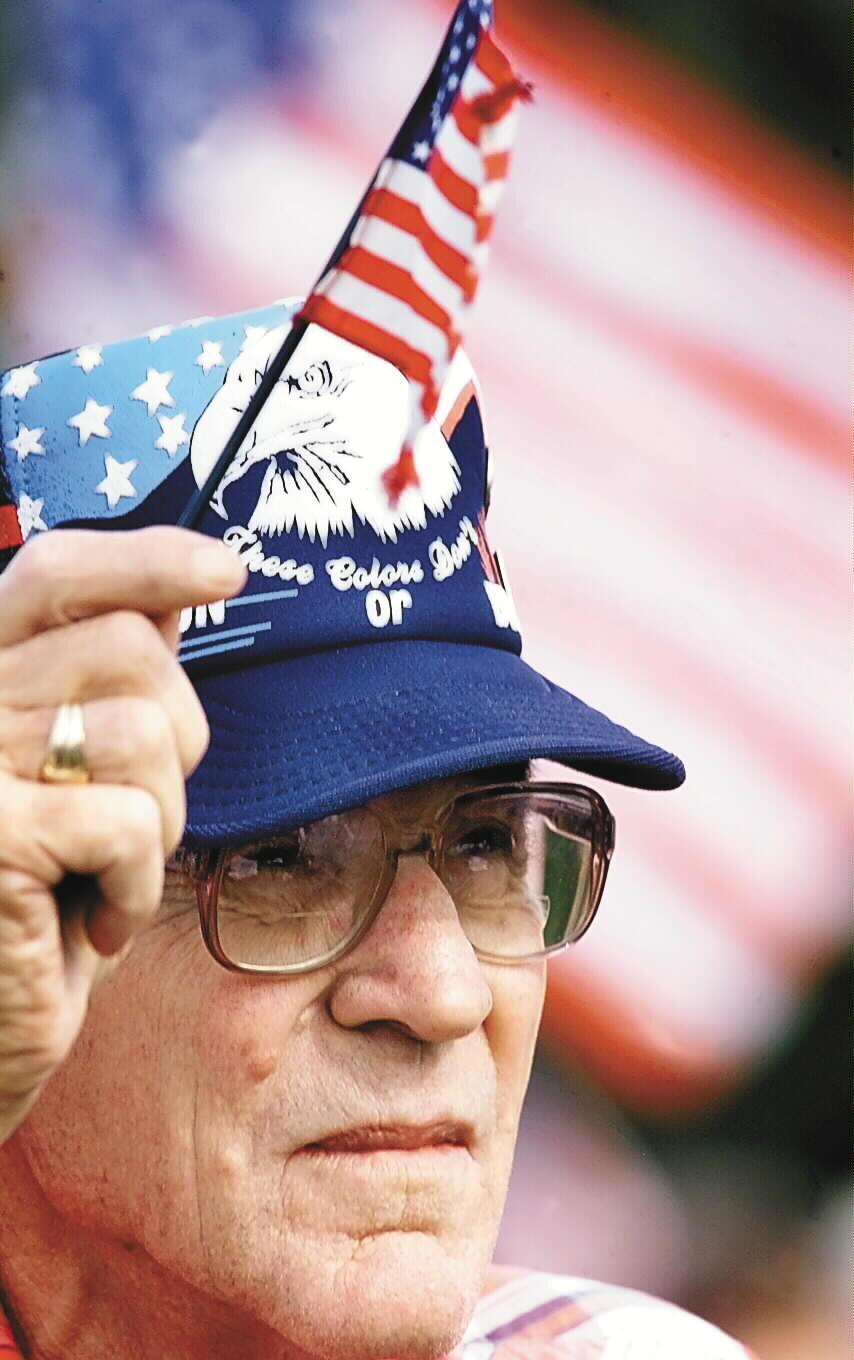 Quad City Salute to America... 09/14/01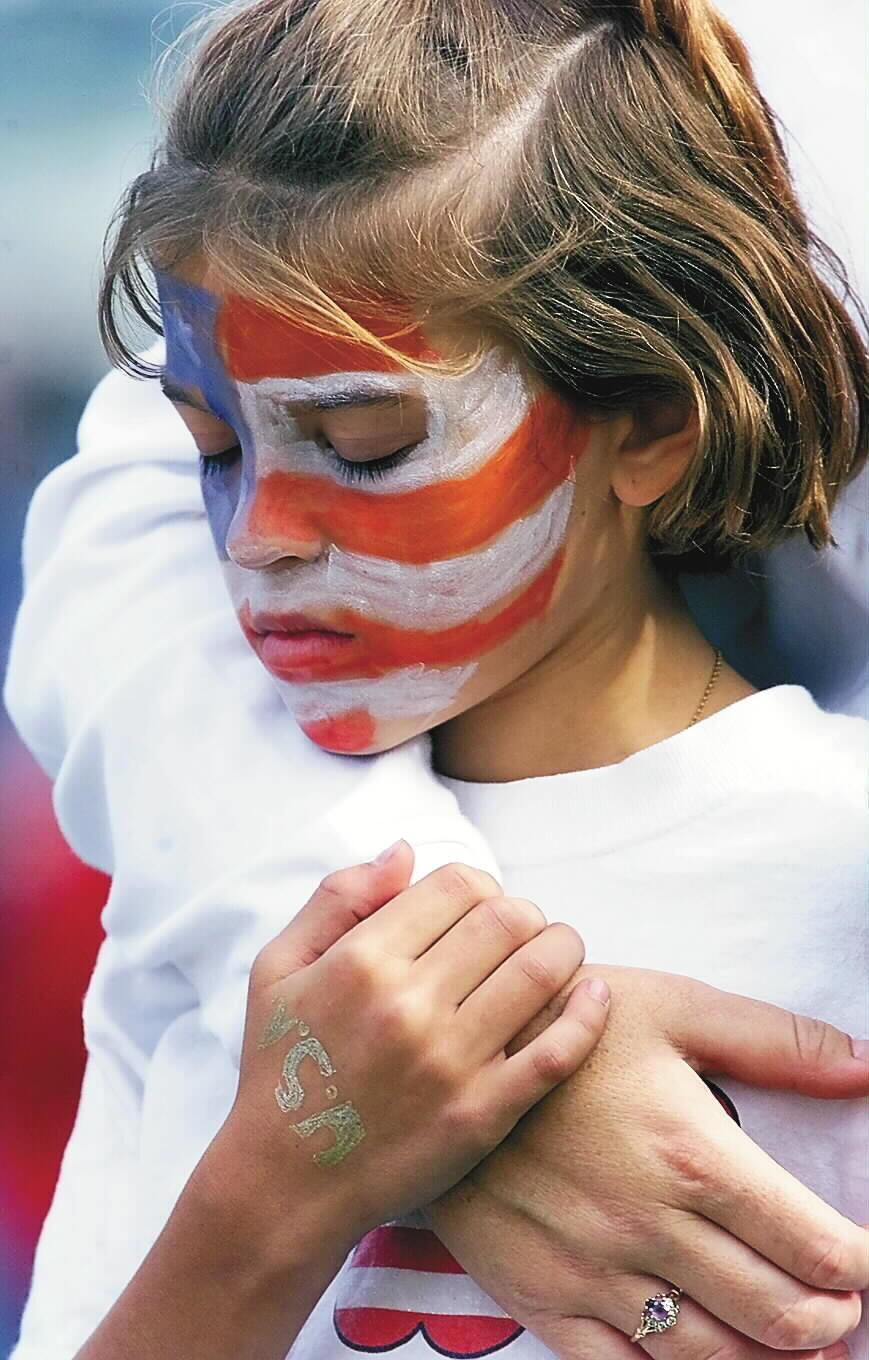 Quad City Salute to America... 09/14/01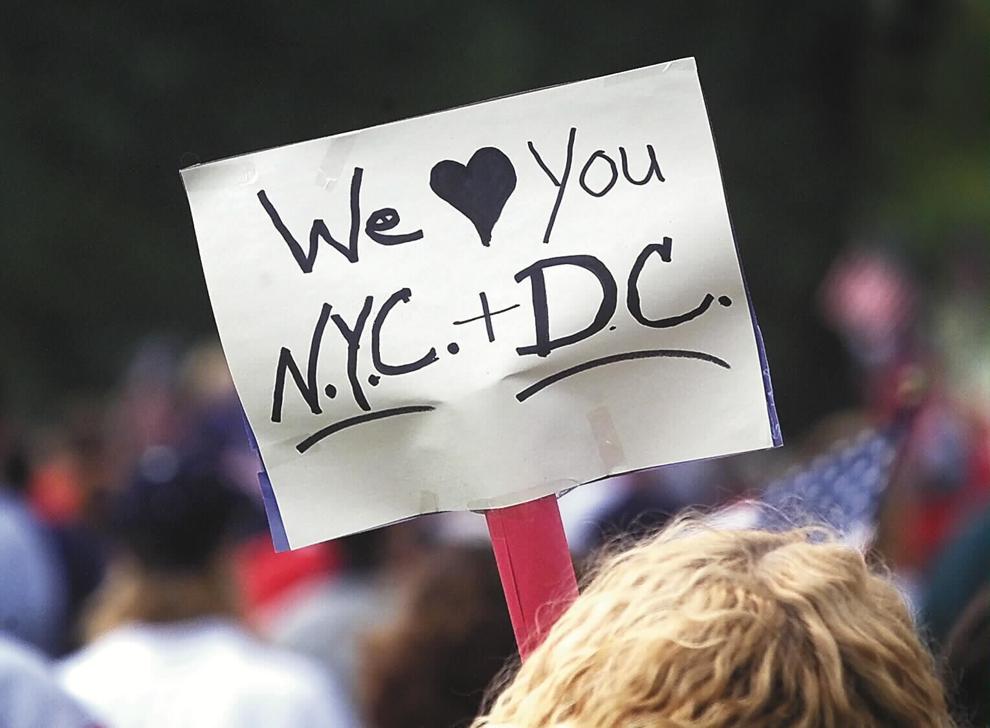 Quad City Salute to America... 07/10/03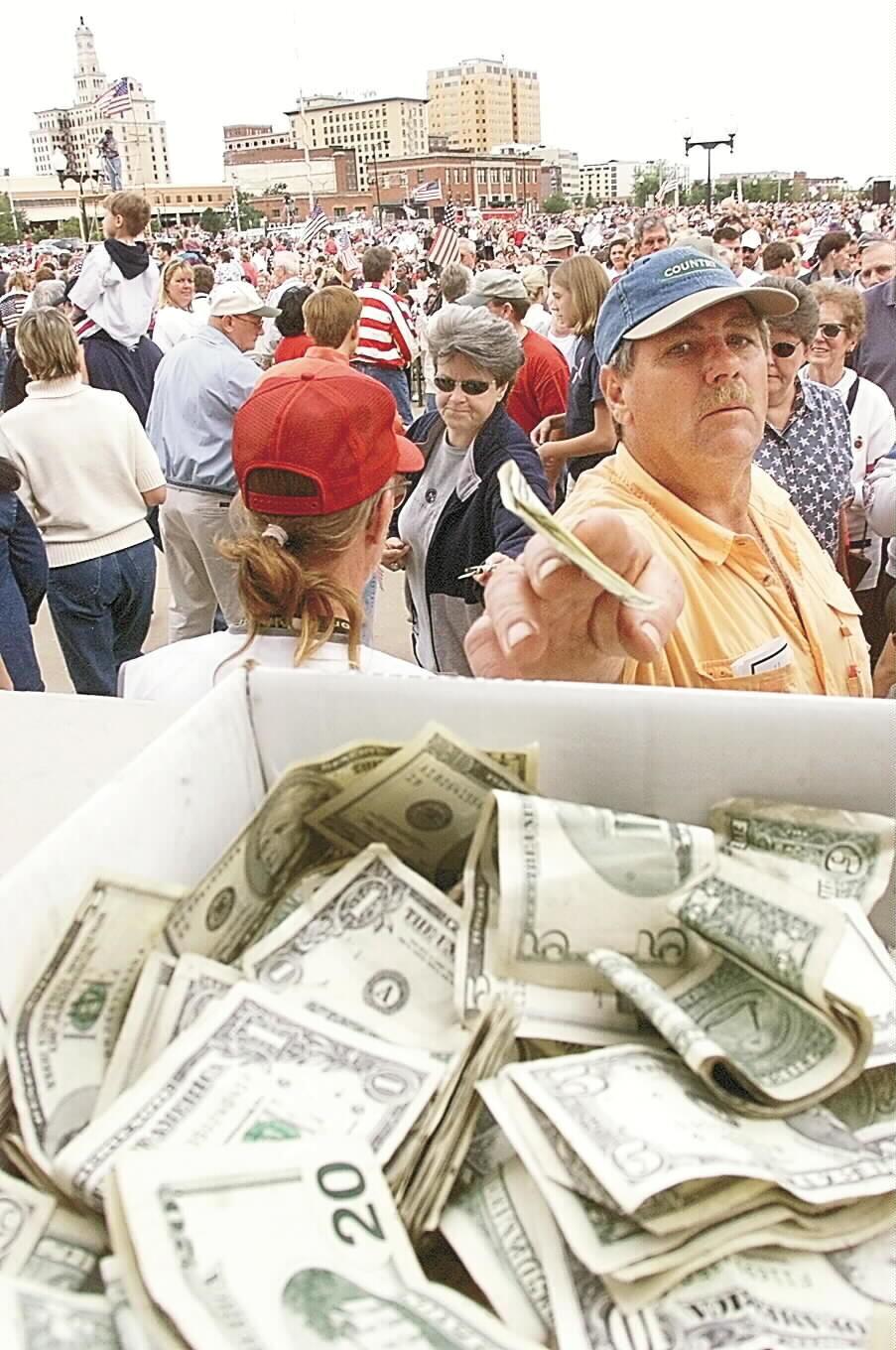 Quad City Salute to America... 07/10/03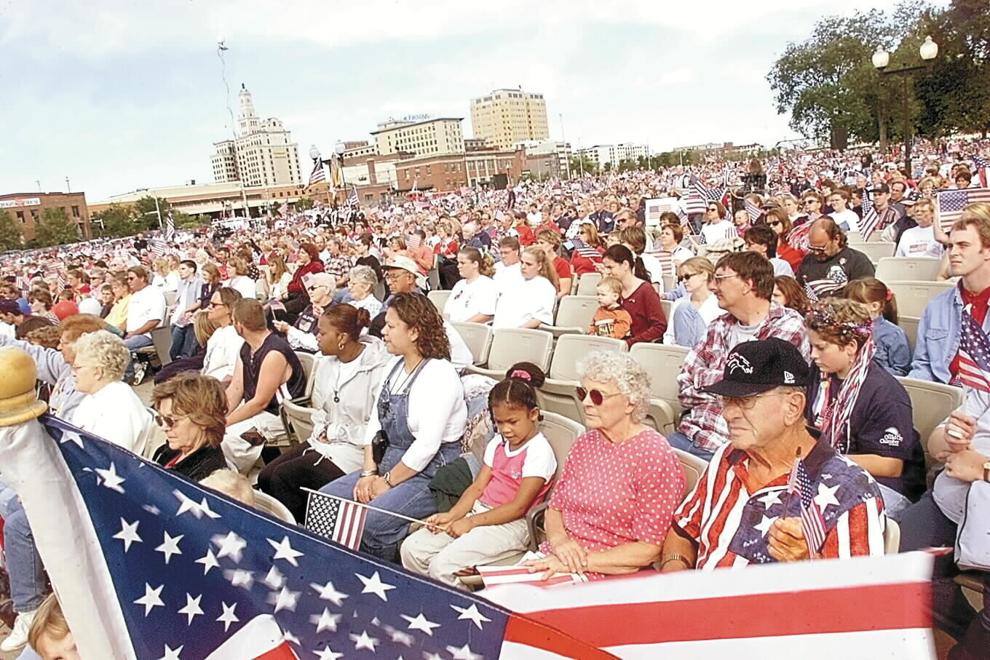 Quad City Salute to America... 07/10/03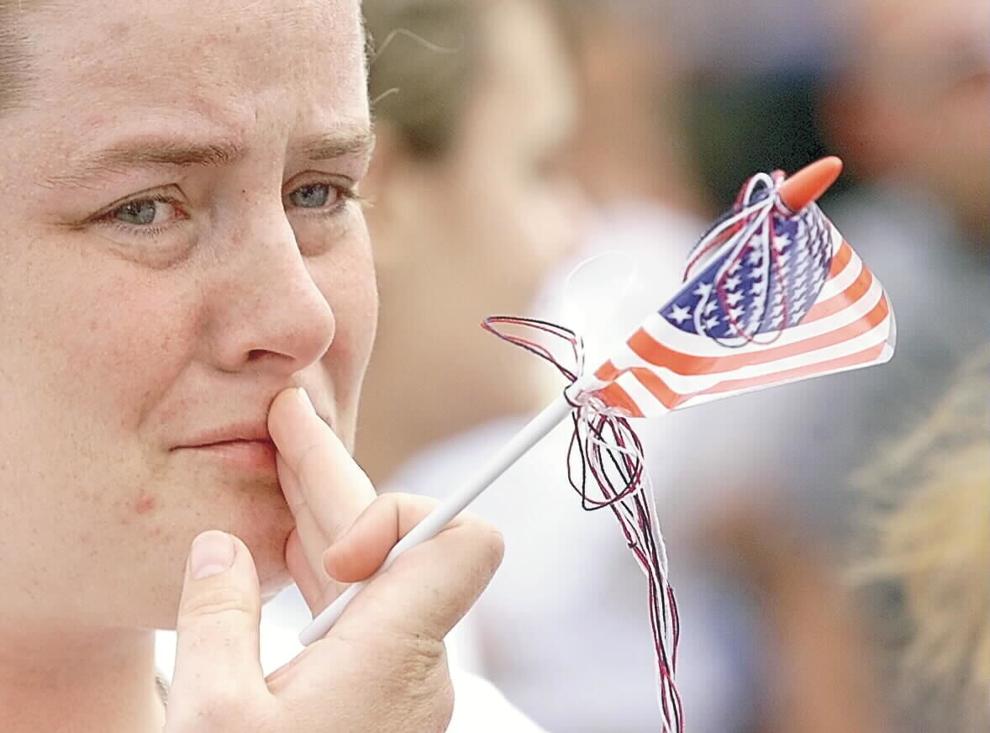 Quad City Salute to America... 07/10/03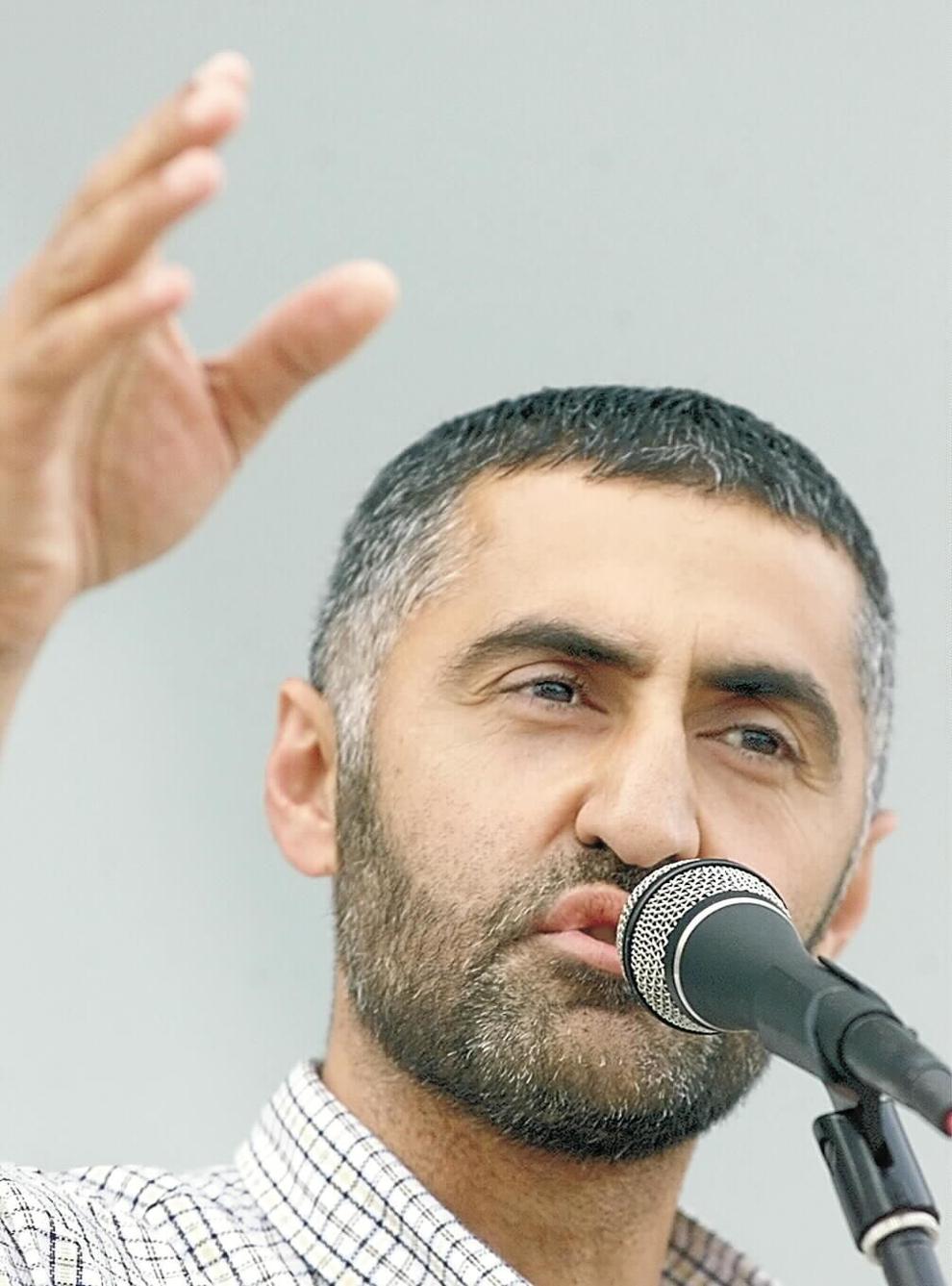 Quad City Salute to America... 07/11/03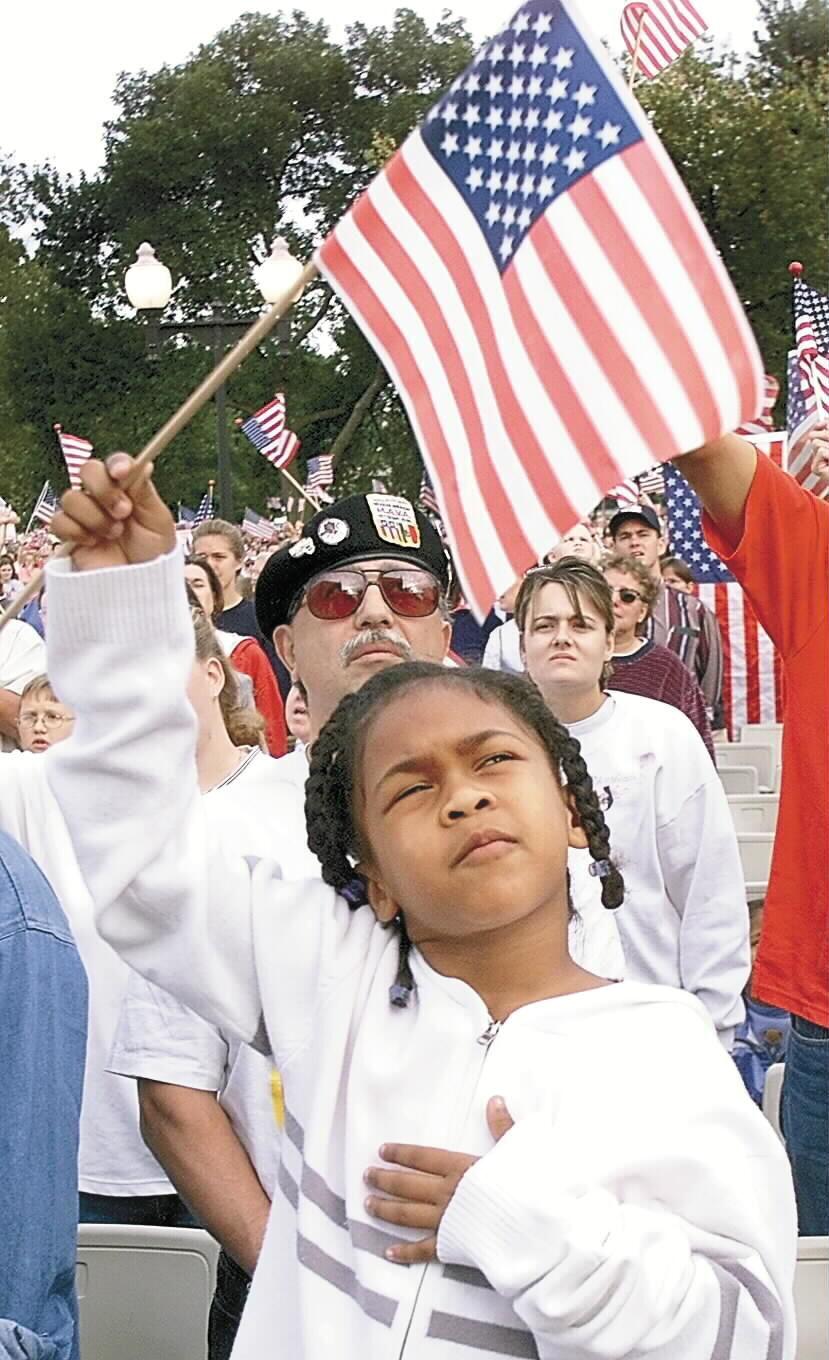 Quad City Salute to America... 07/10/03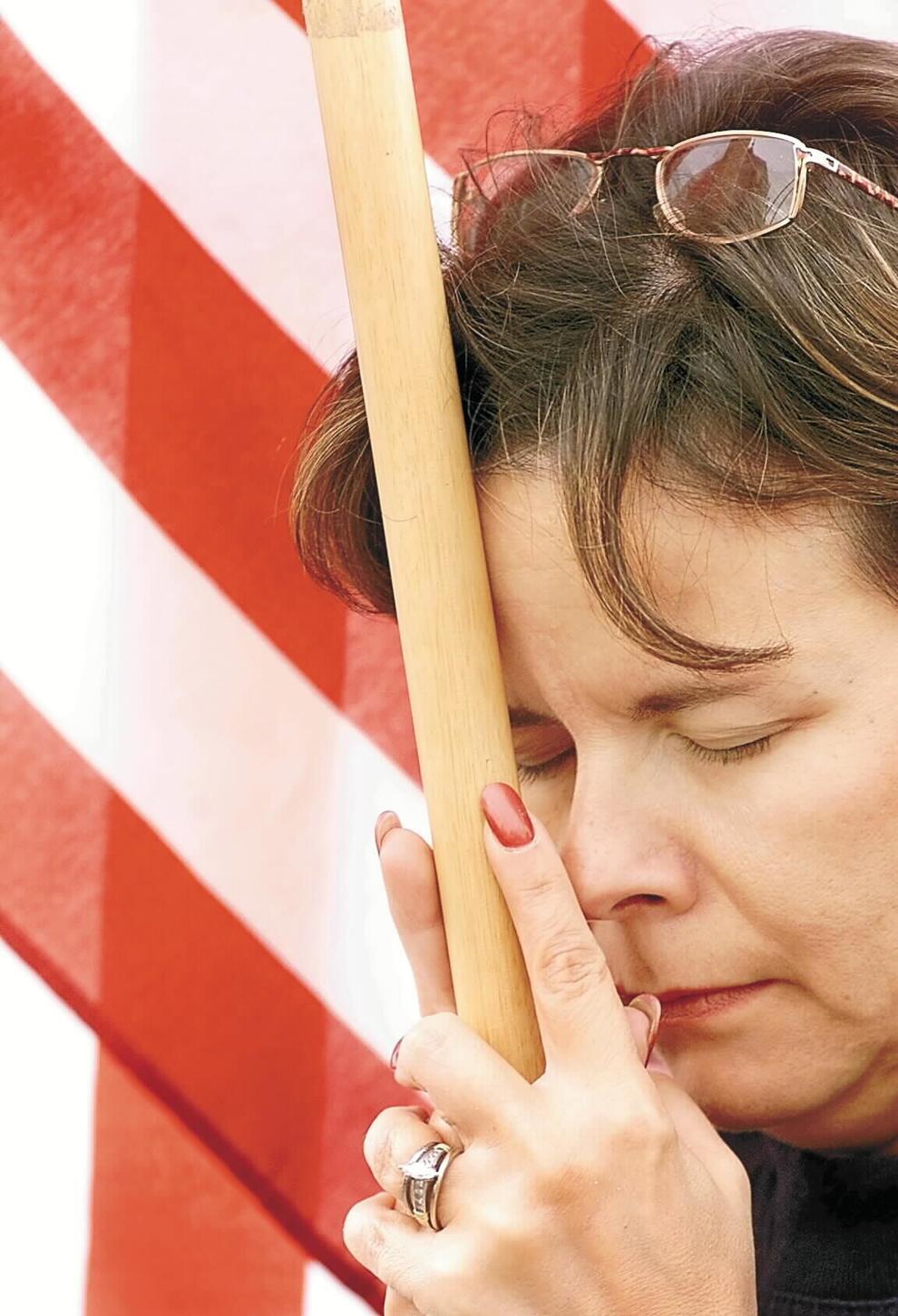 Quad City Salute to America... 07/10/03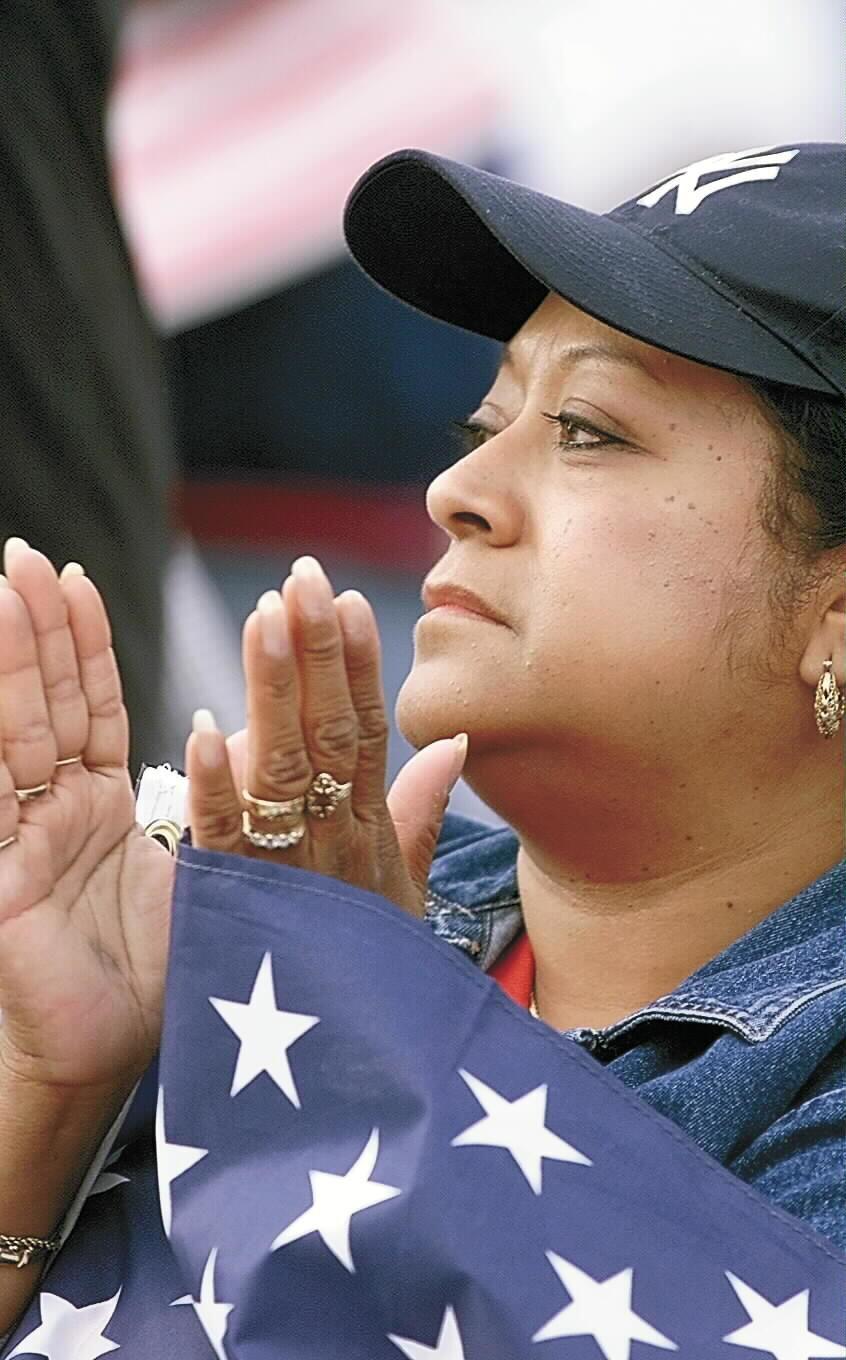 Quad City Salute to America... 09/14/01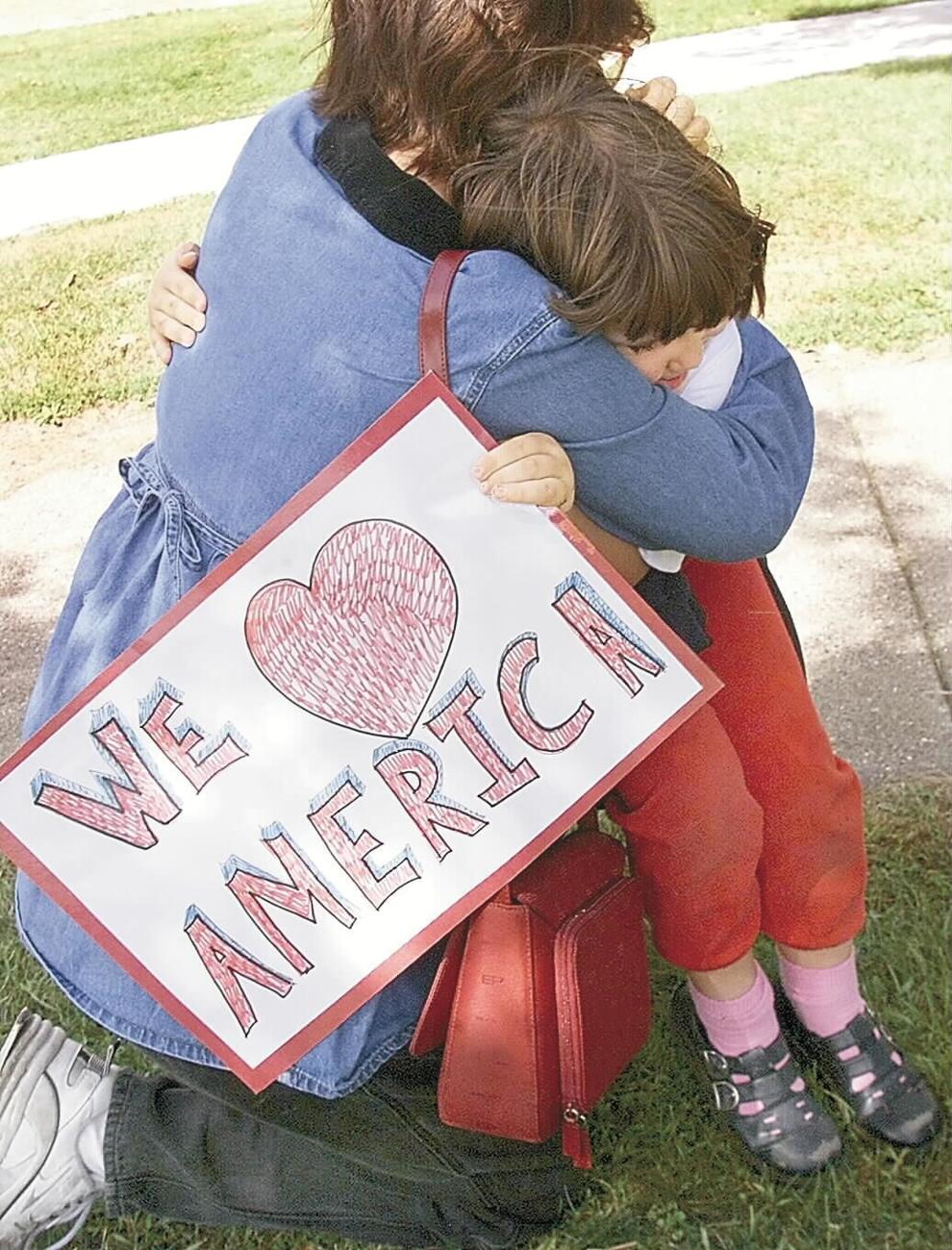 Quad City Salute to America... 07/09/03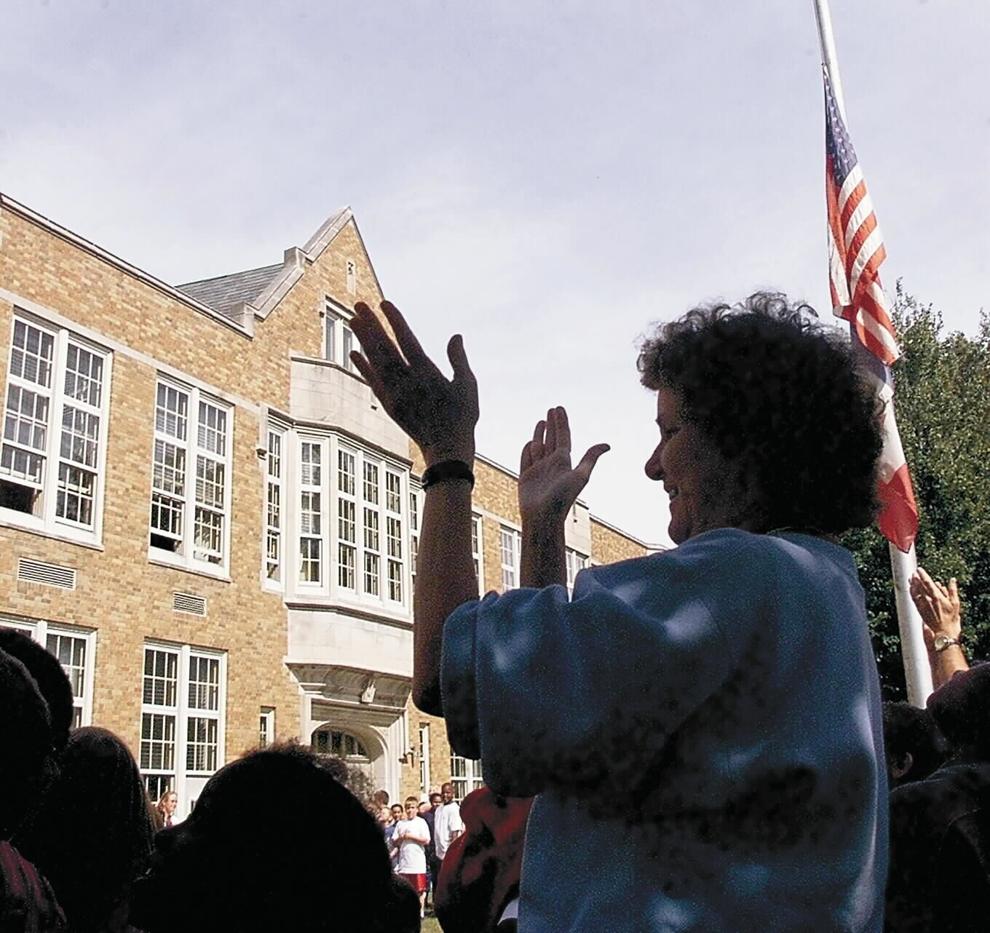 world trade... 09/11/01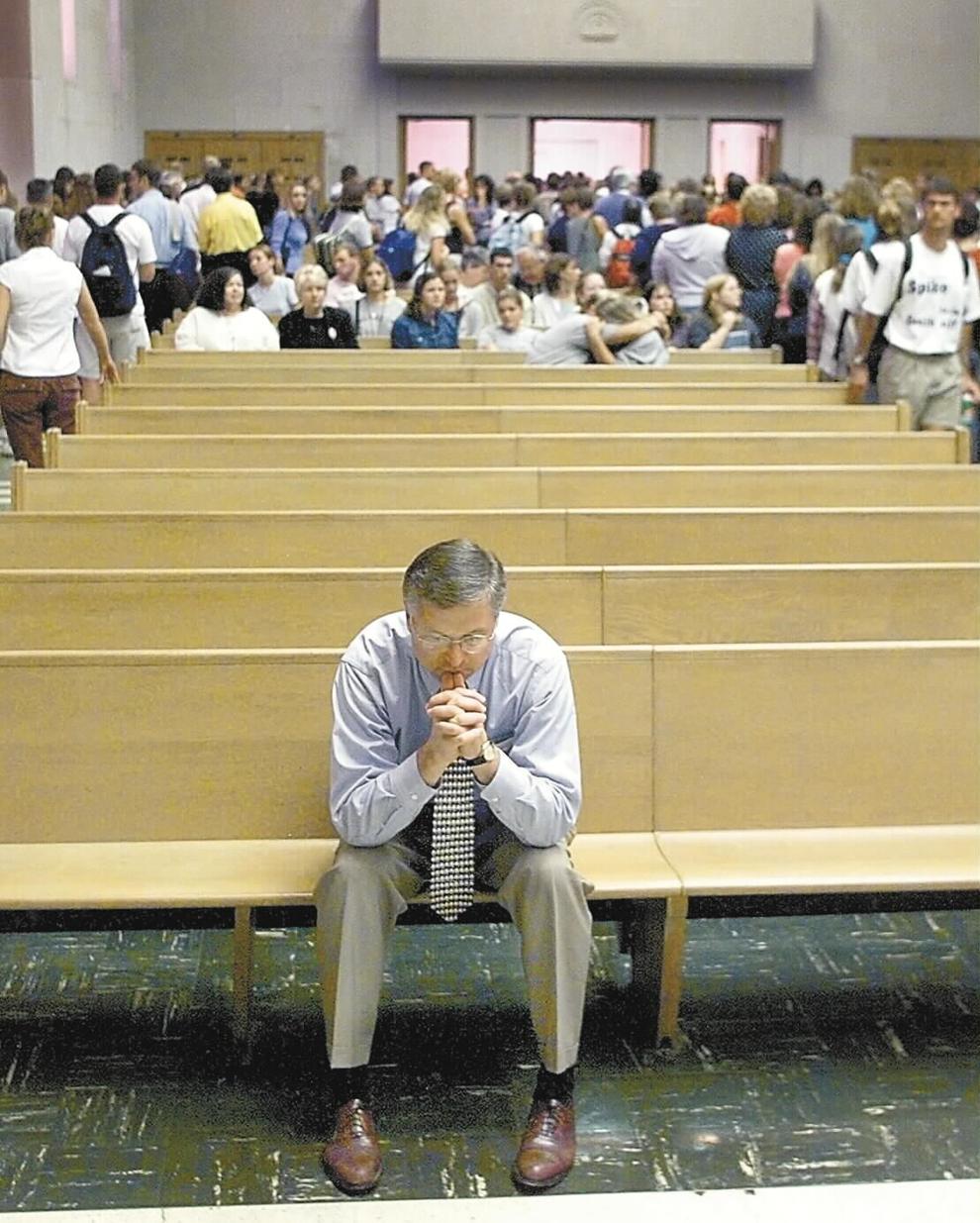 Homecoming run... 09/28/01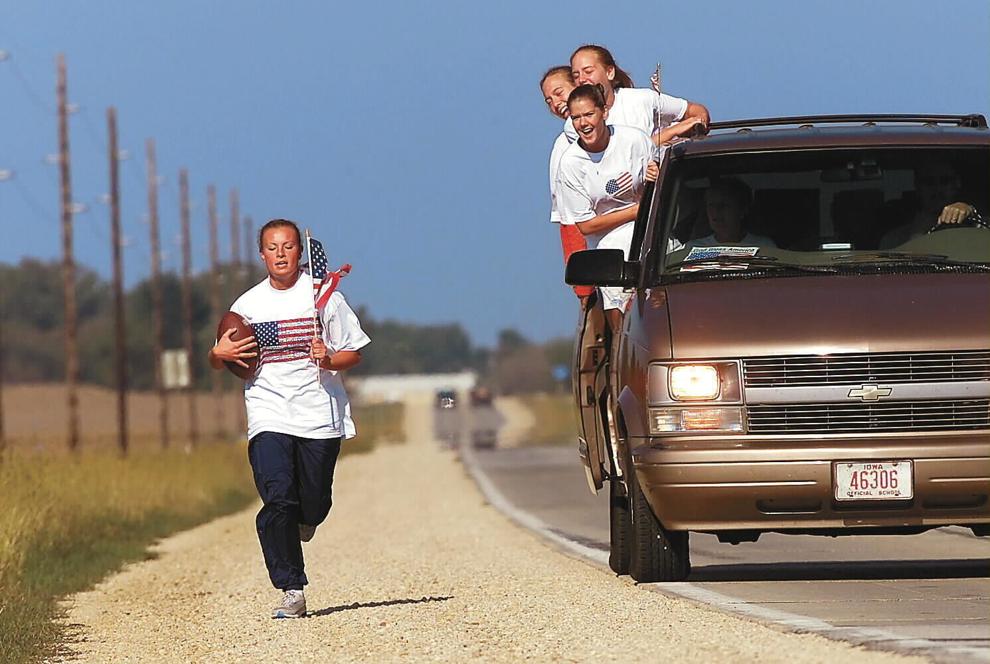 9-11 baby... 09/28/01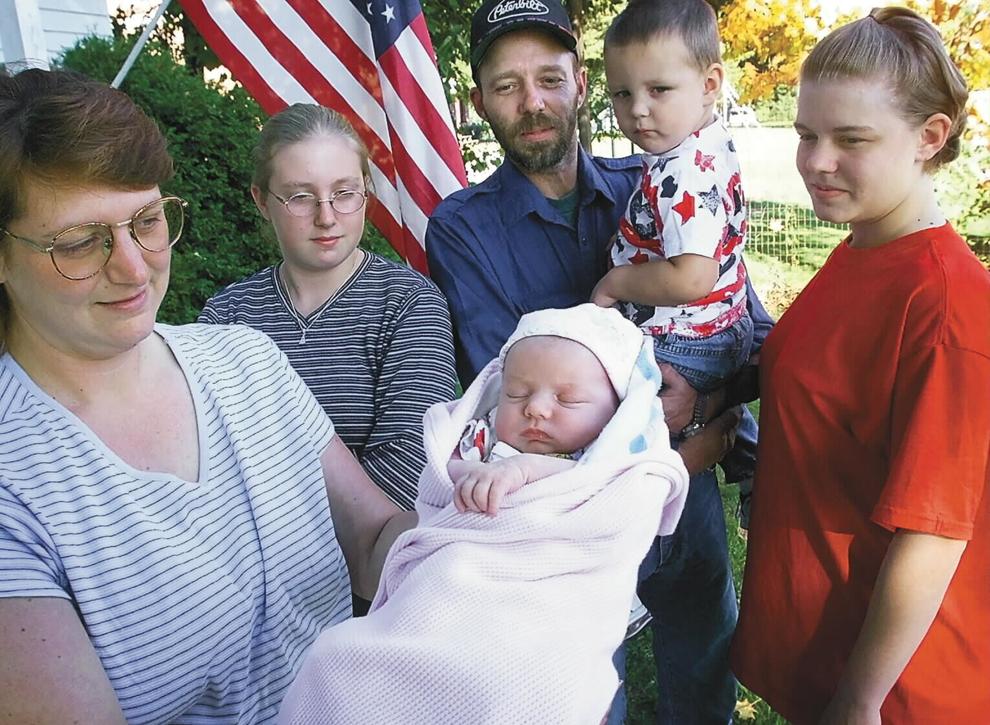 March for Freedom... 09/28/01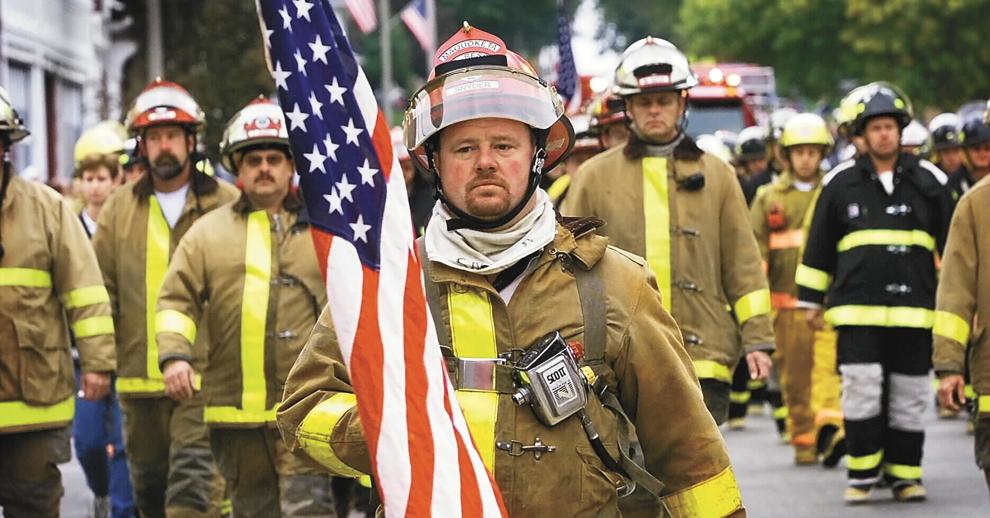 March for Freedom... 09/28/01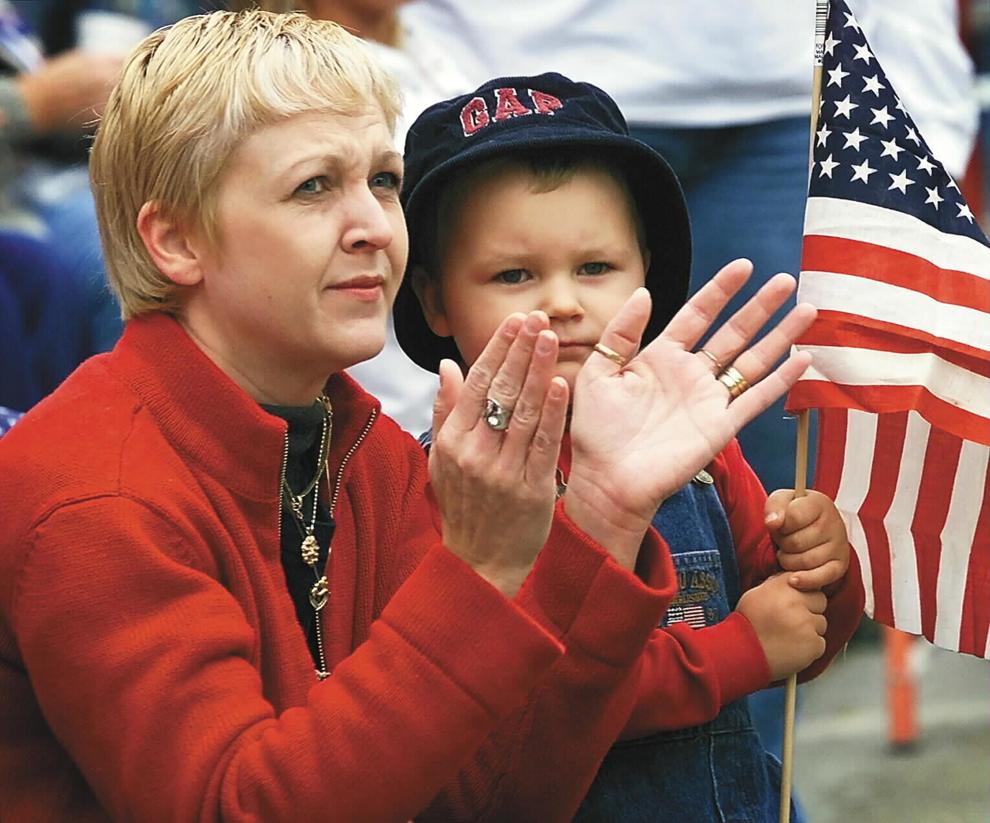 Liberty Bingham... 09/27/01
flag... 09/27/01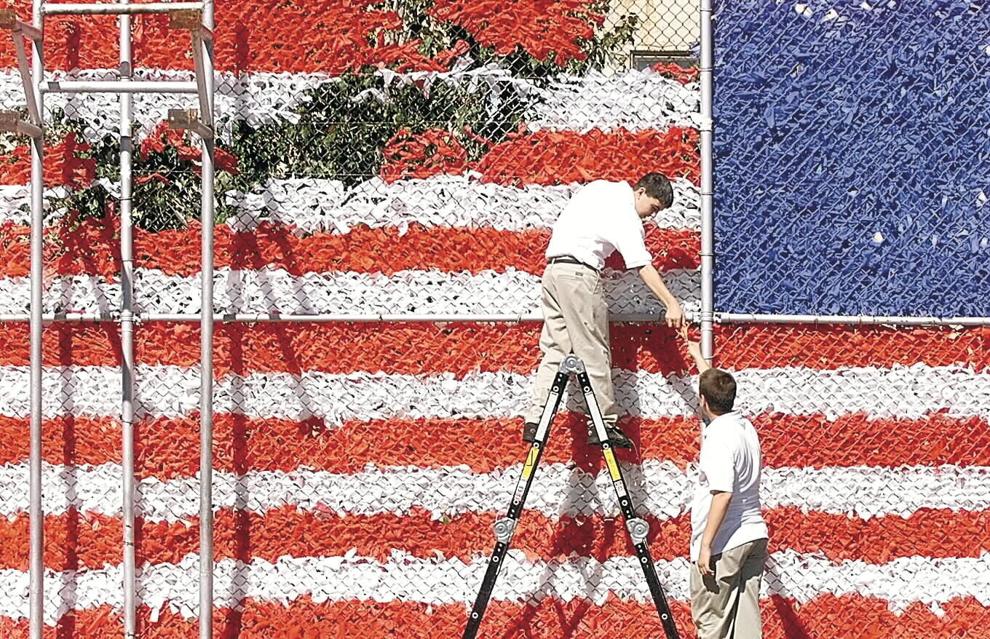 Aledo Patriotism... 09/24/01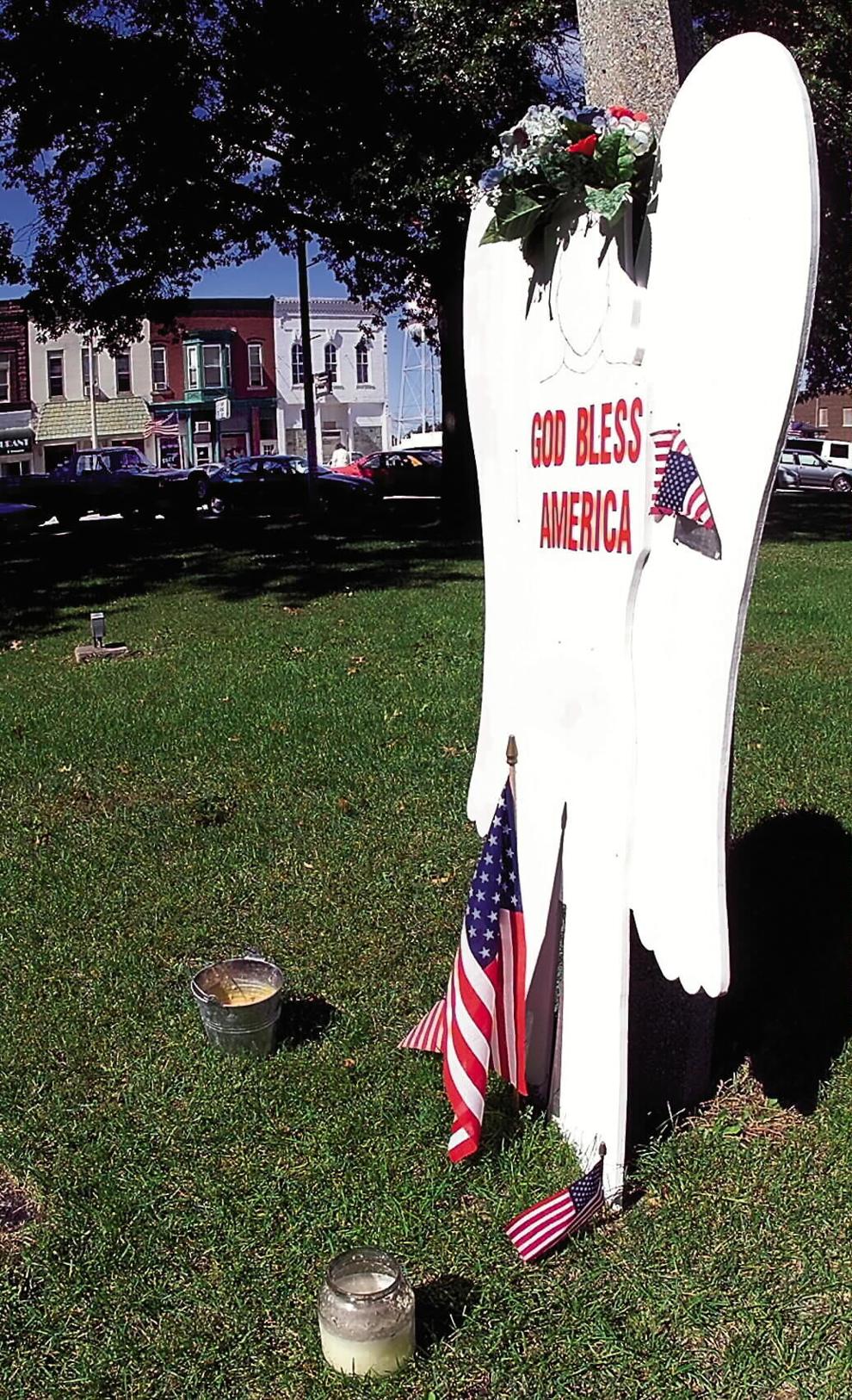 Motorcyclists... 09/22/01
Motorcyclists... 09/22/01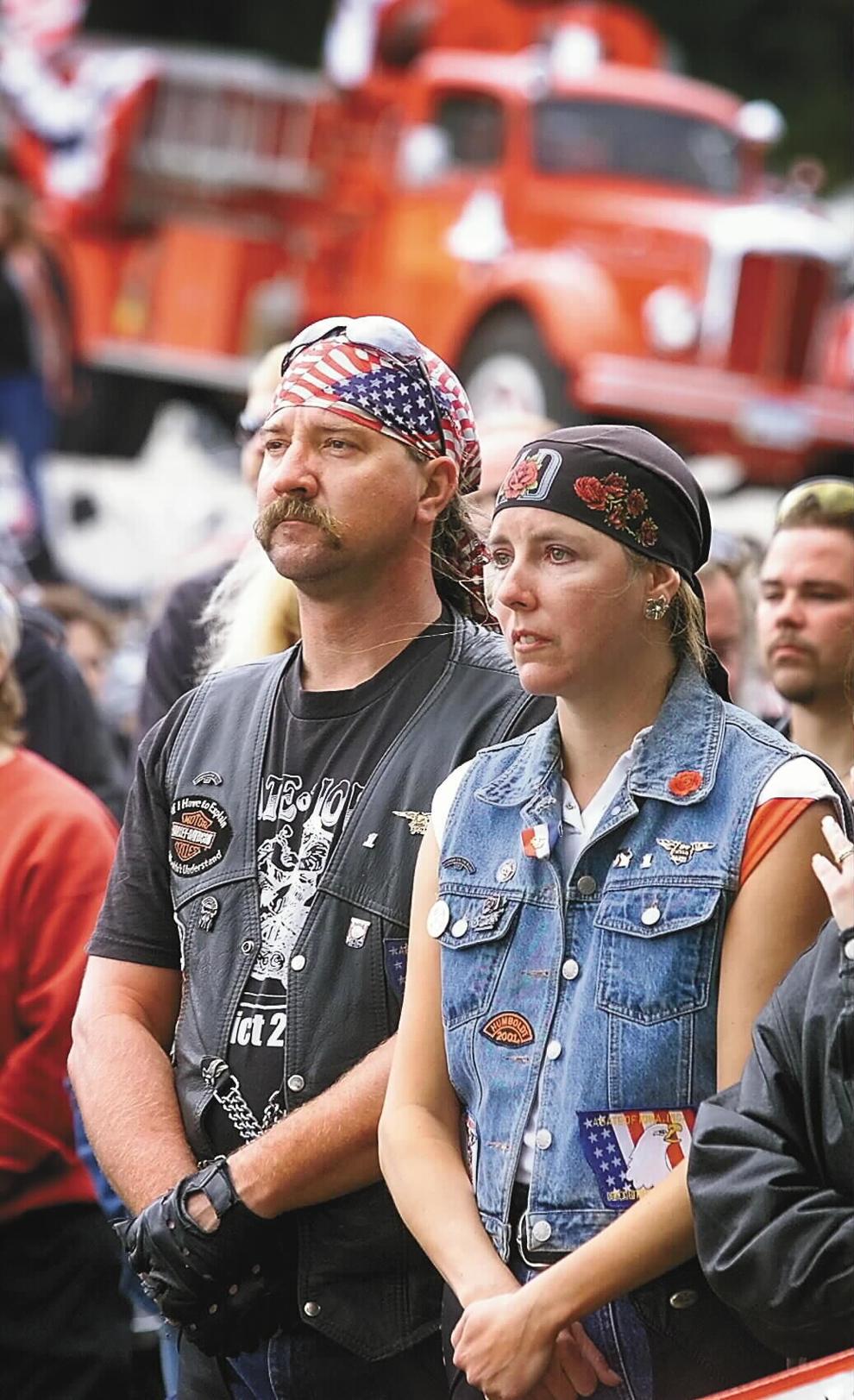 QC Care Package... 09/21/01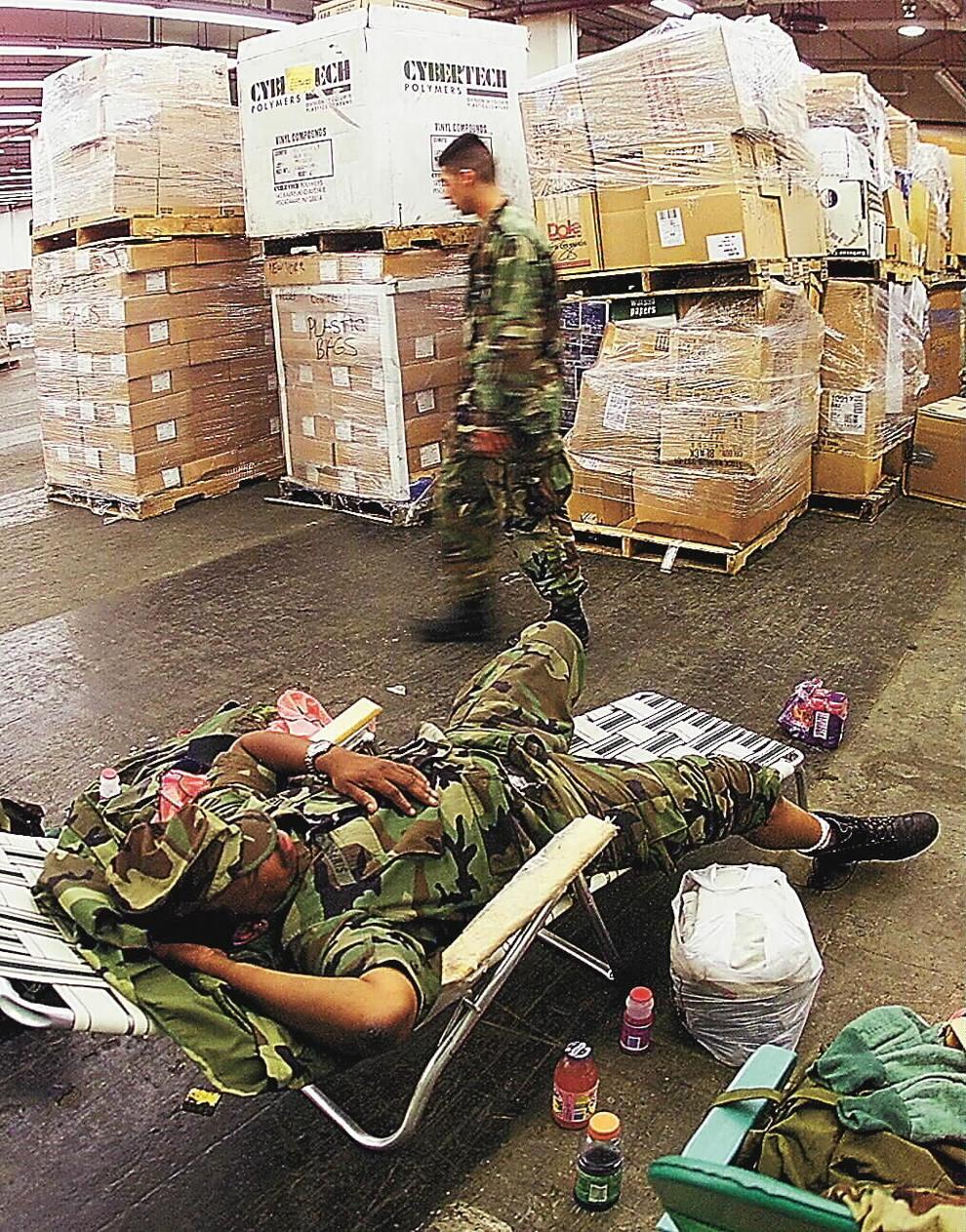 QC Care Package... 09/21/01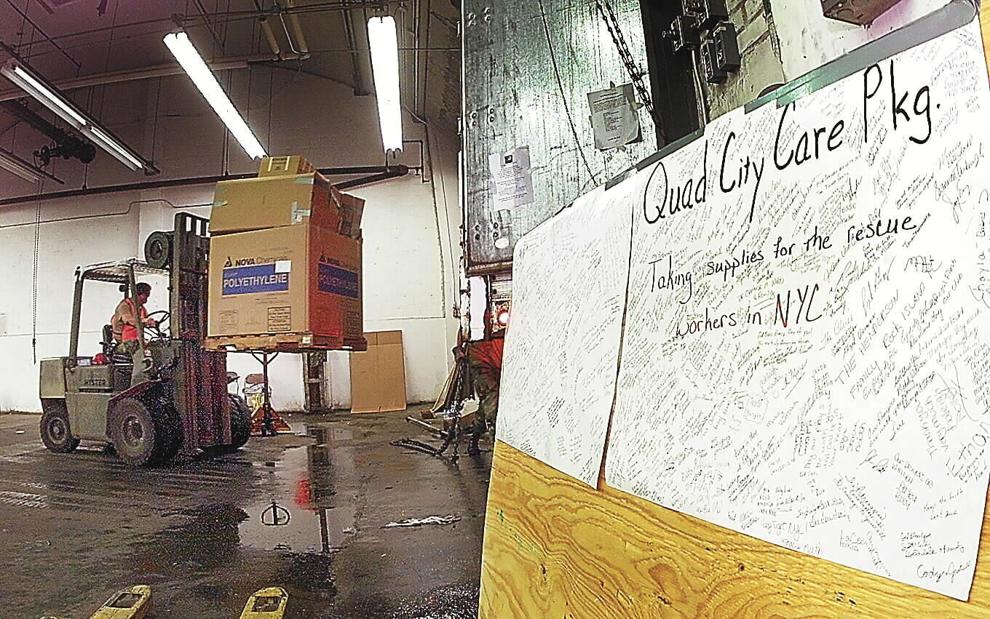 QC Care Package... 09/20/01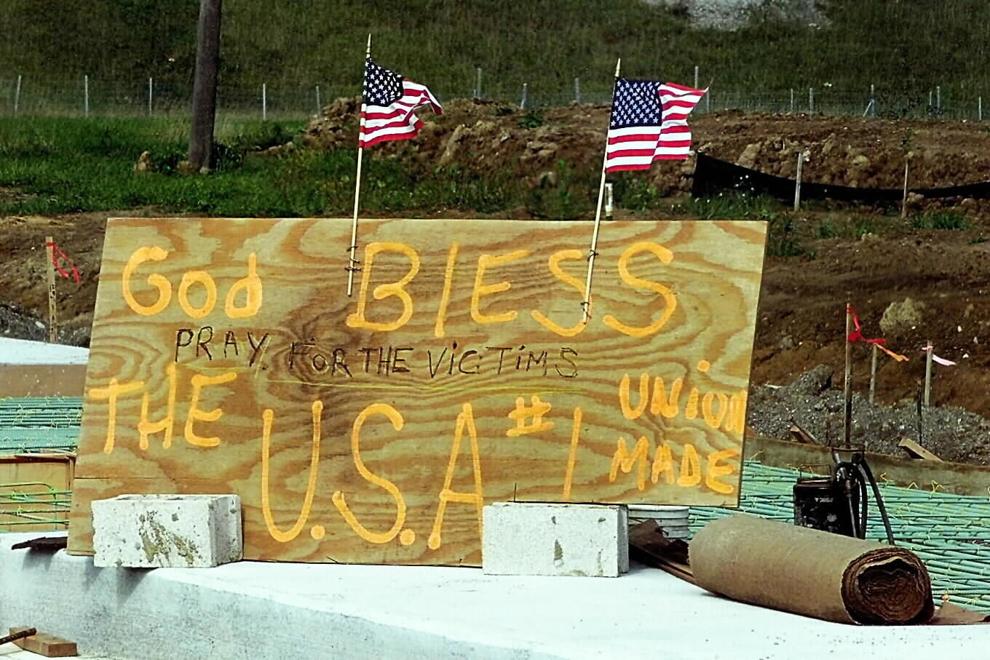 USA fence... 09/19/01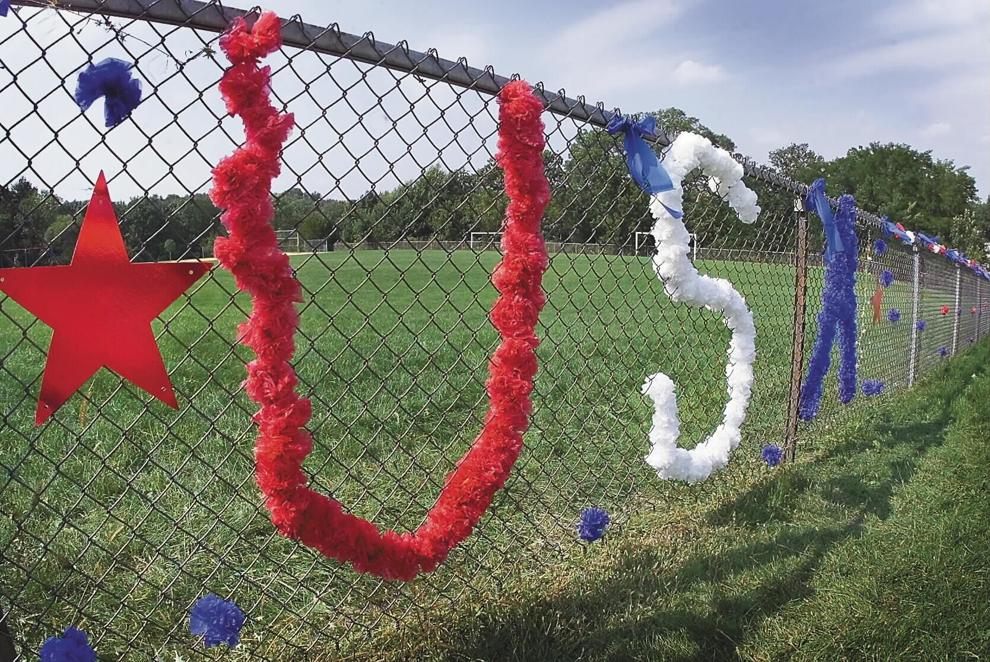 Arsenal... 09/17/01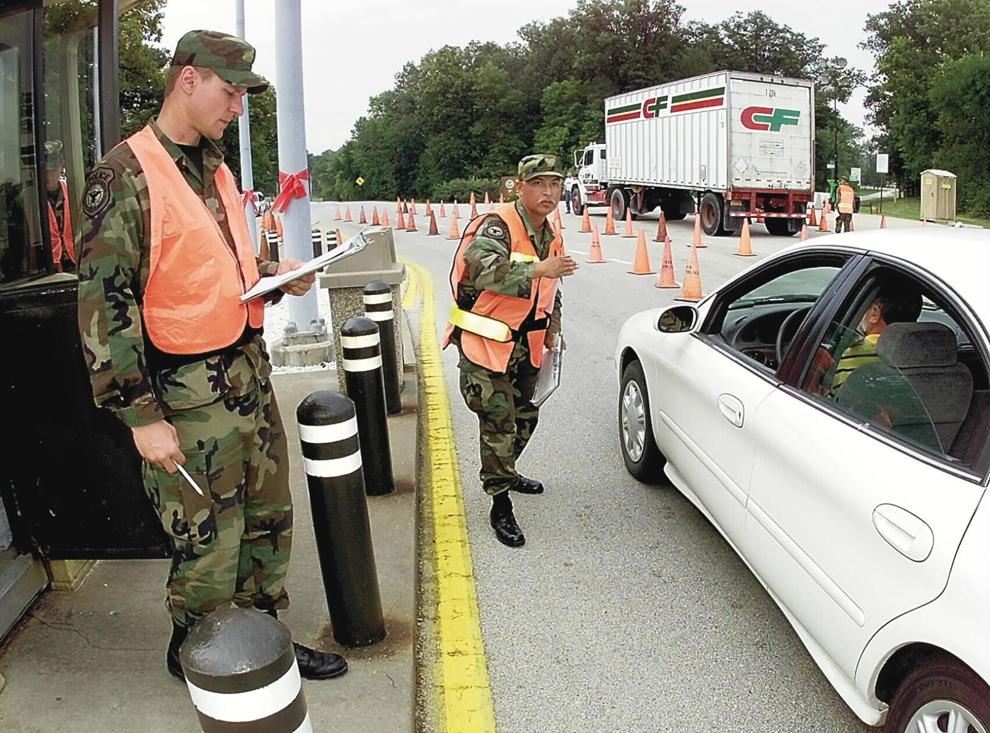 loading donation truck... 09/17/01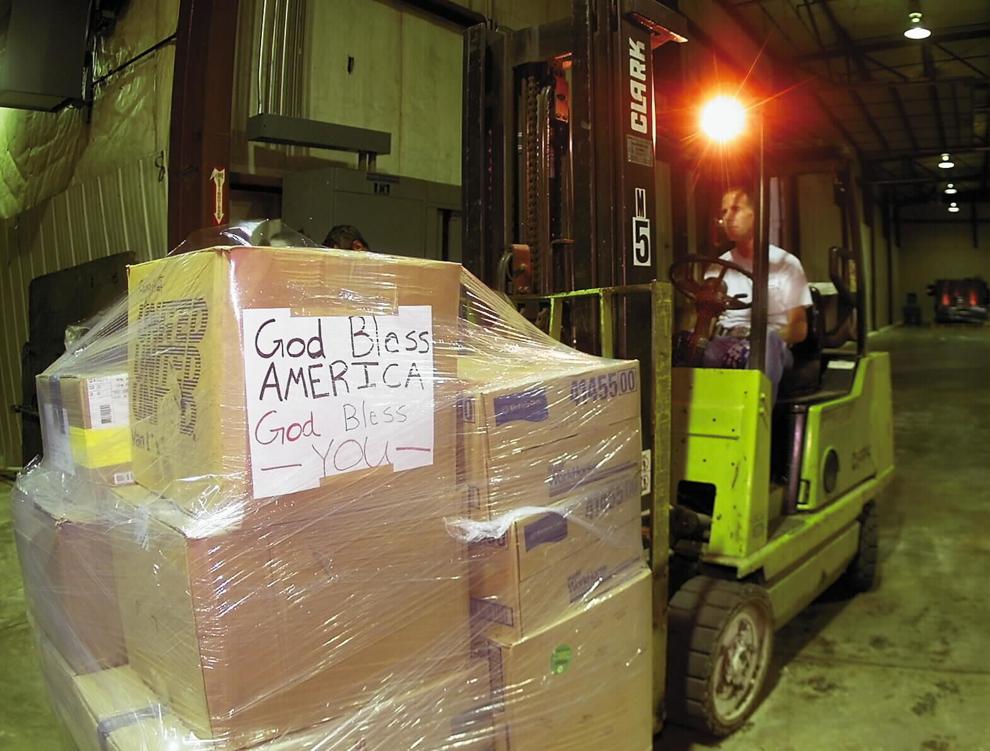 terrorism reaction... 09/16/01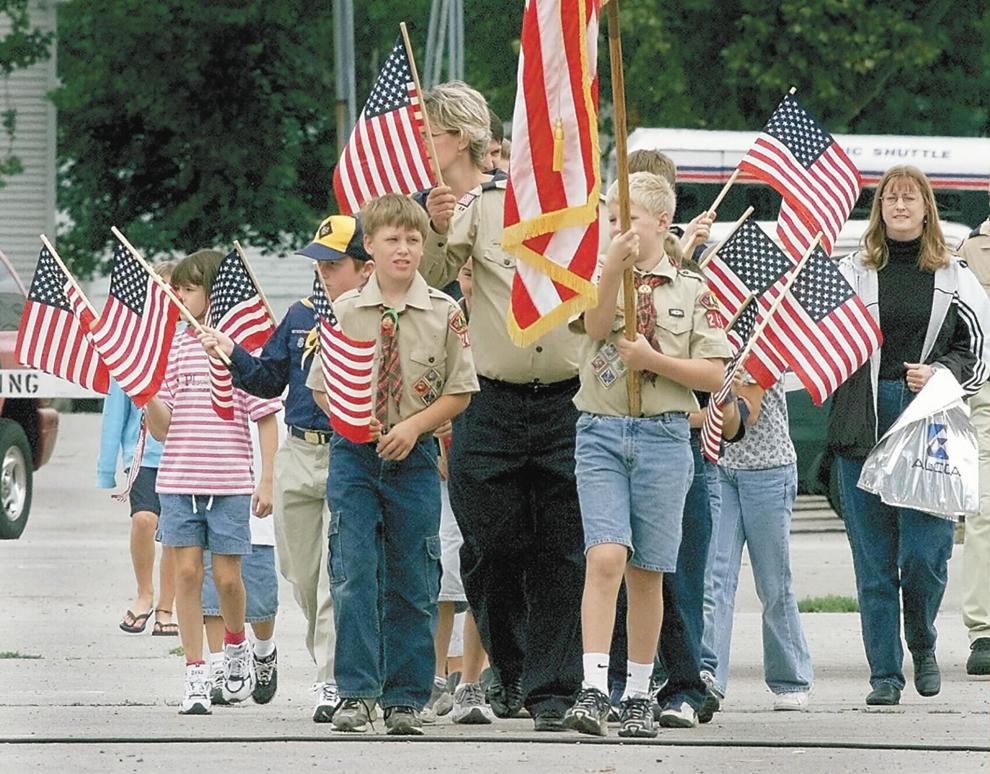 New York City donations... 09/16/01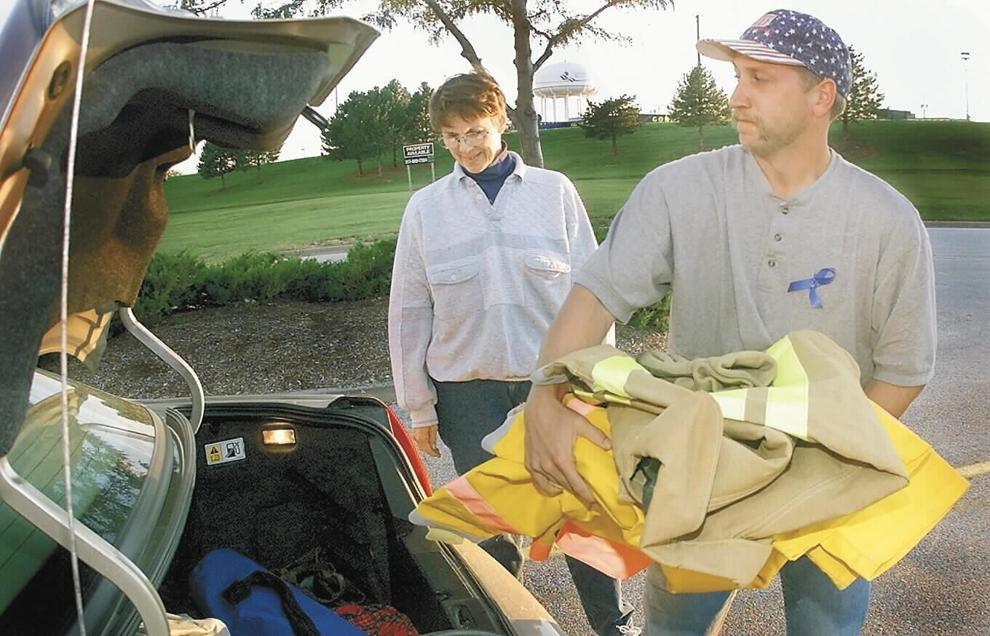 new york city donations... 09/16/01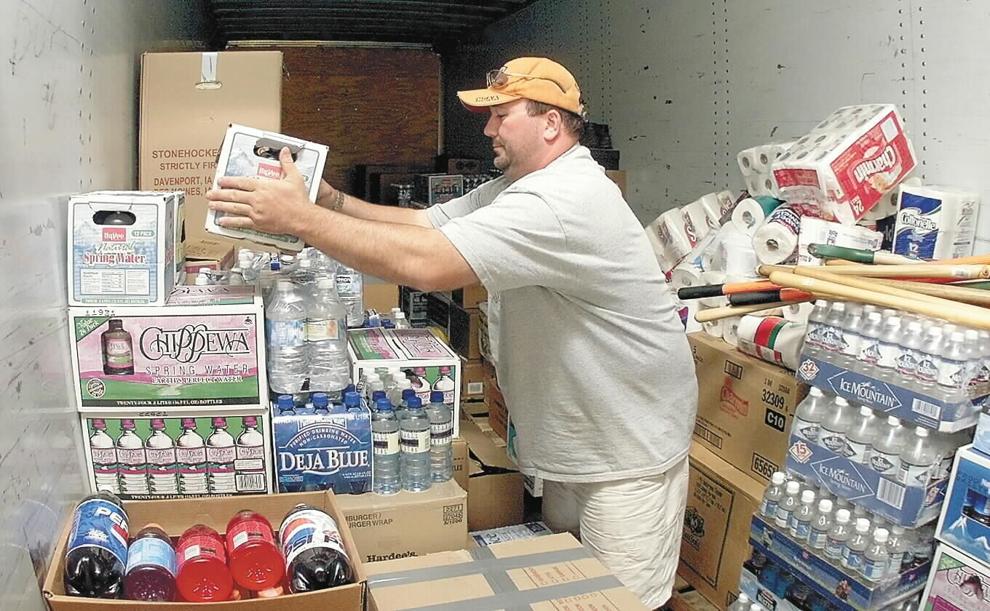 world trade attacks... 09/16/01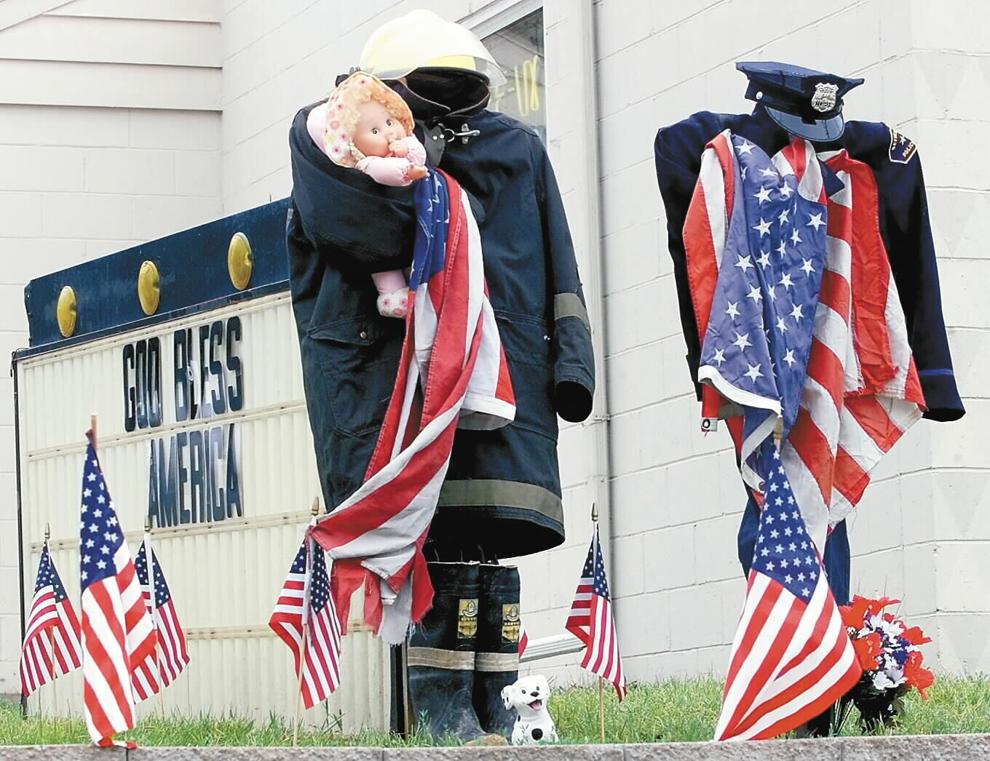 Reese... 09/15/01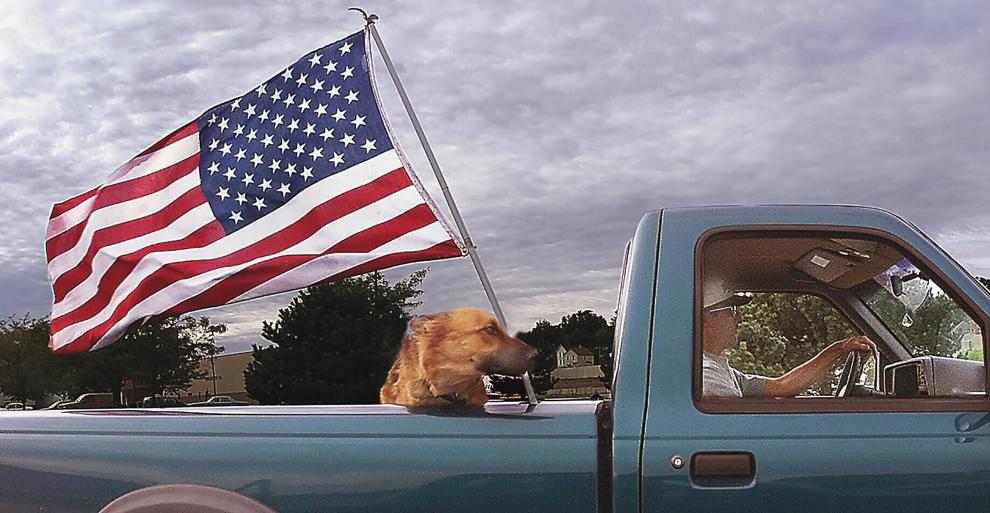 Follet Duran... 09/14/01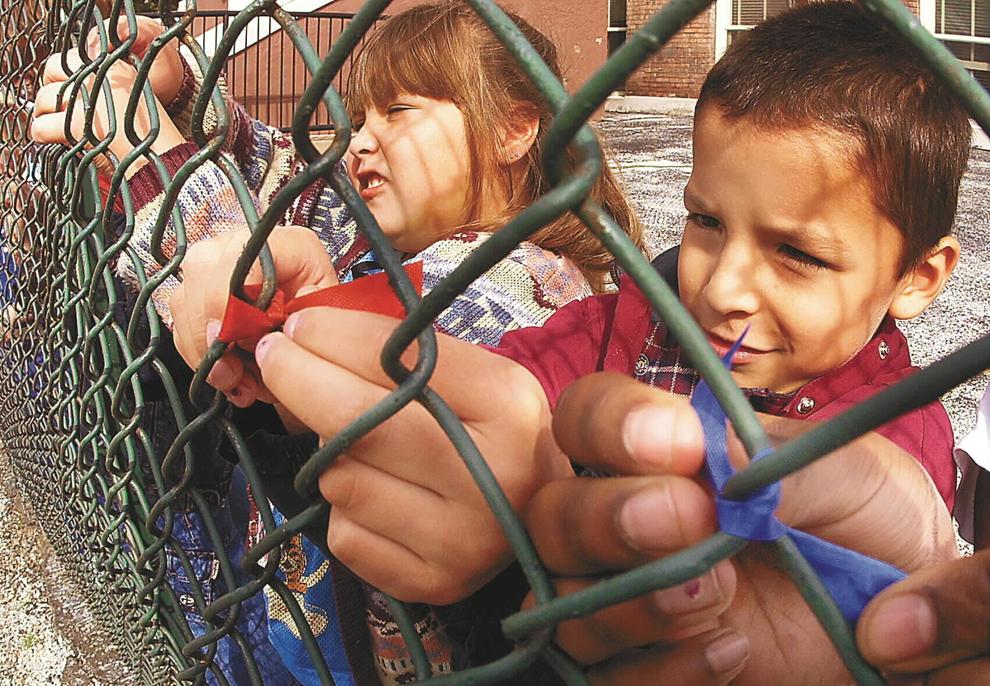 prayer... 09/14/01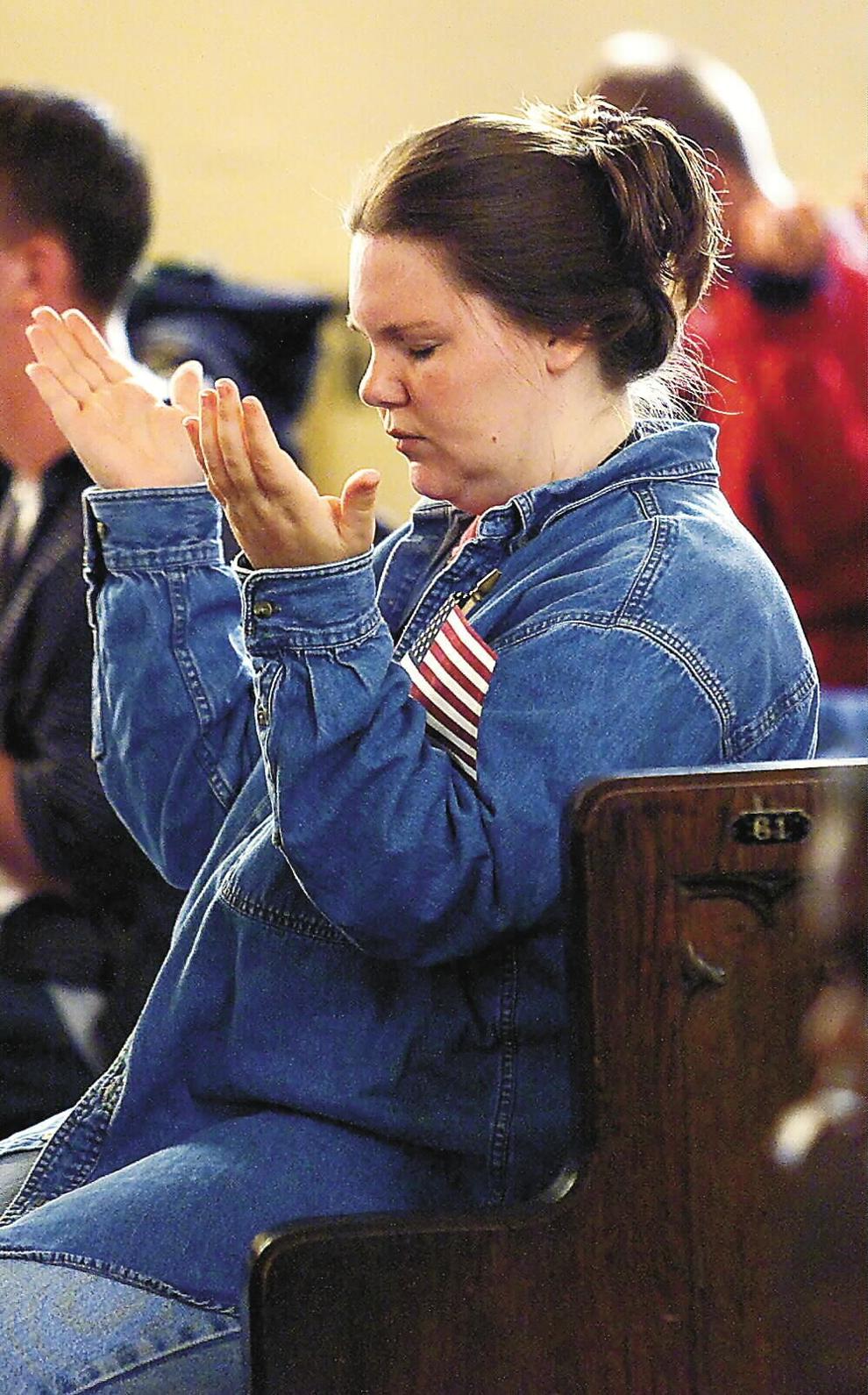 bettendorf football... 09/13/01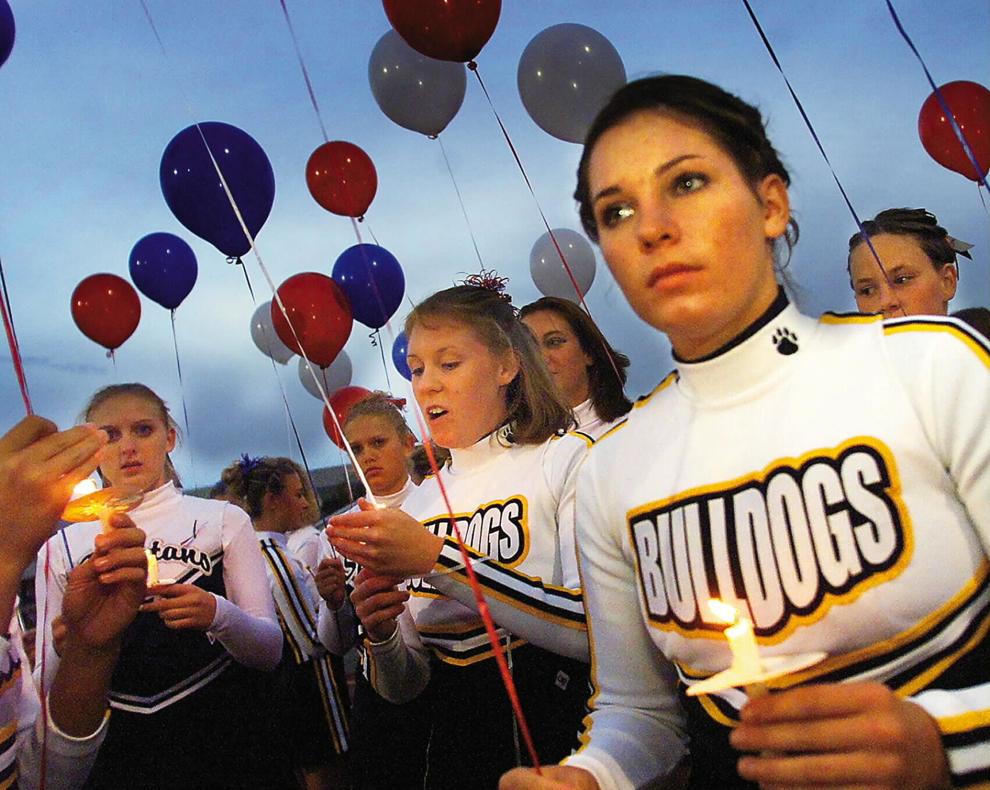 Airport... 09/12/01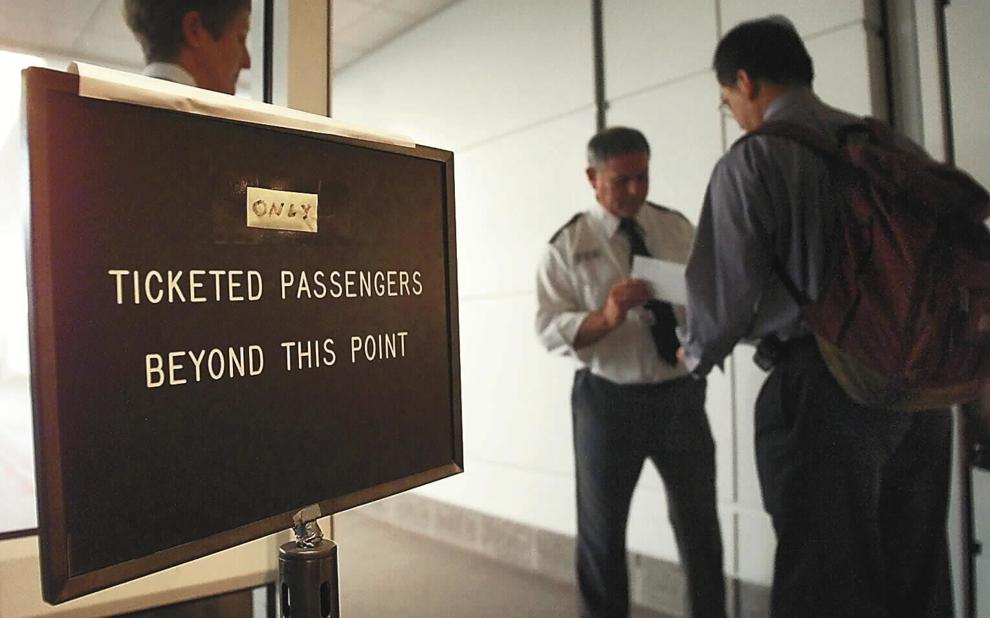 Flag frenzy... 09/12/01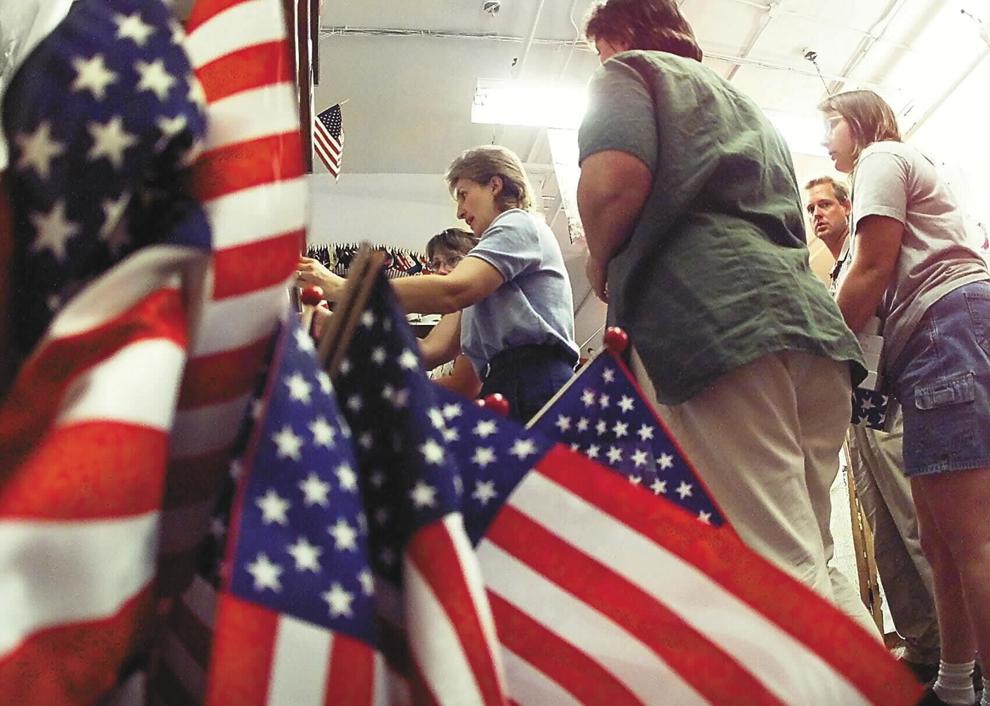 911extra.jpg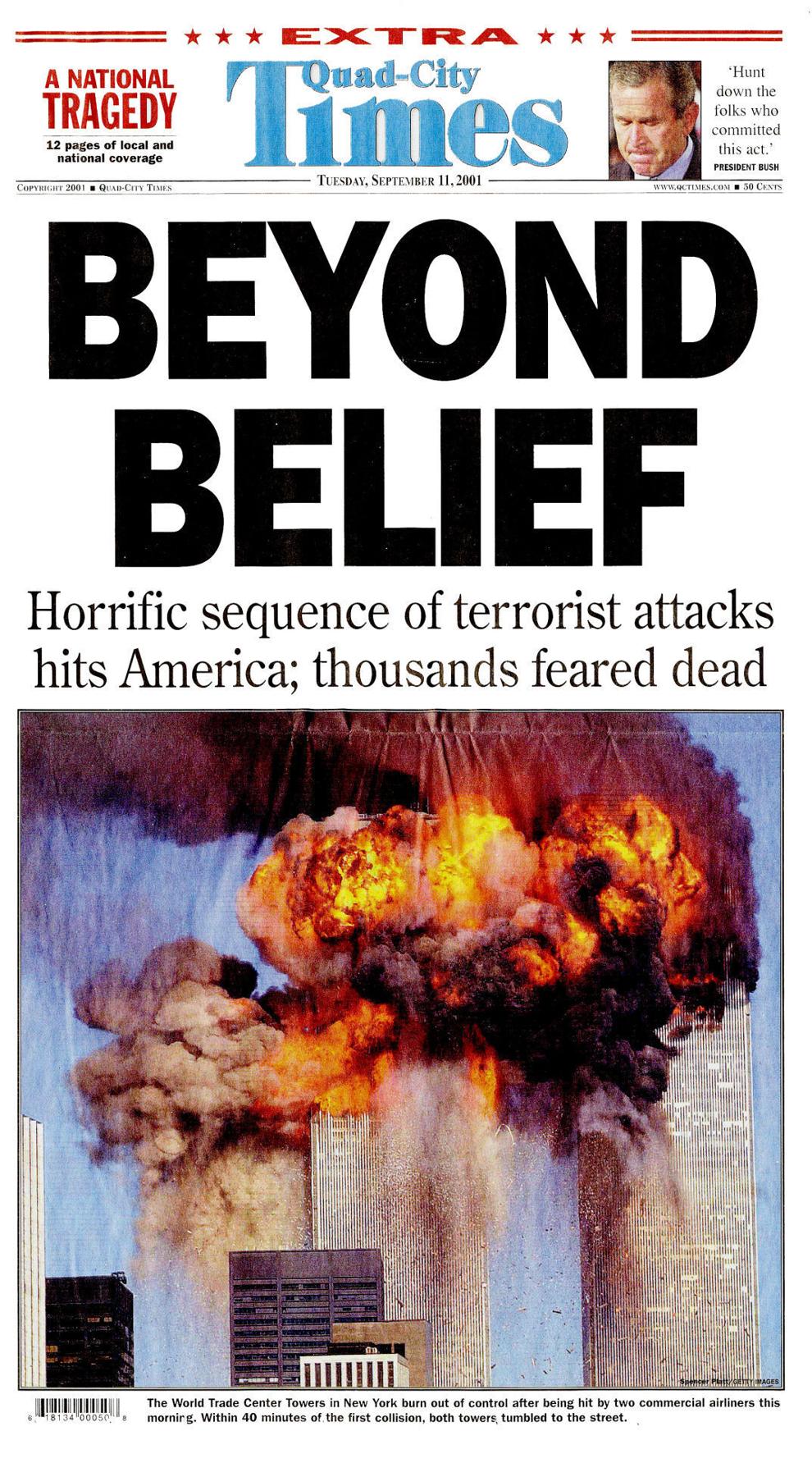 gas prices... 09/11/01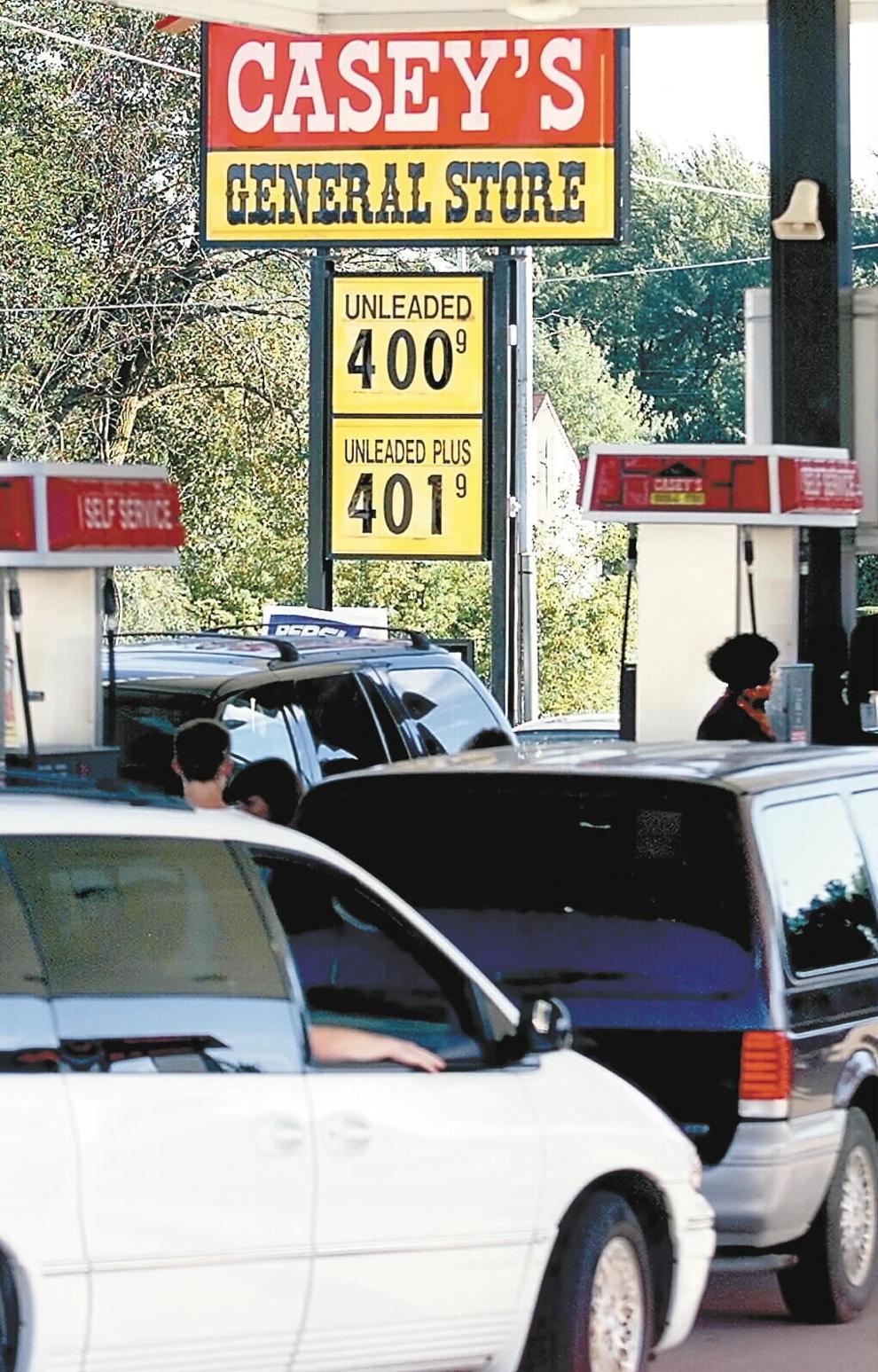 Quad City Airport... 09/11/01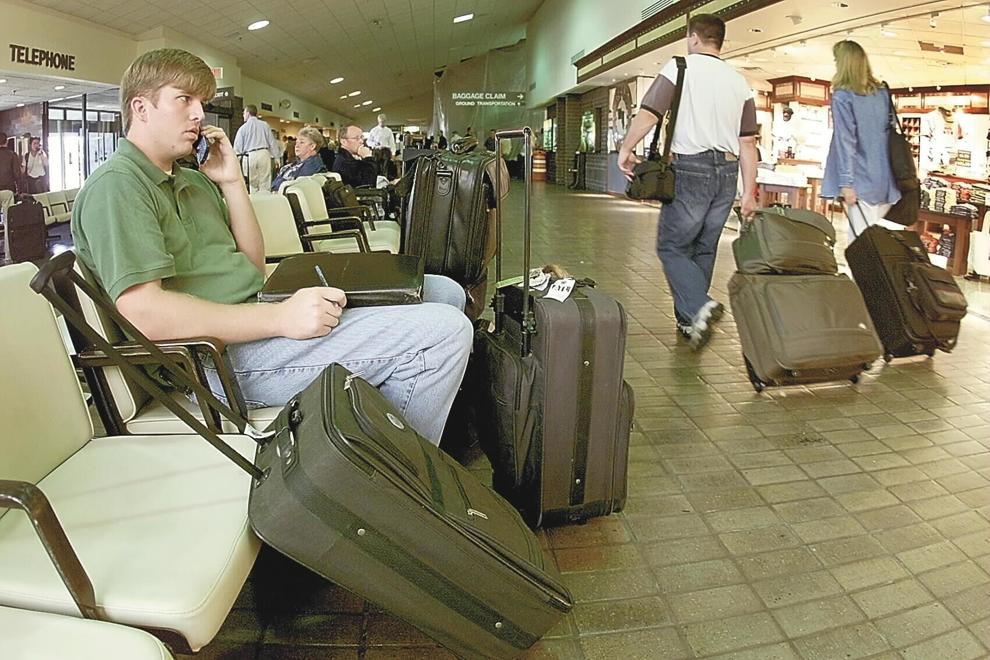 Flag Bearer... 09/11/01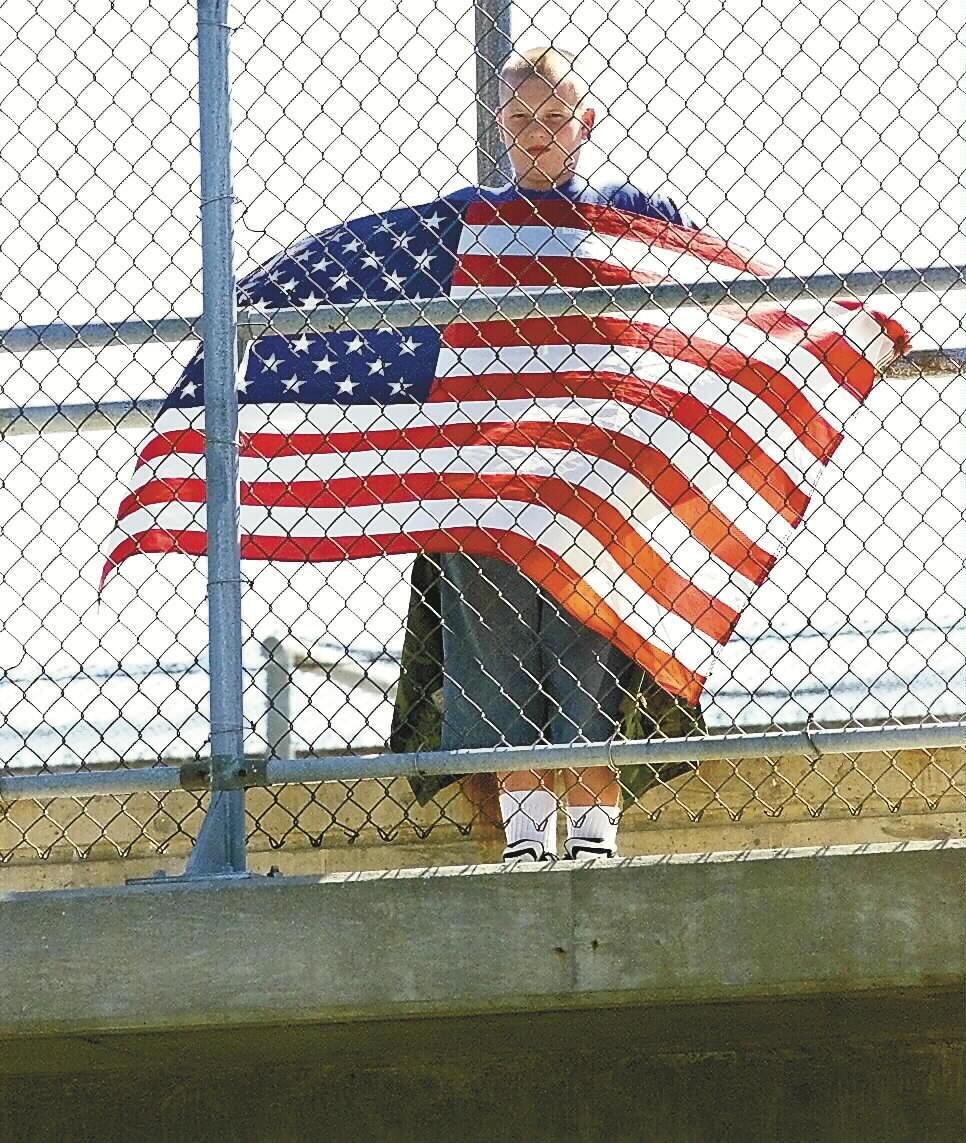 Quad City Airport... 09/11/01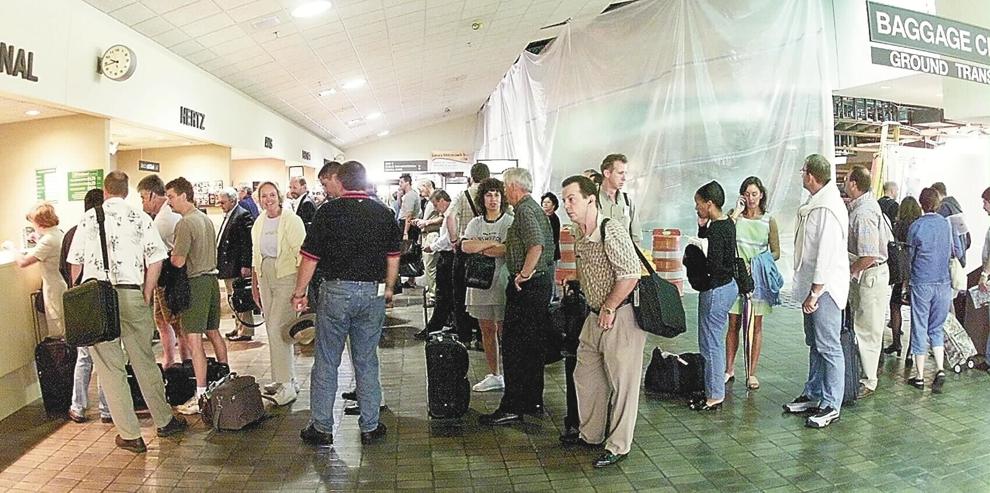 Muscatine High School students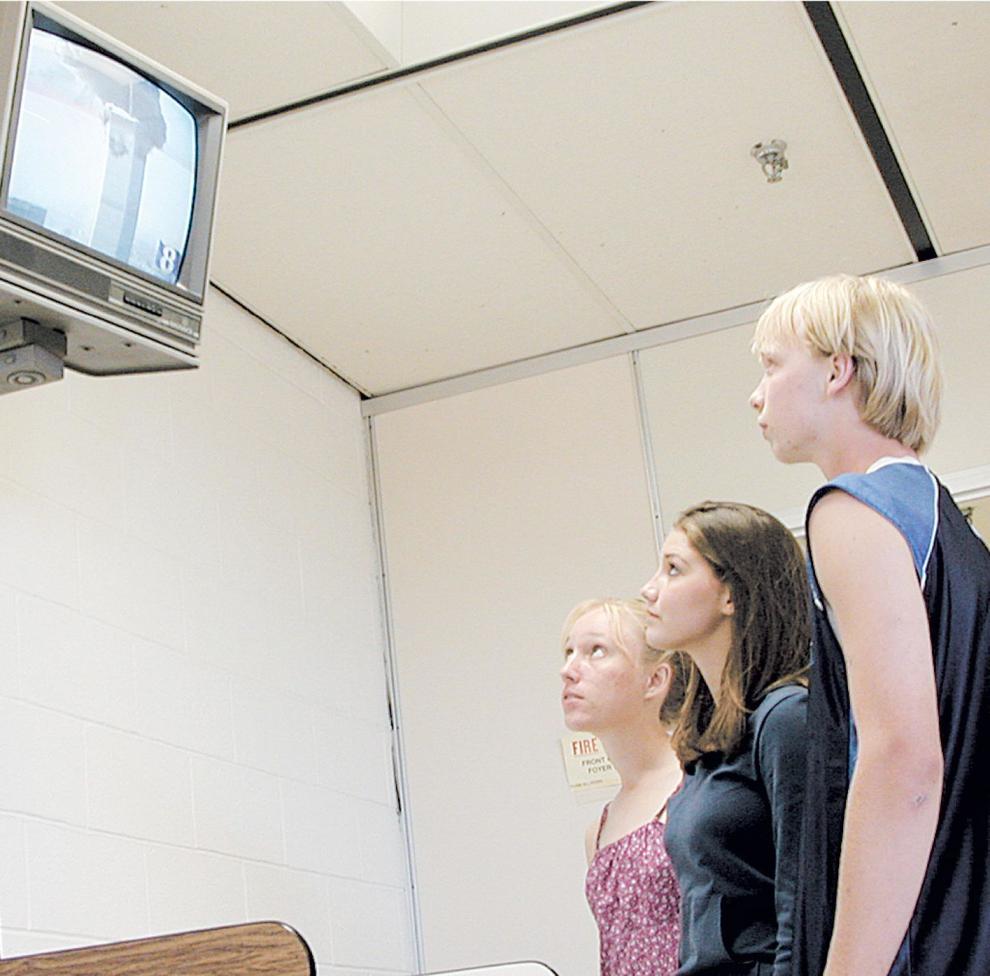 USA sign placement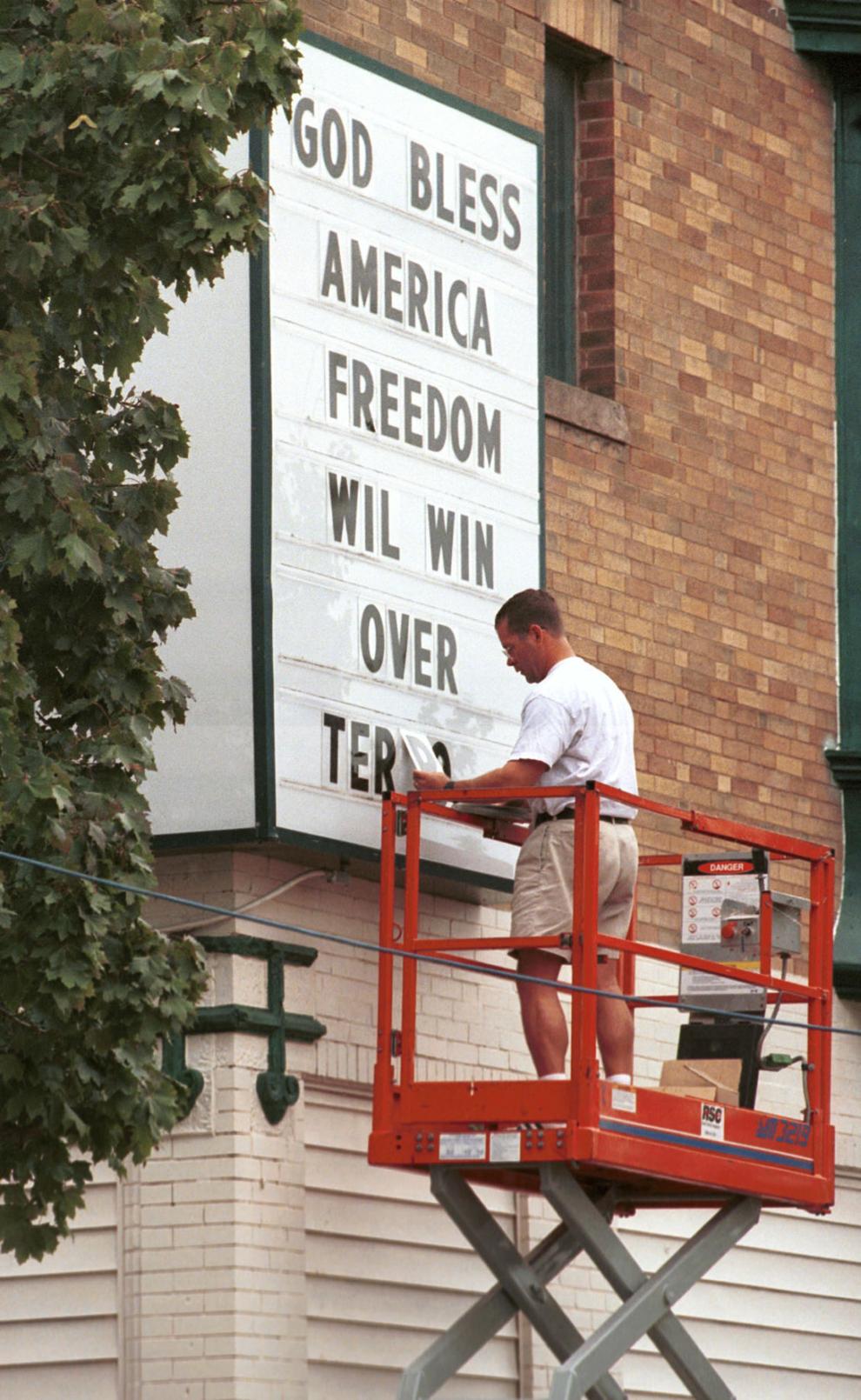 Moline day of prayer and remembrance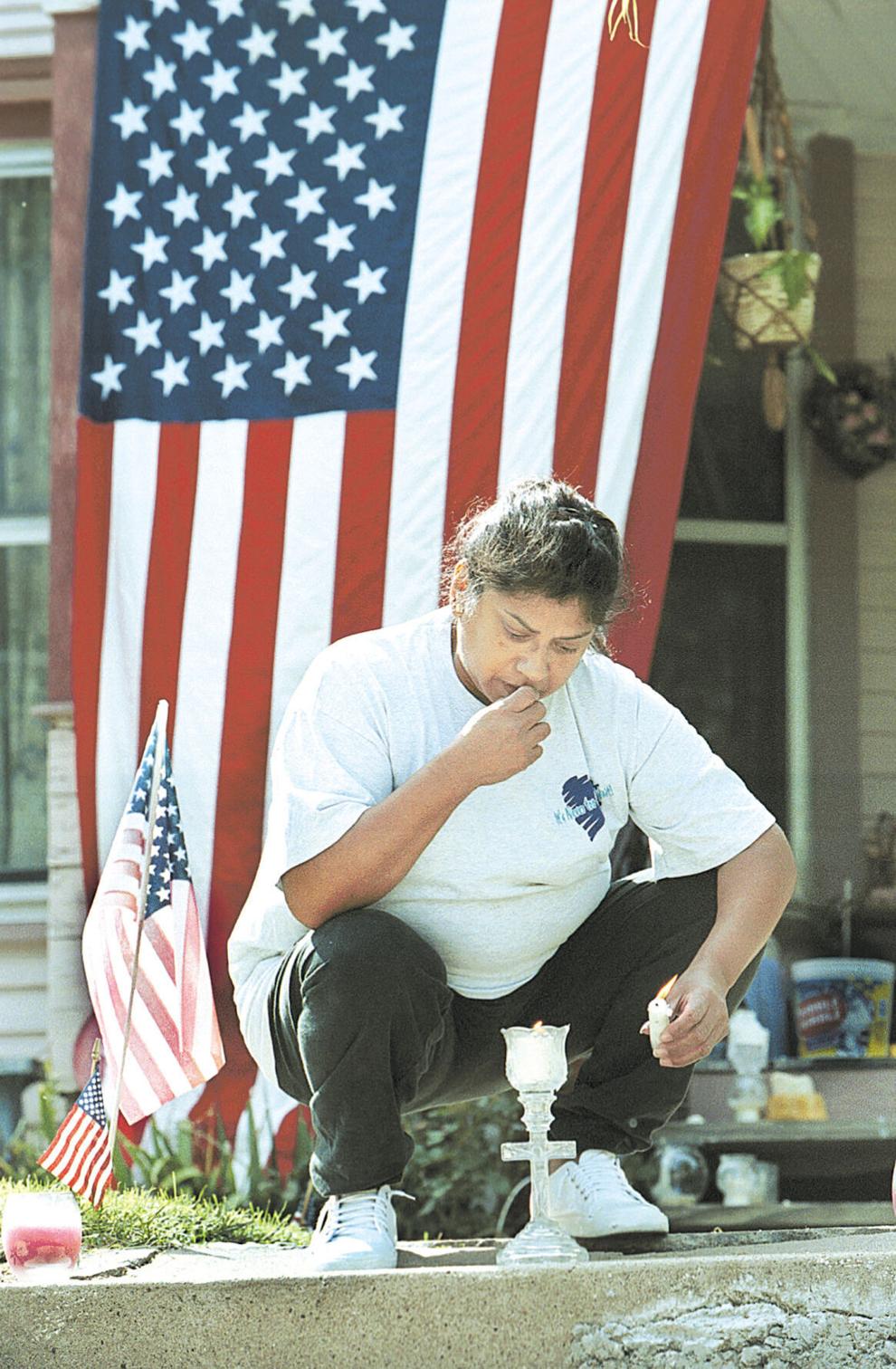 UT homecoming parade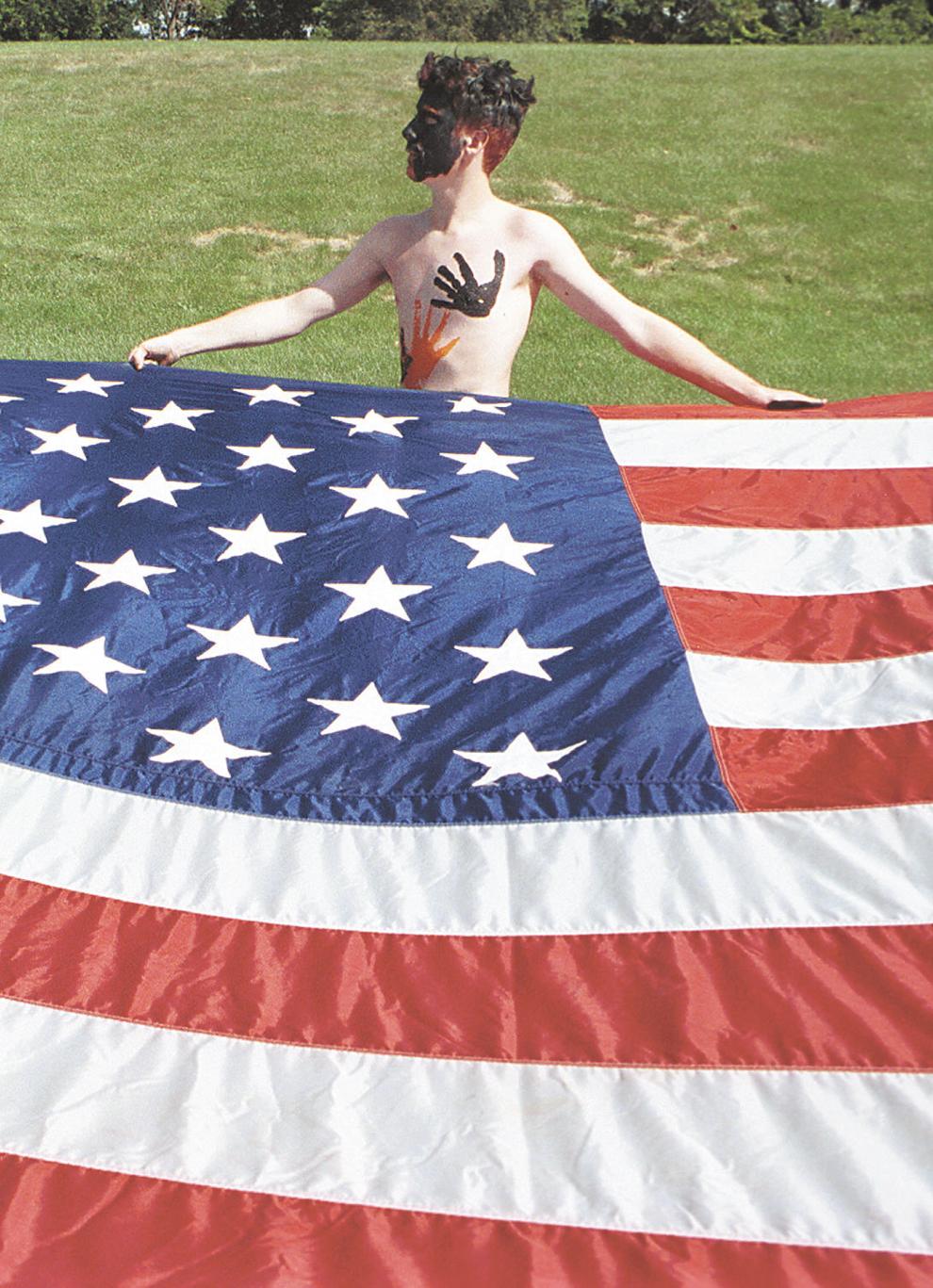 UT homecoming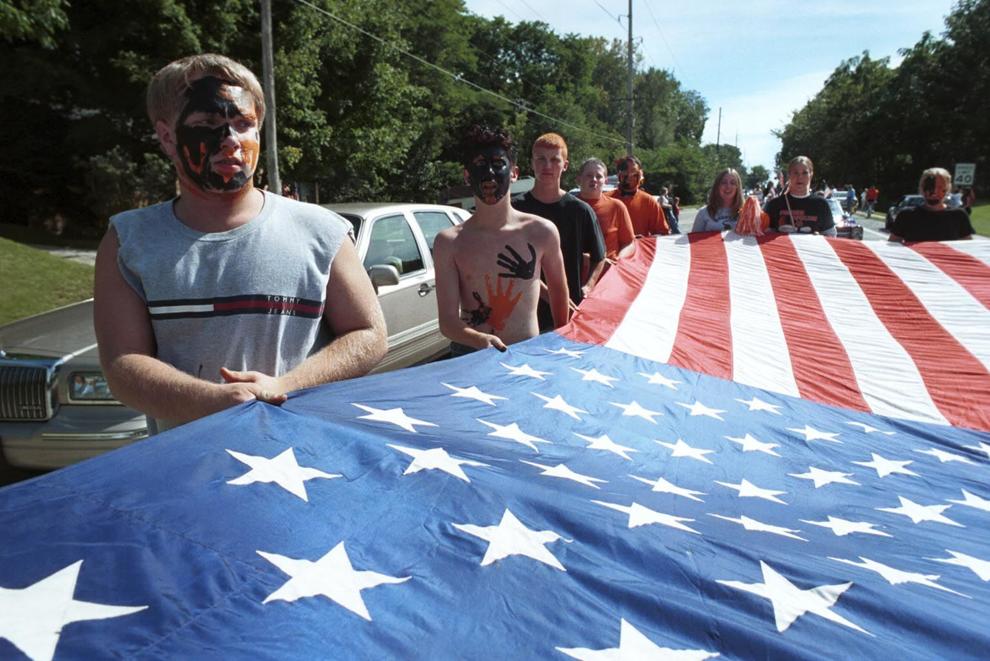 Lighting luminarias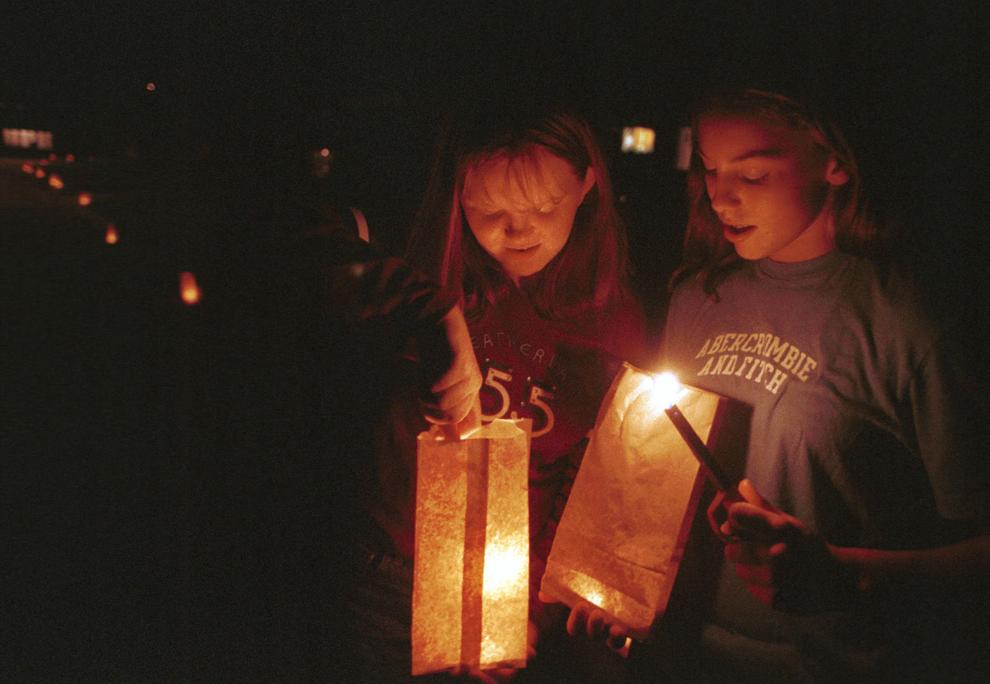 Moline Rock Island football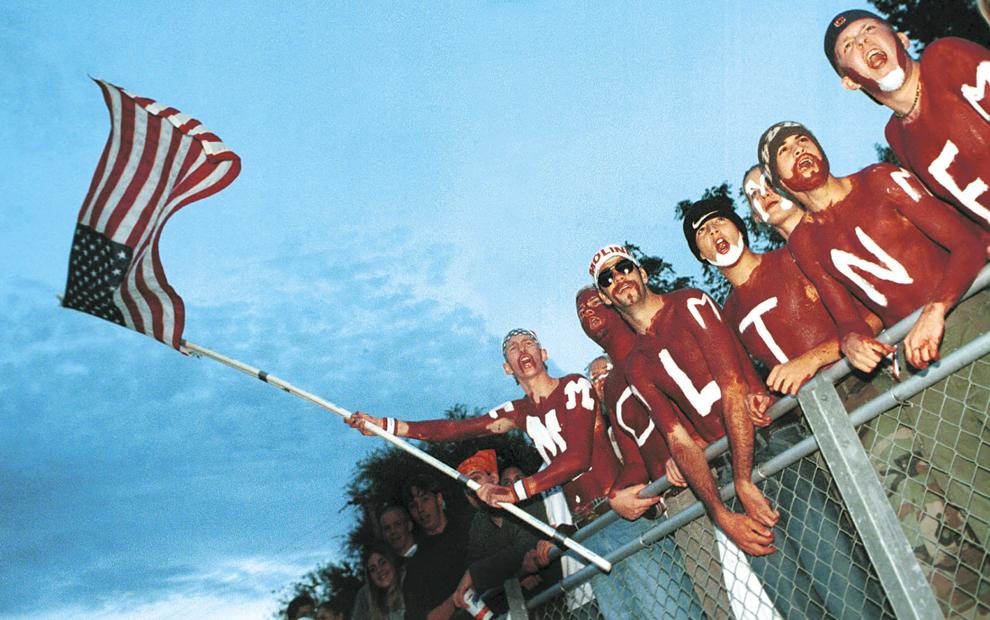 Carsp.jpg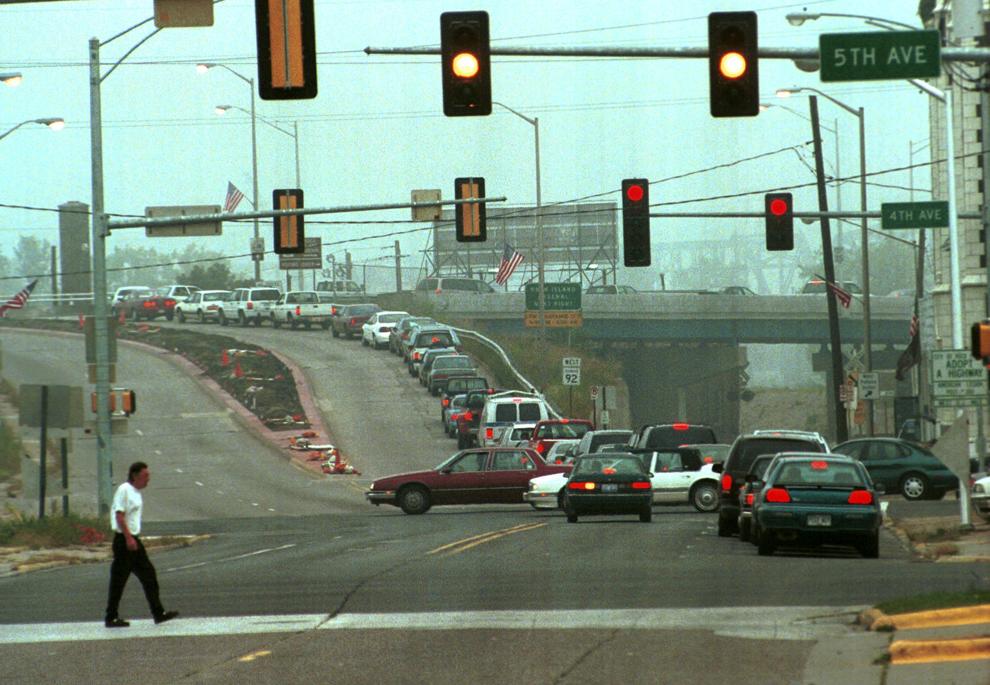 Check1p.jpg
Traffic4.jpg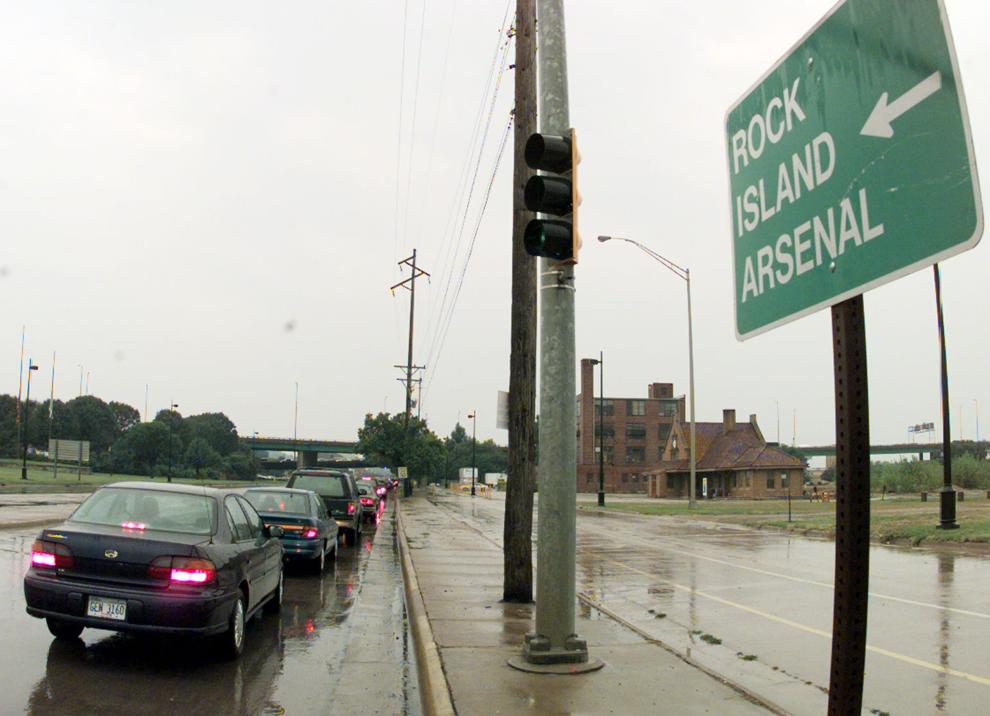 In remembrance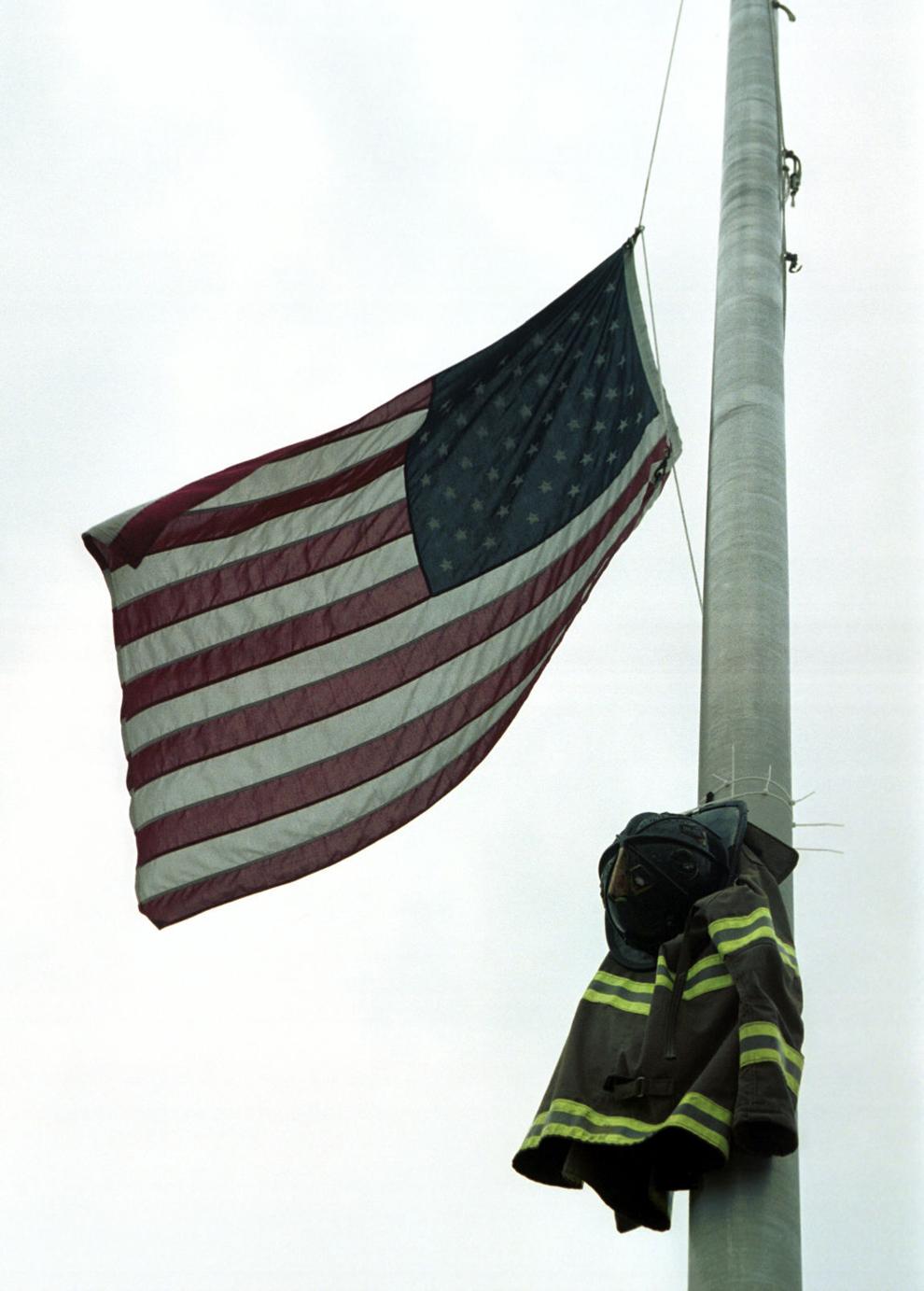 Artwork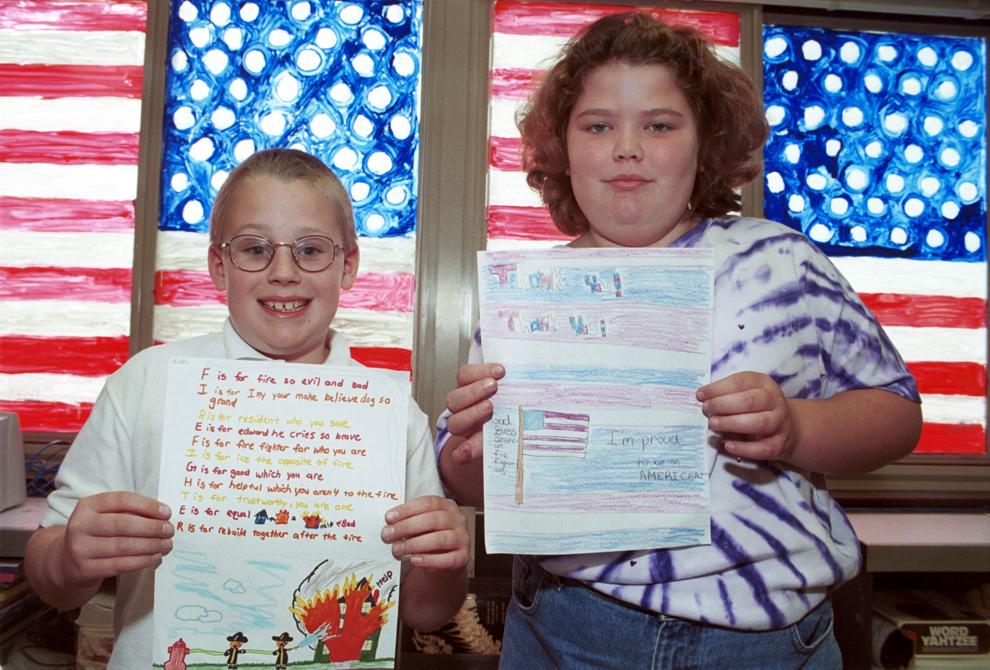 Orion firefighters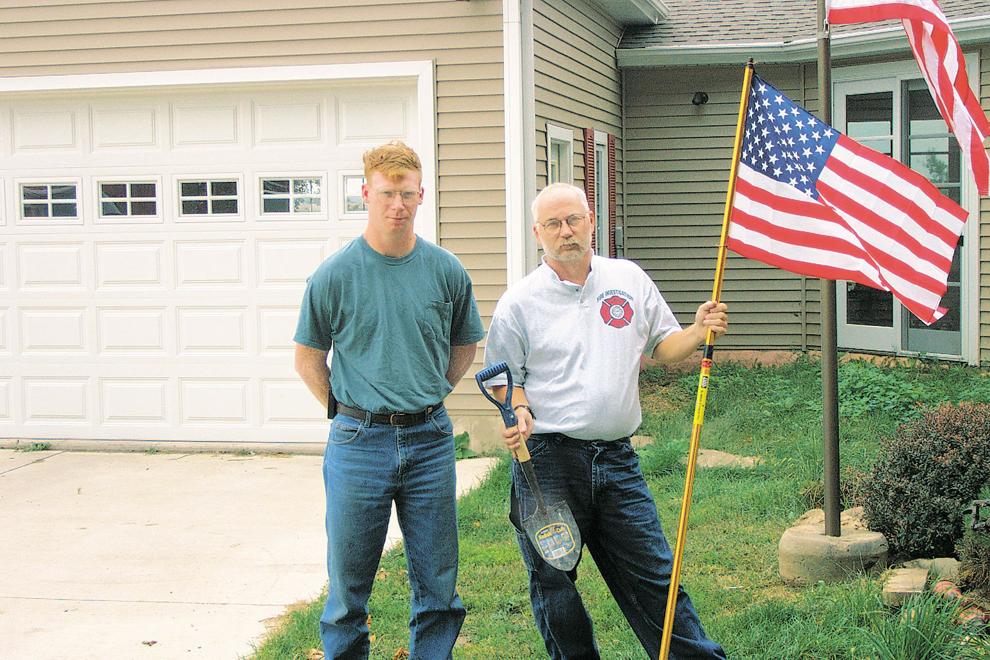 Boy scout with flag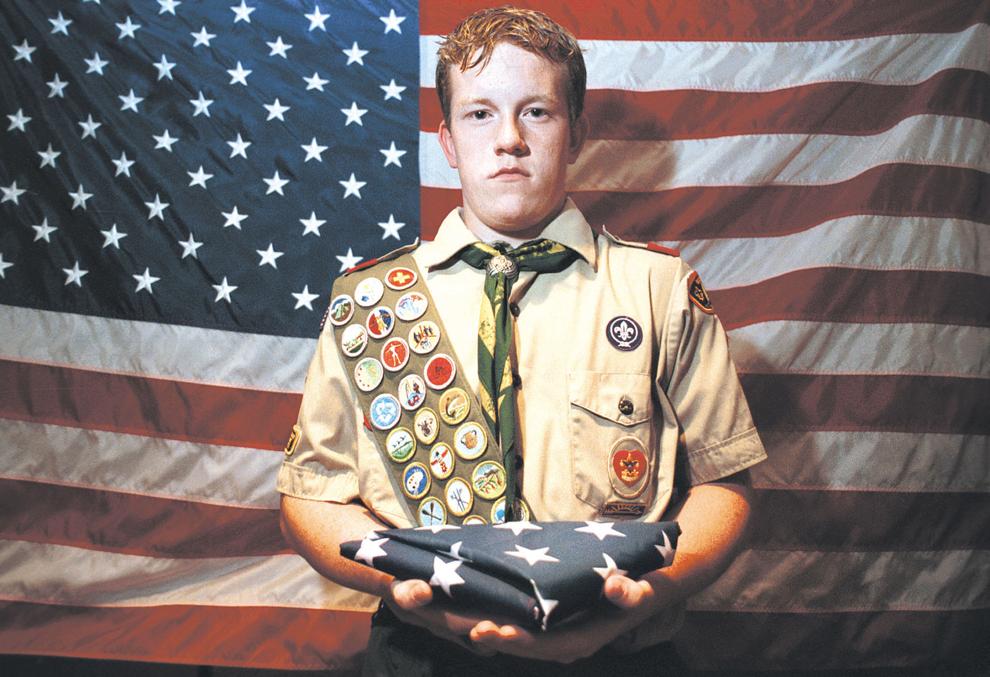 Poem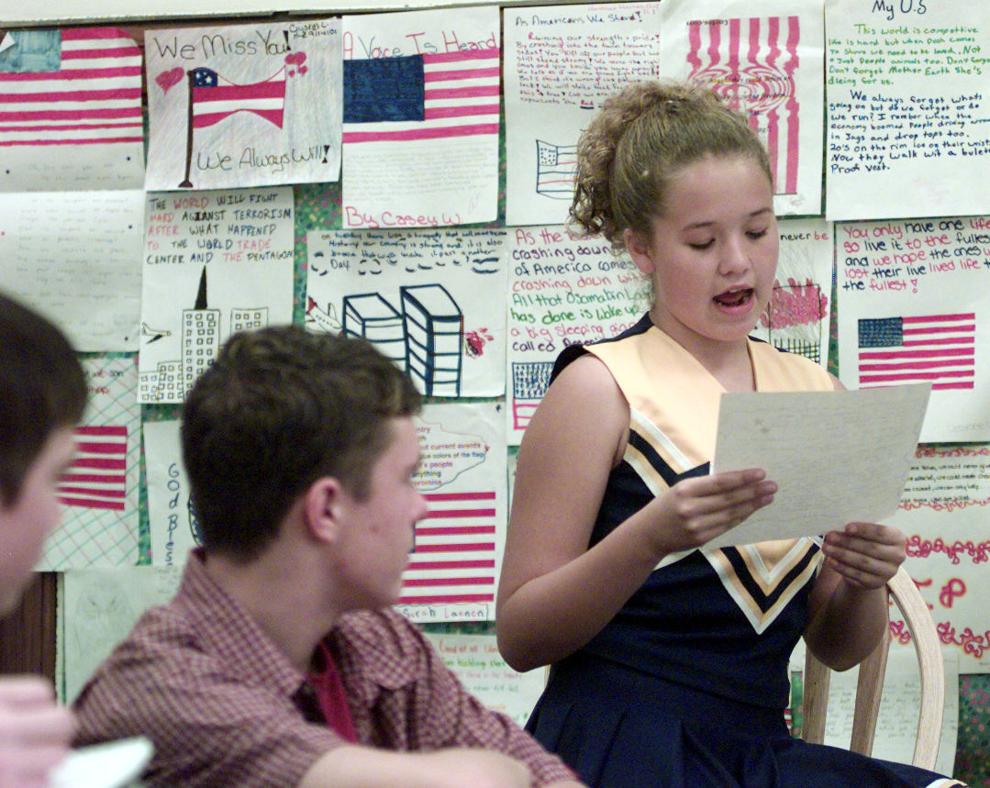 Moline football