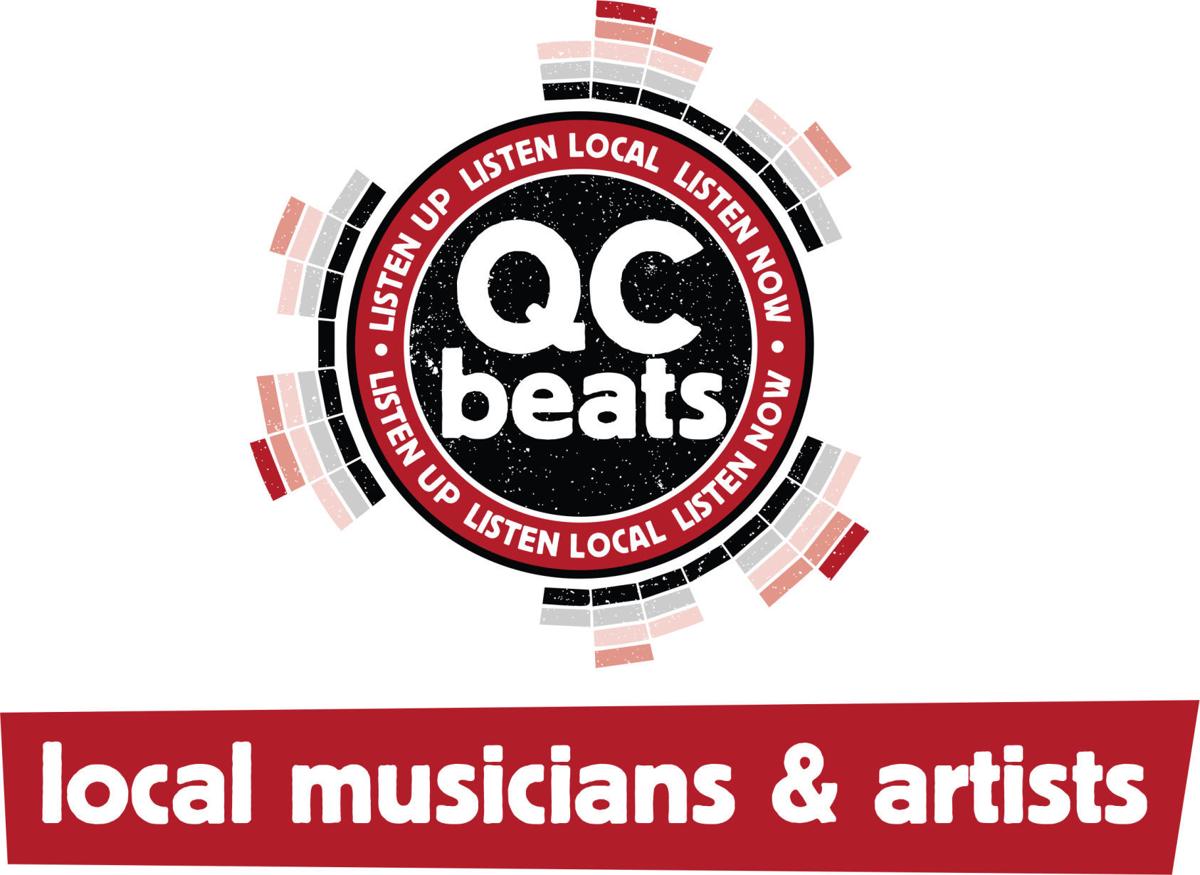 DAVENPORT -- River Music Experience, 129 Main St., will host a launch party at 7 p.m. Friday, Feb. 8, to celebrate the first round of artists for QC Beats, a new local streaming service.
Fifteen artists were chosen for QCBeats.org, built by the Davenport Public Library, River Music Experience and St. Ambrose University.
The free Redstone Room party will feature live music, starting at 7:30 p.m., from Rebecca Casad & Alan Morrison, Soultru, Lojo Russo, TC Boyd (aka RisN), Avey/Grouws Duo, and TAJ. The full list of artists selected for the streaming platform also includes Angela Meyer, BEEs, David G. Smith, Johnny Norris Jr., Jordan Danielsen, Lewis Knudsen, Poor Bill, StateWave, and The Mamiltons.
QC Beats is an online streaming service featuring original music by area  musicians and artists. "A few benefits of including a collection of featured local artists is to continue expanding the reach of our vibrant creative community by elevating musicians and connecting them with the larger community and local venues," according to a Thursday release from RME.
Community members with a Davenport Public Library card will be able to download the audio files, and everyone else will be able to stream the music at no cost.
"Our partners established QC Beats not only to share local music, but also to support local musicians," the release said. The site will include artist and album pages, with biographies and information about upcoming shows, links to musicians' websites, social media, and online stores. 
Additional support for QC Beats came from DMW Design, Friends of the Davenport Public Library, Q2030, and the Quad Cities Community Foundation. For more information, visit qcbeats.org.