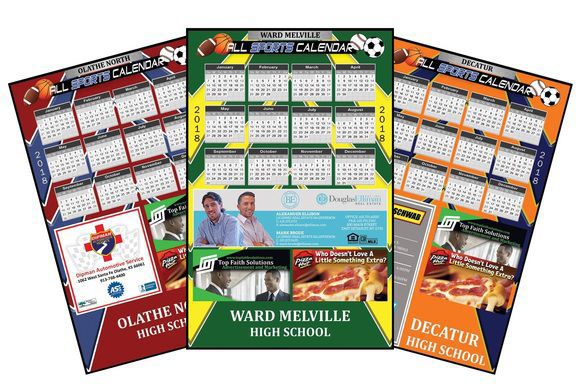 The judge has ordered Alphonso Barnum of Davenport to produce credit-card and tax documents, bank records, customer emails and documents related to two newly created limited-liability corporations.
Lynn Hicks, communications director for the attorney general's office, said the case is a civil suit under the Iowa Consumer Fraud Act, and is expected to go to trial in February 2020 in Polk County. 
You have free articles remaining.
"The court has serious concerns that the defendants have failed to provide any additional documents, particularly any relating to the two newest LLCs," Judge Lauber said in the ruling, according to a Tuesday news release.
The judge ordered the defendants to pay the state $1,250 in attorney's fees, and also ordered that ordered "the defendants be precluded from questioning any witness or offering any testimony or evidence related to documents not in the state's possession."
Corporations connected to Barnum allegedly approached business owners in several states, including Iowa and Illinois, about advertising on posters or informational guides, sometimes saying the corporation was working with a school district to produce calendars and the business could pay to be listed on them.
The corporation, which was not affiliated with a school, did not distribute the products as promised.