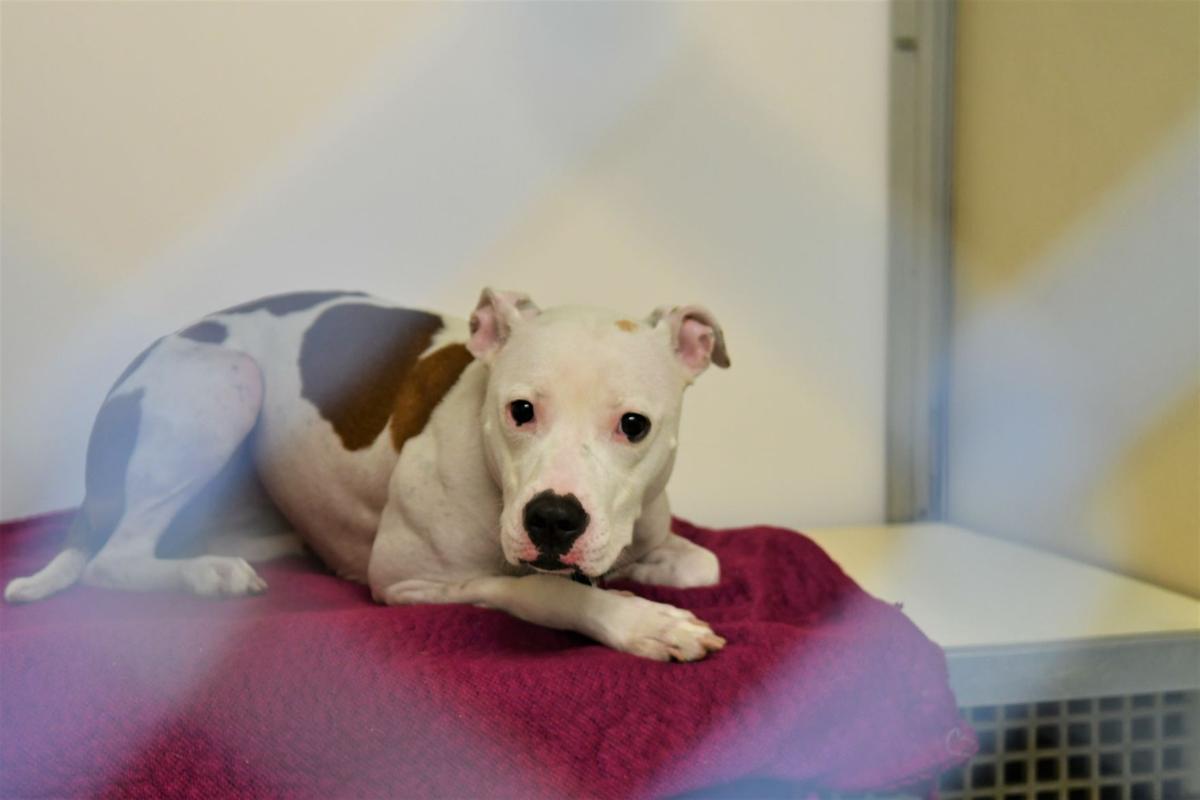 With summer strays out in full force and not as many people coming in to adopt, the Humane Society of Scott County has reached full capacity.
The shelter currently has 96 dogs and 231 cats in its care — both in-house and fostered — along with other small animals such as rabbits and guinea pigs, 333 animals total. 
"We are super, super full right now," said Humane Society of Scott County Interim Executive Director Erika Gunn. 
Summers usually see higher numbers of strays, Gunn said, as the warmer weather leads to litters of kittens and puppies. The shelter hasn't seen an uptick in animal returns, and the majority of returns haven't been attributed to COVID-19 adoptions. 
In an attempt to bump adoptions, the Humane Society is offering discounted $20 adoption fees for animals older than 4 months. They don't have many appointments set up right now, Gunn said. 
Ten puppies were adopted within two days, she said, a bright note in the shelter's quest to get animals into good homes. 
The shelter is operating on an appointment-only basis due to COVID-19 concerns, which people can schedule by calling 563-388-6655. 
Kings Harvest Pet Rescue, 2504 W Central Park Ave., Davenport, is also reaching its maximum capacity, though this shelter has some visitors from down south filling it up. 
Dogs and cats rescued from Hurricane Ida were brought to Kings Harvest this weekend, 145 in total. After making it to the shelter, other local organizations took some animals to help carry the load. 
Kings Harvest Director Elizabeth Corn said the shelter has 130 cats, with some in foster care, and 18 dogs. There is room for six more dogs, but the shelter can't take any more cats. 
In an effort to open up space, the shelter participated in Clear the Shelter Month and offered discounted $20 adoption fees. Corn said they're expecting more animals from the hurricane fallout, and need a place to house them. 
"We're hoping to clear the space to bring [more] dogs in," Director Elizabeth Corn said. 
Rock Island Animal Care & Control couldn't be reached for comment. 
Gallery: Humane Society of Scott County reaches capacity
091421-qc-nws-dogs1.jpg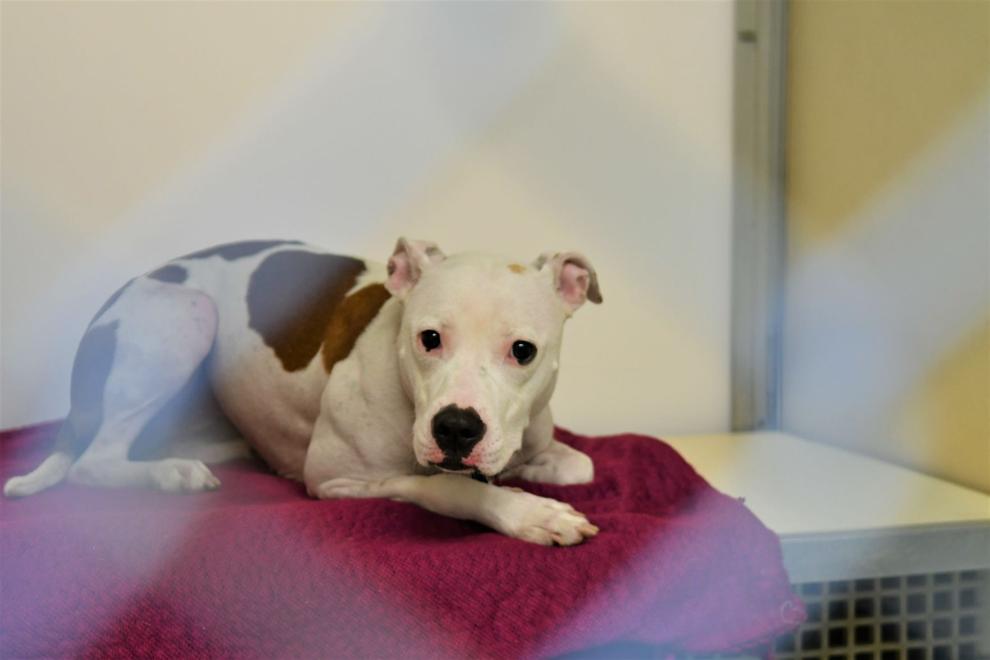 091421-qc-nws-shelter1.jpg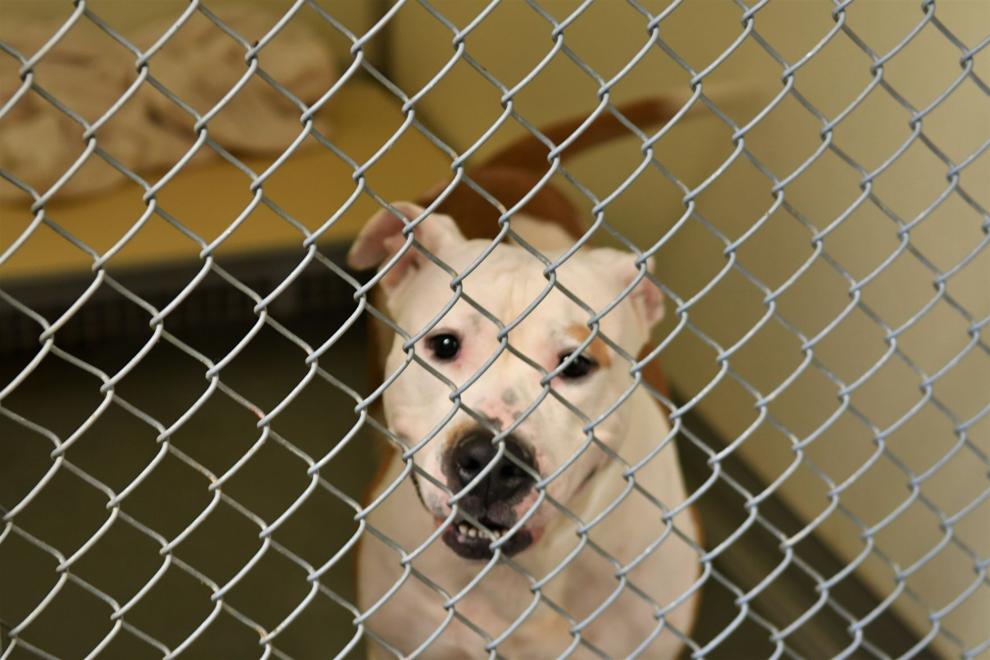 091421-qc-nws-shelter2.jpg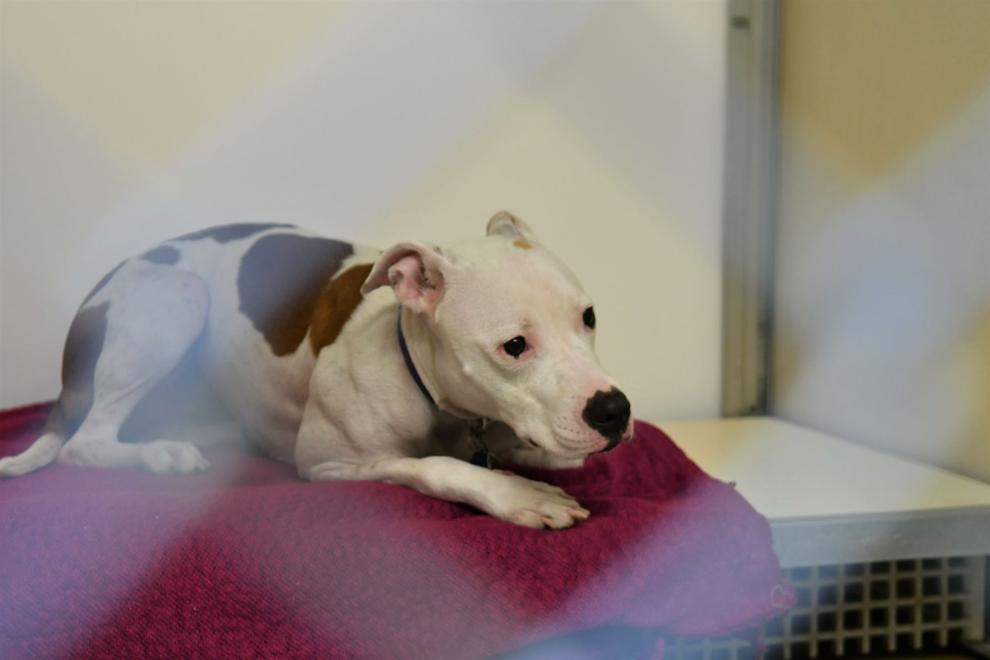 091421-qc-nws-shelter3.jpg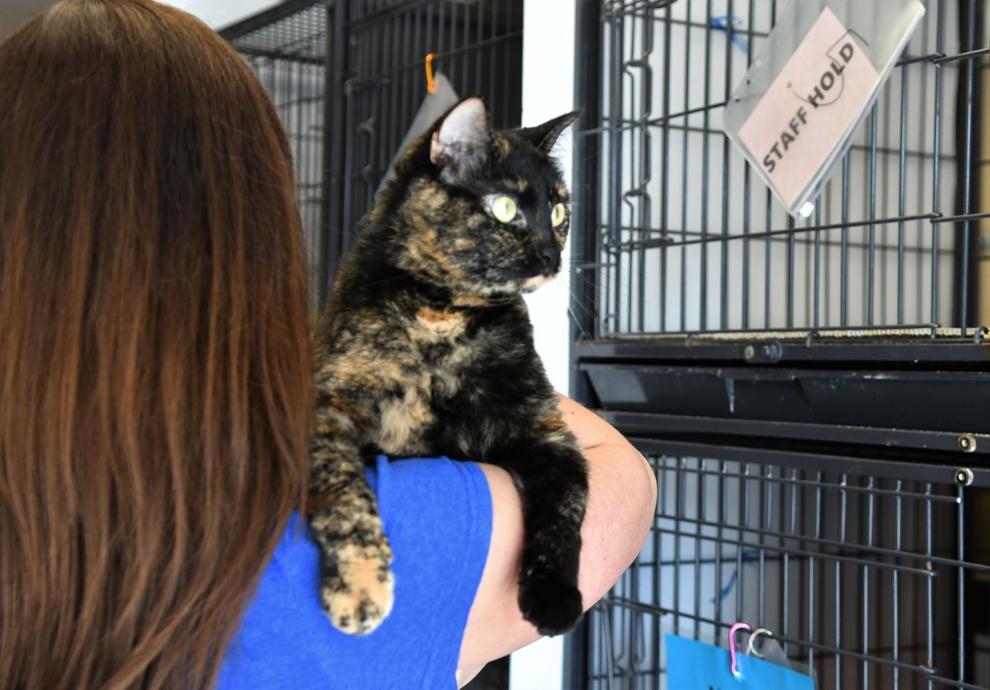 091421-qc-nws-shelter4.jpg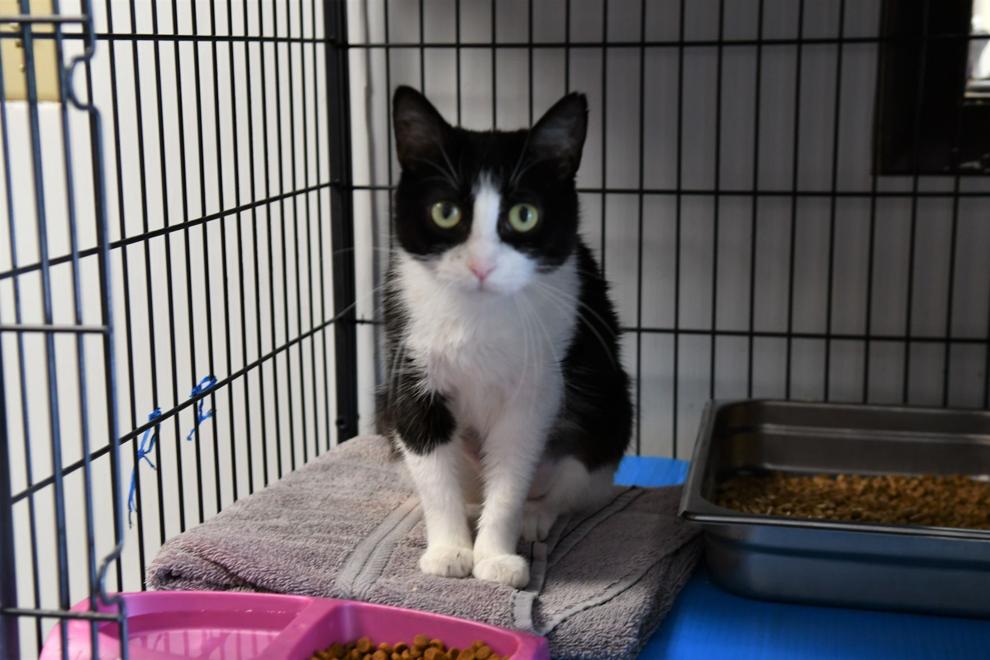 091421-qc-nws-shelter5.jpg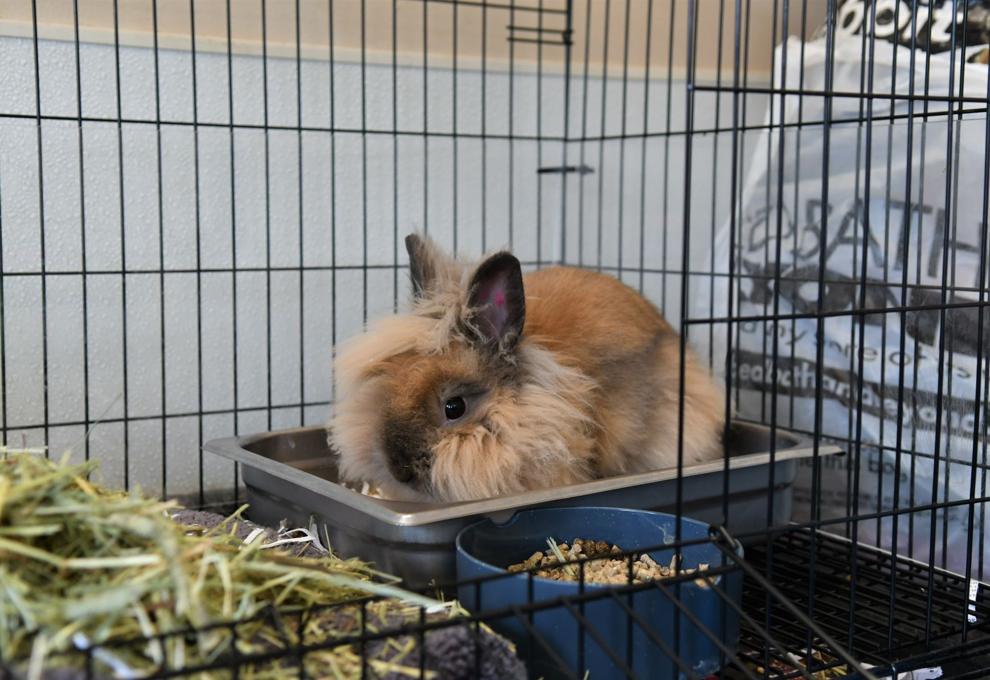 091421-qc-nws-shelter6.jpg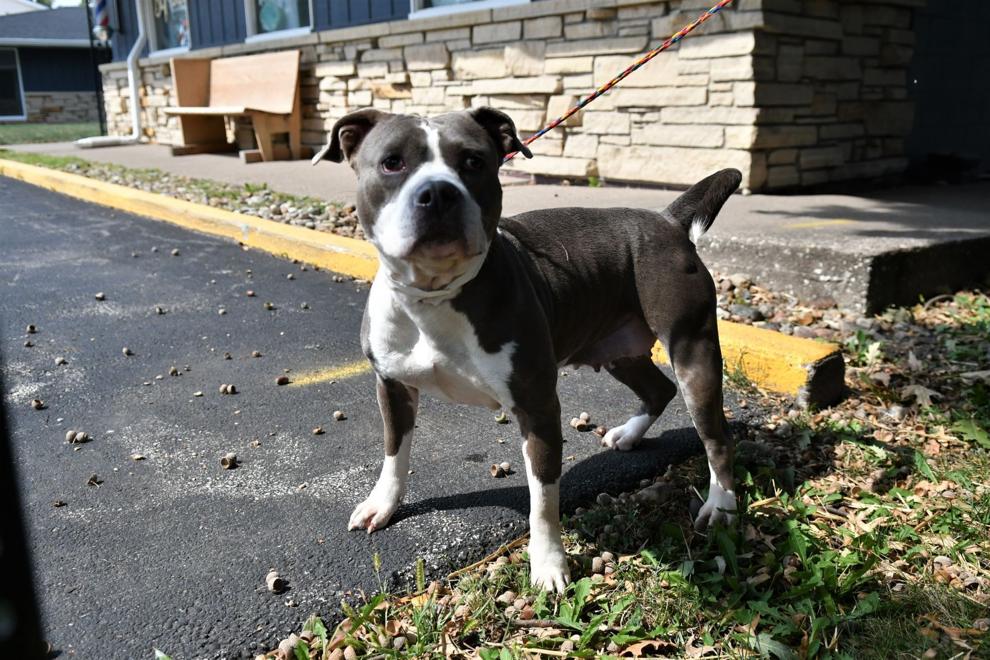 091421-qc-nws-shelter7.jpg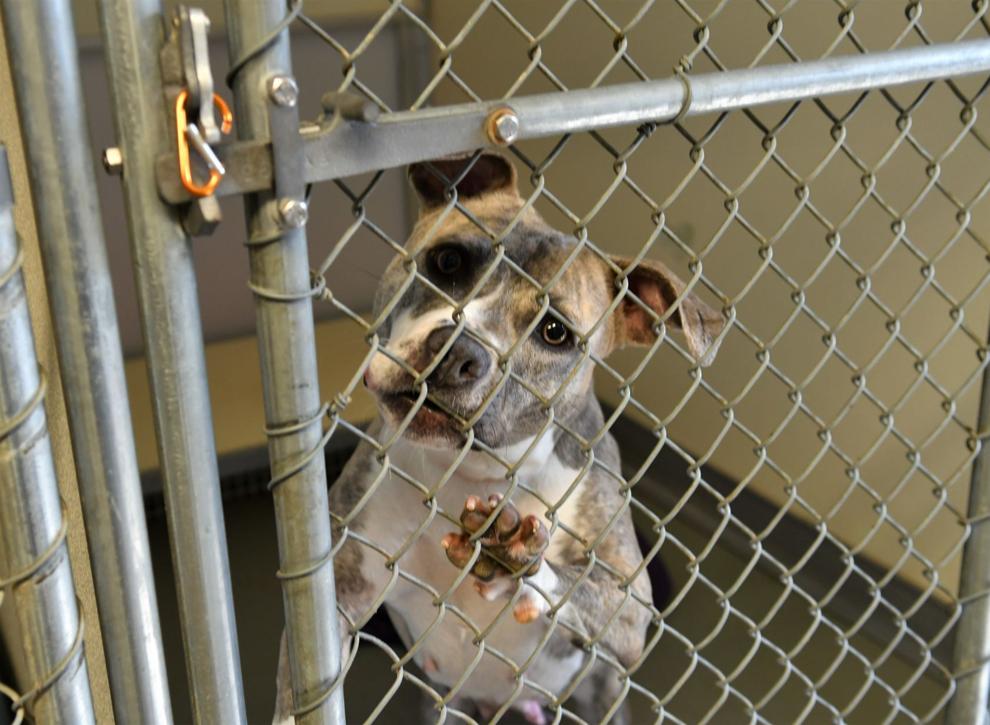 091421-qc-nws-shelter8.jpg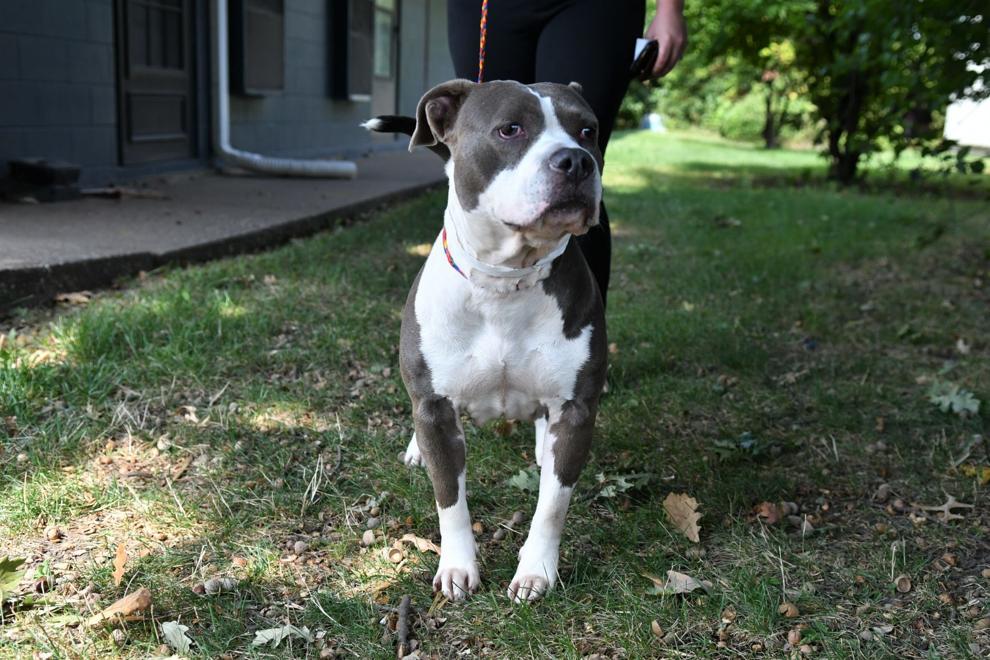 091421-qc-nws-shelter9.jpg