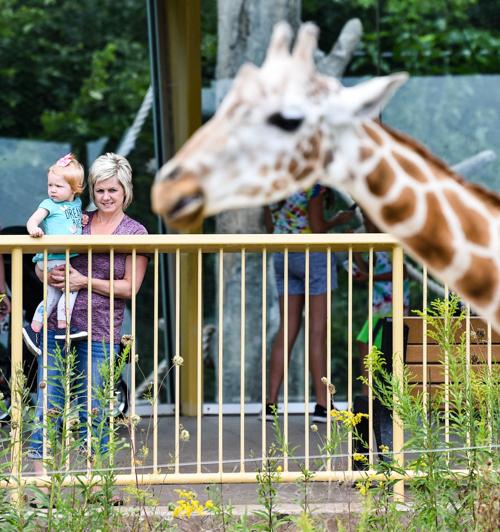 You have free articles remaining.
The AZA held a hearing with zoo officials in New Orleans Sept. 6. It announced the decision to reject Niabi's application at that time to the officials, who disclosed that information today.
Niabi lost its accreditation in 2012 when AZA inspectors noted problems with the facility's elephant enclosure and low staffing levels.
Zoo Director Lee Jackson said Wednesday he was disappointed with the decision.