The goals are big. The stakes are high. And the success or failure ultimately affects everyone in the Quad-Cities.
A group called the African American Leadership Society has organized under the umbrella of United Way of the Quad Cities with the goal of bolstering opportunities and educational achievement among African-American youths, increasing the odds that they will grow up to lead productive, successful lives.
The group will be formally launched Wednesday during a program from 11:30 a.m. to 1 p.m. at the Quad-Cities Waterfront Convention Center, Bettendorf.
Wallas Wiggins, director of Worldwide Indirect Materials and Services for Deere & Co., Moline, will give a keynote address on the importance of giving back. Lunch will be served.
Anyone who wants to attend should contact Tracy White, manager of the AALS for United Way, at 563-344-0322 or twhite@unitedwayqc.org,
The group will be guided by an 18-member steering committee, chaired by Rev. Dwight Ford, senior pastor of Grace City Church in Rock Island; Randy Moore, president of Iowa American Water, Davenport; and Ryan Saddler, director of diversity at St. Ambrose University, Davenport.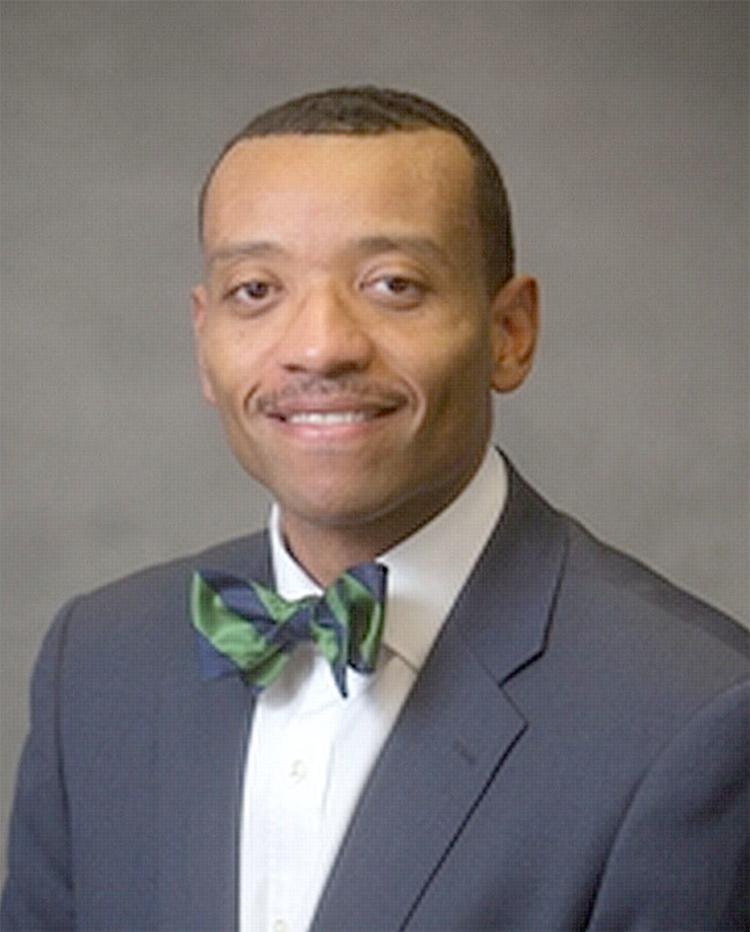 Within 100 days, this group hopes to recruit 100 volunteers, 100 black male mentors and 100 high-level financial donors who will be directed toward "scaling up" existing programs that already are working to bolster African-American opportunities and achievement.
For example, there already exists a Born Learning program that works with parents of children up to 5 years of age, but it could be more effective if it had more volunteers, said White.
Rock Island has a boxing club that gives young men something to strive for, but it travels to different cities, which limits participation because of cost. The club could serve more young men if it had more money.
Big Brothers Big Sisters has a waiting list for black male "bigs."
New initiatives also might be developed, but there is no need to reinvent the wheel, White said.
The idea for the society came from Rene Gellerman, president and CEO of the United Way of the Quad Cities, growing out of her work with Q2030, a regional action plan aimed at advancing the Quad-Cities in new ways by the year 2030. The plan was initiated by the Quad Cities Chamber, where Gellerman formerly was a senior vice president.
You have free articles remaining.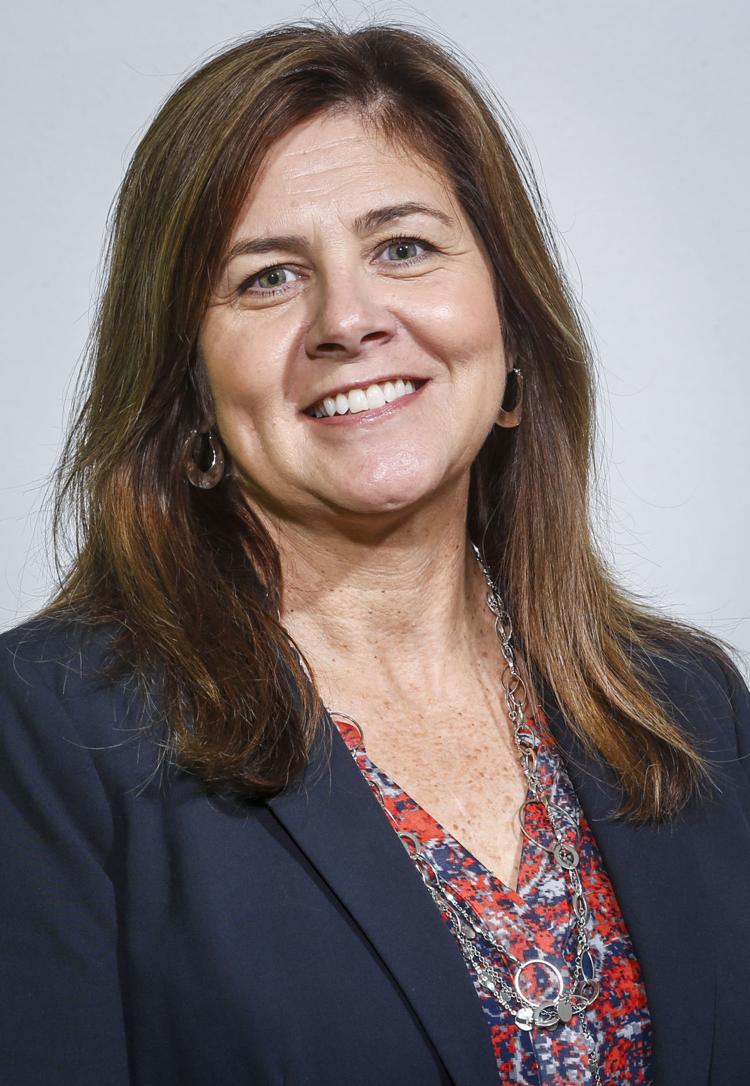 Disparities between African-American and Caucasian populations — economic, achievement and housing gaps — were identified as issues to address in Q2030 discussions, and in Gellerman's new role with United Way, she saw the AALS as a way of "expanding resources to address this," she said.
While the African American Leadership Society is new to the Quad-Cities, similar societies exist elsewhere, modeled after the first that was organized in 2005 by the United Way in Rochester, N.Y.
To reach the long-term goals, the immediate measurable standards will be boosting the number of African-American students who can read at grade level by the end of third grade and who graduate from high school.
Statistics from United Way show that in the Quad-Cities, 42.8% of African-American students read proficiently by the end of third grade versus 73.9% of Caucasian students. And 83% of African-American young people graduate from high school on time, compared with 90% of Caucasian students.
Third grade is important because, as Ford said, "up until third grade, you're learning to read. After that, you're reading to learn." So it's critical that this reading milestone be achieved, or one could lag behind forever.
Other differences include: More African-American middle-schoolers are chronically absent from school than Caucasians, and more than half of African-American preschoolers live in poverty — 56.6% —compared to 15.3% of Caucasian preschoolers.
Achievement gaps, society members believe, can be closed by first closing opportunity gaps. Children need opportunities to succeed, and they need the opportunity to see themselves as being successful, AALS members said.
"Children don't ask for their circumstances," White said. "As a community, we're all responsible. The whole community has to buy into this. It starts with the African-American community, but everyone has to see the numbers; everyone has to understand the system that held them (African-Americans) down."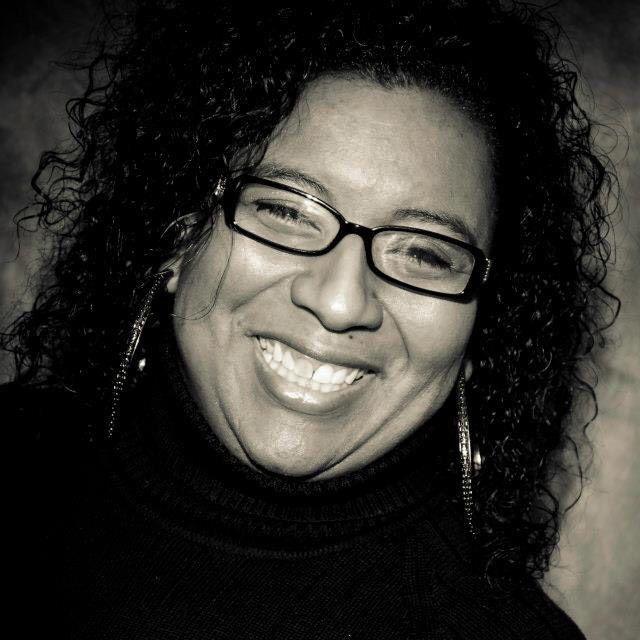 Moore, one of the tri-chairs of the steering committee, said he was excited about the new group, seeing it as different from existing initiatives.
"I believe this is something that will make a difference in the Quad-Cities, and I am proud to be part of it," he said.
Tri-chairman Ford added that "this will impact us all."
White acknowledged that the goals are "going to take a while to chip away at," but it "has to start somewhere."