Here are the weather details from the National Weather Service.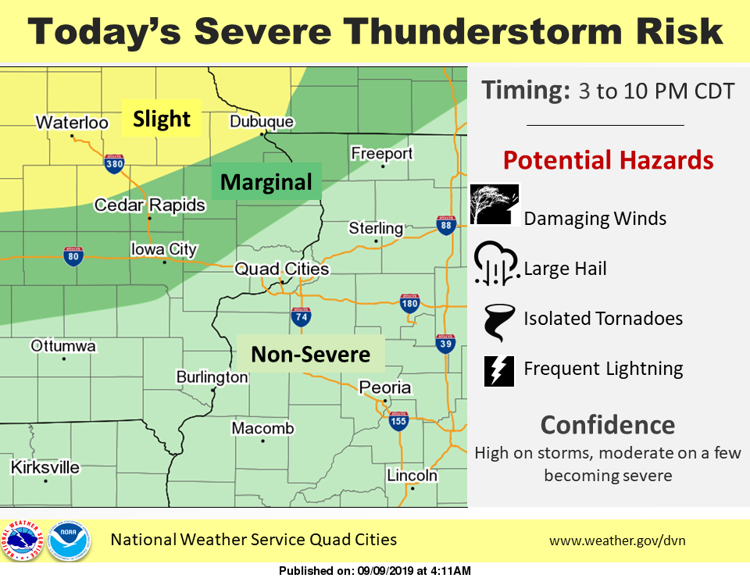 Showers and thunderstorms likely today before 1 p.m. Skies will be cloudy, then gradually becoming mostly sunny, with a high near 83 degrees and a low around 73 degrees. The chance of precipitation is 70% with new rainfall amounts between a tenth and quarter of an inch possible with higher amounts in thunderstorms.
Tuesday will bring increasing clouds with a high near 87 degrees and a low around 71 degrees. Southwest winds between 10 to 15 mph will gust as high as 20 mph.
There's a 30% chance of showers and thunderstorms Tuesday night.
Veterans Parkway, Jersey Ridge closures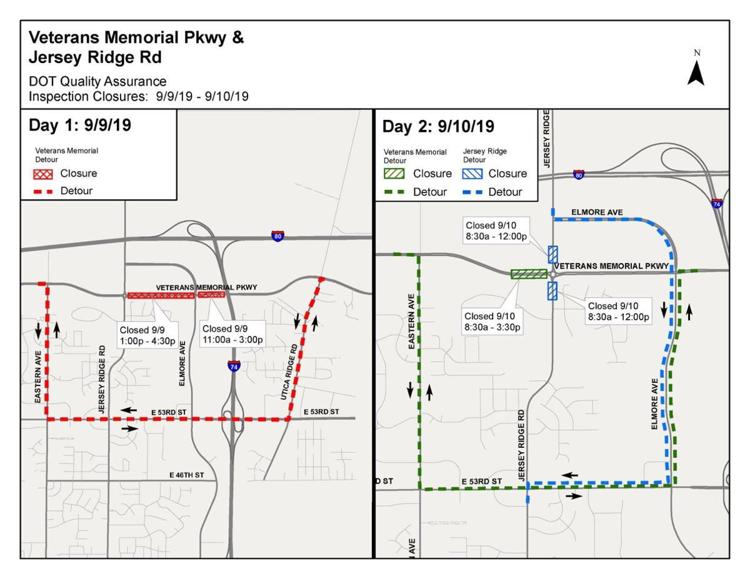 The city of Davenport reports that beginning today and continuing Tuesday,  there will be intermittent closures on Veterans Memorial Parkway between Jersey Ridge and Utica Ridge roads, and Jersey Ridge Road between Elmore Avenue and 53rd Street. (See map)
These closures will impact travel at the roundabout.
Drivers are advised to follow the signed detour or to avoid Veterans Memorial Parkway and Jersey Ridge Road.
Work is weather permitting; the schedule may be revised if wet conditions exist.
The temporary closures are necessary for Iowa DOT required pavement inspection.
I-74 bridge project update

Update for Bettendorf: This week, weather permitting, there will be daytime lane closures on Mississippi Boulevard between Kimberly Road and 14th Street. A flagger will be directing traffic while contractors work on the overhead deck. 
Other area road closures:
You have free articles remaining.
• Clinton County Road Y-62: The Iowa Department of Transportation reports that a project to grade and place asphalt pavement on U.S. 30 west of DeWitt in Clinton County requires the closing Clinton County Road Y-62 at U.S. 30 until 9 p.m., Oct. 9.
During this closure, traffic will be detoured around the work zone using 260th Street/Clinton County Road Y-62, 212th Street, U.S. 61, and U.S 30.
• I-280 lane closure: The Illinois Department of Transportation reports that weather permitting, a lane closure will be installed in Rock Island County on the Interstate 280 bridge over the Mississippi River.
The closure will be in the eastbound drive lane starting at 8 a.m. and continue until 3:30 p.m., Friday.
IDOT workers will be performing a bridge inspection. Slow down and use caution while driving through all work zones.
GENESEO — A 1956 Case 300 tractor that belonged to the late Gail Goodell will have a new home at the show grounds of the Antique Engine & …
When Dora Villarreal started working a few weeks ago as the Rock Island County state's attorney, her first assessment of the office was that i…
ROCK ISLAND — All was well in the Augustana football camp on Saturday and the smiles proved that.
Davenport police are investigating a carjacking that occurred at 10:45 p.m. at the Wendy's restaurant at 1545 W. Locust St.
Davenport police arrested three people early Sunday in connection with an armed carjacking in the area of West 2nd and Warren streets during w…
MOLINE — Authorities are looking for a man accused of exposing himself to a patron of the Moline Public Library in August.
Today's galleries from our photographers:
090919-qct-qca-bbq-001.jpg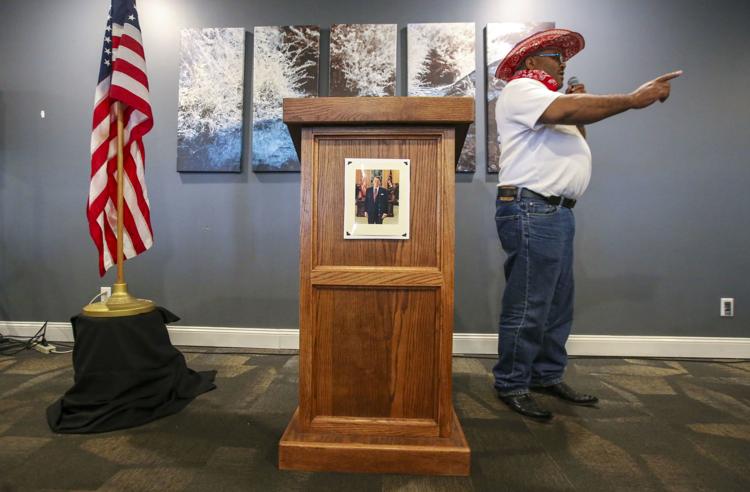 090919-qct-qca-bbq-002.jpg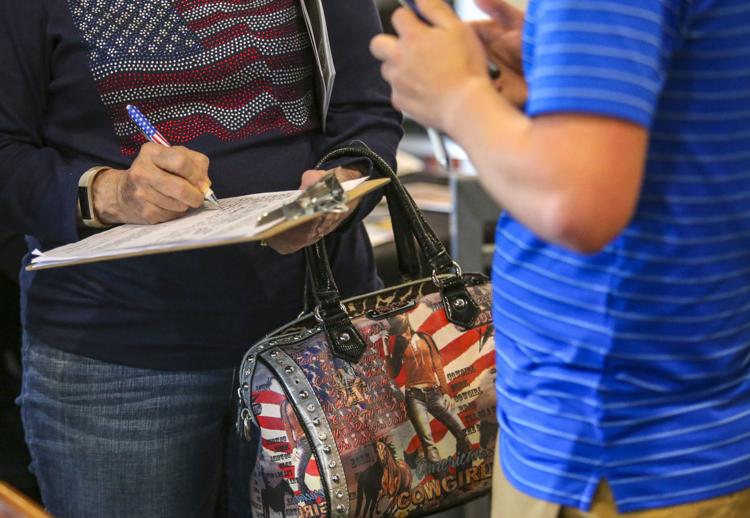 090919-qct-qca-bbq-003.jpg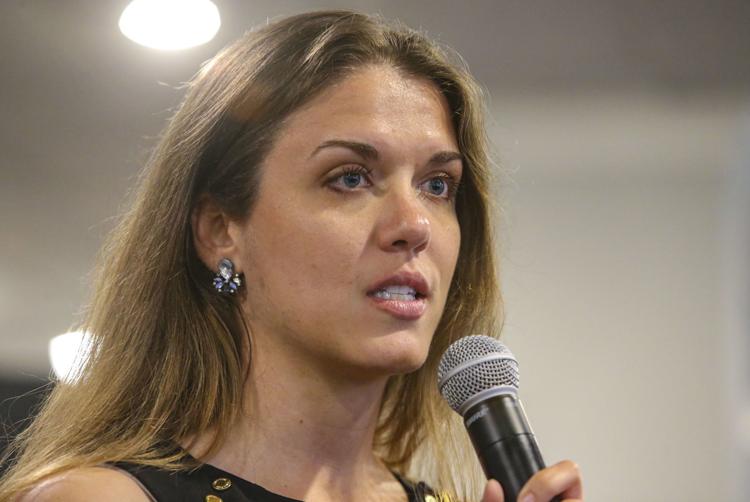 090919-qct-qca-bbq-004.jpg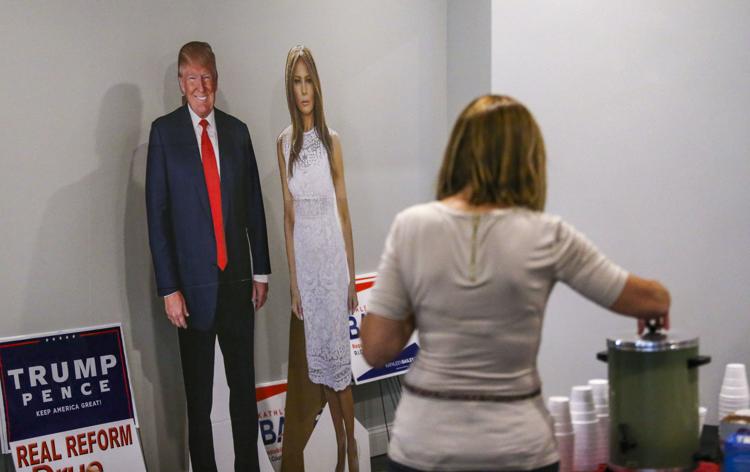 090919-qct-qca-bbq-005.jpg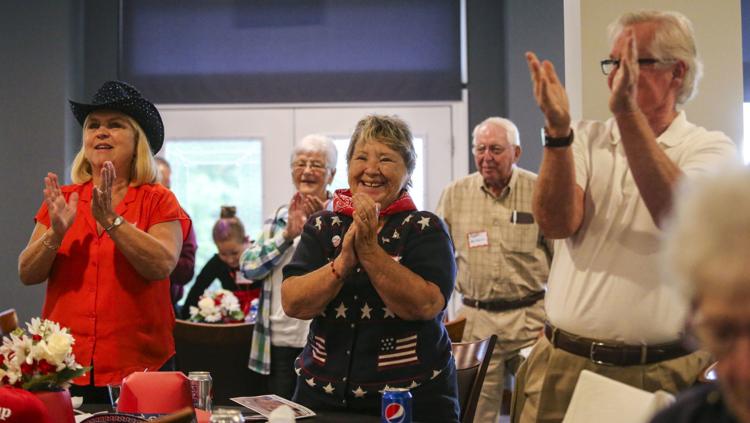 090919-qct-qca-bbq-006.jpg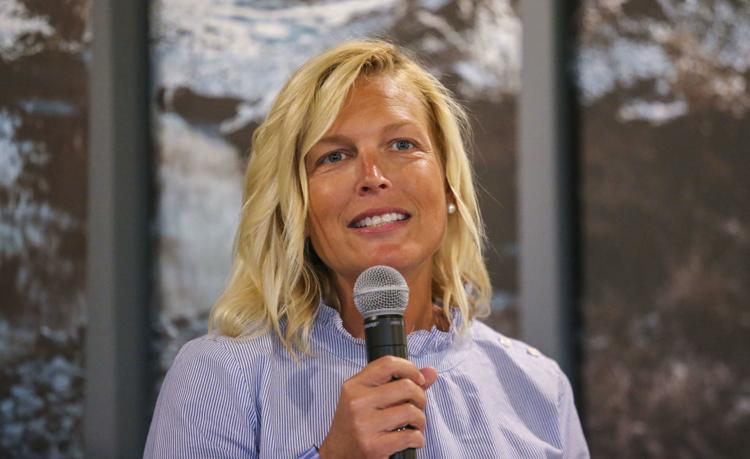 090919-qct-qca-bbq-007.jpg
090919-qct-qca-bbq-008.jpg
090919-qct-qca-bbq-009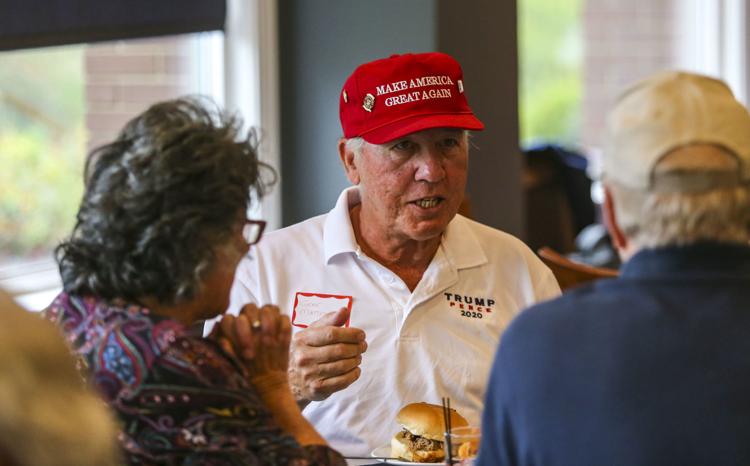 090919-qct-qca-bbq-010
090919-qct-qca-bbq-011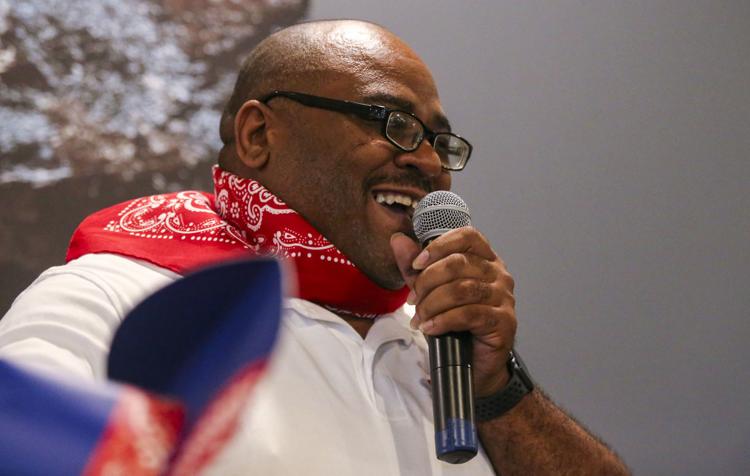 090919-qct-qca-bbq-012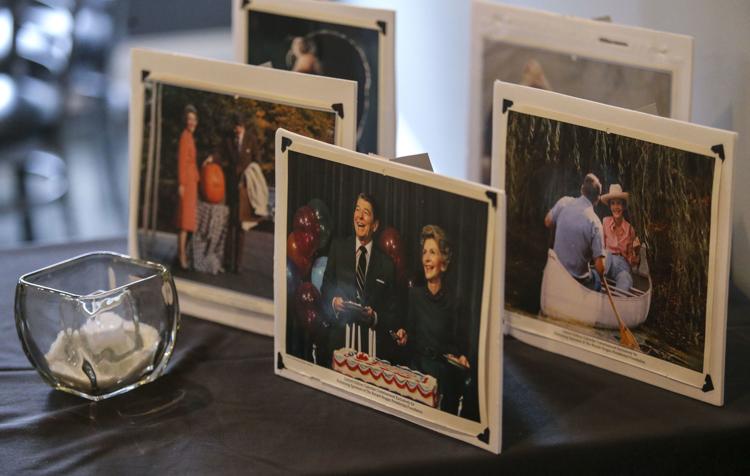 090919-qct-qca-bbq-013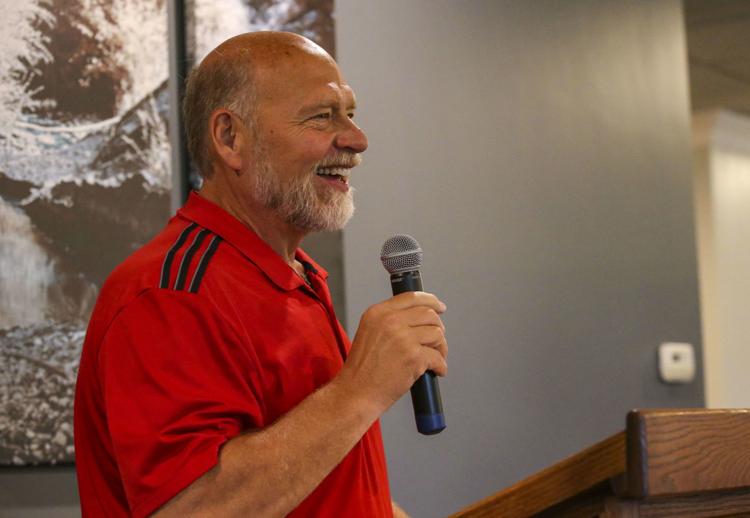 090919-qct-qca-bbq-014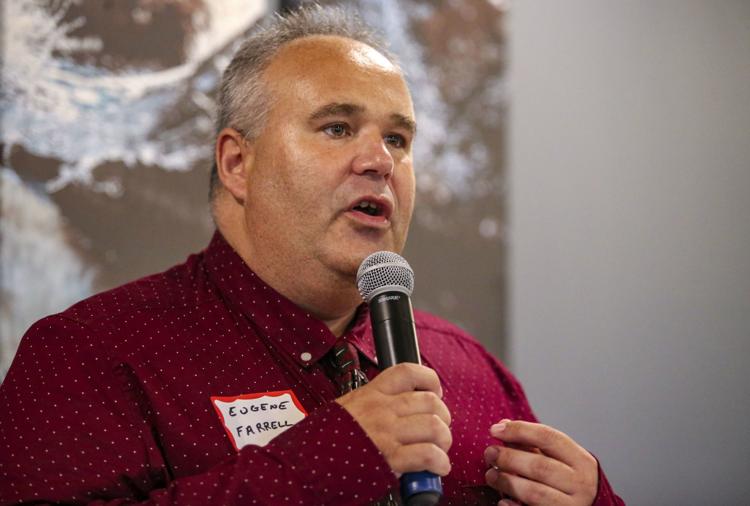 090919-qct-qca-bbq-015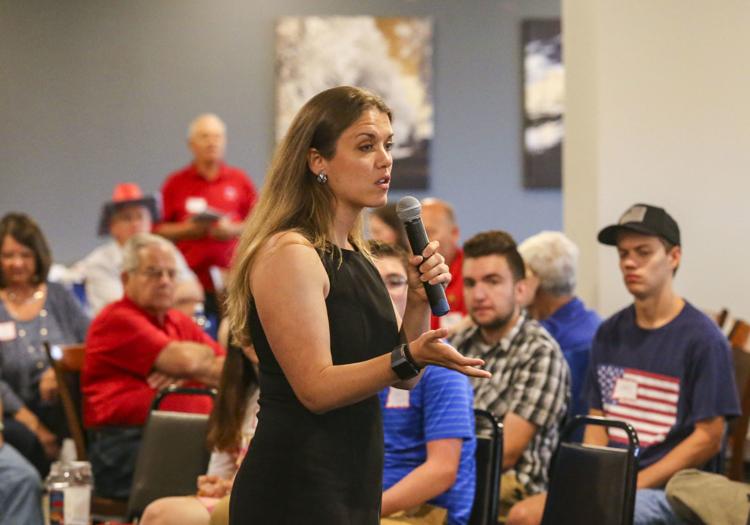 090919-qct-qca-bbq-016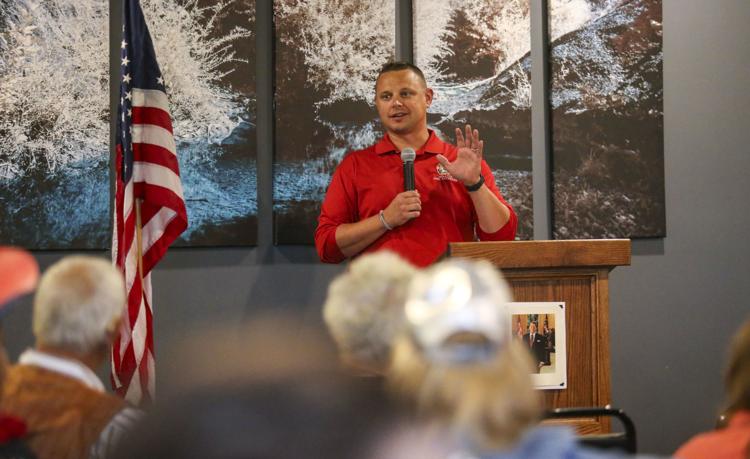 090919-qct-qca-bbq-017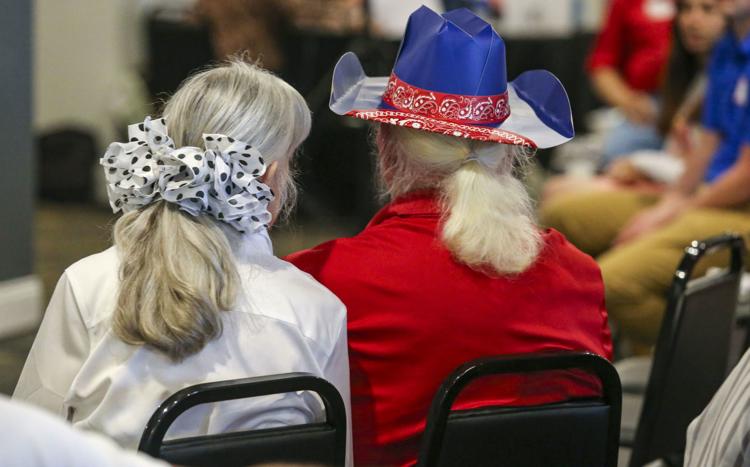 090919-qct-qca-bbq-018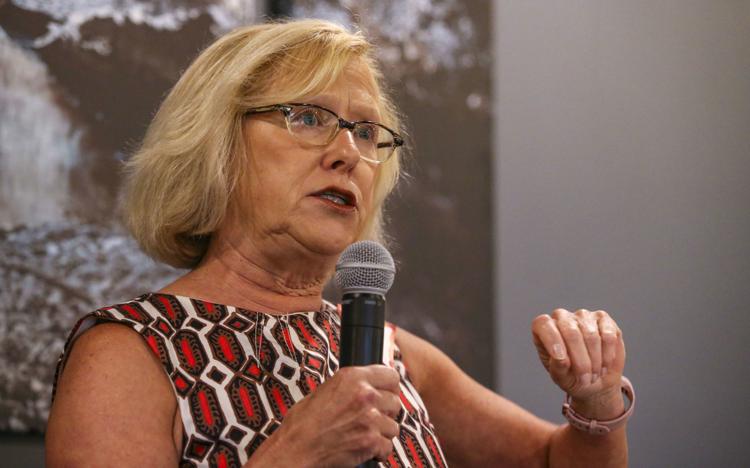 090919-qct-qca-bbq-019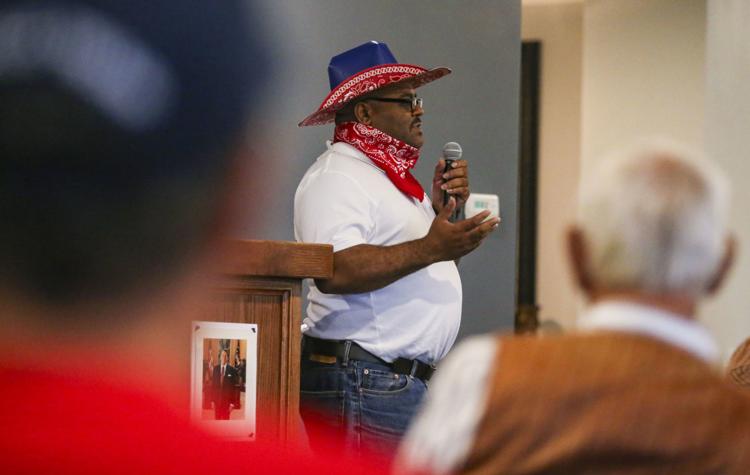 090919-qct-qca-bbq-020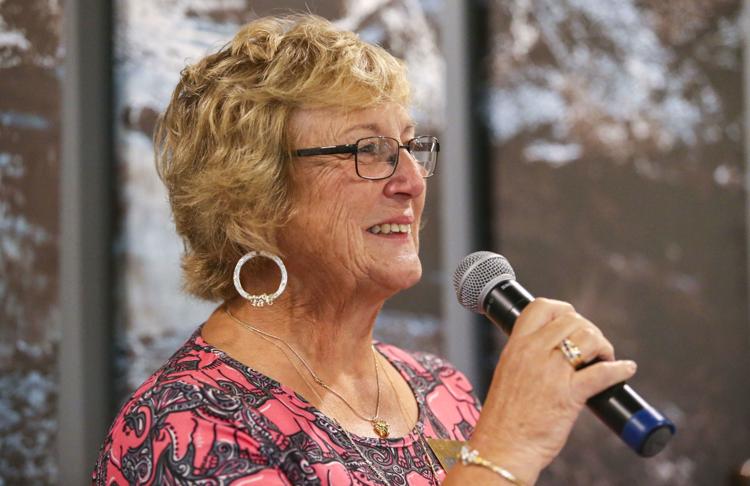 090919-qct-qca-bbq-021