Here's the latest forecast from the National Weather Service.
There is a low chance of thunderstorms tonight north of Interstate 80 and east of the Mississippi River with no severe storms expected, according to a Hazardous Weather Outlook from the National Weather Service.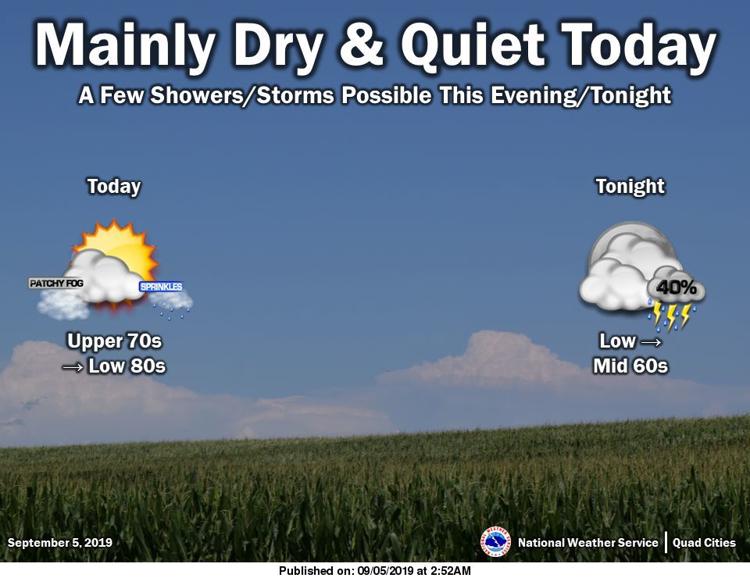 You could see some patchy fog on your morning commute before 9 a.m. Otherwise the day will be sunny, with a high near 79 degrees and a low around 65 degrees.
Tonight there's a 30% chance of showers.
Friday will be partly sunny then gradually becoming sunny with a high near 79 degrees and a low around 57 degrees. North winds between 10 to 15 mph will gust as high as 20 mph.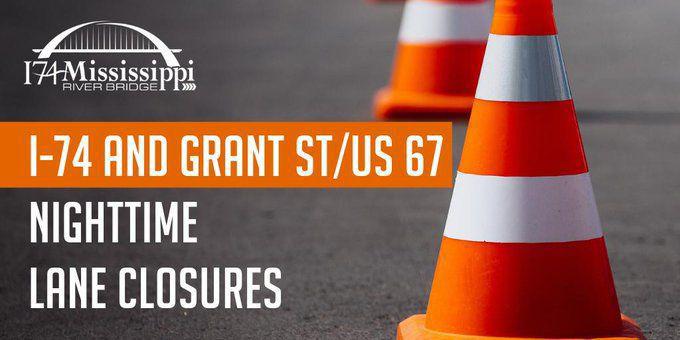 • I-74 construction update: Beginning today, there will be nighttime, intermittent lane closures on westbound and eastbound Interstate 74 as well as on Grant Street (U.S. 67) in Bettendorf. Work is expect to be completed in one week.
The new Silvis Fire Department engine's debut Wednesday included a dash of showbiz as the department drove it up to to the fire station where …
You have free articles remaining.
MOLINE — John Deere packed a lot of living into his 82 years, and Neil Dahlstrom will share some little-known facts and artifacts about the fa…
CAMBRIDGE — A Kewanee man will see a charge of armed habitual criminal move forward in Henry County Circuit Court following a court hearing Tuesday.
ROCK ISLAND — Luke Lofgren did a wonderful job setting up his prep golf career and has been making steps forward each year.
Calling all writers: We're looking for spooky Quad-Cities stories!
• Today's photo galleries:
Ground breaking for the new Captain's Table Restaurant in Moline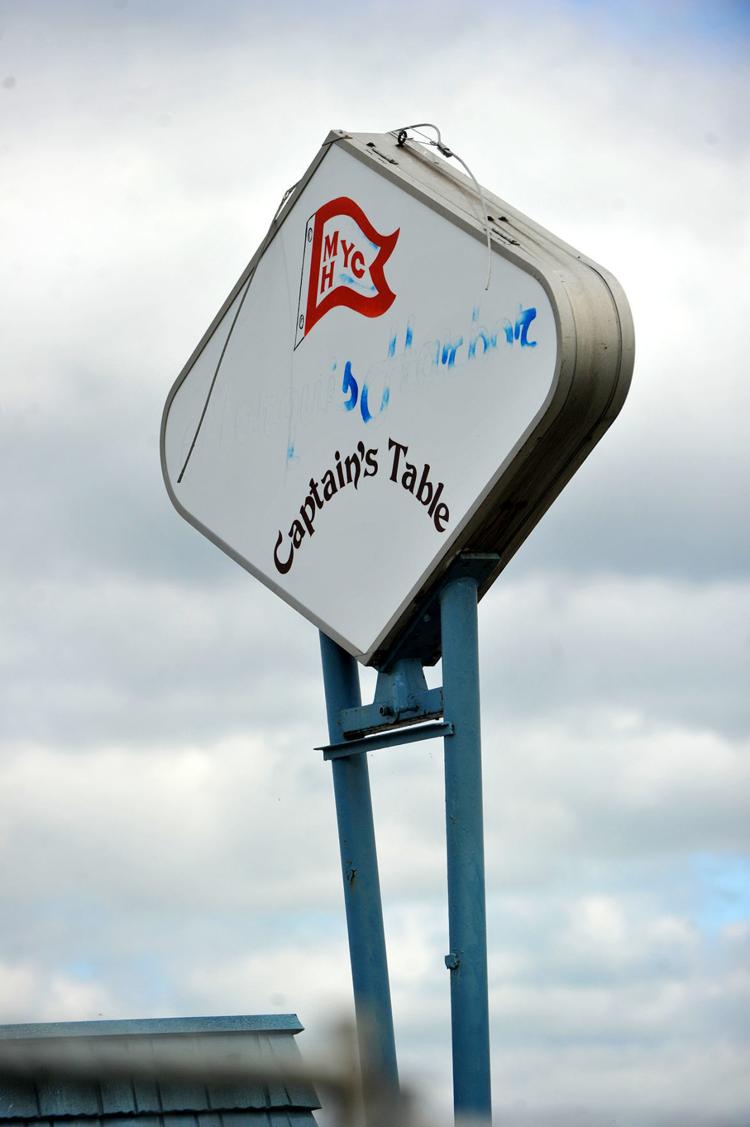 Ground breaking for the new Captain's Table Restaurant in Moline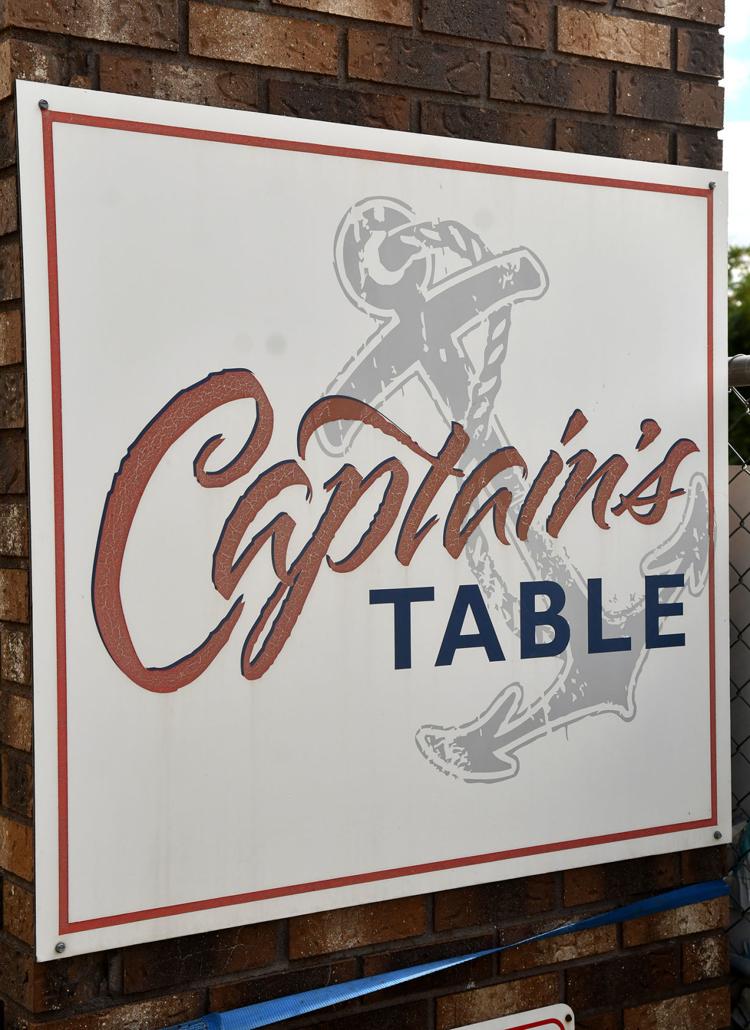 Ground breaking for the new Captain's Table Restaurant in Moline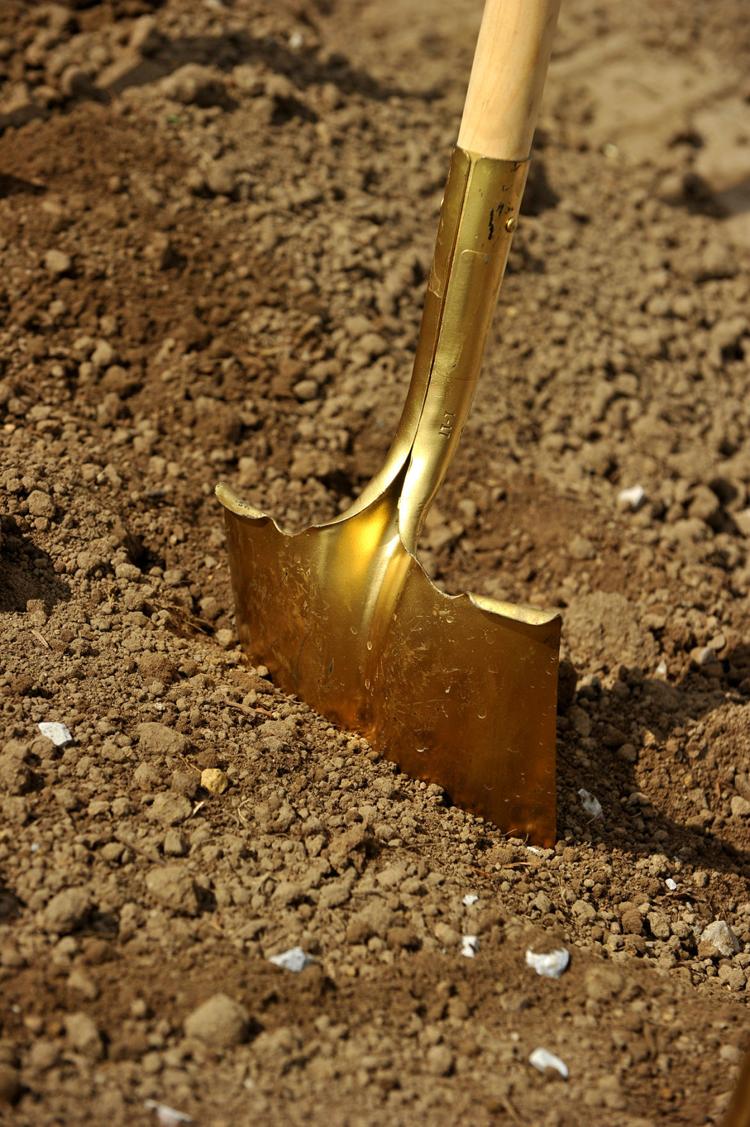 Ground breaking for the new Captain's Table Restaurant in Moline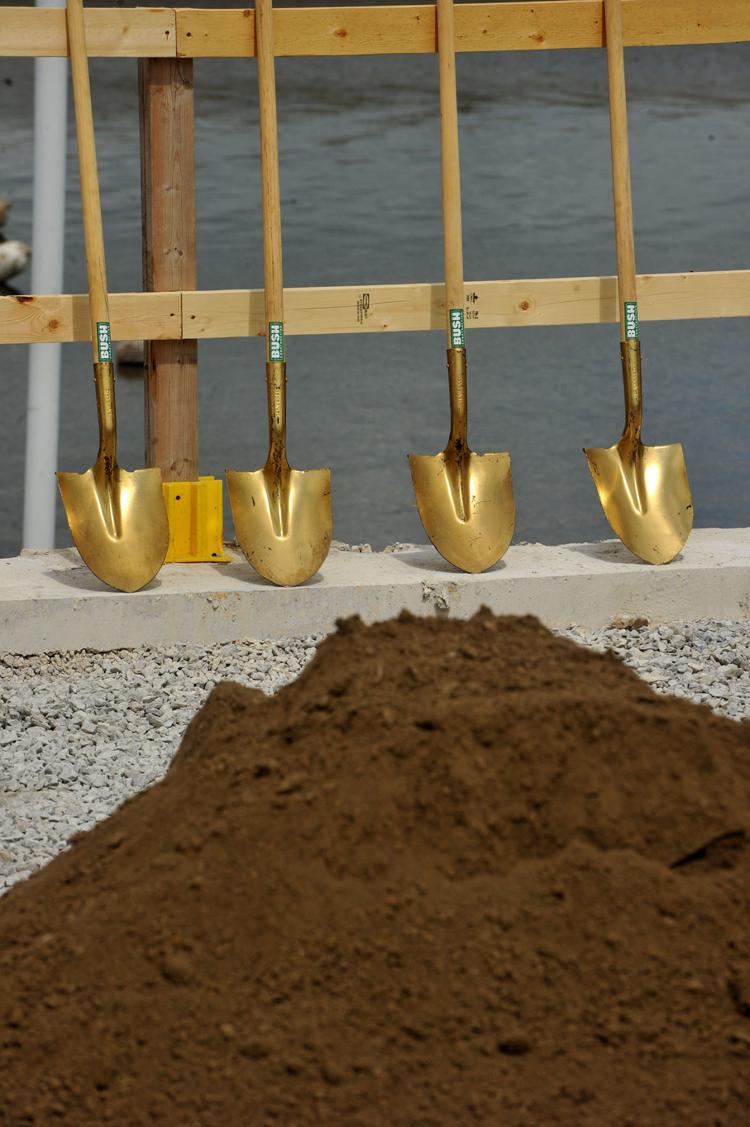 Ground breaking for the new Captain's Table Restaurant in Moline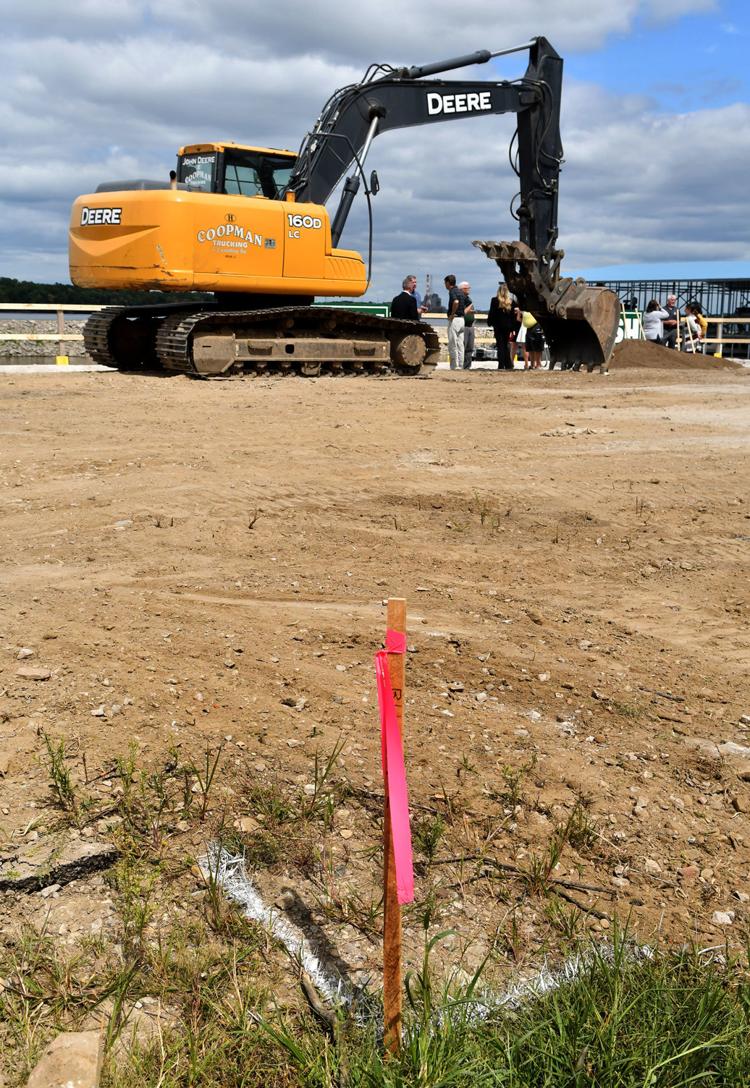 Ground breaking for the new Captain's Table Restaurant in Moline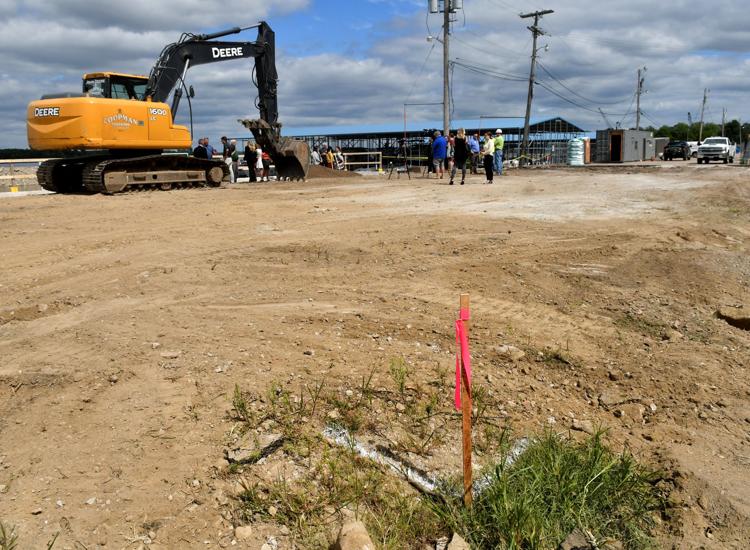 Ground breaking for the new Captain's Table Restaurant in Moline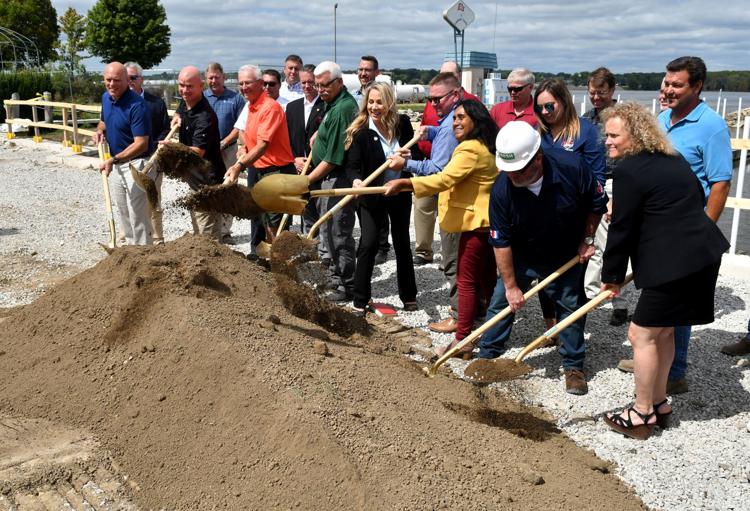 Ground breaking for the new Captain's Table Restaurant in Moline