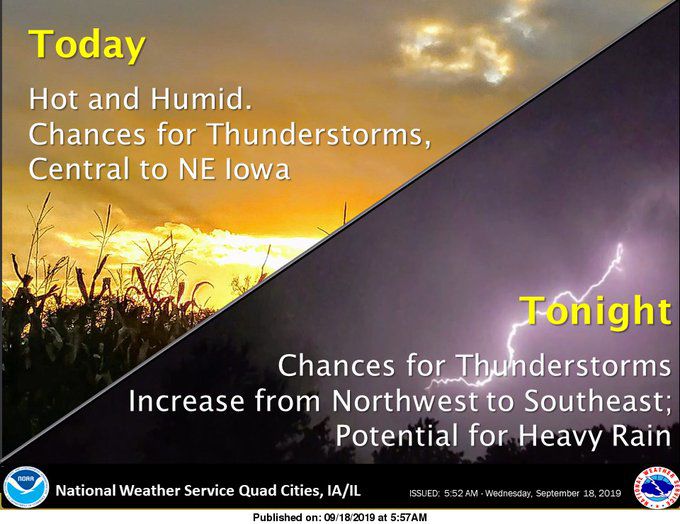 Your morning weather in a nutshell: Fog early, dangerous heat-index readings later today.
Look for patchy fog before 9 a.m. Otherwise the will be mostly sunny and humid with a high near 85 degrees. Peak heat indices are expected to reach the low 90s along and south of a line from Independence, Iowa to the Quad-Cities to Galva, Illinois. A few locations could reach the mid-90s for afternoon heat indices in the counties south of Interstate 80.
Thunderstorms are possible tonight for some areas of the Q-C region with the primary threat being heavy rain and lightning. Skies will be mostly clear in the Quad-Cities with a low around 66 degrees and a 20% chance of precipitation.
Thursday will see a 40% chance of showers and thunderstorms before 1 p.m. Skies will be mostly cloudy with a high near 84 degrees and a low around 68 degrees. There's a 20% chance of overnight showers and thunderstorms.
The Flood Warning for the Rock River at Moline continues until Thursday. Early today the river was at 13.41 feet and falling. Flood stage is 12 feet. The Rock is expected to fall below flood stage Thursday.
At 13.2 feet, water affects 60th Street south of John Deere Road in Moline and 75th Avenue from Green Valley Park 48th Street. Water is on Canal Road in Big Island.
Top headlines
With most of Iowa's crops going in the ground about two months late last spring because of excessive rains, among farmers' main worries about …
ROCK ISLAND — The sale of Hope Creek Care Center moved forward Tuesday night after county board members approved hiring a real estate broker t…
EAST MOLINE — The cause of the August fire that destroyed two downtown buildings may never be determined.
You have free articles remaining.
The man whose body was recovered Sunday from the Mississippi River near Andalusia was Jeremy C. Swiatek, 23, of West Chicago.
A Rock Island man has been sentenced to 84 months in federal prison for having a gun even though he has a prior felony conviction on his record.
Three Davenport men are behind bars following an early morning shooting and pursuit.
• Embers of The Phoenix, 111 W. 2nd. St., Davenport. thephoenixofdavenport.com, facebook.com/phoenixofdavenport, 563-323-23435.
DAVENPORT – The Putnam Museum & Science Center, 1717 W. 12th St., will host its first convention devoted to anime and Japanese culture on …
BETTENDORF — "How youuu doin','' the male cashier at the local grocery outlet, said to the female — about his age — as we stood in line.
ALEDO — Mercer County senior Riley Coulter describes his cross country career as "the perfect underdog story."
GENESEO — Streaks are made to be broken and the Geneseo Maple Leafs were the ones to do it on Tuesday, beating Moline for the first time in a …
Photo galleries
United Township at Rock Island Boys Soccer
091719-mda-spt-ut-rocky-soccer-1.jpg
091719-mda-spt-ut-rocky-soccer-2.jpg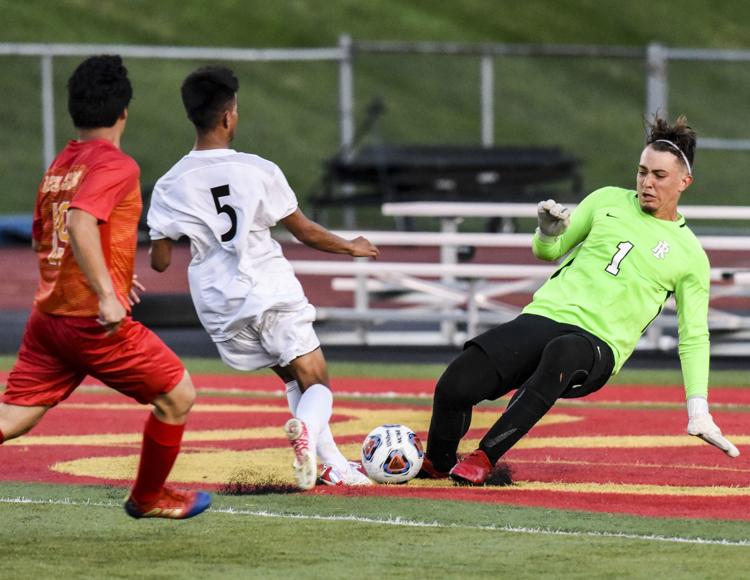 091719-mda-spt-ut-rocky-soccer-3.jpg
091719-mda-spt-ut-rocky-soccer-4.jpg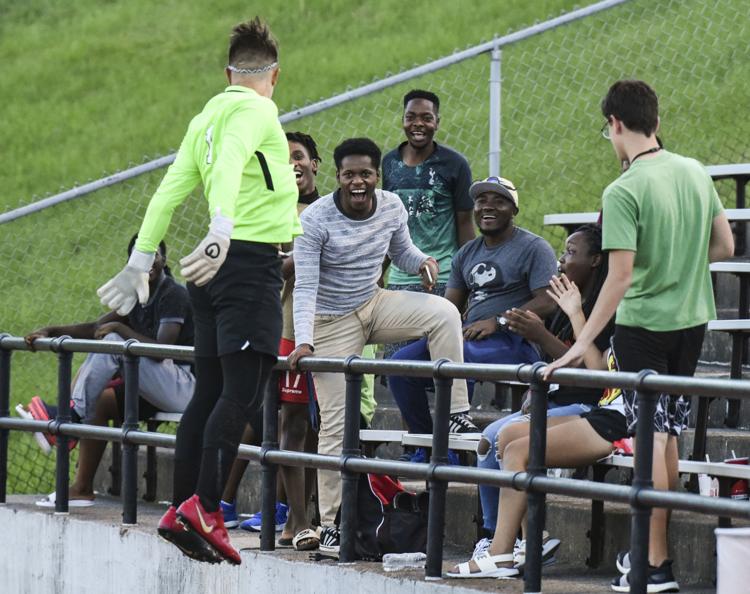 091719-mda-spt-ut-rocky-soccer-5.jpg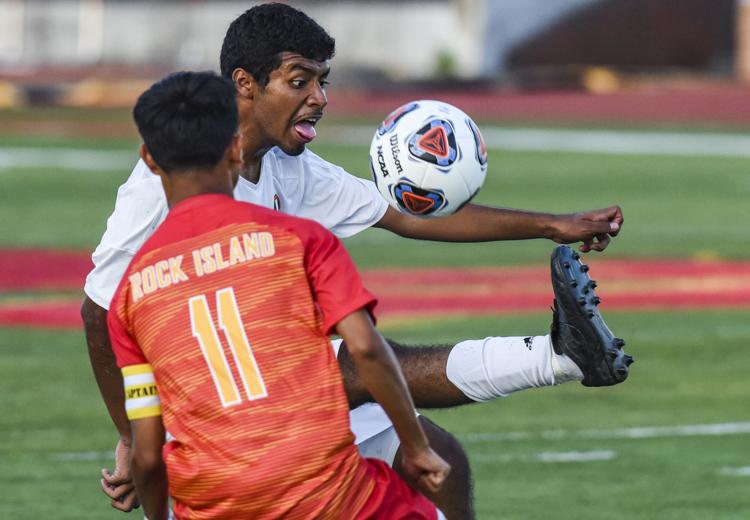 091719-mda-spt-ut-rocky-soccer-6.jpg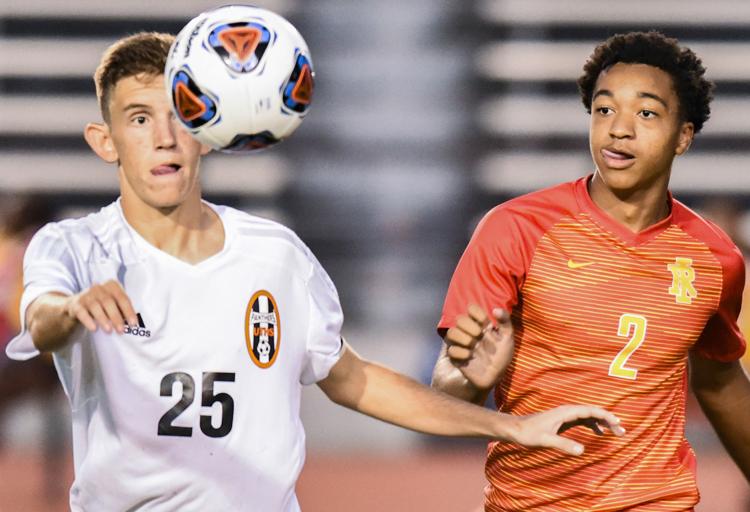 091719-mda-spt-ut-rocky-soccer-7.jpg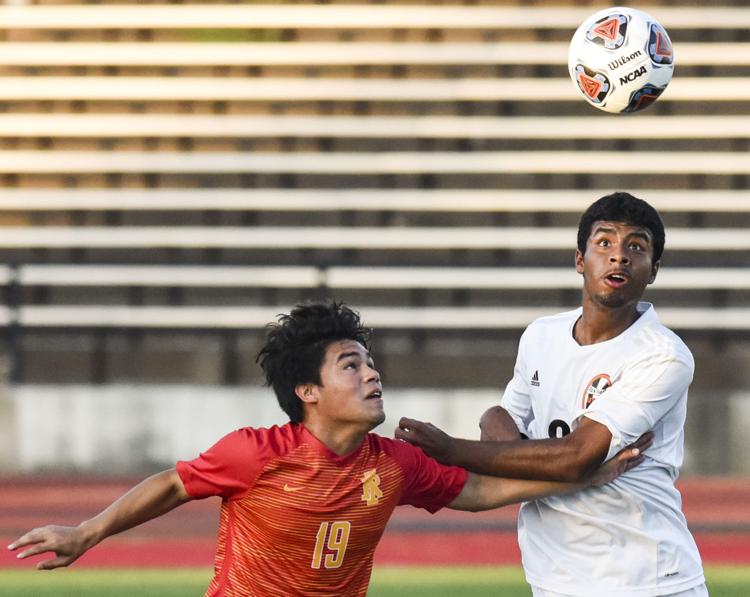 091719-mda-spt-ut-rocky-soccer-8.jpg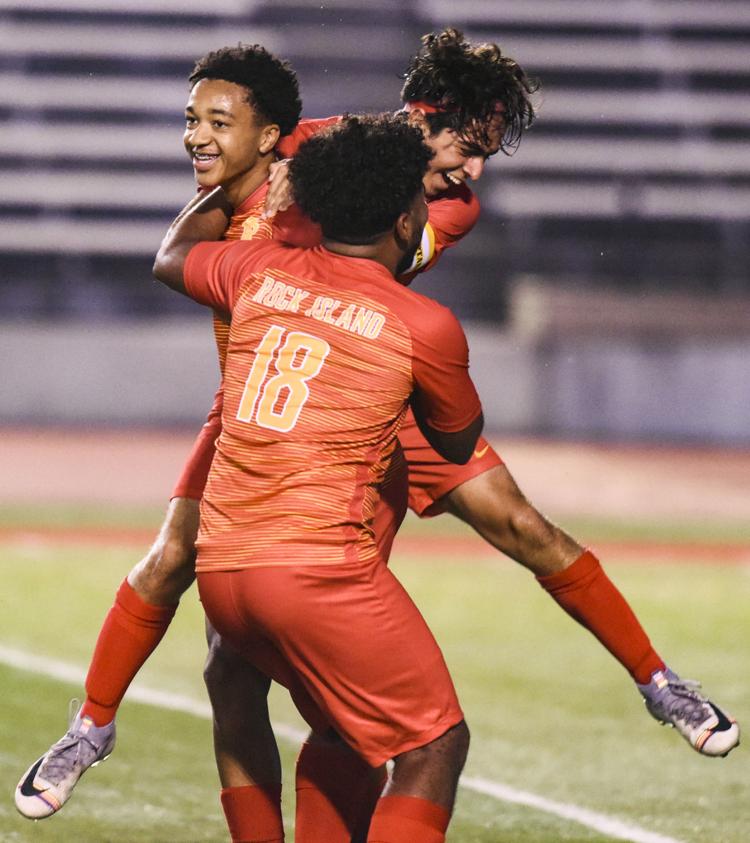 091719-mda-spt-ut-rocky-soccer-9.jpg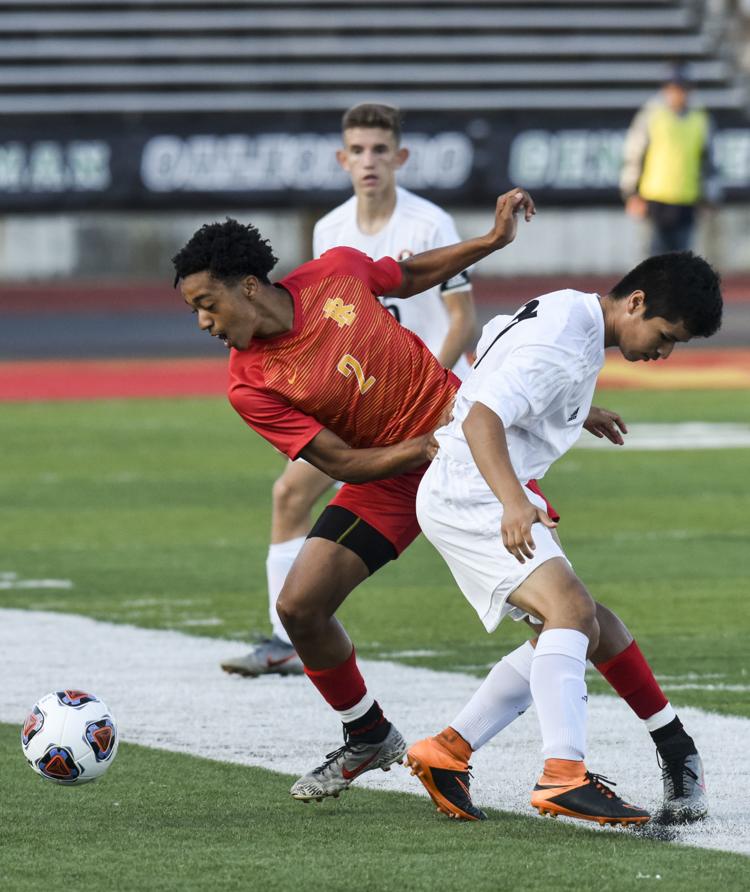 091719-mda-spt-ut-rocky-soccer-10.jpg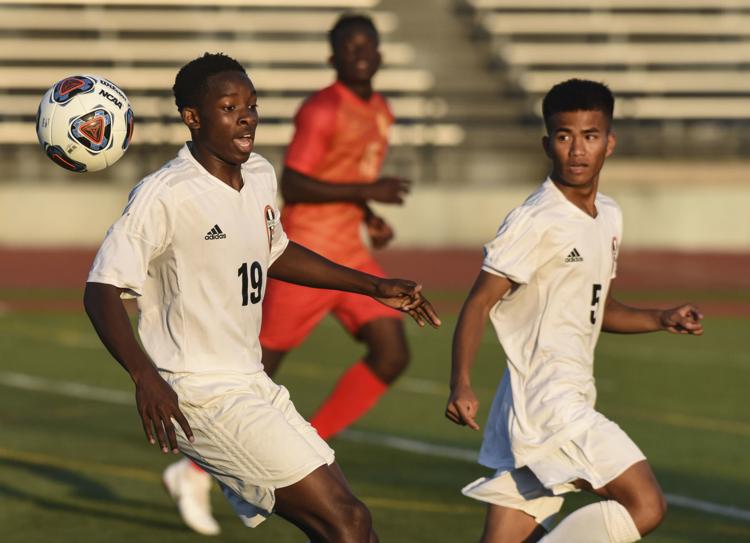 091719-mda-spt-ut-rocky-soccer-11.jpg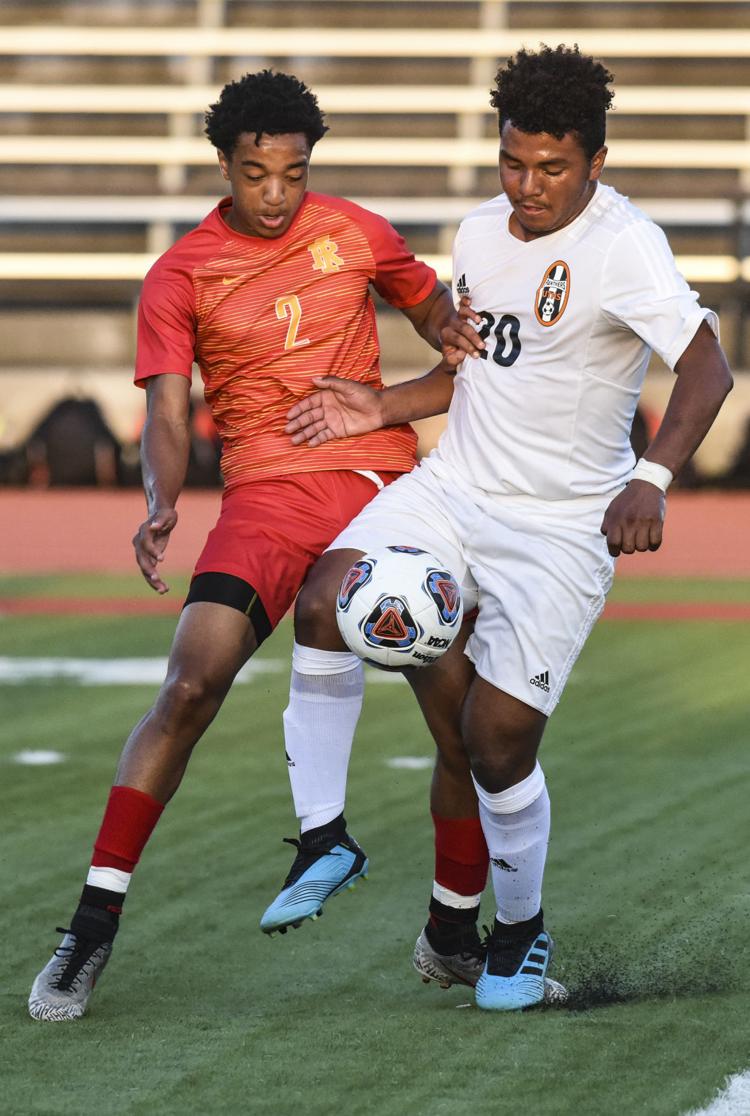 091719-mda-spt-ut-rocky-soccer-12.jpg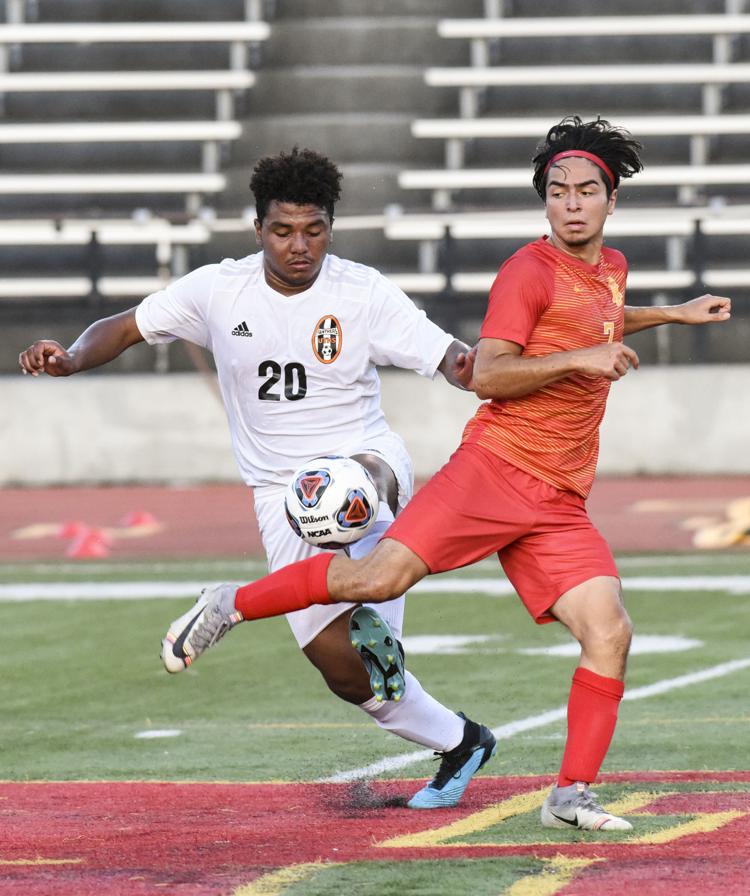 091719-mda-spt-ut-rocky-soccer-13.jpg