Here's the latest forecast from the National Weather Service.
The National Weather Service has issued a dense fog advisory for the Quad-City region until 10 a.m. The advisory says that clear skies and moist ground from recent rains will combine with nearly calm winds overnight to bring dense fog to portions of eastern Iowa and northwest Illinois. The fog will limit visibility to under one-quarter of a mile much of the night and into the mid-morning hours Monday.
A Dense Fog Advisory means visibilities will frequently be reduced to less than one quarter mile. If driving, slow down, use your headlights, and leave plenty of distance ahead of you.
It will feel like another summer day after widespread dense fog gives way to sunny skies and temperatures in the mid-80s.
Tonight will be see increasing clouds with a low around 63 degrees.
Tuesday will be mostly cloudy then gradually becoming sunny with a high near 84 degrees and a low around 67 degrees.
Roadwork update in Moline, Rock Island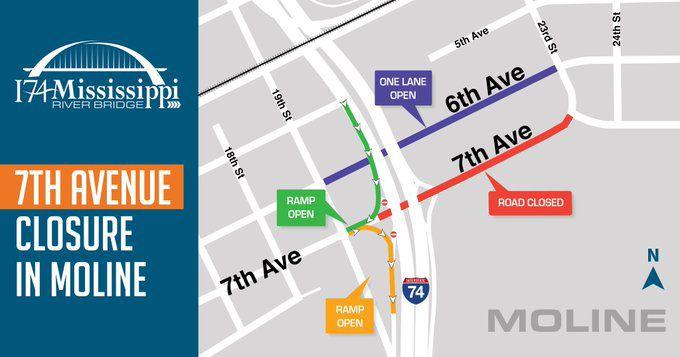 Beginning today, weather permitting, 7th Avenue will be closed between 19th and 23rd streets. Eastbound I-74 on- and off-ramps will remain open. See above map.
• Bath time for arsenal bridges: The Rock Island Viaduct and Moline Bridge will have intermittent single-lane closures for bridge washing beginning today and continuing through Friday from 8 a.m. to 2:30 p.m. Expect signs and flaggers for traffic direction.
• Rock Island closures: The city of Rock Island reports that 44th Street continues to be closed between 4th and 5th avenues for a water main investigation and repair. Through traffic is being detoured to 46th Street. The road is expected to reopen sometime later today.
Also, beginning today, 24th Street will be closed between 8th and 8½ avenues for a sanitary sewer repair. Through traffic will be detoured to 25th Street. Work is expected to be completed Friday.
• Lane closure on I-280 river bridge: The Illinois Department of Transportation reports that a lane closure will be installed in Rock Island County on the I-280 bridge over the Mississippi River. The closure will be in the right westbound lane beginning at 8 a.m. today and concluding at 3 p.m. Friday. IDOT workers will be performing a bridge deck repairs.
GENESEO — The Henry County Humane Society - Geneseo Shelter, is hosting its 11th annual "Bark in the Park" pet fair, beginning at 9 a.m. Satur…
You have free articles remaining.
Register for more free articles
Stay logged in to skip the surveys
ROCK ISLAND — Volunteers are needed to help with a flood cleanup project Monday morning in a resident's basement.
It was your average outbuilding resting on the north side of the Trinity Lutheran Church parking lot, a shed serving a variety of mundane needs.
The body of a 23-year-old man was pulled from the Mississippi River about 3:15 p.m. Sunday, Rock Island County Coroner Brian Gustafson said.
A gun went off Friday as Davenport Police Department arrested a wanted man who was allegedly trying to throw the weapon away while fleeing fro…
The Moline Police Department is investigating an attempted armed robbery at a convenience store on Sept. 8.
When she took over the Sherrard High School volleyball program, Amy Mitton saw an aspect of her new club that she appreciated right from their…
091619-mda-nws-belgian-002a.JPG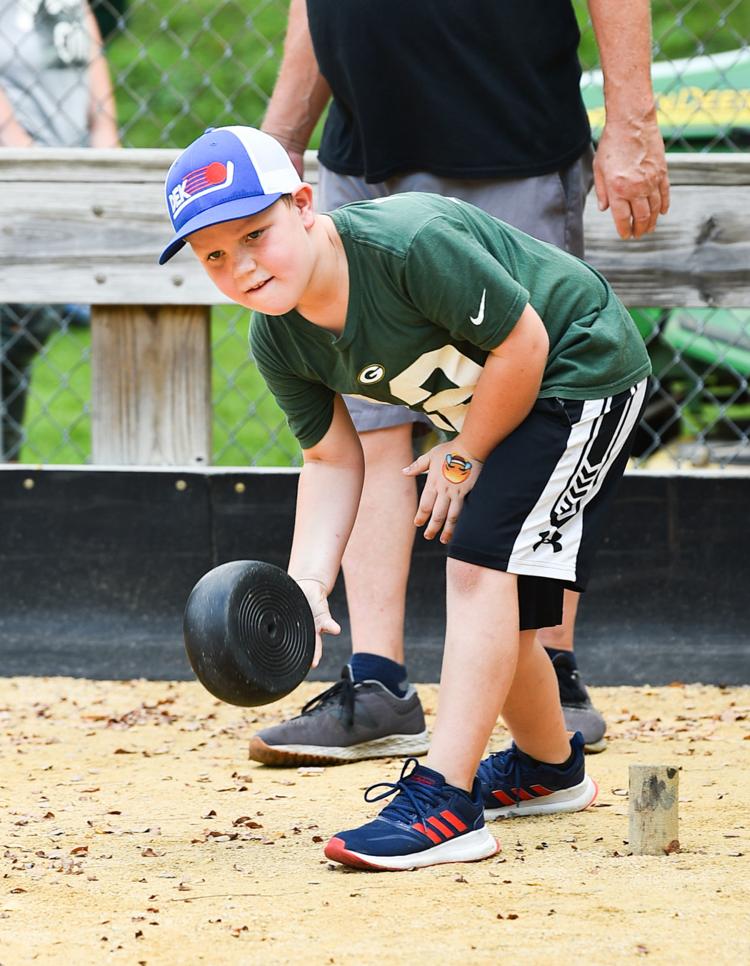 091619-mda-nws-belgian-001a.JPG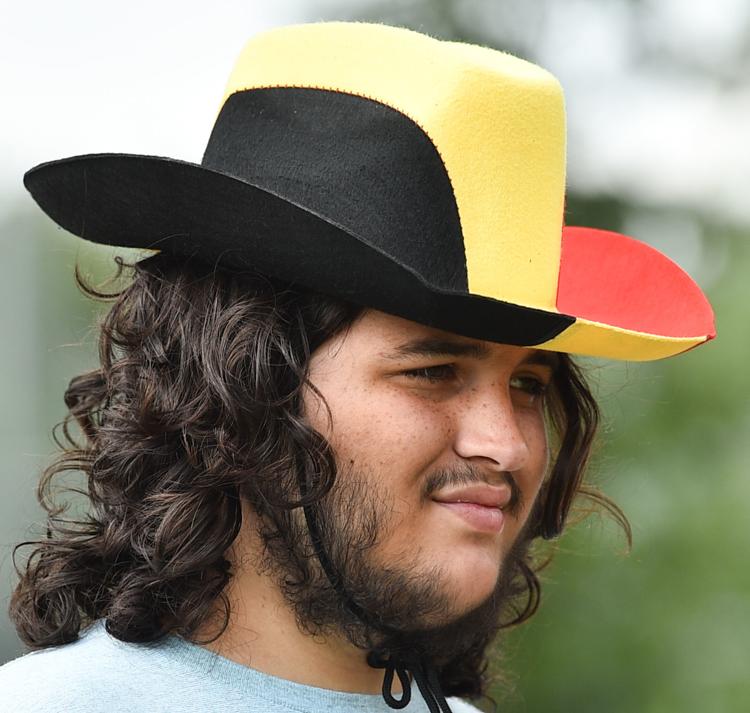 091619-mda-nws-belgian-003a.JPG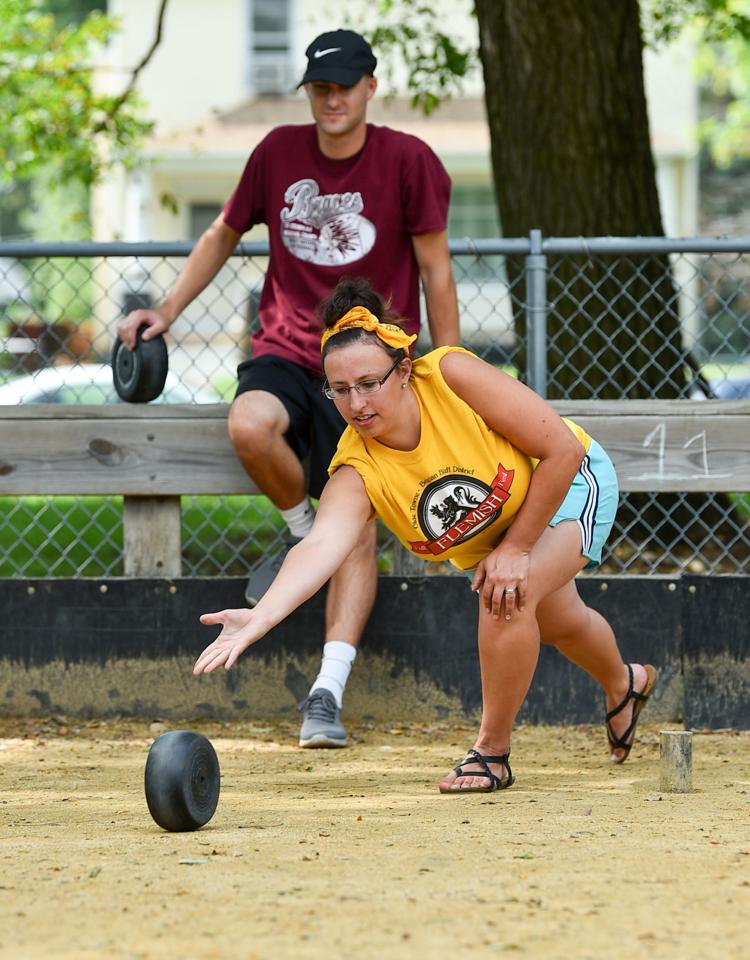 091619-mda-nws-belgian-004a.JPG
091619-mda-nws-belgian-005a.JPG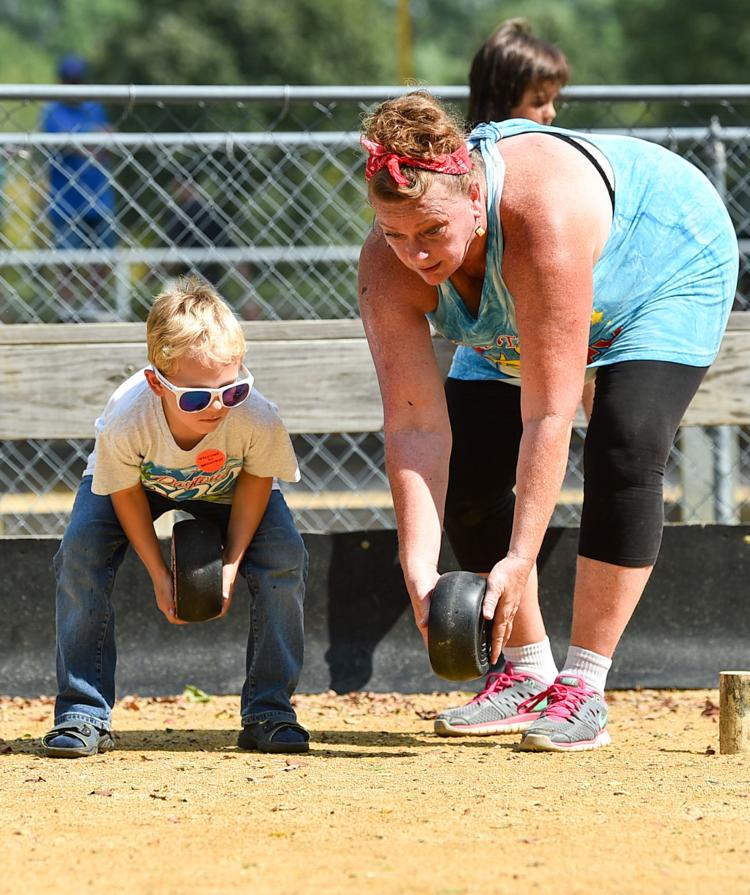 091619-mda-nws-belgian-006a.JPG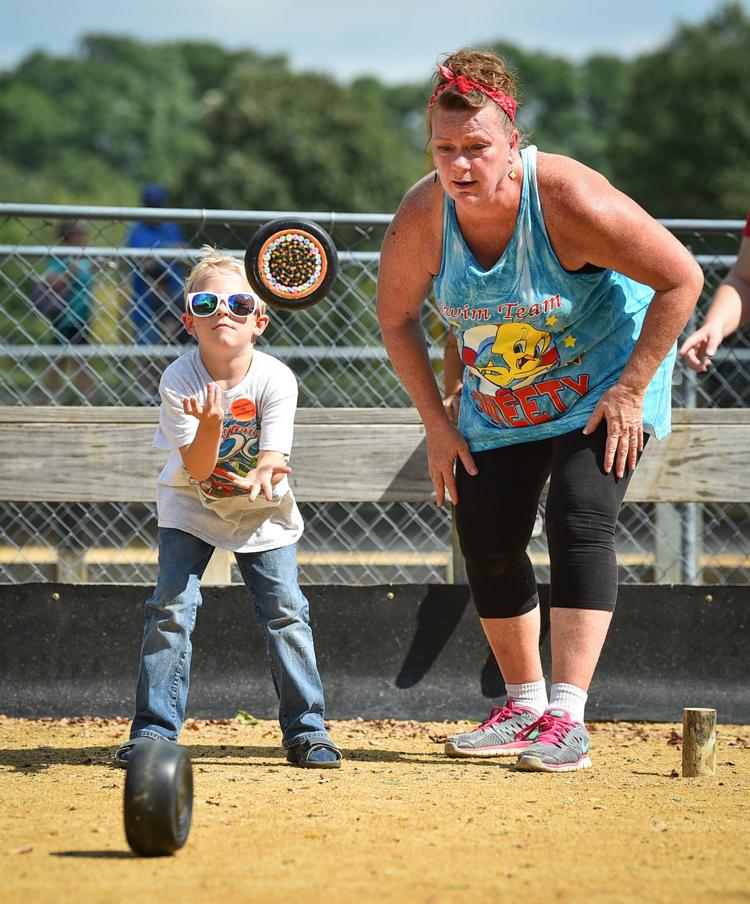 091619-mda-nws-belgian-007a.JPG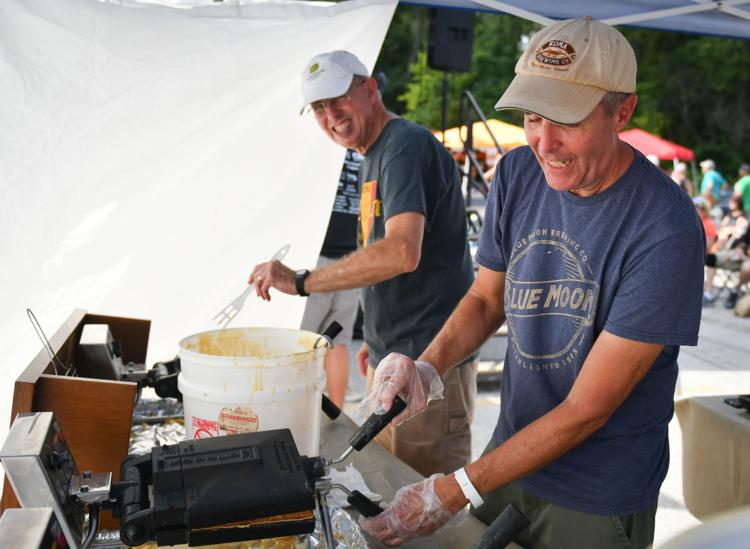 091619-mda-nws-belgian-008a.JPG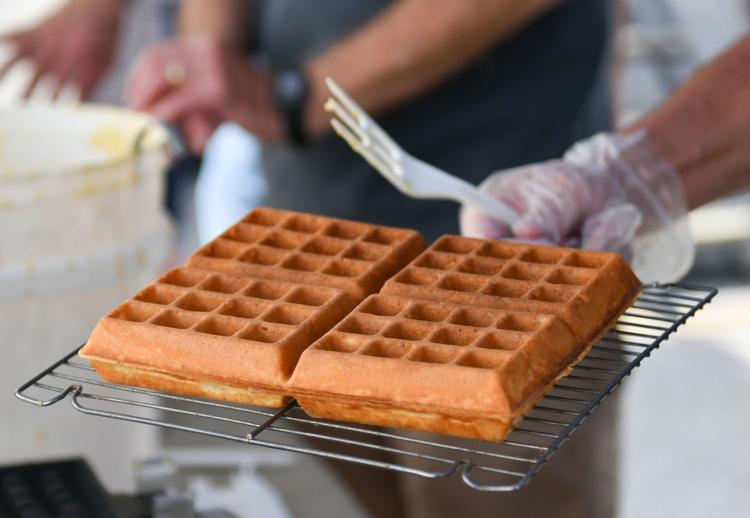 091619-mda-nws-belgian-009a.JPG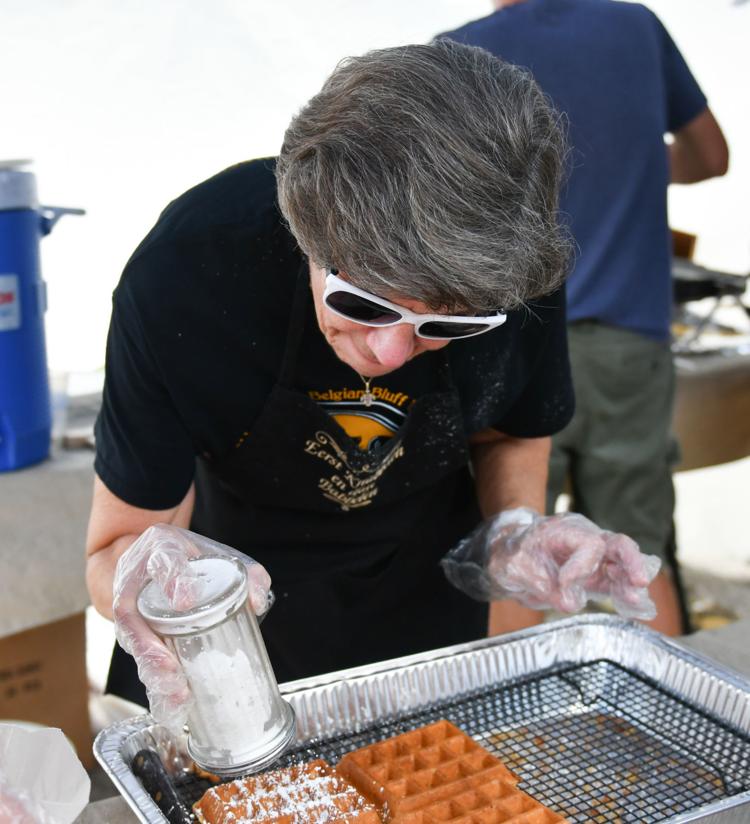 091619-mda-nws-belgian-010a.JPG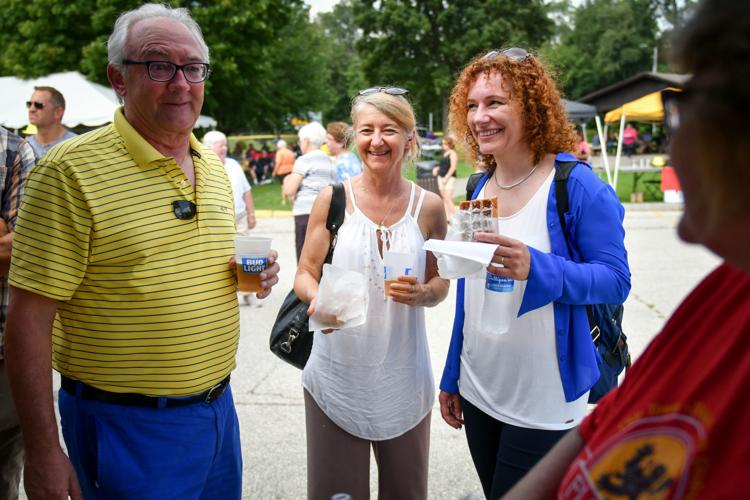 091619-mda-nws-belgian-011a.JPG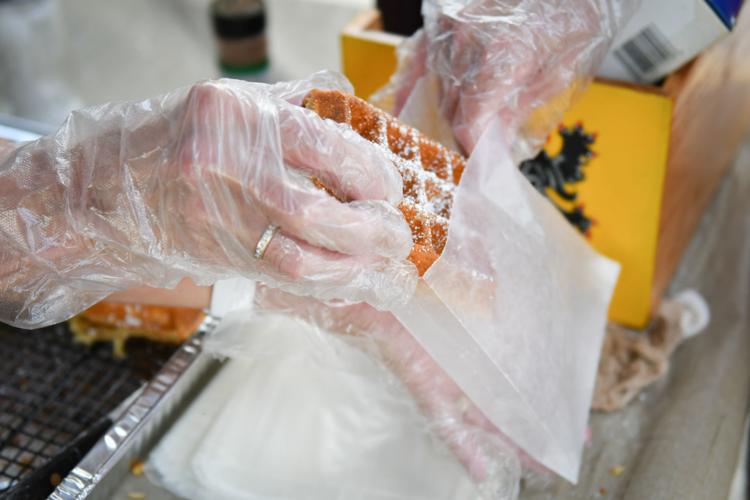 091619-mda-nws-belgian-012a.JPG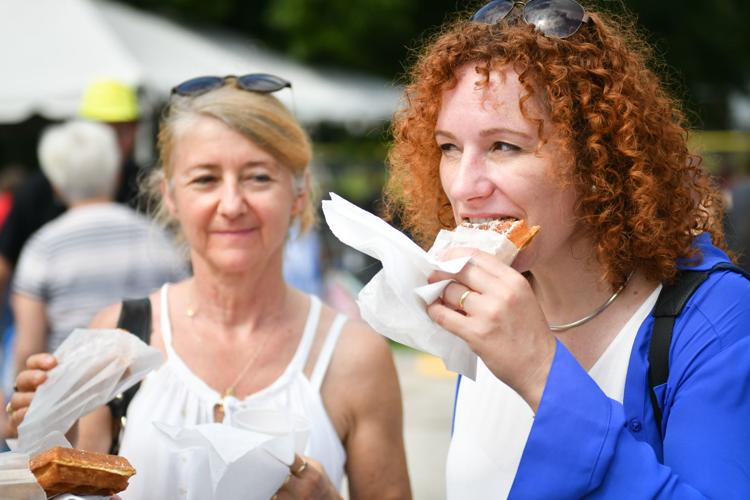 091619-mda-nws-belgian-013a.JPG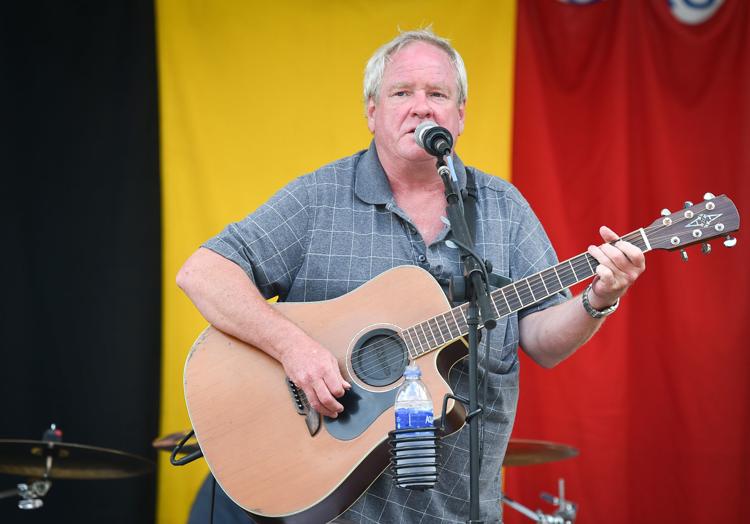 091619-mda-nws-belgian-014a.JPG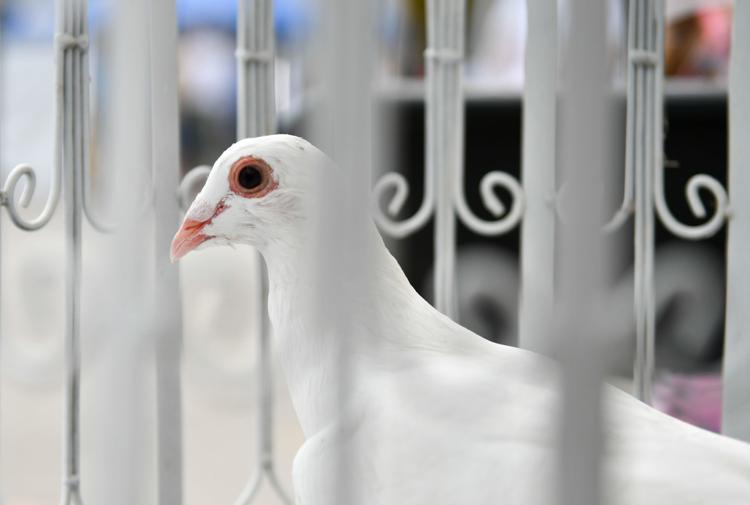 091619-mda-nws-belgian-015a.JPG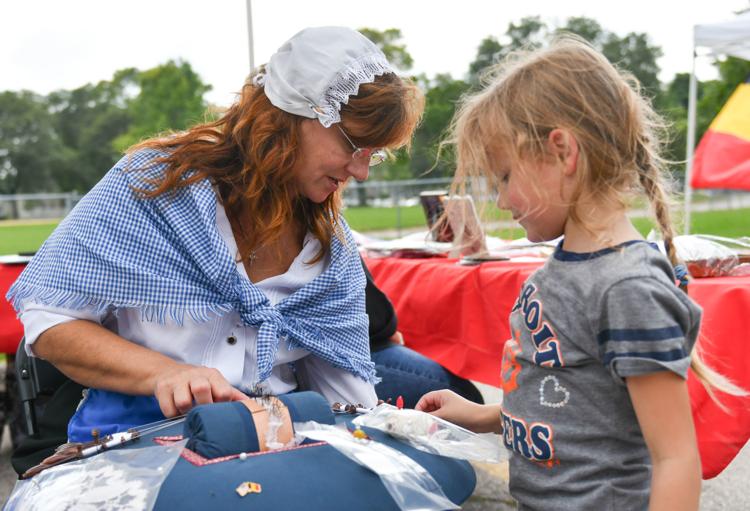 091619-mda-nws-belgian-016a.JPG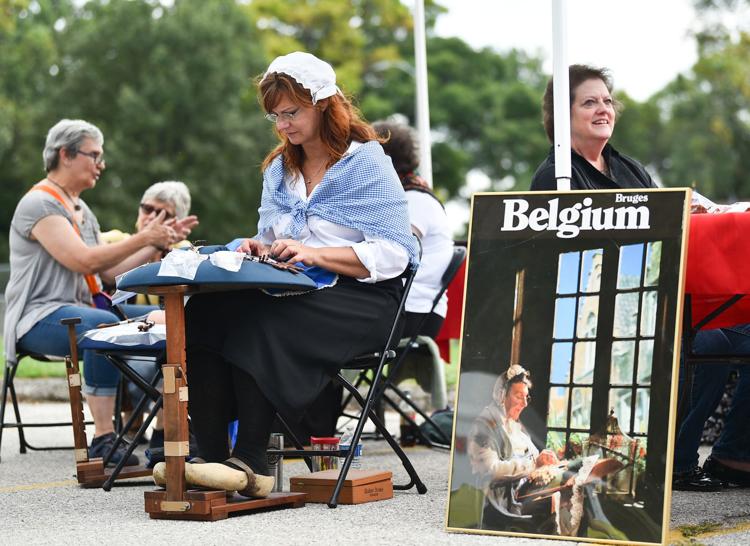 091619-mda-nws-belgian-017a.JPG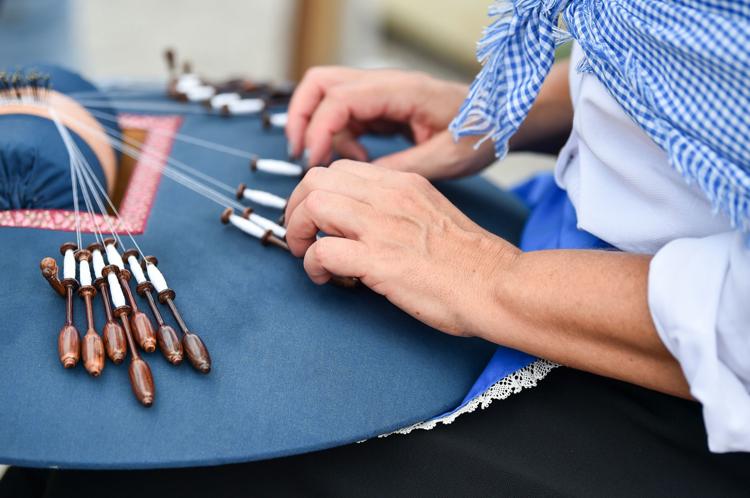 091619-mda-nws-belgian-018a.JPG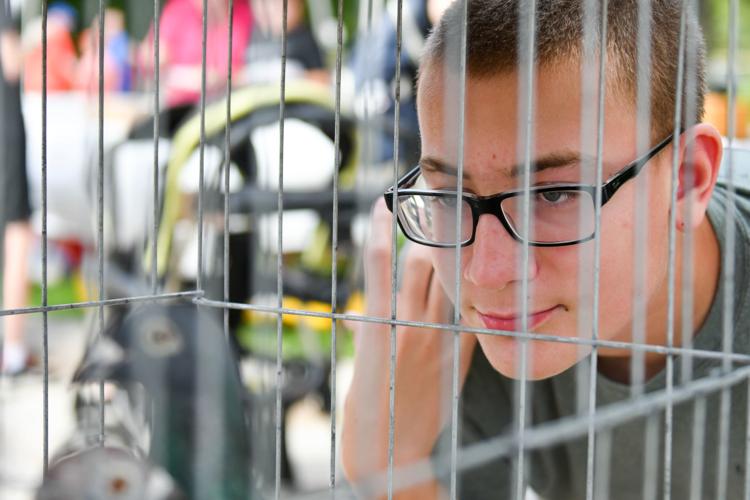 091619-mda-nws-belgian-019a.JPG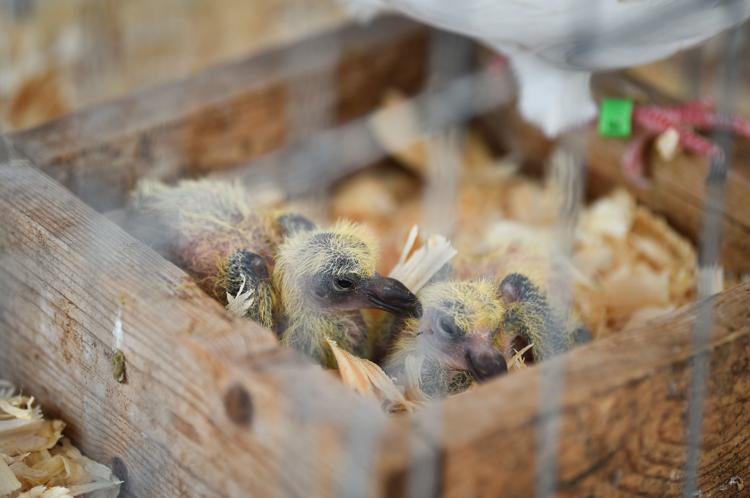 091619-mda-nws-belgian-020a.JPG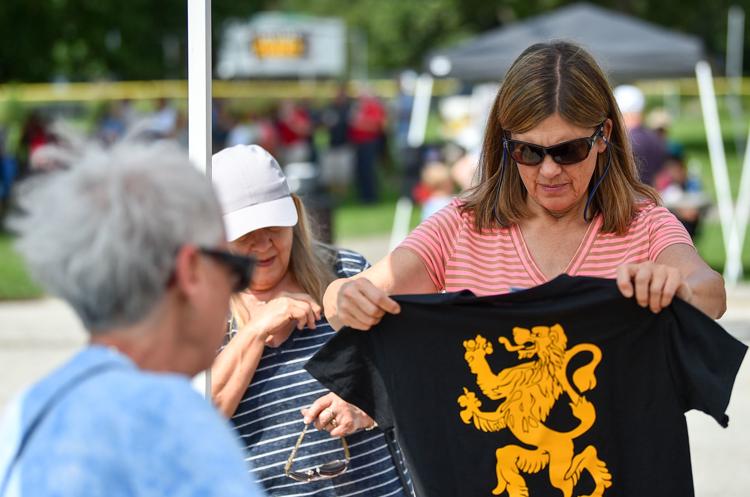 091619-mda-nws-belgian-021a.JPG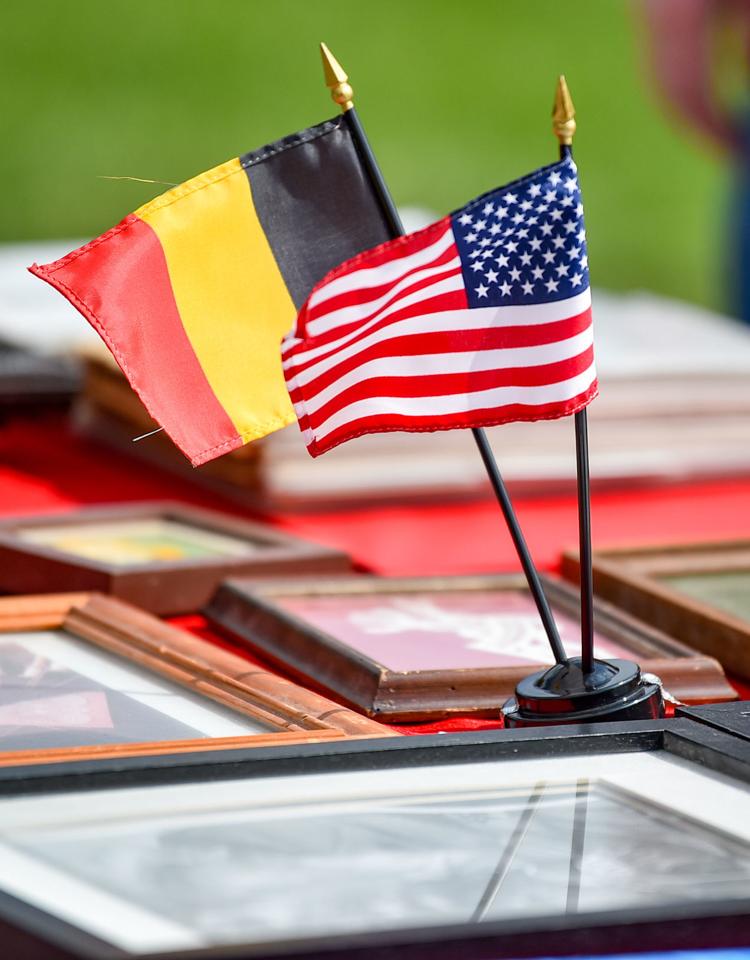 091619-mda-nws-belgian-022a.JPG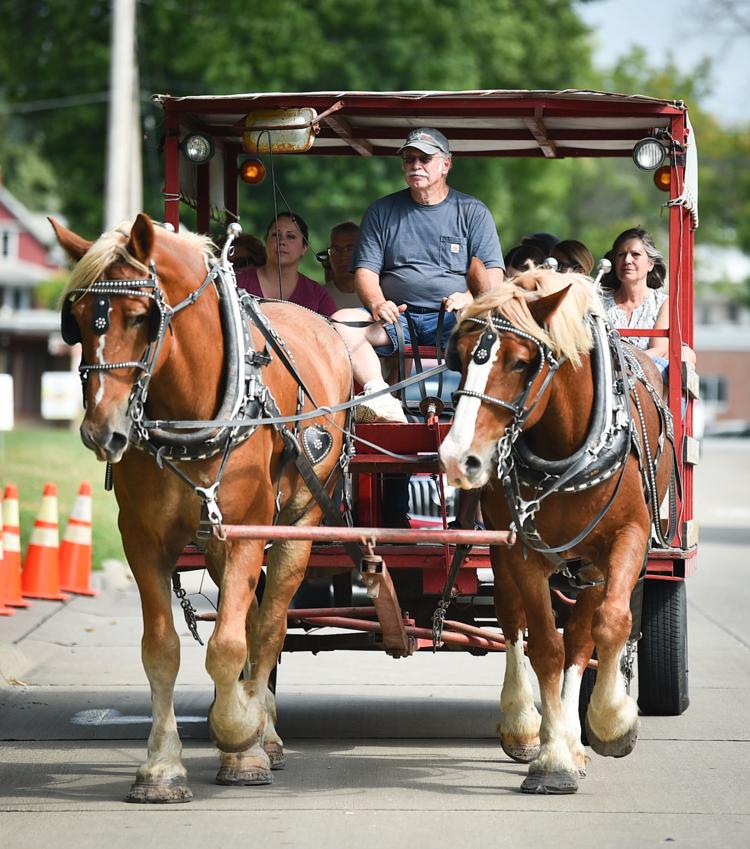 091619-mda-nws-belgian-023a.JPG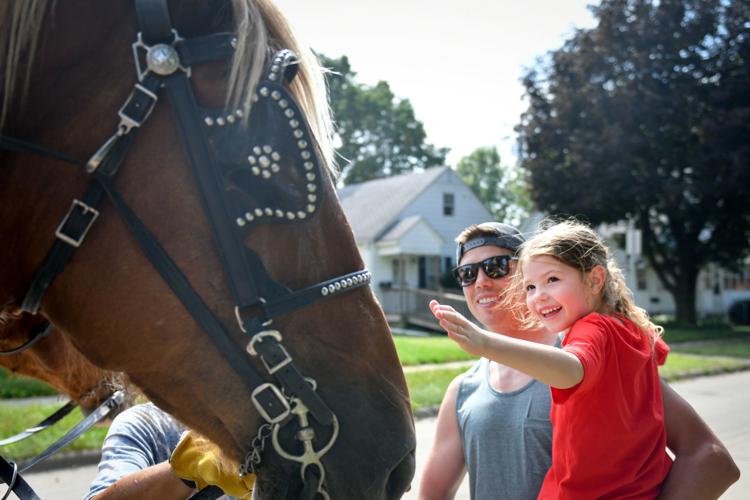 091619-mda-nws-belgian-024a.JPG