Hot and sticky weather conditions will hang over the Quad-Cities today before giving way to showers.
Here's a look at the region for the next few days from the National Weather Service.
Thunderstorms with heavy downpours and gusty winds will be possible this morning over eastern Iowa. Today will be very warm and humid with heat index readings as high as the mid 90s in the afternoon across northeast Missouri, southeast Iowa and west central Illinois.
Tonight, thunderstorms are expected to redevelop along a warm front across east central Iowa and far northwest Illinois. These storms will have the potential to produce heavy rainfall and damaging winds. This may lead to flash flooding in areas soaked from heavy rainfall over the past several days.
The Storm Prediction Center has a marginal risk for severe storms across eastern Iowa and northwest Illinois north of U.S. 30.
Thursday afternoon and evening: The Storm Prediction Center has a slight risk for severe thunderstorms west of the Mississippi River, and a marginal risk to the east. A strong cold front will sweep a line of thunderstorms, some possibly severe, rapidly across the outlook area. The main risk will be damaging winds but a brief spin-up tornado or two is possible.
In addition due to the intense rainfall rates that will accompany these storms, there is the potential for flash flooding especially along the U.S. 20 corridor in Iowa and Illinois. This area has received several inches of rain in the past week and is the most vulnerable to flash flooding.
Heat index values in the mid 90s can be expected Thursday afternoon mainly along and south of Interstate 80.
Friday: West winds will gust up to 35 mph especially north of Interstate 80.
Saturday night into Sunday morning: Scattered thunderstorms are expected to develop as a warm front returns to the area. However, it is too soon to determine the potential for severe weather.
According to the National Weather Service there is a slight chance of showers and thunderstorms between 10 a.m. and 3 p.m. today in the Quad-Cities. Skies will be mostly sunny with a high near 86 degrees. The chance of precipitation is 20%.
Tonight there's a 20% chance of showers and thunderstorms after 9 p.m. Skies will be mostly clear with a low around 71 degrees.
Thursday showers and thunderstorms are possible after 1 p.m. with a high near 88 degrees. South winds between 5 to 15 mph will produce gusts as high as 25 mph. The chance of precipitation is 80% with new rainfall amounts between a tenth and quarter of an inch are possible with higher amounts in thunderstorms.
Thursday night showers and thunderstorms are possible before 1 a.m. The low will be around 63 degrees. South winds could gust as high as 25 mph. The chance of precipitation is 80% with new rainfall amounts between three quarters and one inch possible.
You have free articles remaining.
Register for more free articles
Stay logged in to skip the surveys
Manuel Rangel was "desperate" when he walked into a Bettendorf convenience store Aug. 17 and fatally shot the clerk in an apparent robbery gon…
Rock Island County Public Defender Baron Heintz has resigned.
COAL VALLEY — You can call it a September surprise. 
At one table sat the girls — chatty, happy, even a shade giggly. At another the boys — slap-happy and cutting-up. The scene looked a lot like …
COAL VALLEY — The grand opening of the former Jack & Jill property could be just over a month away.
ORION — One of the terms Orion football coach Chip Filler uses to describe senior quarterback Ryan Jungwirth is "cerebral."
Photos: Rock Island beats Moline in overtime, 1-0
MOLINE — A hot, muggy night led to limited offensive chances between Rock Island and Moline in Western Big 6 Conference boys' soccer competition.
GENESEO — Volleyball success is often determined by which team can sustain the ball when on the serve.
091019-mda-spt-moline-rocky-soc-001a.jpg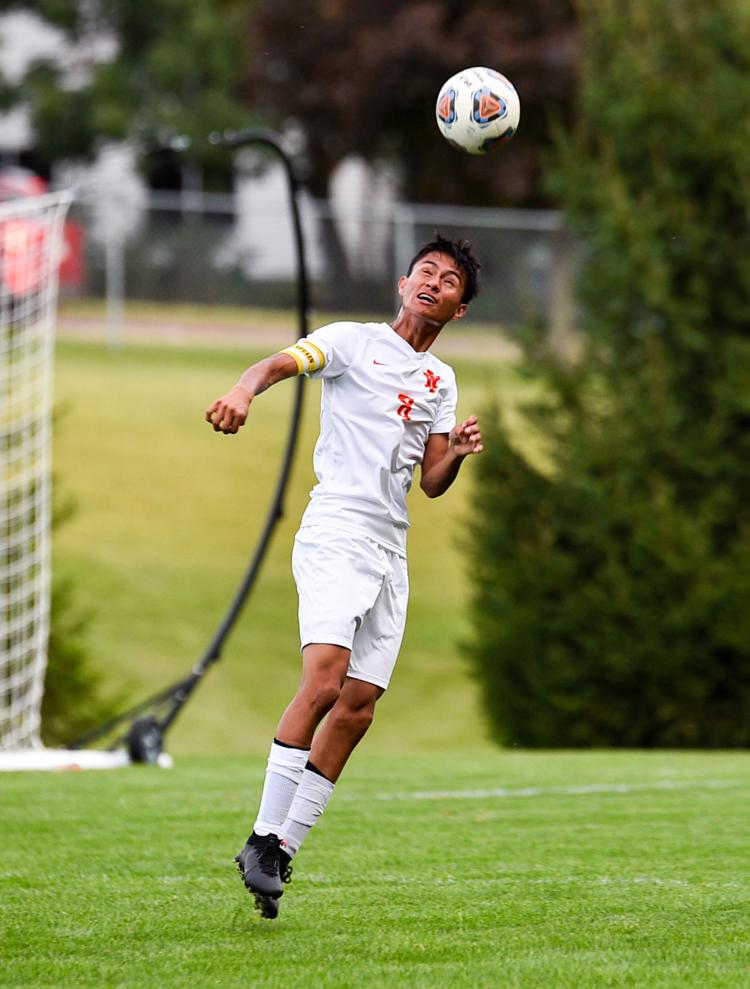 091019-mda-spt-moline-rocky-soc-002a.jpg
091019-mda-spt-moline-rocky-soc-003a.jpg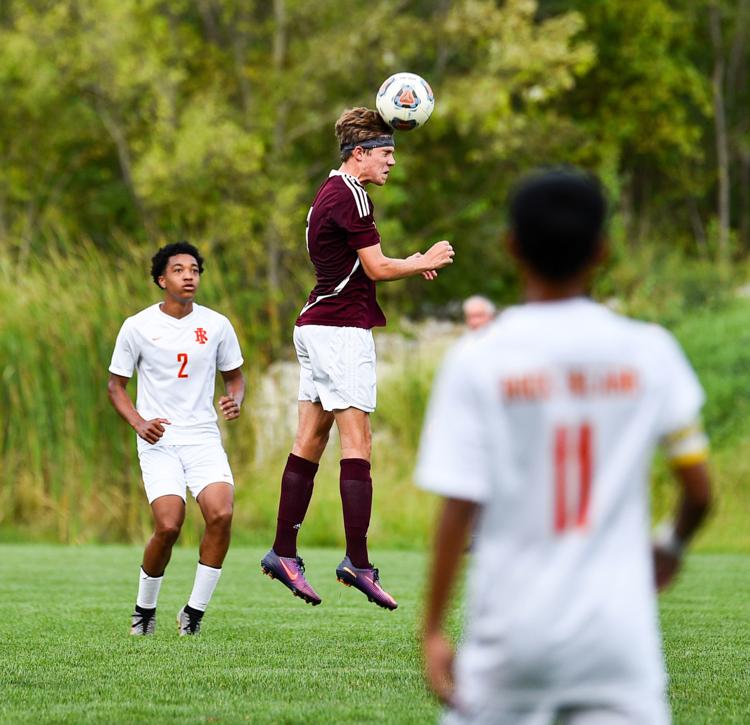 091019-mda-spt-moline-rocky-soc-004a.jpg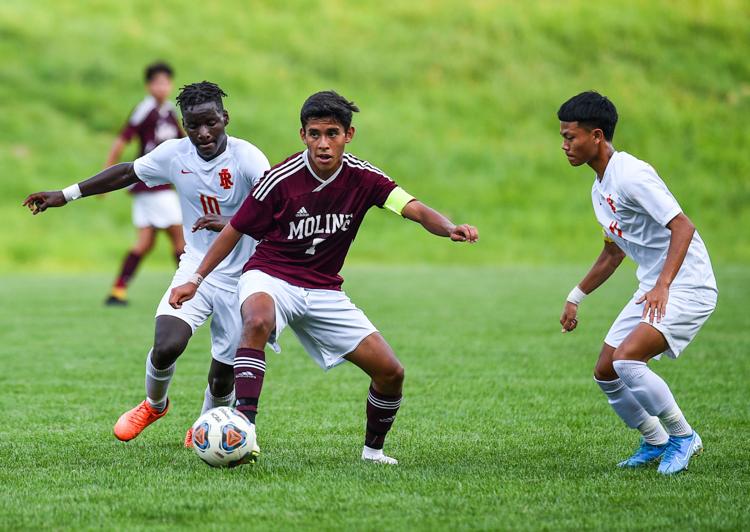 091019-mda-spt-moline-rocky-soc-005a.jpg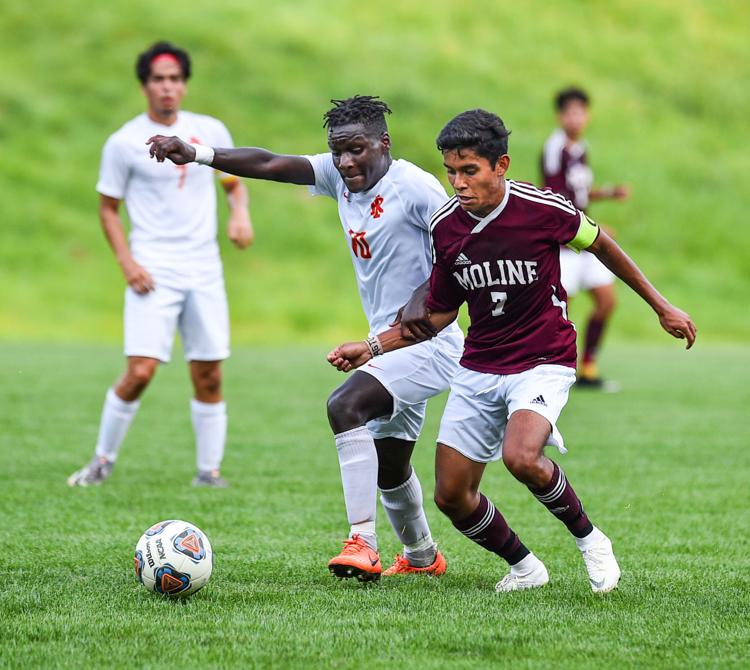 091019-mda-spt-moline-rocky-soc-006a.jpg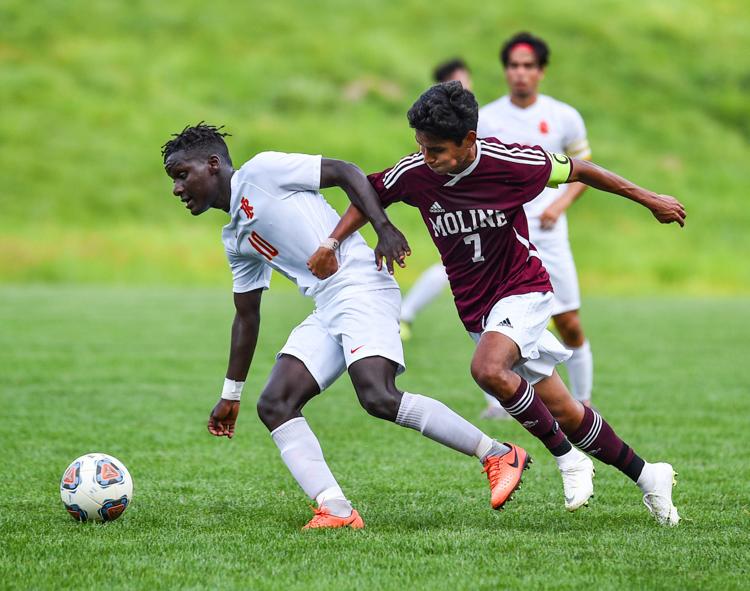 091019-mda-spt-moline-rocky-soc-007a.jpg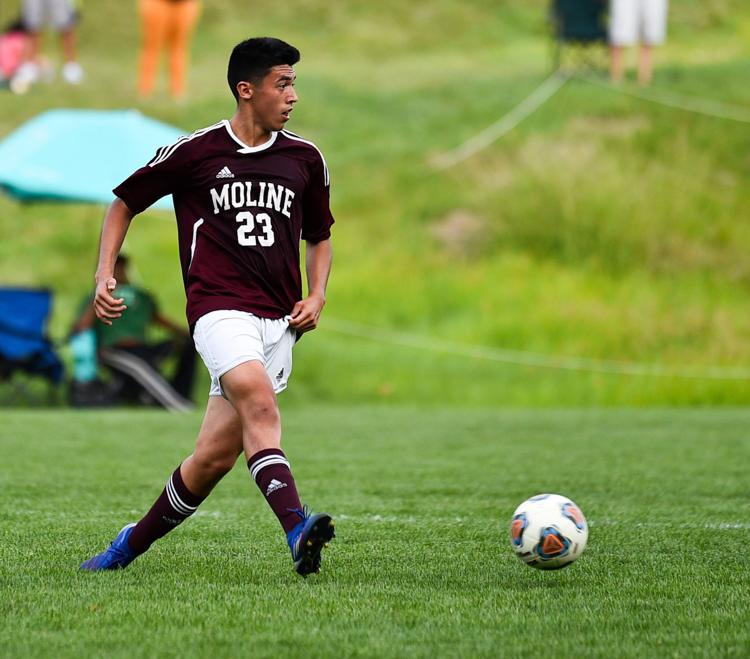 091019-mda-spt-moline-rocky-soc-008a.jpg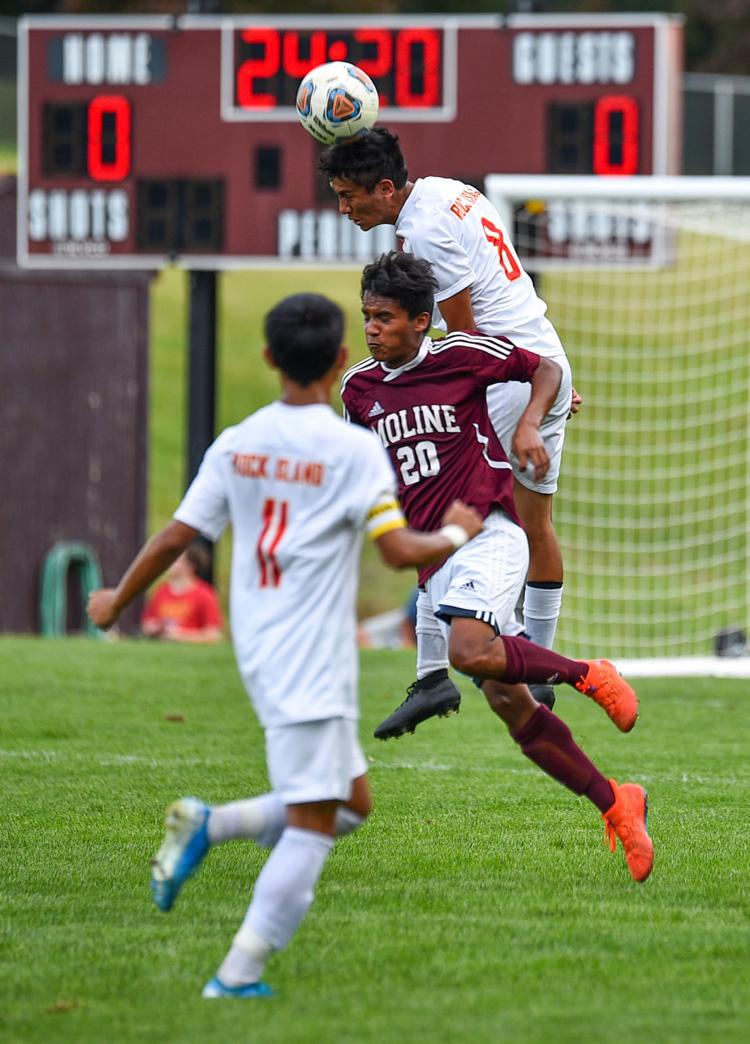 091019-mda-spt-moline-rocky-soc-009a.jpg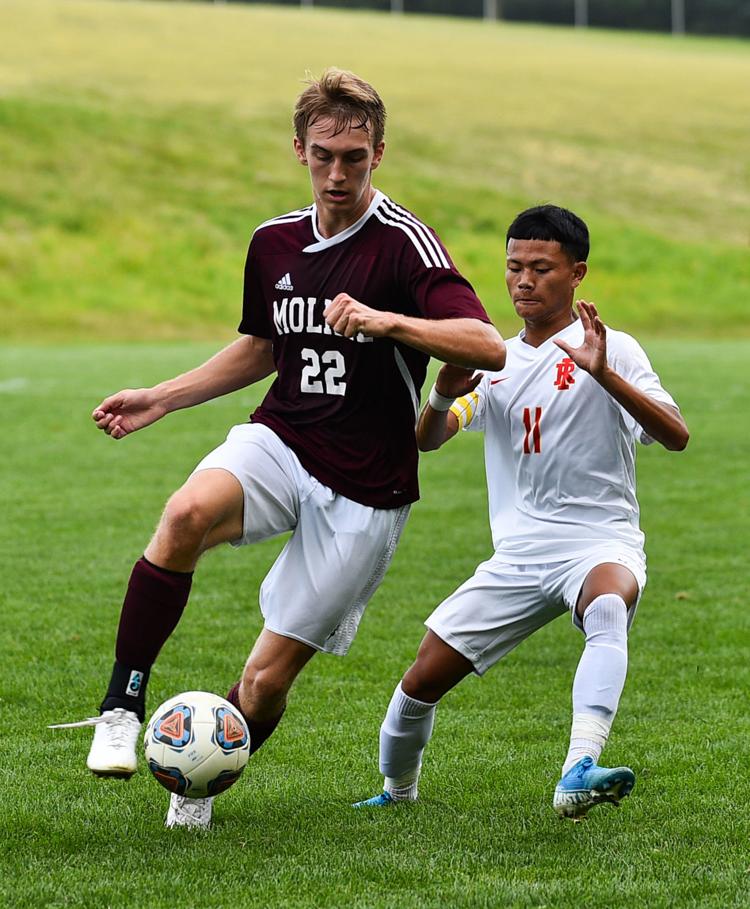 091019-mda-spt-moline-rocky-soc-010a.jpg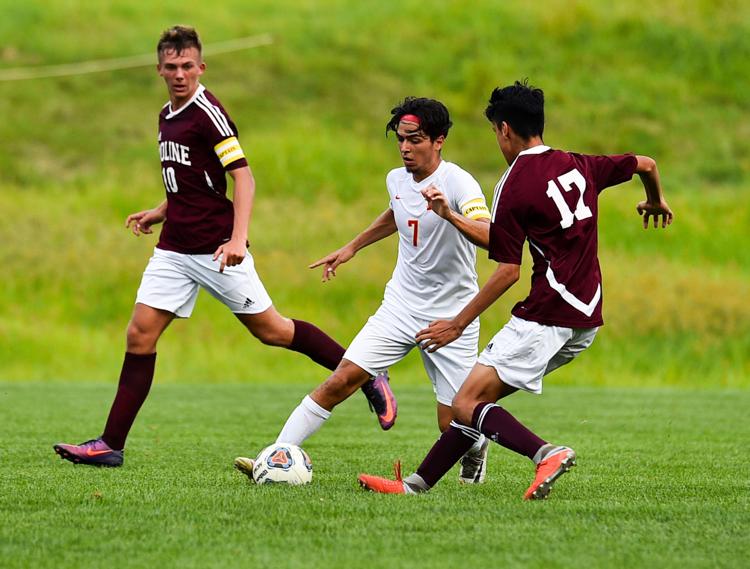 091019-mda-spt-moline-rocky-soc-011a.jpg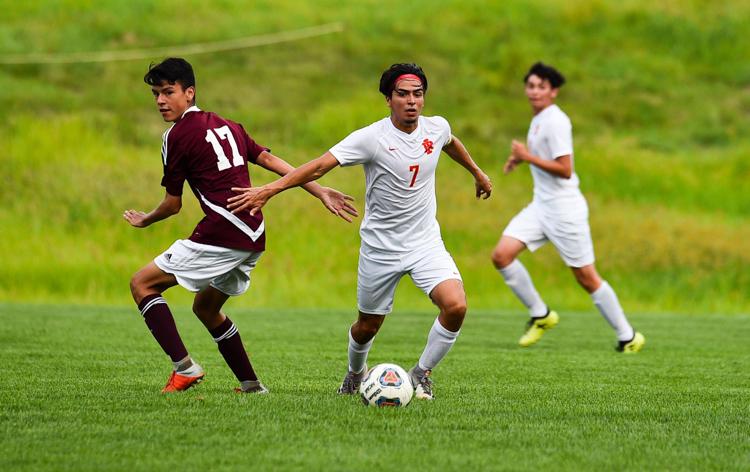 091019-mda-spt-moline-rocky-soc-012a.jpg
091019-mda-spt-moline-rocky-soc-013a.jpg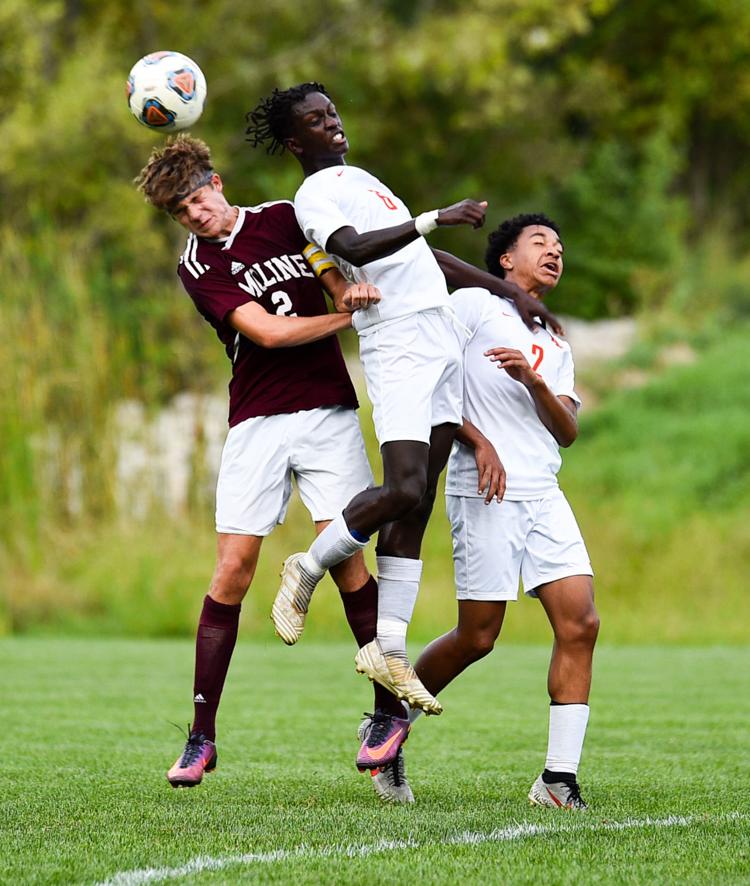 091019-mda-spt-moline-rocky-soc-014a.jpg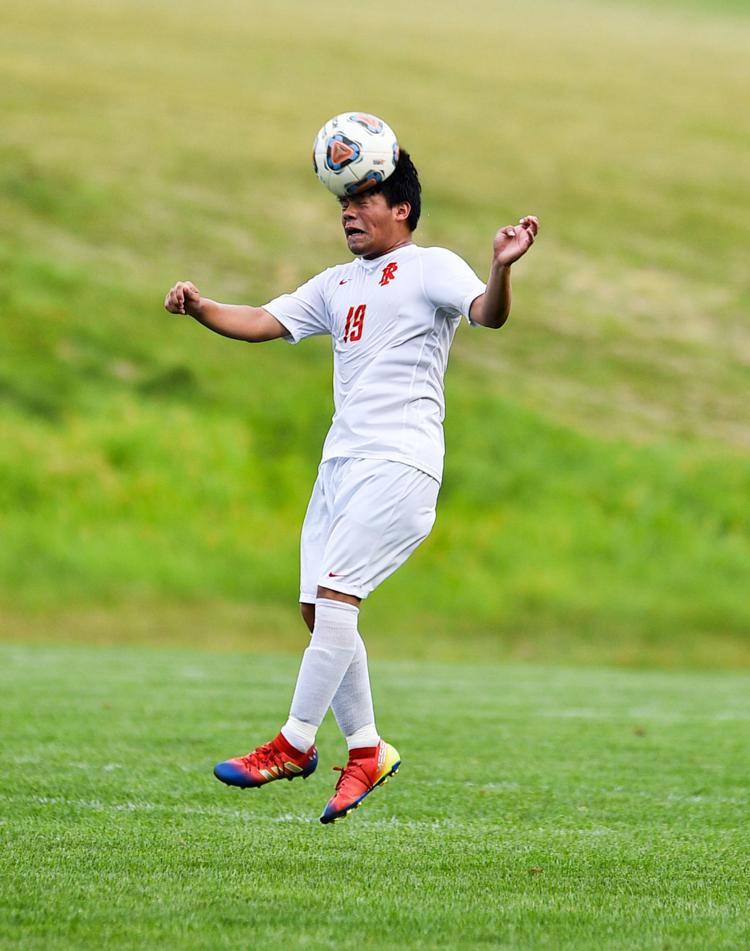 091019-mda-spt-moline-rocky-soc-015a.jpg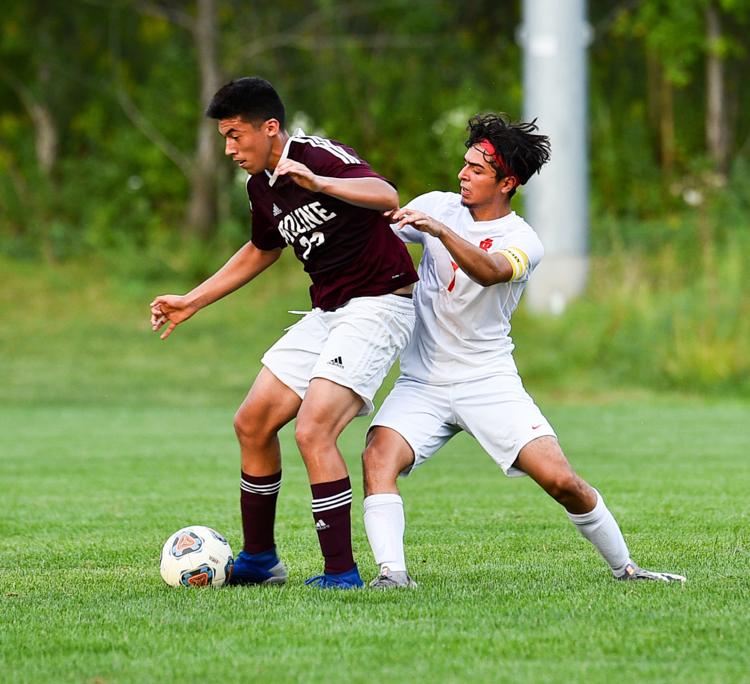 091019-mda-spt-moline-rocky-soc-016a.jpg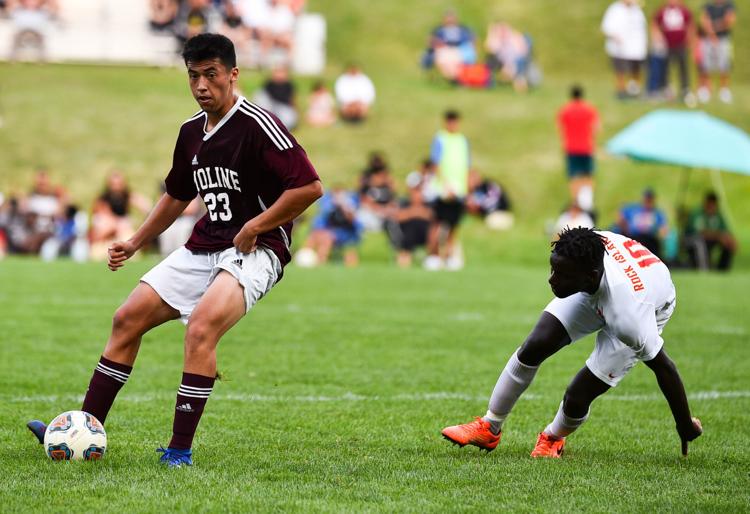 091019-mda-spt-moline-rocky-soc-017a.jpg
091019-mda-spt-moline-rocky-soc-018a.jpg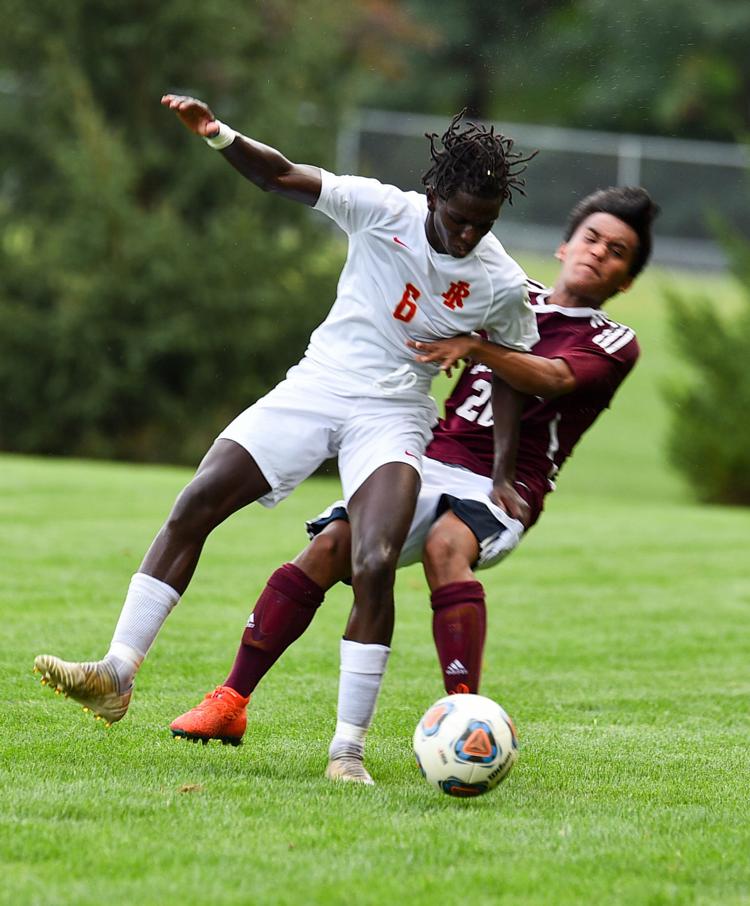 091019-mda-spt-moline-rocky-soc-019a.jpg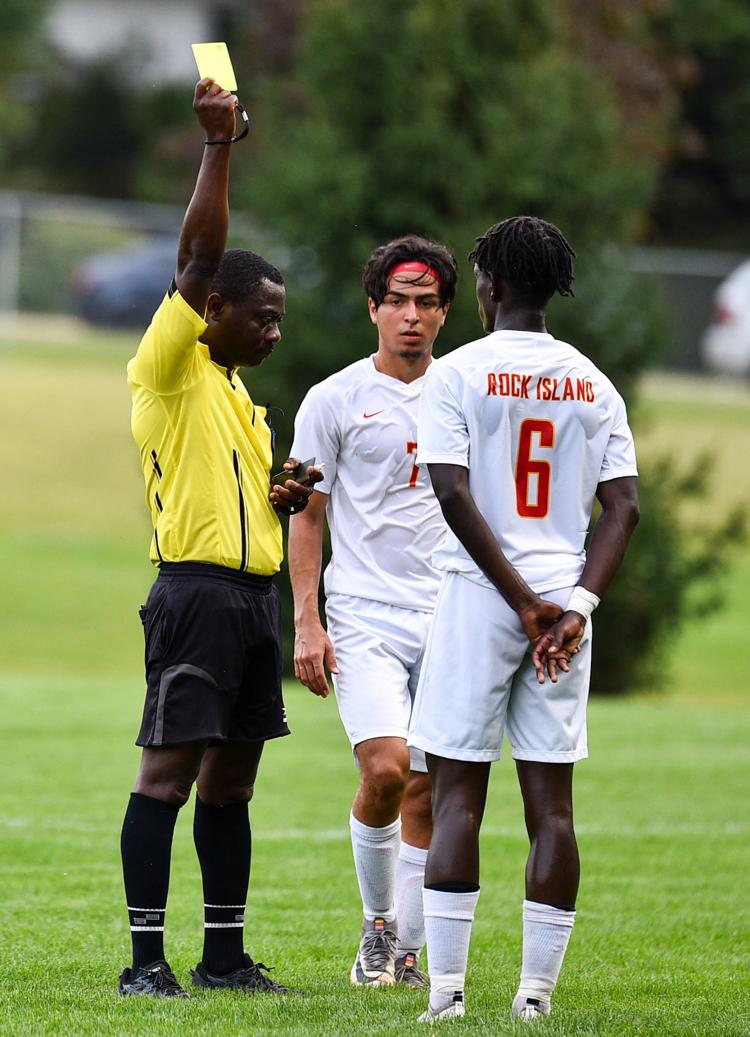 091019-mda-spt-moline-rocky-soc-020a.jpg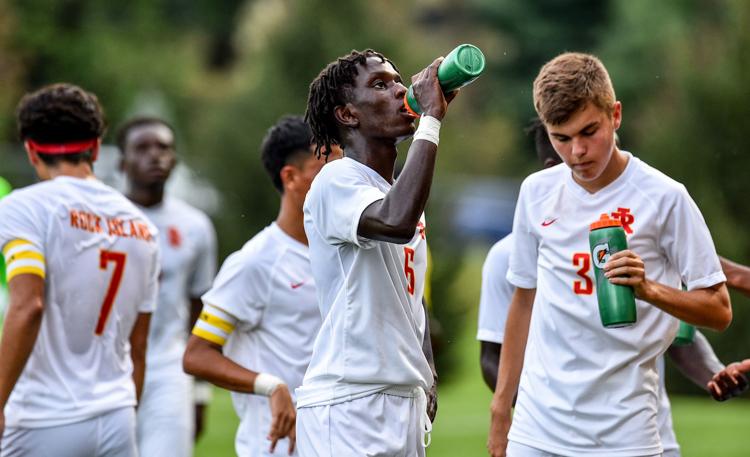 091019-mda-spt-moline-rocky-soc-022a.jpg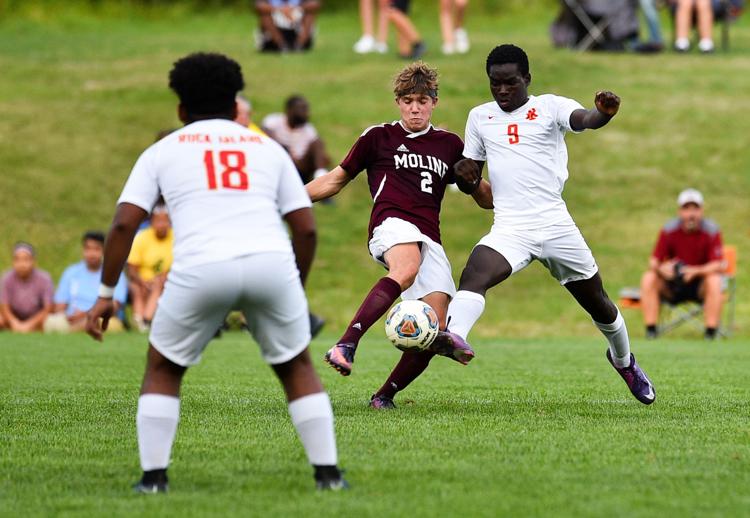 091019-mda-spt-moline-rocky-soc-023a.jpg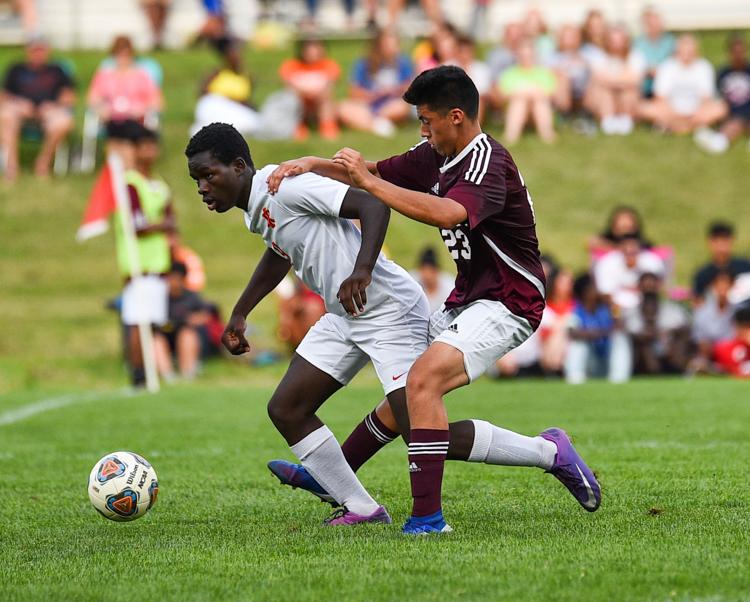 091019-mda-spt-moline-rocky-soc-024a.jpg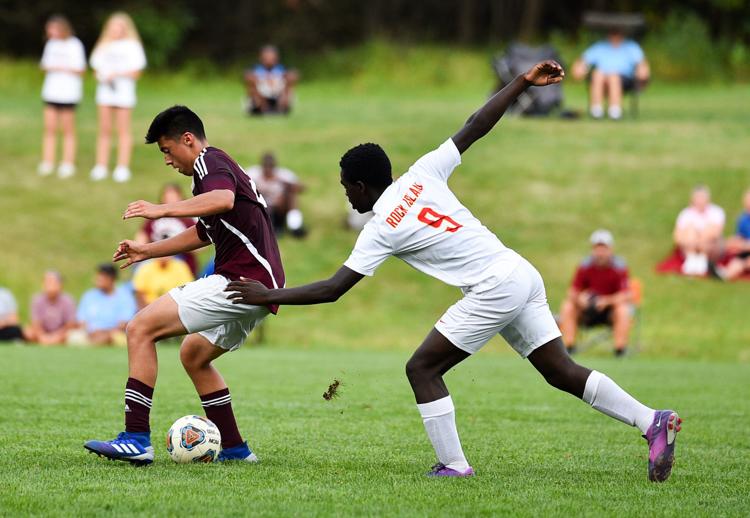 091019-mda-spt-moline-rocky-soc-025a.jpg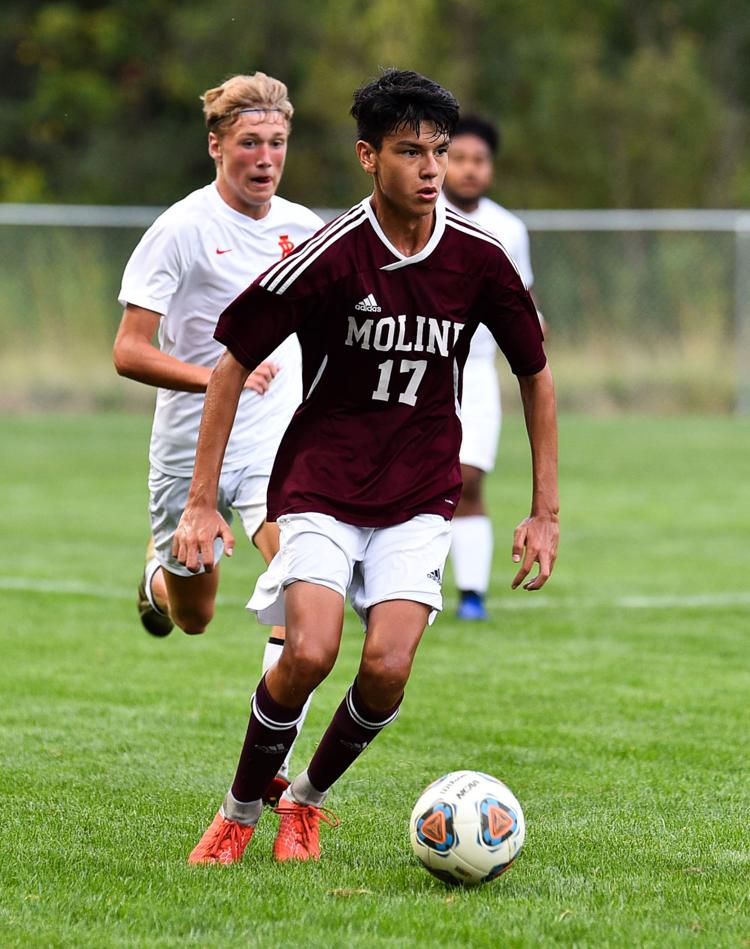 091019-mda-spt-moline-rocky-soc-027a.jpg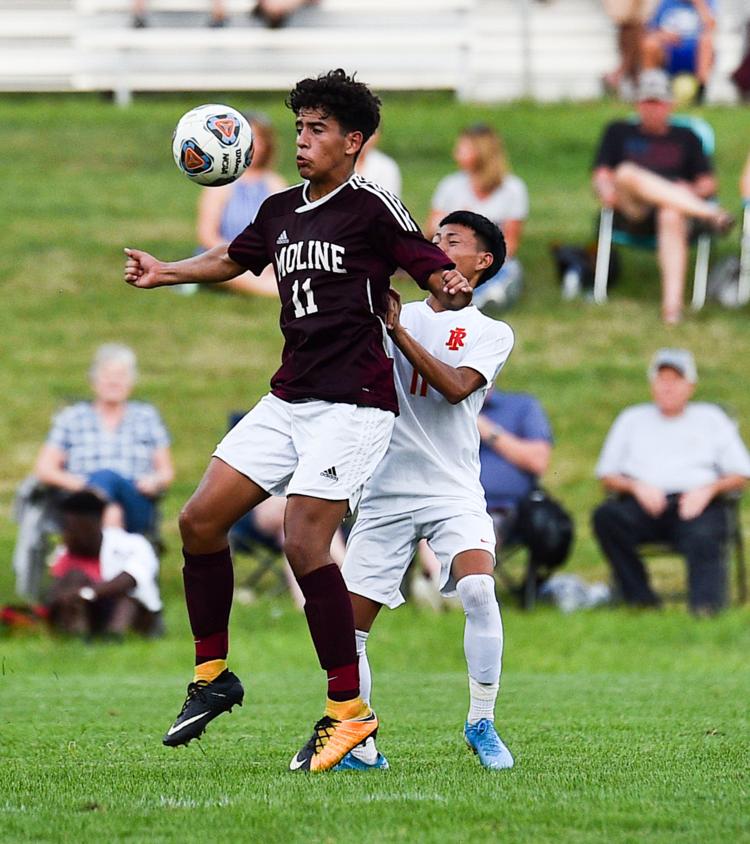 091019-mda-spt-moline-rocky-soc-028a.jpg
091019-mda-spt-moline-rocky-soc-029a.jpg
091019-mda-spt-moline-rocky-soc-030a.jpg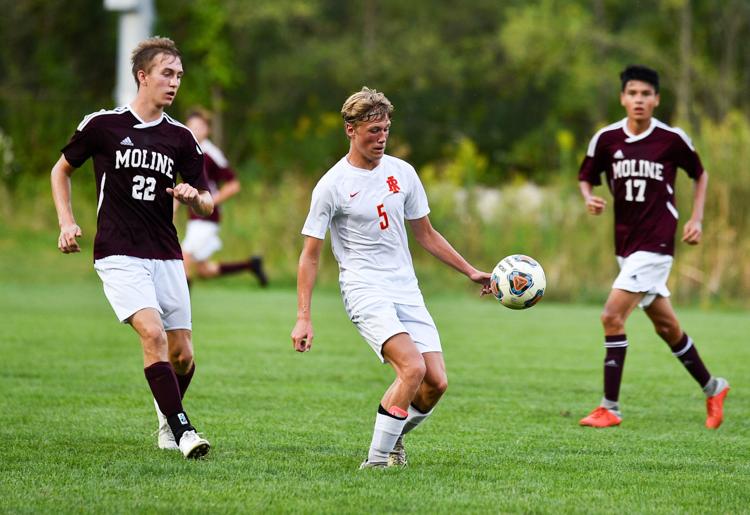 091019-mda-spt-moline-rocky-soc-031a.jpg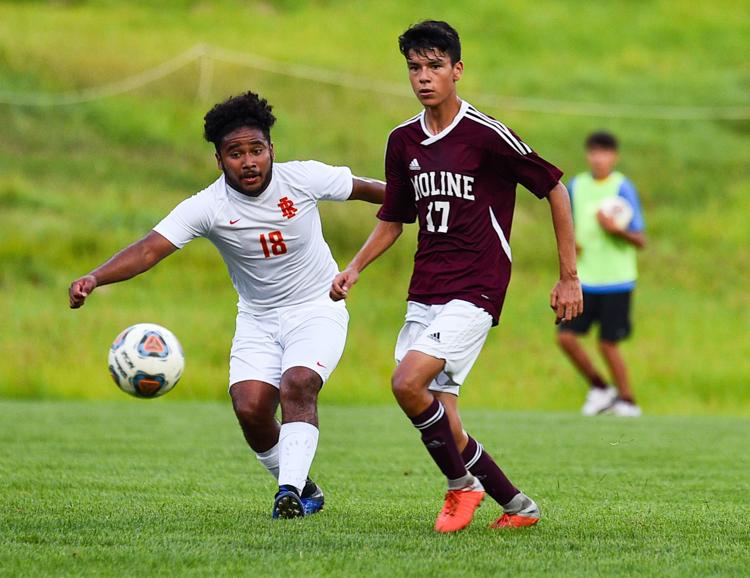 091019-mda-spt-moline-rocky-soc-032a.jpg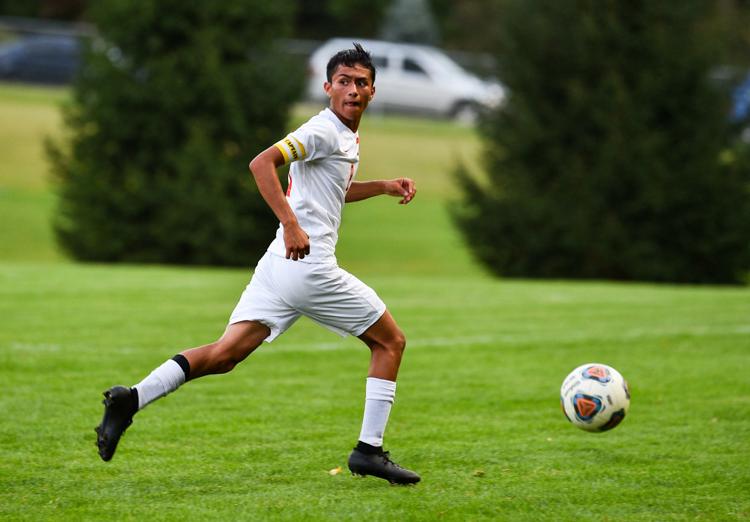 091019-mda-spt-moline-rocky-soc-033a.jpg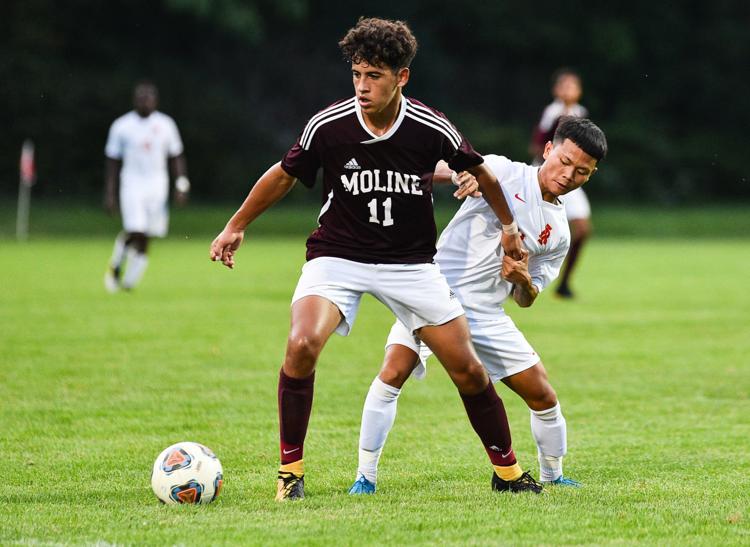 091019-mda-spt-moline-rocky-soc-034a.jpg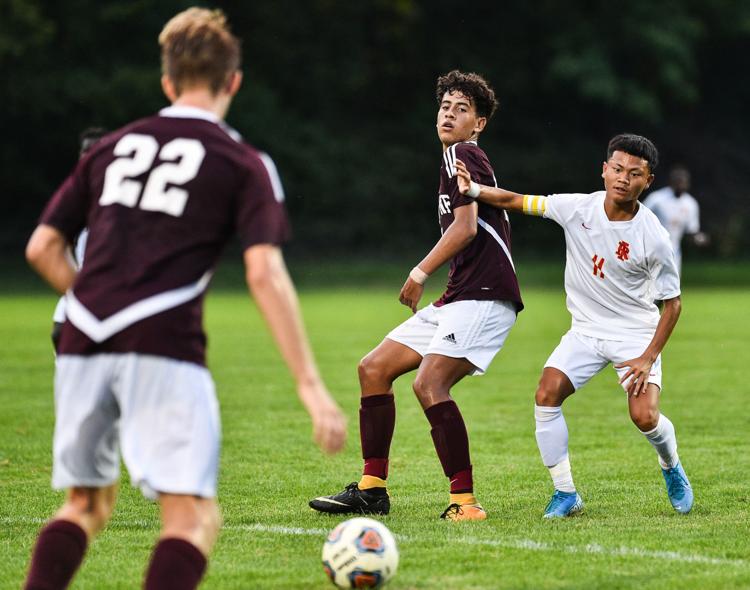 091019-mda-spt-moline-rocky-soc-036a.jpg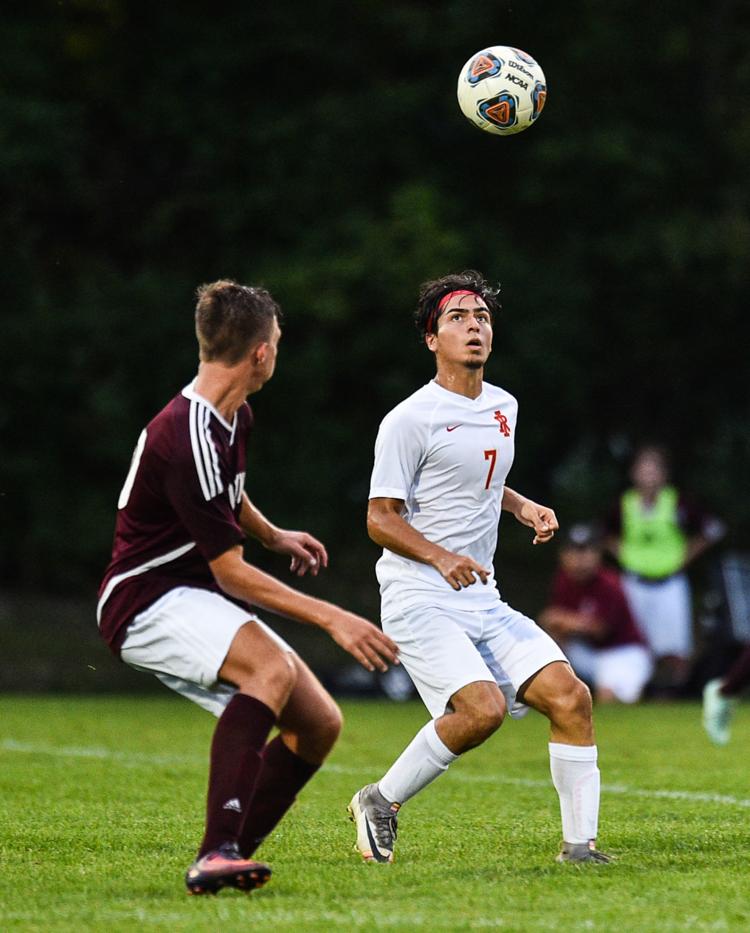 091019-mda-spt-moline-rocky-soc-037a.jpg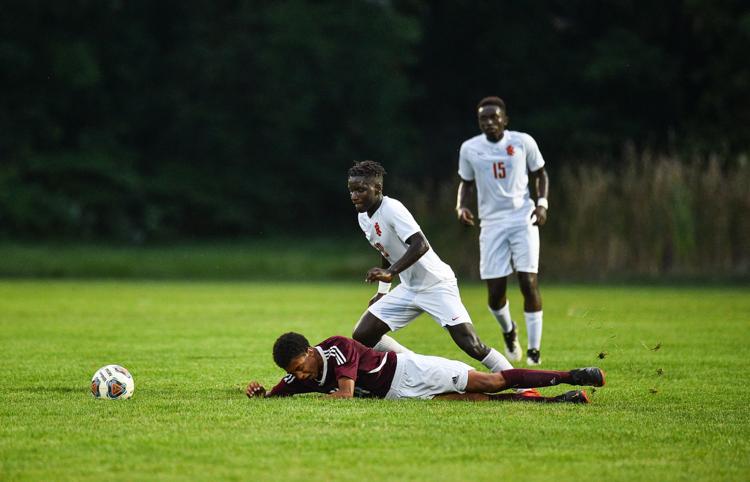 091019-mda-spt-moline-rocky-soc-038a.jpg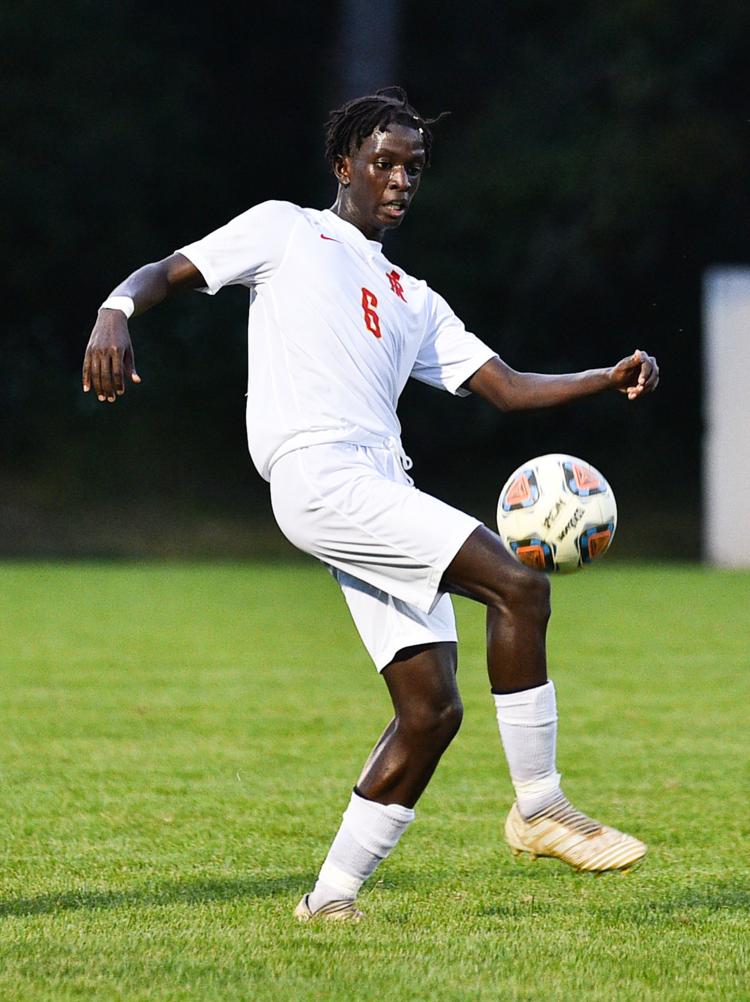 091019-mda-spt-moline-rocky-soc-039a.jpg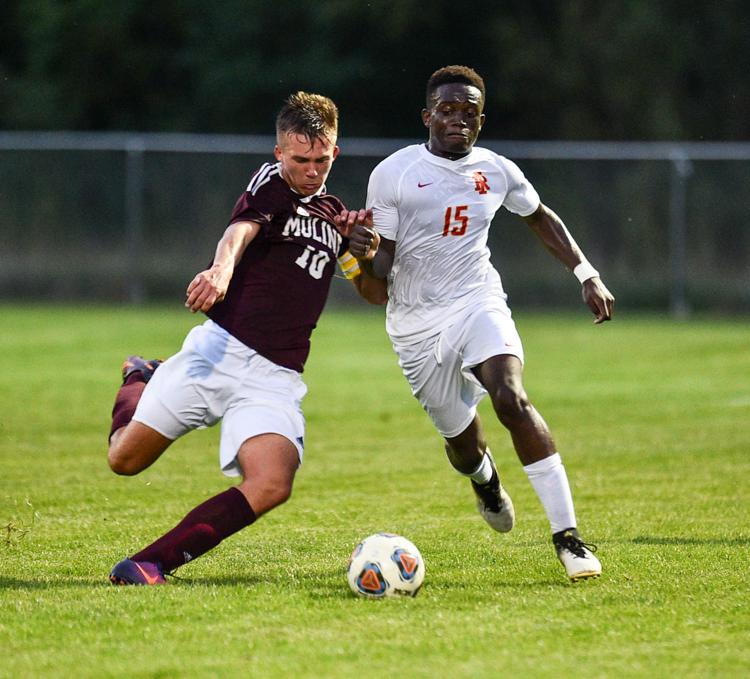 091019-mda-spt-moline-rocky-soc-040a.jpg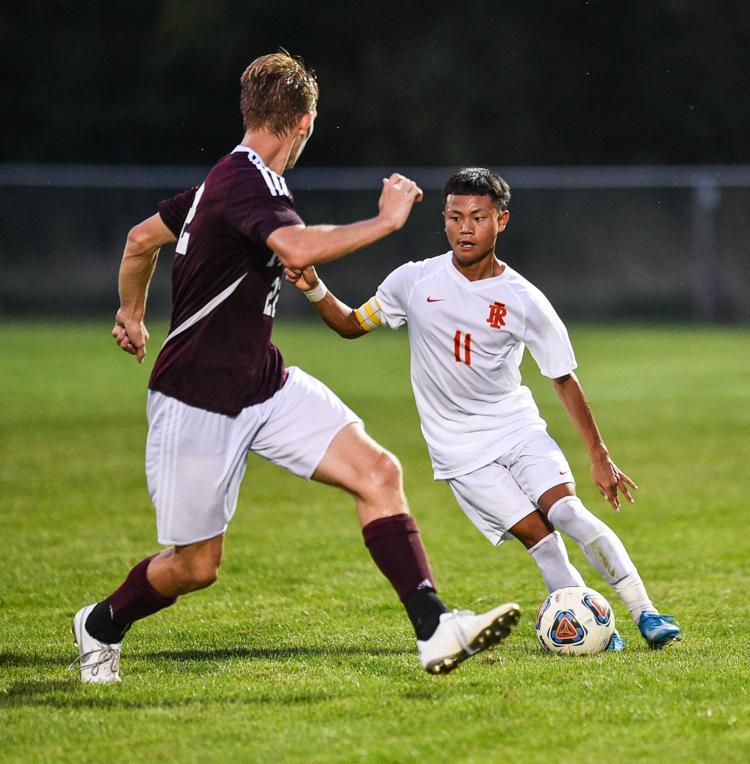 091019-mda-spt-moline-rocky-soc-041a.jpg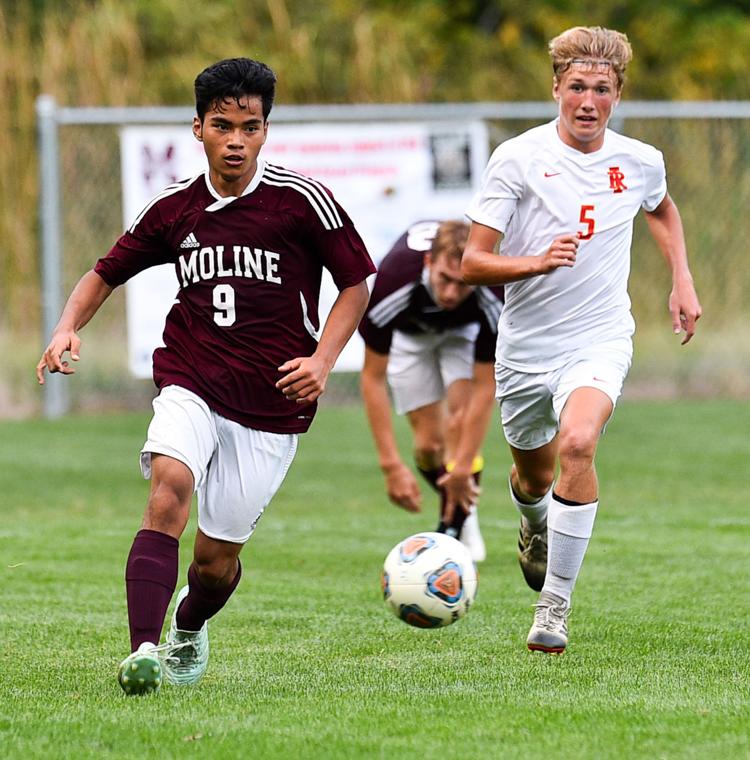 091019-mda-spt-moline-rocky-soc-042a.jpg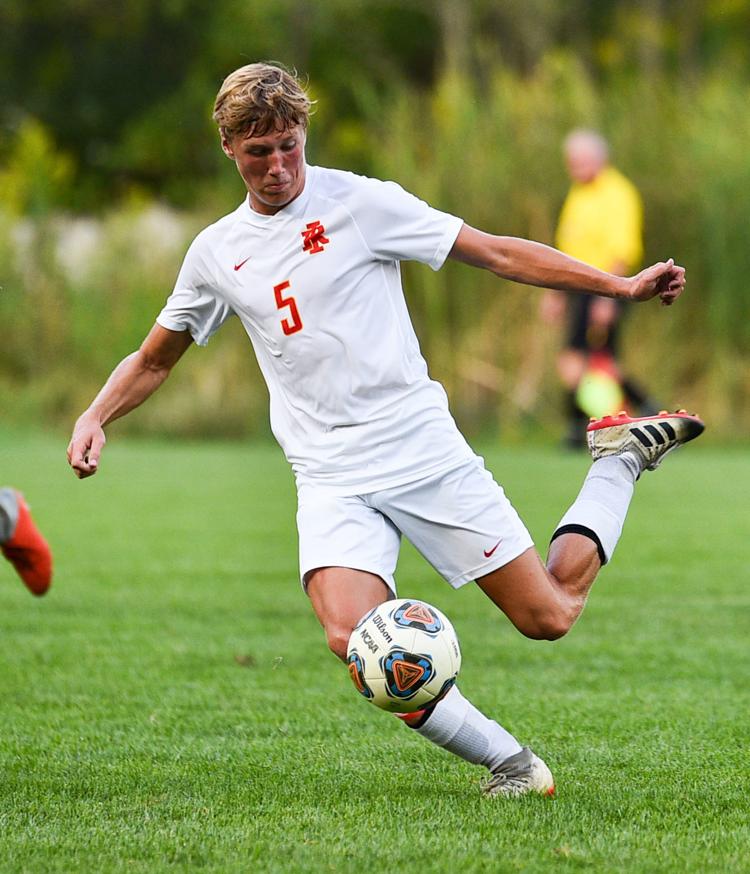 091019-mda-spt-moline-rocky-soc-043a.jpg