More than 19,600 households remain without power in the Quad-Cities.
MidAmerican Energy reports 14,549 outages on the Iowa side and 5,182 on the Illinois side. The highest number of outages, 10,845 are in Davenport.
MidAmerican says it expects to have power restored in Scott County by noon Saturday, and in Rock Island County by "late evening Saturday."
Mediacom says it has restored internet service to more than 220,000 customers affected by Monday's storm, but has 120,000 to go.
"Most customers have been restored with the exception of the Quad-Cities areas where some neighborhoods had extensive tree damage," the post said. "Customers currently in an outage are expected to regain service as power companies clear tree damage and repair downed lines over the next few days. Our crews will follow power companies to complete any additional repairs once we have safe access."
Customers will get credits on their bills, likely in October, the company said.
After Monday's storm, more than 106,000 households were without power in the Quad-Cities area, and more than 340,000 customers were without Mediacom service in the Midwest region, which includes Iowa, Illinois and Indiana.
Scott County is included in an Iowa disaster declaration, so the Iowa Individual Assistance Grant Program can provide grants of up to $5,000 for home or car repairs, replacement of clothing or food, and temporary housing expenses.
The grants are limited to those households with incomes up to 200 percent of the federal poverty level or a maximum annual income of $43,440 for a family of three. The grant application and instructions are available on the Iowa Department of Human Services website. Potential applicants have 45 days from the date of the proclamation to submit a claim.
Disaster Case Management is also available for those who have serious needs to overcome, like a disaster-related hardship, injury or adverse condition.There are no income eligibility requirements for this program. For information, visit www.iowacommunityaction.org.
Smith's Island Recreation Area is closed until further notice. The U.S. Army Corps of Engineers closed the recreation area at Locks and Dam 14 in Pleasant Valley until storm debris is removed. Access to the nature trail and picnic shelter will be restricted. The parking lot and boardwalk area along the riverfront remain open.
Photos: Clean up after the Derecho storm continues
081220-storm-clean-up-001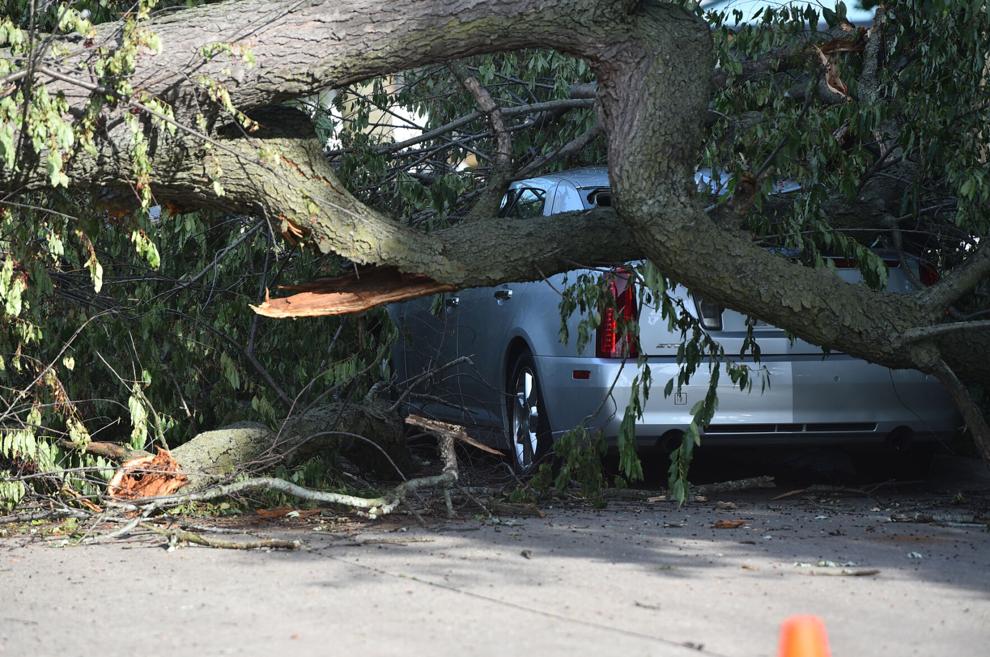 081220-storm-clean-up-002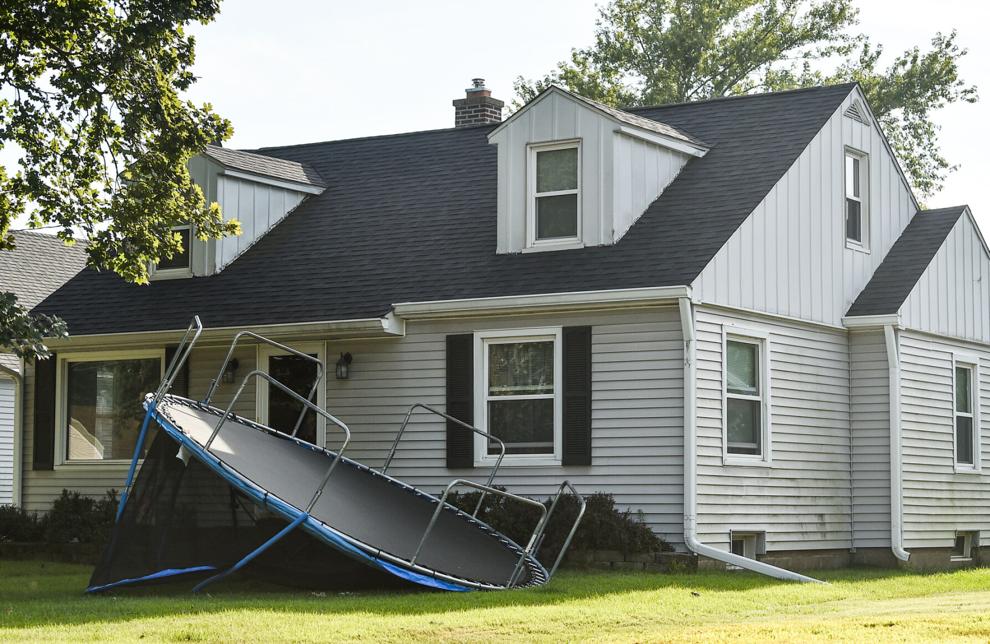 081220-storm-clean-up-003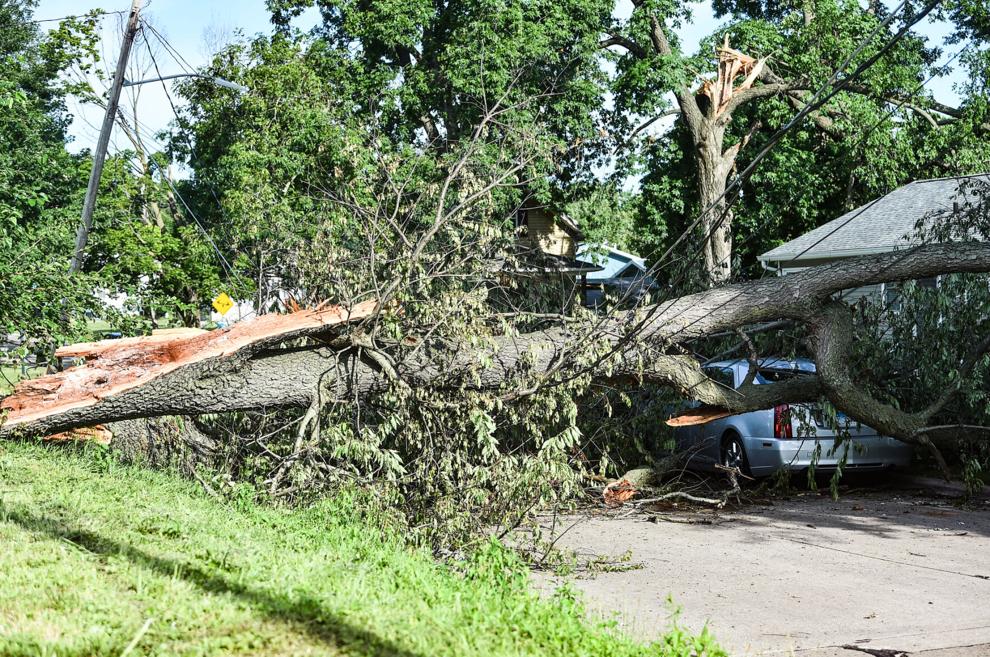 081220-storm-clean-up-004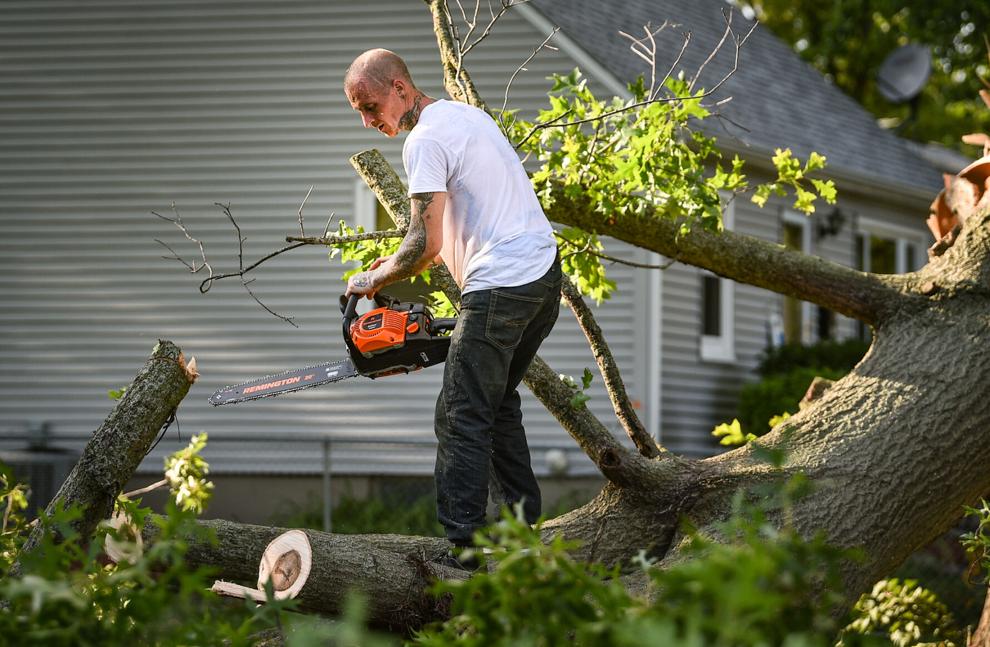 081220-storm-clean-up-005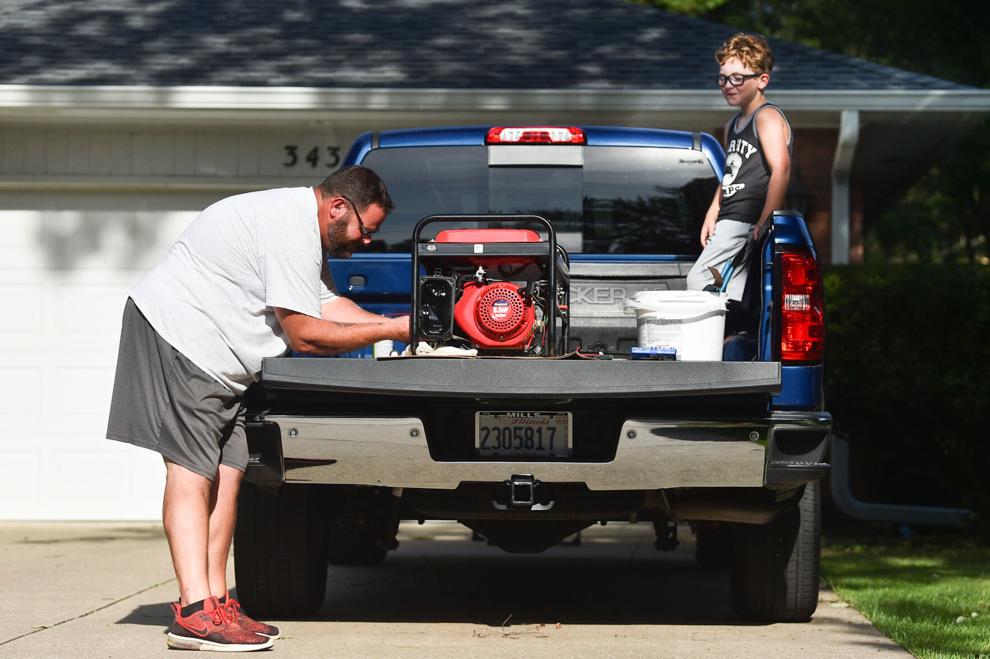 081220-storm-clean-up-006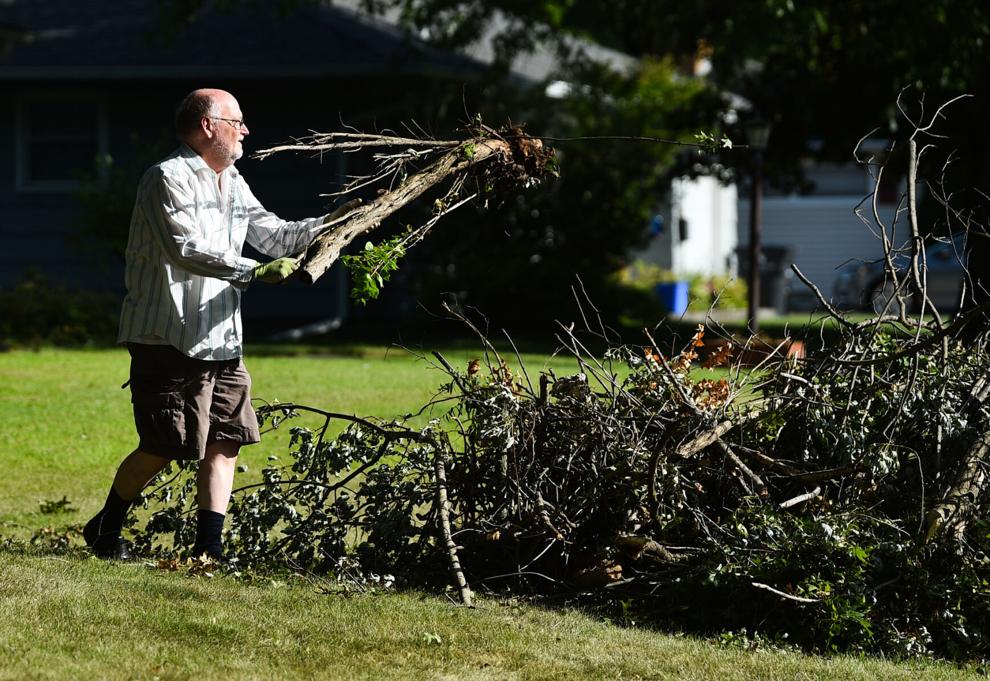 081220-storm-clean-up-007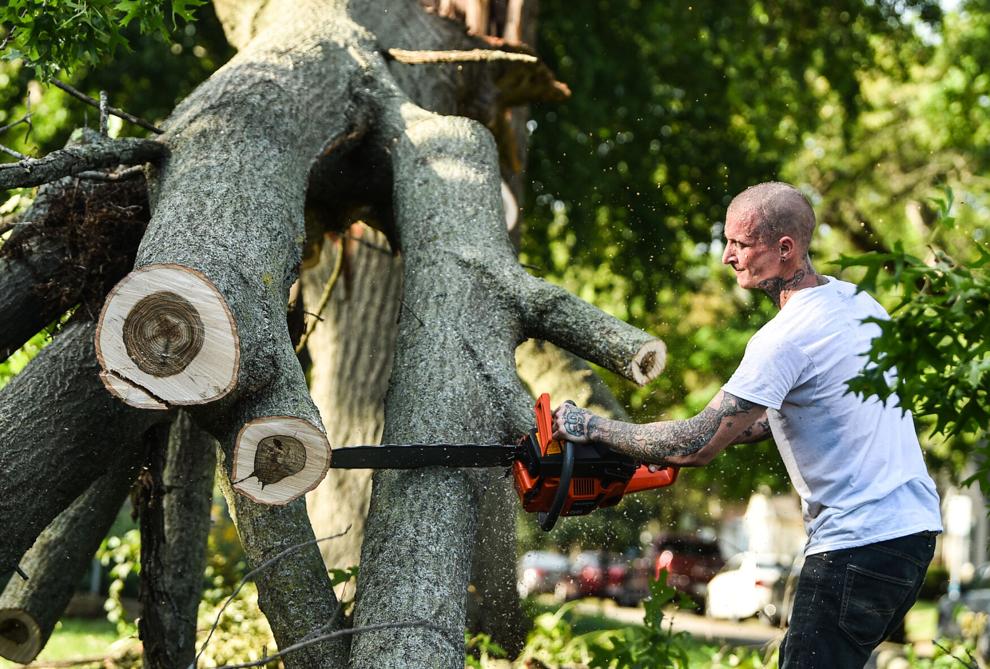 081220-storm-clean-up-008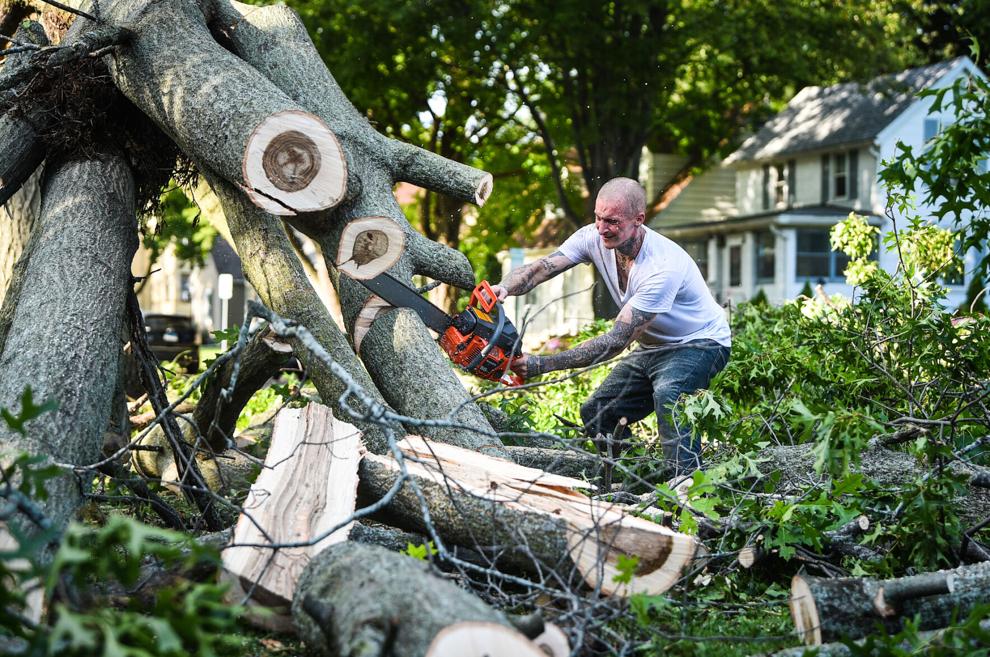 081220-storm-clean-up-009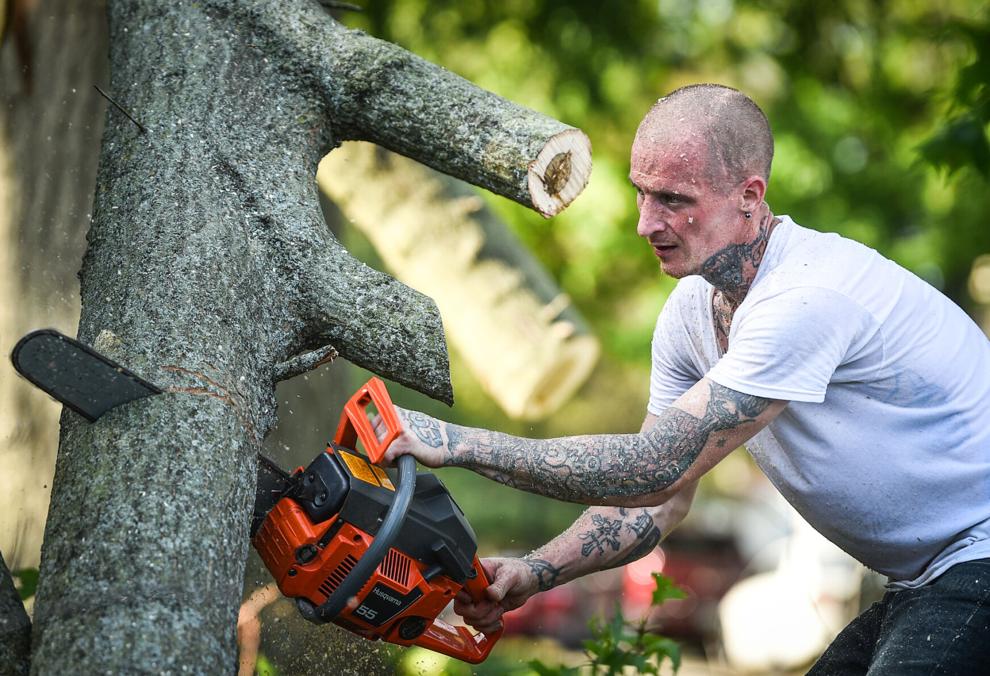 081220-storm-clean-up-010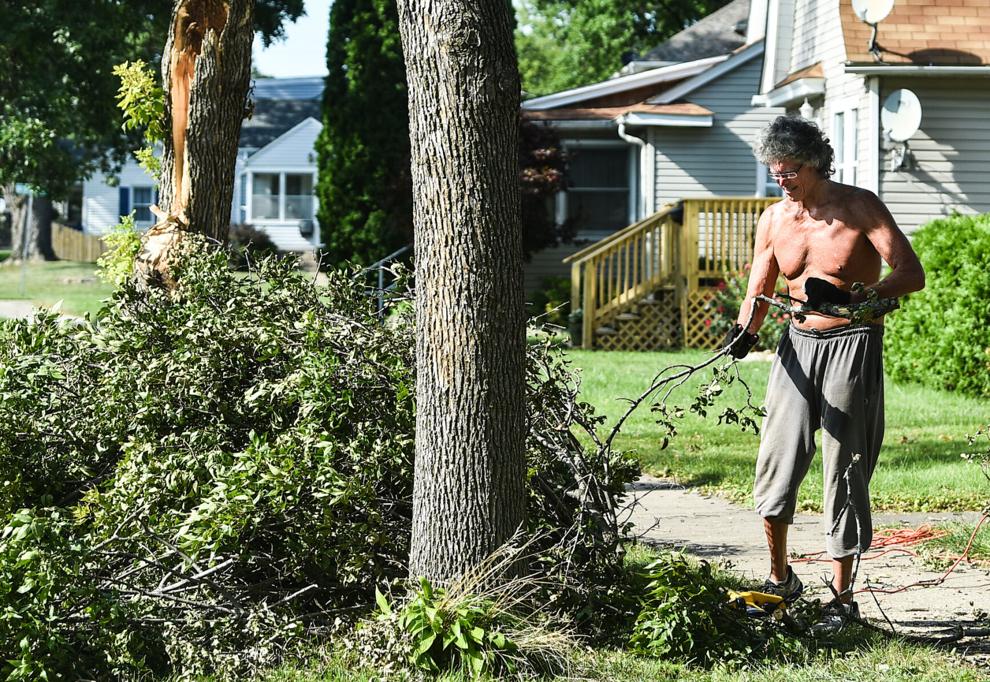 081220-storm-clean-up-011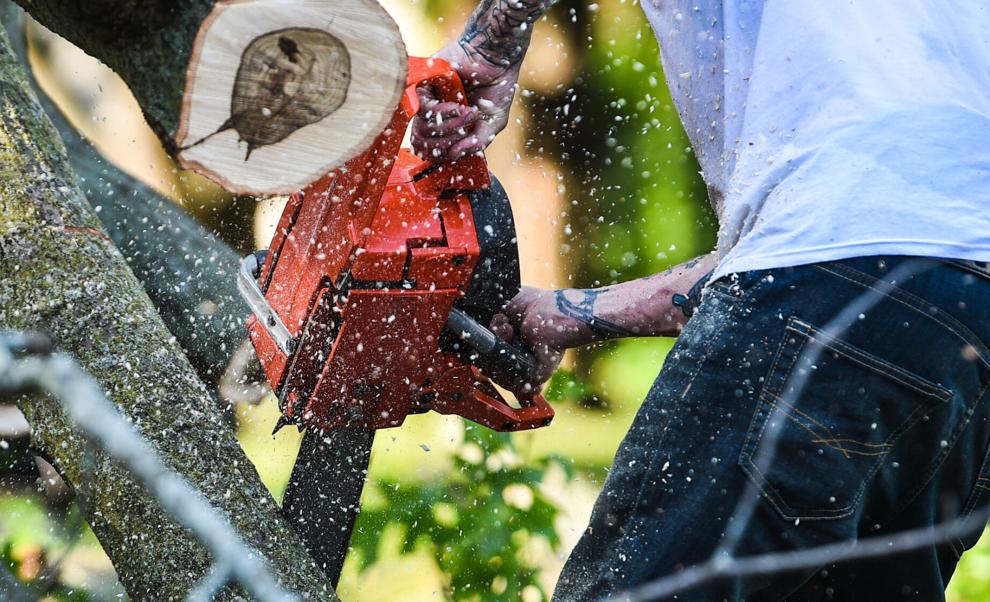 081220-storm-clean-up-012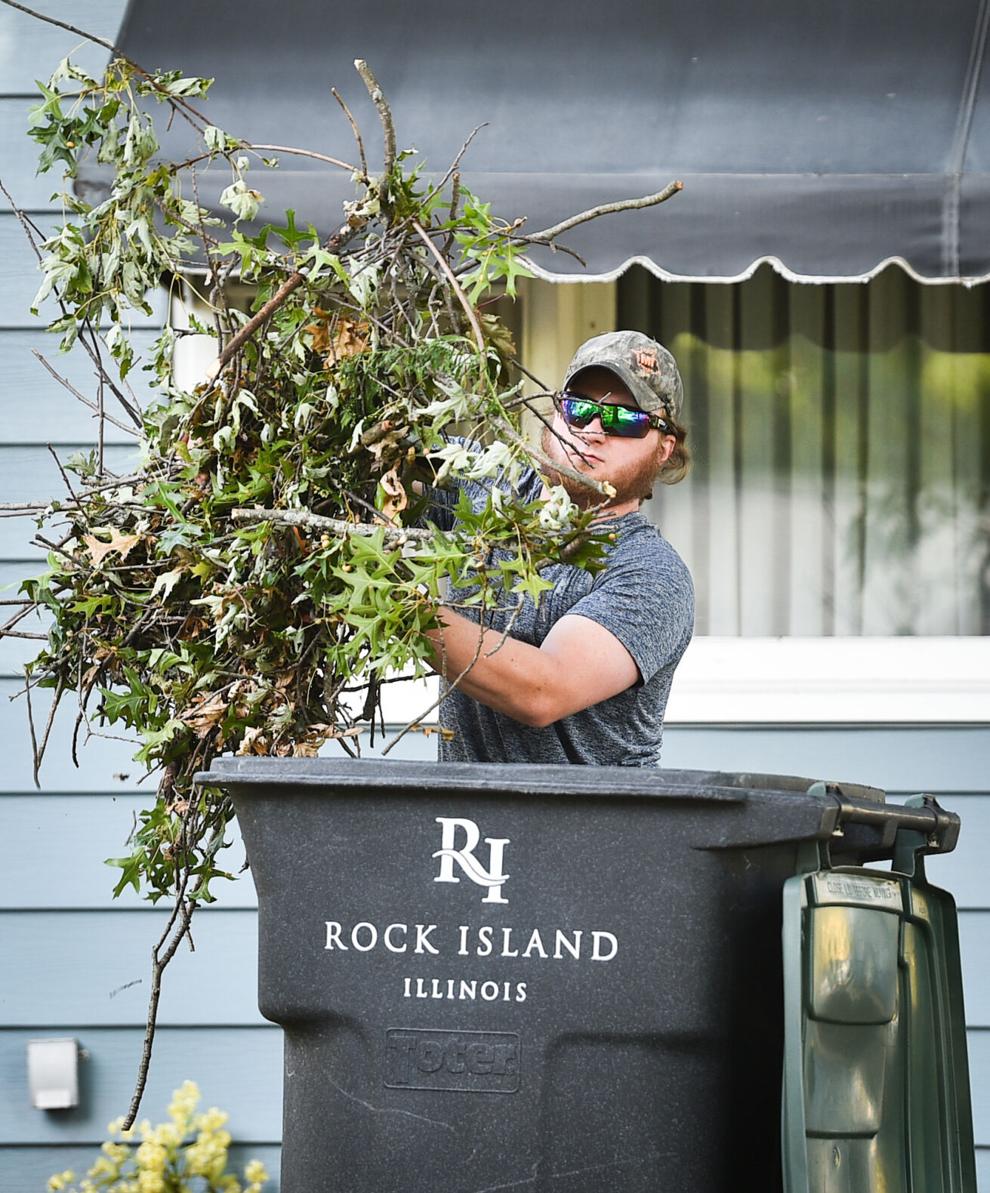 081220-storm-clean-up-013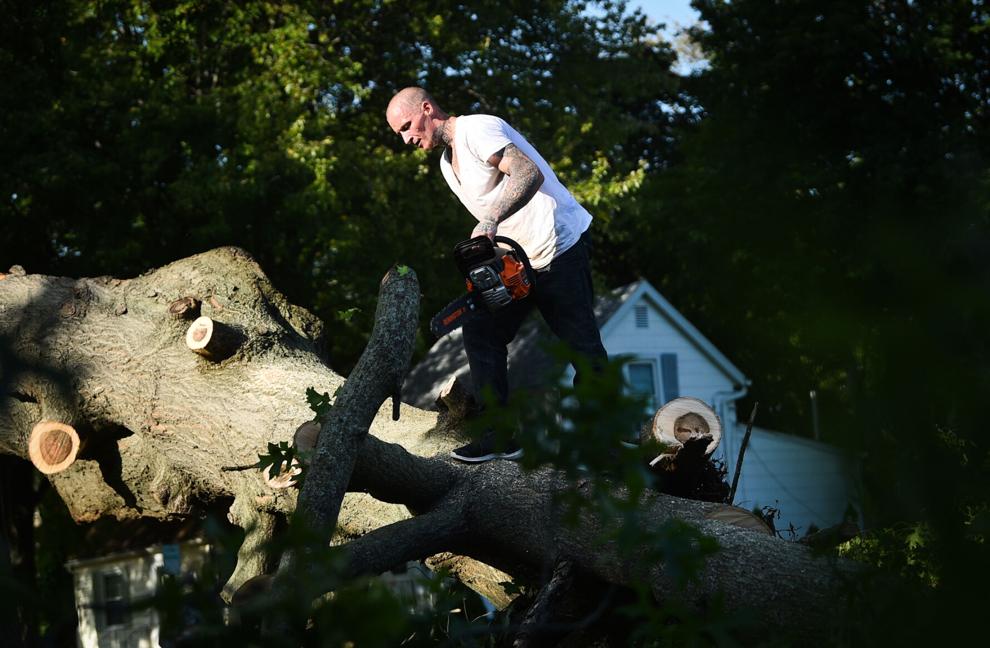 081220-storm-clean-up-014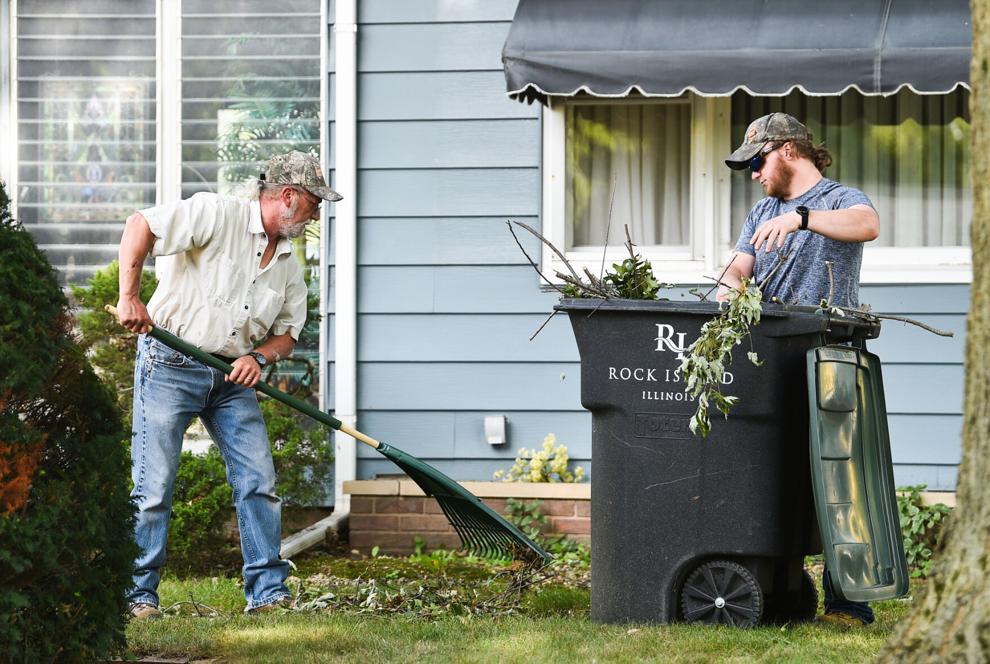 081220-storm-clean-up-015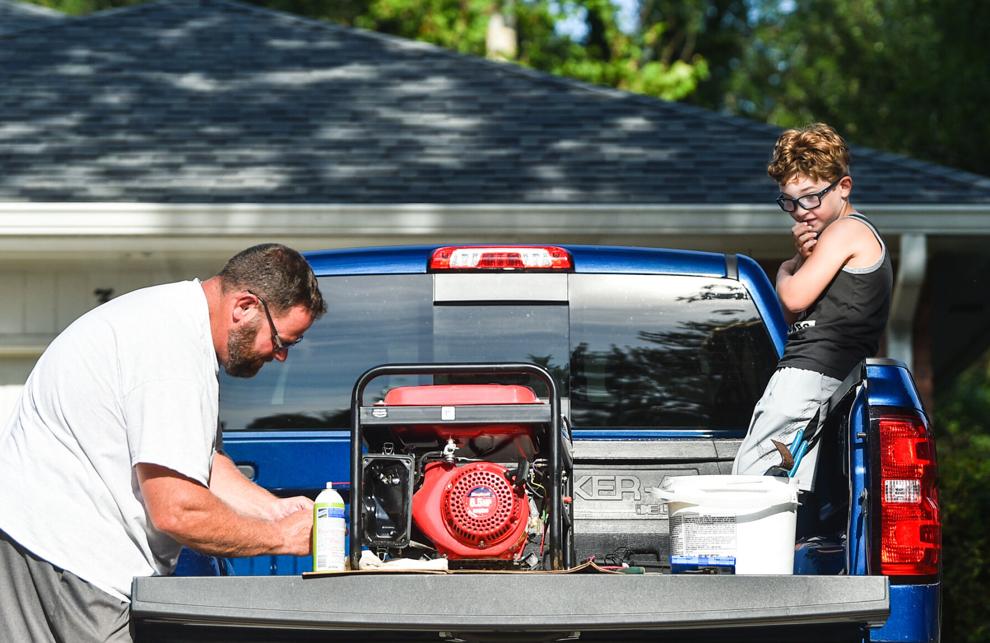 081220-storm-clean-up-016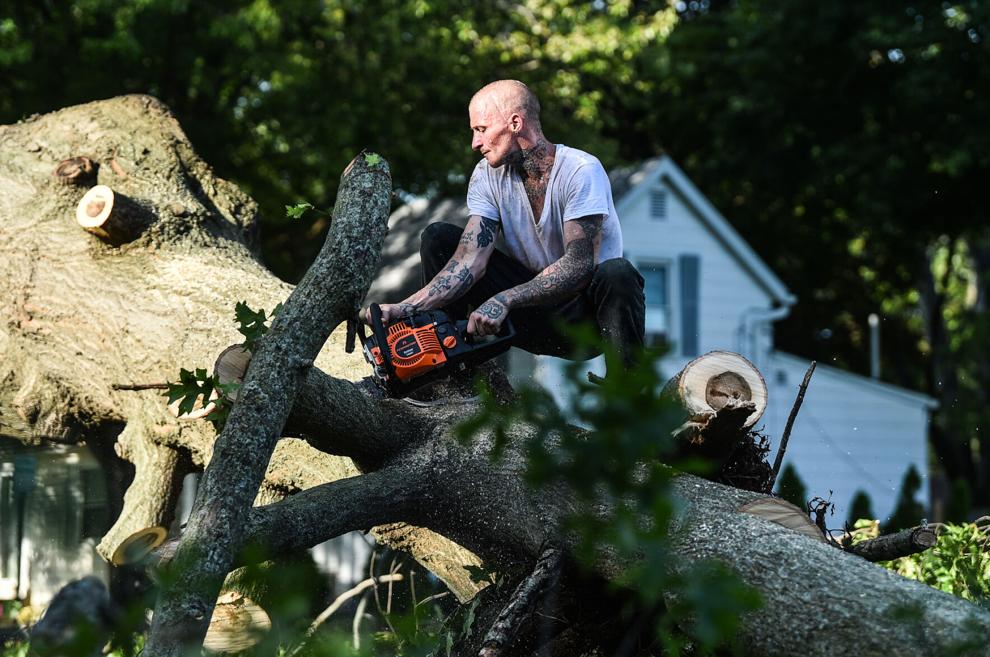 081220-storm-clean-up-017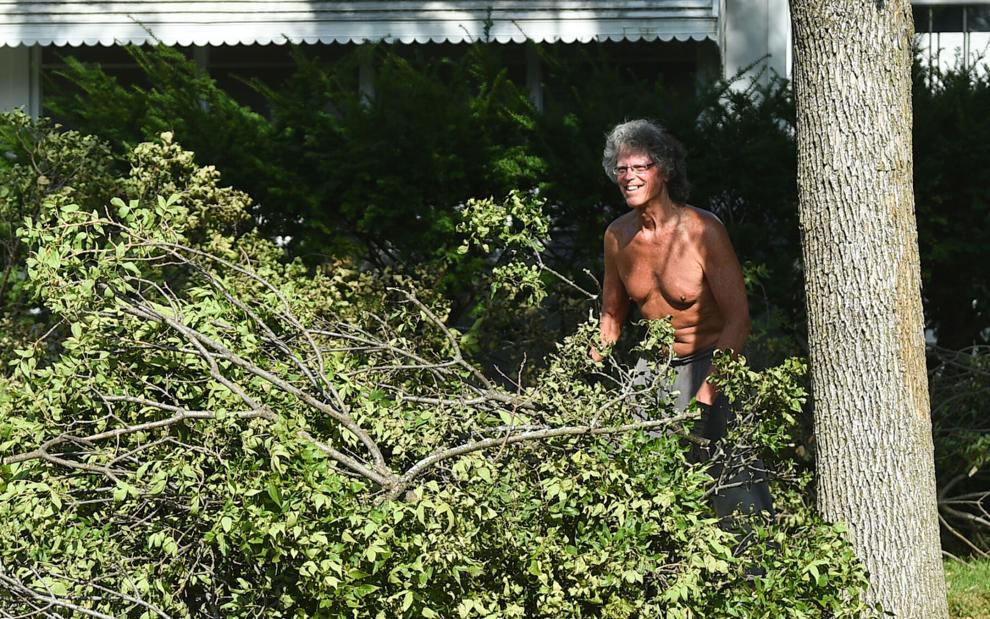 081220-storm-clean-up-018