Snow, flooding and coronavirus — quite the way to start off another week of social distancing.
Here's the latest forecast from the National Weather Service and the latest coronavirus headlines from around the Quad-Cities.
If you must venture out this morning be alert to patchy fog before 10 a.m. Otherwise the day will be cloudy with a high near 41 degrees and a low around 34 degrees.
Tuesday there is a 40% chance of rain after 1 p.m. Skies will be cloudy with a high near 48 degrees.
Tuesday night will see a 20% chance of rain before 1 a.m. Skies will be mostly cloudy with a low around 36 degrees.
• Mississippi to hit flood stage today
A Flood Warning continues for the Mississippi River at Rock Island Locks & Dam 15 until further notice.
Earlier today the river was at 14.9 feet and rising. Flood stage is 15 feet. No flooding is occurring and minor flooding is forecast. The Mississippi is expected to rise above flood stage today and continue rising to 15.6 feet Wednesday.
At 15.5 feet, water affects LeClaire Park.
There's also a Flood Warning in effect for the Cedar River near Conesville until Friday night. The Cedar is holding steady at 11.9 feet. Flood stage is 13 feet. No flooding is occurring and minor flooding is forecast. The Cedar is expected to rise above flood stage Tuesday night and continue rising to 13.5 feet Wednesday evening. The river will fall below flood stage Friday evening.
At 13.5 feet, water affects yards and access roads of residences along Iowa 22. Water affects the lowest sections of campgrounds just north of I-80 along the river and the lowest sections of Jack Shuger Memorial Park in Moscow. Water is also on 152nd Street north of County Road F70.
There is also a Flood Warning for the Wapsipinicon River near DeWitt until Saturday. The Wapsi is currently at 11.2 feet and holding steady. Flood stage is 11 feet. Minor flooding is occurring and moderate flooding is forecast. The river is expected to rise to 11.6 feet Wednesday night, then fall below flood stage Saturday.
At 11.5 feet, water affects homes along old U.S. 61.
And finally there's a Flood Warning for the Rock River near Joslin until Monday night. The Rock is currently at 12.2 feet and rising. Flood stage is 12 feet. Minor flooding is occurring. The river is near crest. The Rock is expected to fall below flood stage tonight.
At 12.0 feet, eater affects low-lying agricultural land.
• Night traffic closures on I-74 River Drive ramps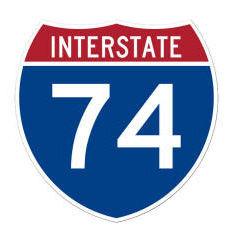 Beginning tonight, weather permitting, there will be nighttime closures of the eastbound (Illinois-bound) I-74 exit ramp to River Drive in Moline. Drivers will be directed to exit at 7th Avenue.  In addition, one lane will be closed at night on River Drive and on the ramp to westbound (Iowa-bound) I-74. Contractors will be working on the overhead I-74 structures and the work will be completed in about two weeks.
• Also beginning today, weather permitting, 12th Avenue in Moline will be closed at night between 18th and 19th streets. These nighttime closures will take place for about two weeks. Drivers going east on 12th Avenue can take northbound 16th Avenue to eastbound 6th Avenue to southbound 27th Street to 12th Avenue. Drivers going west on 12th Avenue can take northbound 27th Street to westbound 4th Avenue to southbound 12th Avenue to 16th Avenue.
Also McClellan Boulevard has closed at River Drive and River Street to Wood Lane in Davenport. The closure is necessary for the installation of a new sewer as part of the abandoning the city's 1930's sewer interceptor. Work is expected to last through the end of April.
Today's top new headlines
The first few months of the year have been especially productive for the builders of the new Interstate 74 bridge.
2 Davenport men jailed after early-Saturday robbery
Today's coronavirus headlines
Moline grad Kacper Ryba and the rest of the University of Illinois men's club hockey team had been riding high. Winners of seven of their last eight games, the Illini were carrying a No. 9 ranking into the national tournament.
Social Distancing in the Quad-Cities
032220-weather-01.JPG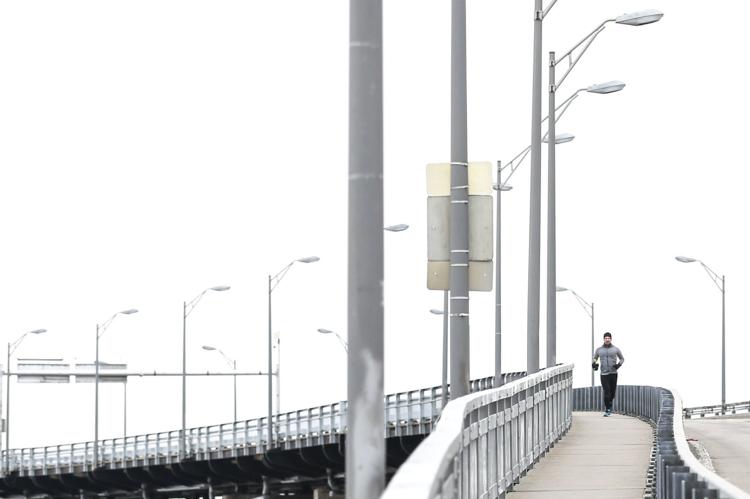 032220-weather-02.JPG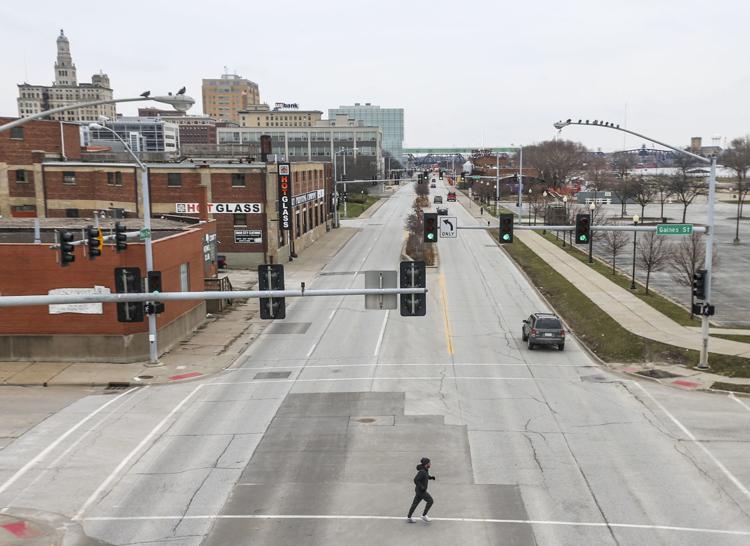 032220-weather-03.JPG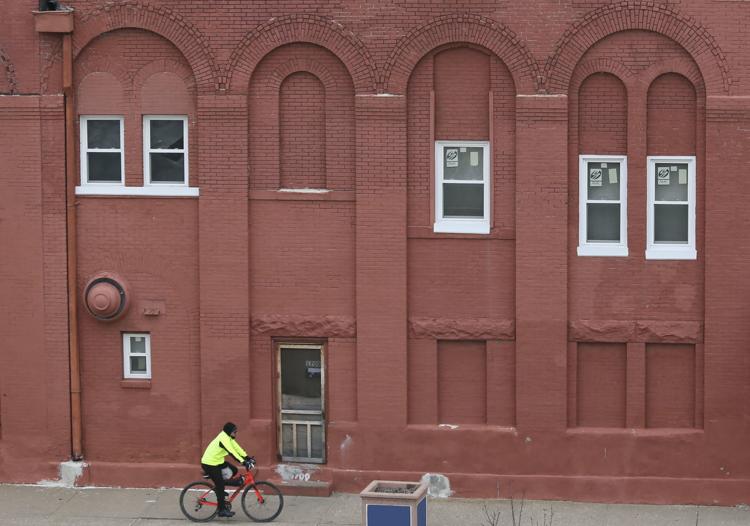 032220-weather-04.JPG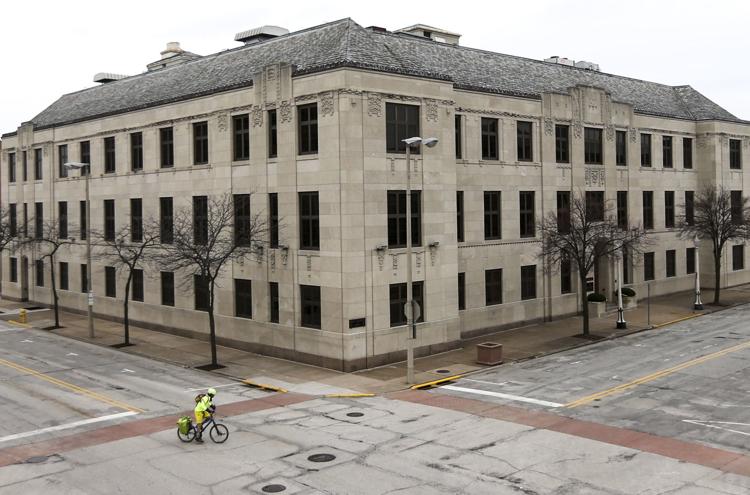 032220-weather-05.JPG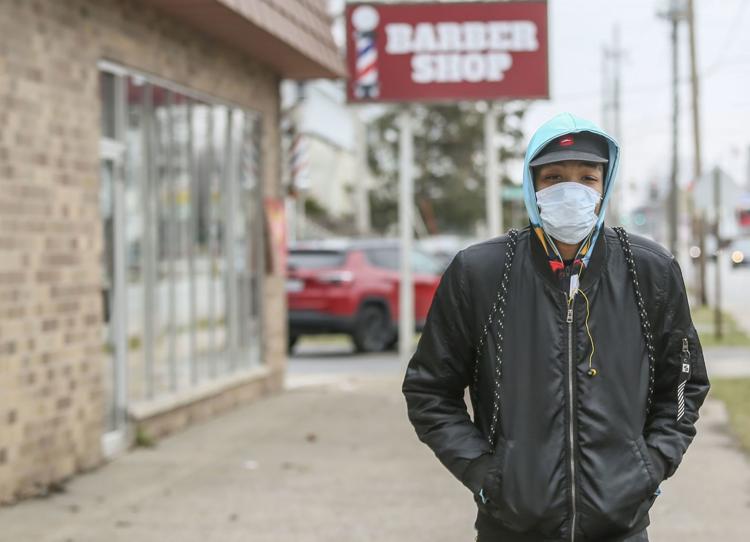 032220-weather-06.JPG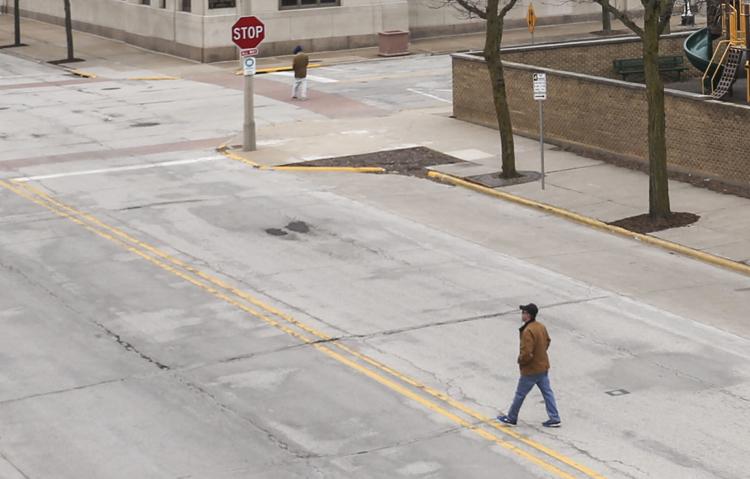 032220-weather-07.JPG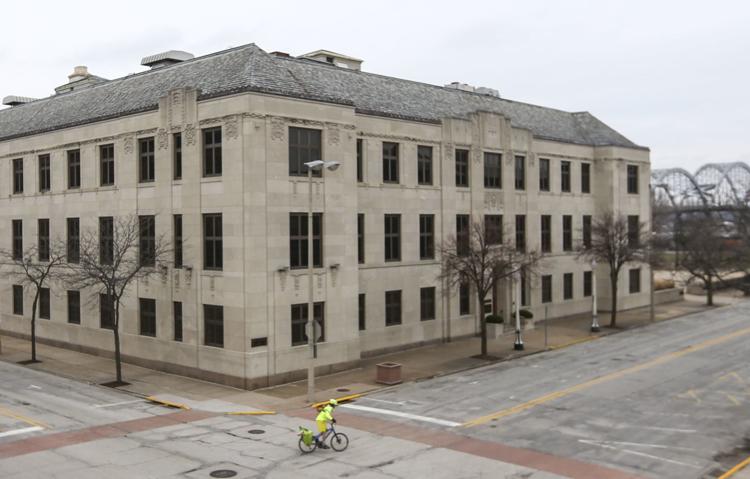 032220-weather-08.JPG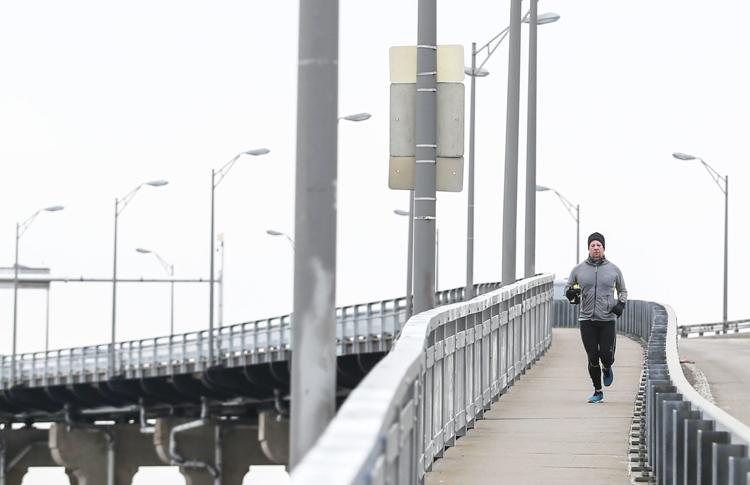 032220-weather-09.JPG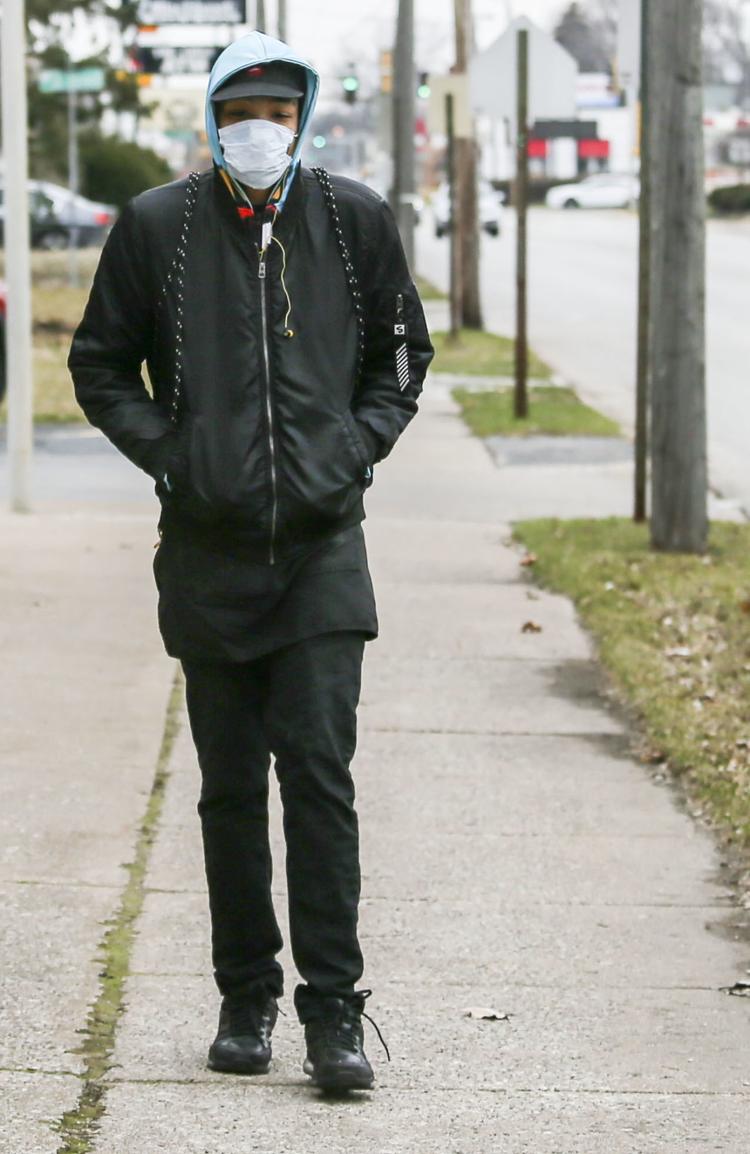 032220-weather-10.JPG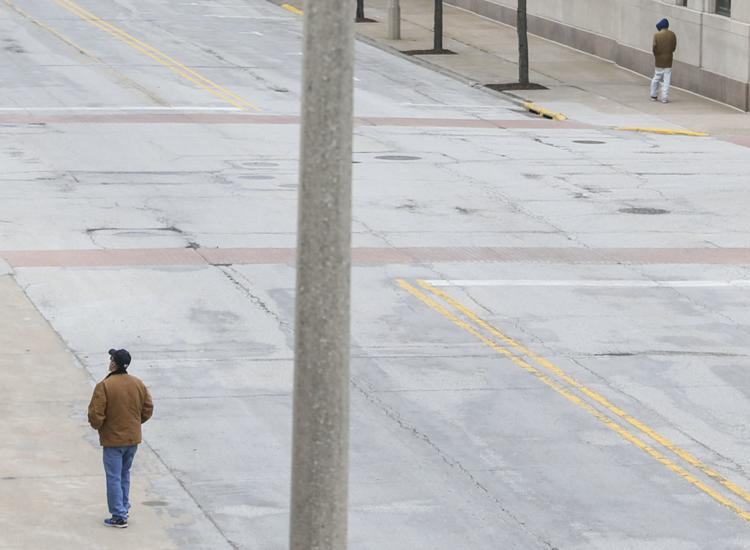 032220-weather-11.JPG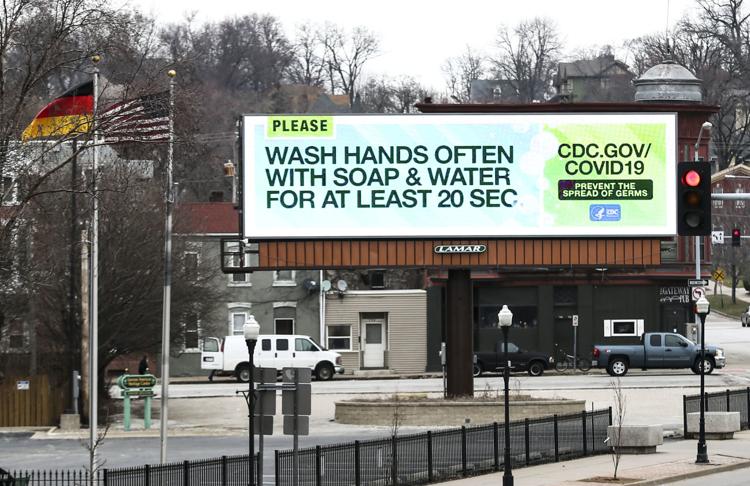 032220-weather-12.JPG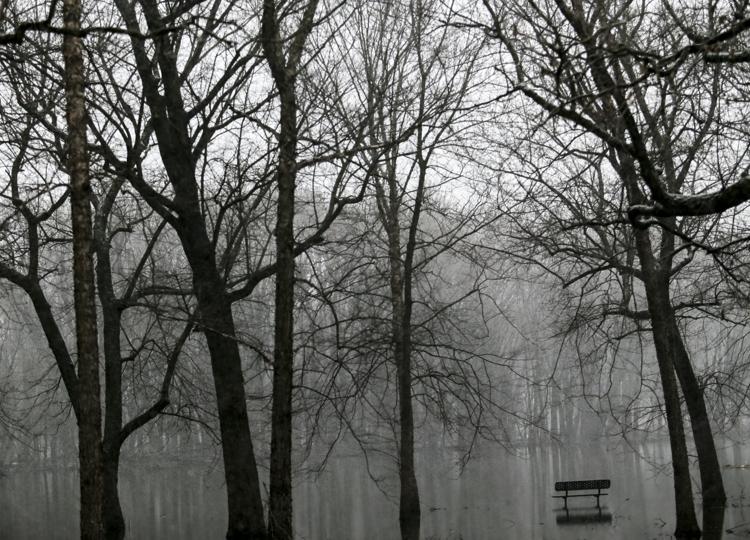 032220-weather-13.JPG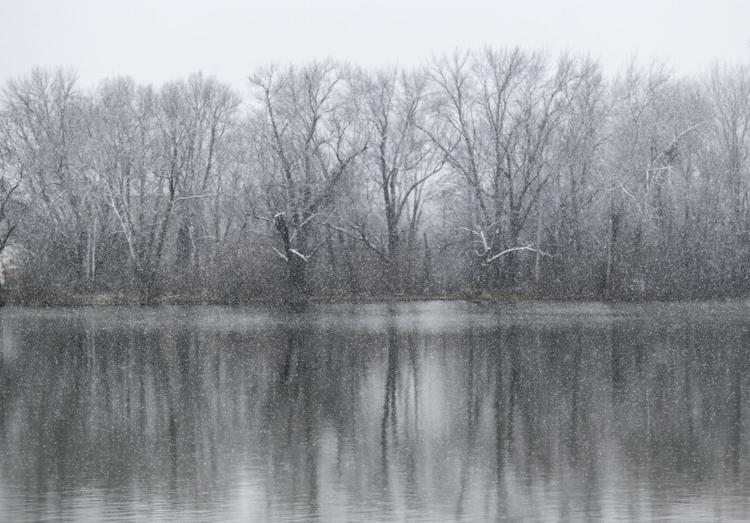 032220-weather-14.JPG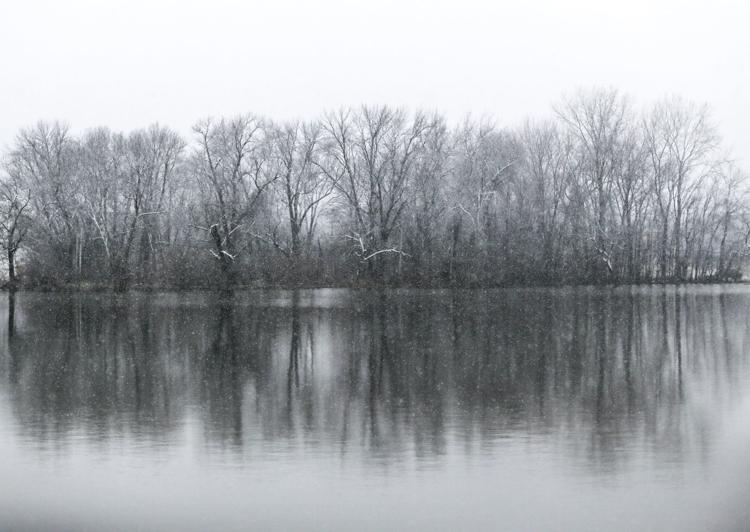 032220-weather-15.JPG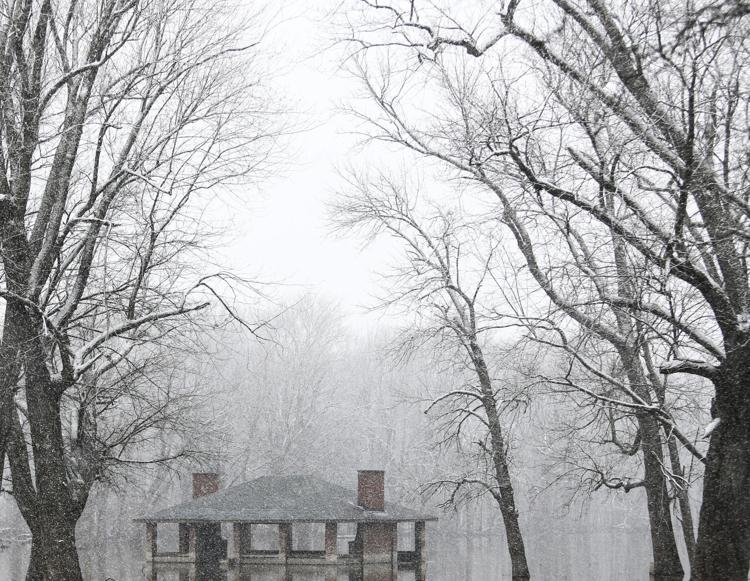 032220-weather-16.JPG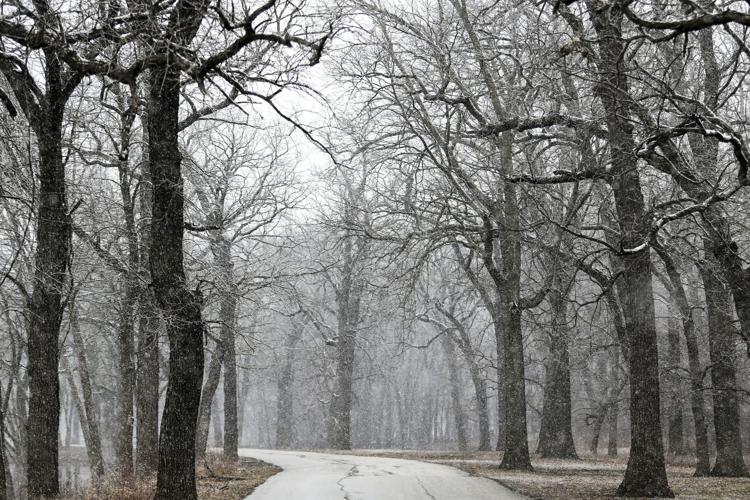 Concerned about COVID-19?
Sign up now to get the most recent coronavirus headlines and other important local and national news sent to your email inbox daily.