×

Help support our COVID-19 coverage
We're providing access to COVID-19 articles for free. Please help support our work by subscribing or signing up for an account. Already a subscriber? Log in.
Here's what is happening around the Quad-Cities today.
A chance of rain and the rising Rock River
Today there is a 40% chance of showers. Skies will be cloudy with a high near 60 degrees and a low around 53 degrees.
Tuesday brings a slight chance of showers before 7 a.m. Skies will be cloudy with a high near 69 degrees and a low around 56 degrees. Northeast winds between 10 to 15 mph will gust as high as 20 mph.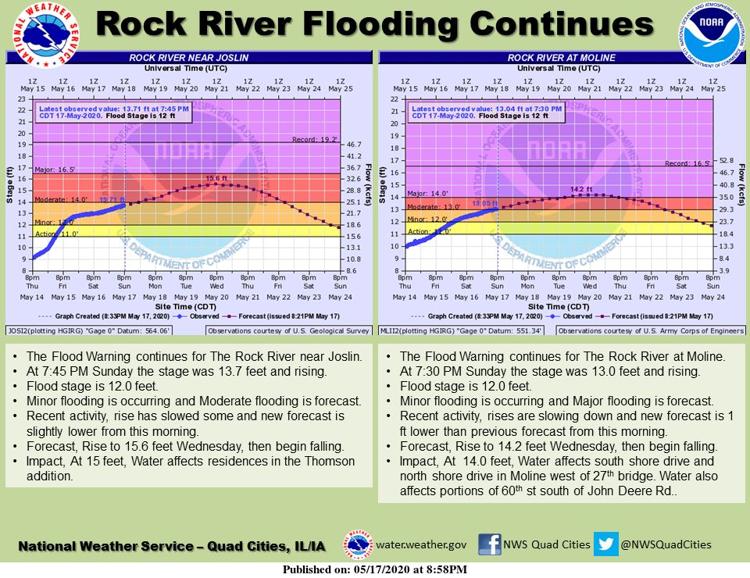 A Flood Warning for the Rock River in Moline remains in effect until Sunday morning. Early today the Rock was at 13.3 feet and rising. Flood stage is 12 feet.
The Rock is expected to rise to 14.2 feet Wednesday then fall below flood stage Sunday morning.
At 14 feet, major flood stage, water affects South Shore Drive and North Shore Drive in Moline west of the 27th Street bridge. Water limits access to homes on South Shore Drive east of the I-74 bridge. Water also affects portions of 60th Street south of John Deere Road.
Plenty of new road work in Illinois area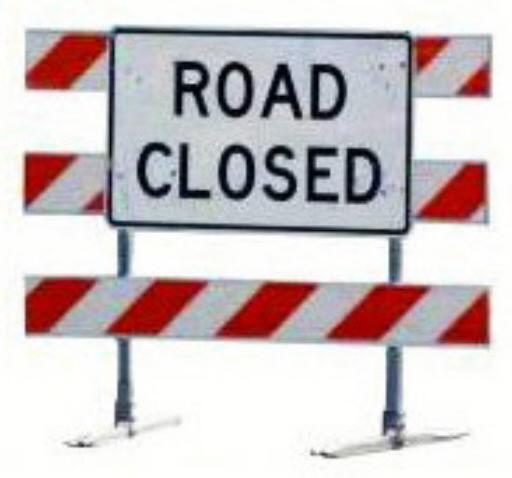 Three new road projects will be on motorists' minds this week. Let's take a look at each one.
• U.S. 67 resurfacing begins this week: The Illinois Department of Transportation reports construction on U.S. 67 from 2nd to 5th avenues in Rock Island gets under way  this week. The project involves milling and resurfacing this three-block section of U.S. 67. Various daytime closures will be required during the duration of the project, which is anticipated to be completed by the middle of June.
Drivers can expect delays and should allow extra time for trips through this area. To avoid the work area, when feasible, use of alternate routes should be considered.
• Interstate 88 lane closures: Bridge painting and cleaning begins on the bridge carrying Sand Road over Interstate 88 located 2.5 miles northwest of Erie and the bridge carrying Moline Road over I-88 located 0.7 miles east of I-80.
Bridge painting will begin first at the Sand Road overpass location followed by the Moline Road bridge. During construction, I-88 will be reduced to one lane in each direction with temporary barrier wall at the bridge locations. The project is scheduled to be completed in early August.
• Illinois 78 bridge work: Construction work on the Illinois 78 bridge over the Rock River in Prophetstown begins this week. The project is anticipated to be completed by September. The project involves repairs to the expansion joints and bridge deck surface.
For the duration of the project, the bridge will be reduced to one lane utilizing temporary traffic signals. The bridge will be posted with maximum width signs of 15 feet 6 inches but will have a 17 feet clear opening across the bridge.
The district has delayed the start of the project by two months to minimize impacts to the planting season. Agricultural equipment and implements wider than 17 feet will need to find an alternate route or be staged to minimize adverse travel.
More on the coronavirus and its impact on the Quad-Cities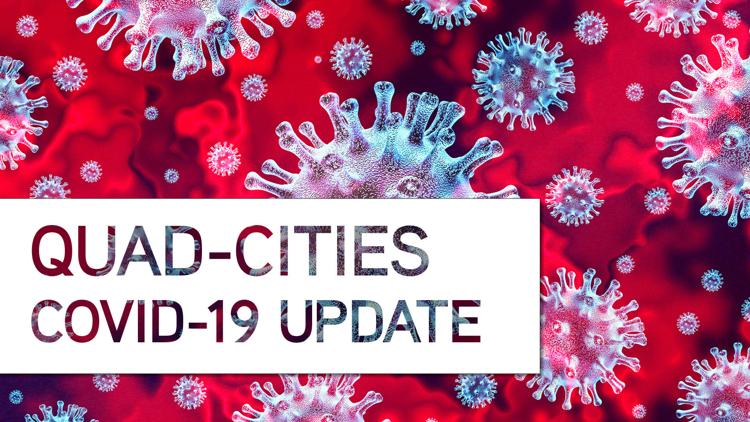 Crime, courts and public safety headlines
Davenport man faces drug, weapon charges after report of gunfire
A Davenport man who was placed on work release from prison in November is facing robbery and theft charges after Davenport police said he robbed a person of their purse and then struck the victim with the vehicle he was driving as he tried to flee.
A Davenport man is facing drug peddling charges after police said they seized LSD and marijuana from his home Thursday.
Today's sports in the news
Courtney Lindsey, a former Rock Island track standout competing at Iowa Central Community College, has been named as one of three finalists for male student-athlete of the year honors in the Iowa Community College Athletic Conference.
The Illinois football team has not had much luck recruiting the best players in its state.
Just in case you thought maybe this COVID-19 pandemic had slowed down longtime local martial arts maven and fitness fanatic John Morrow, well … it hasn't.
Today's lifestyle, entertainment headlines
The world looks and feels a lot different than it did two months ago. There have been many valuable lessons learned about the virus and the way we view and deal with health. As Quad-Citians begin to leave their homes and reenter their communities during the COVID-19 pandemic, UnityPoint Health – Trinity wants to help patients and their families understand how health care is changing. At UnityPoint Health, safety remains our top priority.