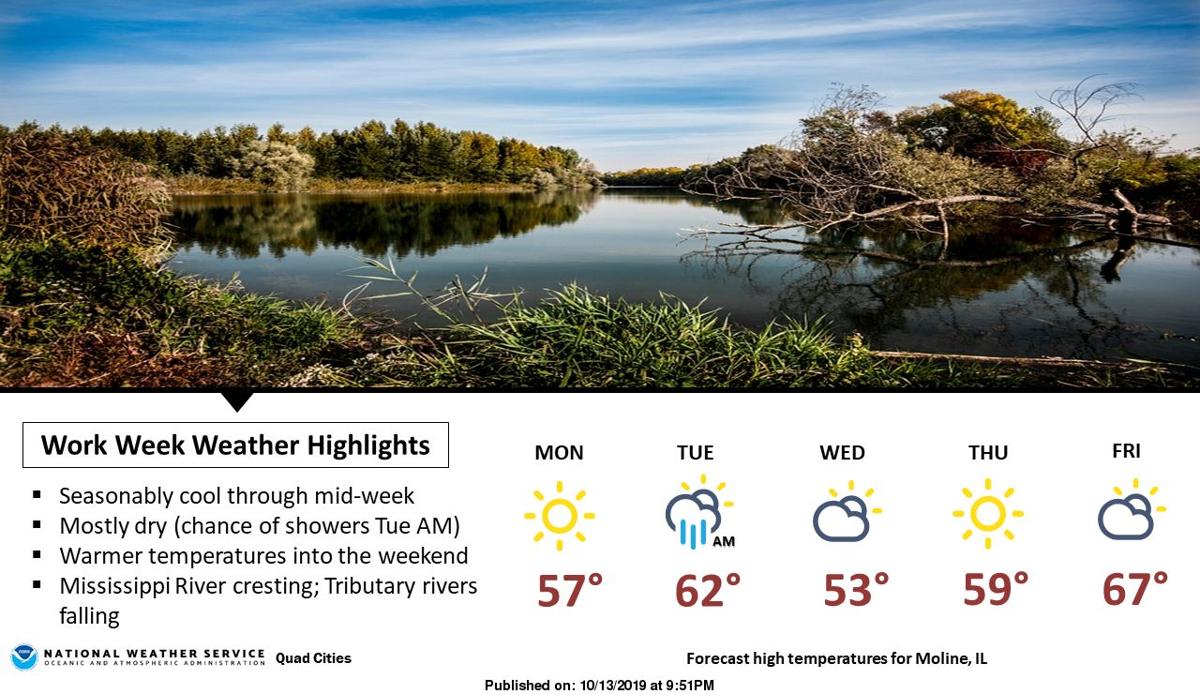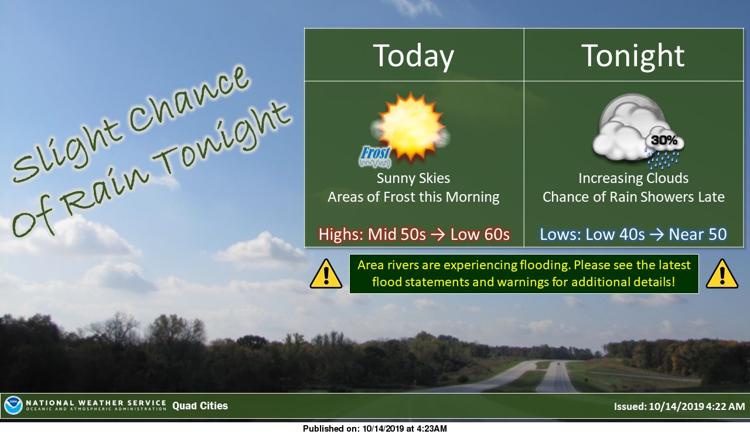 Today — Columbus Day — marks a return of frosty weather to the Quad-Cities.
A National Weather Service frost advisory is in effect until 9 a.m., today.
According to the advisory:
• WHAT: Temperatures of 30 to 35 will result in frost formation.
• WHERE: Portions of northeast Missouri, east central and southeast Iowa and north central, northwest and west central Illinois.
• WHEN: Until 9 a.m. this morning.
• IMPACTS: Frost could kill sensitive outdoor vegetation if left uncovered.
• ADDITIONAL DETAILS: Some areas will see short lived freezing temperatures as well.
Today look for widespread frost before 9 a.m., then sunny skies with a high near 56 degrees.
Tonight there's a 30% chance of showers and thunderstorms after 4 a.m. The overnight low will be around 45 degrees.
Tuesday: There's a 30% chance of showers and thunderstorms before 7 a.m. Skies wlll be partly sunny with a high near 59 degrees and a low around 41 degrees. South wind 10 to 15 mph will become west in the afternoon with gusts as high as 30 mph.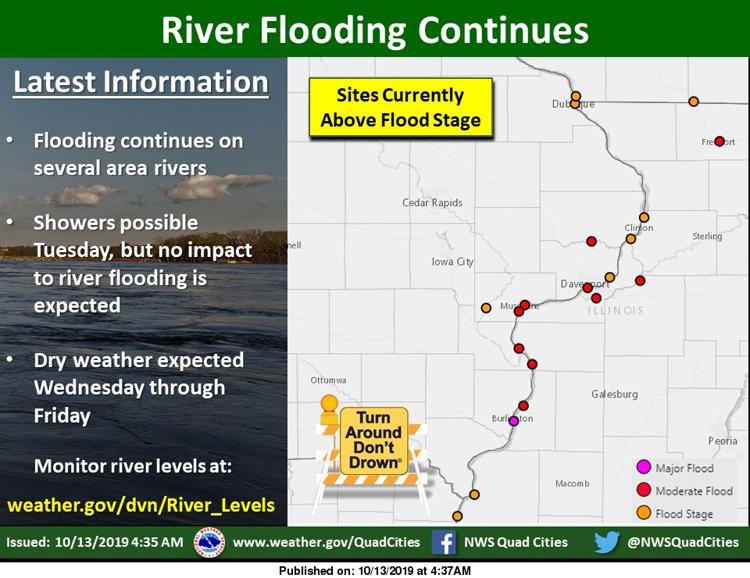 The Wapsipinicon River in DeWitt and the Rock River in Moline have crested and are beginning to fall.
In the Quad-Cities, the Flood Warning continues for the Mississippi River at Rock Island Locks & Dam 15.
Flood stage is 15 feet. The river is expected to rise to 17.3 feet this morning then begin falling. At 17 feet, water is over most of Davenport`s LeClaire Park and lower parking lots.
You have free articles remaining.
The Mississippi River at Lock and Dam 15, Rock Island, spent its 104th day of 2019 over its 15-foot flood stage.
• Southbound lane closure on U.S. 61 just south of Iowa 92: Road construction on U.S. 61 in Louisa County will require closing the southbound lane to traffic for about two miles just south of Iowa 92, near Grandview, beginning at 6 a.m. today, until Friday, Oct. 18, weather permitting, according to the Iowa Department of Transportation's Mount Pleasant construction office.
Drivers will be directed to use an official 50-mile marked detour and will follow Iowa 92 (east and west for about 17.5 miles), U.S. 218/Iowa 27 (north and south for about 12 miles), and Iowa 78 (east and west about 20.5 miles). The detour will be in place for about 5 days, weather permitting. Local traffic will have access to U.S. 61 except for the two-mile southbound lane closure starting at U.S. 61 (exit 74) near Grandview, to just north of 130th Street near mile marker 72.15.
In the rural Heartland, as in thousands of small towns across the country, high school football is a pillar of local life.
OTTAWA — A lawsuit to keep the historic Rock Island County Courthouse from being demolished is moving forward. 
A new chief judge has been chosen for the 14th Judicial Circuit, which includes Rock Island, Henry, Mercer, and Whiteside counties.
Today's entertainment headlines
And they lived happily ever after in the condo of their – almost - dreams.
BETTENDORF — The Bettendorf Public Library's Global Gathering Mexico celebration will feature the new documentary "Riding the Rails to Hero St…
Scanning through Twitter this past Wednesday there seemed to be no middle ground for Illinois high school football folks following the announc…
ROCK ISLAND — When it prepared to open the Class 1A postseason a week ago, the Alleman boys' golf team had a simple goal: survive and advance.
ROCK ISLAND -- When it comes to the site of today's Class 1A Peru St. Bede girls' golf sectional, Alleman head coach Abby Frideres has very fo…
101419-rockislandband-024.JPG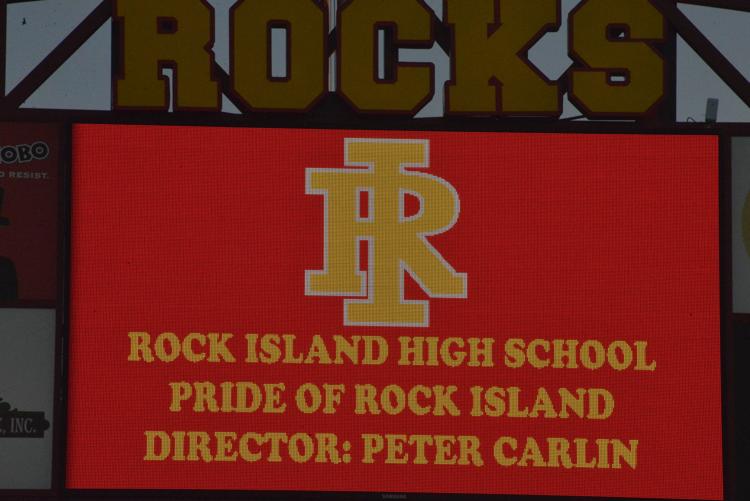 101419-rockislandband-461.JPG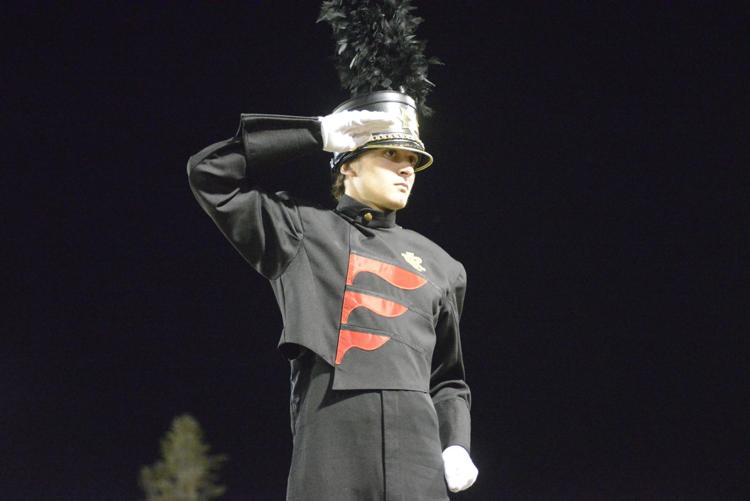 101419-rockislandband-462.JPG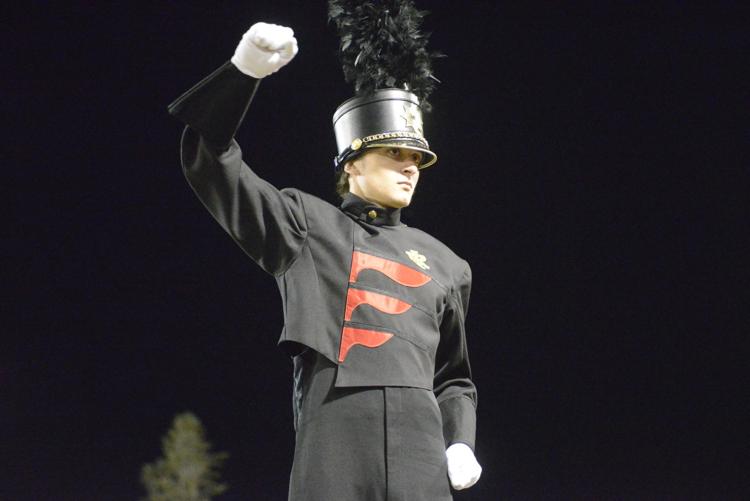 101419-rockislandband-466.JPG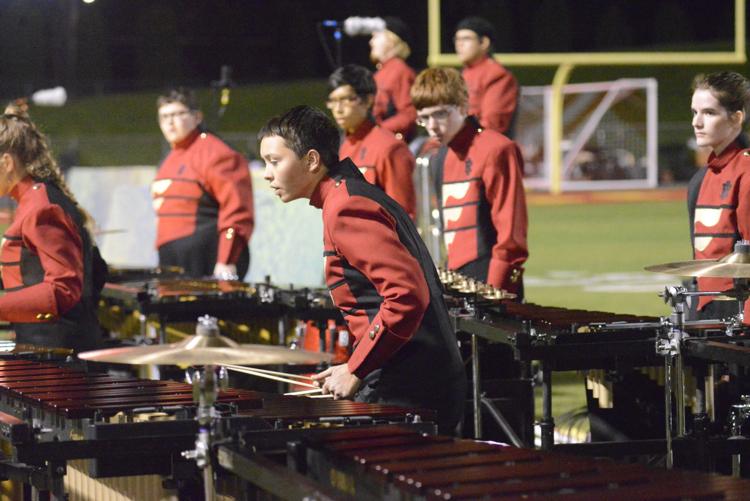 101419-rockislandband-471.JPG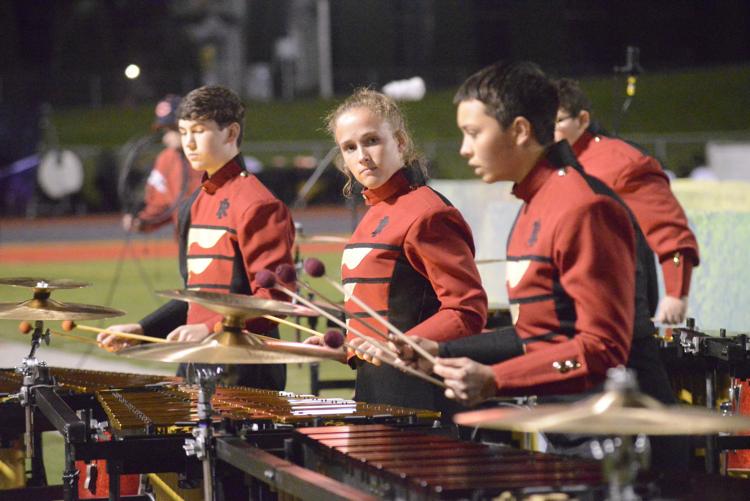 101419-rockislandband-472.JPG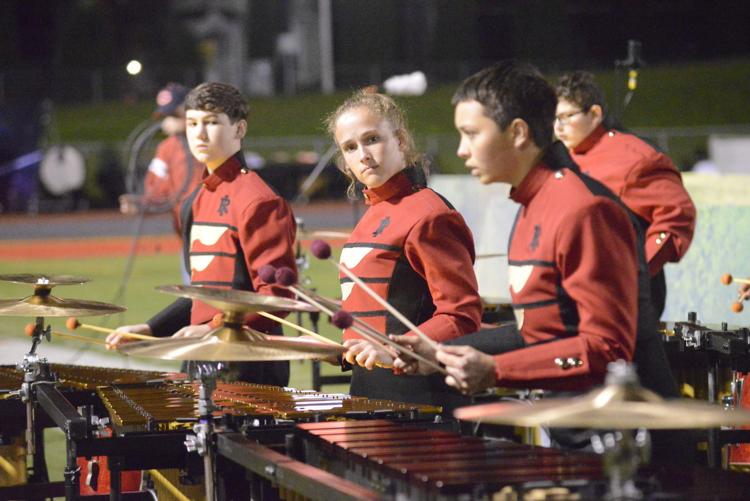 101419-rockislandband-476.JPG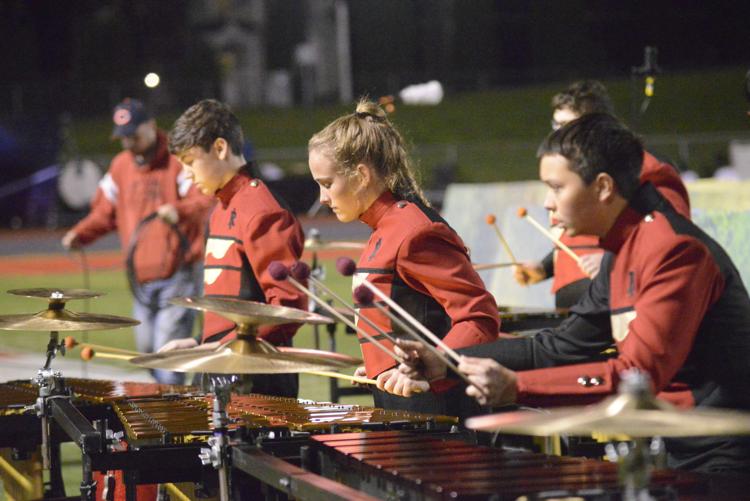 101419-rockislandband-478.JPG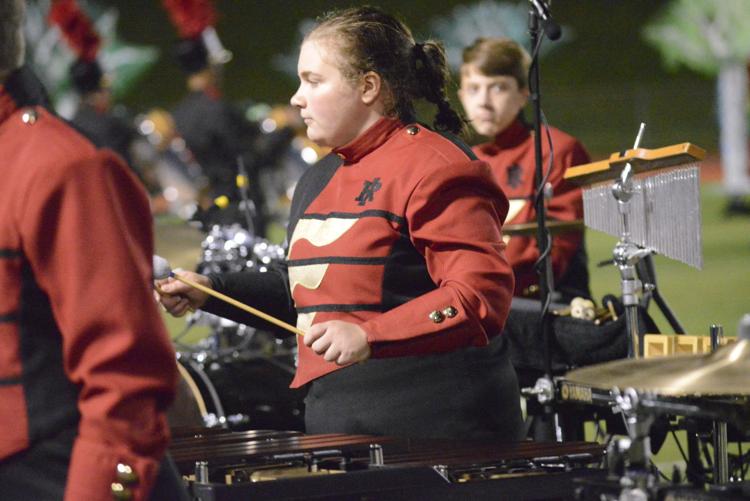 101419-rockislandband-480.JPG
101419-rockislandband-481.JPG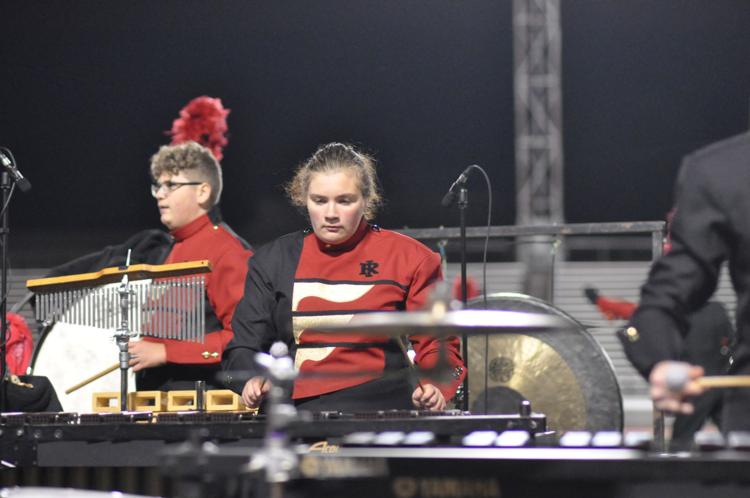 101419-rockislandband-482.JPG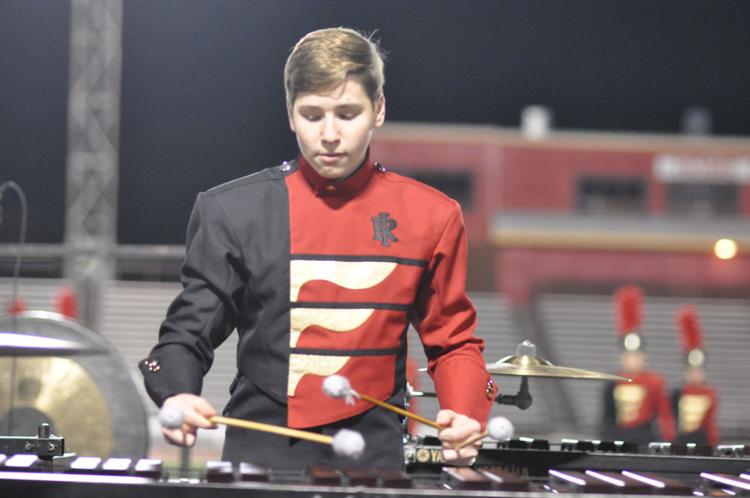 101419-rockislandband-483.JPG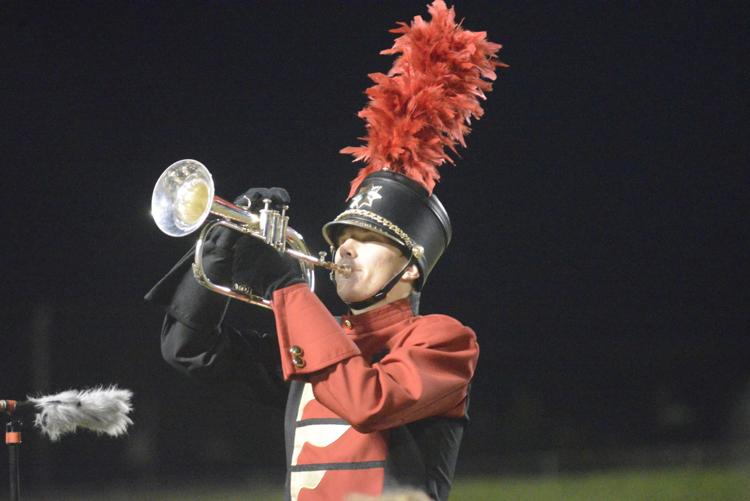 101419-rockislandband-484.JPG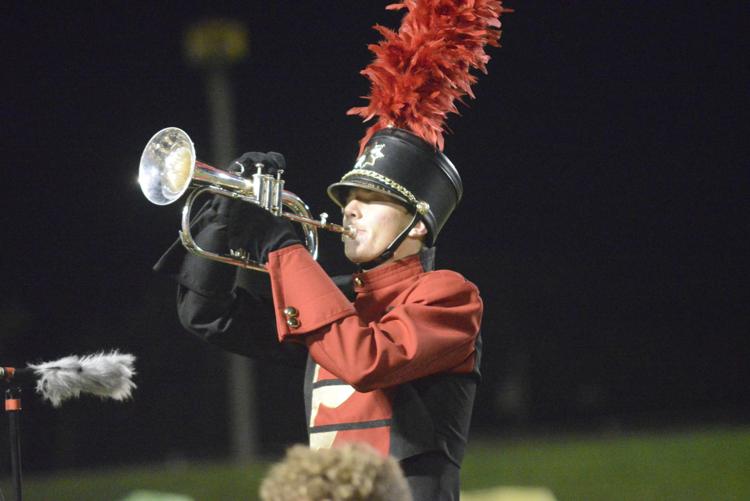 101419-rockislandband-485.JPG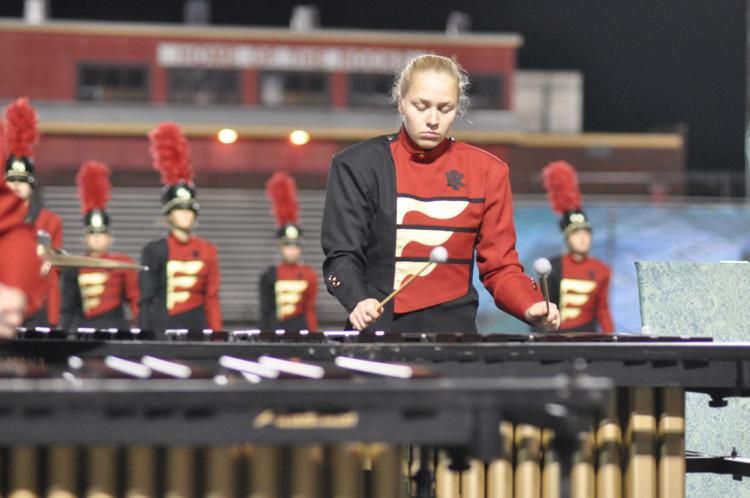 101419-rockislandband-496.JPG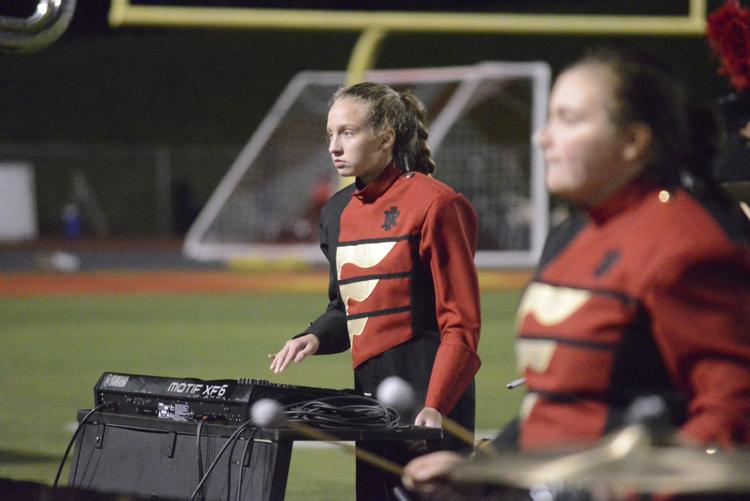 101419-rockislandband-500.JPG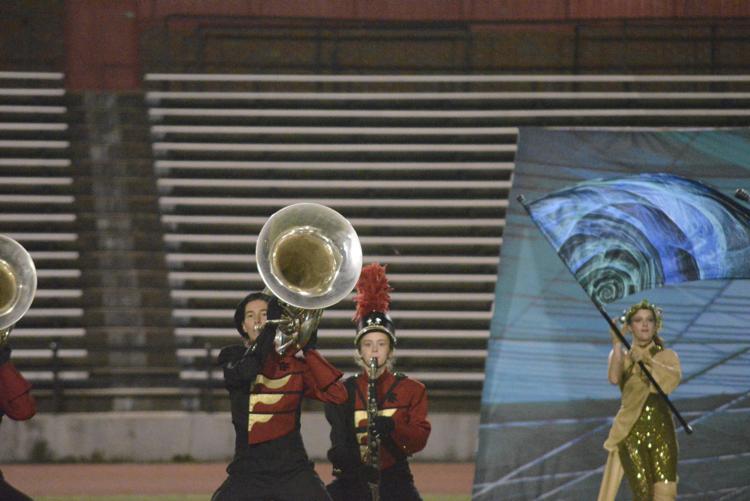 101419-rockislandband-506.JPG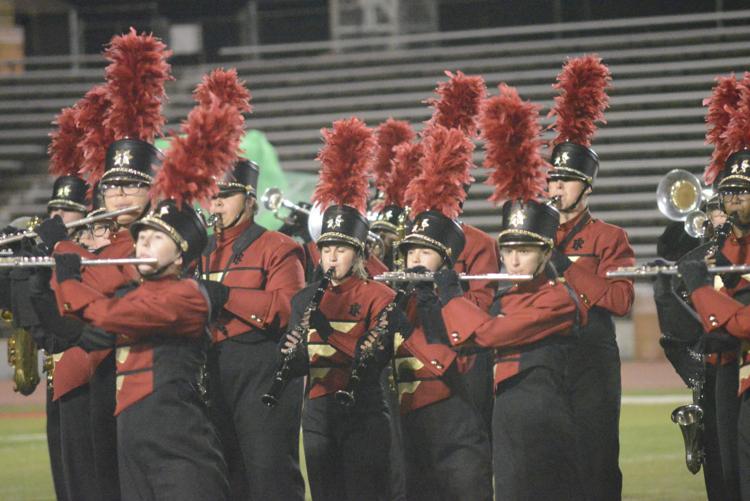 101419-rockislandband-508.JPG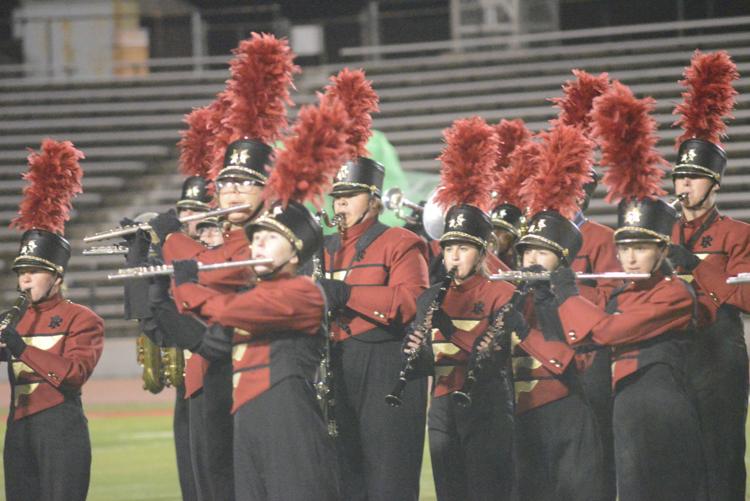 101419-rockislandband-513.JPG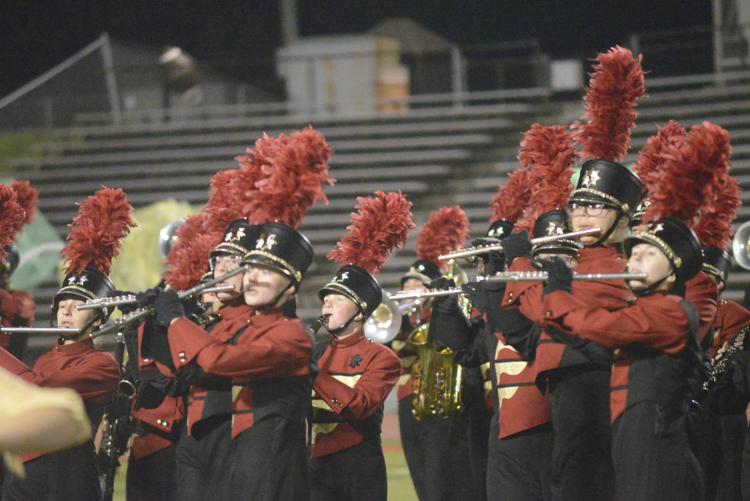 101419-rockislandband-517.JPG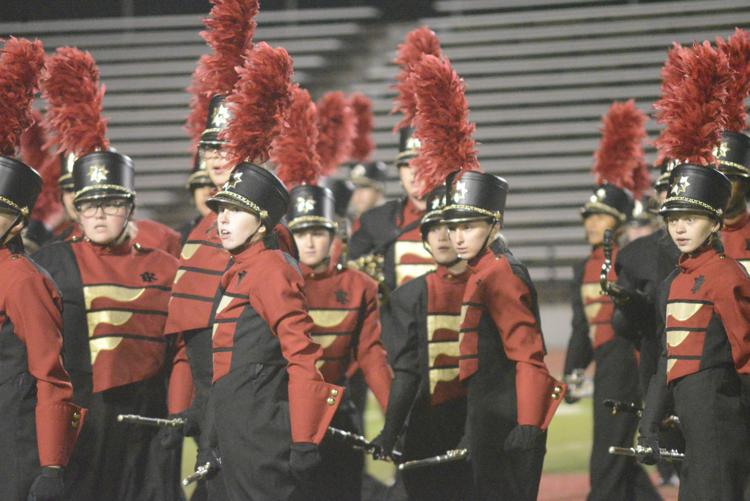 101419-rockislandband-521.JPG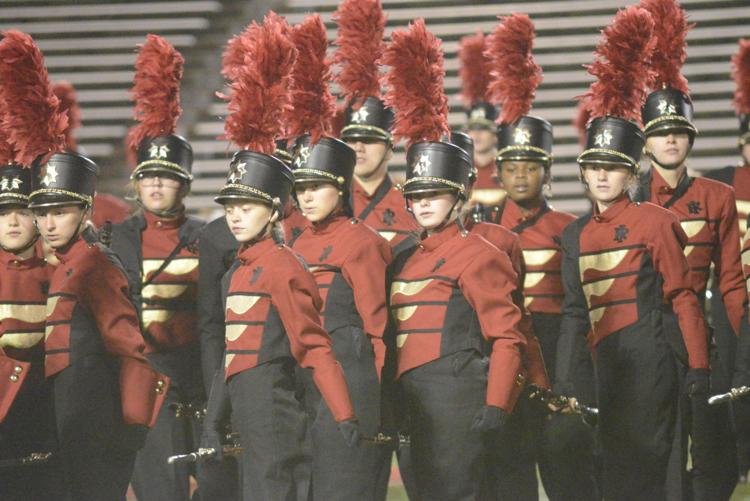 101419-rockislandband-526.JPG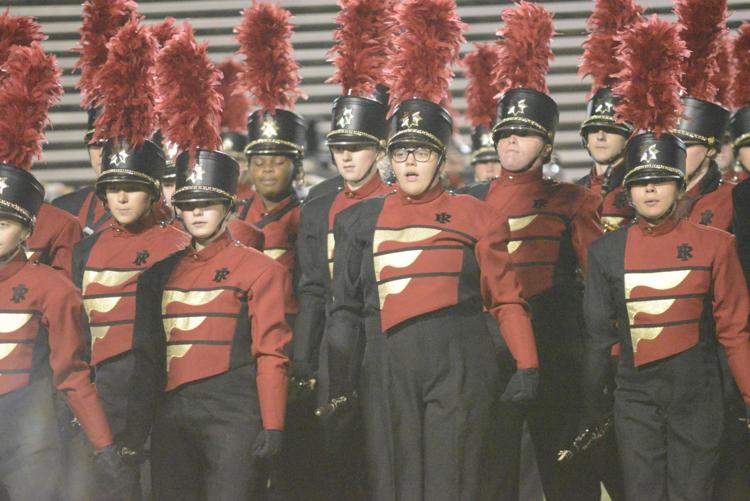 101419-rockislandband-536.JPG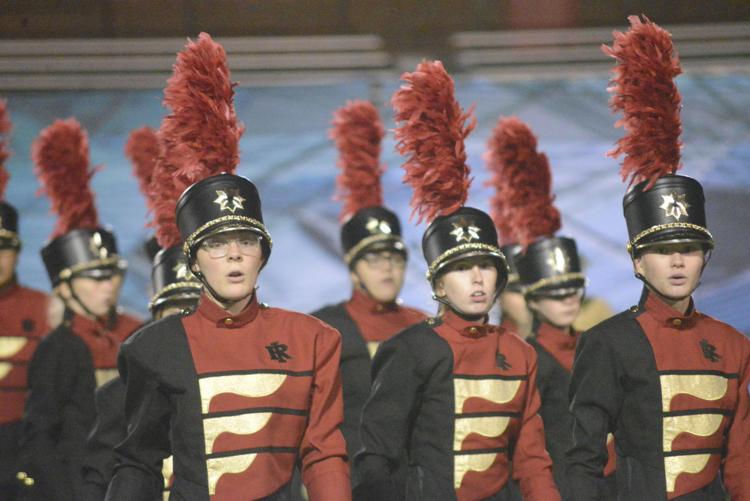 101419-rockislandband-538.JPG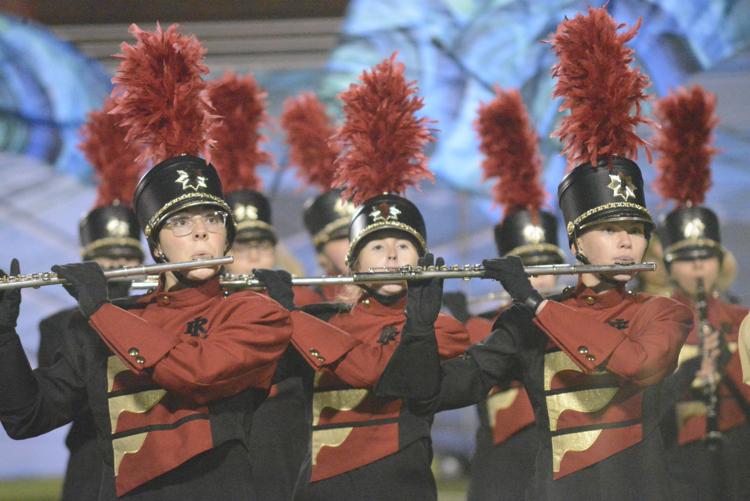 101419-rockislandband-540.JPG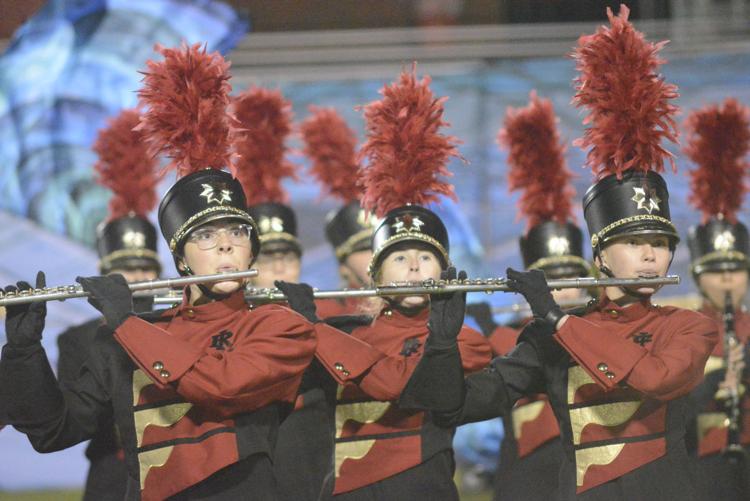 101419-rockislandband-548.JPG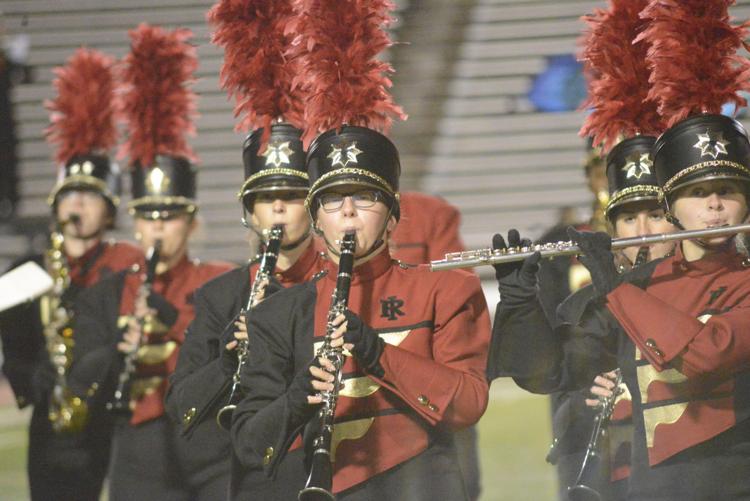 101419-rockislandband-553.JPG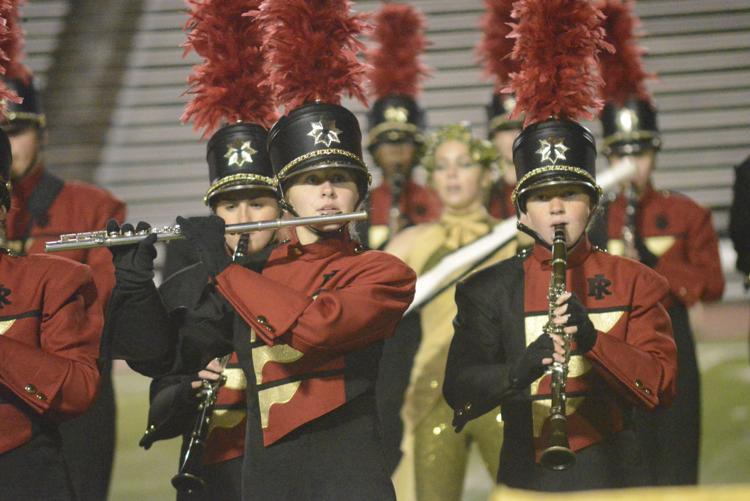 101419-rockislandband-560.JPG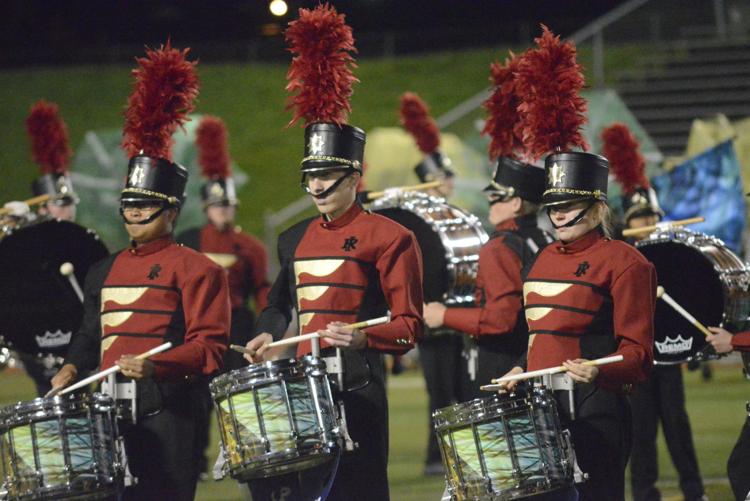 101419-rockislandband-564.JPG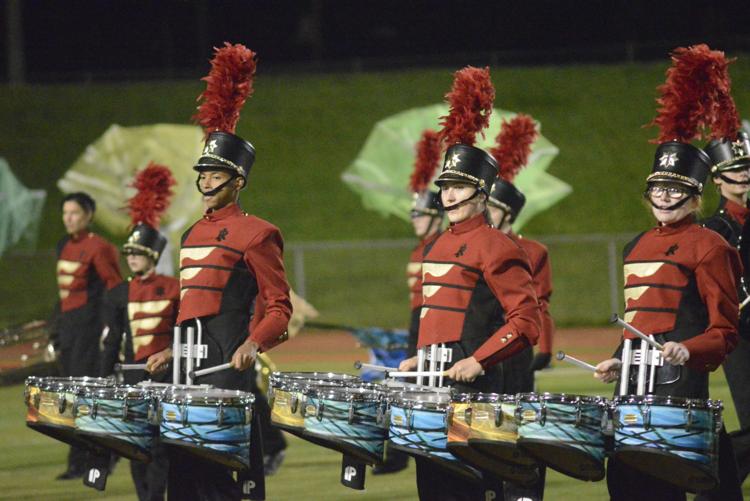 101419-rockislandband-566.JPG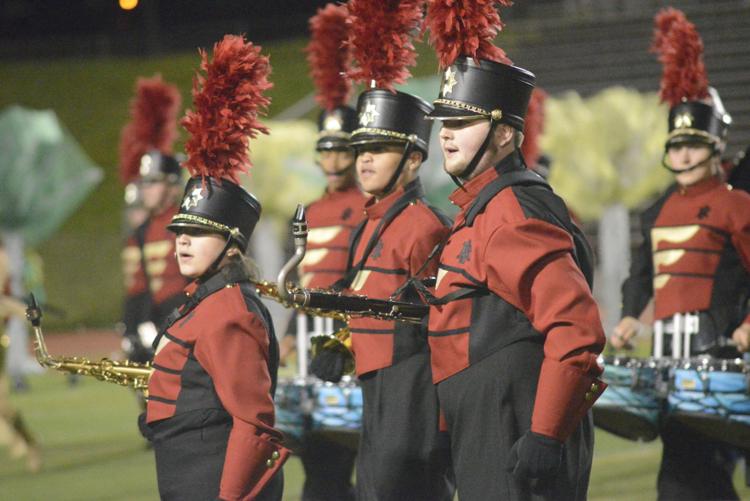 101419-rockislandband-571.JPG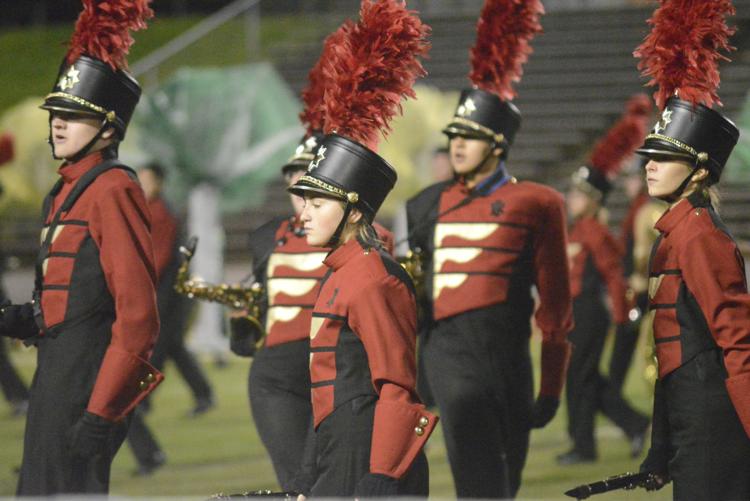 101419-rockislandband-573.JPG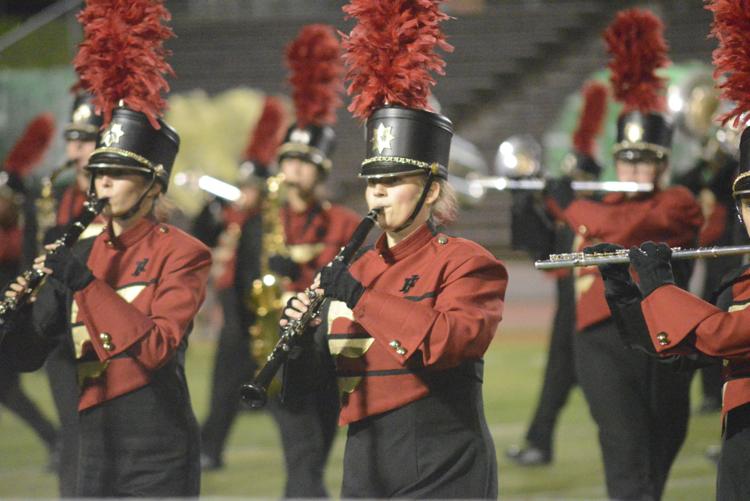 101419-rockislandband-576.JPG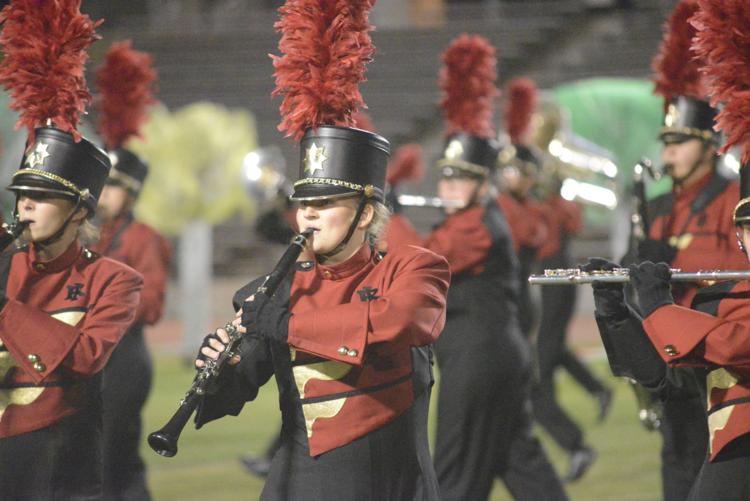 101419-rockislandband-578.JPG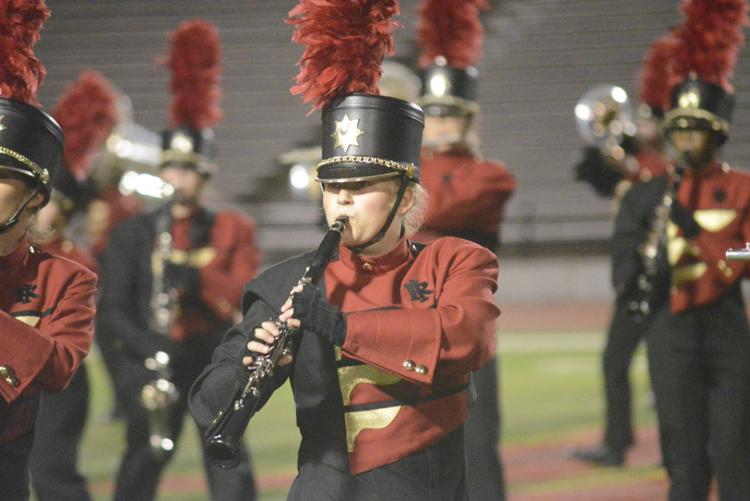 101419-rockislandband-580.JPG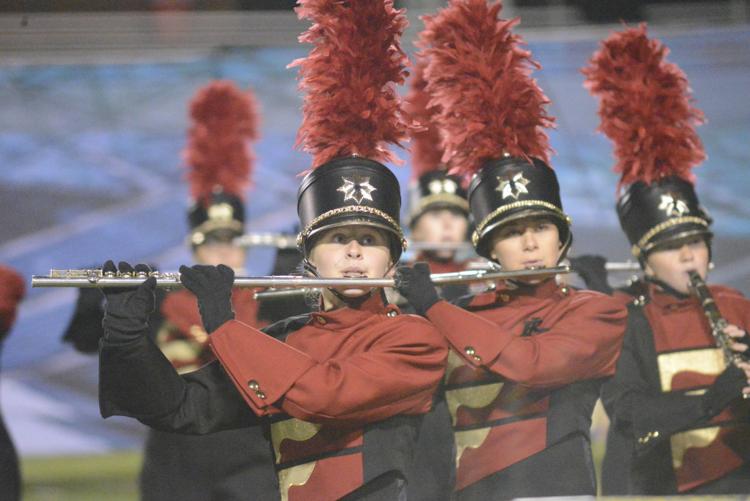 101419-rockislandband-586.JPG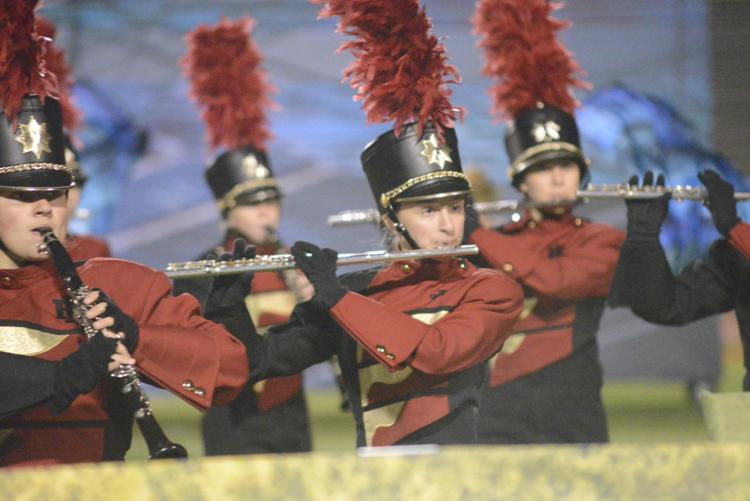 101419-rockislandband-588.JPG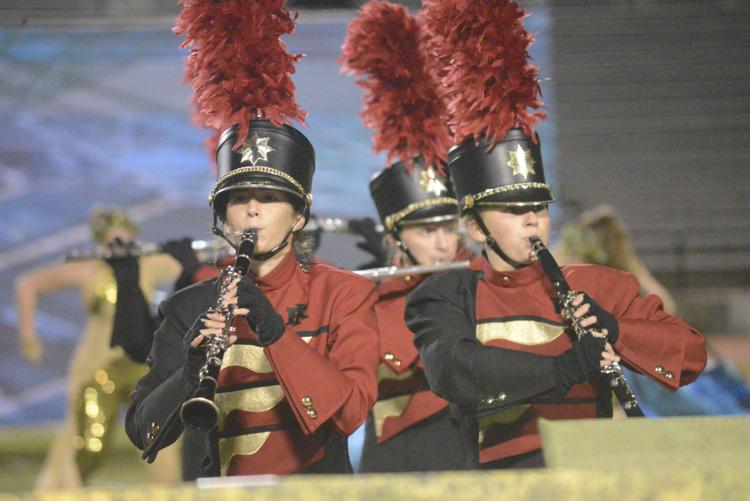 101419-rockislandband-597.JPG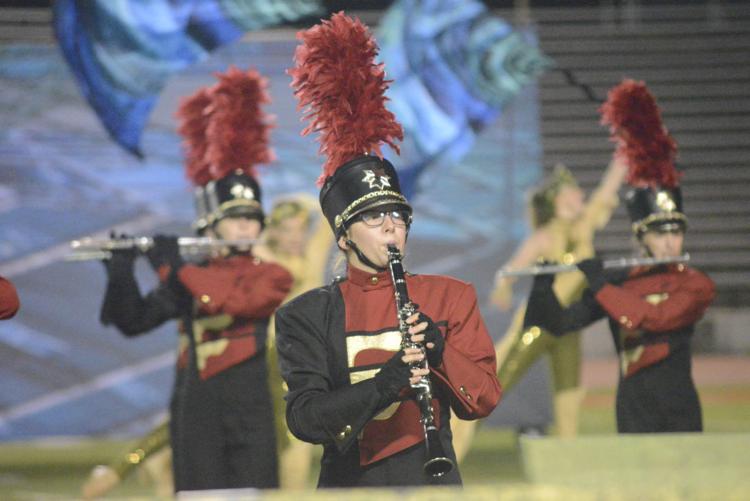 101419-rockislandband-604.JPG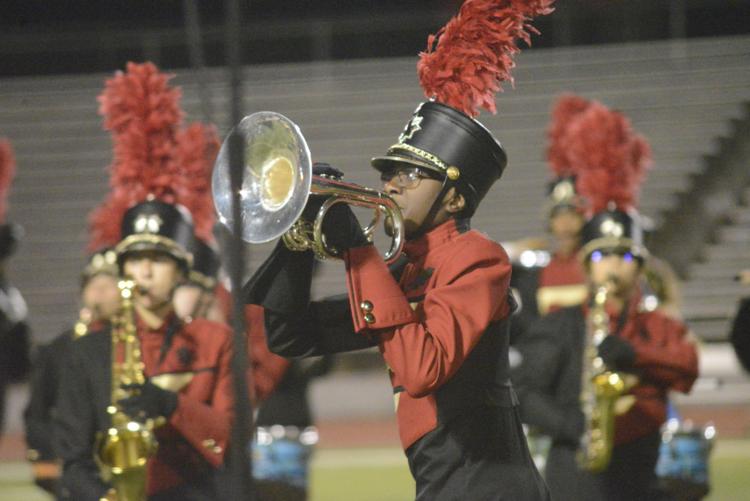 101419-rockislandband-606.JPG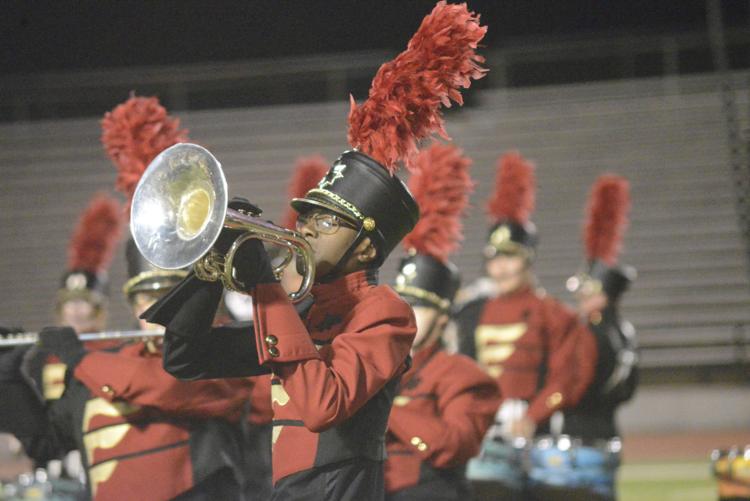 101419-rockislandband-611.JPG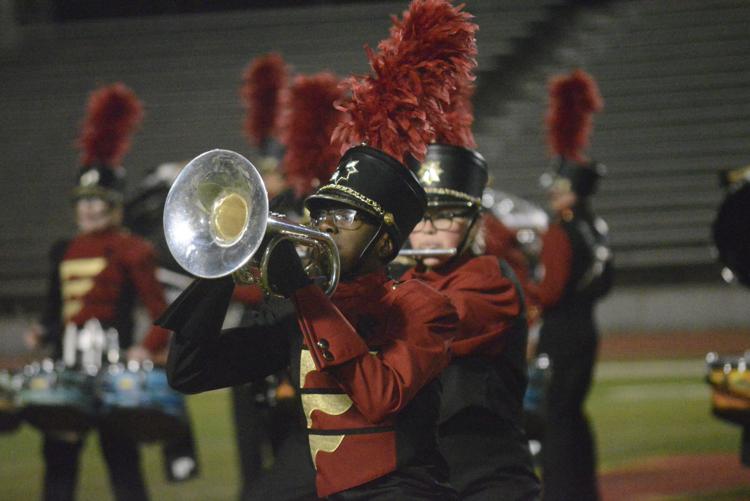 101419-rockislandband-615.JPG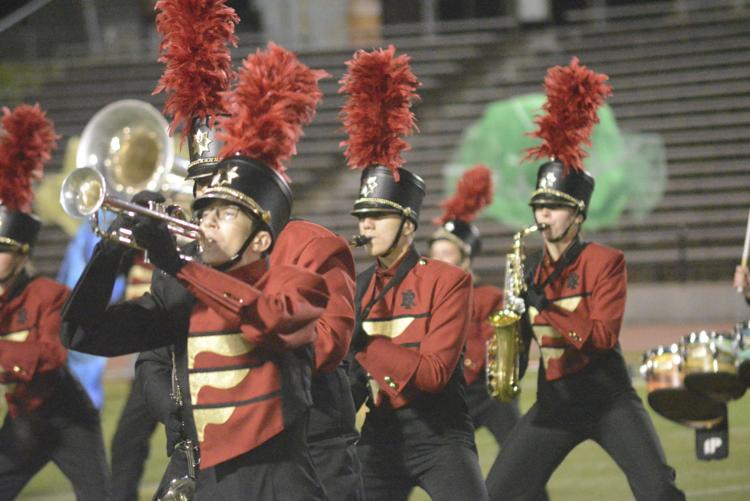 101419-rockislandband-625.JPG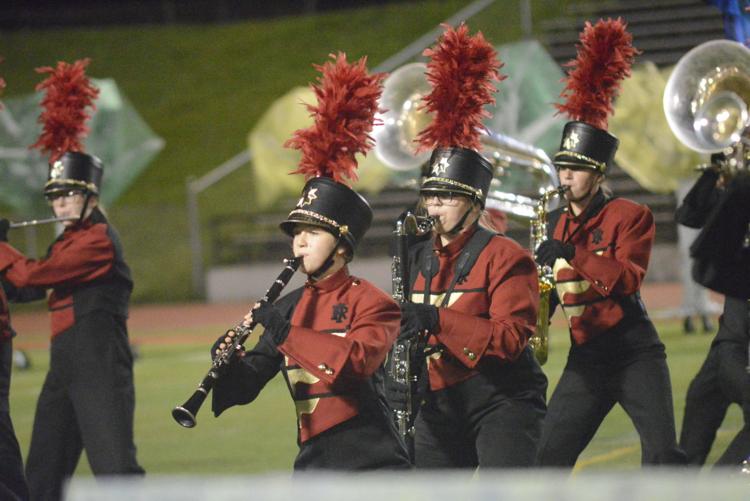 101419-rockislandband-627.JPG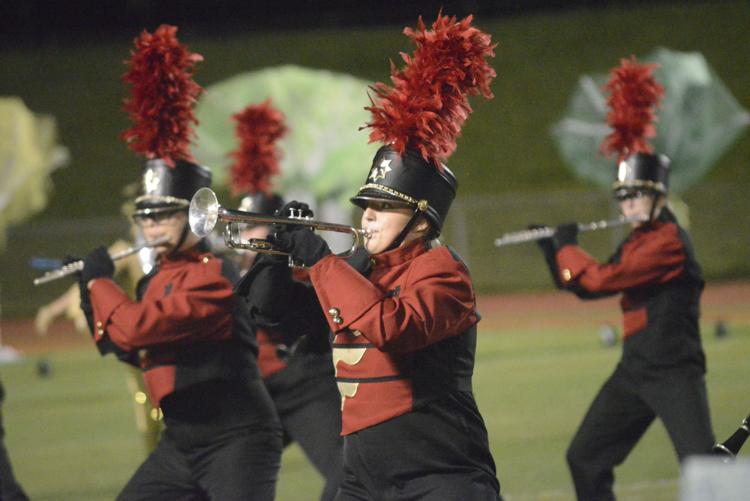 101419-rockislandband-643.JPG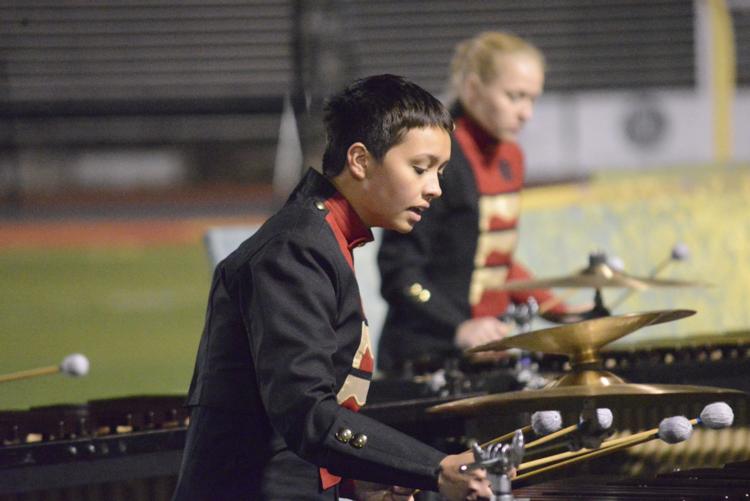 101419-rockislandband-647.JPG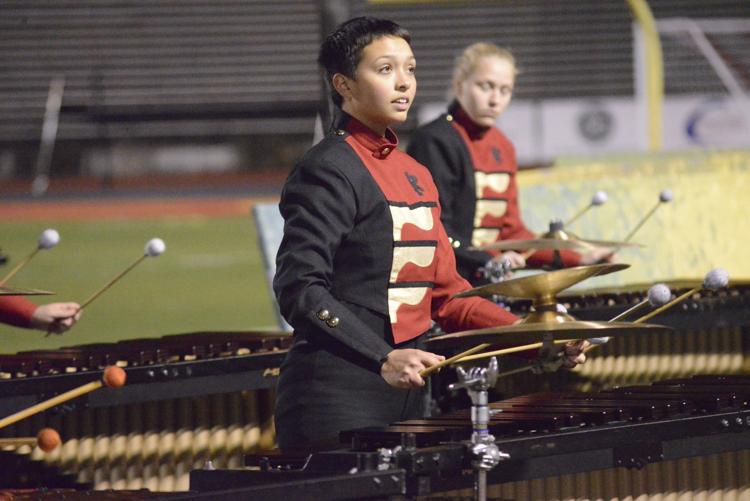 101419-rockislandband-650.JPG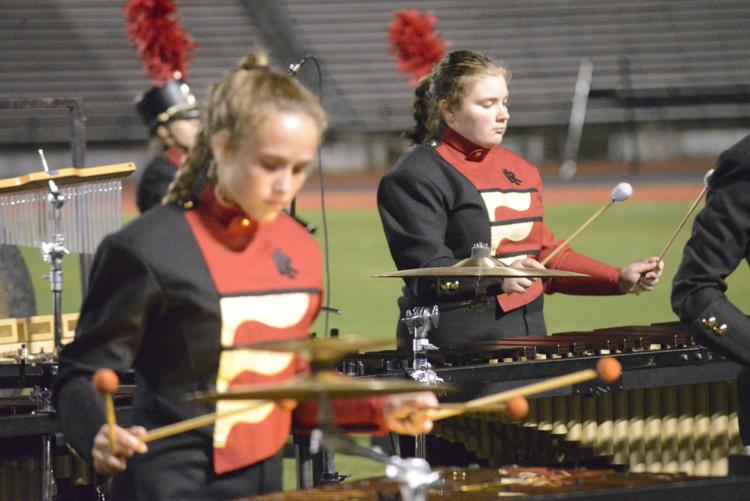 101419-rockislandband-653.JPG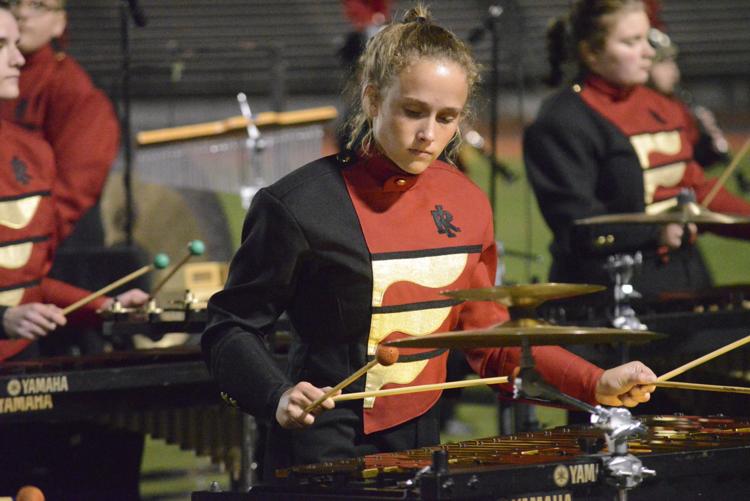 101419-rockislandband-660.JPG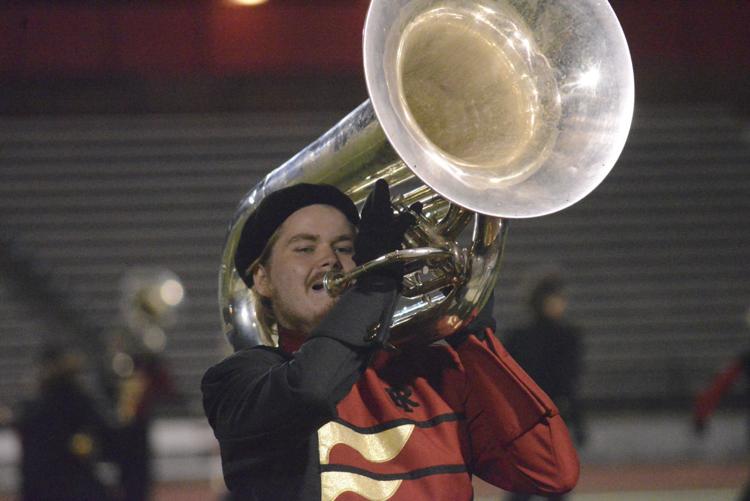 101419-rockislandband-662.JPG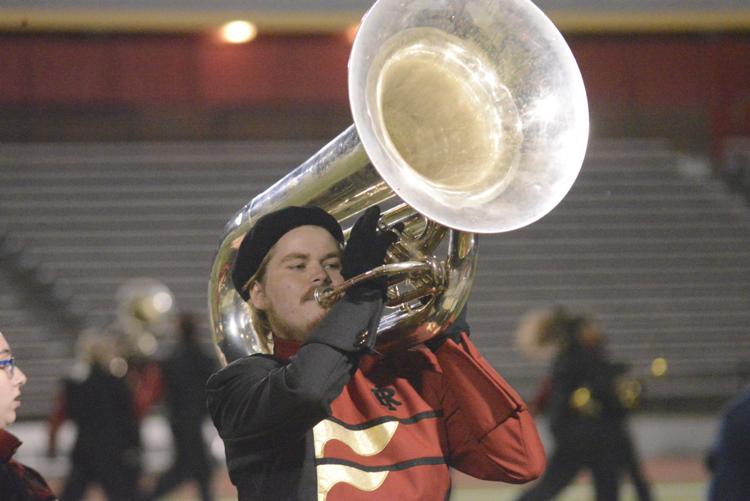 101419-rockislandband-663.JPG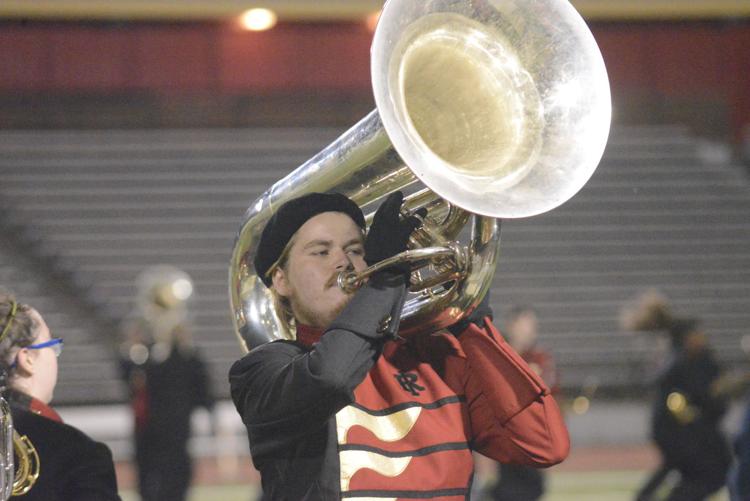 101419-rockislandband-667.JPG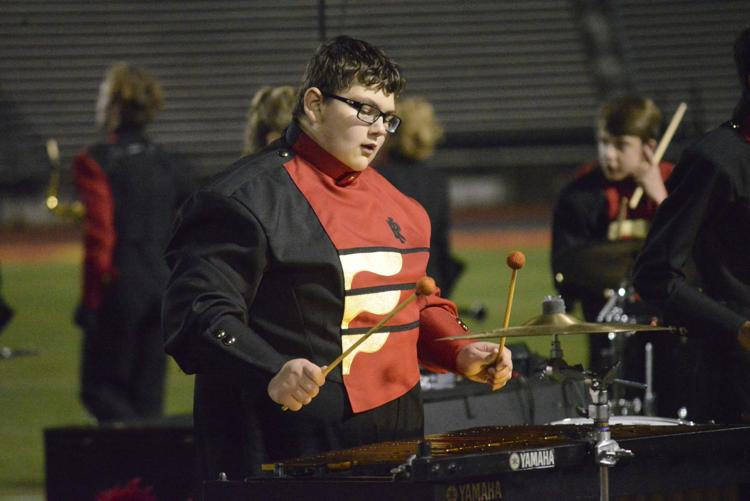 101419-rockislandband-675.JPG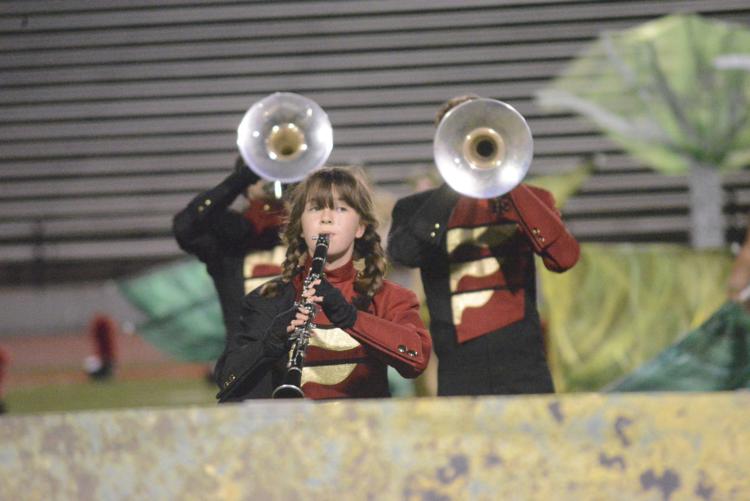 101419-rockislandband-678.JPG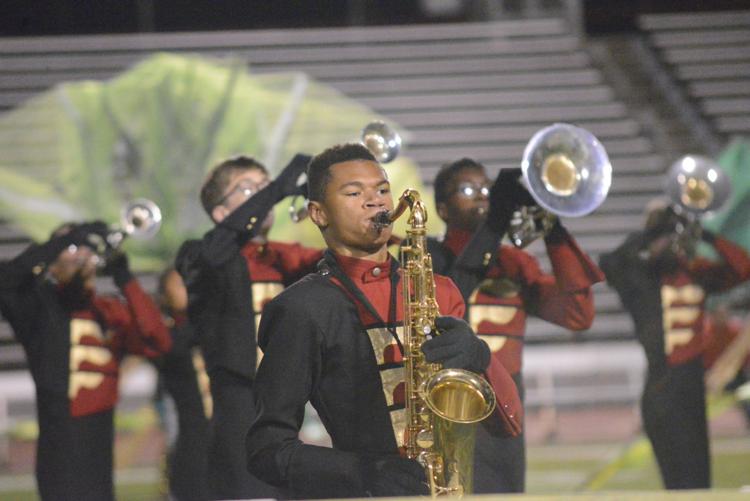 101419-rockislandband-680.JPG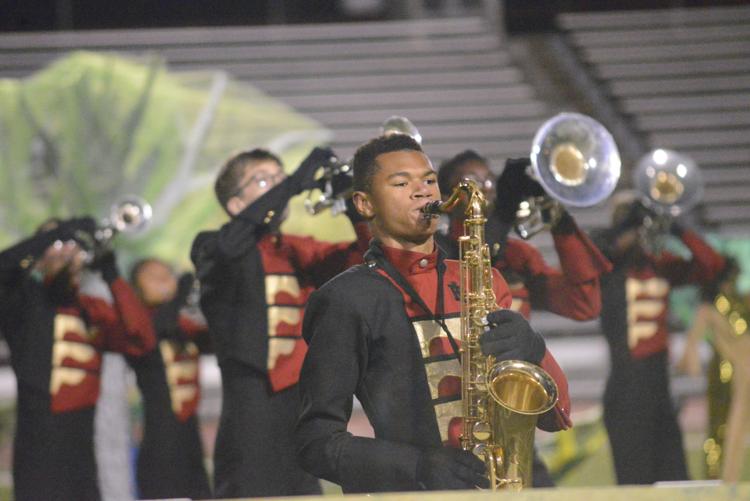 101419-rockislandband-685.JPG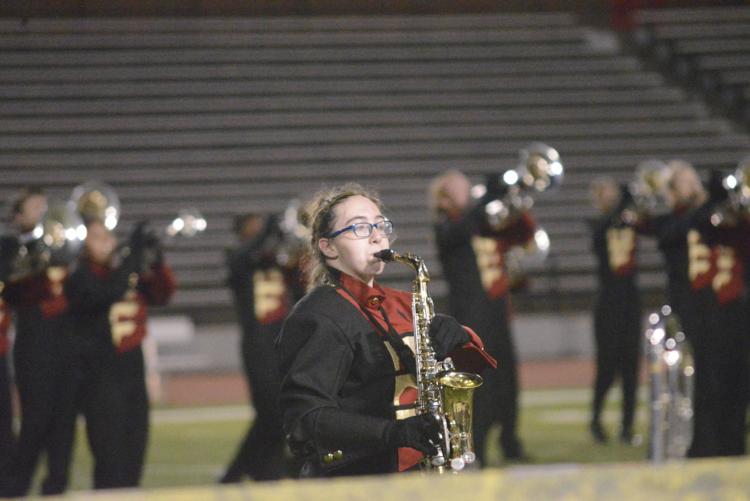 101419-rockislandband-692.JPG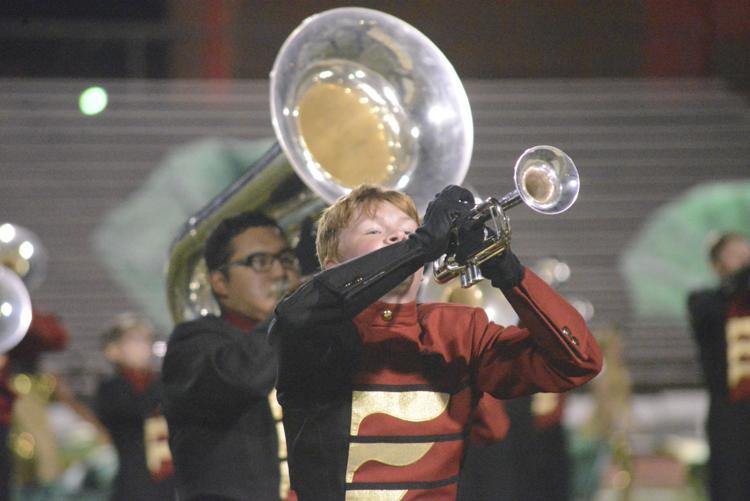 101419-rockislandband-698.JPG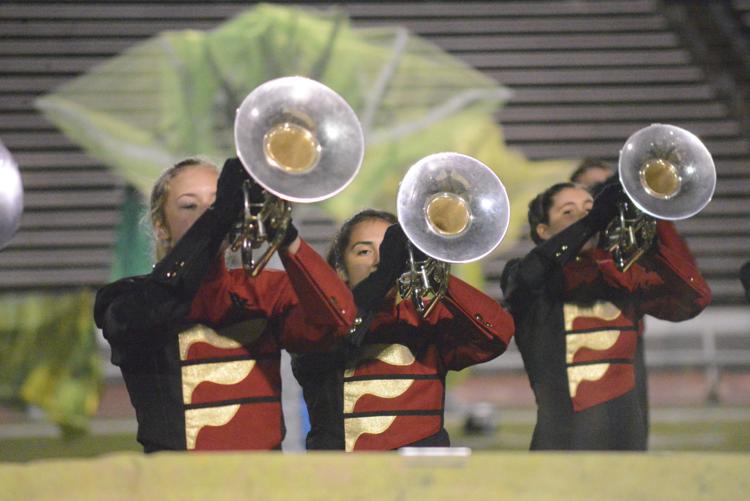 101419-rockislandband-703.JPG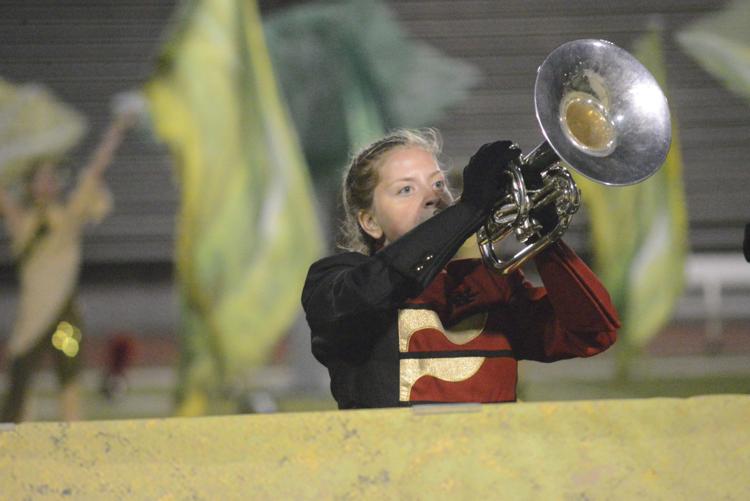 101419-rockislandband-706.JPG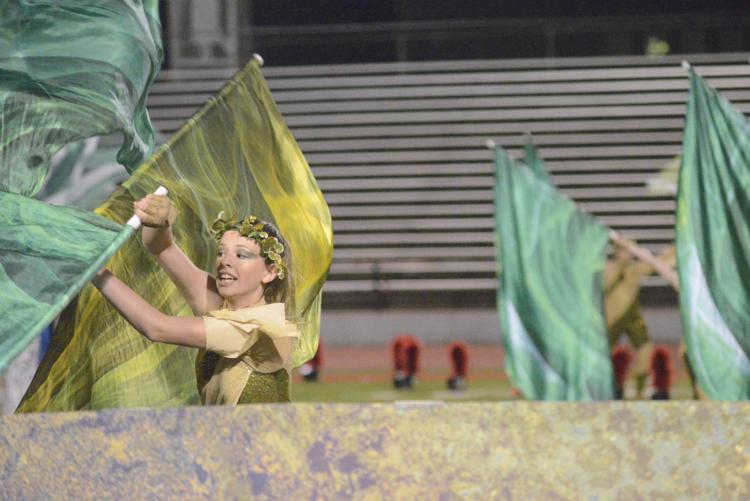 101419-rockislandband-709.JPG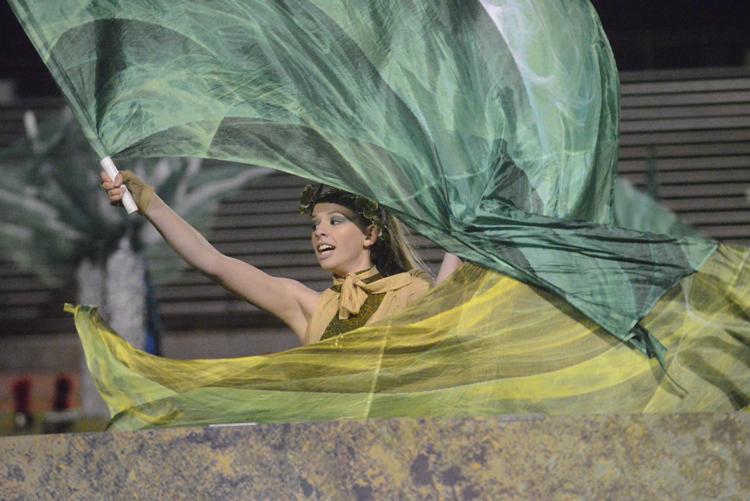 101419-rockislandband-710.JPG
101419-rockislandband-716.JPG
101419-rockislandband-717.JPG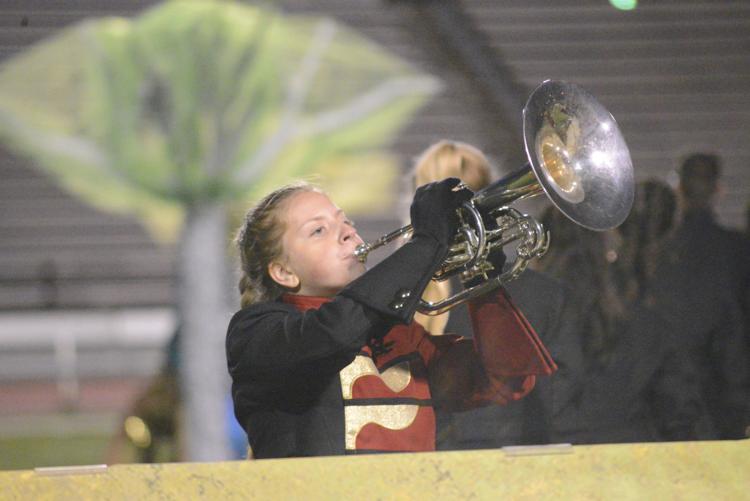 101419-rockislandband-731.JPG
101419-rockislandband-735.JPG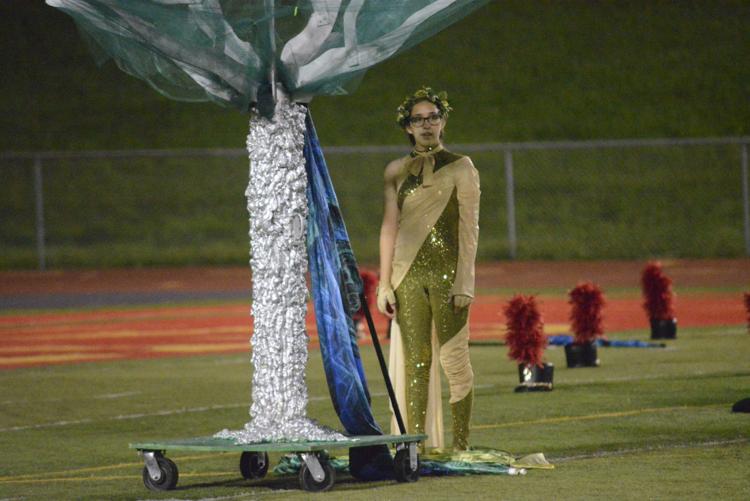 101419-rockislandband-736.JPG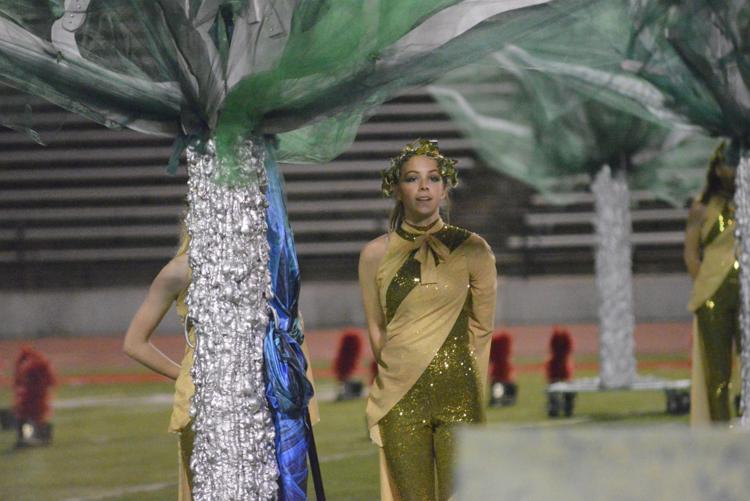 101419-rockislandband-745.JPG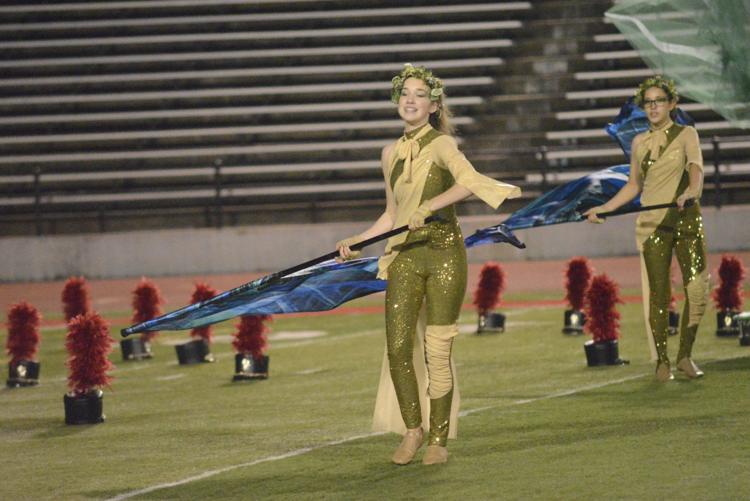 101419-rockislandband-747.JPG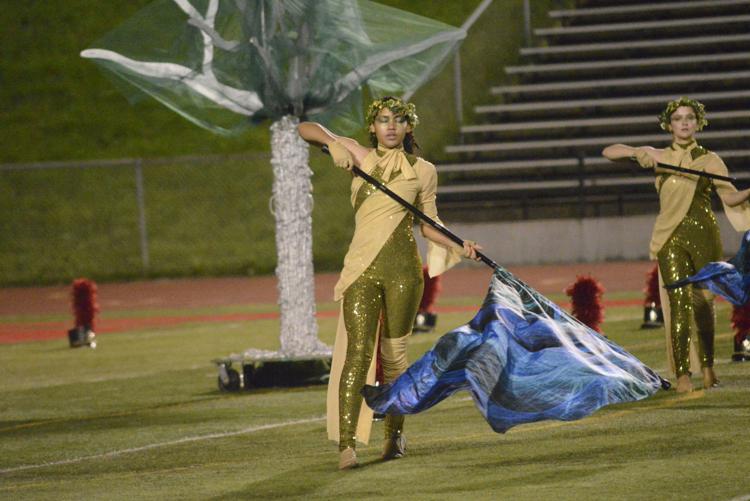 101419-rockislandband-748.JPG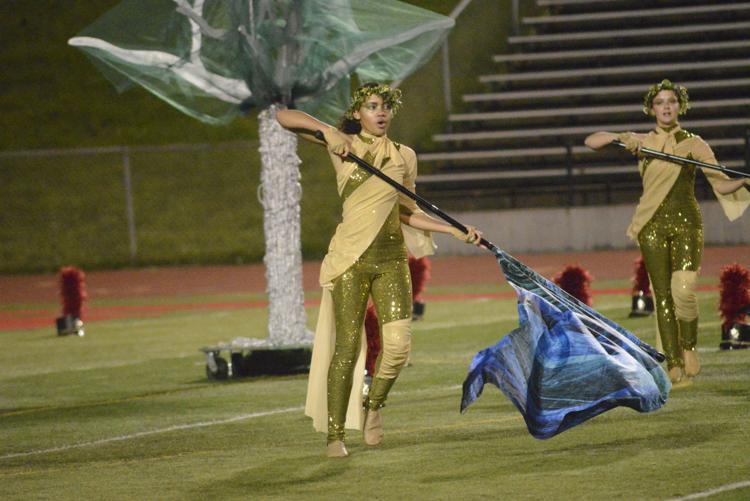 101419-rockislandband-755.JPG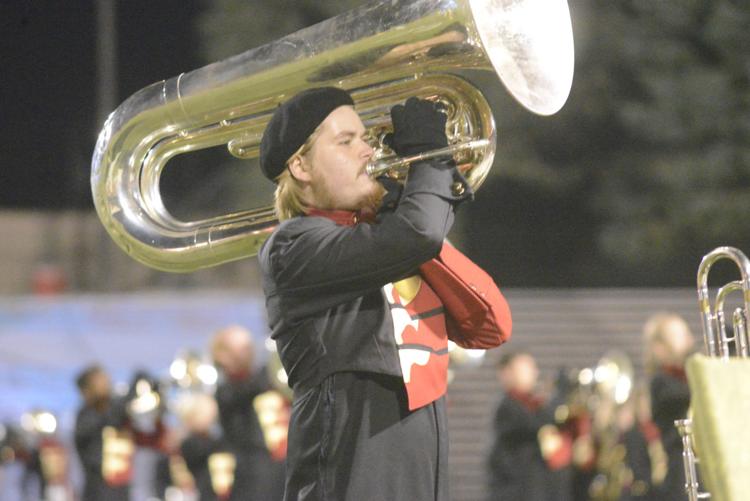 101419-rockislandband-767.JPG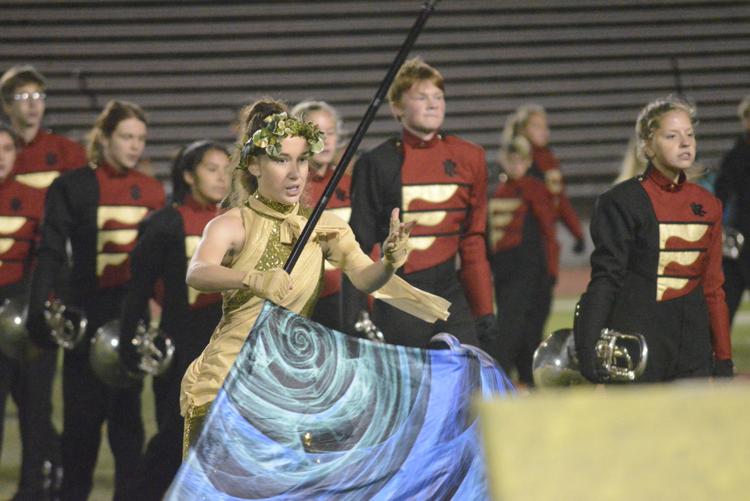 101419-rockislandband-768.JPG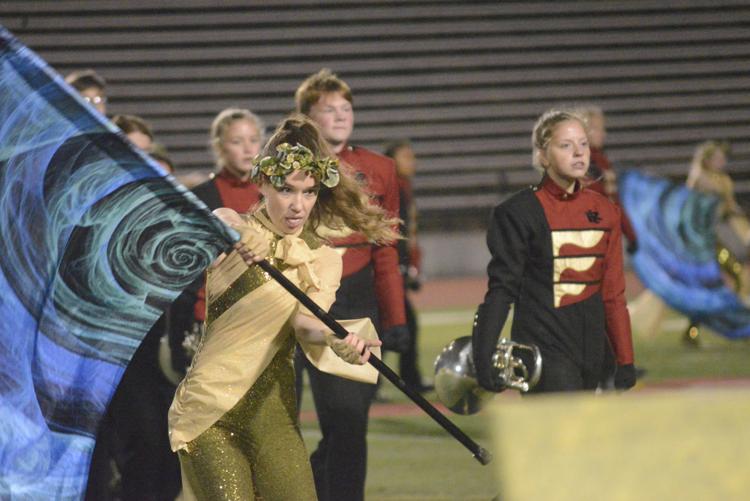 101419-rockislandband-769.JPG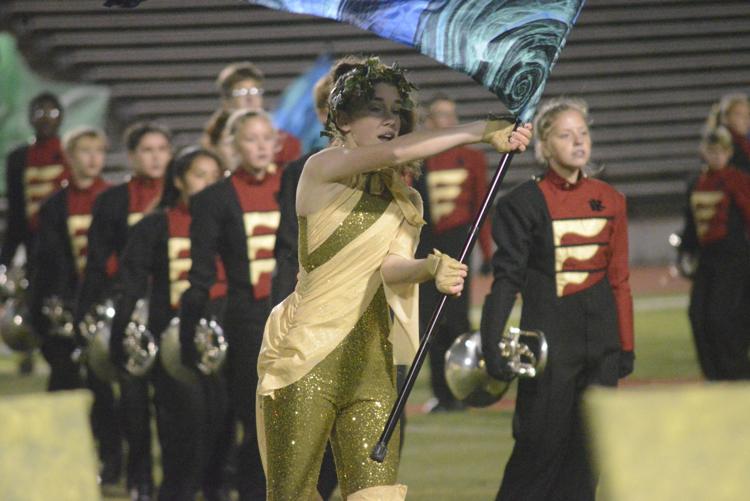 101419-rockislandband-770.JPG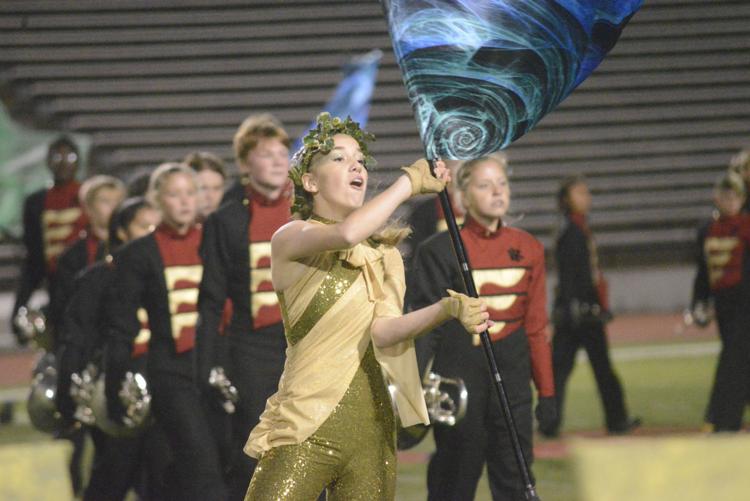 101419-rockislandband-772.JPG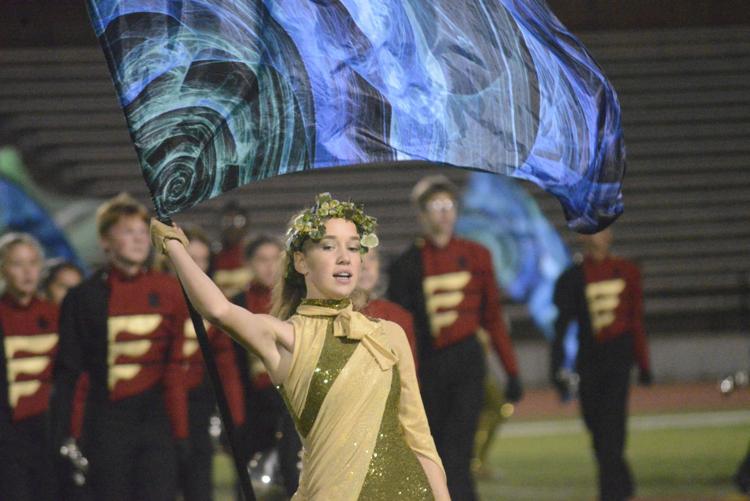 101419-rockislandband-776.JPG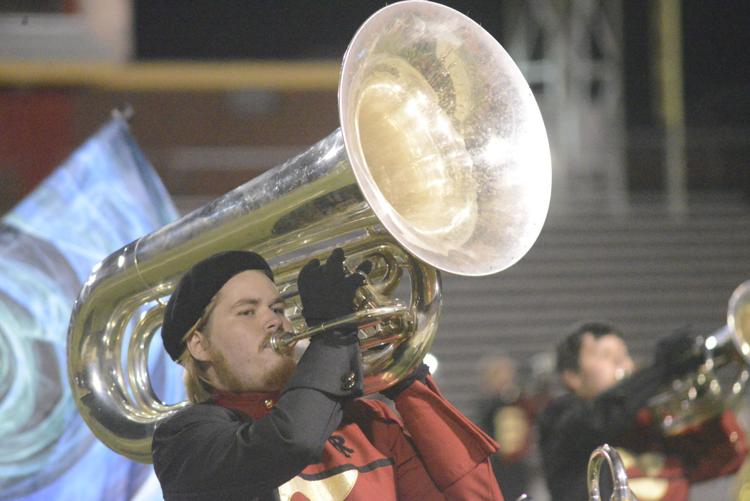 101419-rockislandband-783.JPG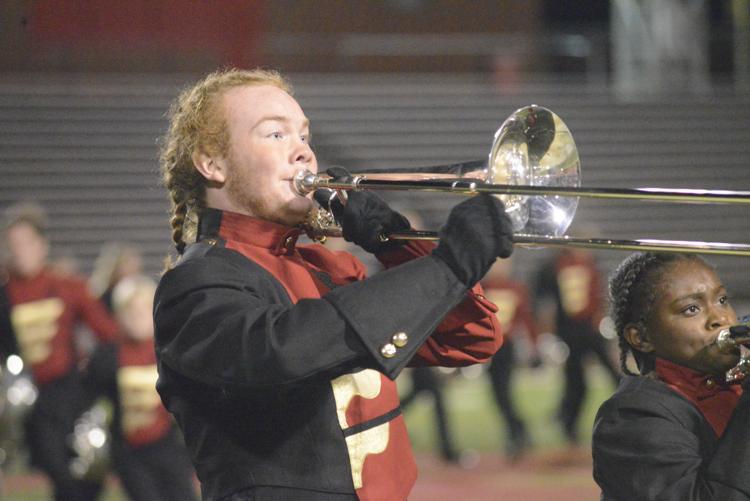 101419-rockislandband-784.JPG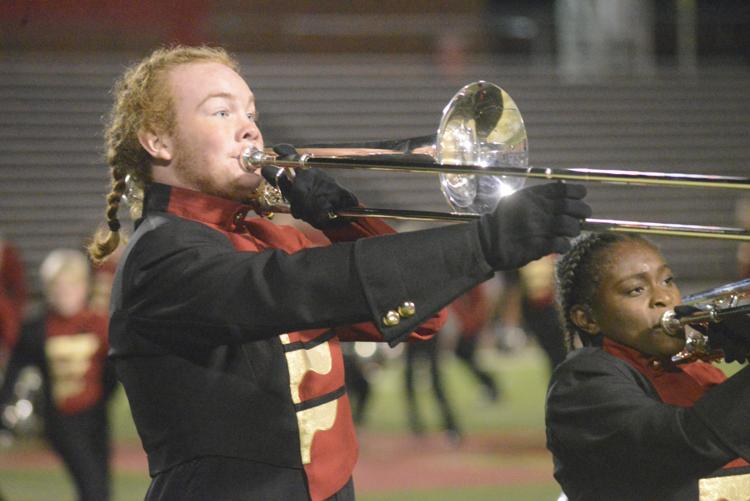 101419-rockislandband-789.JPG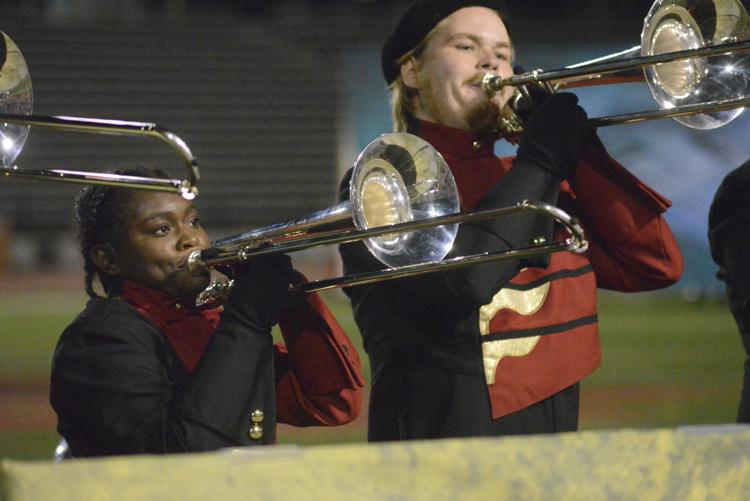 101419-rockislandband-795.JPG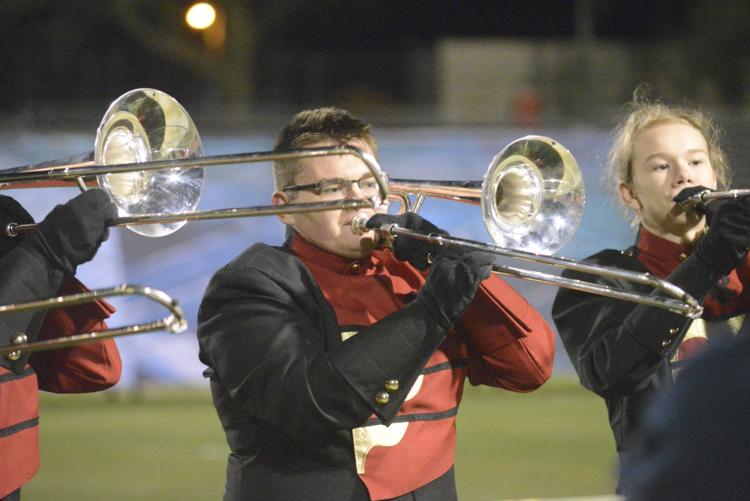 101419-rockislandband-801.JPG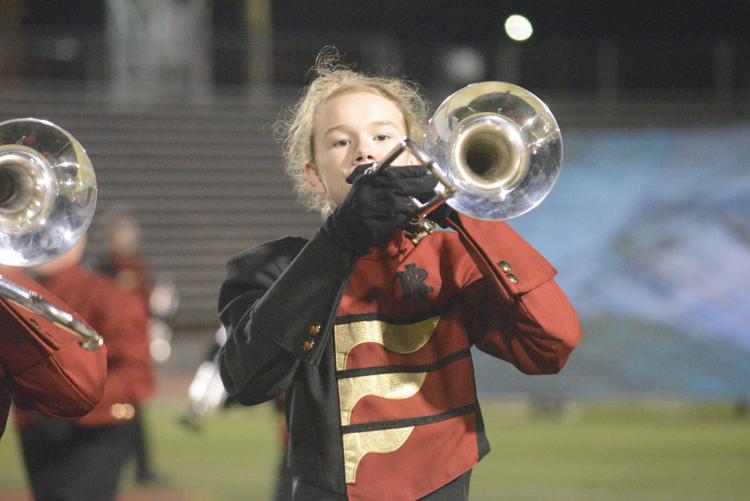 101419-rockislandband-806.JPG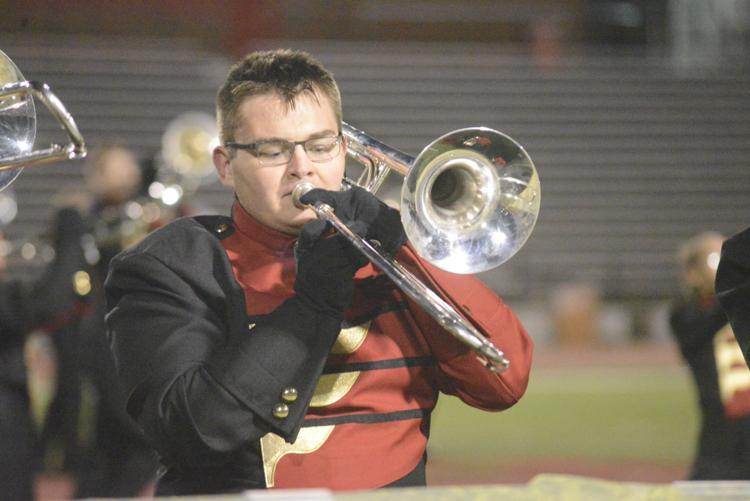 101419-rockislandband-809.JPG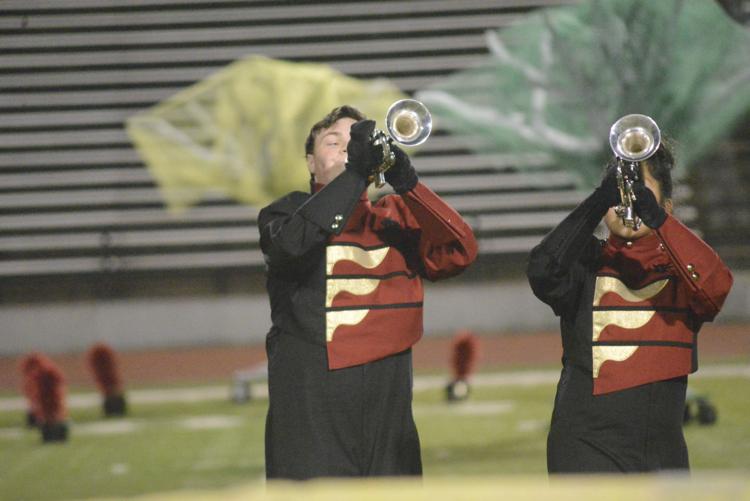 101419-rockislandband-825.JPG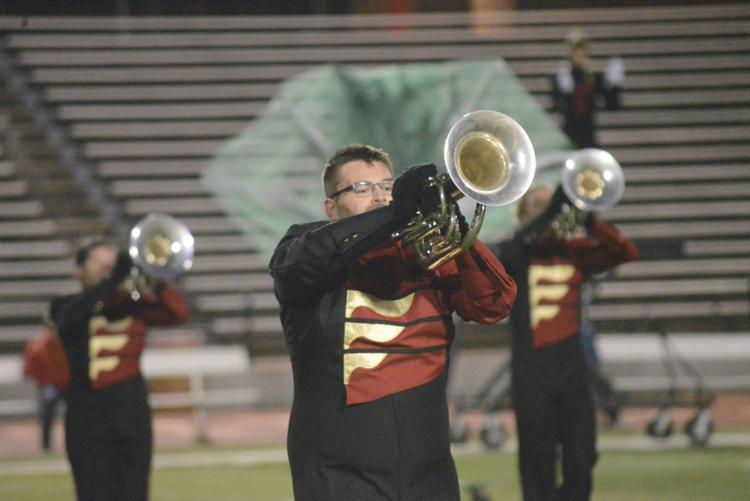 101419-rockislandband-827.JPG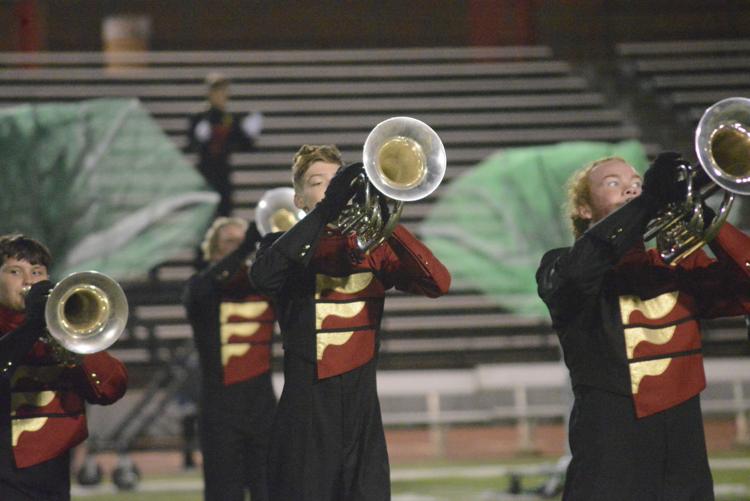 101419-rockislandband-834.JPG
101419-rockislandband-859.JPG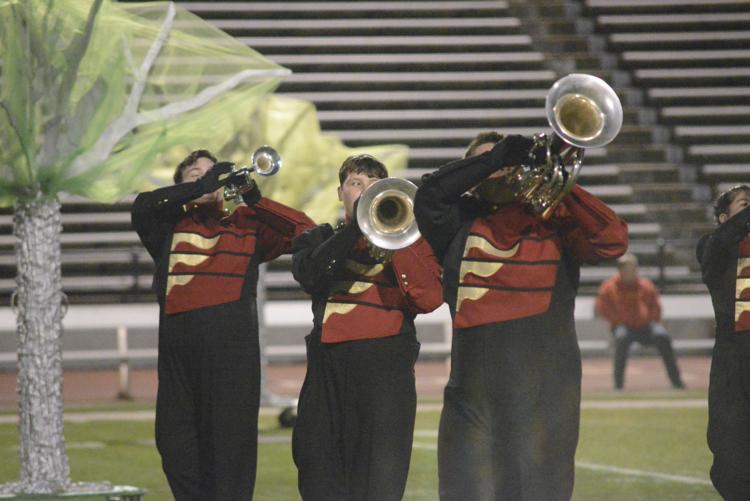 101419-rockislandband-879.JPG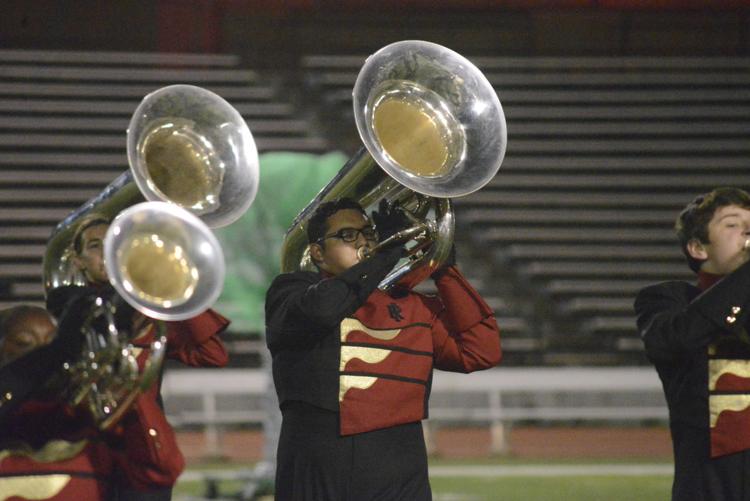 101419-rockislandband-890.JPG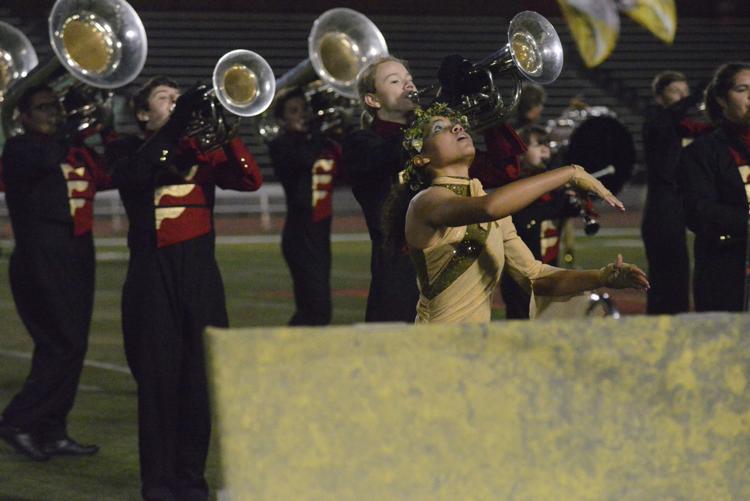 101419-rockislandband-896.JPG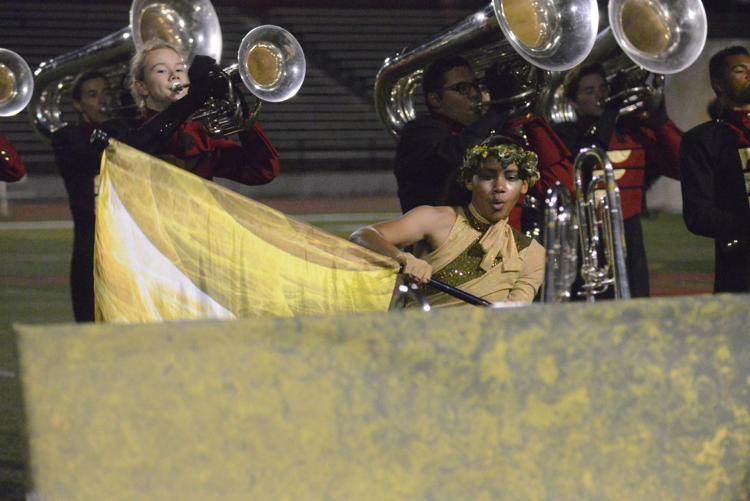 101419-rockislandband-913.JPG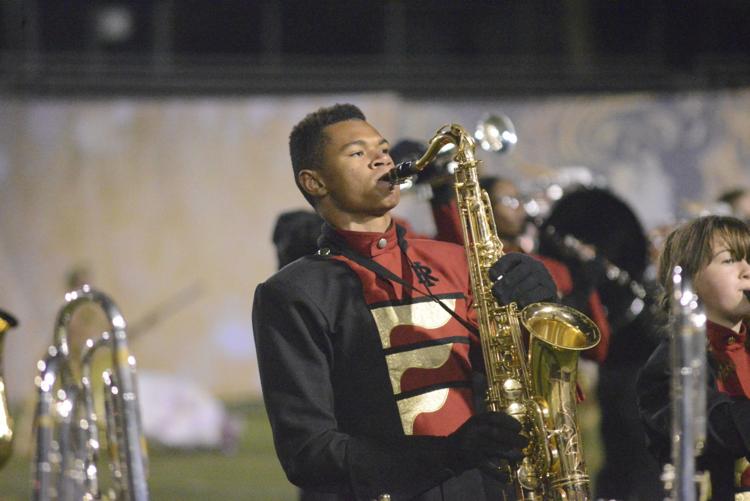 101419-rockislandband-919.JPG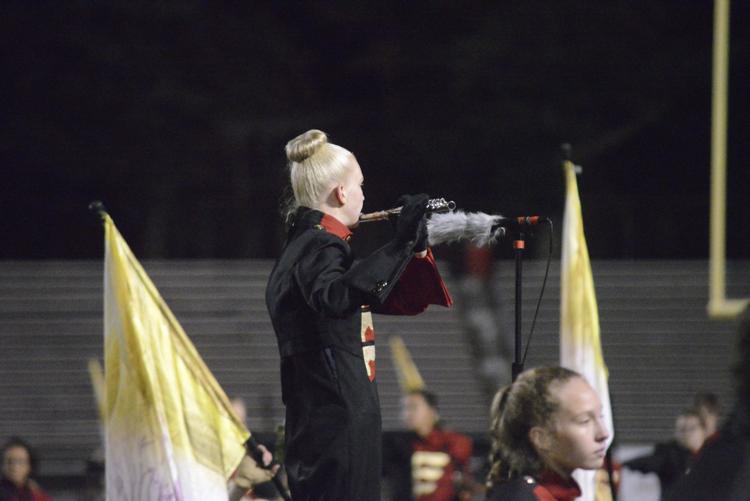 101419-rockislandband-923.JPG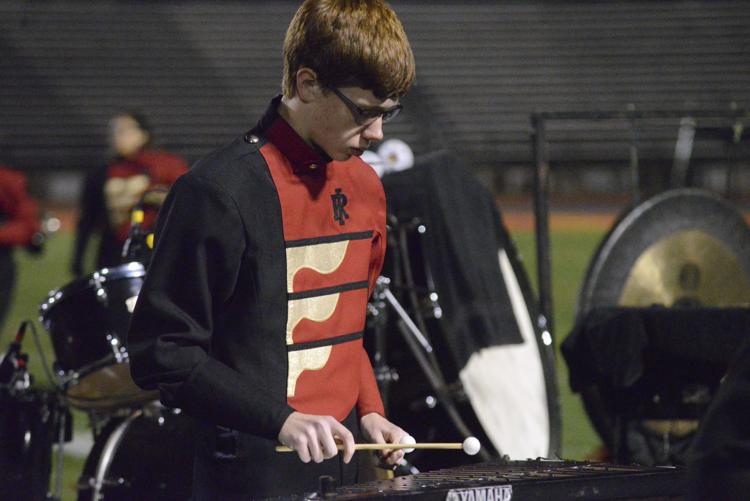 101419-rockislandband-931.JPG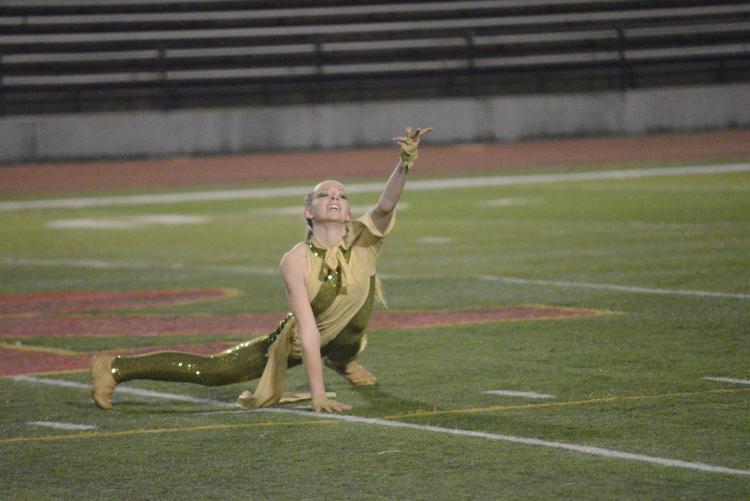 101419-rockislandband-938.JPG