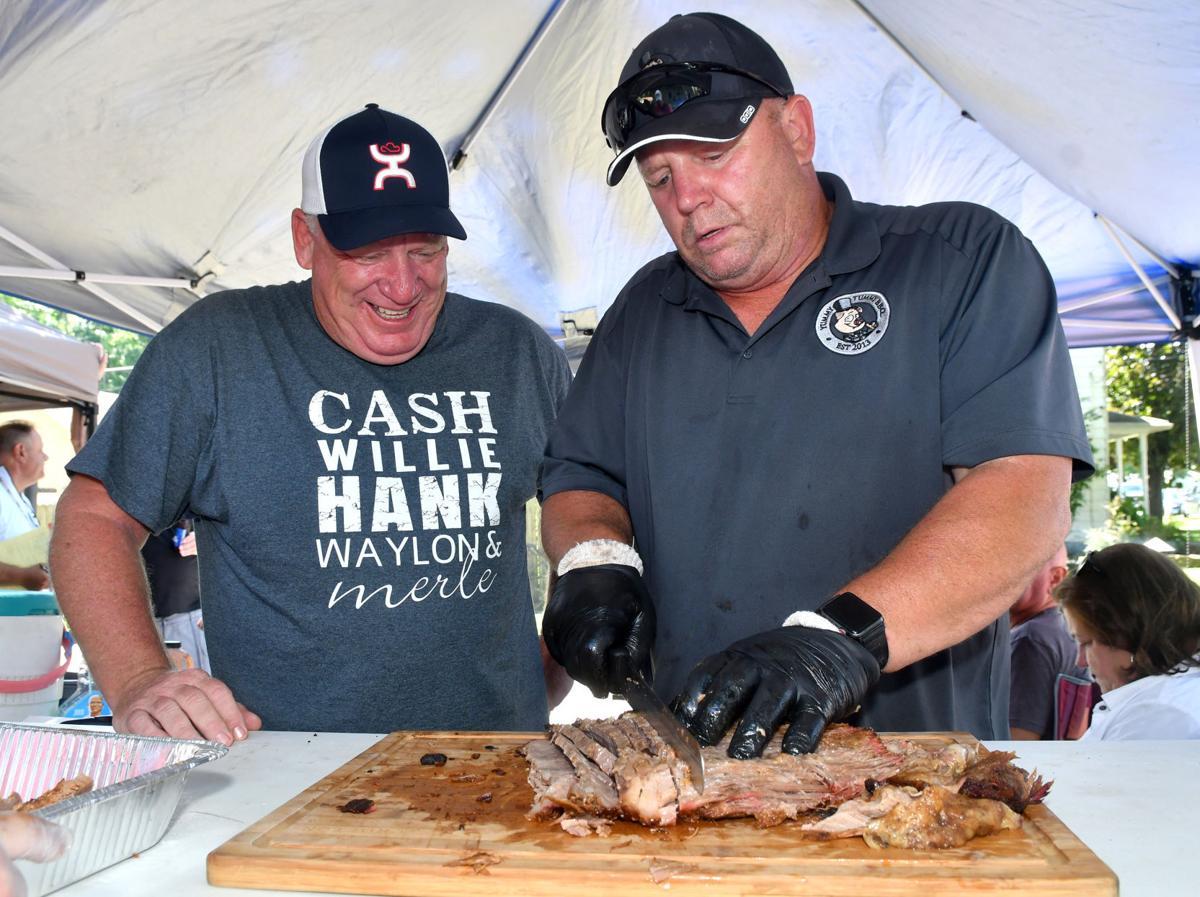 Mother Nature is serving up a fall-like day on what is usually the dog days of summer. Enjoy this break from the heat. 
Here are the latest weather details from the National Weather Service.
Look for a slight chance of showers today between noon and 3 p.m. Skies will be mostly cloudy with a high near 73 degrees and a low around 53 degrees. The chance of precipitation is 20%.
Tuesday will be mostly sunny with a high near 75 degrees and a low around 55 degrees.
Traffic updates for the Quad-Cities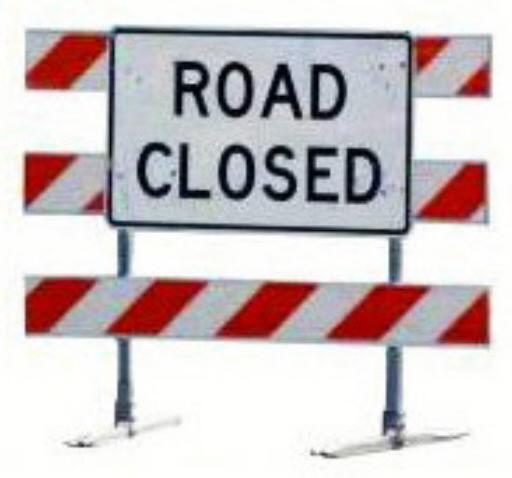 • The Iowa DOT is closing the intersection of Brady Street and Kimberly Road in Davenport for asphalt overlay installation Monday and Tuesday nights from 8 p.m. to 6 a.m. Be prepared for delays and detours.
• Beginning today and continuing for three months, the Greenbrier Drive reconstruction project in Bettendorf will require one-way traffic, southbound only, for the duration of the project.
No access will be allowed onto Greenbrier Drive from Spruce Hills Drive. Northbound traffic will be detoured to Westmar Drive until the project has been completed. 
• There will be a lane closure today on the U.S. 67 bridge in Milan over the Rock River. The closure will be in effect from 9 a.m. until 4 p.m. to allow utility workers to inspect their services.
• Davenport CitiBus and Bettendorf Transit will resume fare collection beginning today.
Social distancing precautions remain in place in on-going effort to help prevent the spread of COVID-19.
Davenport CitiBus will continue limiting the maximum number of passengers on a bus to one person per row per side. If a bus passes you at a stop, it is because the maximum number of riders has been reached. You will need to wait for the next bus in this case.
• The Illinois Department of Transportation reports that Cleveland Road in Colona will be closed to traffic between today and Friday.
The closure will allow the BNSF Railway to perform needed maintenance to their at-grade crossing located between Illinois 84 and Interstate 80, just east of Illinois 84.
Follow the marked detour utilizing Illinois 84, U.S. 6 and I-80.
• 240th Avenue (Z30) in Scott County will be closed between 250th and 240th strees (F45) beginning Thursday. The road will be closed for 40 days for bridge replacement.
Today's top news headlines
Hope Luce was the driving force behind June 4's protest of police violence in Vander Veer Park in Davenport.
The 17-year-old -- with mustard-rubbed wing sauce rolling down the right side of chin and the remnants of the greatest brisket known to man covering the left side of his face -- turned to me.
Quad-Citians speak out for, against police in Davenport Civil Rights Commission forum
More on the coronavirus in the Quad-Cities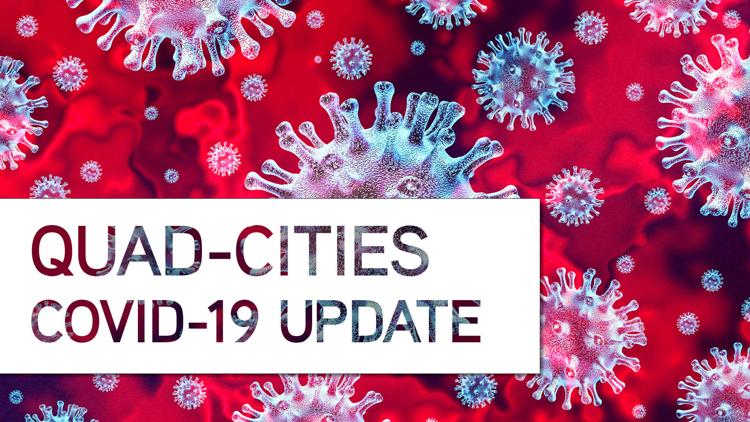 Crime, courts and public safety news
Davenport man faces 1st-degree murder charge in slaying of father attending son's visitation
Update: The woman died Saturday night at Genesis East Medical Center as a result of injuries sustained in the crash.
It's been 60 days since Marquis M. Tousant was found dead in alley off the 1400 block of Myrtle Street, Davenport.
Lifestyle, entertainment headlines
Like everyone, Adolph's Mexican Food in East Moline co-owners/operators John and Jeff Perez did not know what to expect when they learned Illinois Gov. J.B. Pritzker was not allowing restaurants to serve inside for dining in mid March.
Driving down Bettendorf's busy Spruce Hills Drive, you might catch it out of the corner of your eye.
Taking our bottles back to Hy-Vee on Tuesday, July 28, for the first time since March, I asked the woman who gave us back our $2.60 deposit, what the lines had been like.
Joel Novak was one of those pass-first point guards who never scored very many points himself.
CHAMPAIGN — Perhaps in a world not fighting against the COVID-19 pandemic Ayo Dosunmu would have made a different announcement on Friday night.
Luka Garza pretty much knew this was what he was going to do all along.
Davenport Civil Rights Commission forum
Adolph's doing well during pandemic
Heavy police presence at Genesis East
Concerned about COVID-19?
Sign up now to get the most recent coronavirus headlines and other important local and national news sent to your email inbox daily.