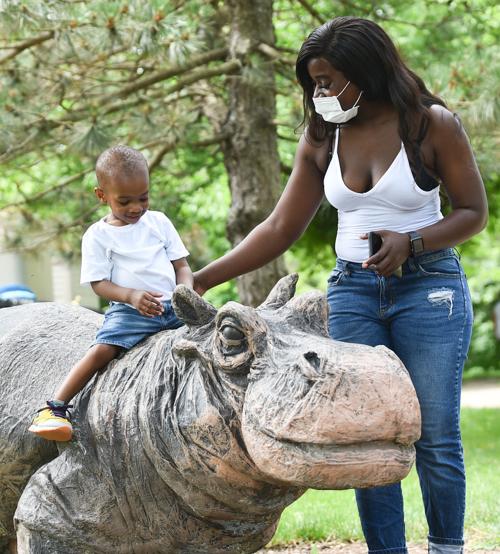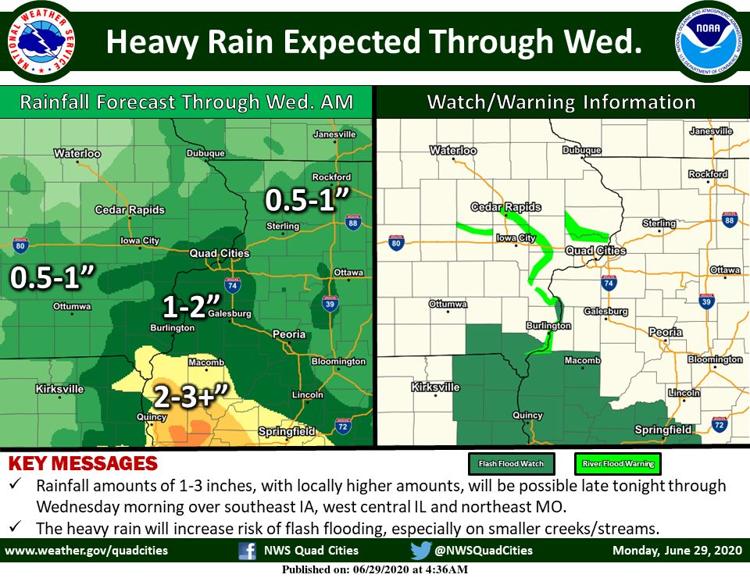 As we head into a holiday week, we also see an increase in coronavirus in the Quad-Cities. Here are the latest weather details and stuff you need to know to start off your day. 
Look for isolated showers and thunderstorms after noon. Skies will be partly sunny with a high near 90 degrees. South winds between 5 to 15 mph will gust as high as 20 mph. The chance of precipitation is 20%.
Tonight isolated showers and thunderstorms are possible before 9 p.m. then isolated showers after 3 a.m. Skies will be mostly cloudy with a low around 70 degrees. The chance of precipitation is 20%.
Tuesday brings a slight chance of thunderstorms then showers and thunderstorms likely after 7 a.m. Skies will be mostly cloudy with a high near 83 degrees. The chance of precipitation is 60% with new rainfall amounts between a half and three quarters of an inch possible.
Tuesday night there's a 30% chance of showers and thunderstorms. Skies will be mostly cloudy with a low around 72 degrees.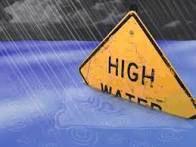 Flood Warnings continue for:
• Wapsipinicon River near DeWitt until Saturday evening. The Wapsi is at 12.5 feet and rising. Flood stage is 11 feet. The river is expected to rise to 12.9 feet today then fall below flood stage Saturday night. At 13 feet water affects many residences along the river.
• Cedar River near Conesville until Friday. The Cedar is at 15.7 feet and falling. Flood stage is 13 feet. The river is expected to fall below flood stage Friday. At 15.5 feet, water affects residences along County Road G28 and affects several gravel roads.
• Iowa River at Wapello until Thursday. The Iowa is at 24 feet and holding steady. Flood stage is 21 feet. The river is expected to  fall below flood stage Thursday. At 22 feet, water affects residences near the U.S. 61 bridge.
Road work updates for Davenport

• Mound Street will be closed between River Drive and 11th Street beginning today through Friday for sewer repairs.
• Bridge Avenue will be closed between Rusholme Street and E. Central Park Avenue beginning today through July 6 for street repairs.
• Water main improvements will occur in two locations of River Drive between Brady and Scott streets. Improvements will require full closure of this section of westbound River Drive beginning today through about July 10.
• River Drive will also be closed between 3rd Street and Pershing Avenue for patching beginning today through July 10.
• Railroad crossing restoration work will keep Ripley Street closed from River Drive until August 1.
Today's top news headlines
Niabi Zoo, Coal Valley, opens to visitors again with COVID-19 restrictions
A juvenile was rescued from the Plum River near Savanna, Ill., Sunday afternoon, according to police.
Tyler Hurd was the nicest baseball player I ever encountered, that includes playing, coaching, watching as a spectator and many years of covering the game at every level possible.
The crackle and pop of fireworks can already be heard on Quad-Cities streets, well ahead of the Fourth of July holiday.
For awhile this spring, Iowa guard Joe Toussaint was playing a lot of basketball outdoors.
Two years ago, Illinois head coach Brad Underwood said he did not want a quick fix at Illinois. He wanted to build a program like Wisconsin or Michigan State, not just win games and worry about what is next.
FULTON — As long as the Three Rivers Conference has existed, Fulton High School has been a member in good standing.