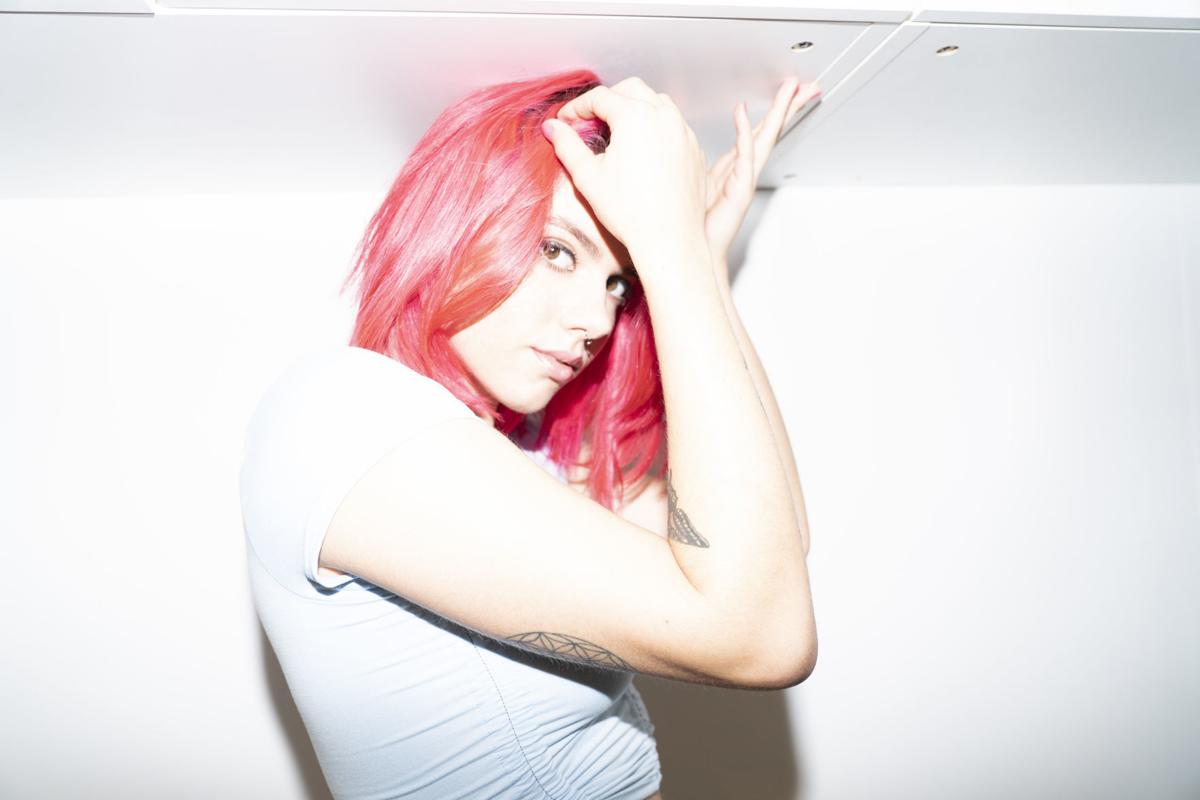 You have free articles remaining.
"This is a great opportunity for teenage girls to connect with a national artist and learn more about what has inspired her to keep chasing her dreams after such a devastating diagnosis," said Jodie Kavensky, founder/CEO of NormaLeah Ovarian Cancer Initiative.
The girlpARTs fest3 runs from 4 p.m. to 10 p.m. in a festival-type setting. It's an evening of musical performances featuring Bevier and local bands, including Owl Creek Collective, YoYo y Yo, and Douglas & Tucker. Paula Sands from KWQC will host the event.
It will be the only time the 24 artistically-decorated bodices that have been on display throughout the Quad-Cities will be together in one place. There will also be an artists' market and an art raffle. Tickets are $10 (ovarian cancer survivors and children under 12 are free).
All women are at risk for ovarian cancer, even if they no longer have their ovaries, according to Rock Island-based NormaLeah. Women with a family history of breast and other cancers or who have had a history of gynecologic issues may be at increased risk. There is no screening test; a pap test screens for cervical cancer.