I miss talking to you and your parents — yes, even the ones who are pains — and I miss all the fun and good times you have brought to me through the years.
As I pen this, I'm struggling with not being able to watch you grow up.
To those I am fortunate enough to coach in baseball or football at Alleman High School: I miss you most. You make an old man young, laugh at my jokes, and give me cause to believe our future will be bright.
Today's offering is meant for you and your parents, but also for high school and college students everywhere.
I'm bored to tears and I still am afforded the luxury of going to work each day. Idle time is the devil to a man sober 35 years.
For the sake of your well-being, stop. Slow down. Stay put. Practice social distancing as best you can. The faster we do this, the faster we will get a grasp on this insidious virus destroying all we have built. The faster I will have the opportunity to watch so many of you excel.
If you believe I'm too old and too far removed to understand, I know what's up. You, like I did at your age, believe you are bulletproof. In my younger years, no cape ever had an S on the chest big enough for me.
At 16, 17 18, 21, 22, etc., I  was invincible, afraid of nothing, save for my father's glare and my mother's amazing accuracy with red pumps when I was picking on my brother or two sisters. Nothing could get to me. I understand you believe nothing can get to you. 
But it can. Sadly, you are vulnerable. And you can make us older people extremely vulnerable. You cannot just brush this thing aside with an:"It's for old people.''
This new coronavirus is not a joke.
It's hard, I know. I understand. My 16-year-old son was so bored recently, he asked me if I would go for a drive with him.
Since you were little, you all have been on the run. School, the arts or athletic competitions have dominated your free time. You have gone 100 mph seven days a week for most of your life.
We parents gladly hauled you to and from, thinking nothing of where we were, what you came in contact with, and the ramifications it had on your life. We wanted you to be active.
In 25 years of coaching high school sports, I became that guy, the one who pushed you to put in the extra work and do the stuff that would you make you better. There will be rewards, I promised.
Now, though, I am asking you to shut it down. Stop training; avoid gathering with others; practice social distancing; and stay free of contact. It's the single most contradictory thing adults have asked teens to do.
But — and here it comes — it is for your own good and the benefit of those around you. The handle we are so desperately seeking to find with COVID-19 is elusive. One minute we take a step forward, and the next we take two back. The worst, and it's on its way, can be fought, provided you stop, for just a moment, and think about stepping back.
I know I can't stop what I can't see. It's true even in my own home, with my own son, when he goes off to be with friends or train for a season that might never arrive.
But I'm asking — pleading, if you will — that you step back and stand down. 
You are many great things, but invincible you are not.
032220-qc-nws-mots-011
032220-qc-nws-mots-026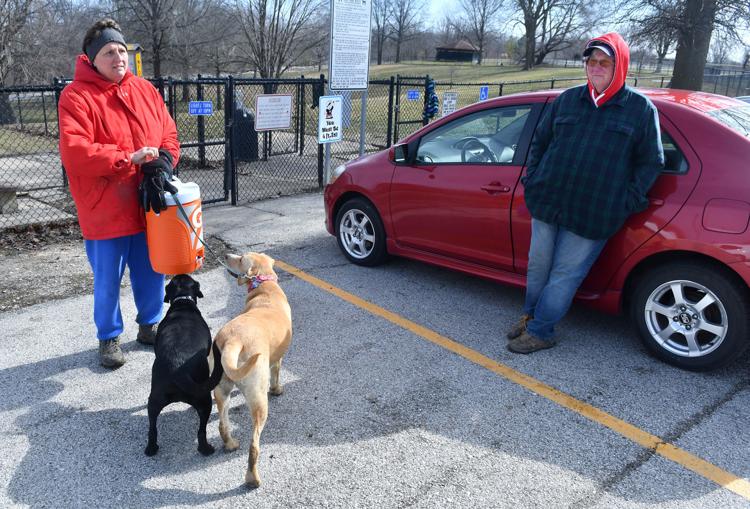 032220-qc-nws-mots-080
032220-qc-nws-mots-058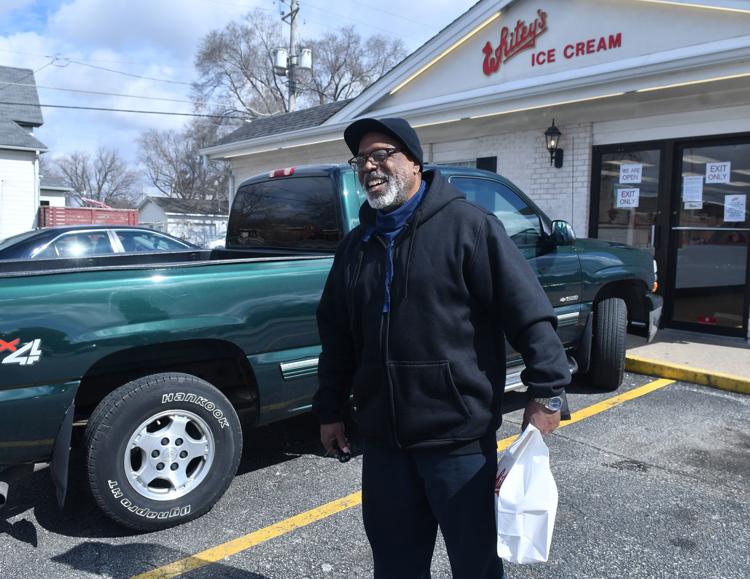 032220-qc-nws-mots-036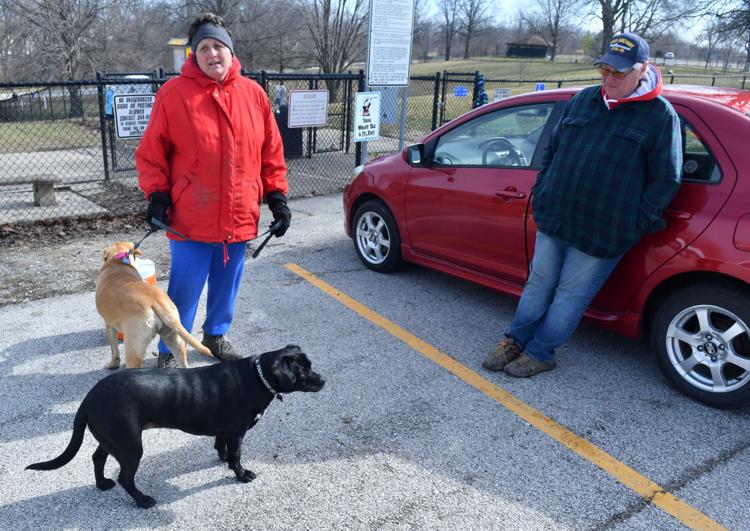 032220-qc-nws-mots-066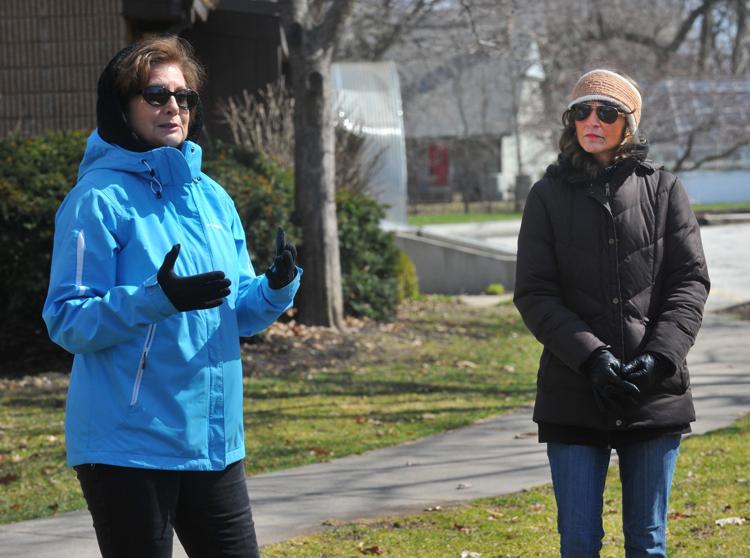 032220-qc-nws-mots-032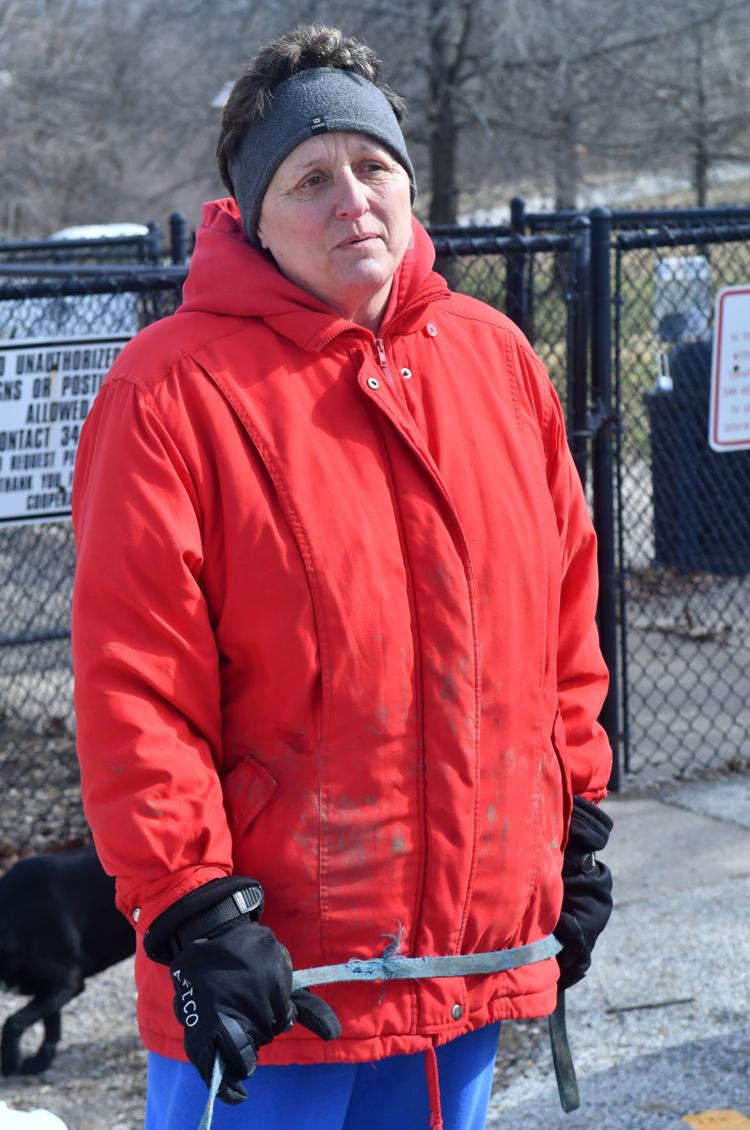 032220-qc-nws-mots-030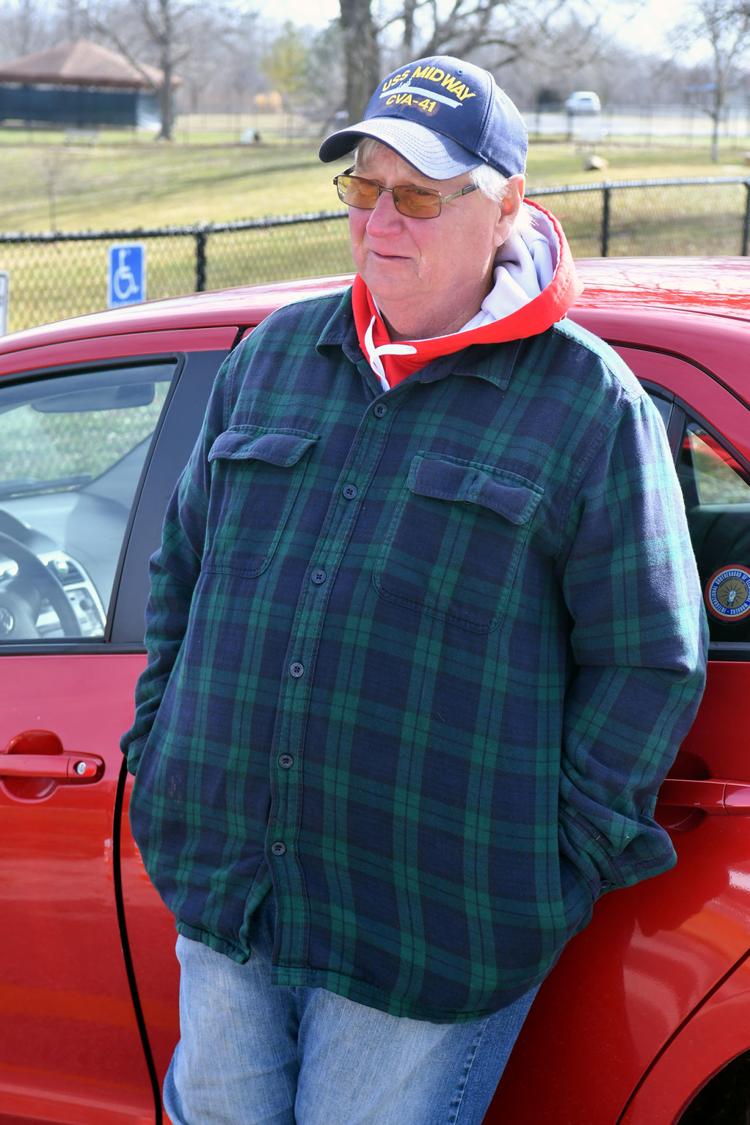 032220-qc-nws-mots-055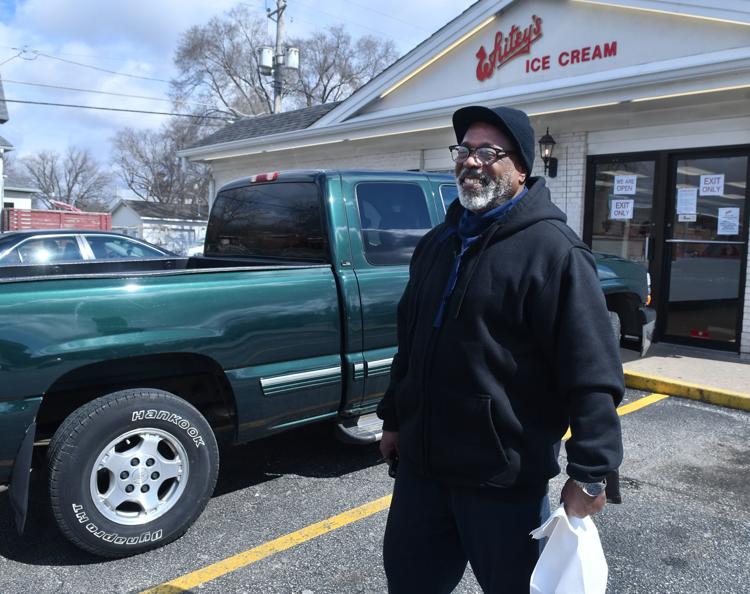 032220-qc-nws-mots-074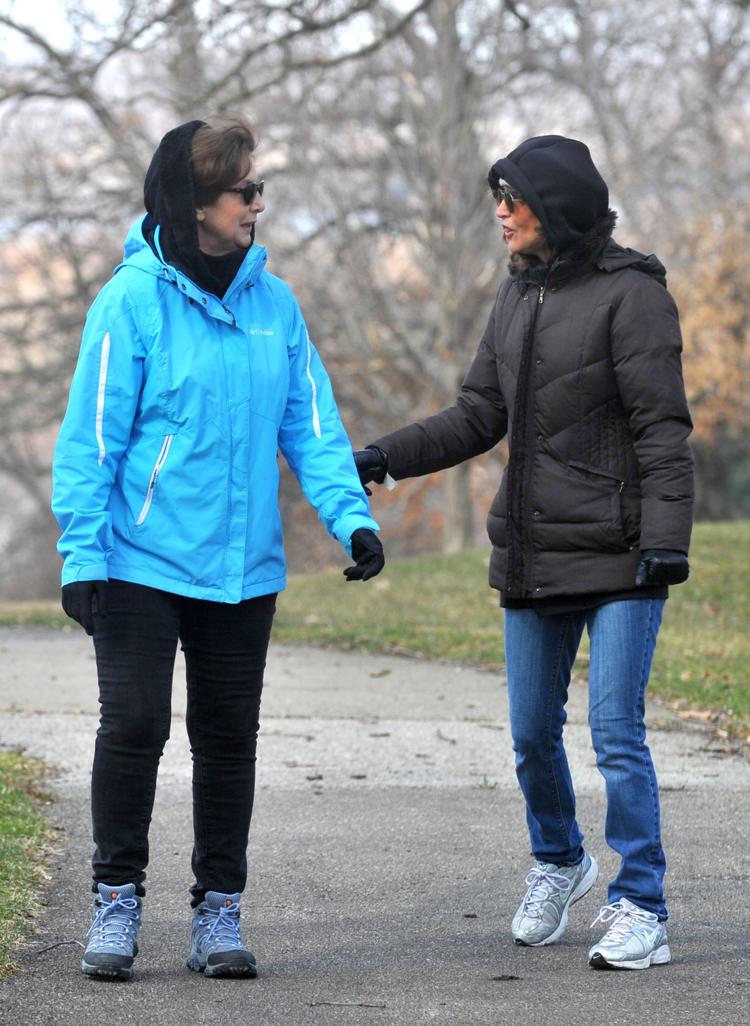 032220-qc-nws-mots-021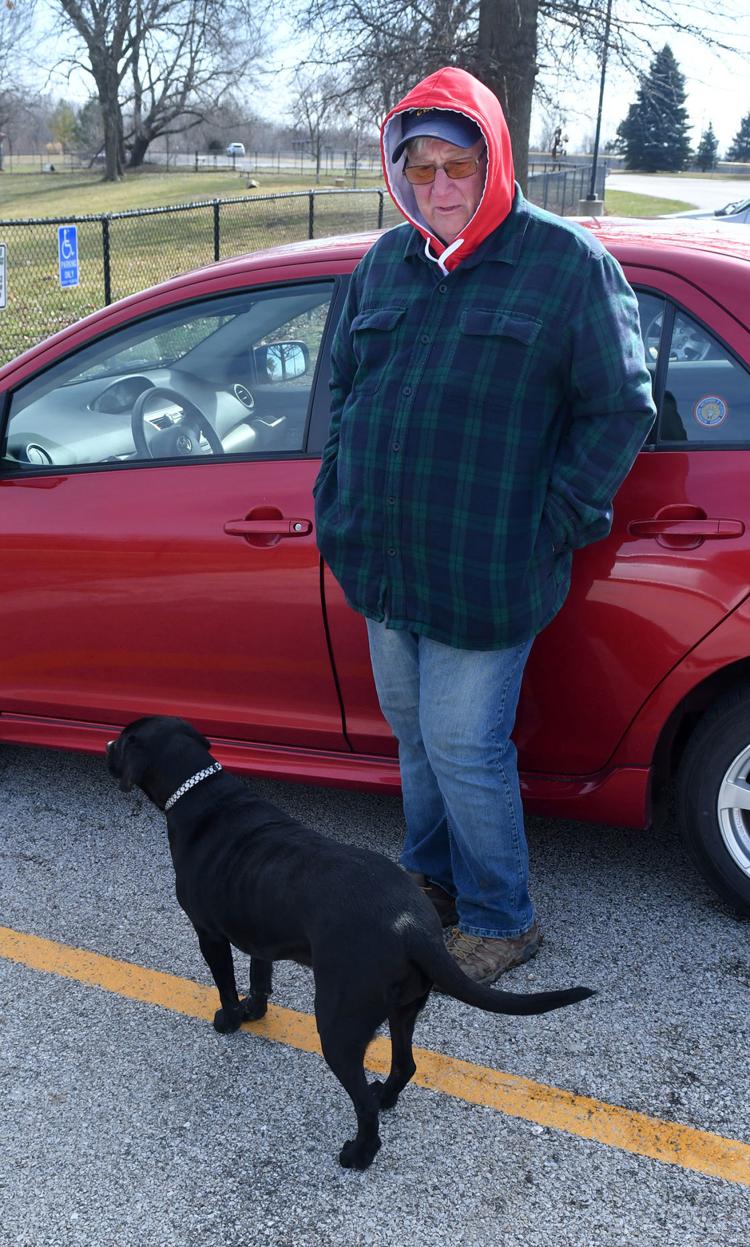 032220-qc-nws-mots-048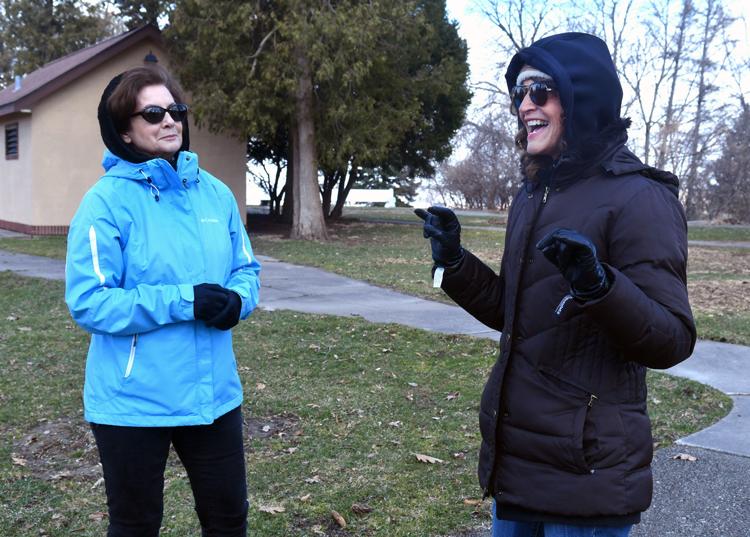 032220-qc-nws-mots-061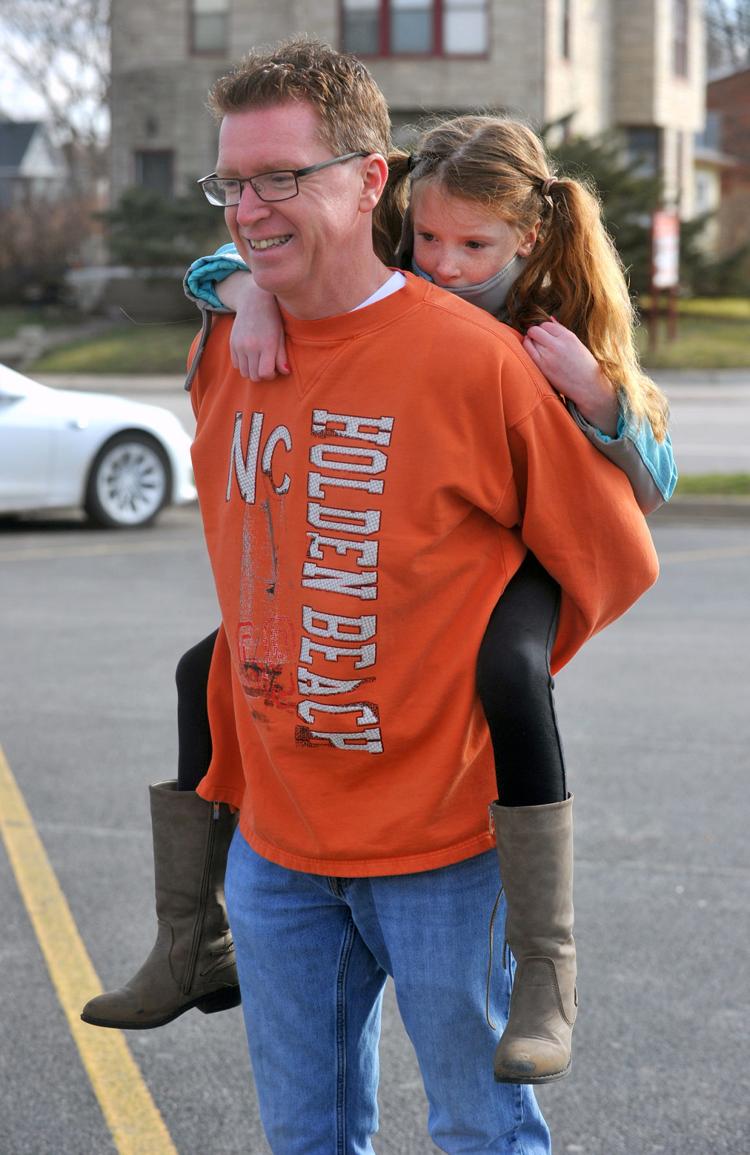 032220-qc-nws-mots-017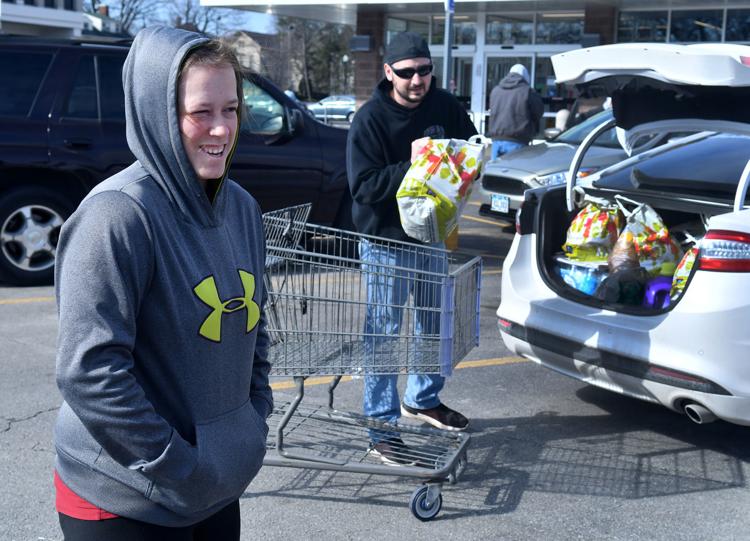 032220-qc-nws-mots-006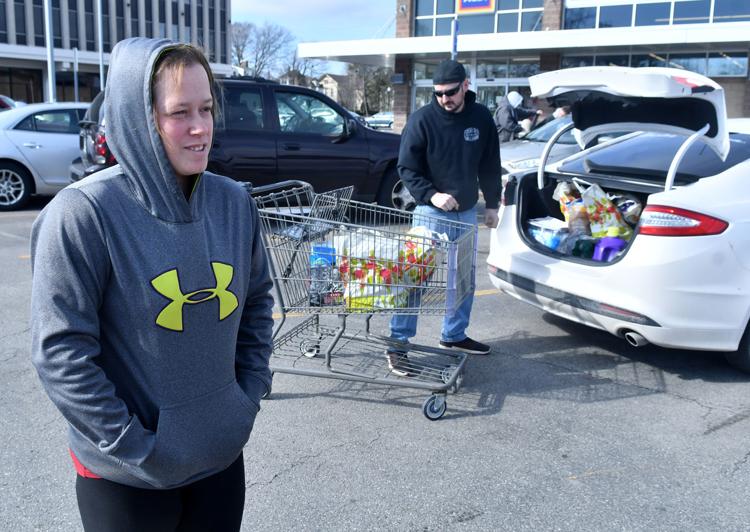 Concerned about COVID-19?
Sign up now to get the most recent coronavirus headlines and other important local and national news sent to your email inbox daily.