MOLINE — Bill Litwinow thought he didn't win.
The Bettendorf man was one of five people who accurately guessed the number of birdie shots made at this year's John Deere Classic golf tournament at 2,091.
He was the second of those five to climb into the Lexus SUV that would be awarded to the winner of Birdies for Charity on a chilly and snowy Halloween morning at Deere & Co.'s headquarters in Moline.
Each of the finalists was given a chance to try to start the car in an attempt to win a two-year lease on it. When Litwinow pushed the ignition button, nothing happened.
Someone asked if he had pushed the button while his foot was on the brake. Another attempt with his foot on the brake resulted in the engine turning over, drawing applause from those gathered outside.
Litwinow was all smiles from that point forward.
He gave to several local charities during this year's John Deere Classic Birdies for Charity campaign, adding to the total of about 20,000 donations that resulted in another record of charitable giving this year: $13,819,154 for 542 organizations. That's about $350,000 more than 2018's total.
The JDC is giving a 7.25% bonus on top of what was pledged to the 542 organizations this year.
The 2019 donation total also brings the tournament's overall donations to $120,877,196.
"Over $120 million, absolutely amazing," said Sean McGuire, JDC volunteer chairman.
You have free articles remaining.
Clair Peterson, tournament director, also announced two charities that received an additional $1,000 donation after a drawing. Those were Two Rivers Y and Wells 4 Wellness.
Denise McAuley, development director at Two Rivers Y, said the $1,000 would go to school-age care programs, such as scholarships for summer camp and before- or after-school care.
"That's going to provide upwards of a couple weeks of camp for a child. That's a huge impact," she said.
Pat Herath, executive director and founder of Wells 4 Wellness, said her volunteer-based organization, which will reach its 10-year milestone in March, has installed 29 wells in the West African country of Niger. Friends living in Niger led Herath to form the organization; she previously had been involved in installing wells in other countries.
Donations made through the Birdies program have put Wells 4 Wellness about halfway toward the cost of building another well.
Litinow is one of many volunteers who help keep local charitable organizations going. He has been volunteering with Riverbend Food Bank and Habitat for Humanity for 13 years.
"They help people get a hand up," he said of Habitat, which builds homes for people who need them. "They provide affordable housing. ... (It gives) children a place to call home with their own rooms and a yard to play in," he said.
Catherine Litwinow, Bill's wife, also volunteers through Quilts of Valor, making quilts for veterans, and the Rock Island County Historical Society, where she takes donated clothes and turns them into costumes.
The couple made donations this year to Habitat for Humanity, the German American Heritage Center, the Rock Island Historical Society, Quilts of Valor, the Center with St. John's, and Kids Against Hunger.
"It's a way to give through the Birdies for Charity where you actually increase your donation through their 7.25% increase this year. It's always helpful for all those nonprofits," Bill Litwinow said.
041619-mda-nws-birdies-001a.JPG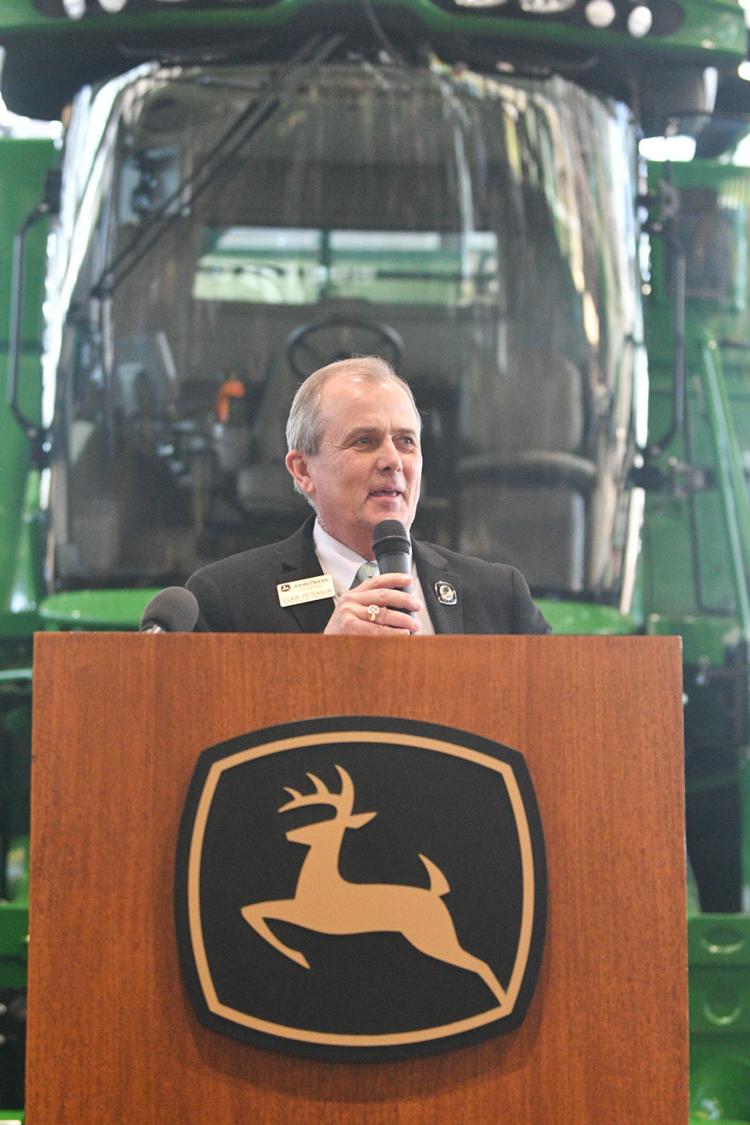 041619-mda-nws-birdies-002a.JPG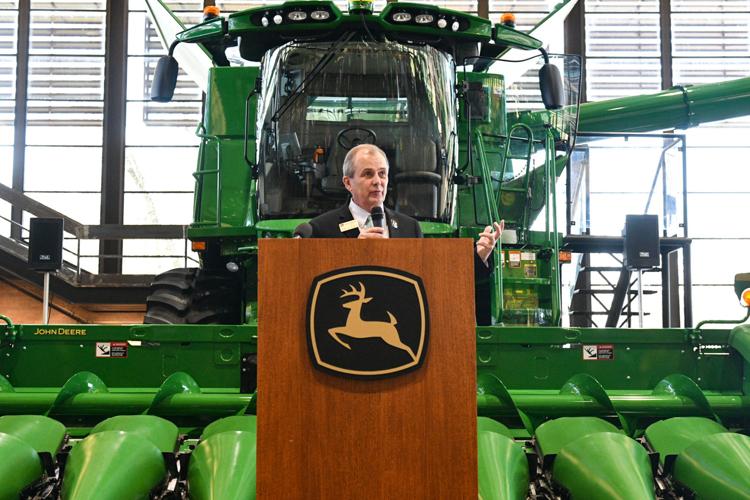 041619-mda-nws-birdies-003a.JPG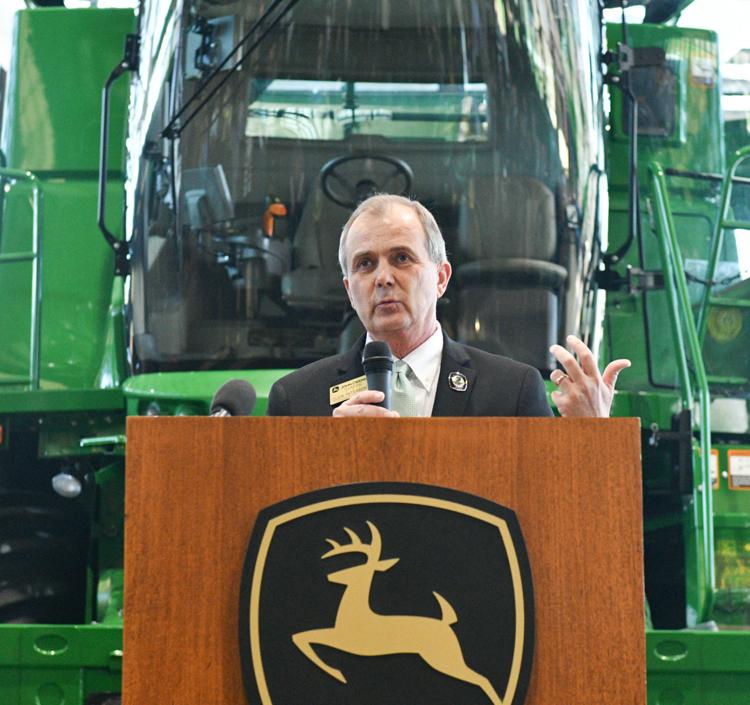 041619-mda-nws-birdies-004a.JPG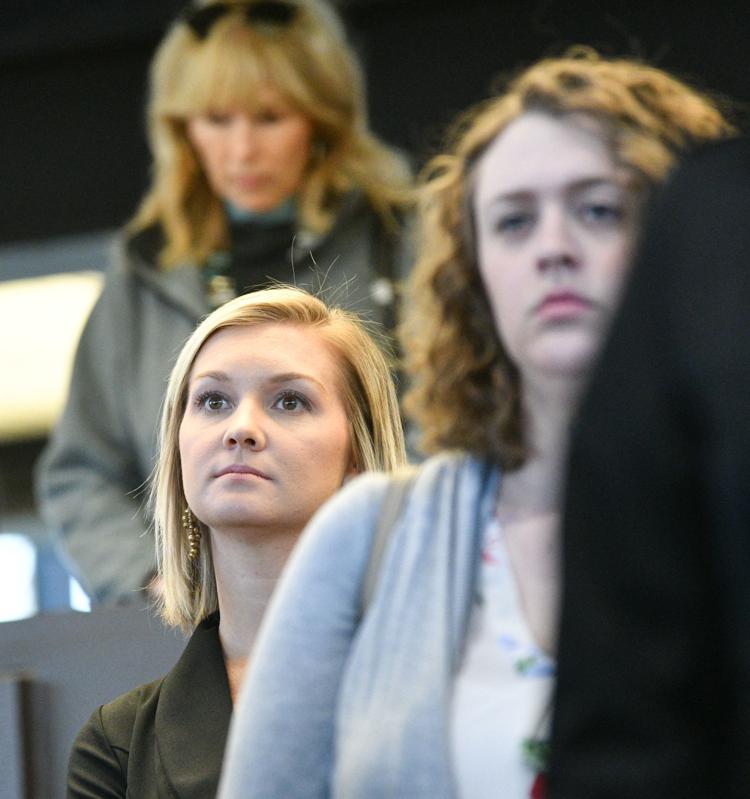 041619-mda-nws-birdies-005a.JPG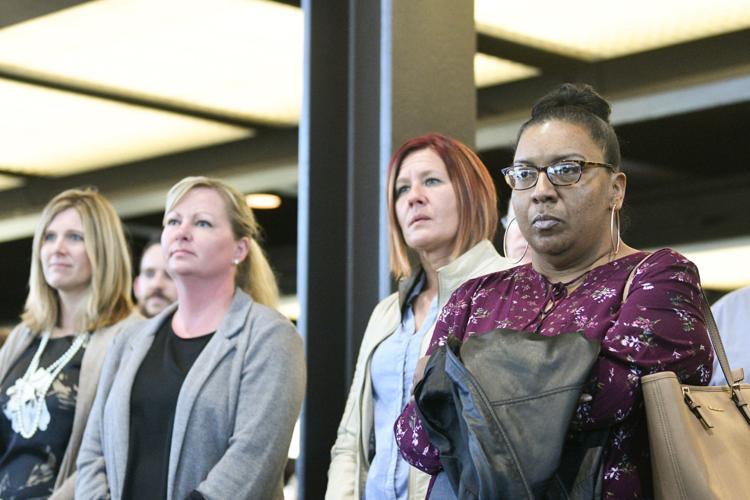 041619-mda-nws-birdies-006a.JPG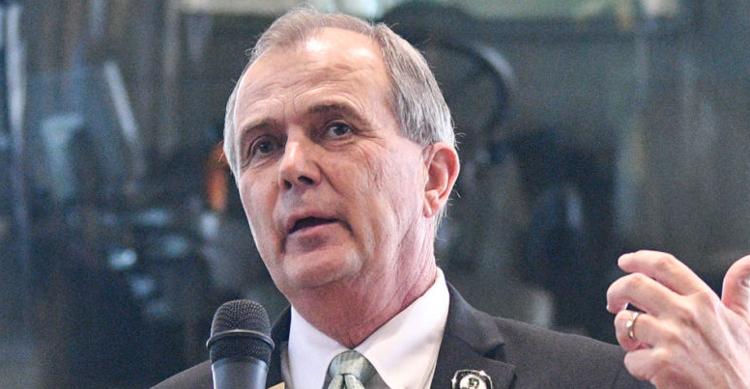 041619-mda-nws-birdies-007a.JPG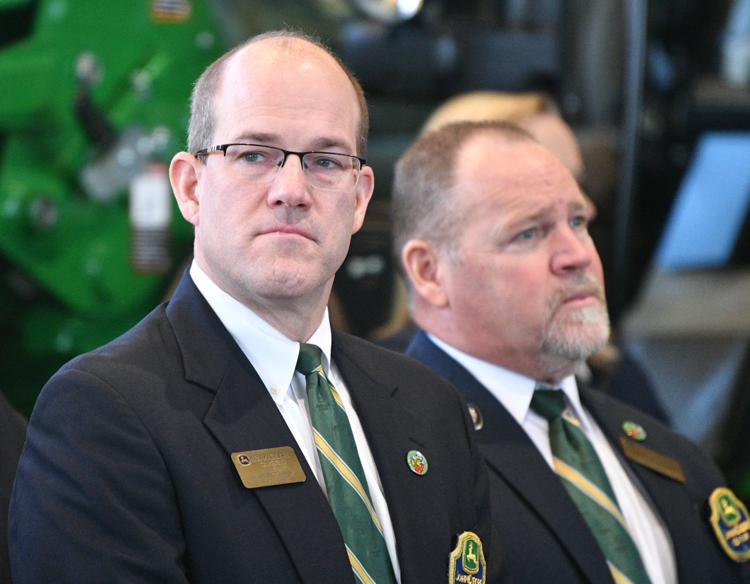 041619-mda-nws-birdies-008a.JPG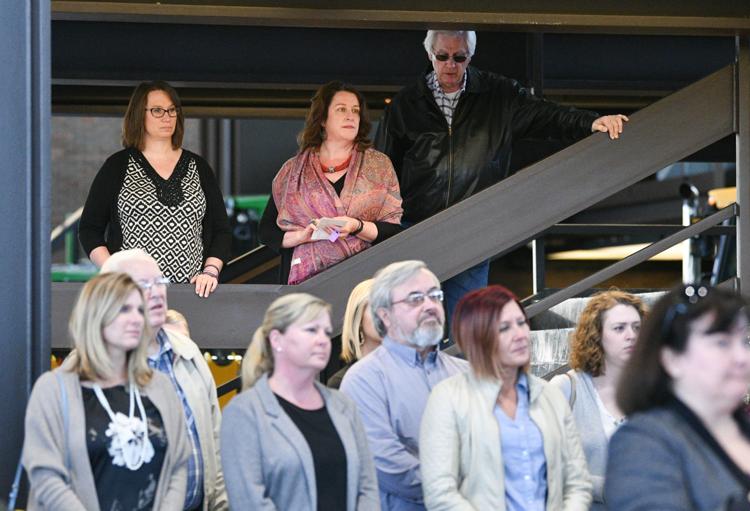 041619-mda-nws-birdies-009a.JPG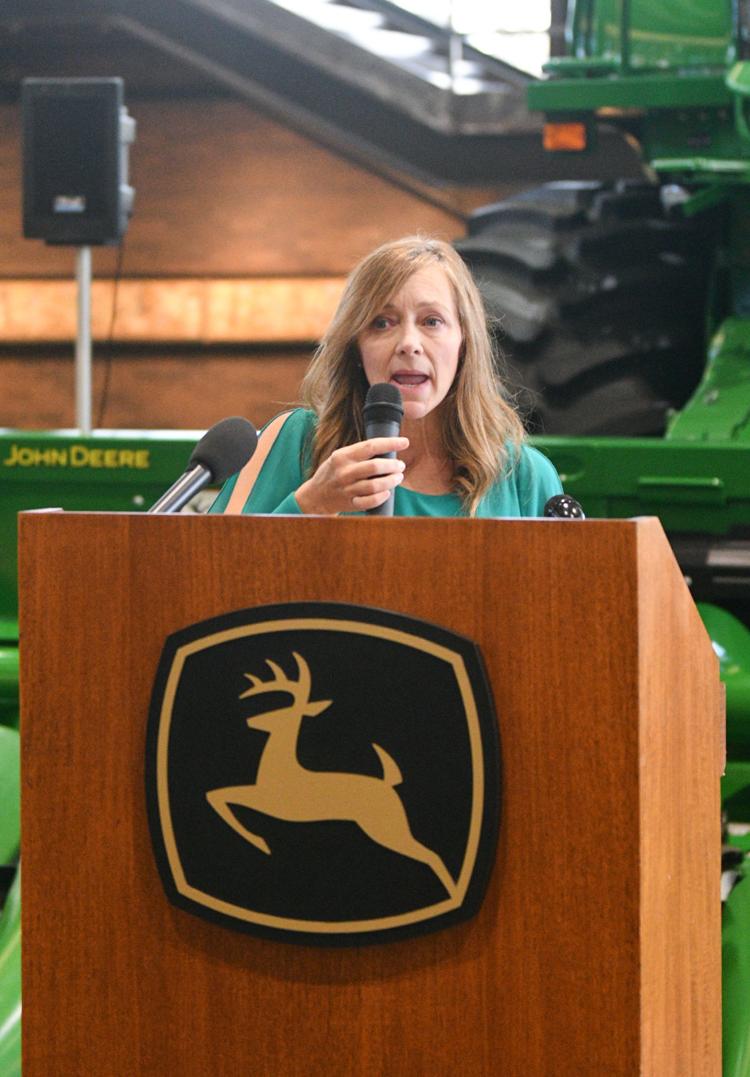 041619-mda-nws-birdies-011a.JPG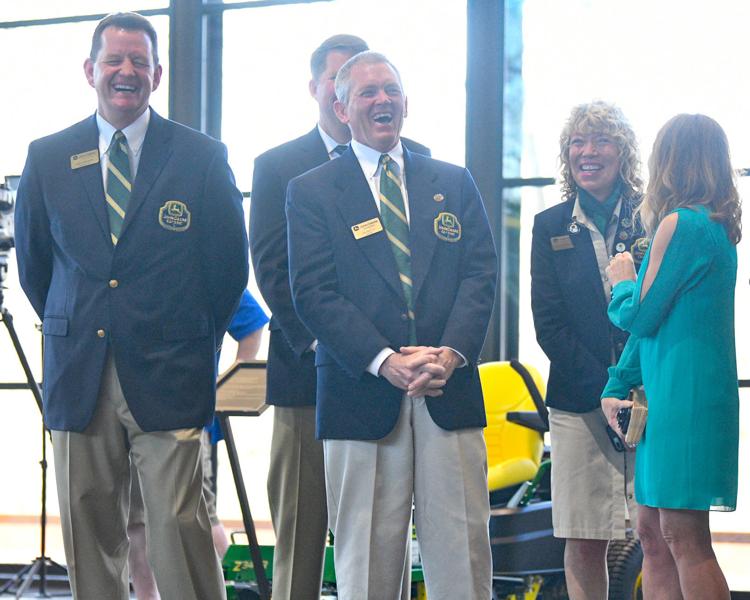 041619-mda-nws-birdies-012a.JPG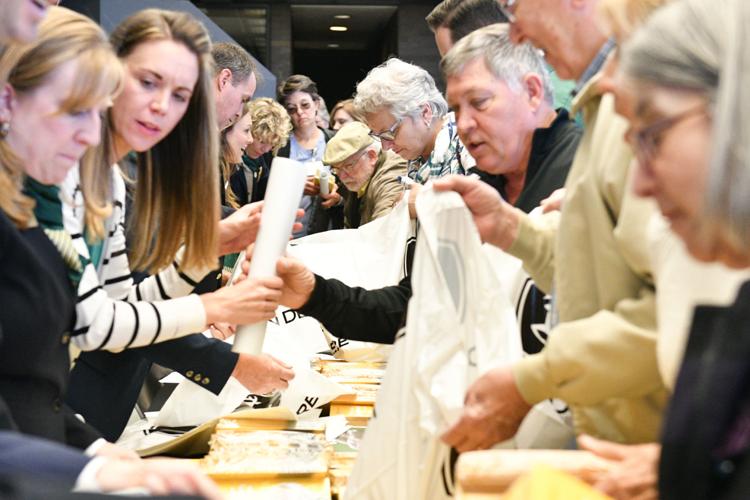 041619-mda-nws-birdies-013a.JPG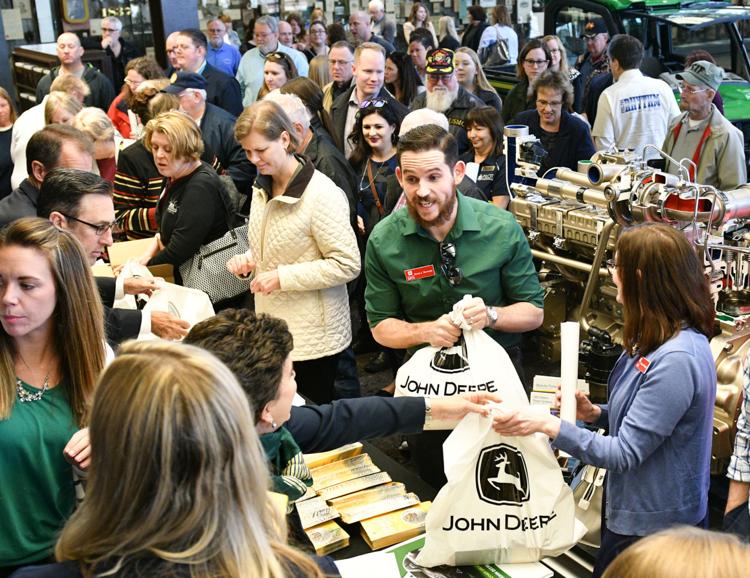 041619-mda-nws-birdies-014a.jpg