EAST MOLINE — A couple of blocks of 15th Avenue in downtown East Moline were blocked off Friday as crews finished up repairing two water mains that broke during the more than three-hour fire Thursday afternoon.
East Moline Fire Chief Rob DeFrance led a crew of about six investigating the fire that ignited before noon in the Johnson Apartments (1116-15th Ave.) Thursday.
Earlier Friday morning, Irv Landry gathered what items he could from his first-floor apartment. They included his BPap, cellphone charger and what he described as a "blue thing I use to put my socks on."
Landry was expecting someone else Thursday when he got a knock at the door Thursday, telling him to get out, the apartment was burning.
"When I got out there was no smoke in the hallway," he said. "I didn't even smell nothing yet because it all started way in the back."
DeFrance declined to comment on the cause early Friday afternoon, other than to say, "We are going to be quite a while with that probably. We don't want to speculate."
He did say the initial fire call Thursday had one person trapped in the apartments, but that was not the case when the fire department arrived shortly after the call came in at about 11:40 a.m. Thursday. The Red Cross is helping about nine people Friday, he acknowledged. One of them was Landry, who is unsure of his next move, which may be into a different apartment in Milan.
"If I had known it was going to this, instead of just in the back or so," he said alluding to the massive damage around him, 'I had time to get this stuff out of there."
No one was injured in the fire, though one firefighter was taken to the hospital for treatment.
The west wall of Eds Used Appliances was torn down to aid in the investigation. DeFrance said that was the plan Thursday after the fire had gotten under control. An empty lot sits just west of the appliance store.
DeFrance also said the old appliances did not affect fighting the fire.  
You have free articles remaining.
"We did not have a problem with the wind," he said. "There was an adequate water supply."
The wind was blowing west and apparently led to the roof of Eds Used Appliances catching on fire. Eventually, that large building was engulfed.
Like, the Johnson Apartments, it was clear that building, which was attached to the apartments, was ruined by the blaze. The actual total financial damages are not available yet, either, DeFrance said Friday.
And the question everyone wants to know, the cause, will take a while to track down.
"We have a lot of people still to interview and talk to," DeFrance said. "We are working with the insurance companies as well. It's going to be quite a while here."
A team of investigators is trying to find the answer. "It's methodical," DeFrance said. "There's a lot of fire damage. It will be several days."
But Landry, who watched the fire nearby as the long afternoon unfolded, was appreciative of the Red Cross and the card they gave him to buy some necessities.
He also believed, he came out of it OK.
"I am more resilient. I probably came out the best of anybody," he said, "if there is a best."
080319-mda-nws-firefollow-12.jpg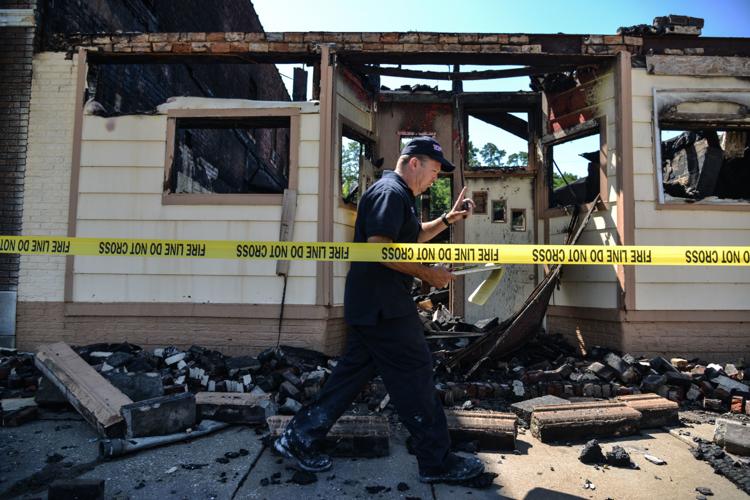 080319-mda-nws-firefollow-01.jpg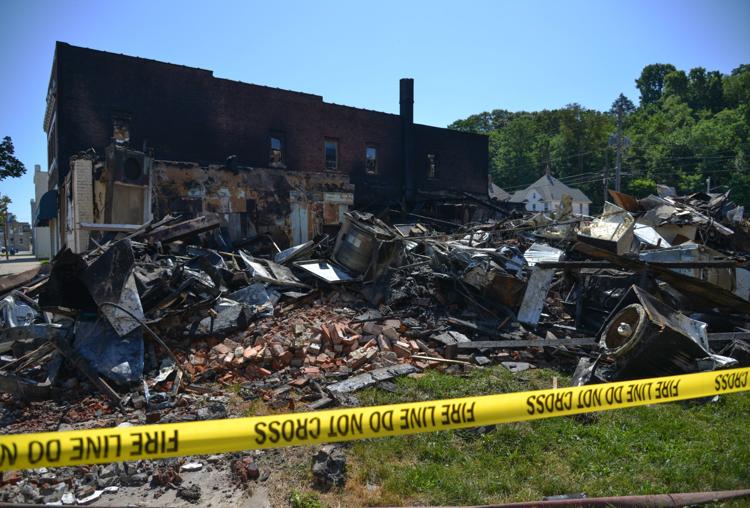 080319-mda-nws-firefollow-10.jpg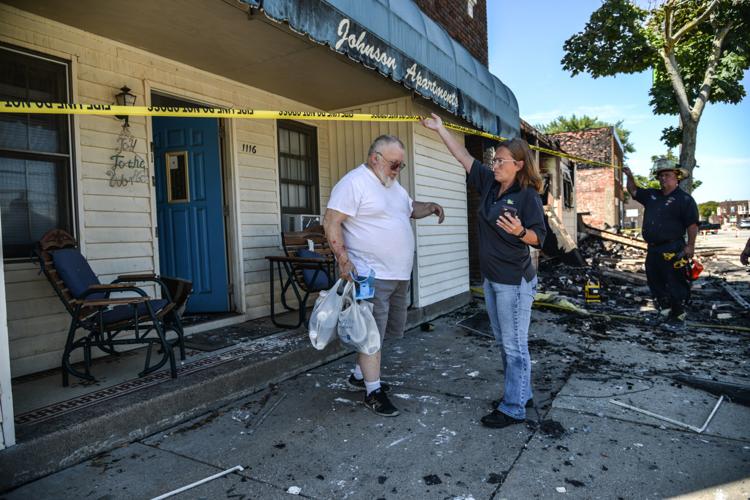 080319-mda-nws-firefollow-07.jpg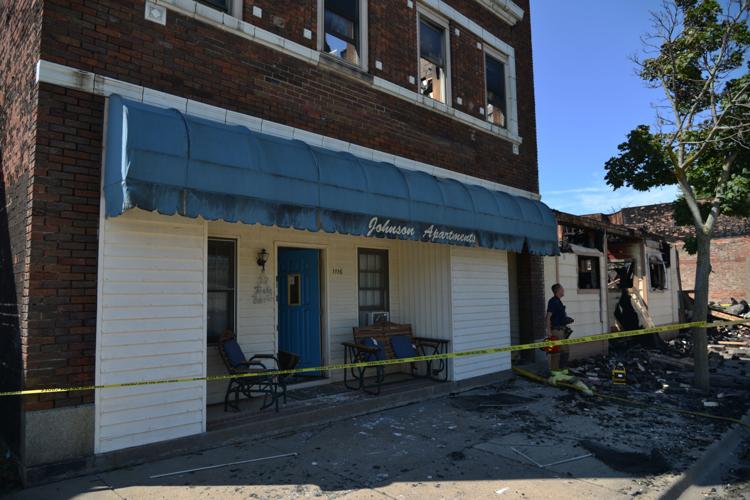 080319-mda-nws-firefollow-02.jpg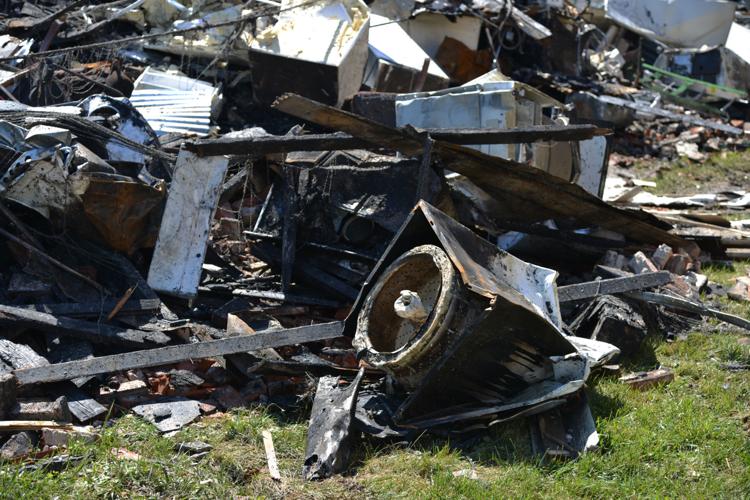 080319-mda-nws-firefollow-03.jpg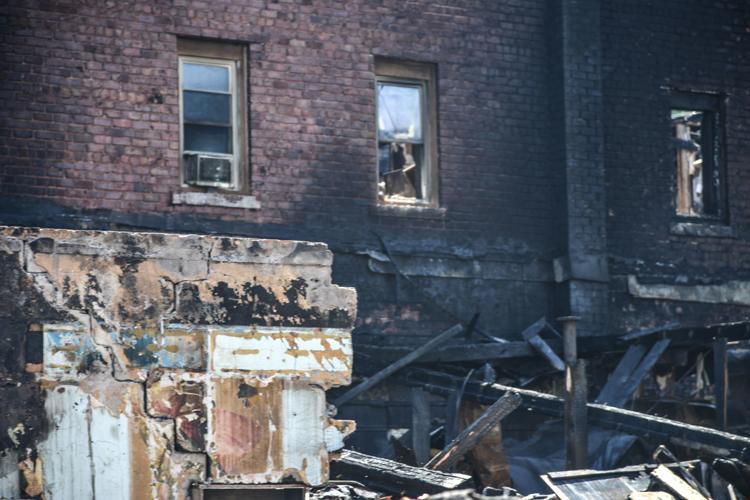 080319-mda-nws-firefollow-06.jpg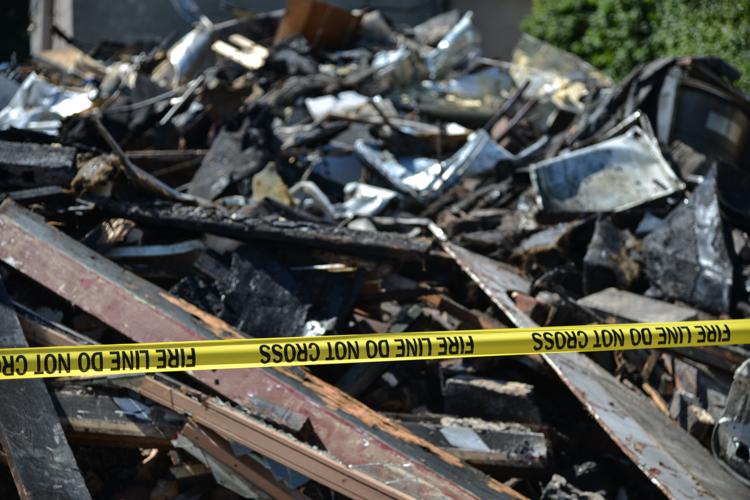 080319-mda-nws-firefollow-09.jpg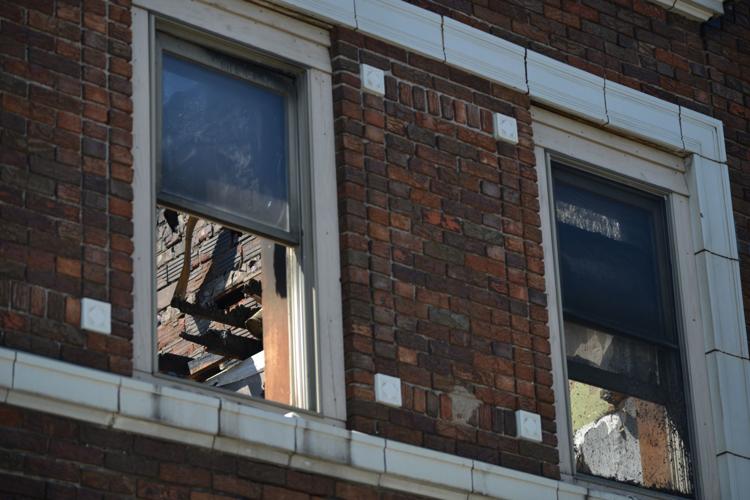 080319-mda-nws-firefollow-04.jpg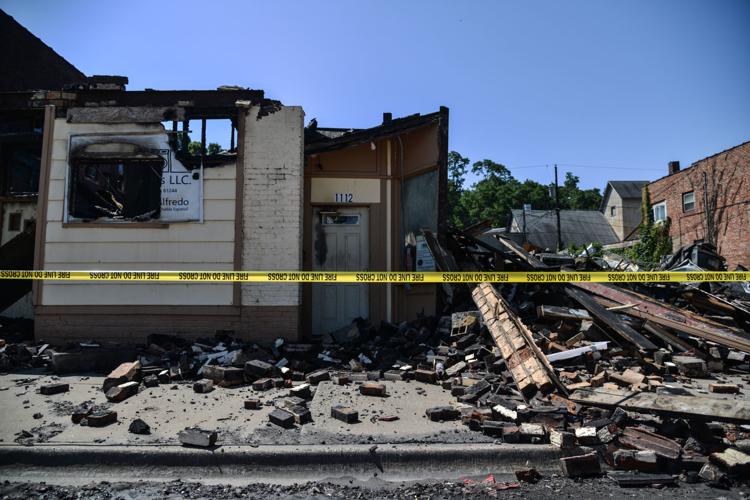 080319-mda-nws-firefollow-13.jpg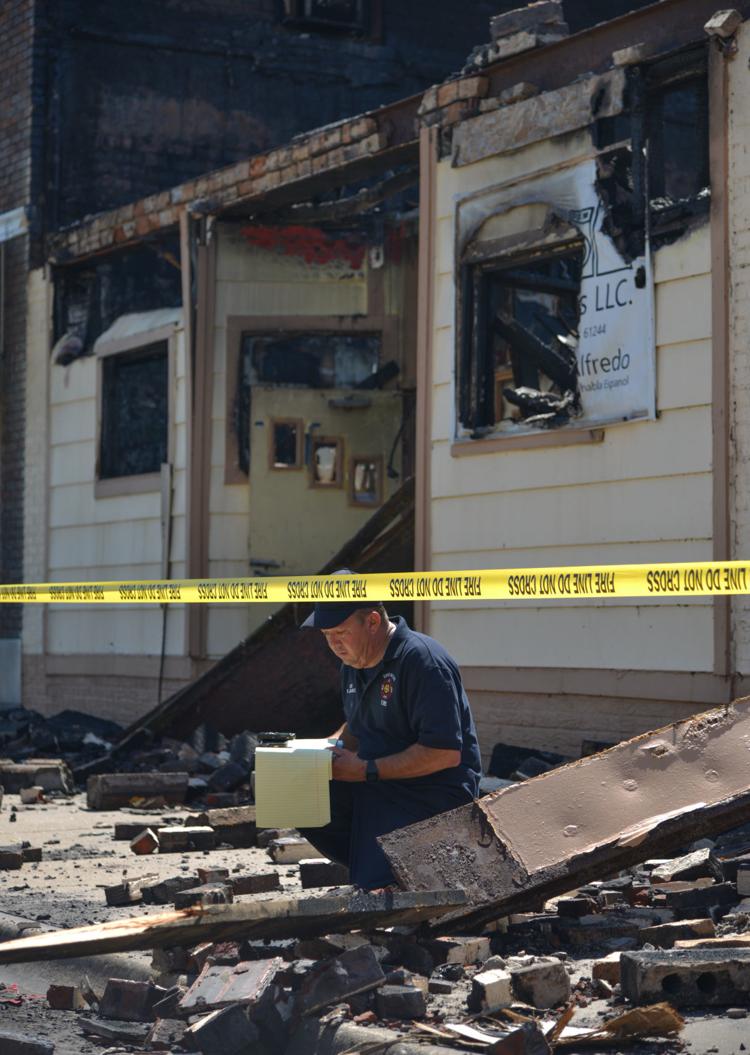 080319-mda-nws-firefollow-05.jpg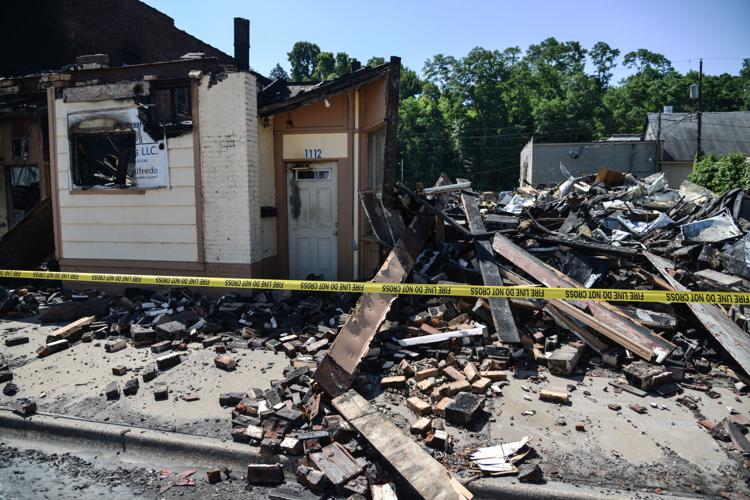 080319-mda-nws-firefollow-08.jpg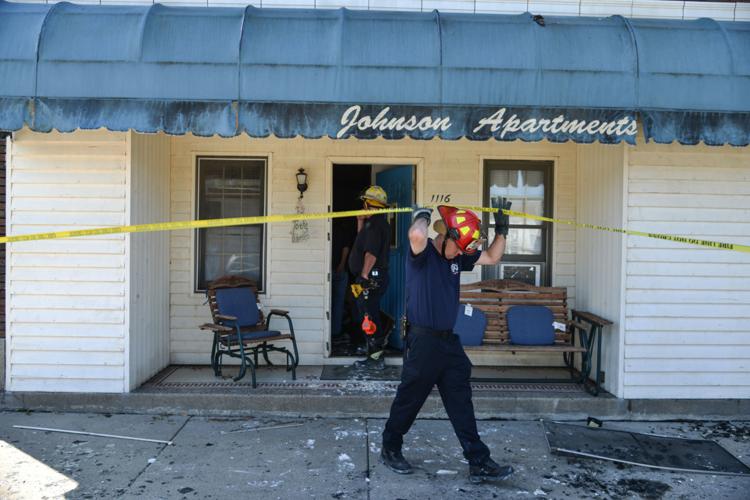 080319-mda-nws-firefollow-11.jpg